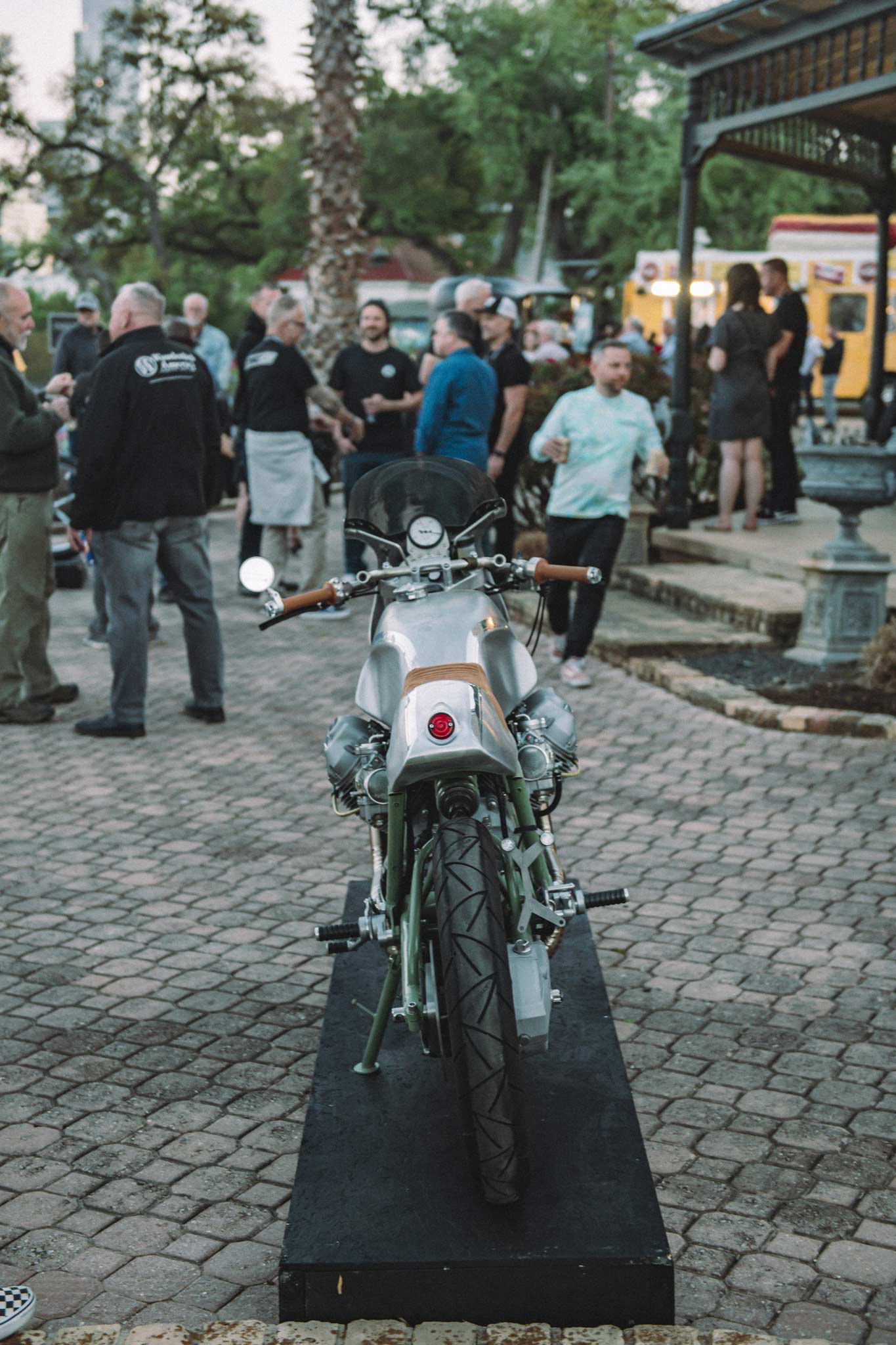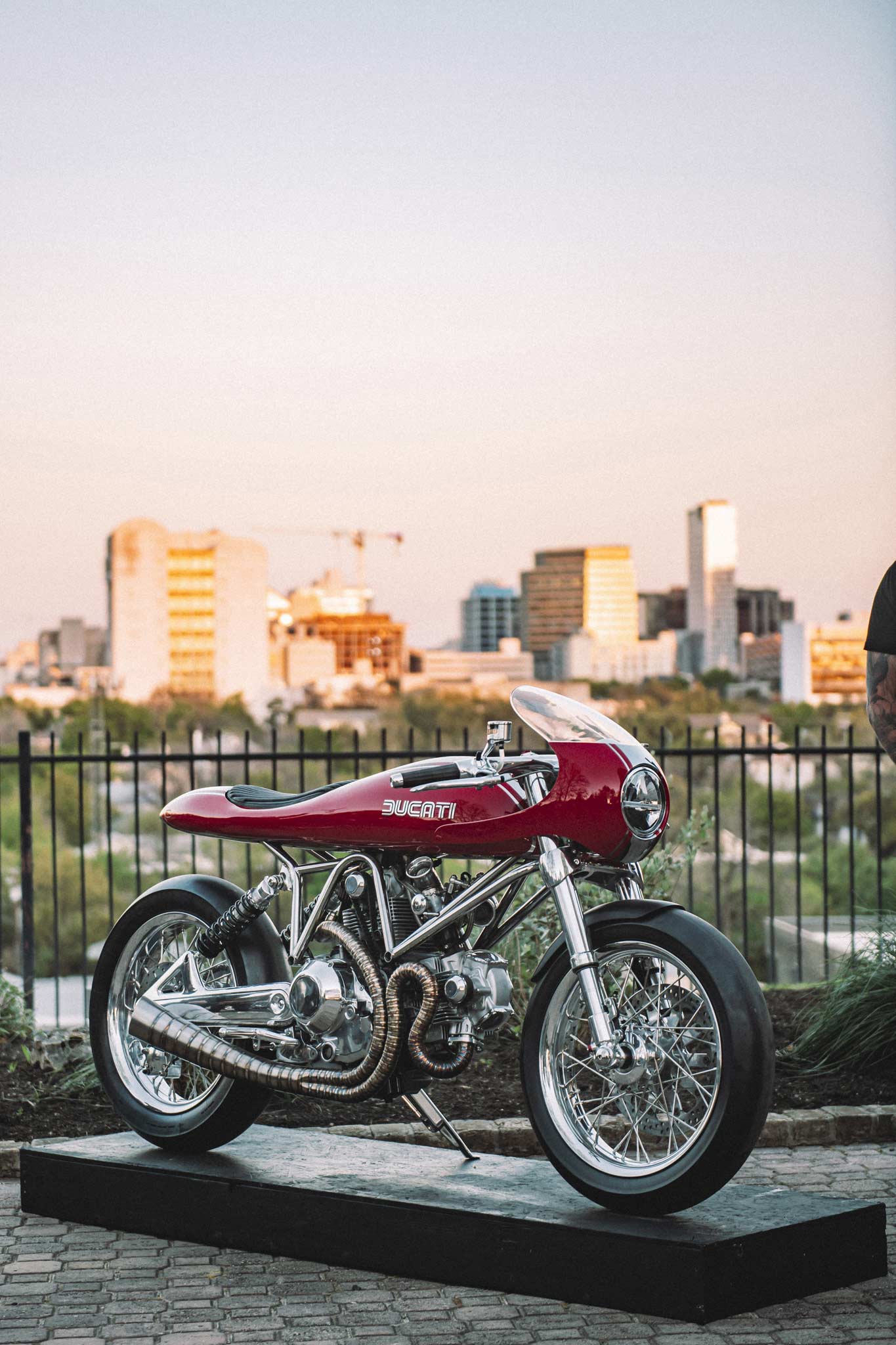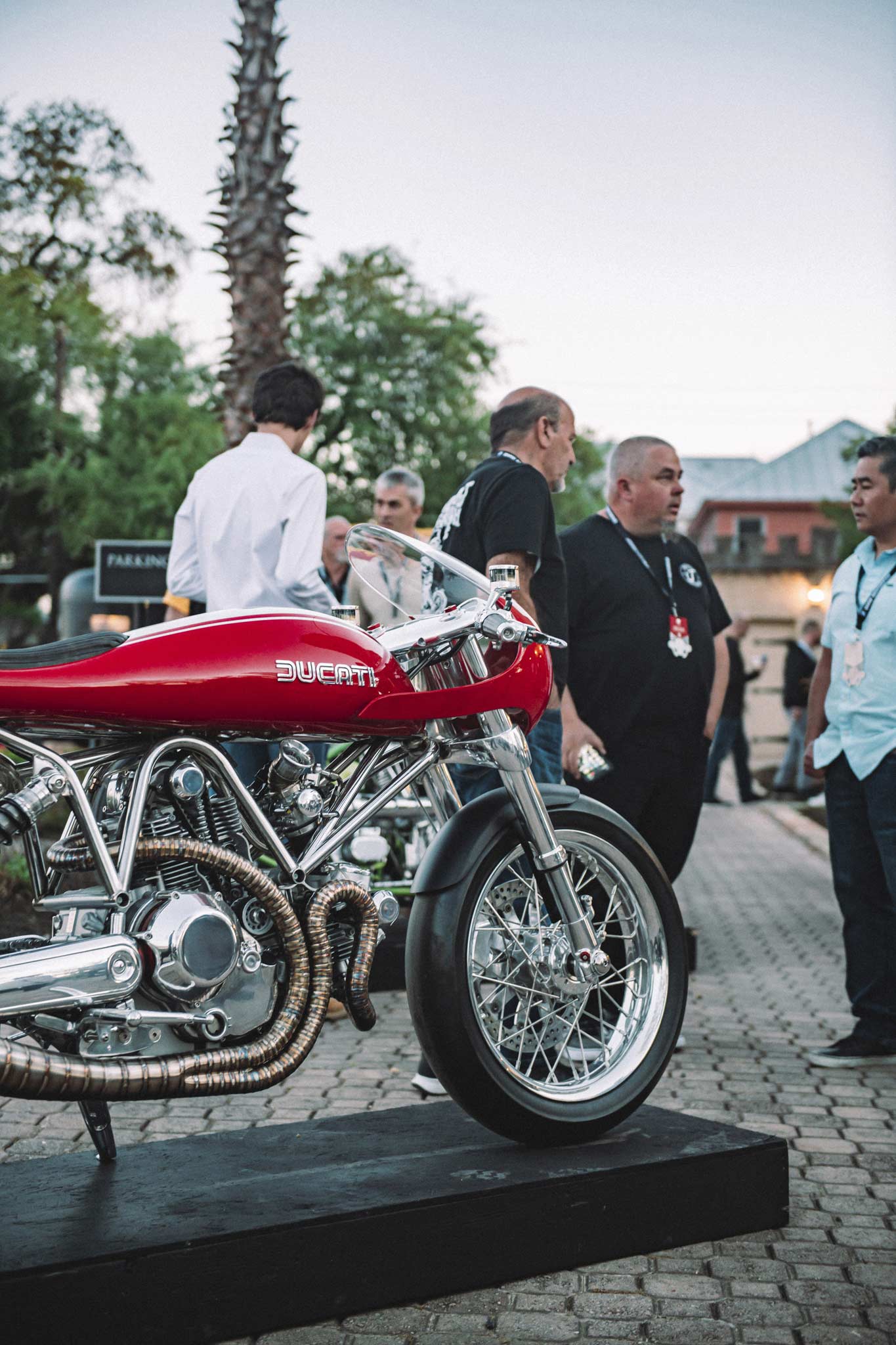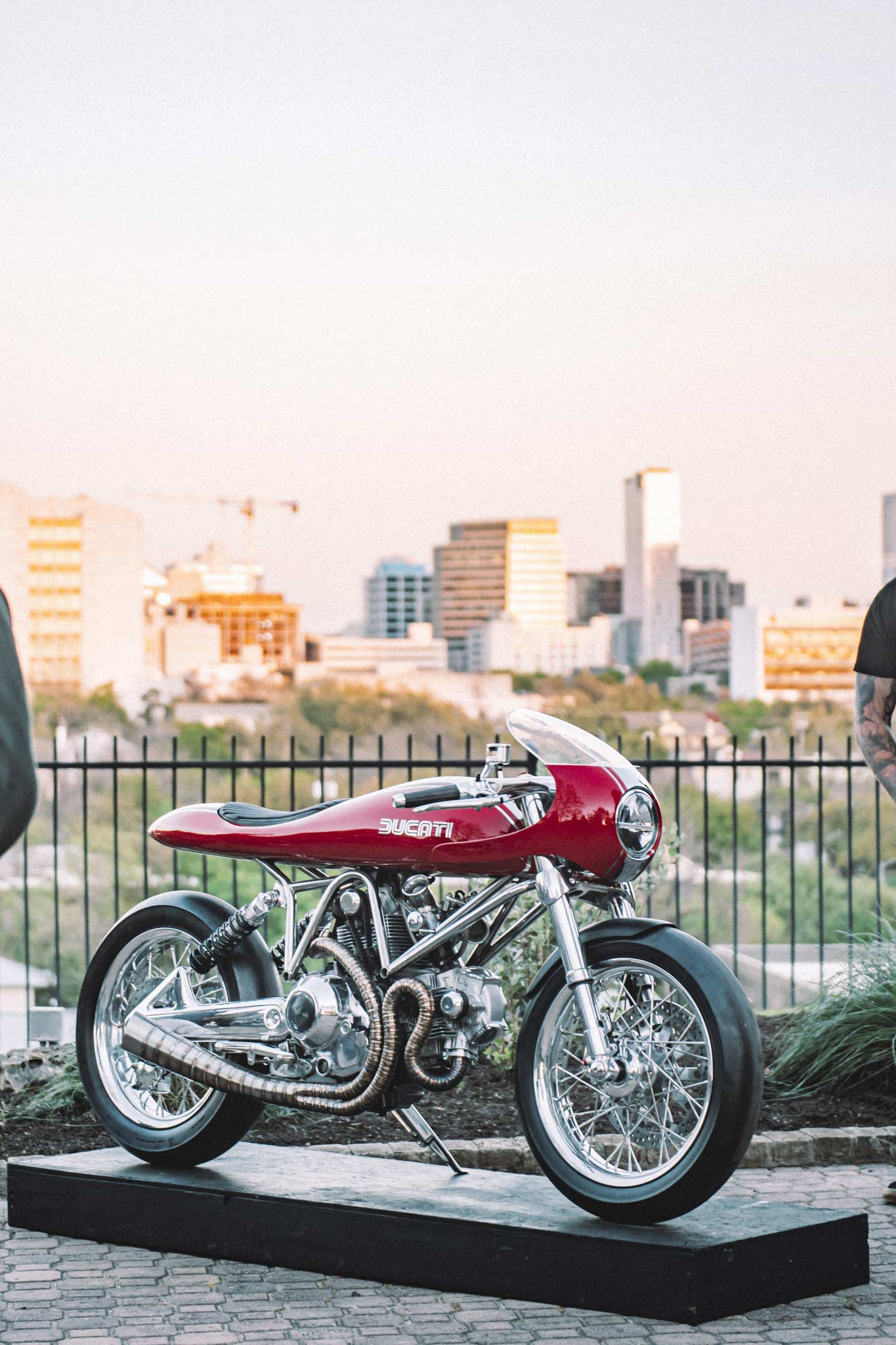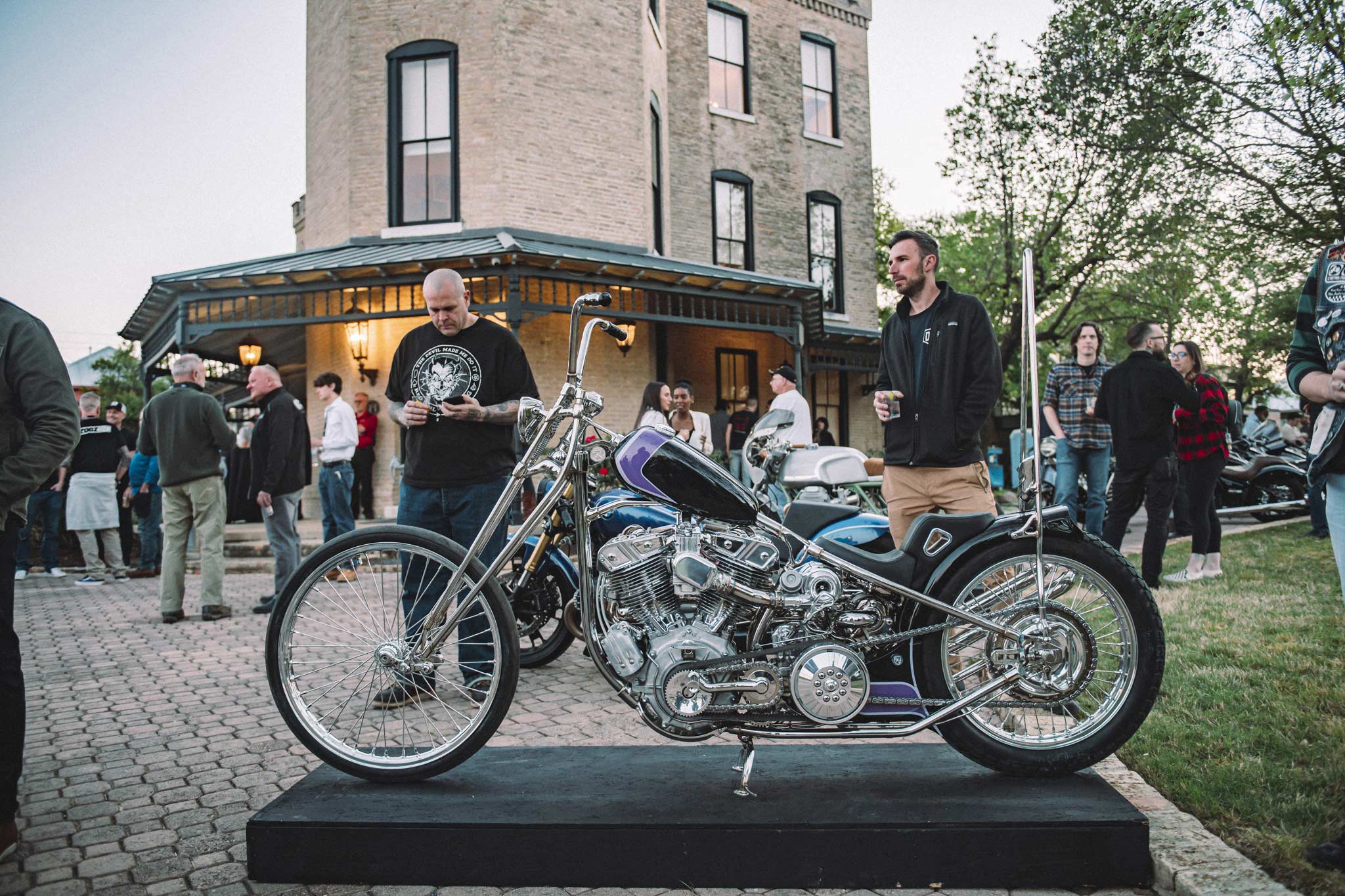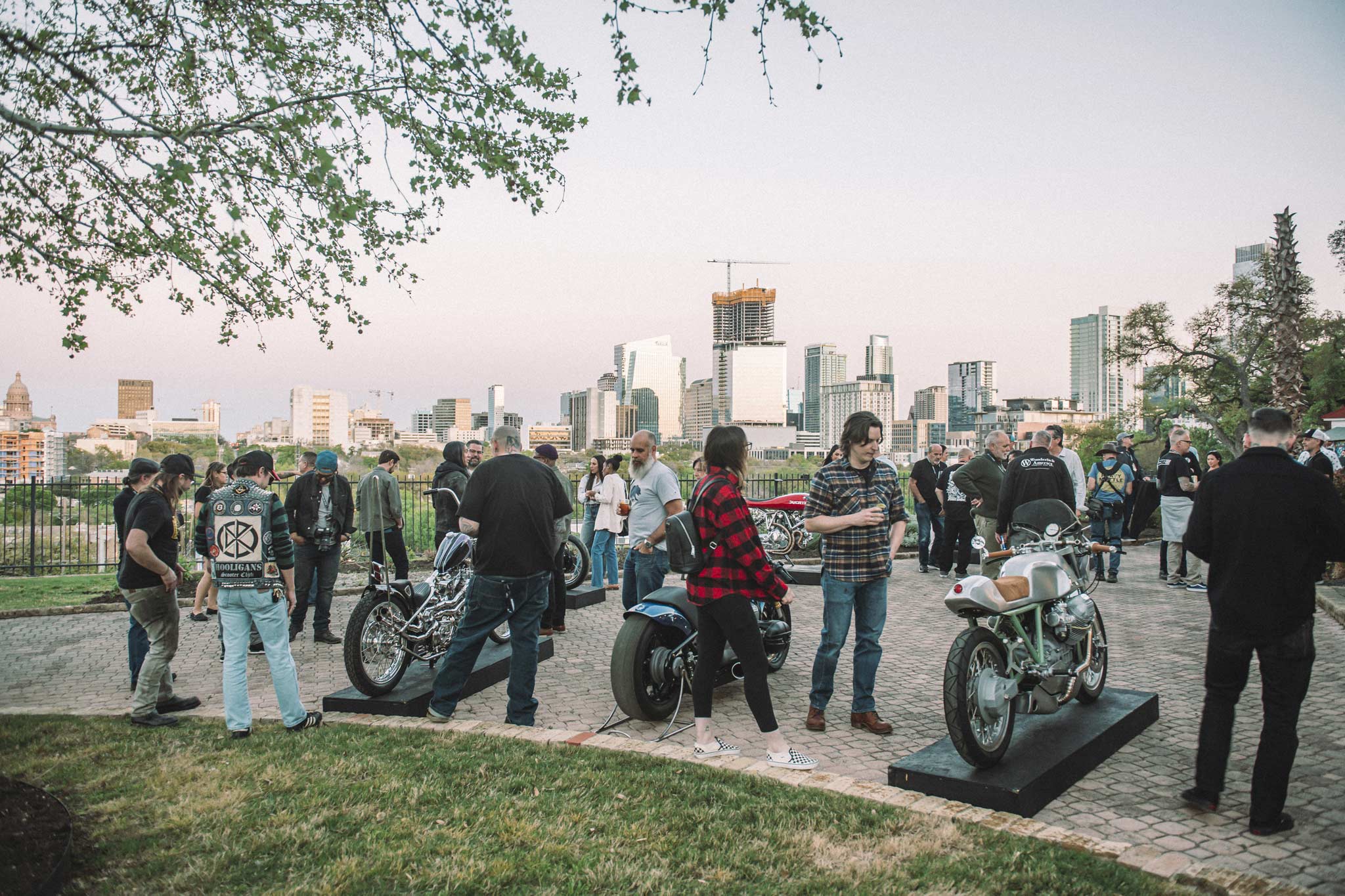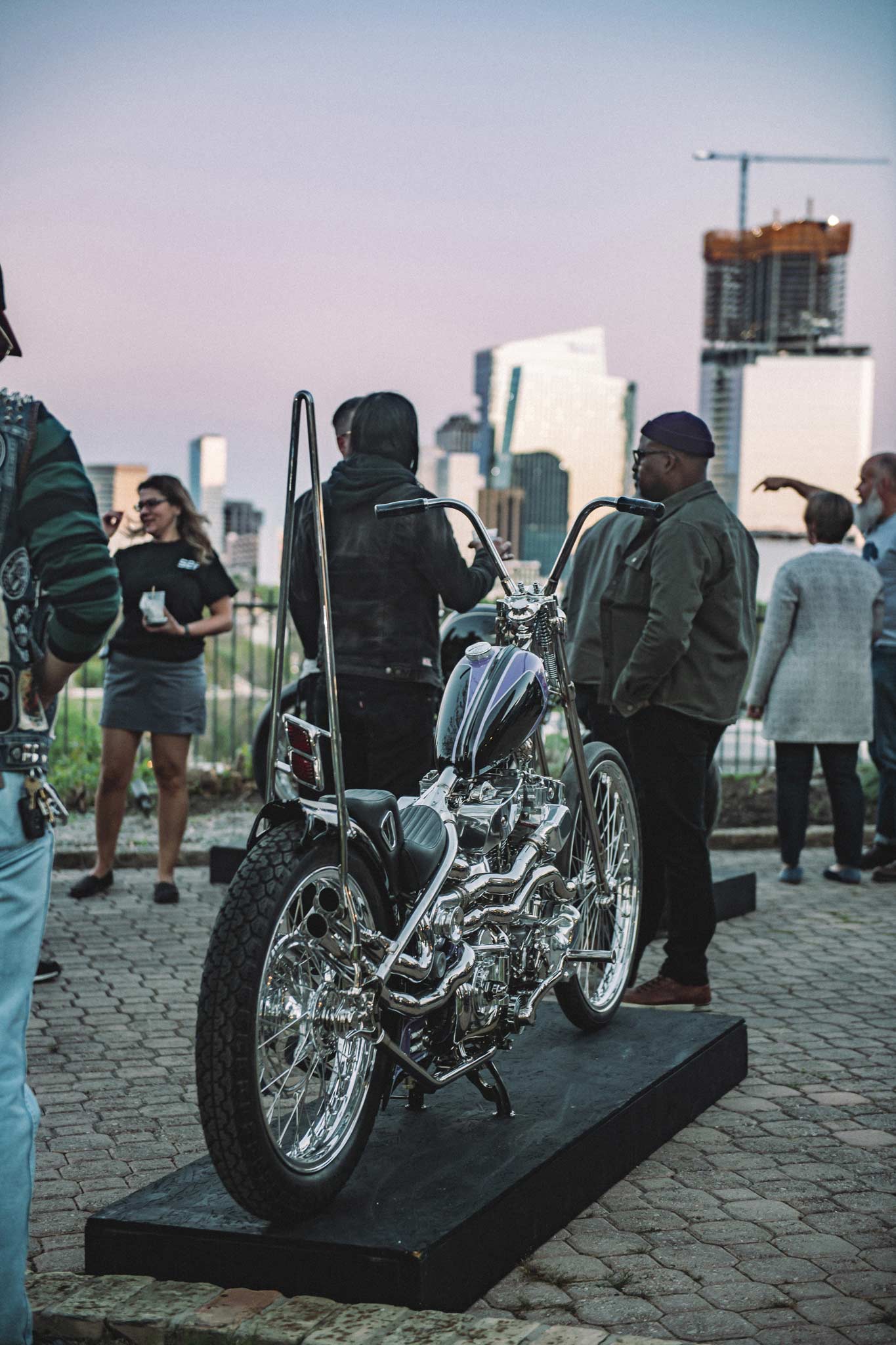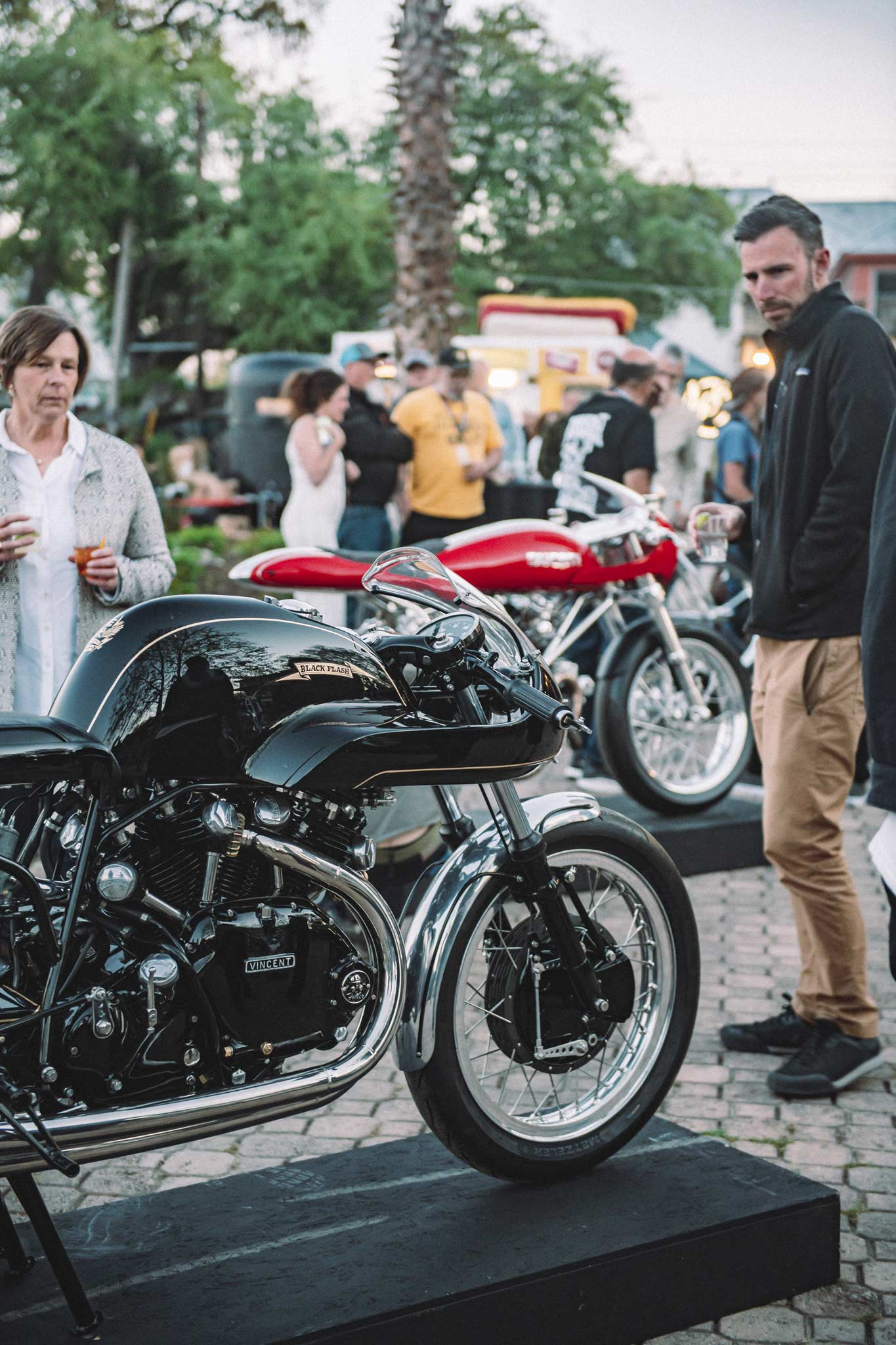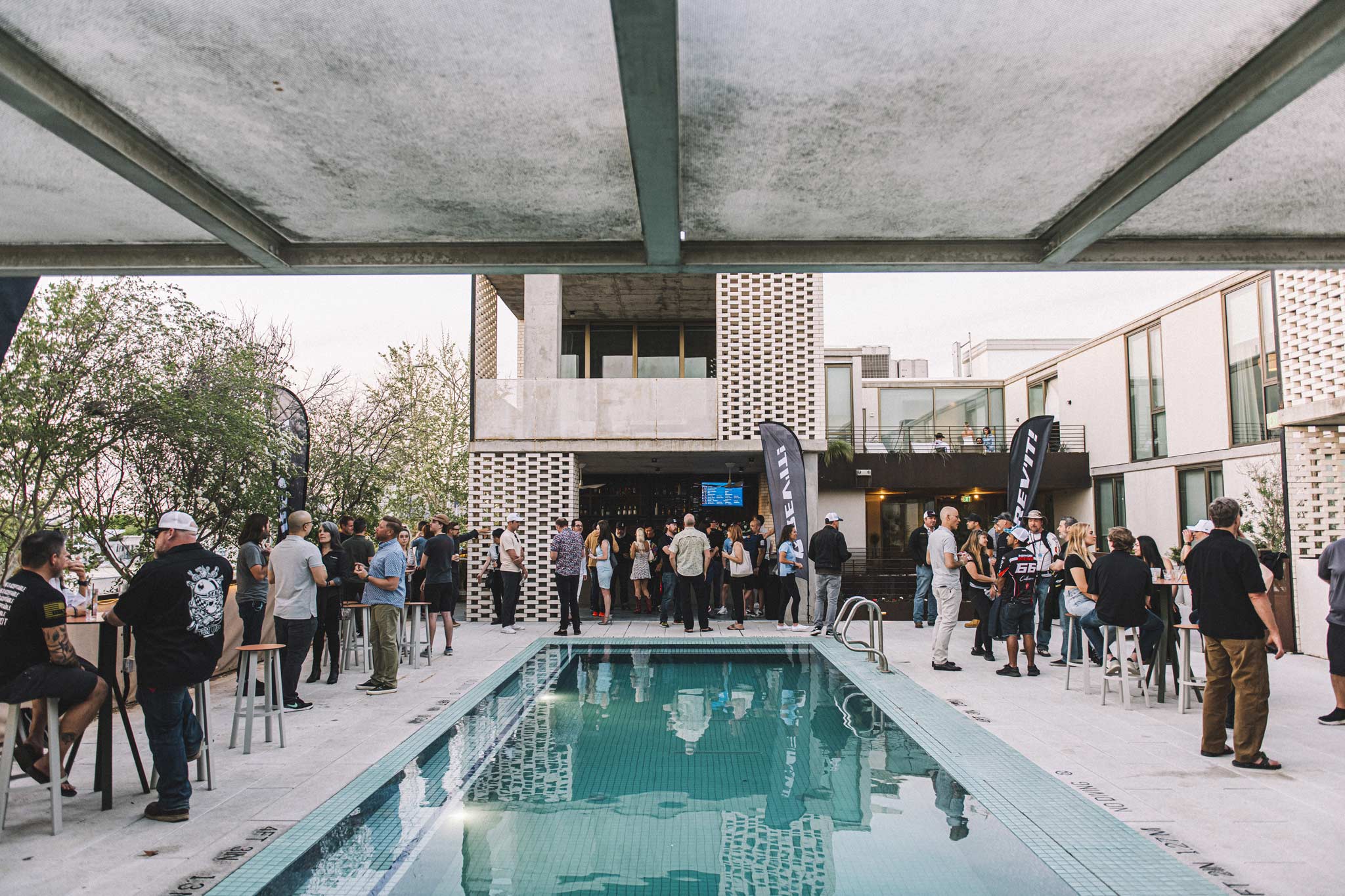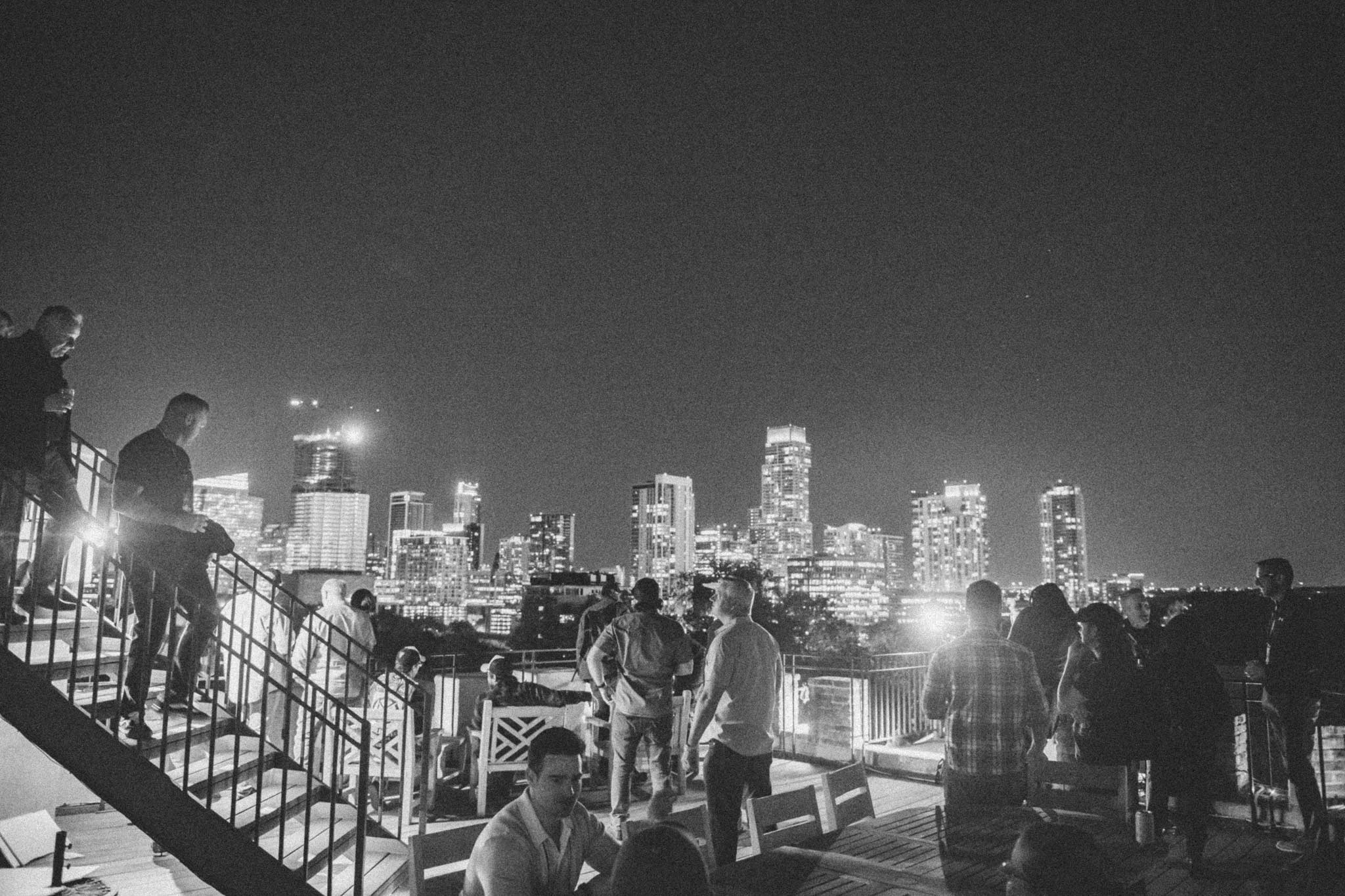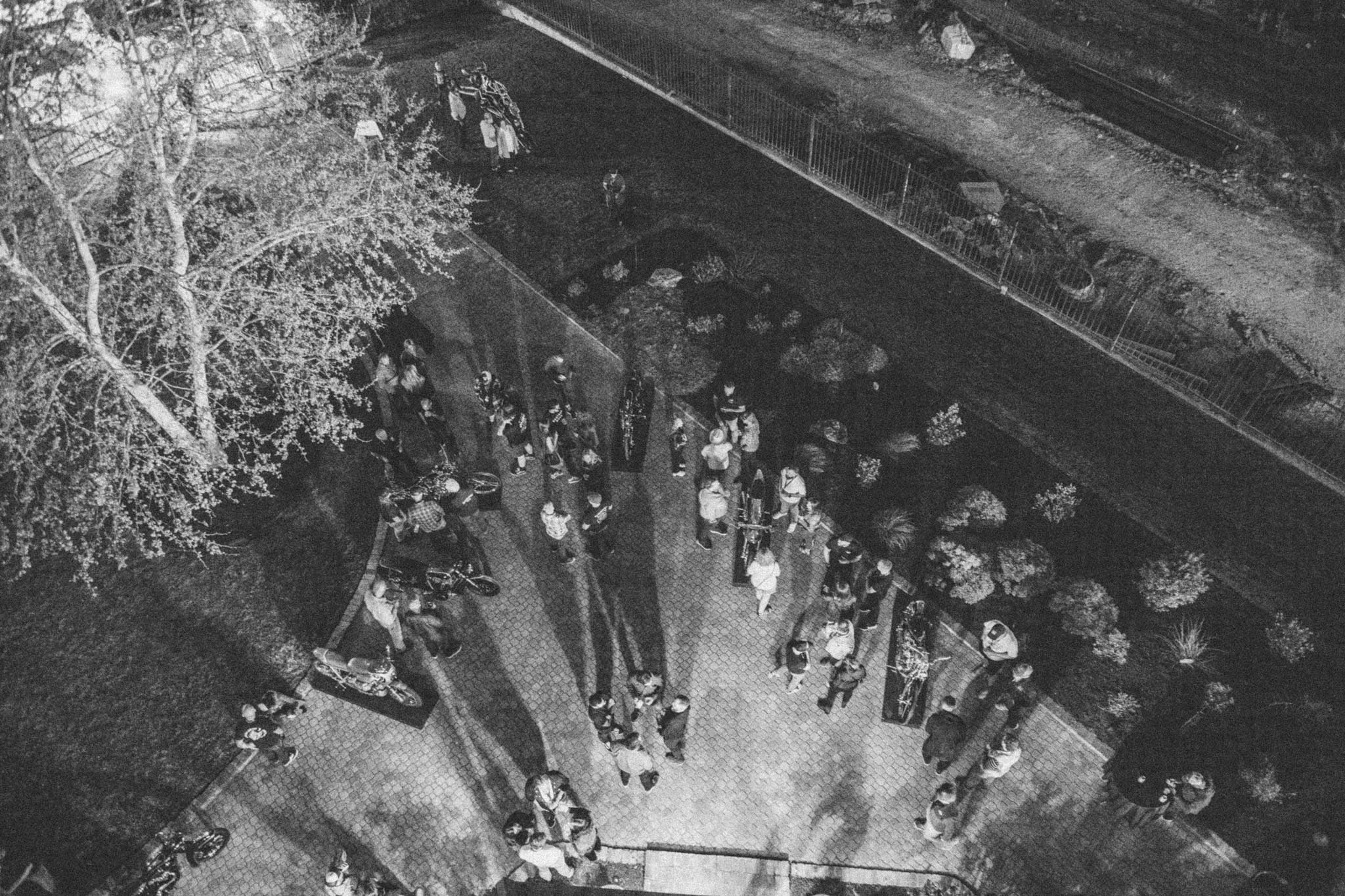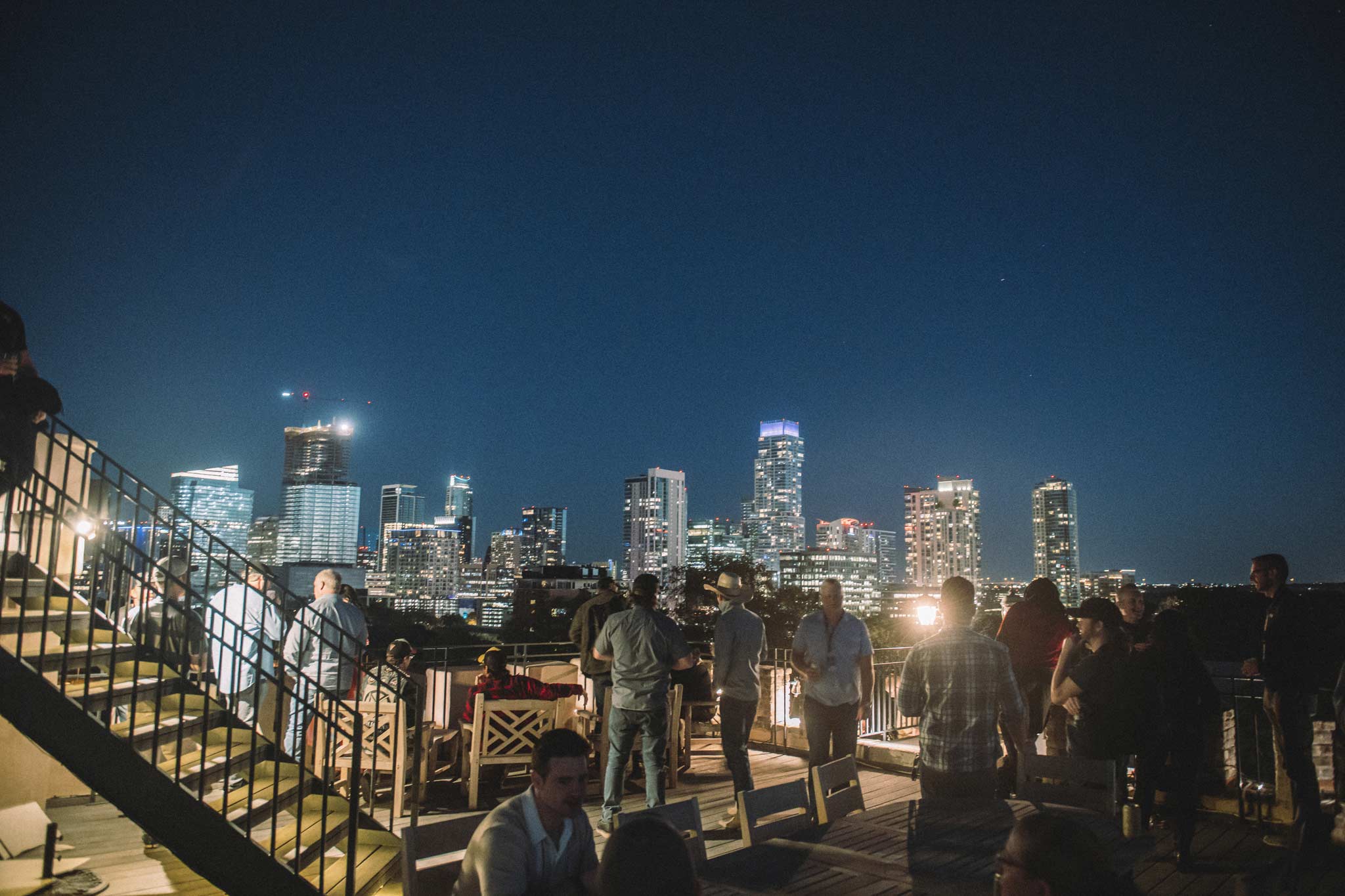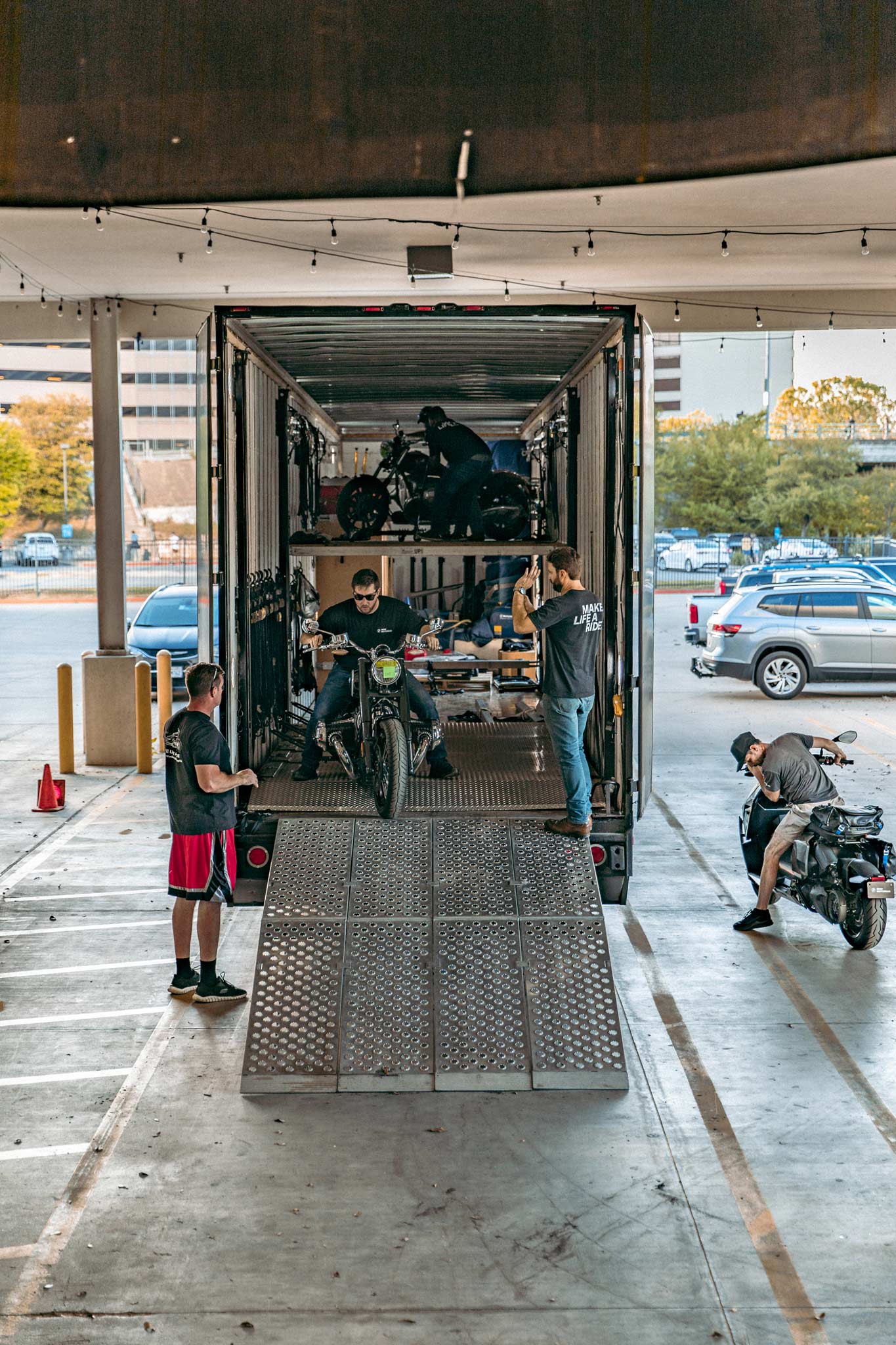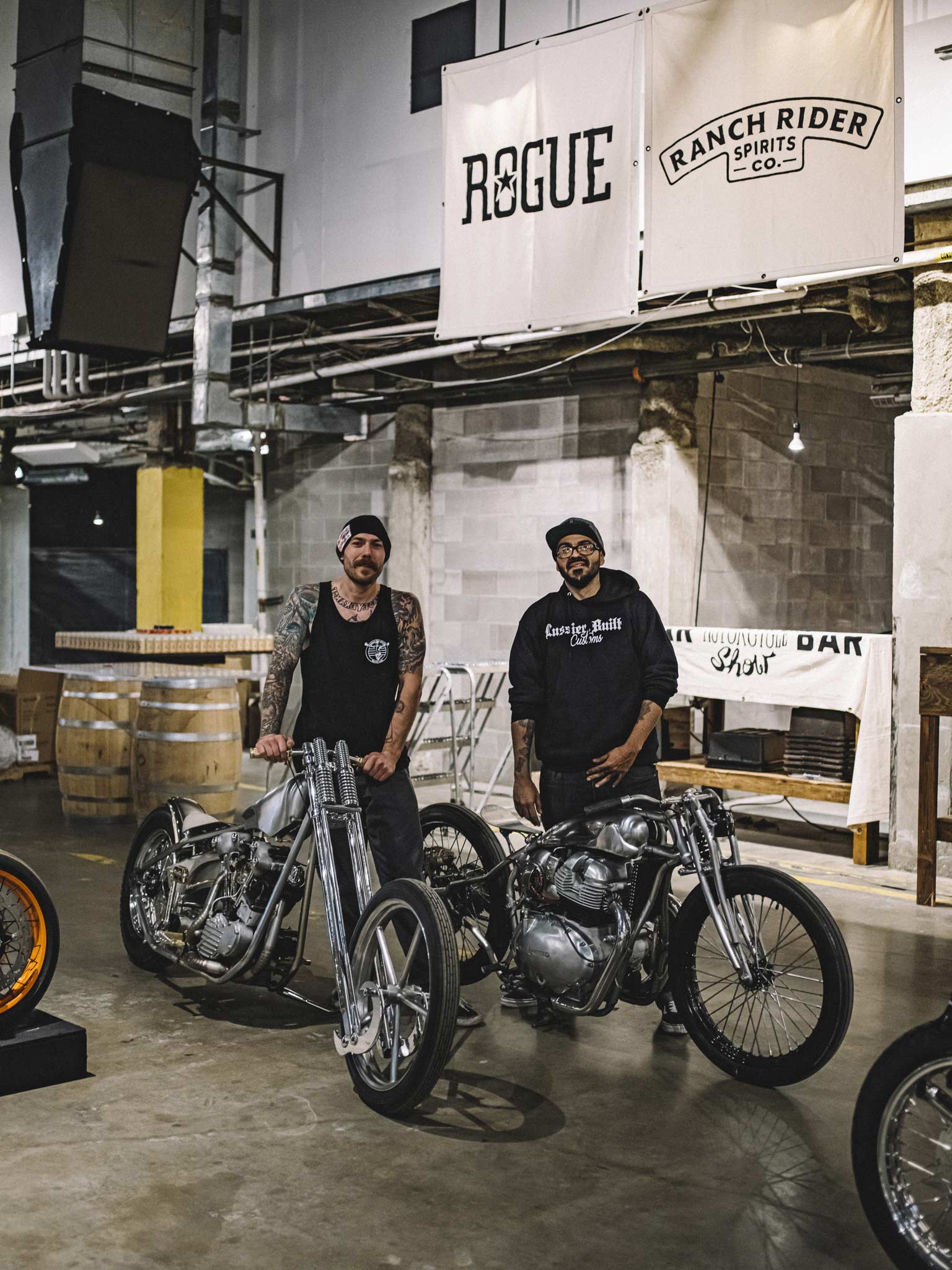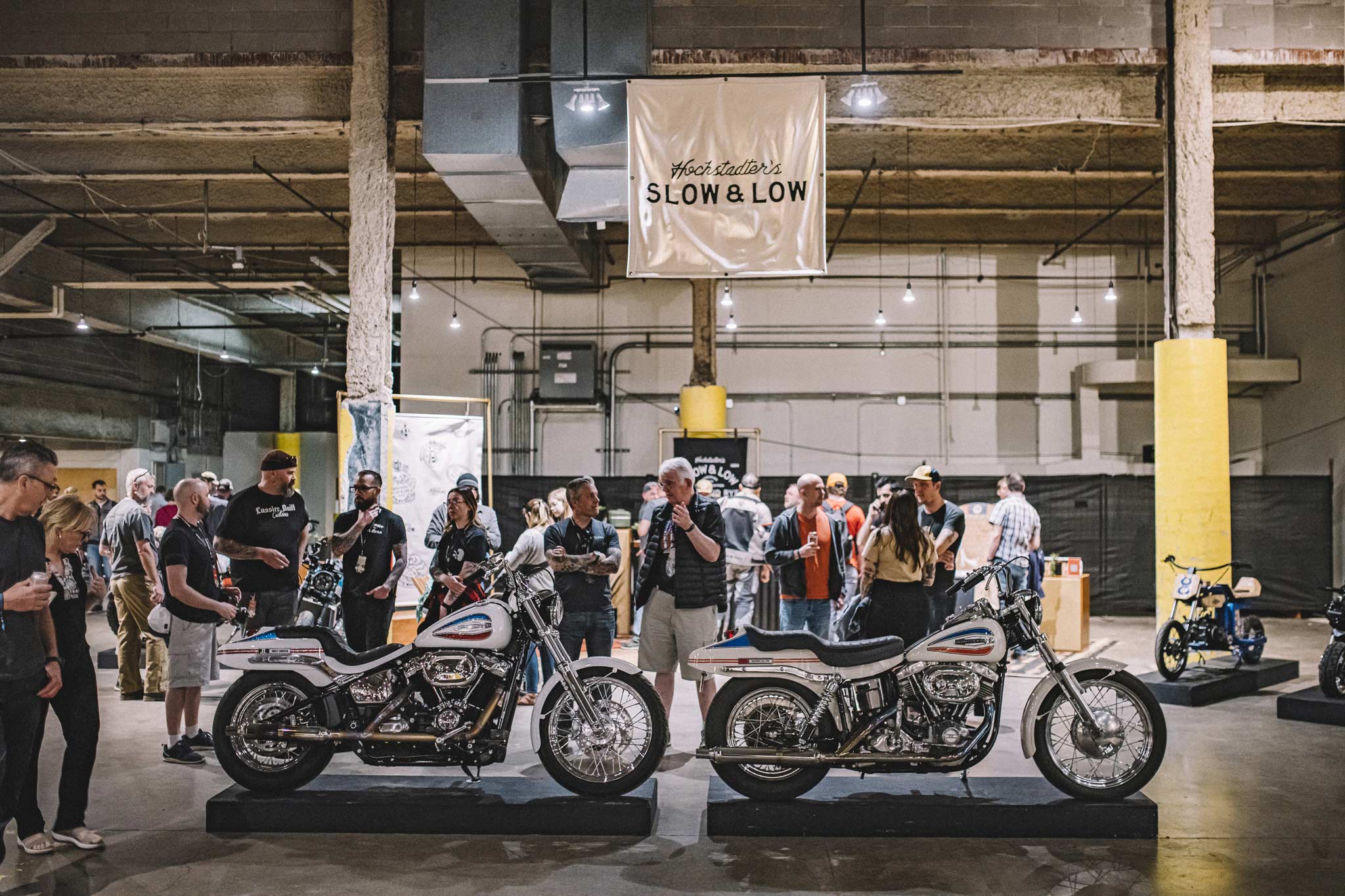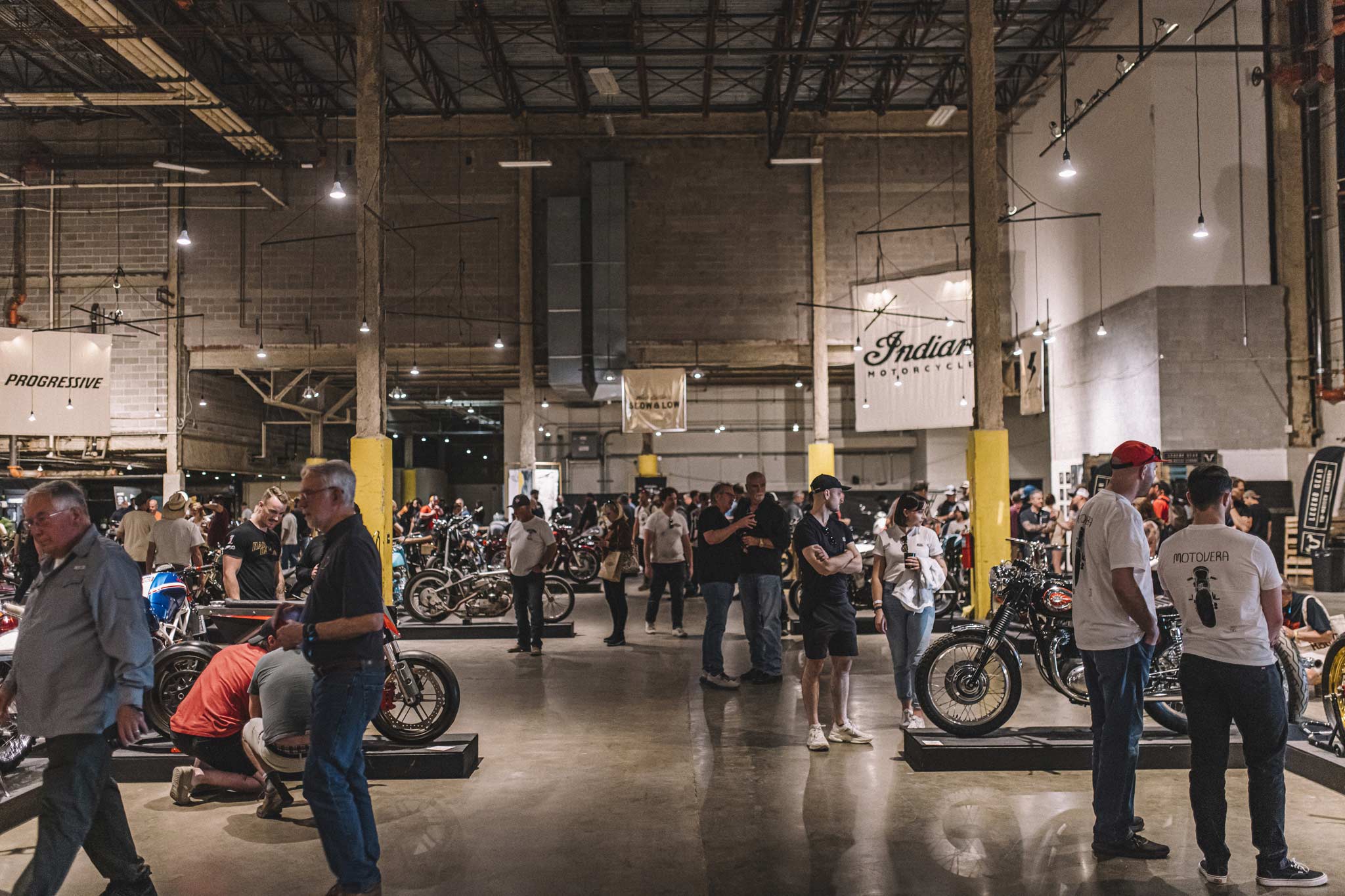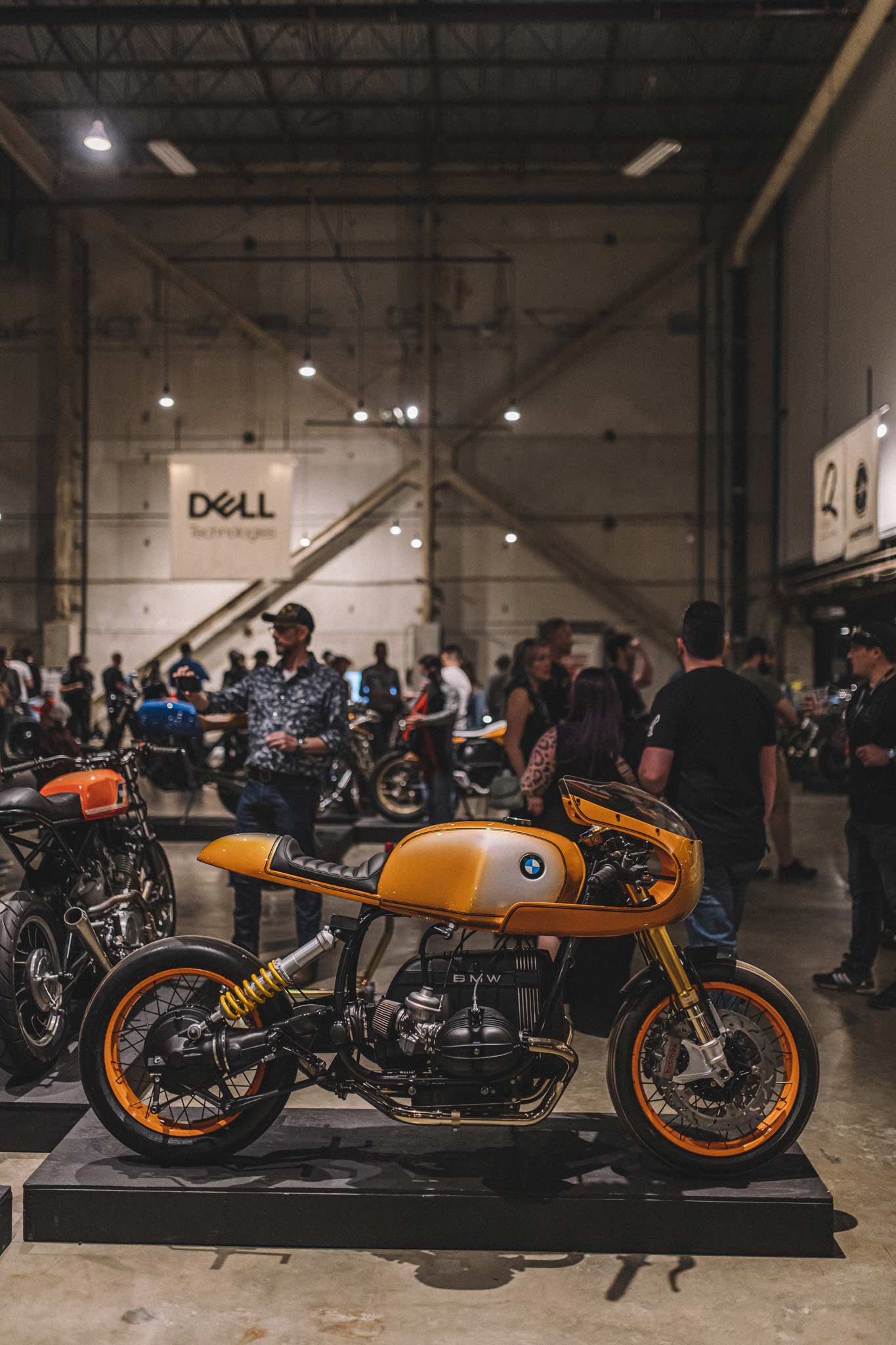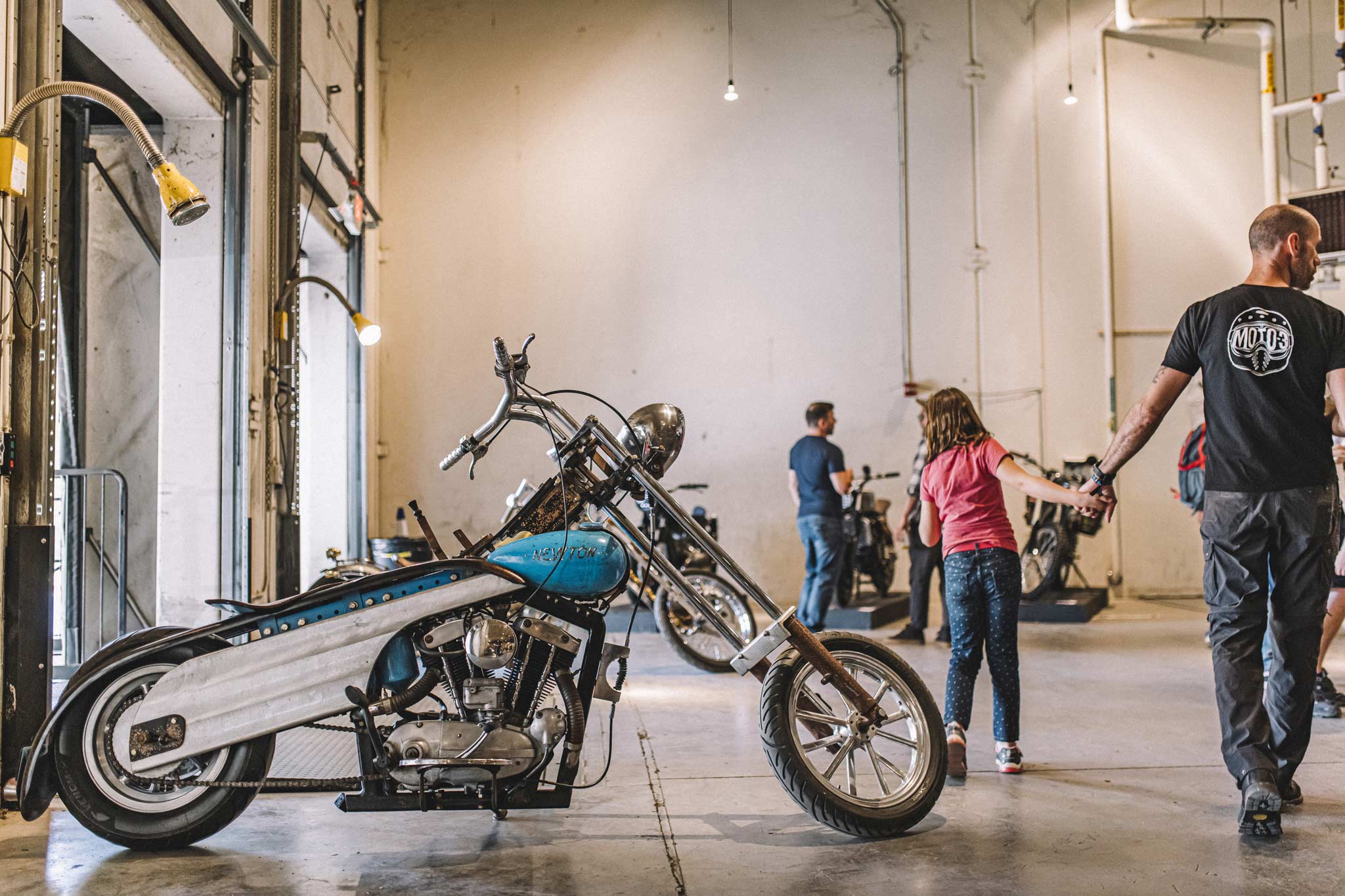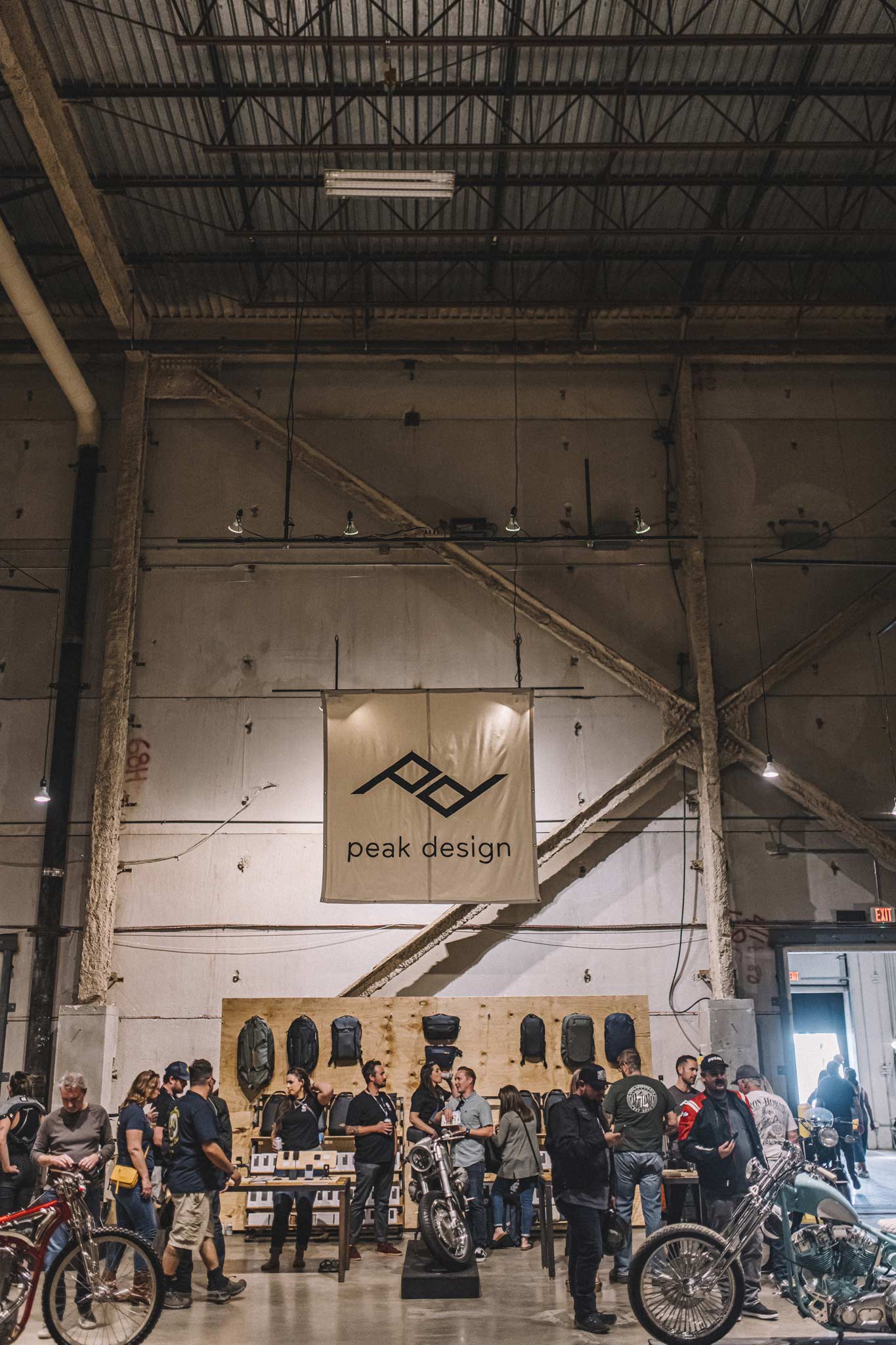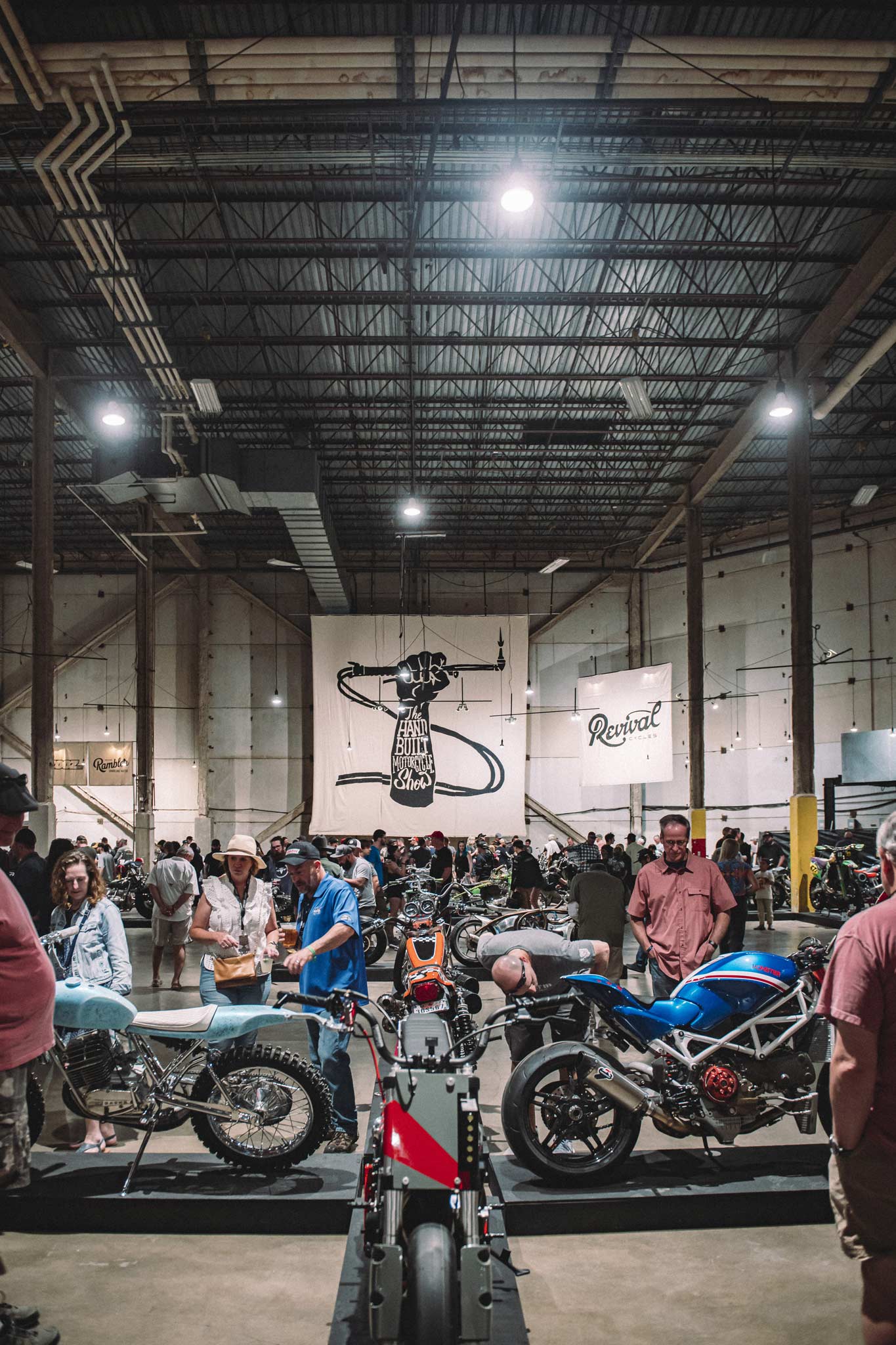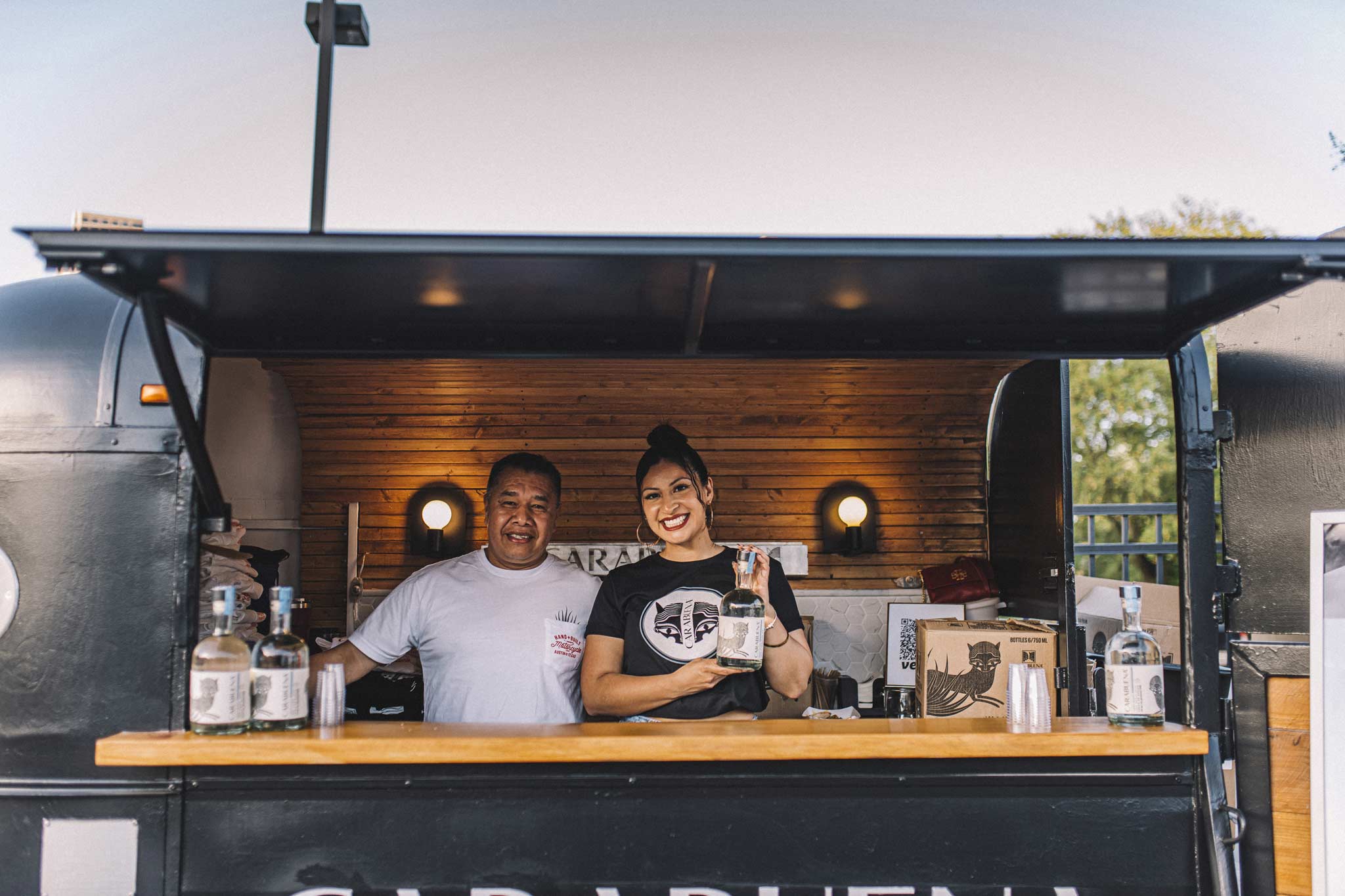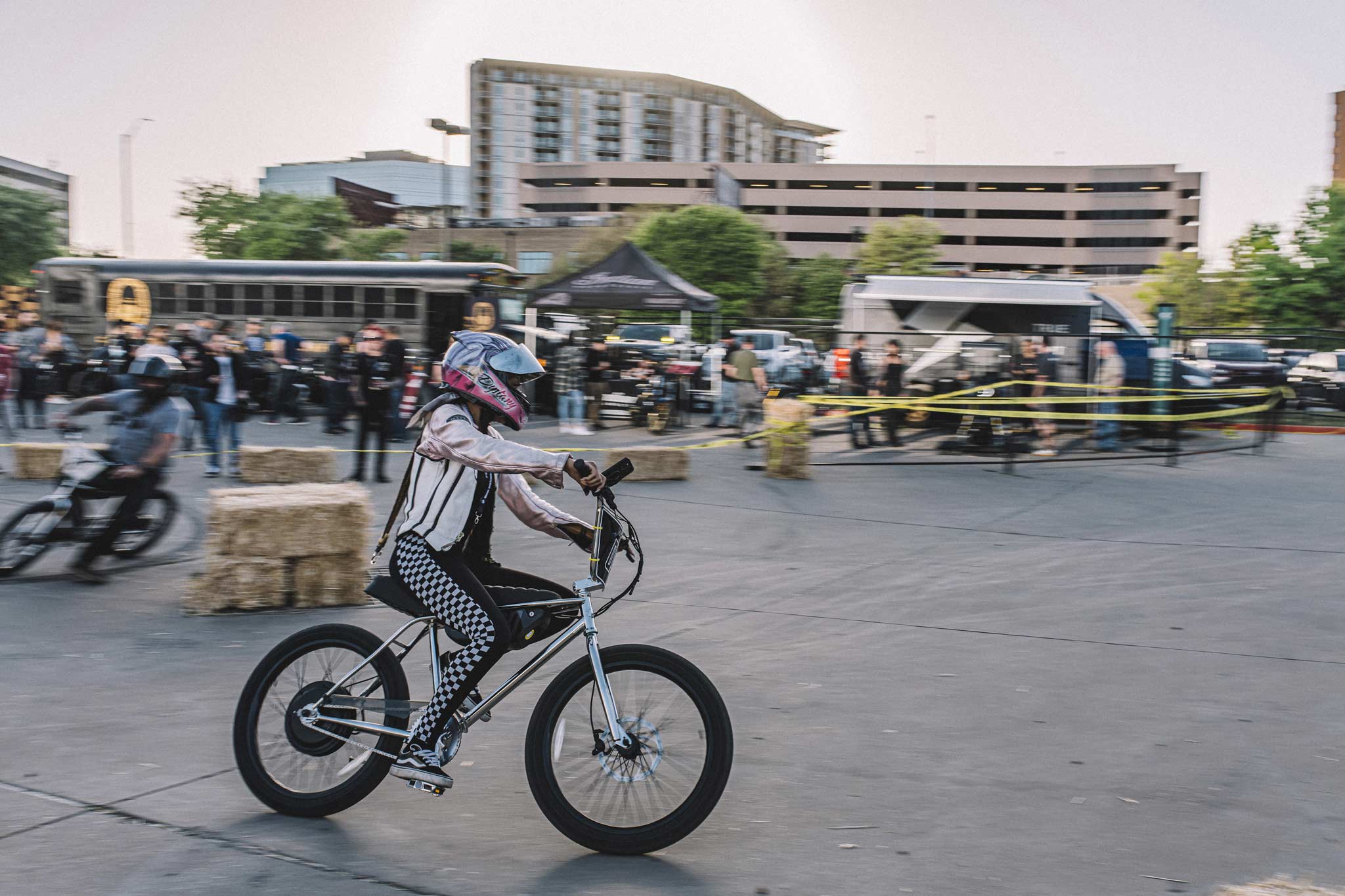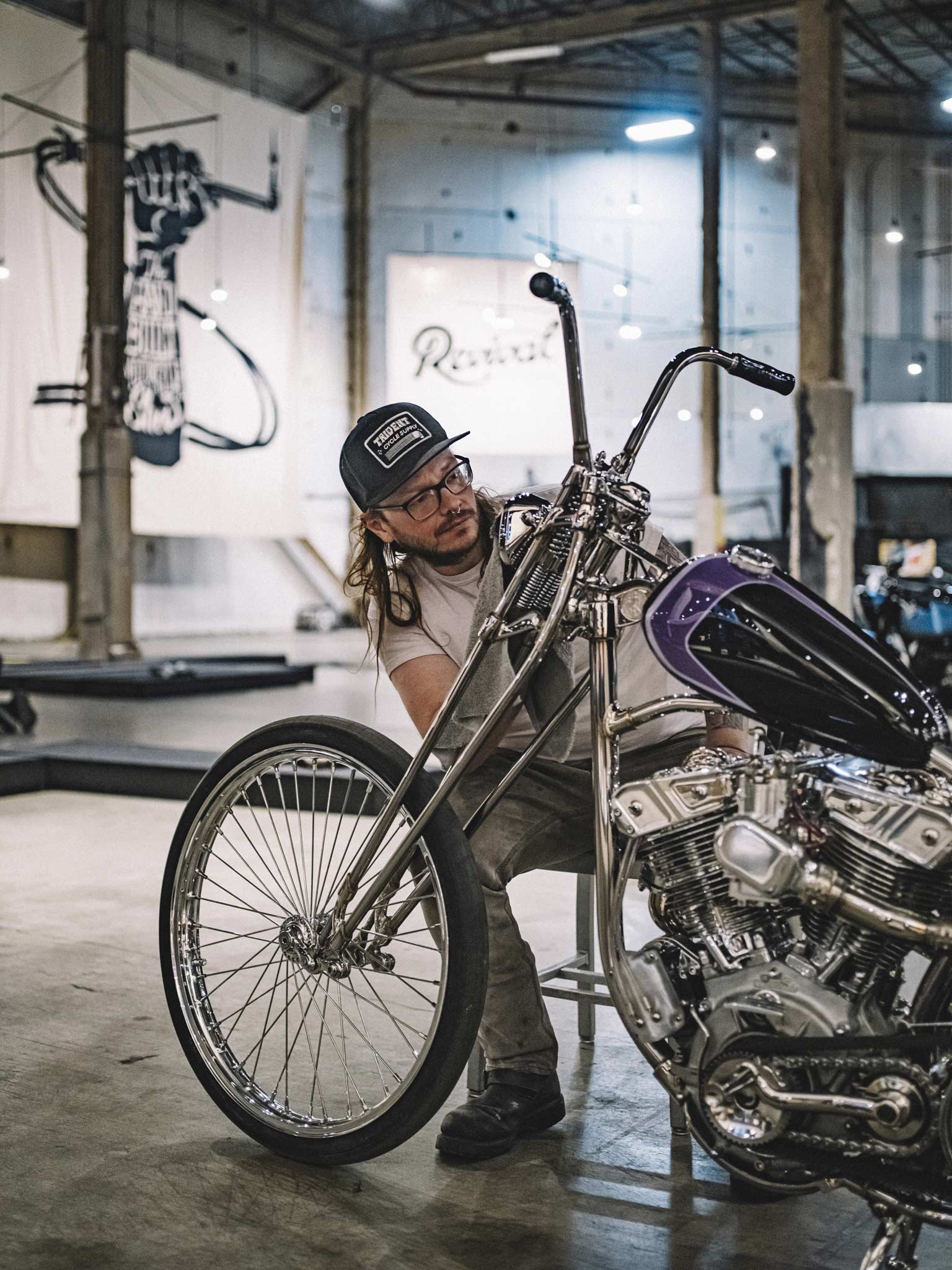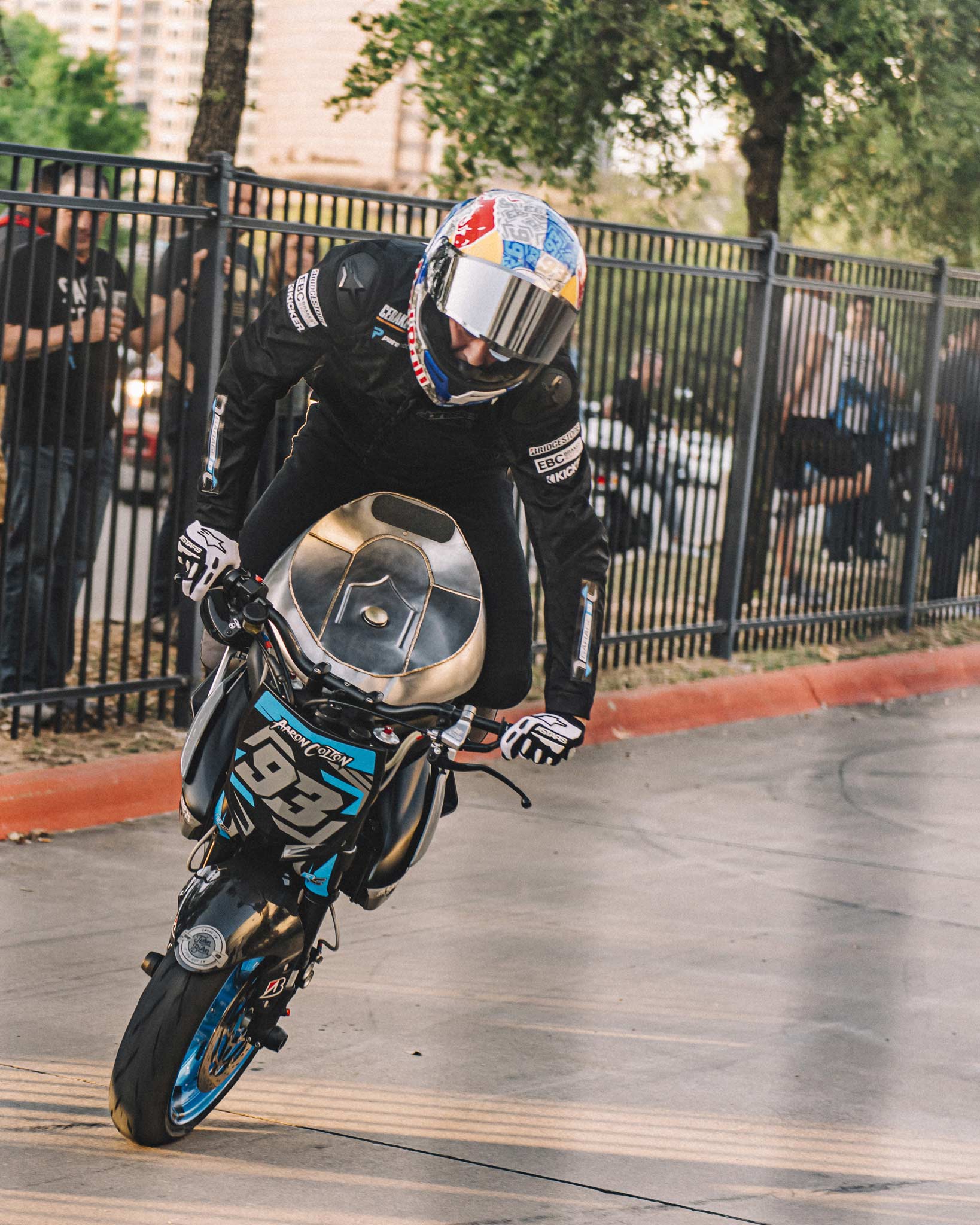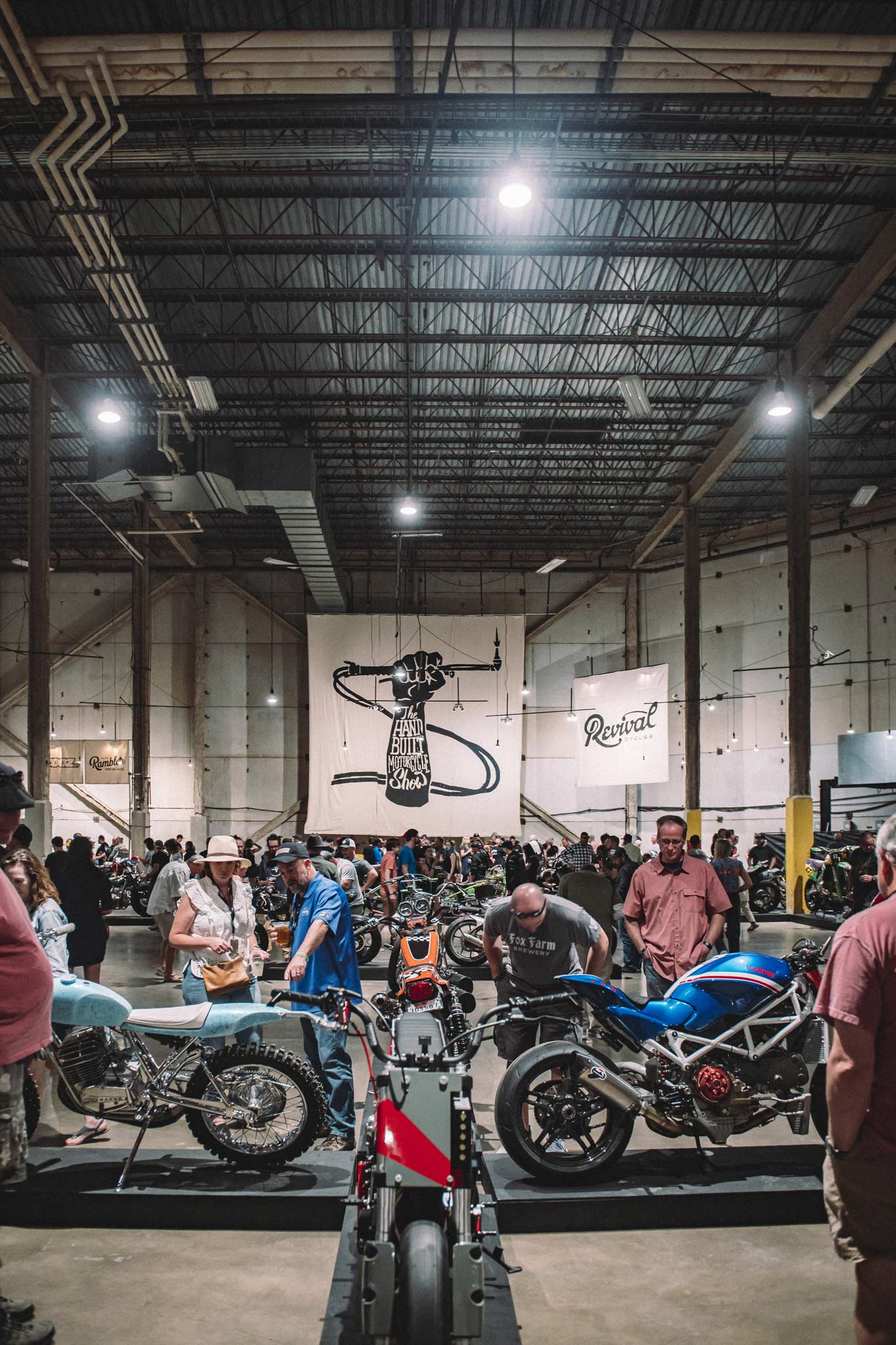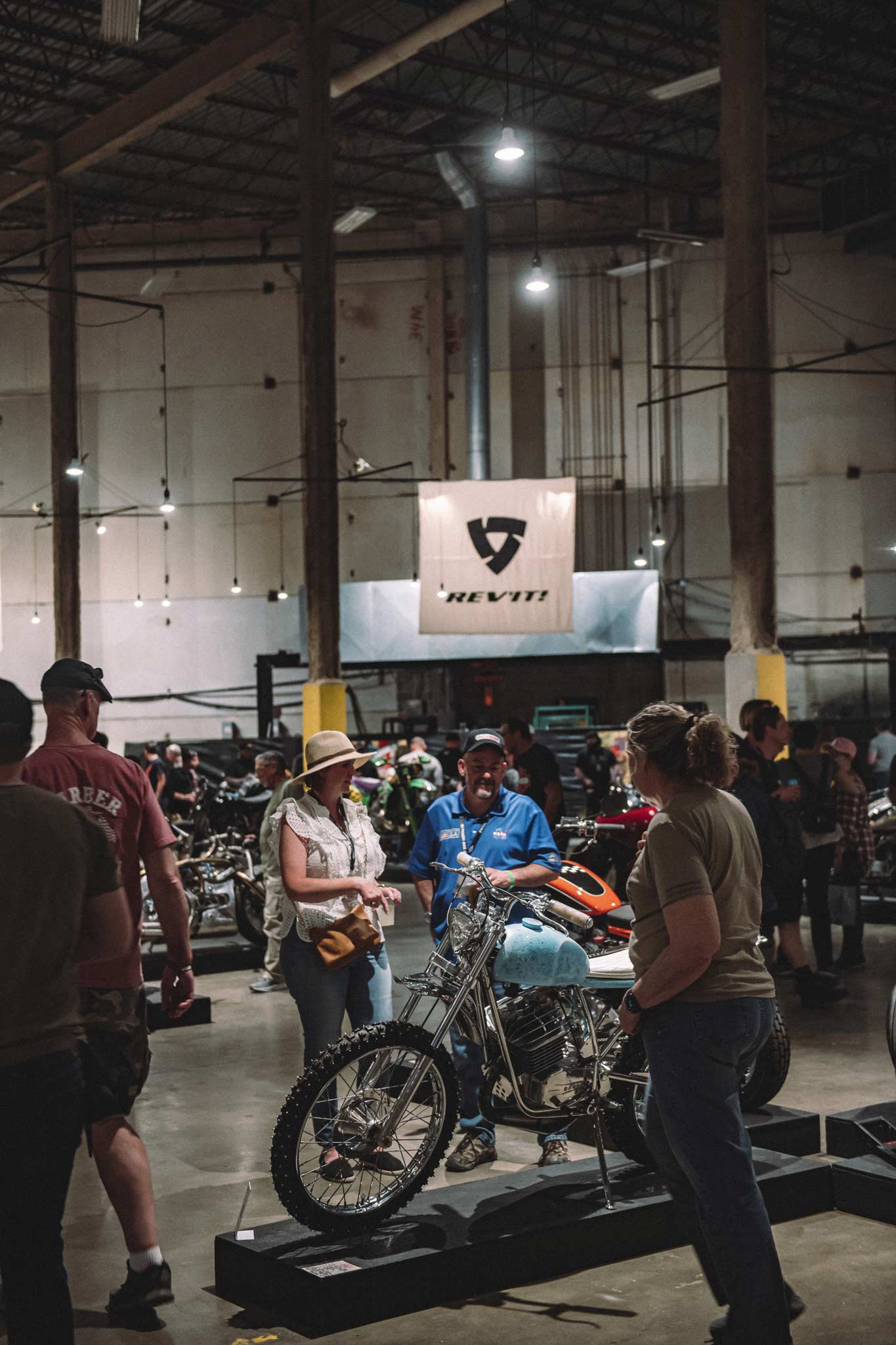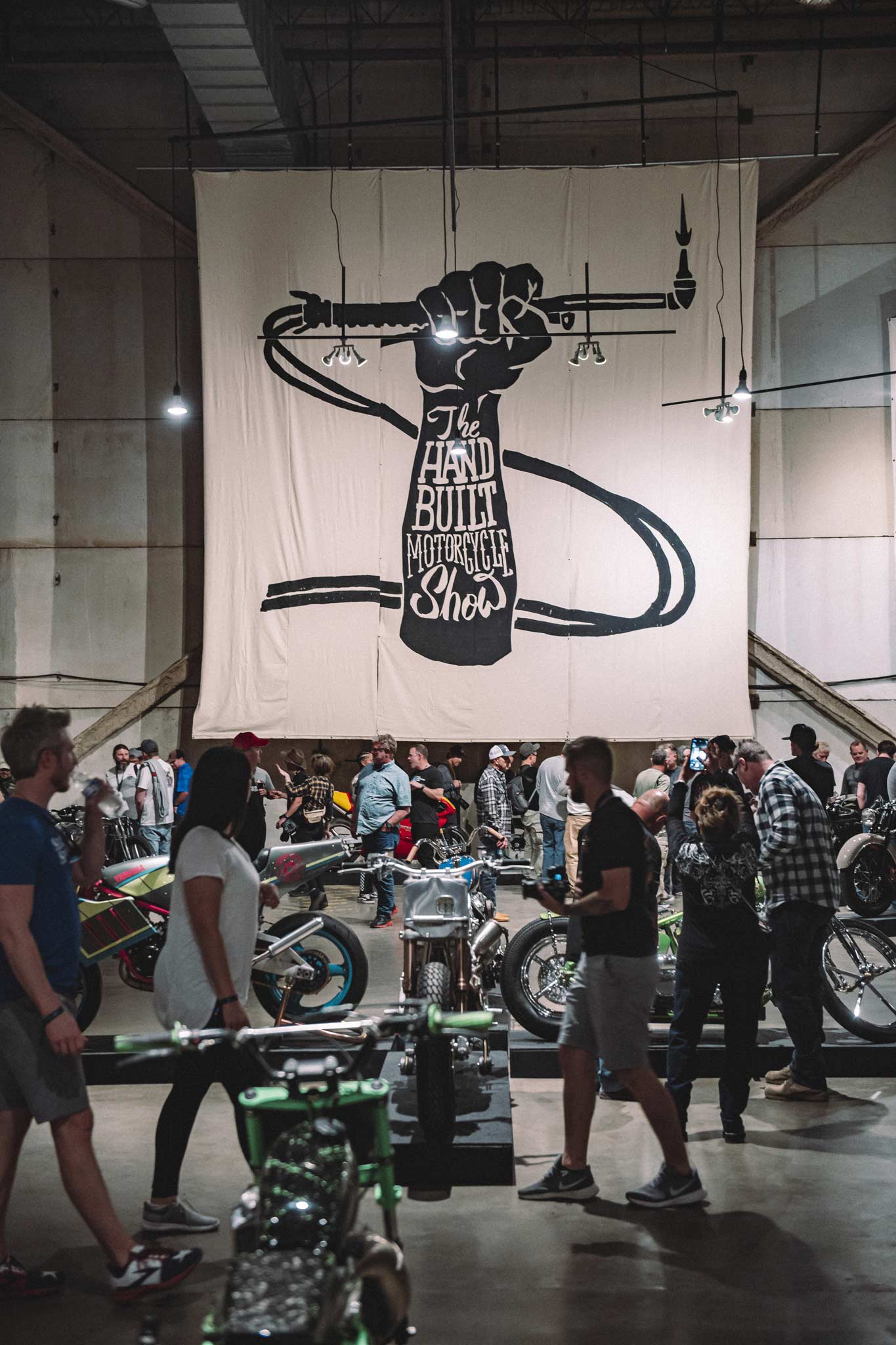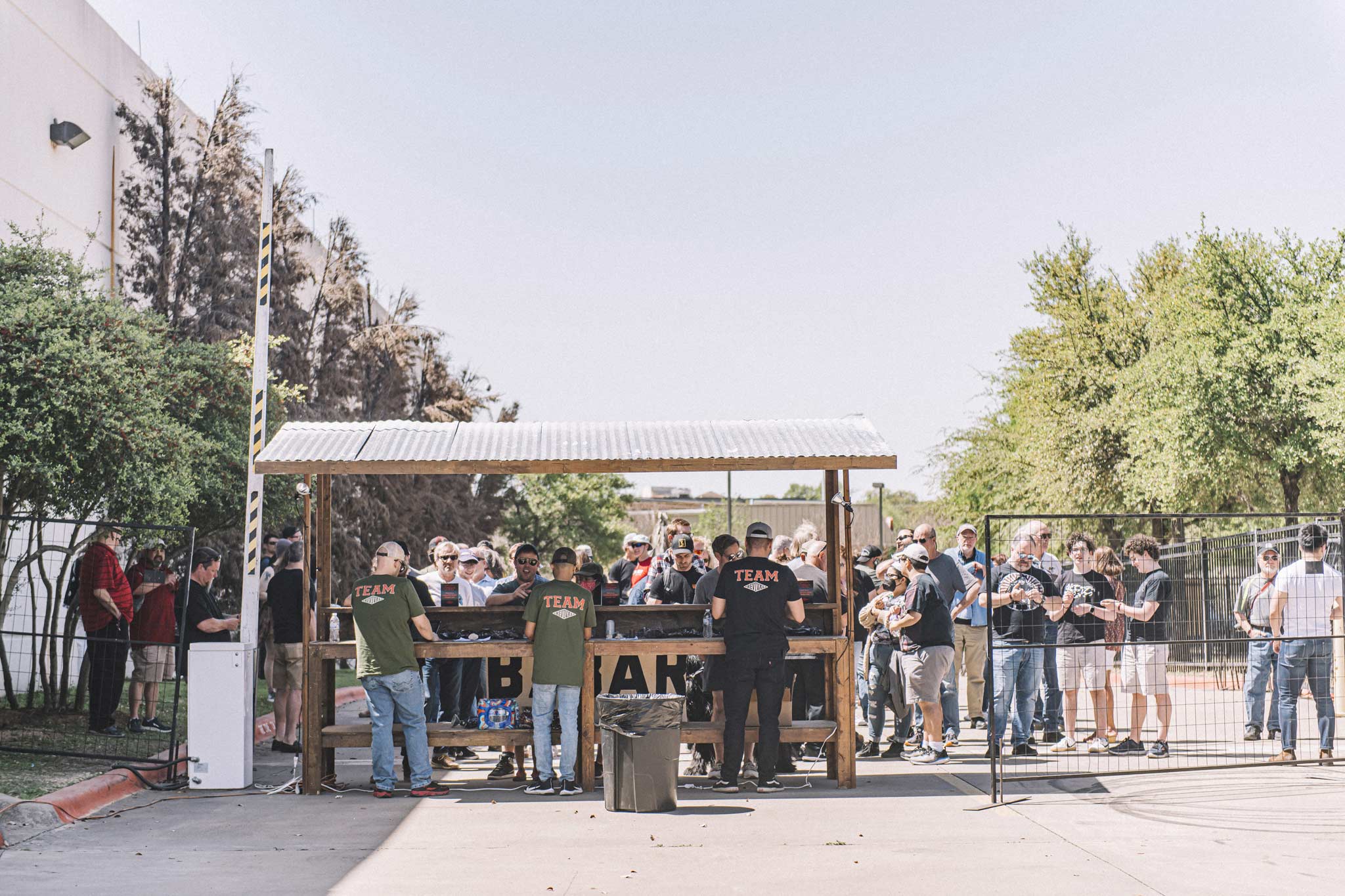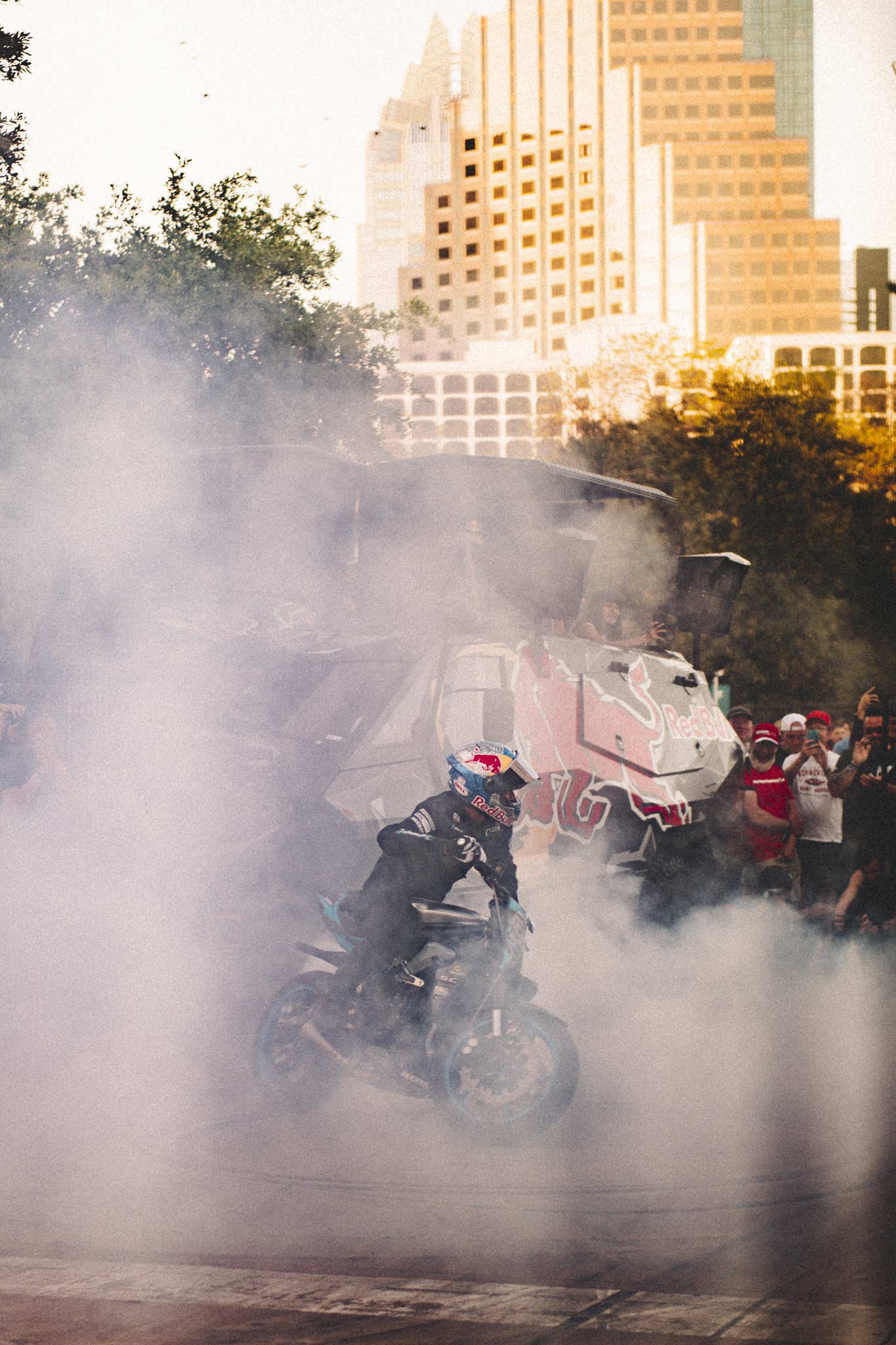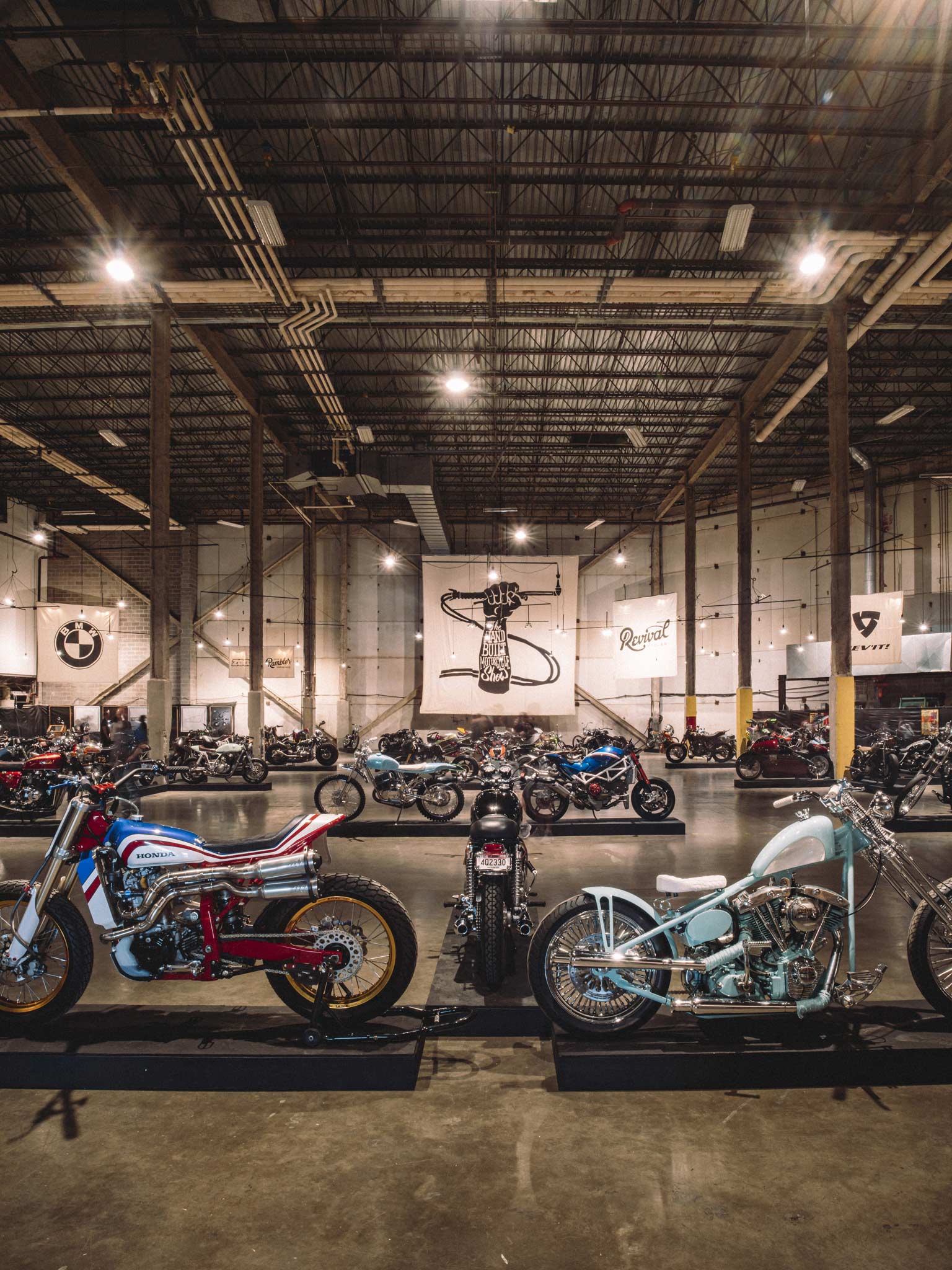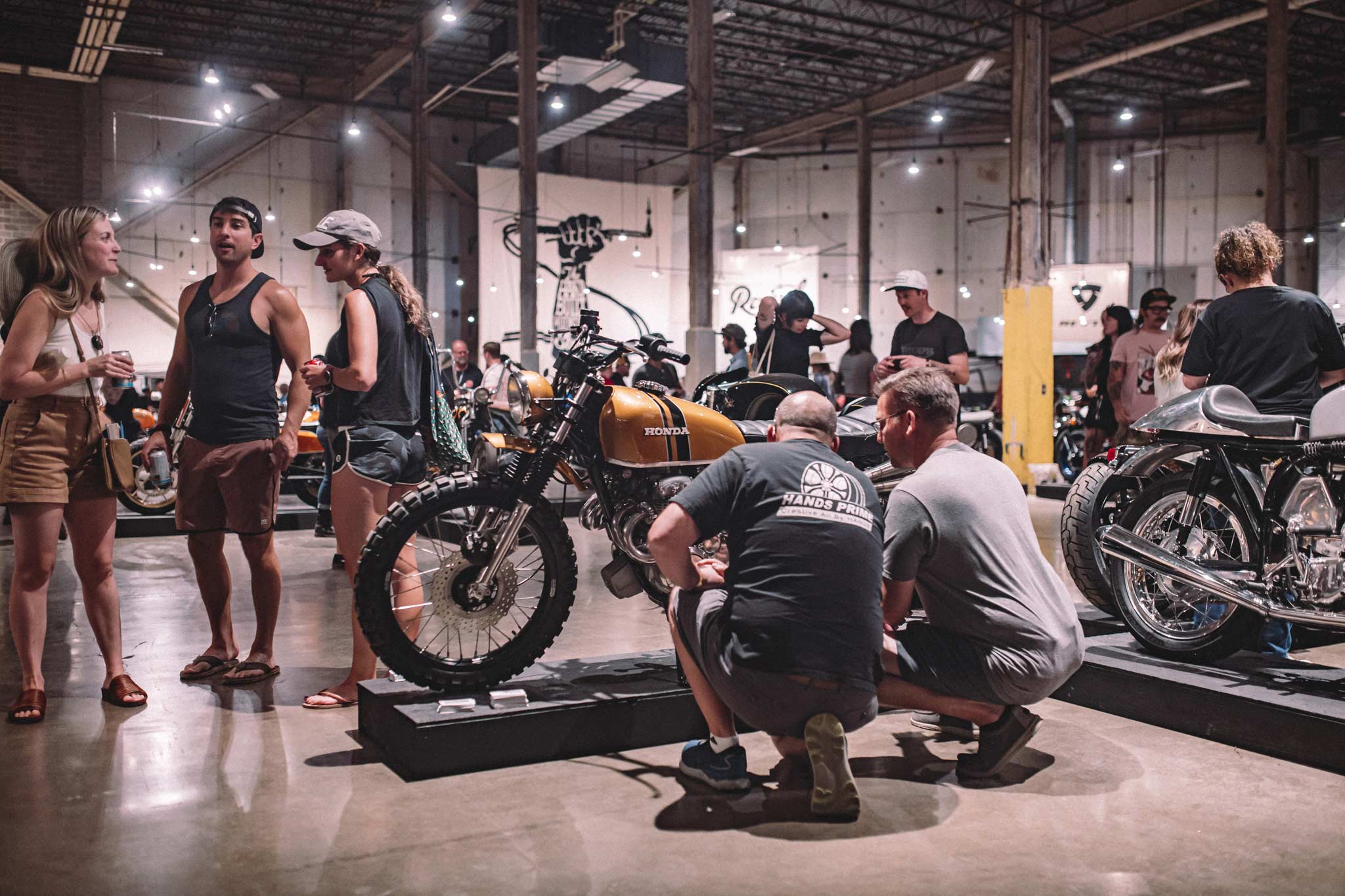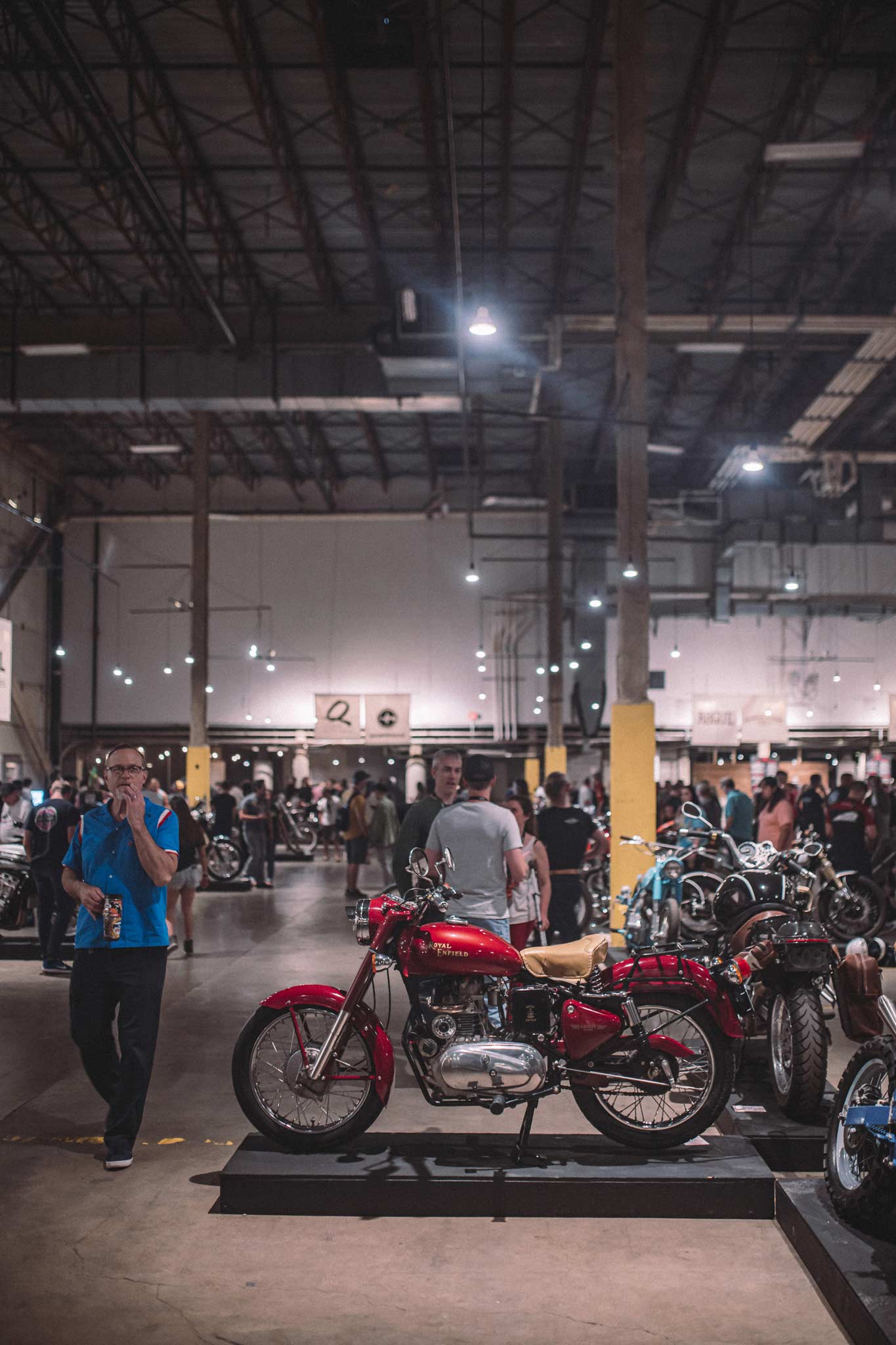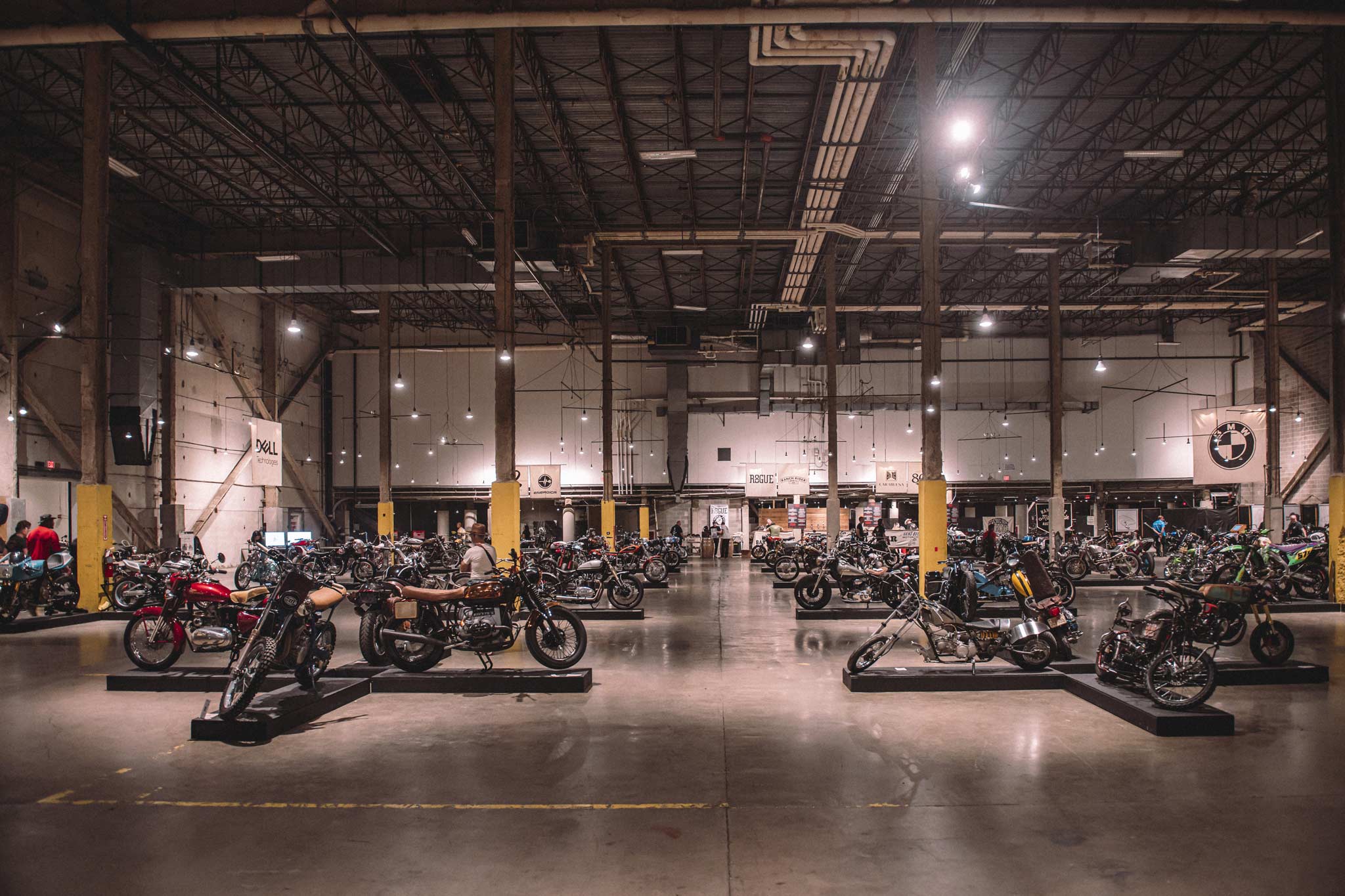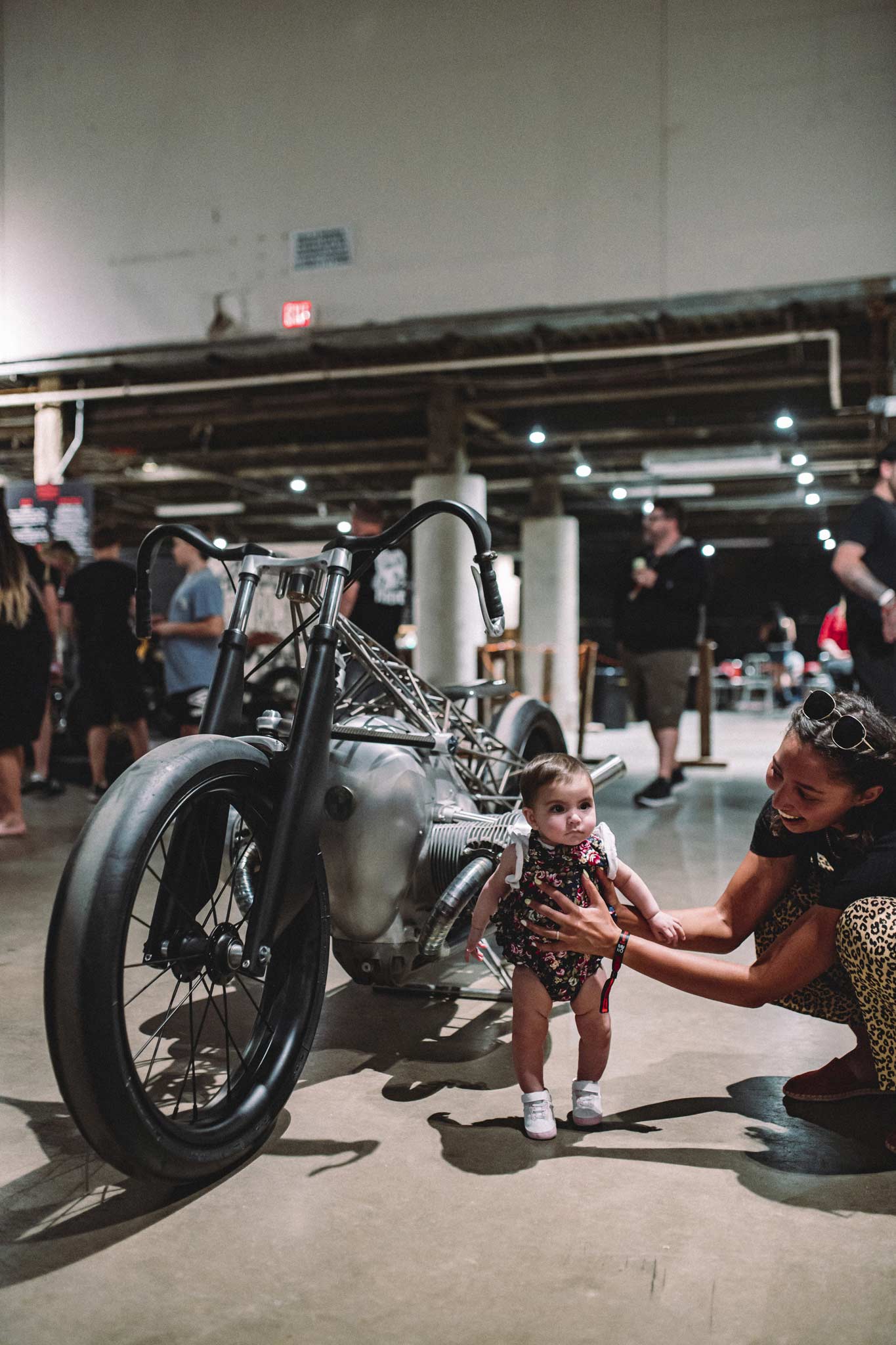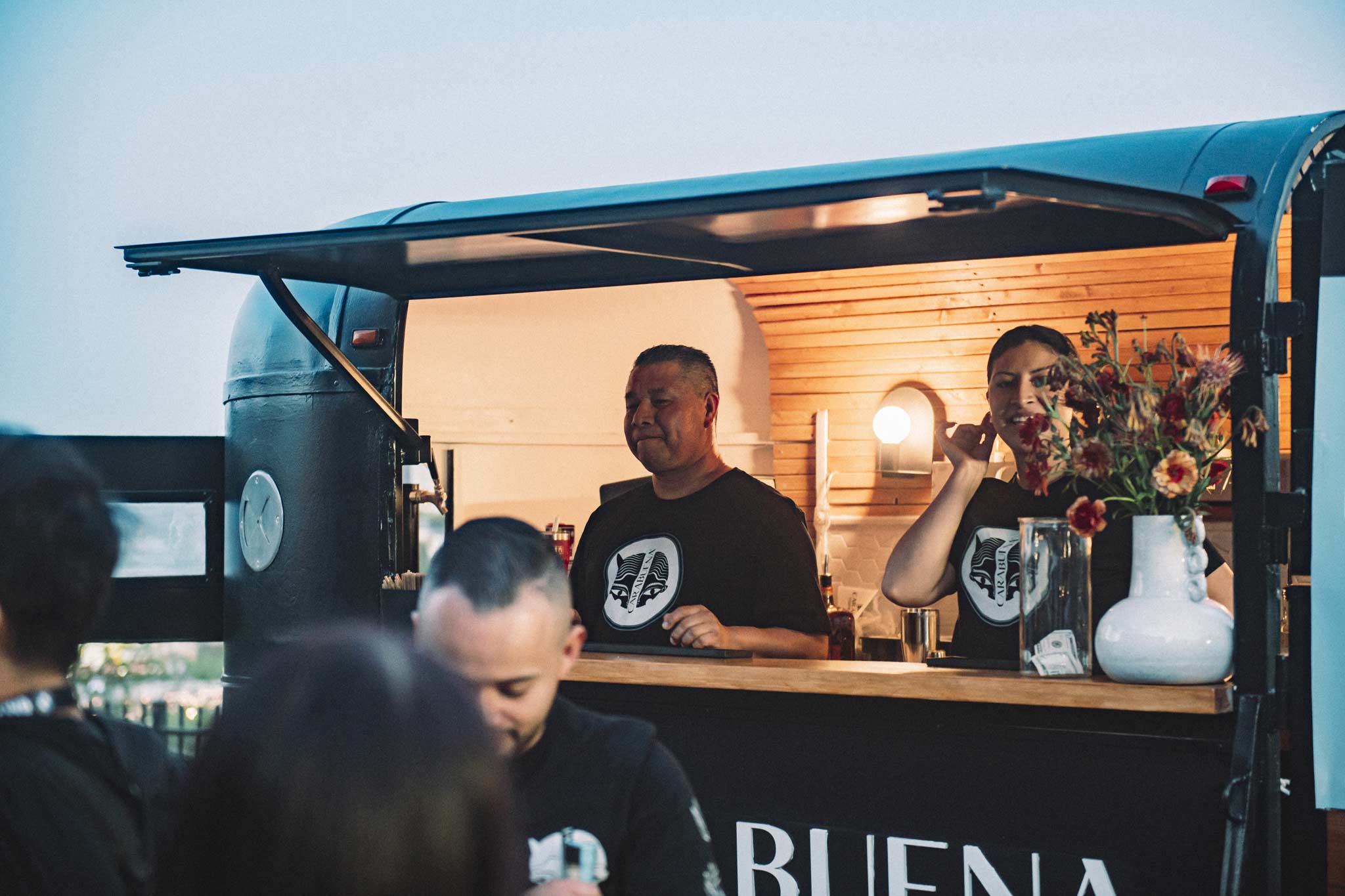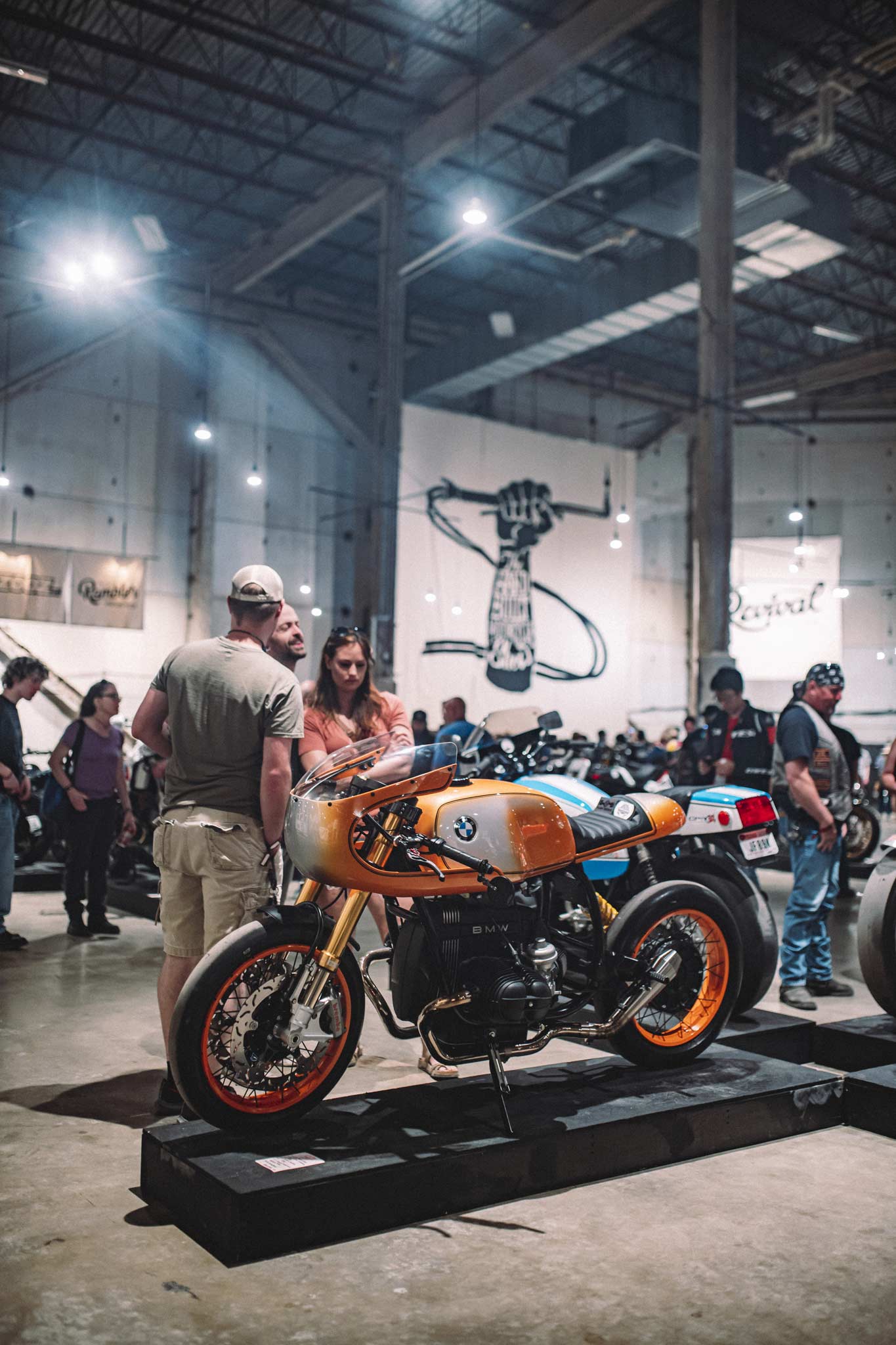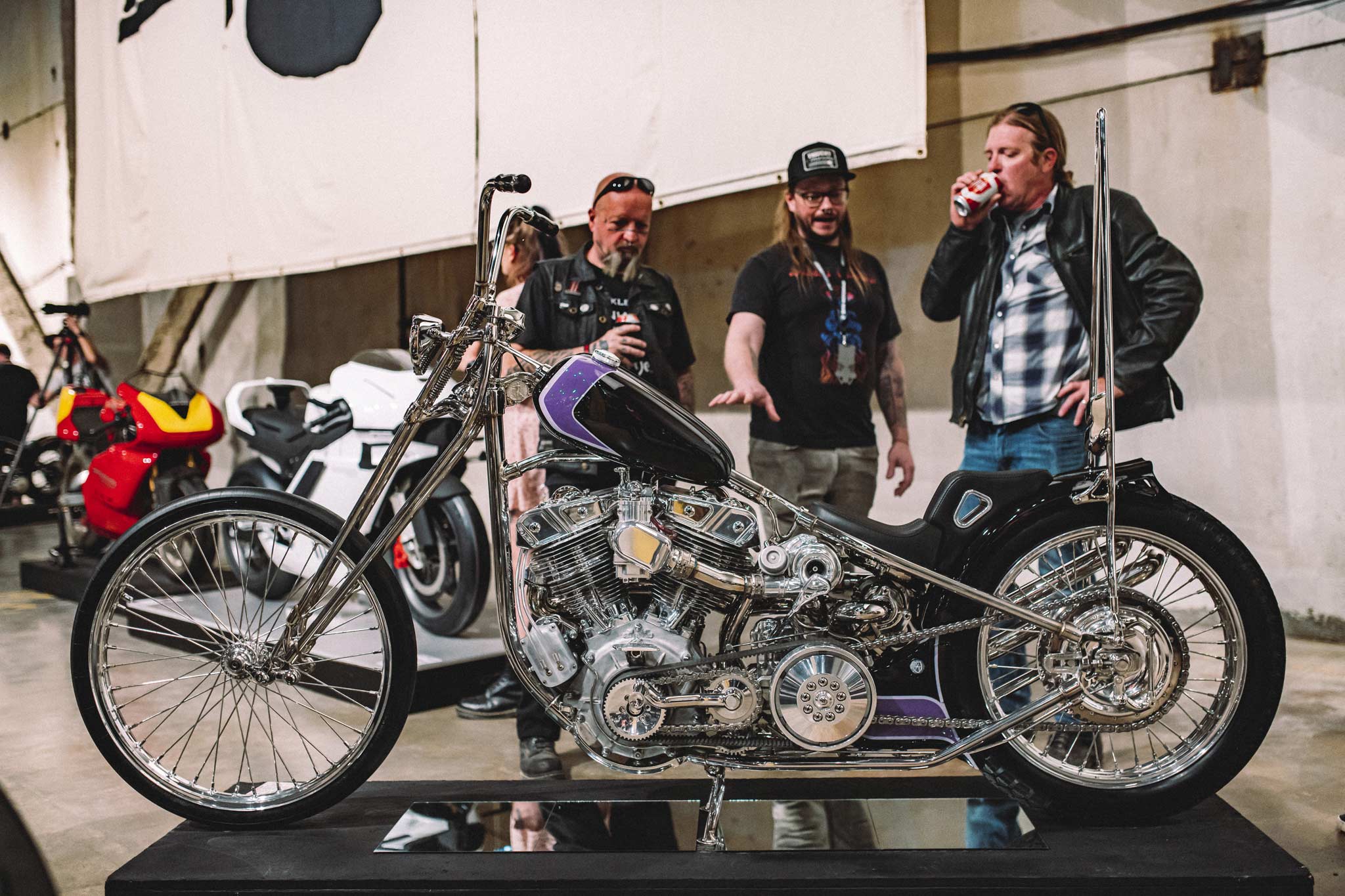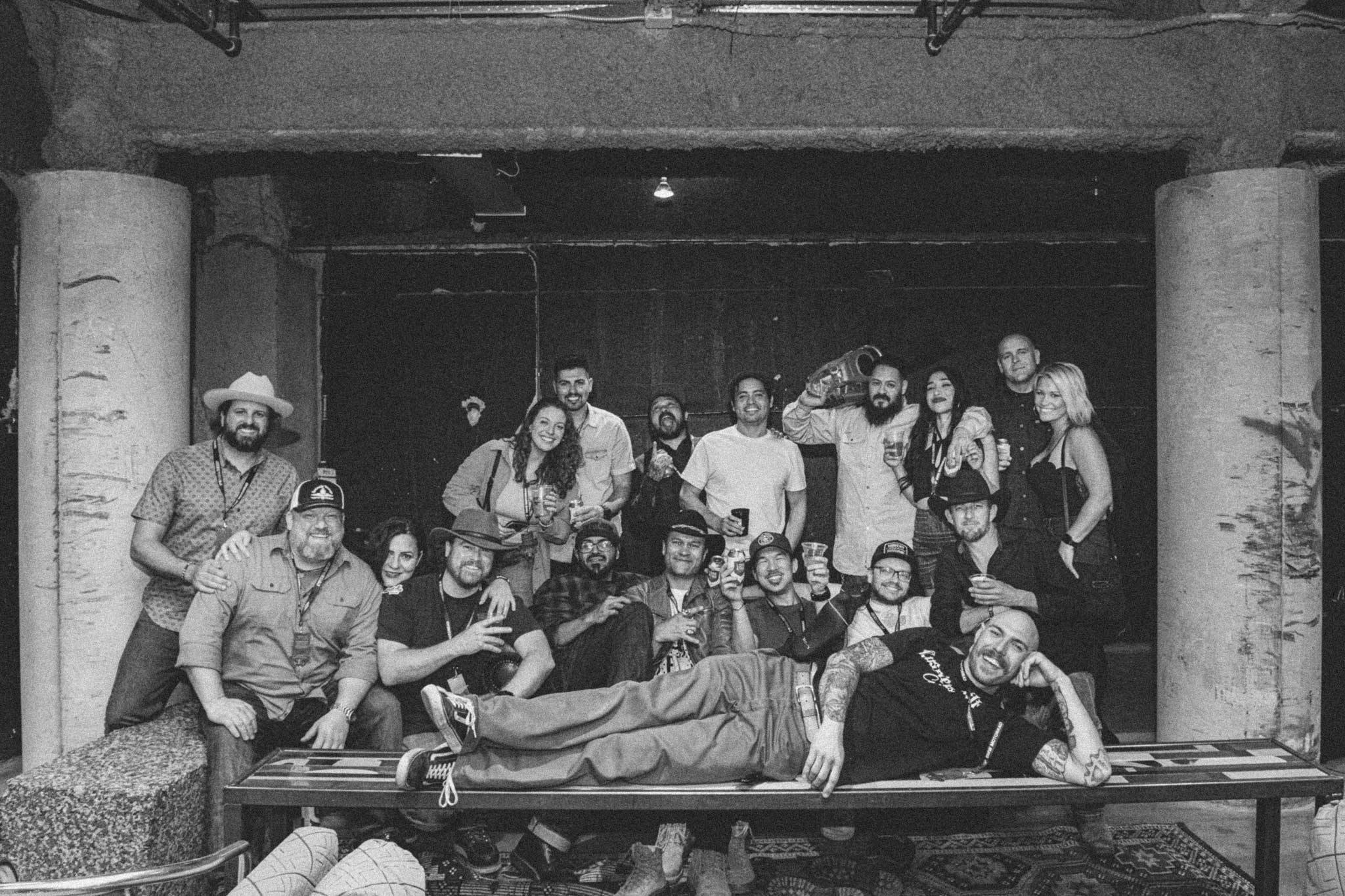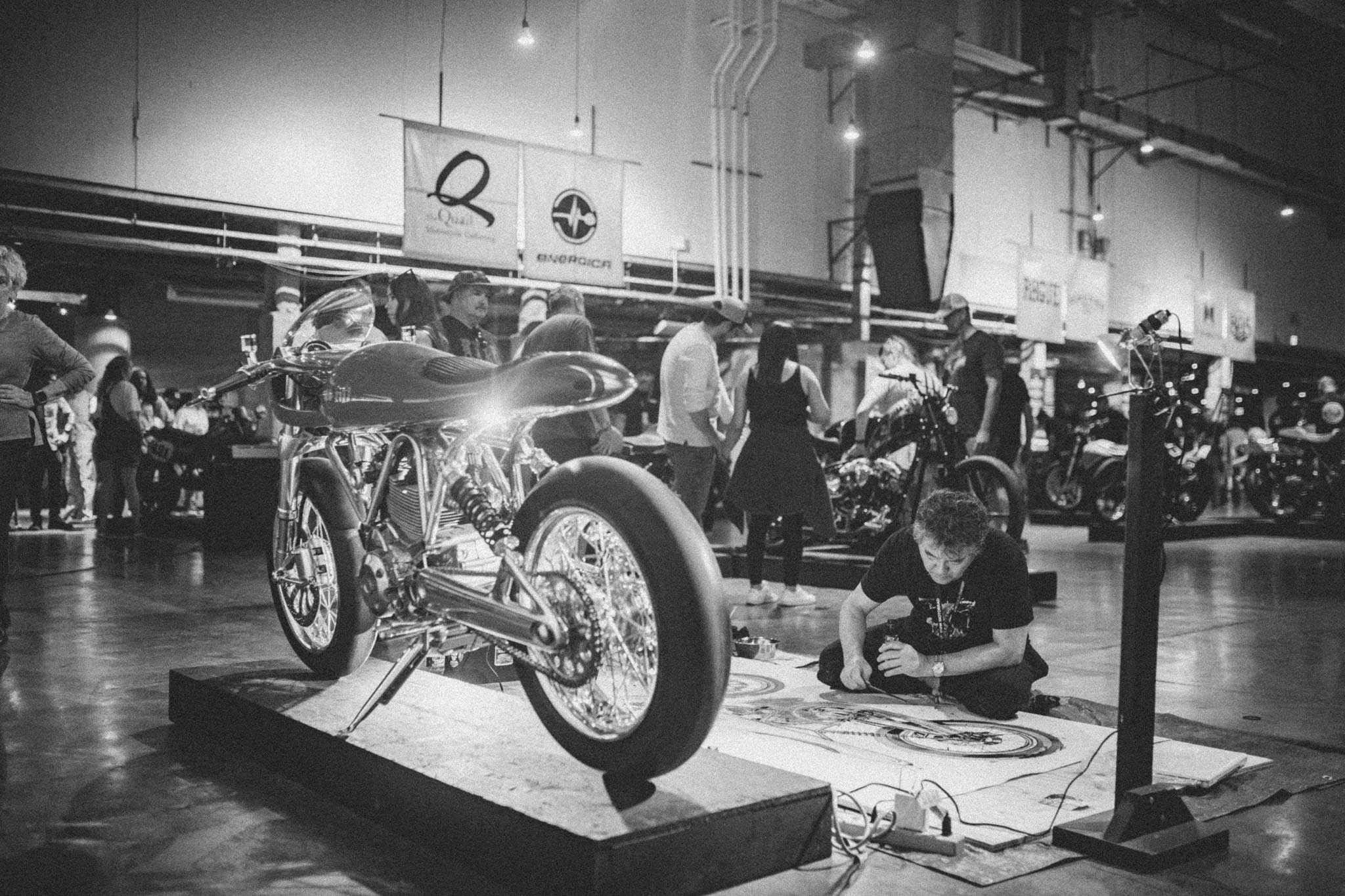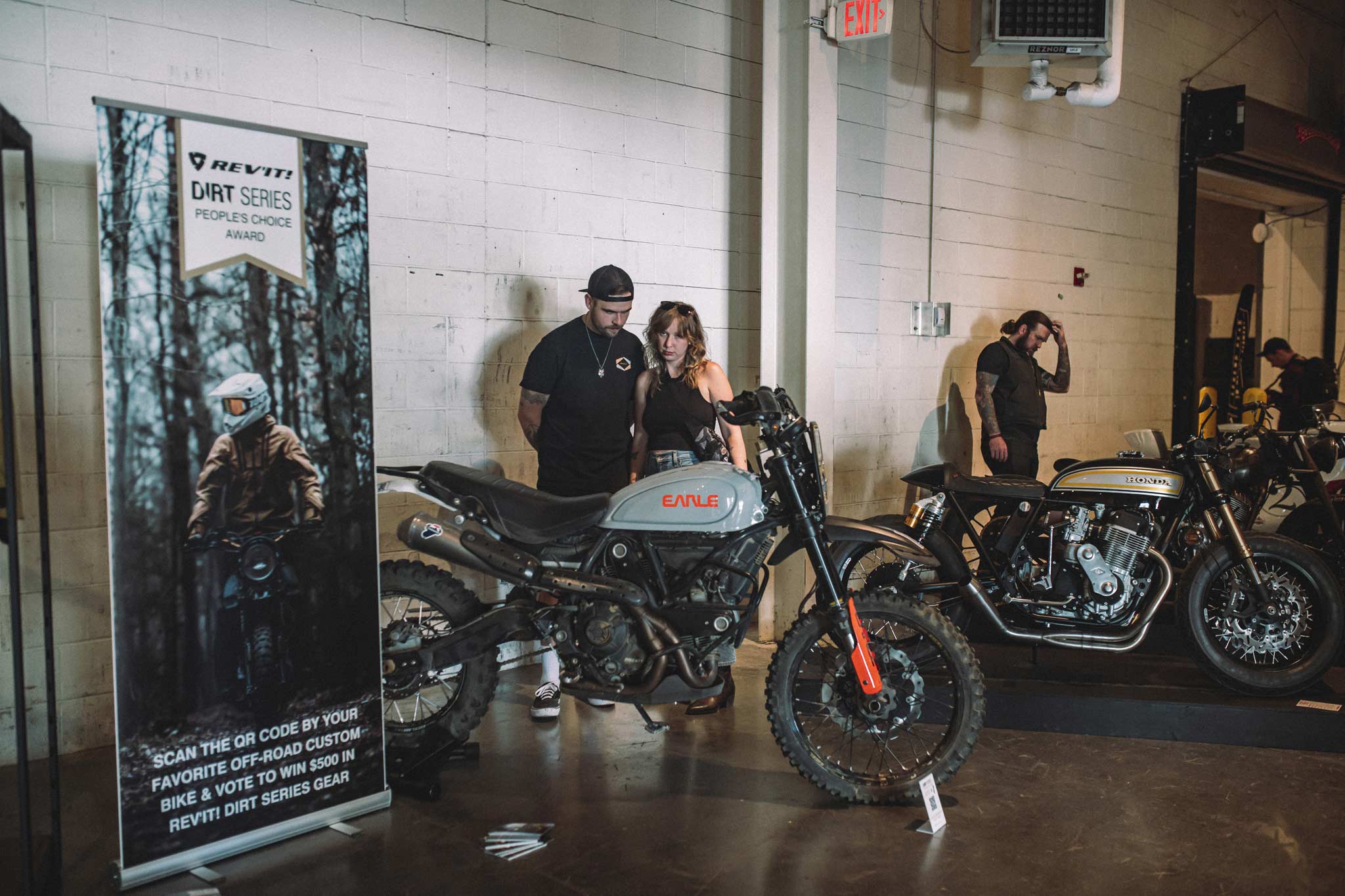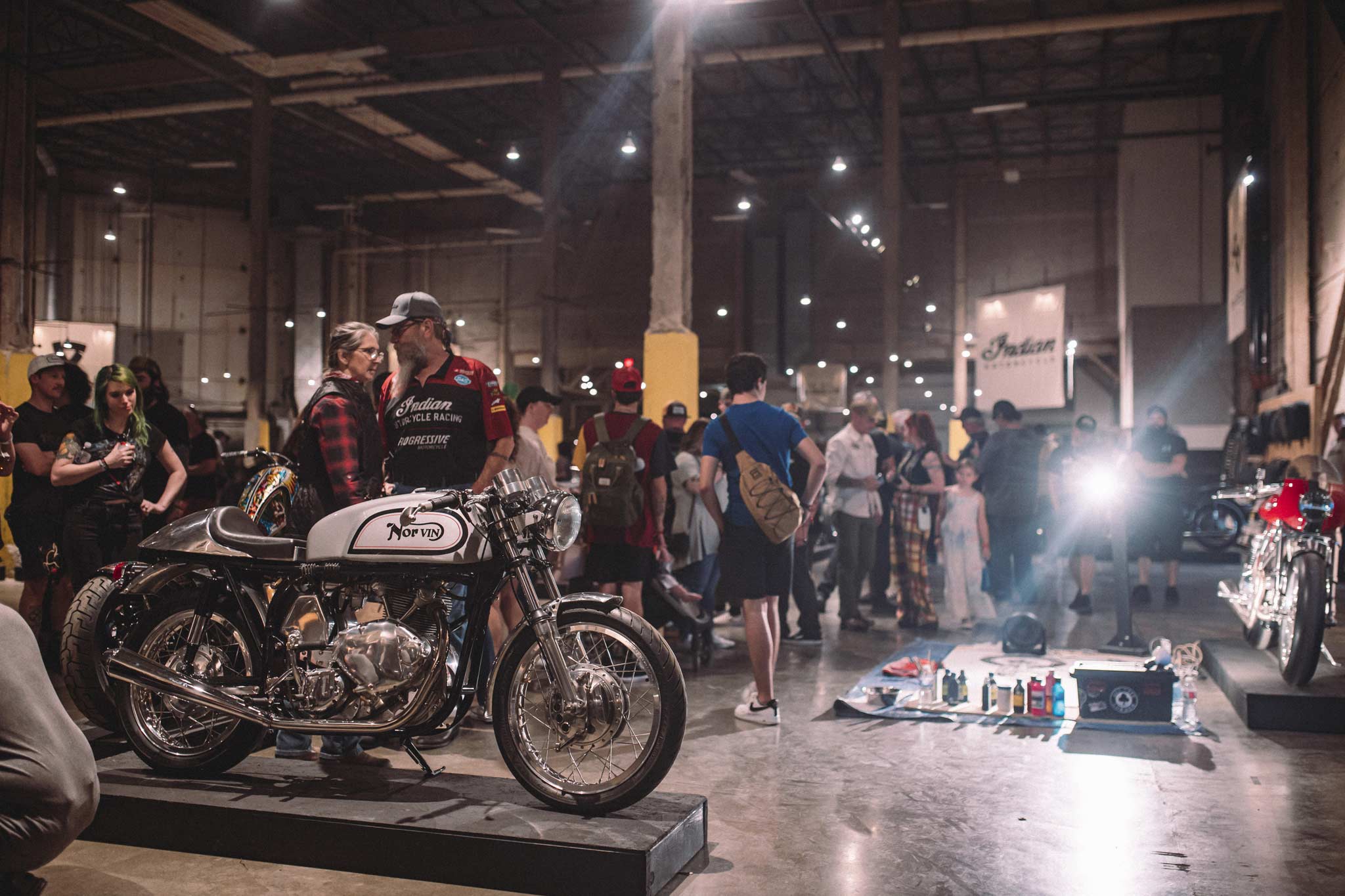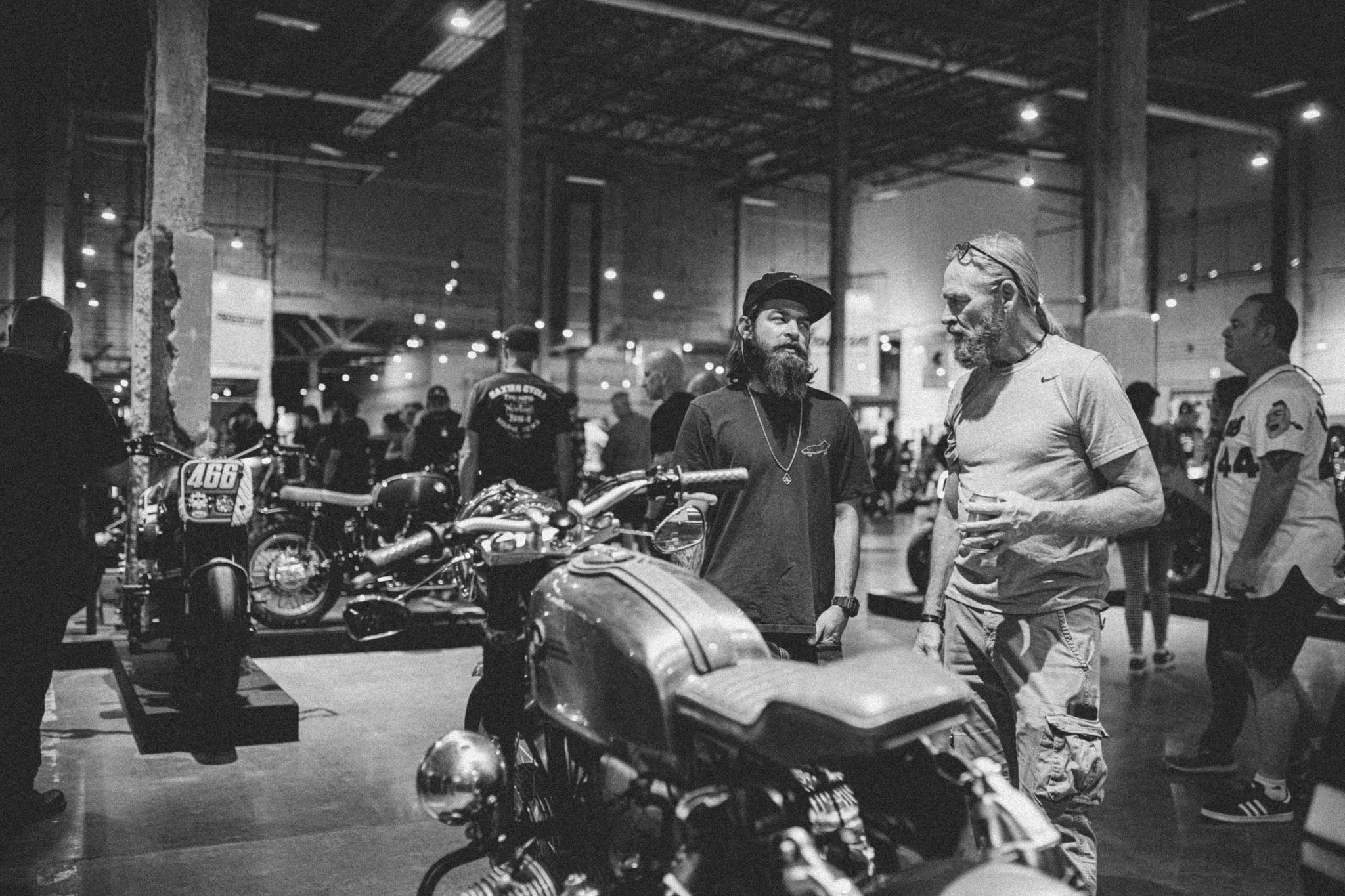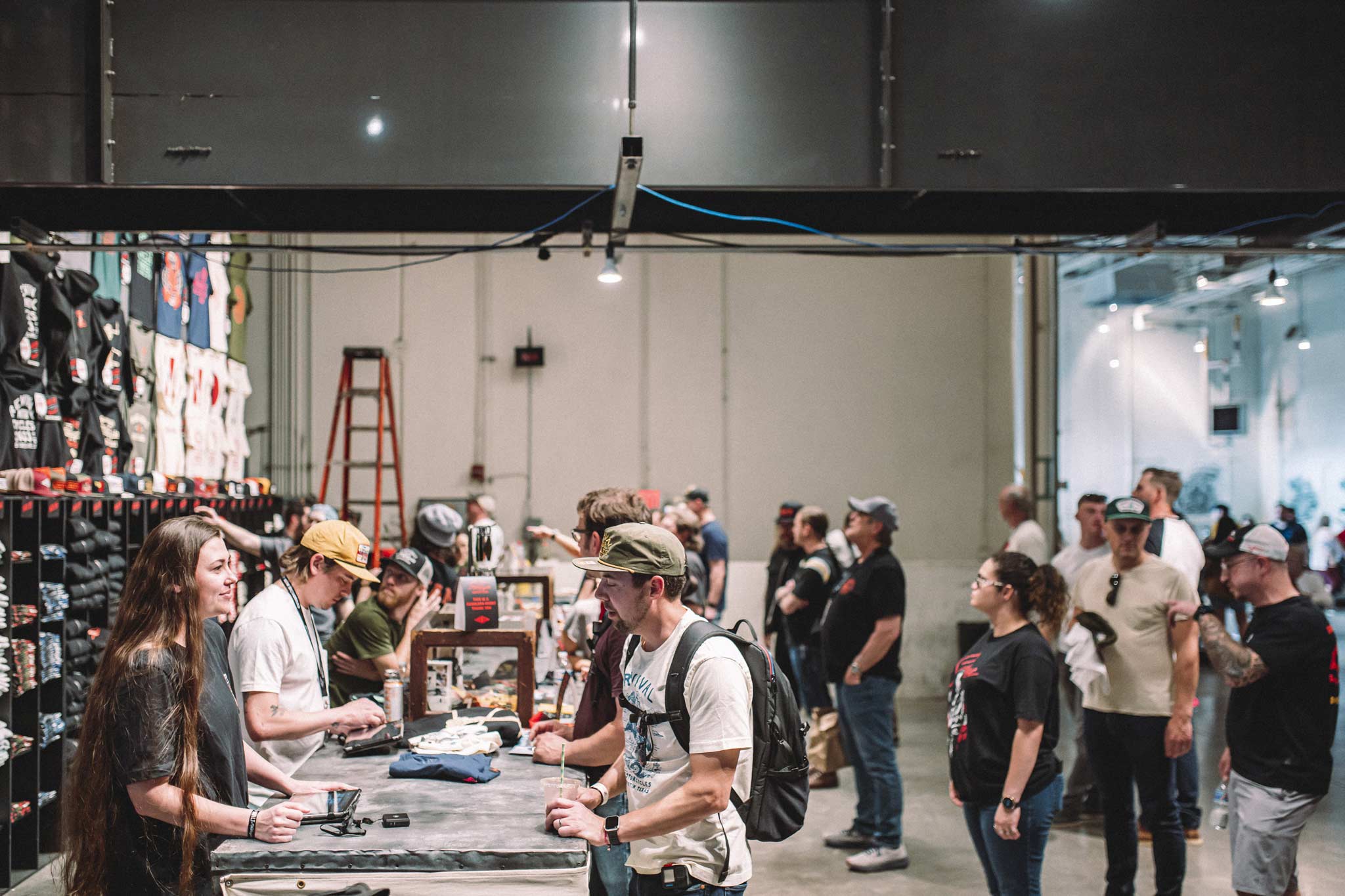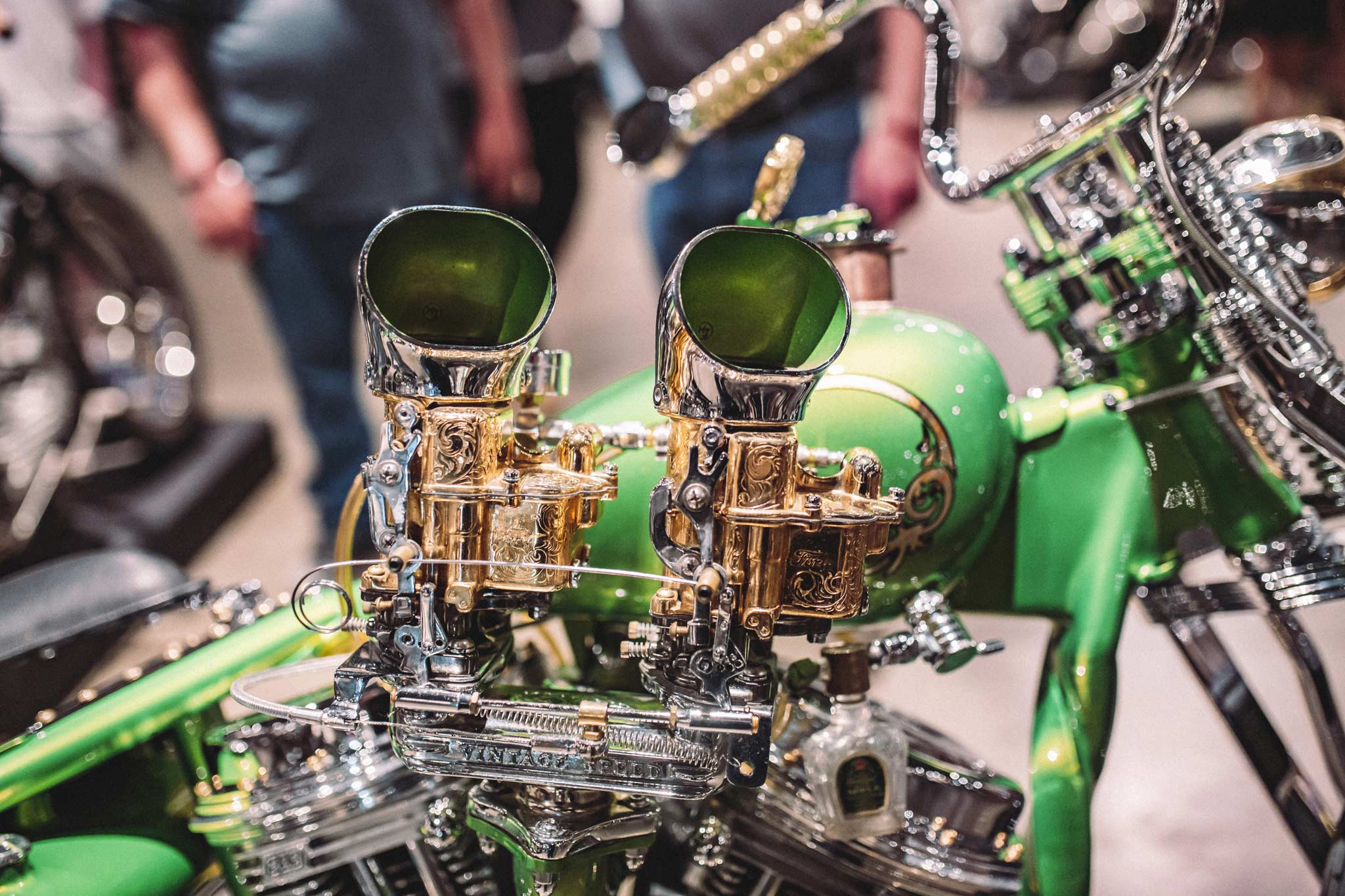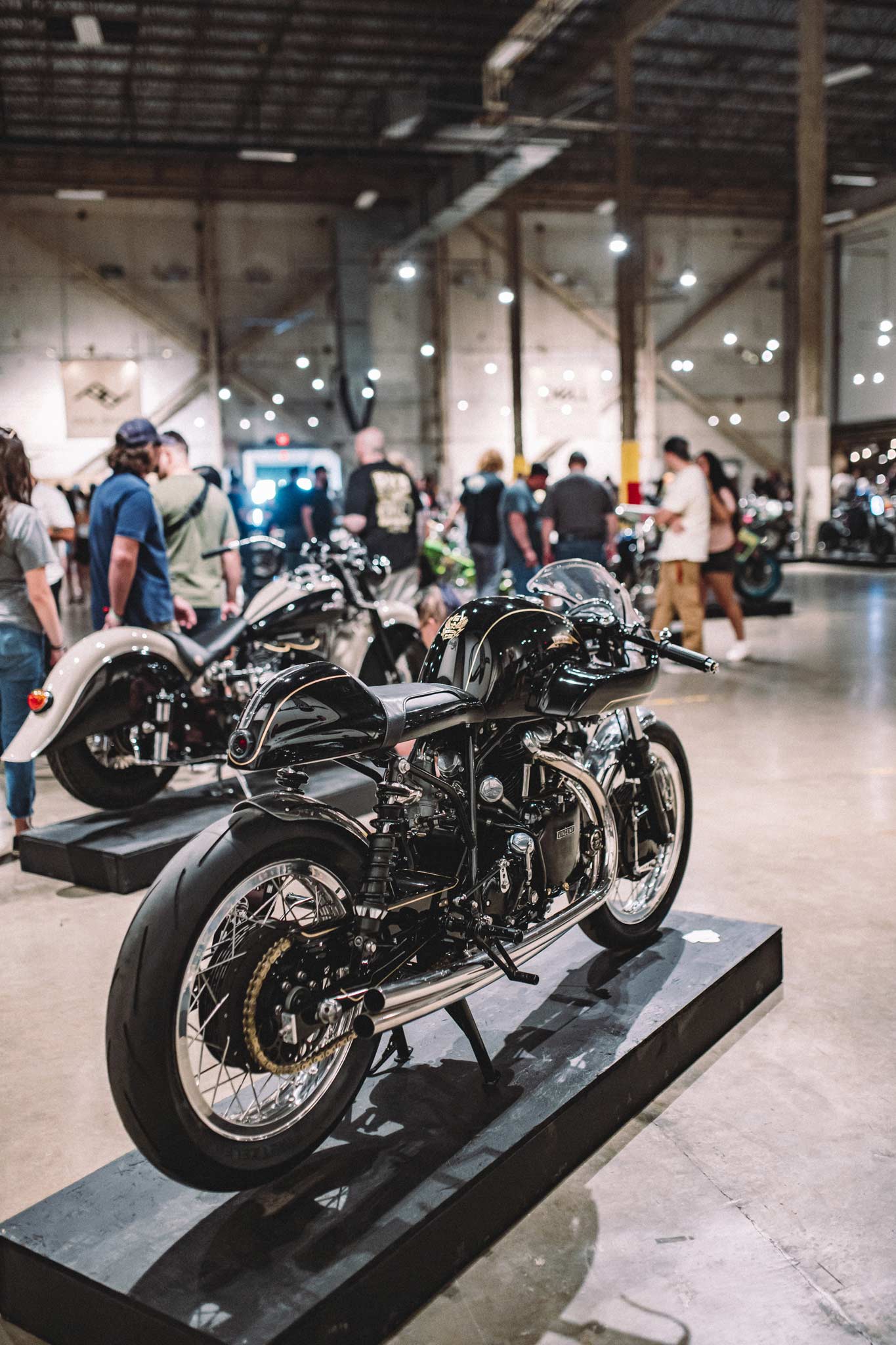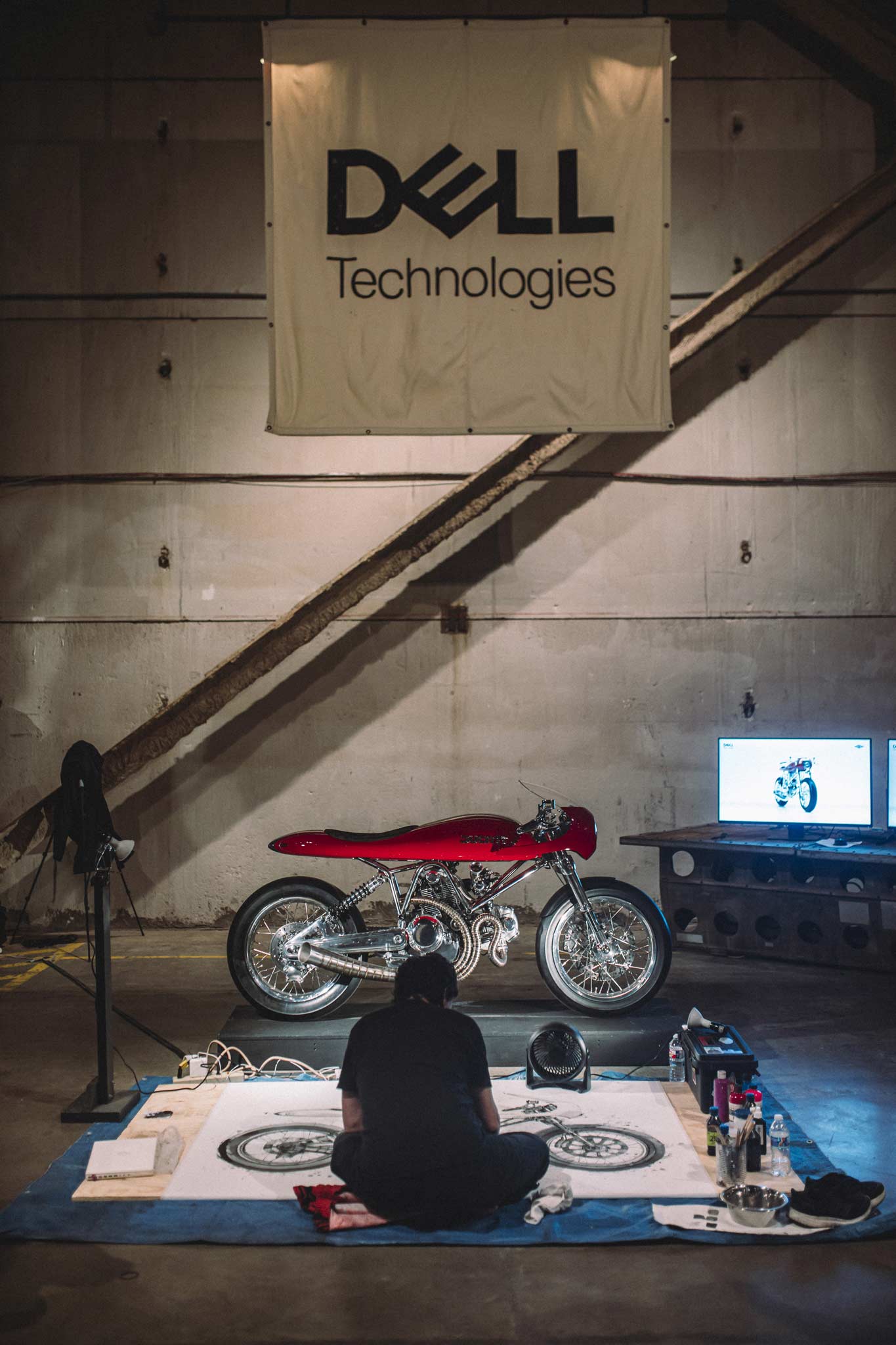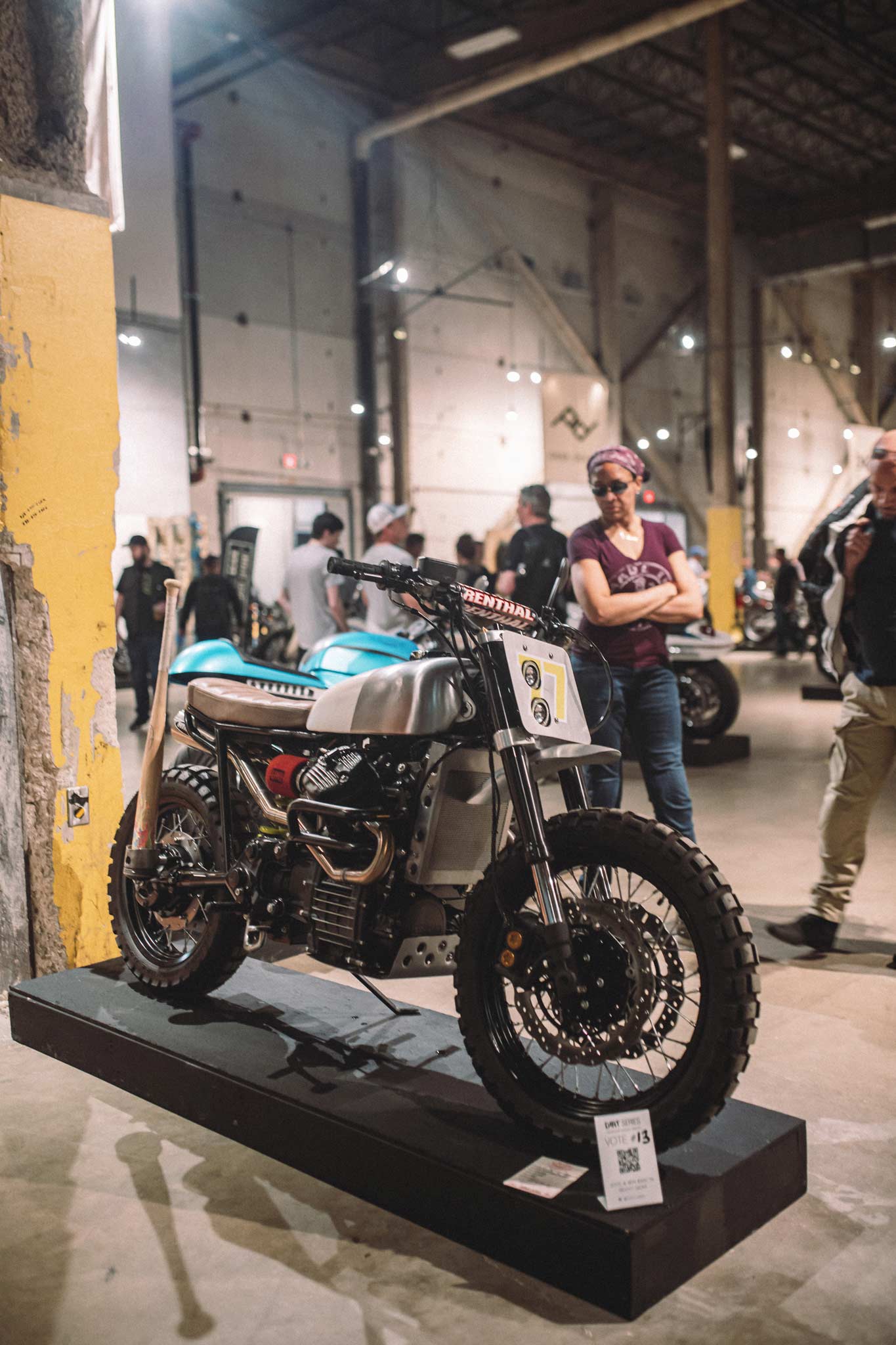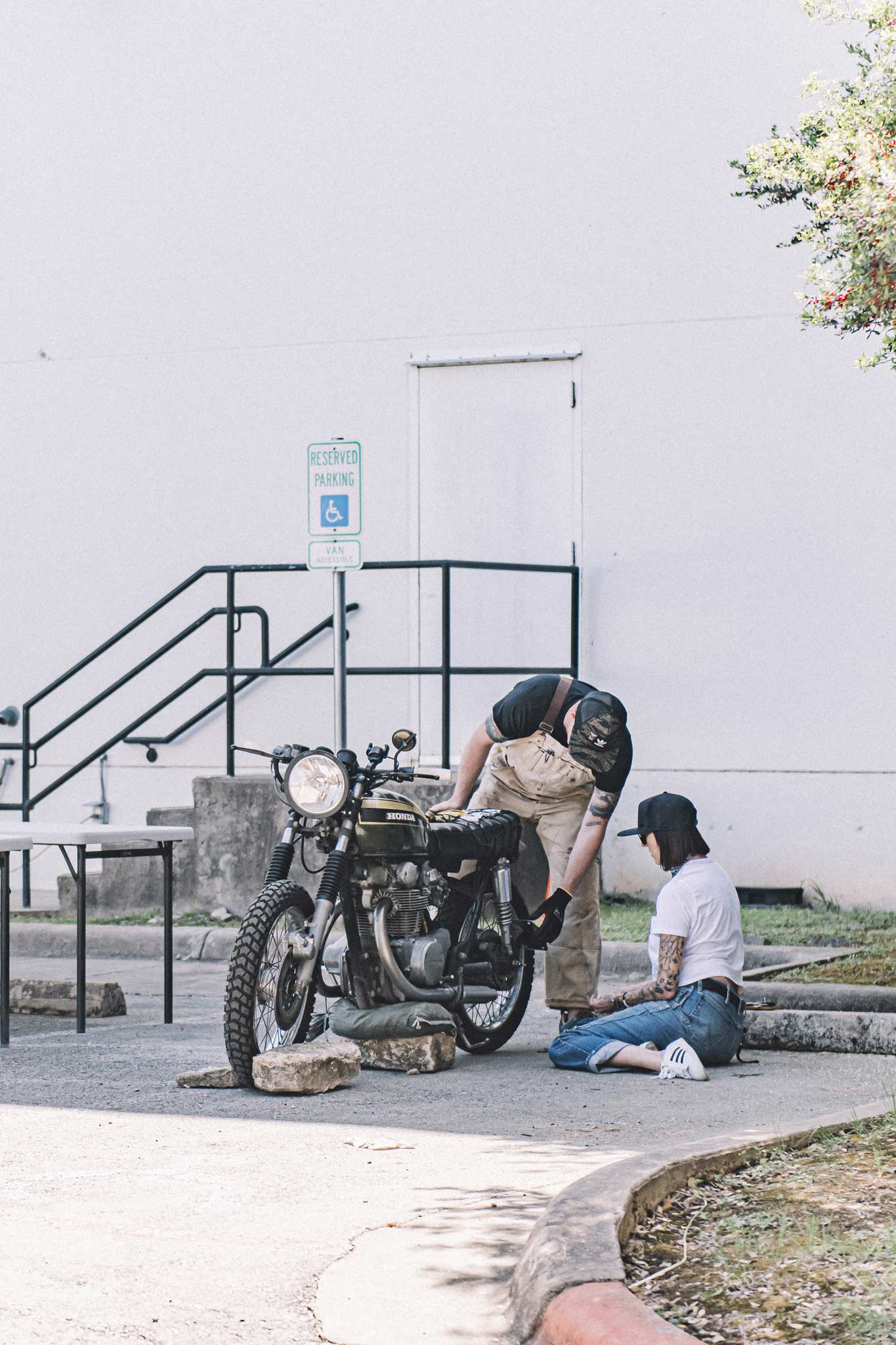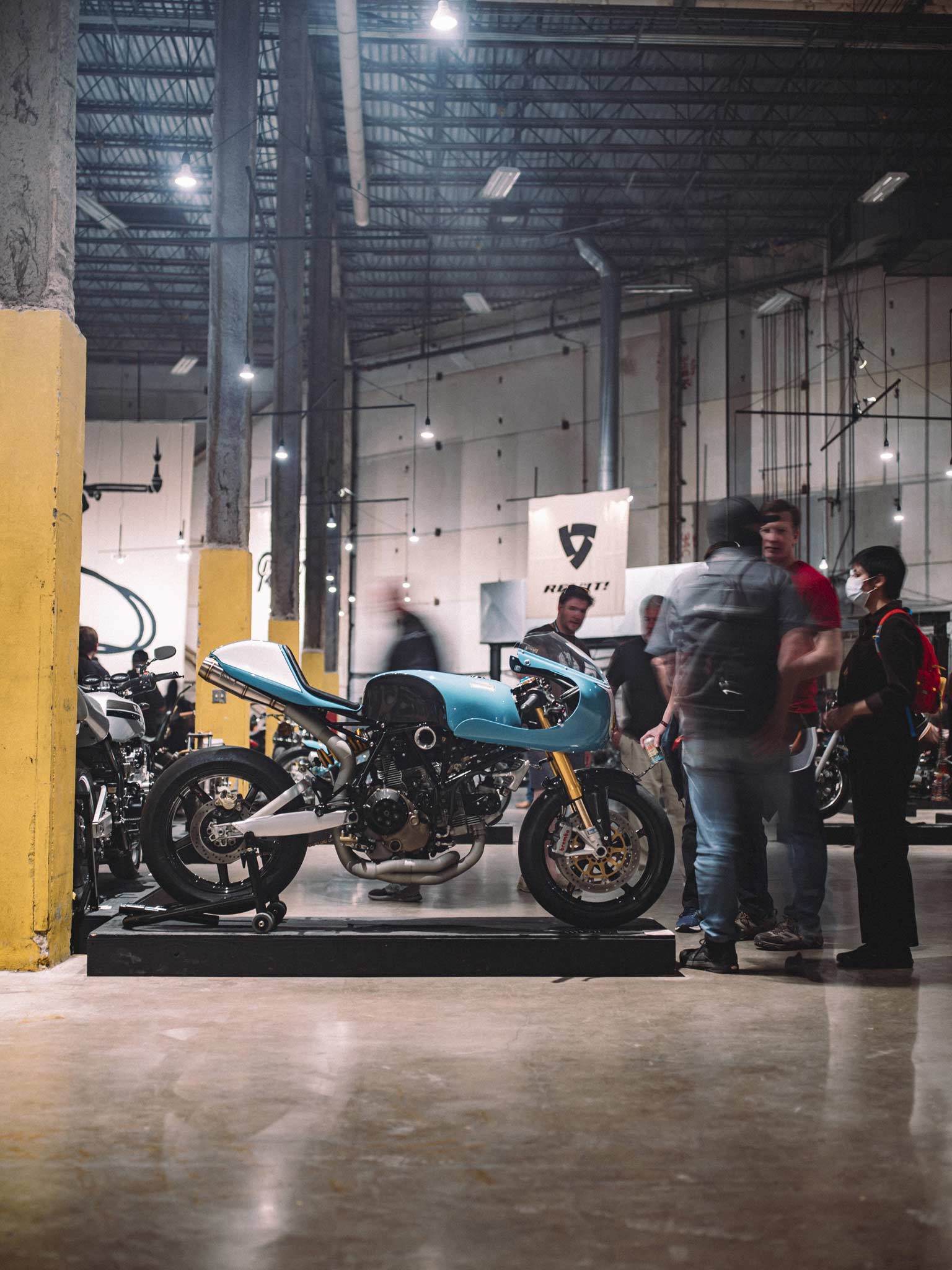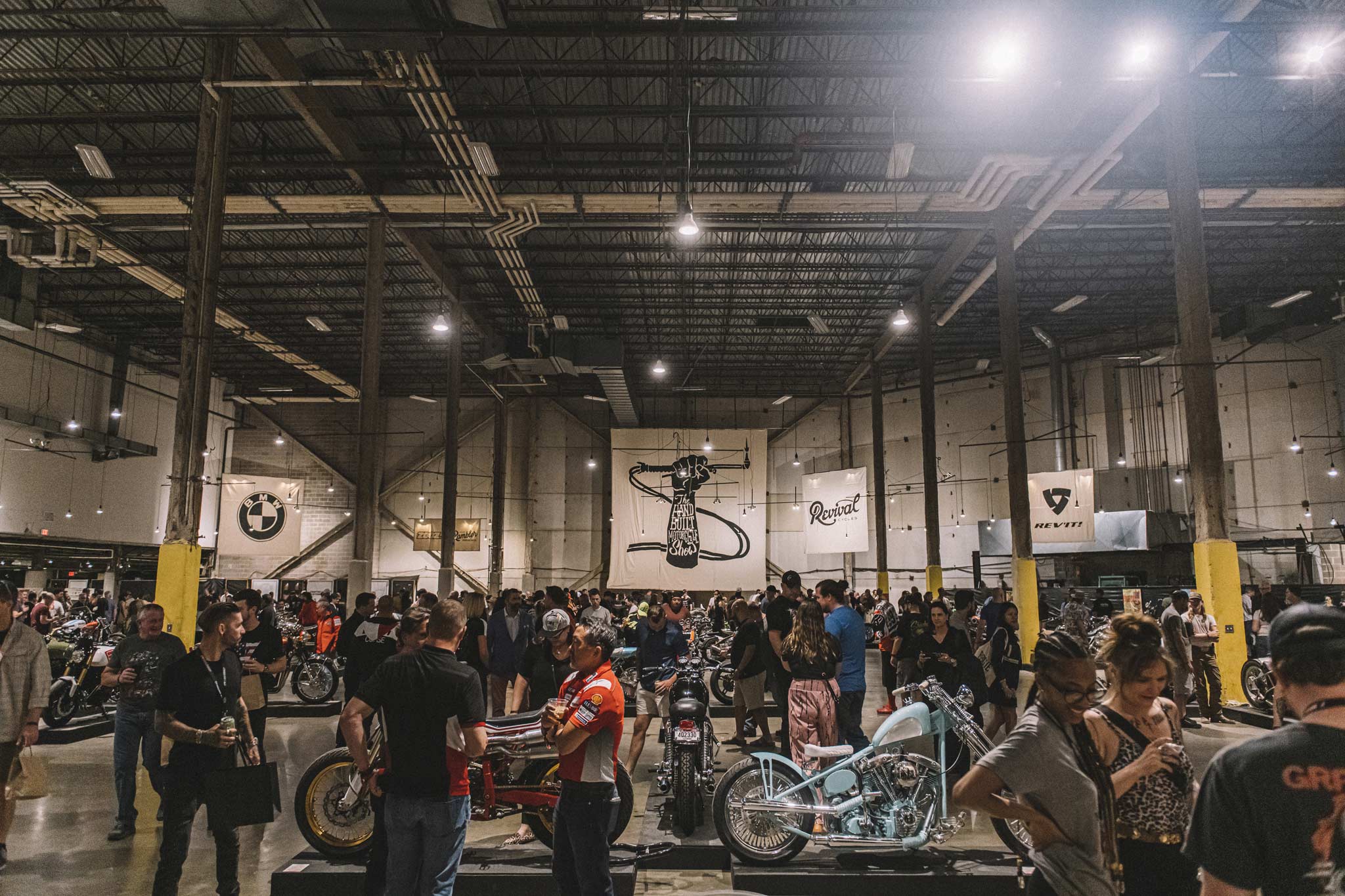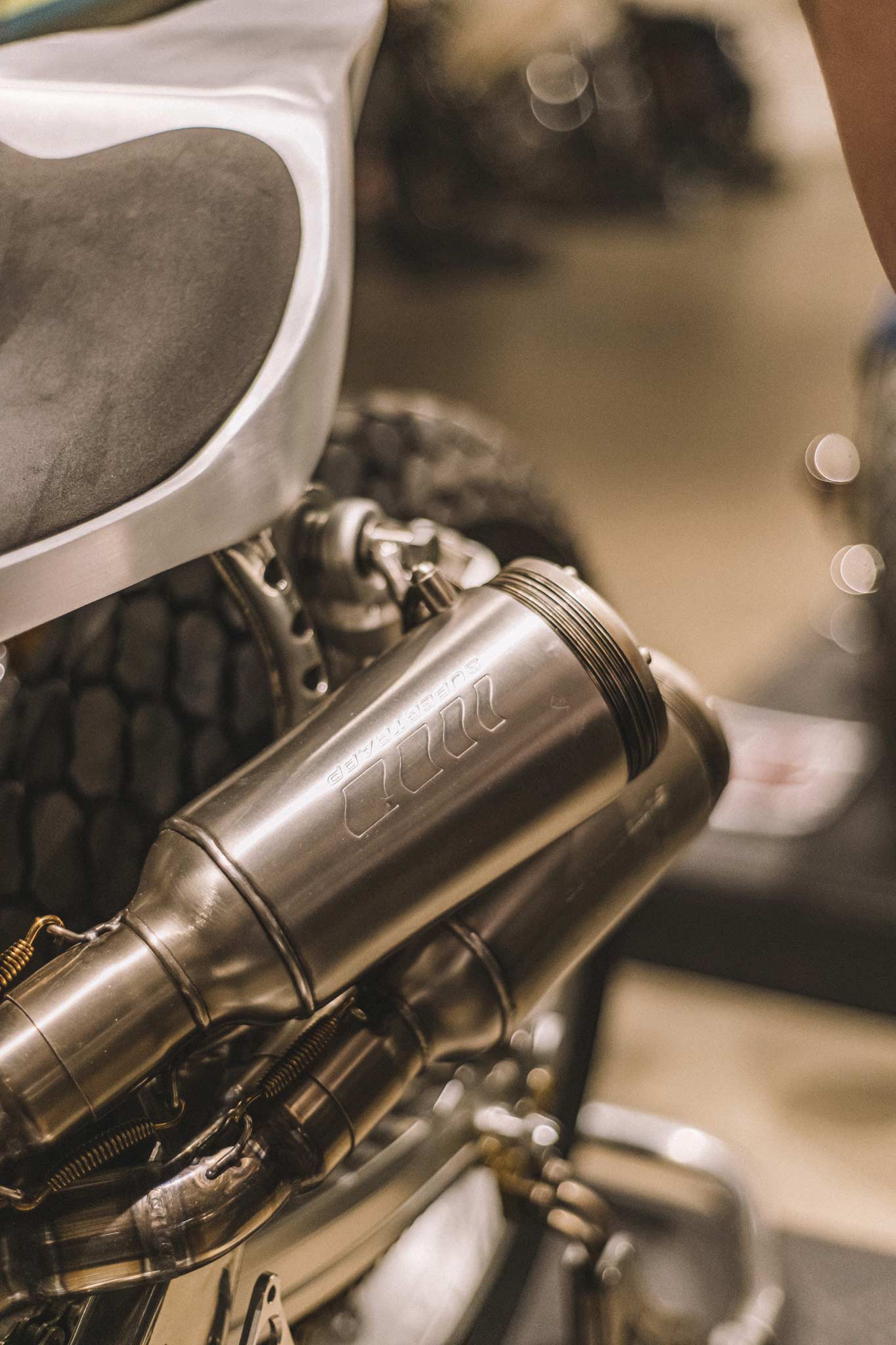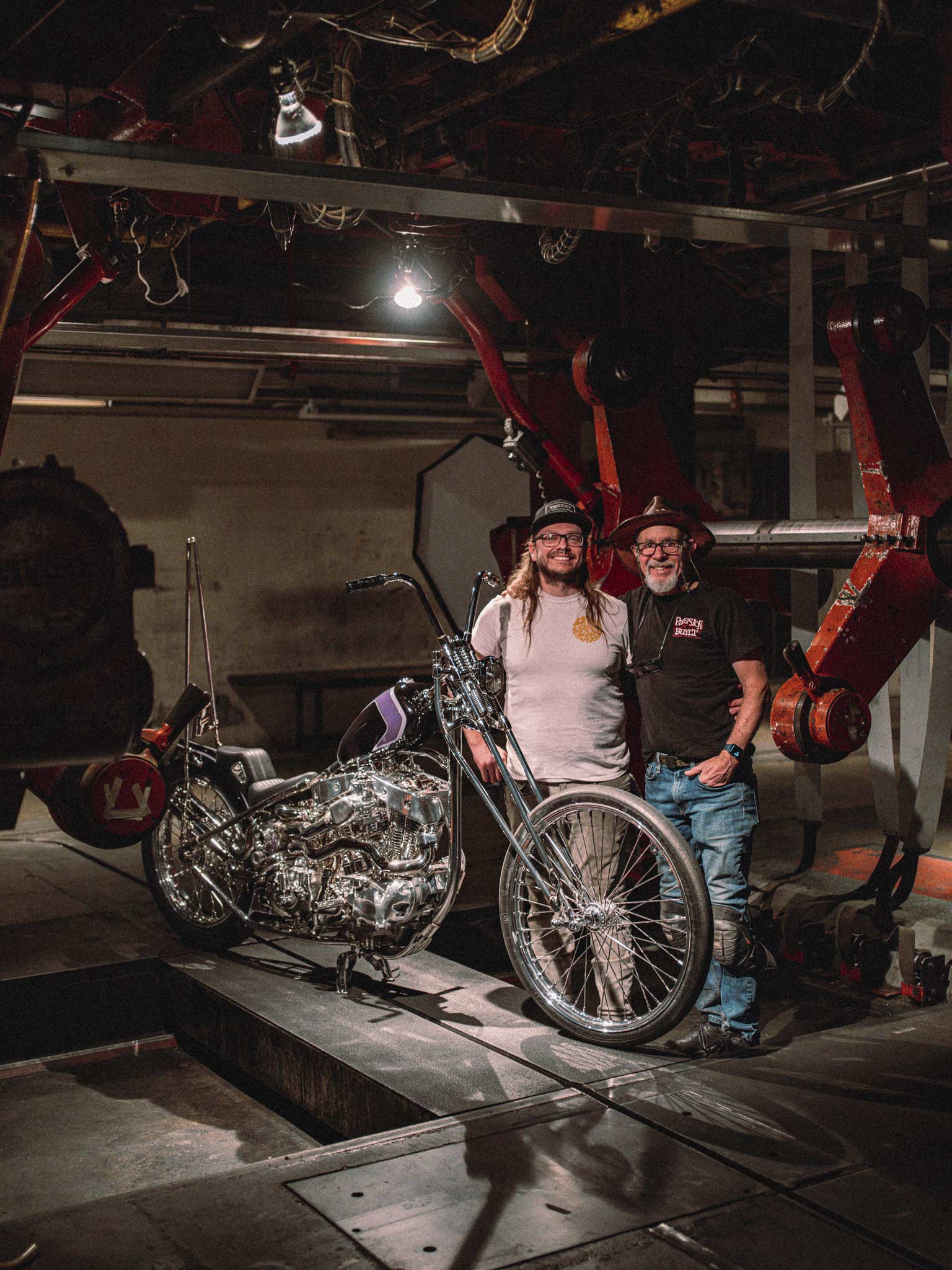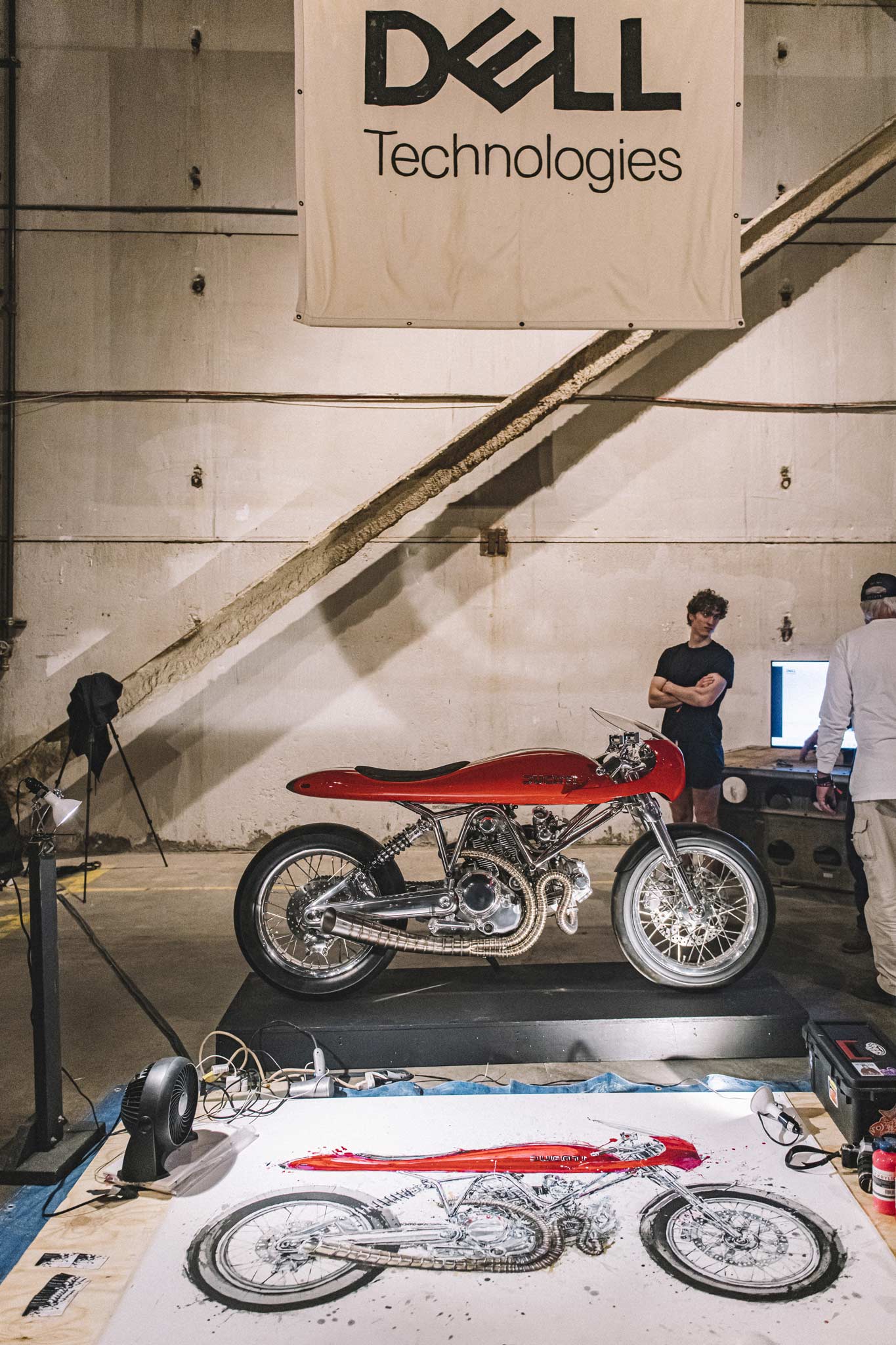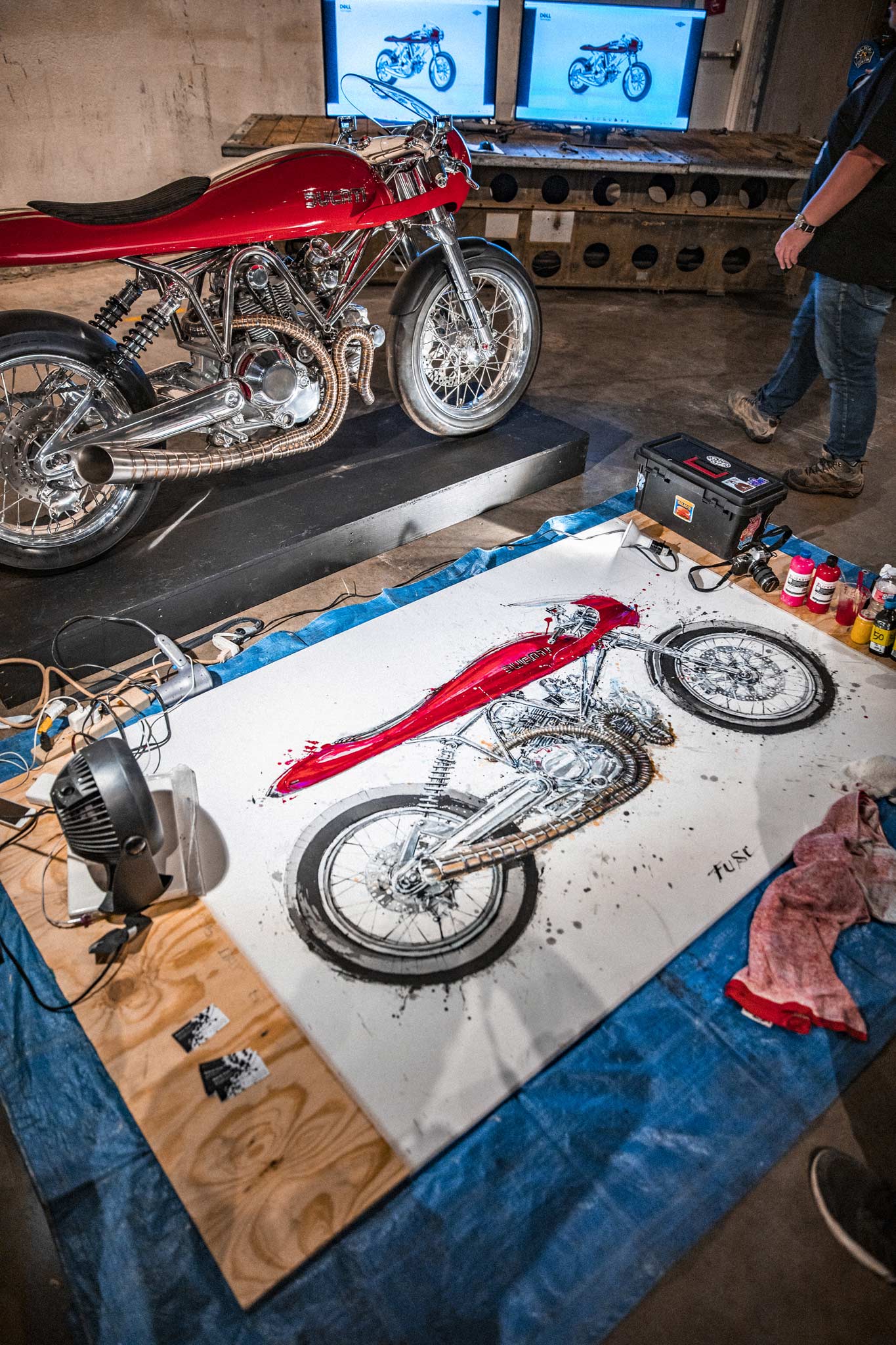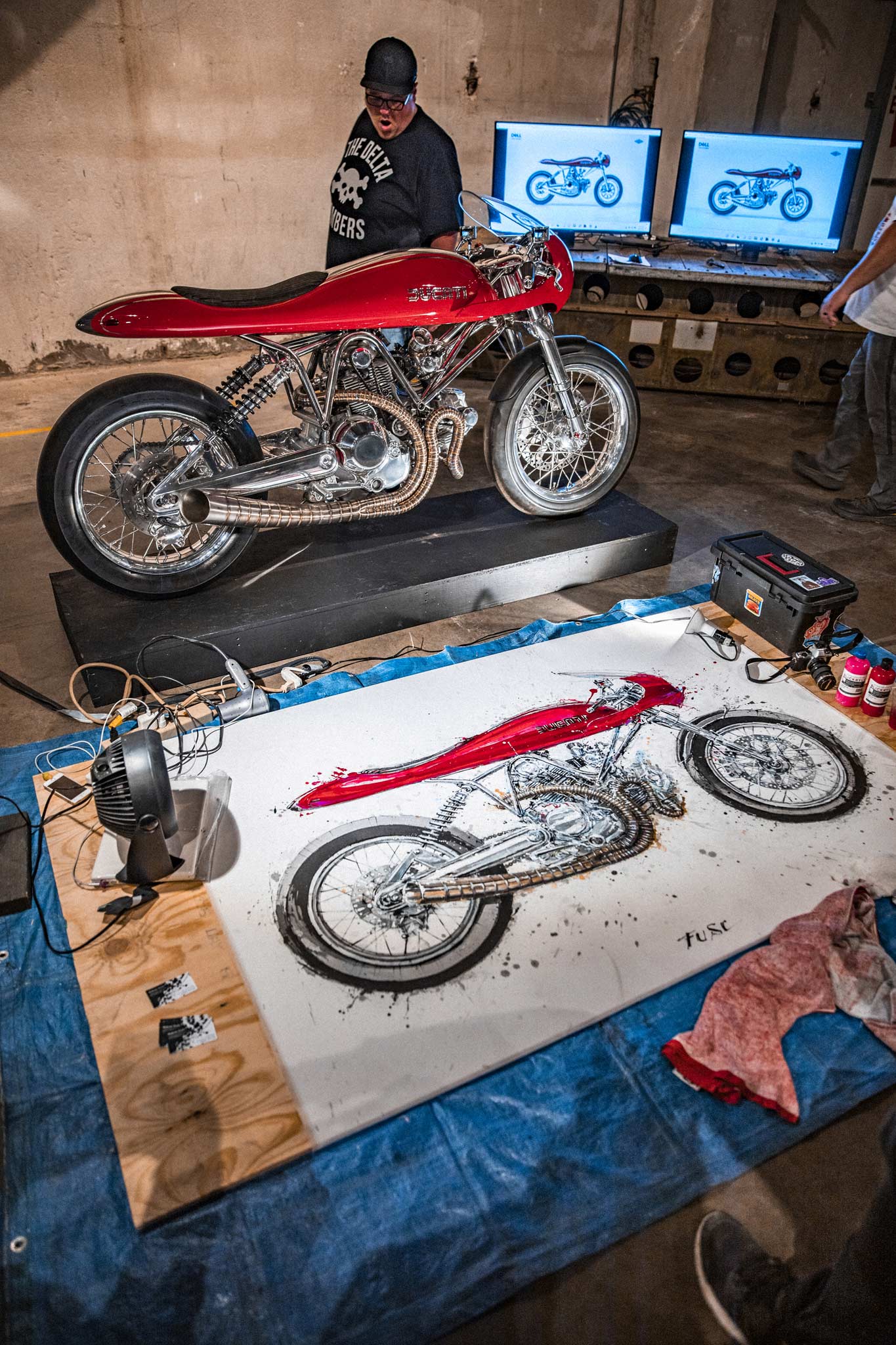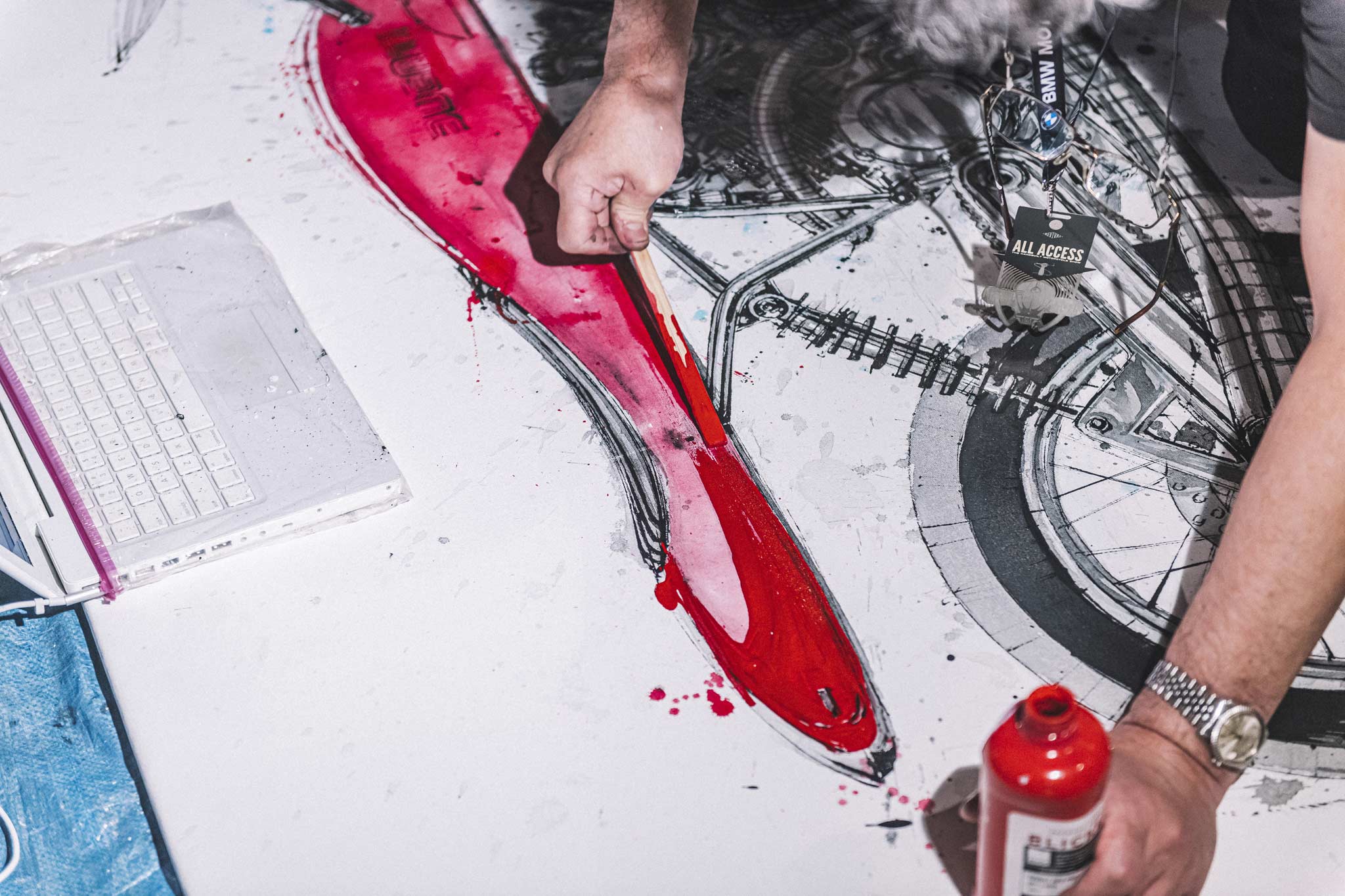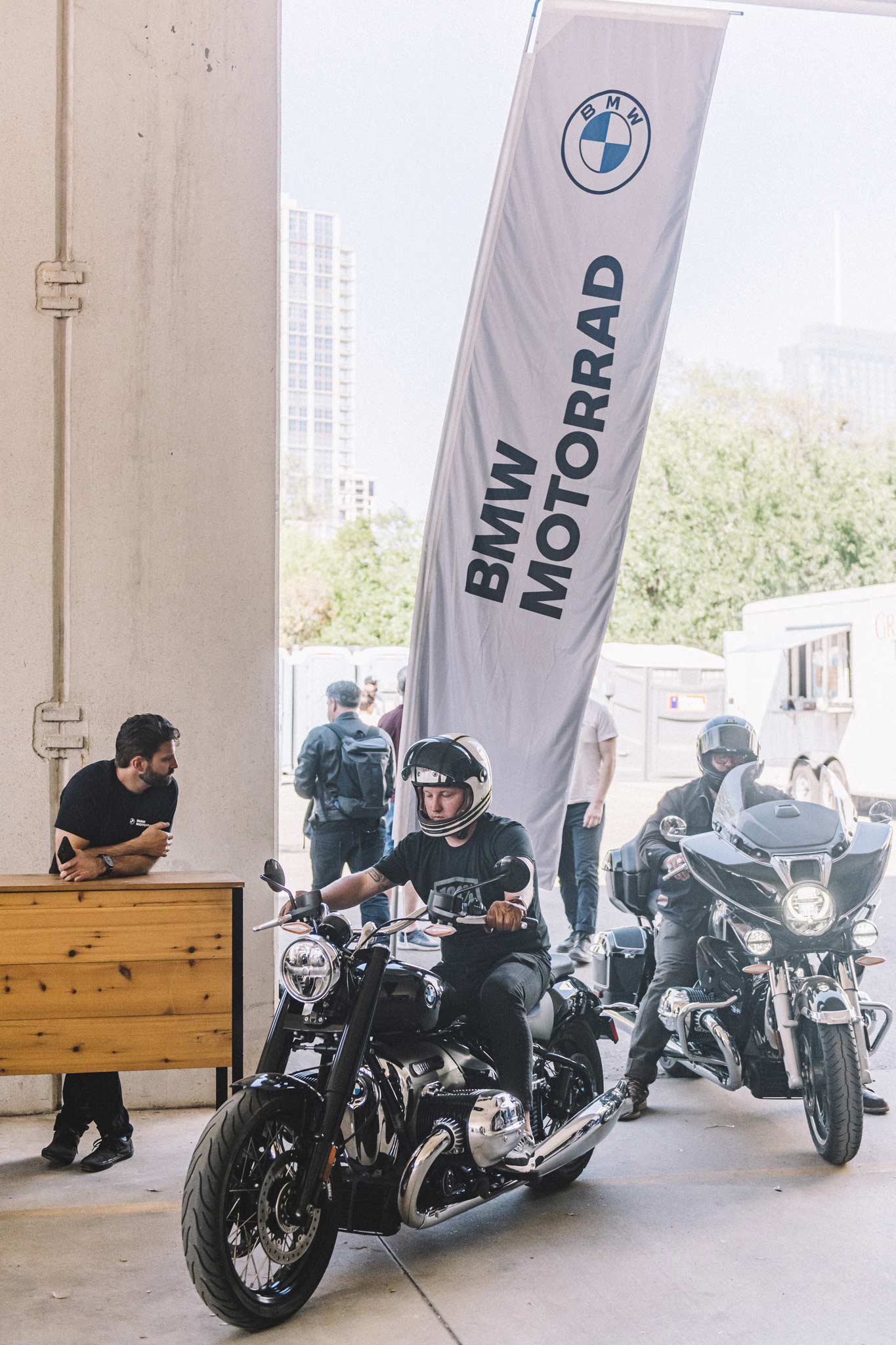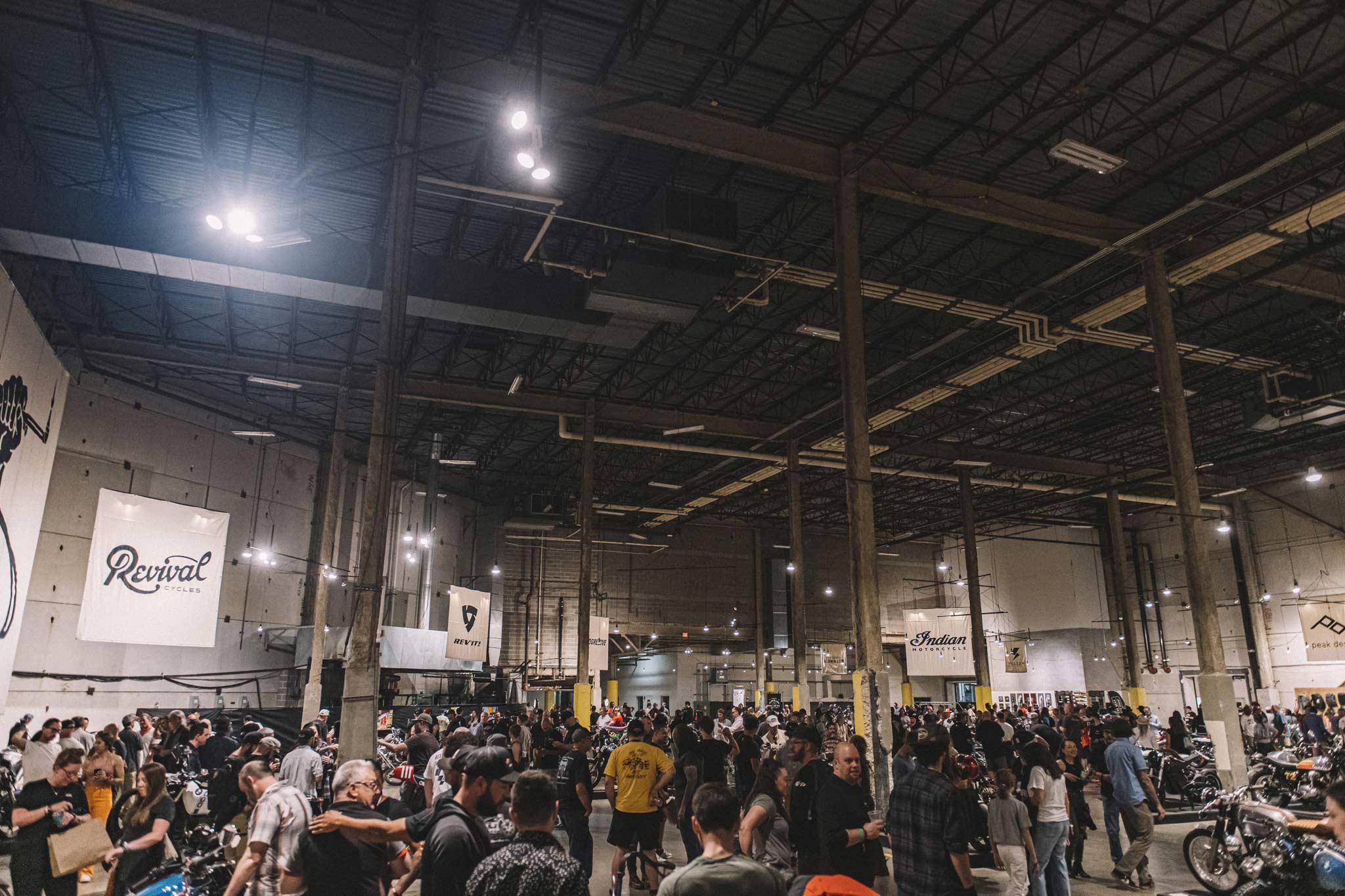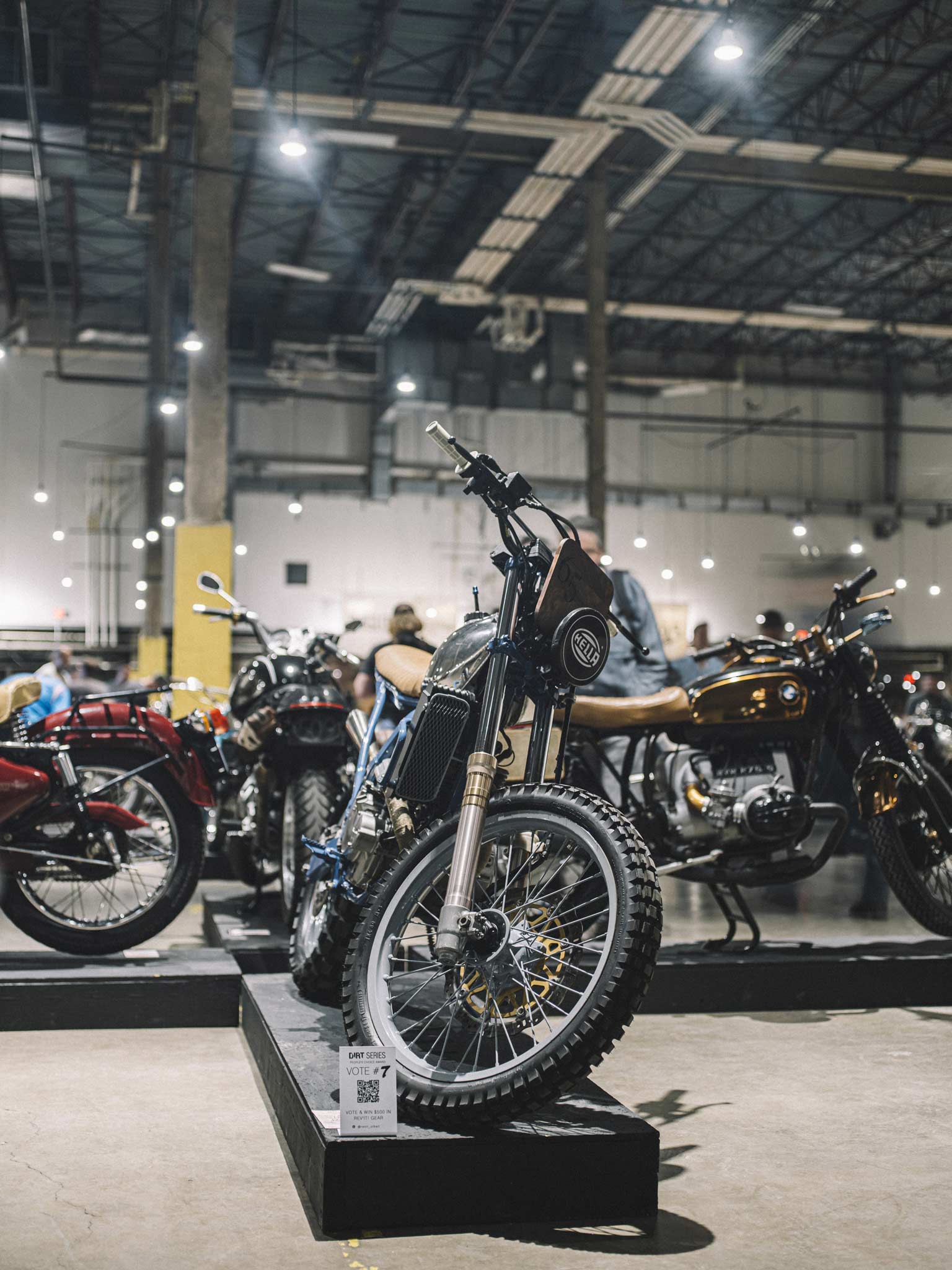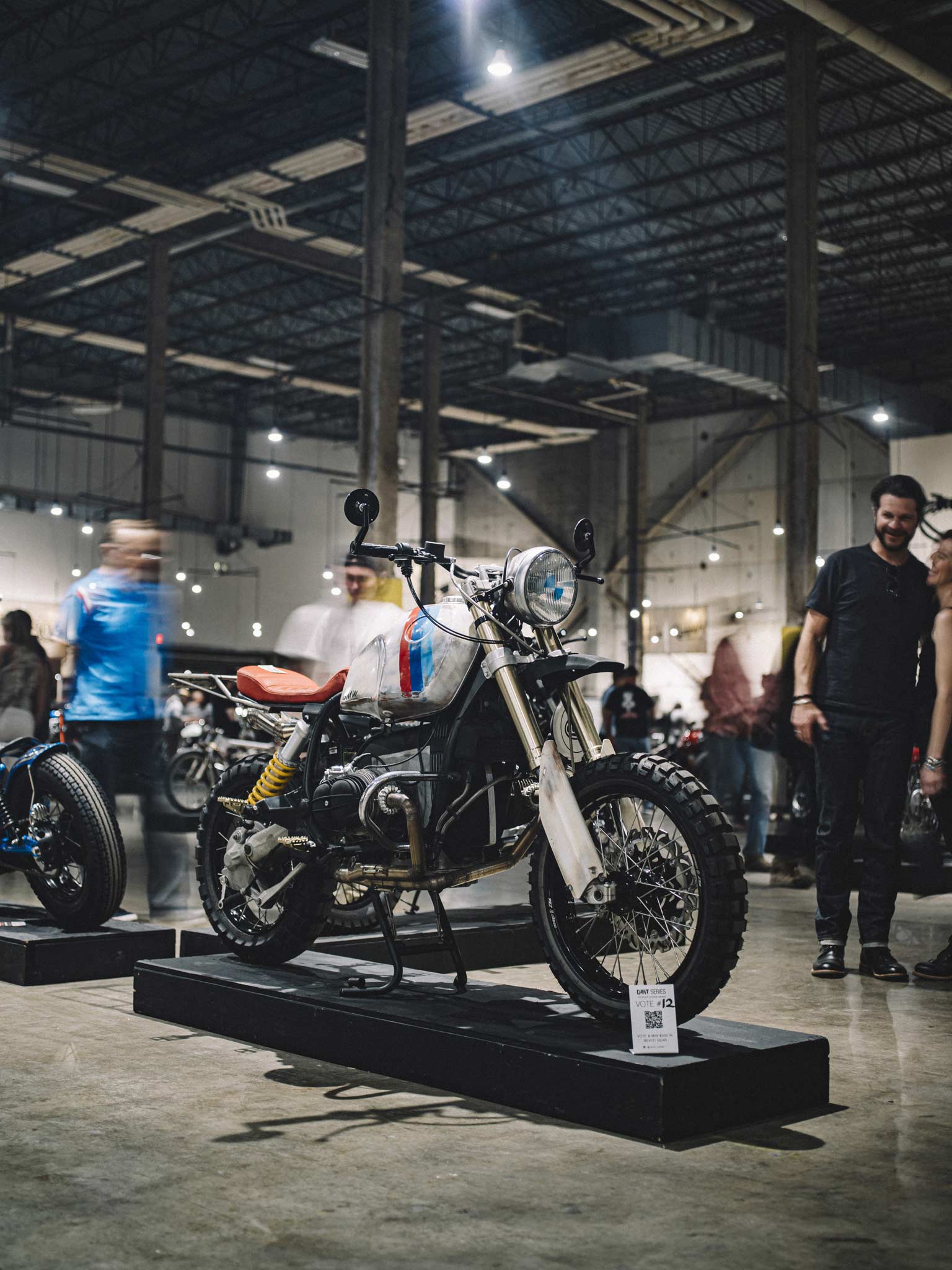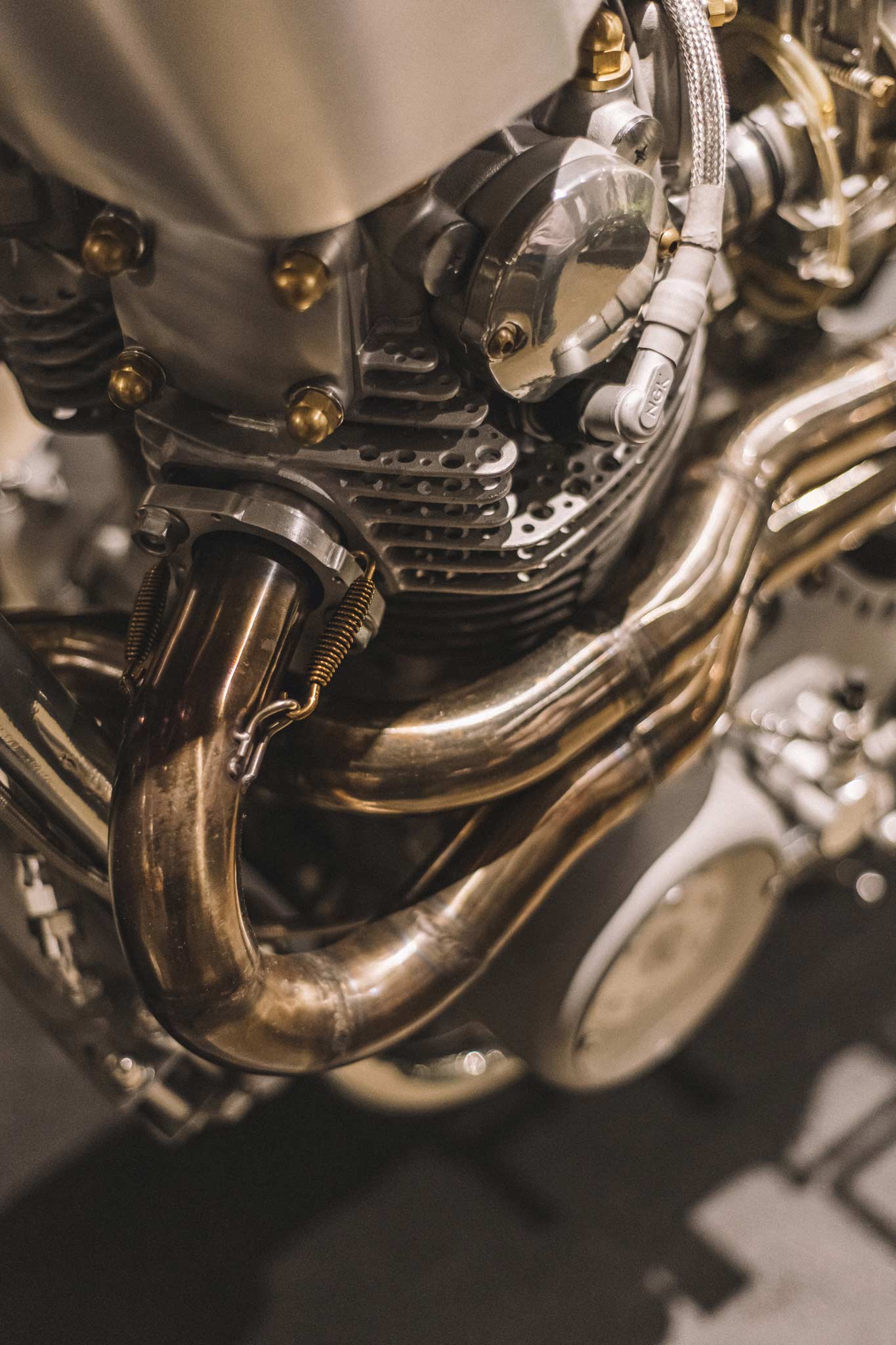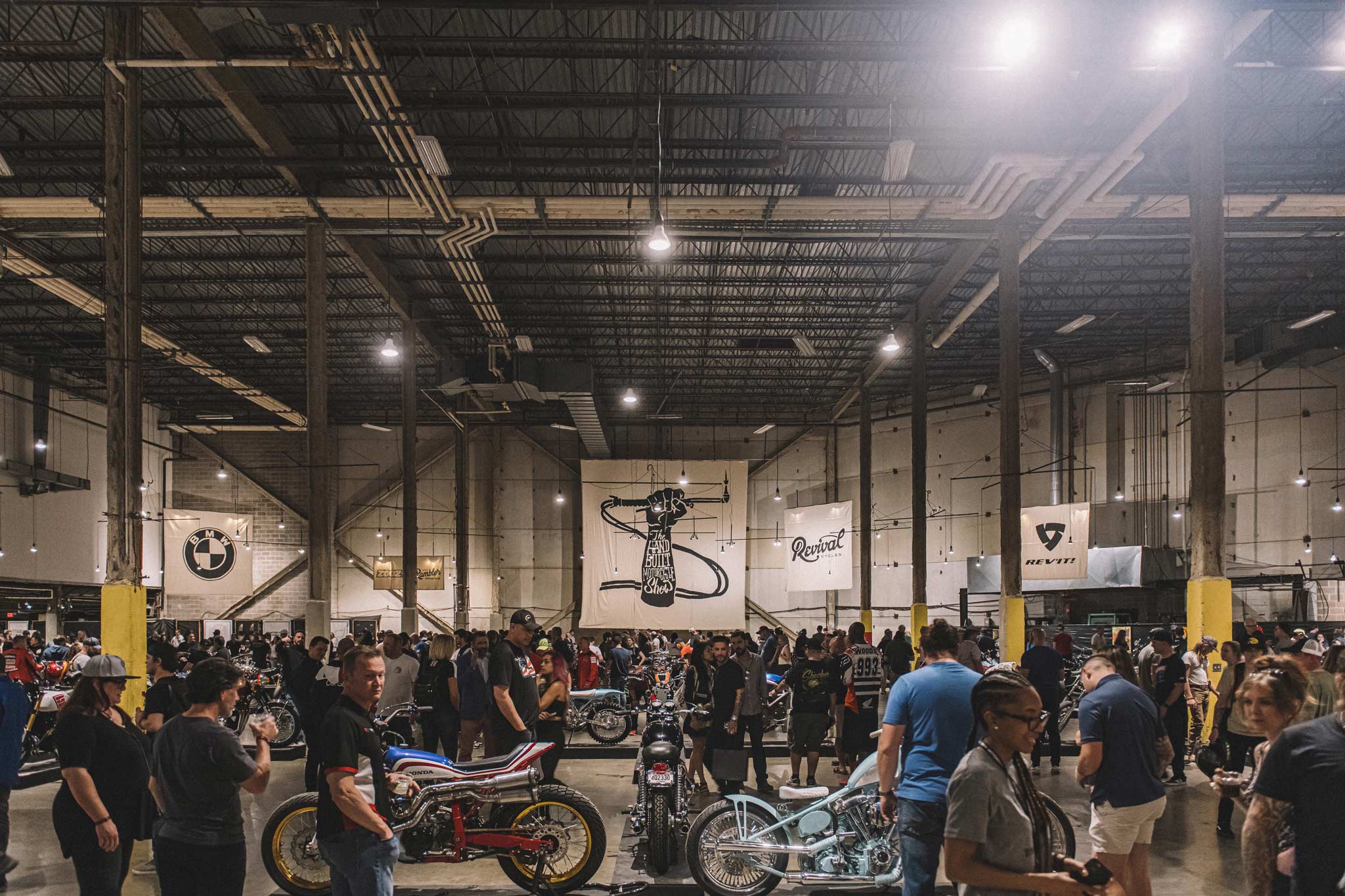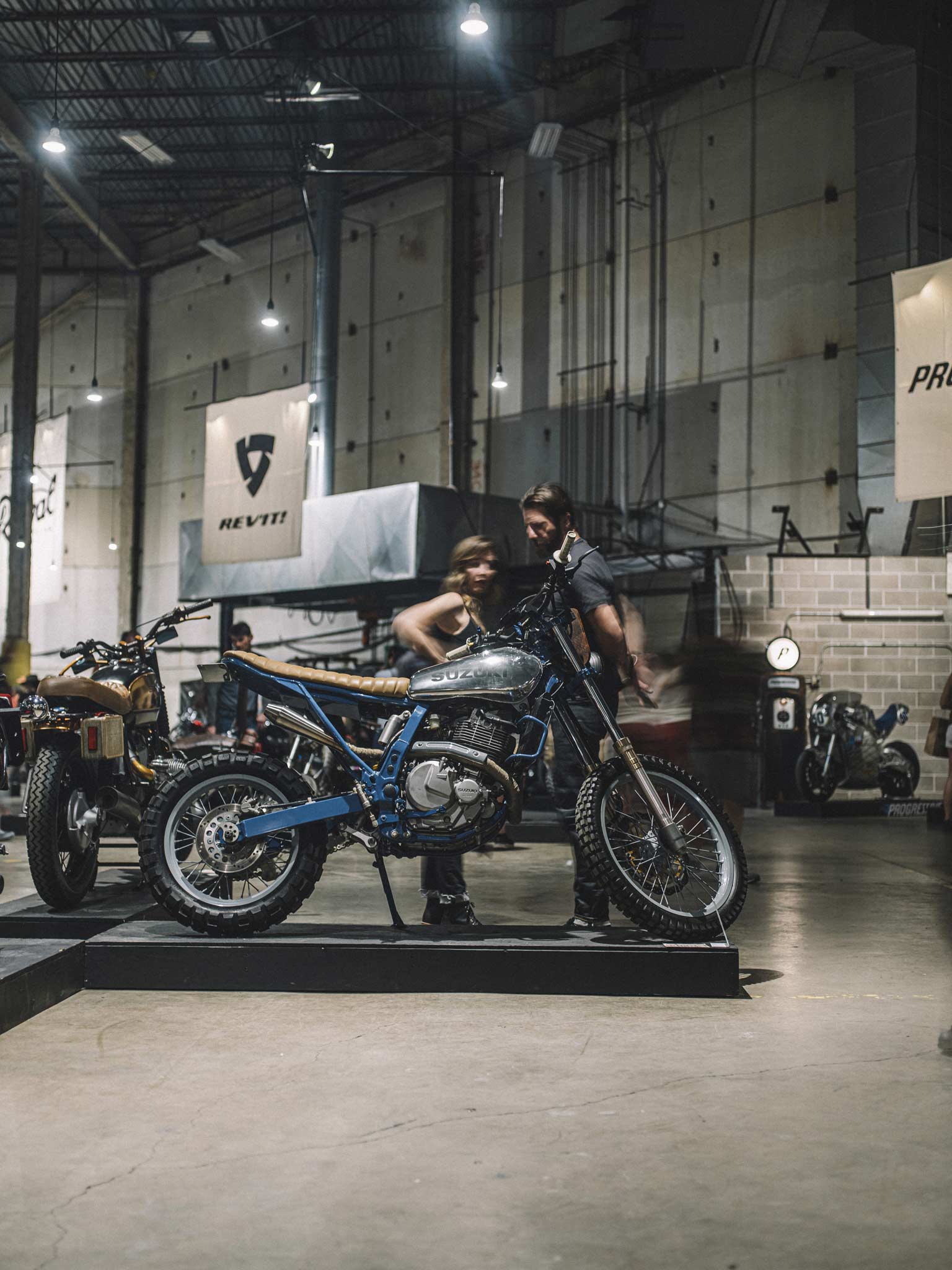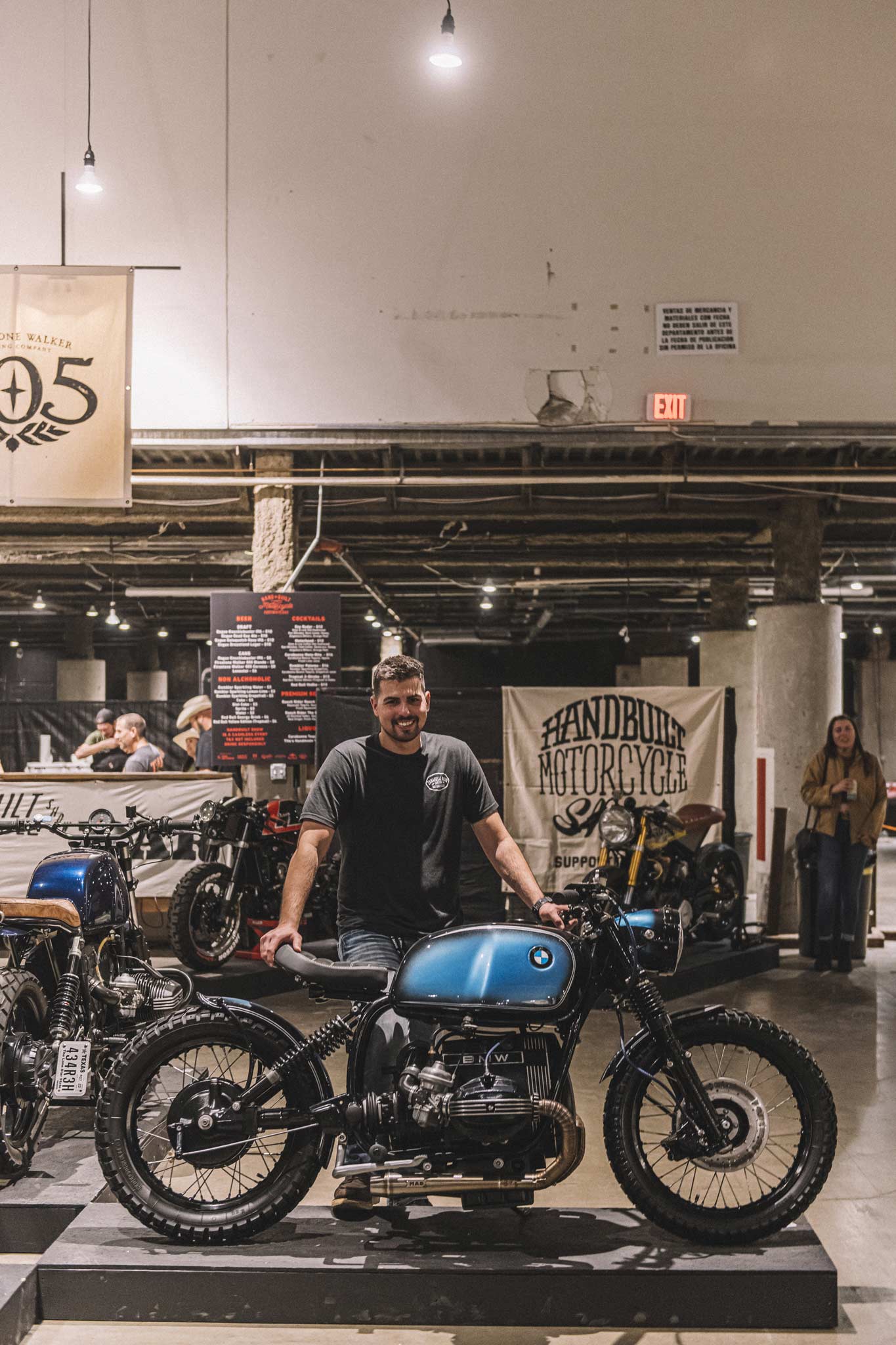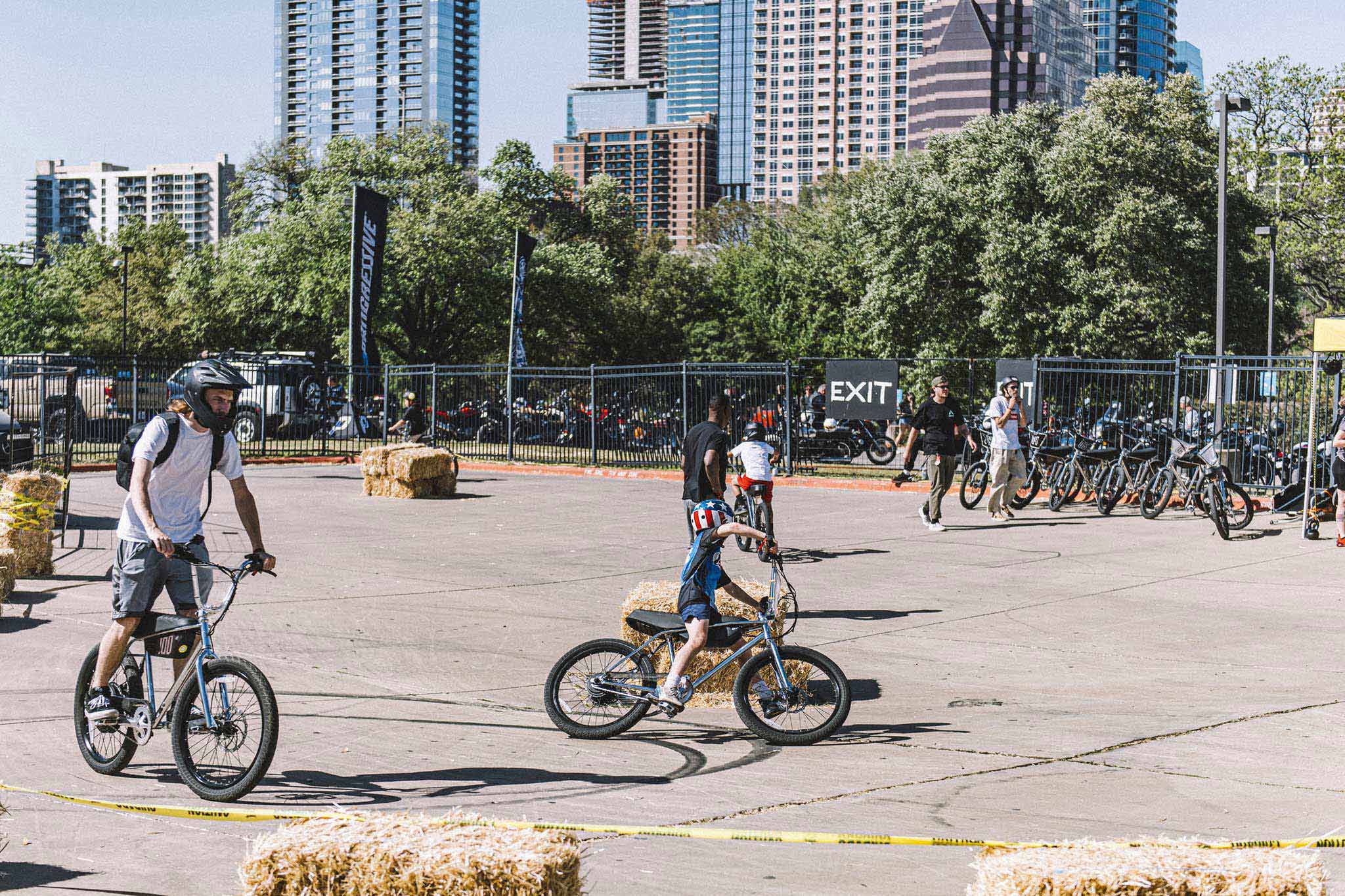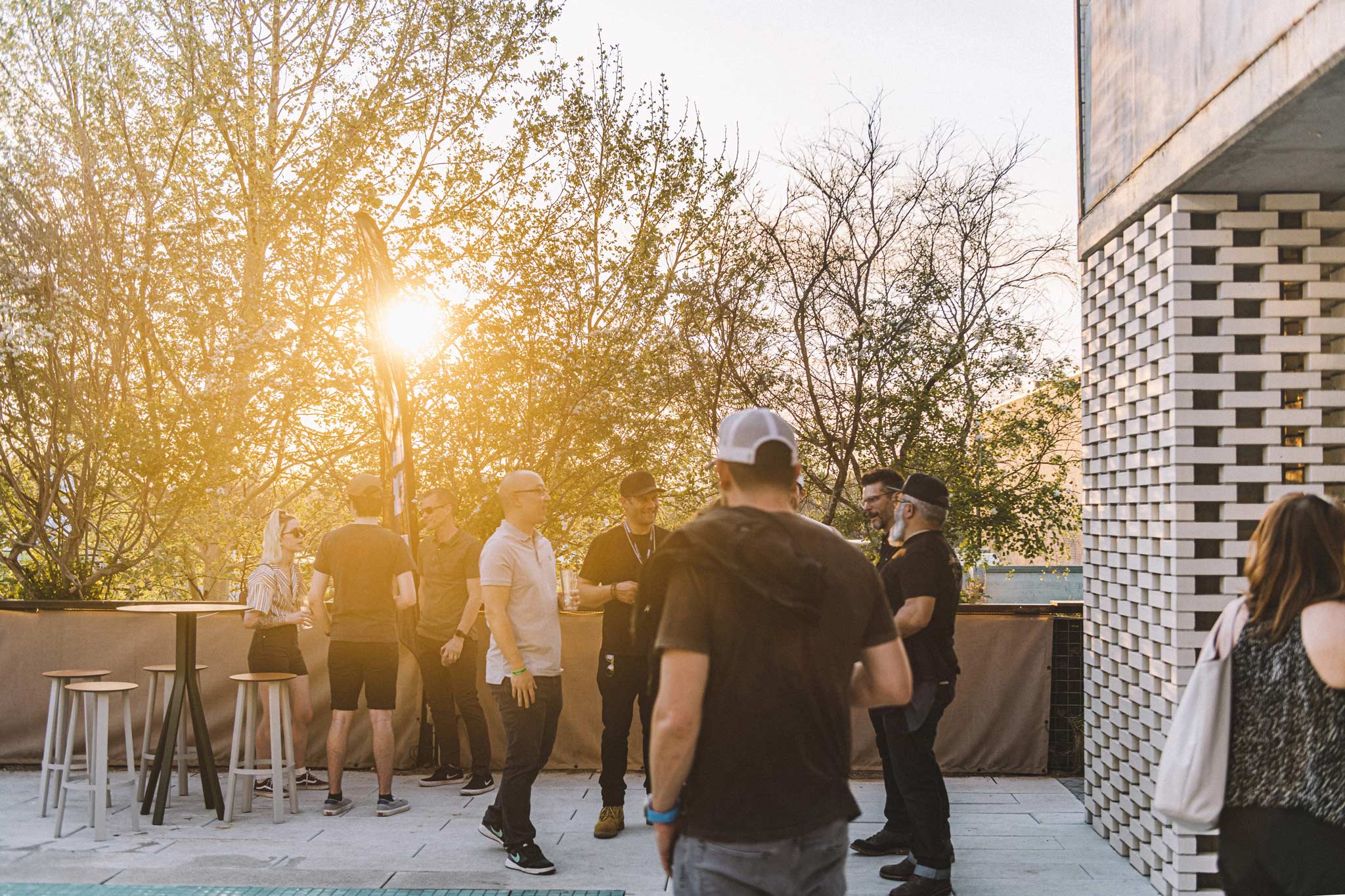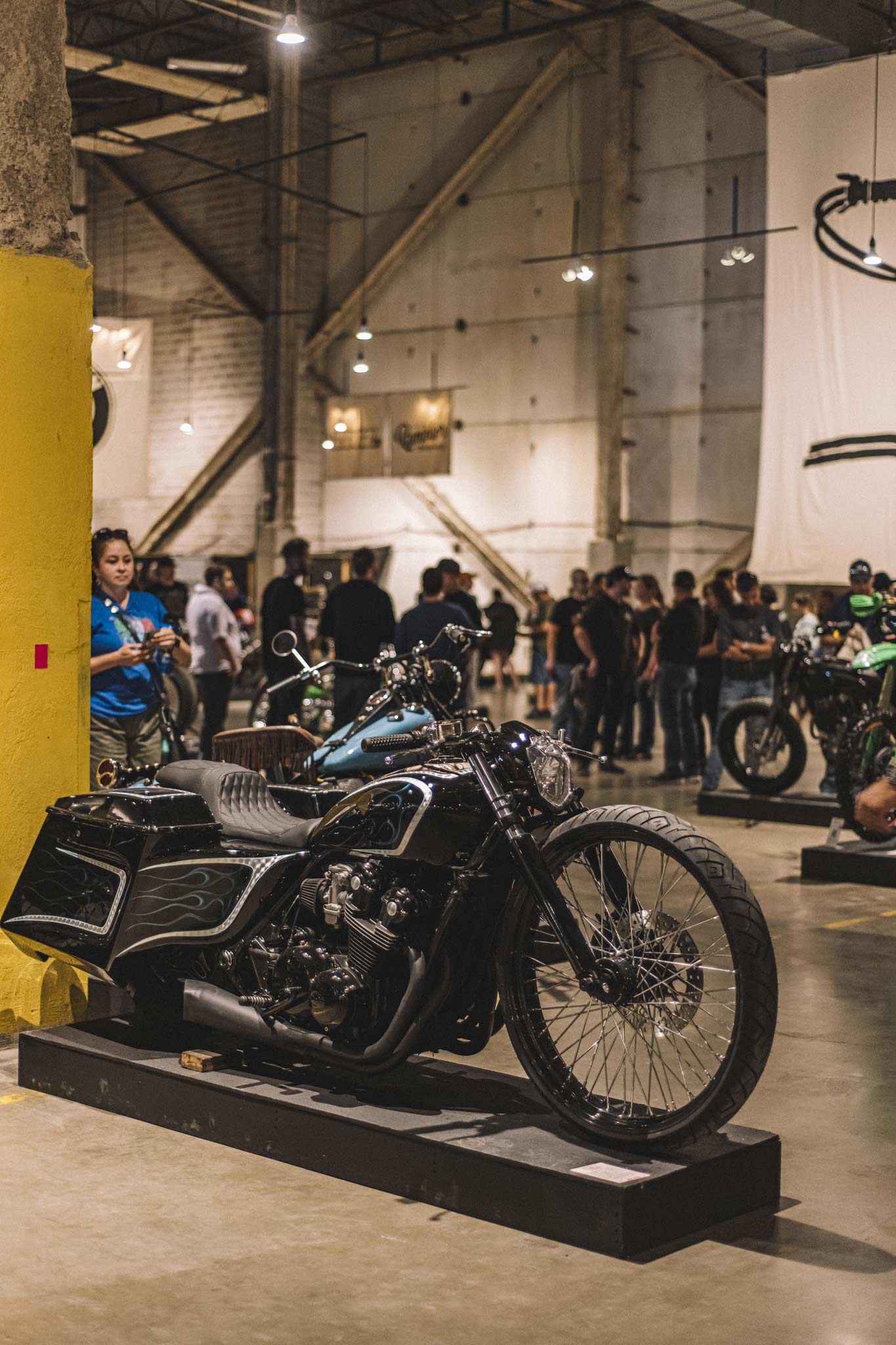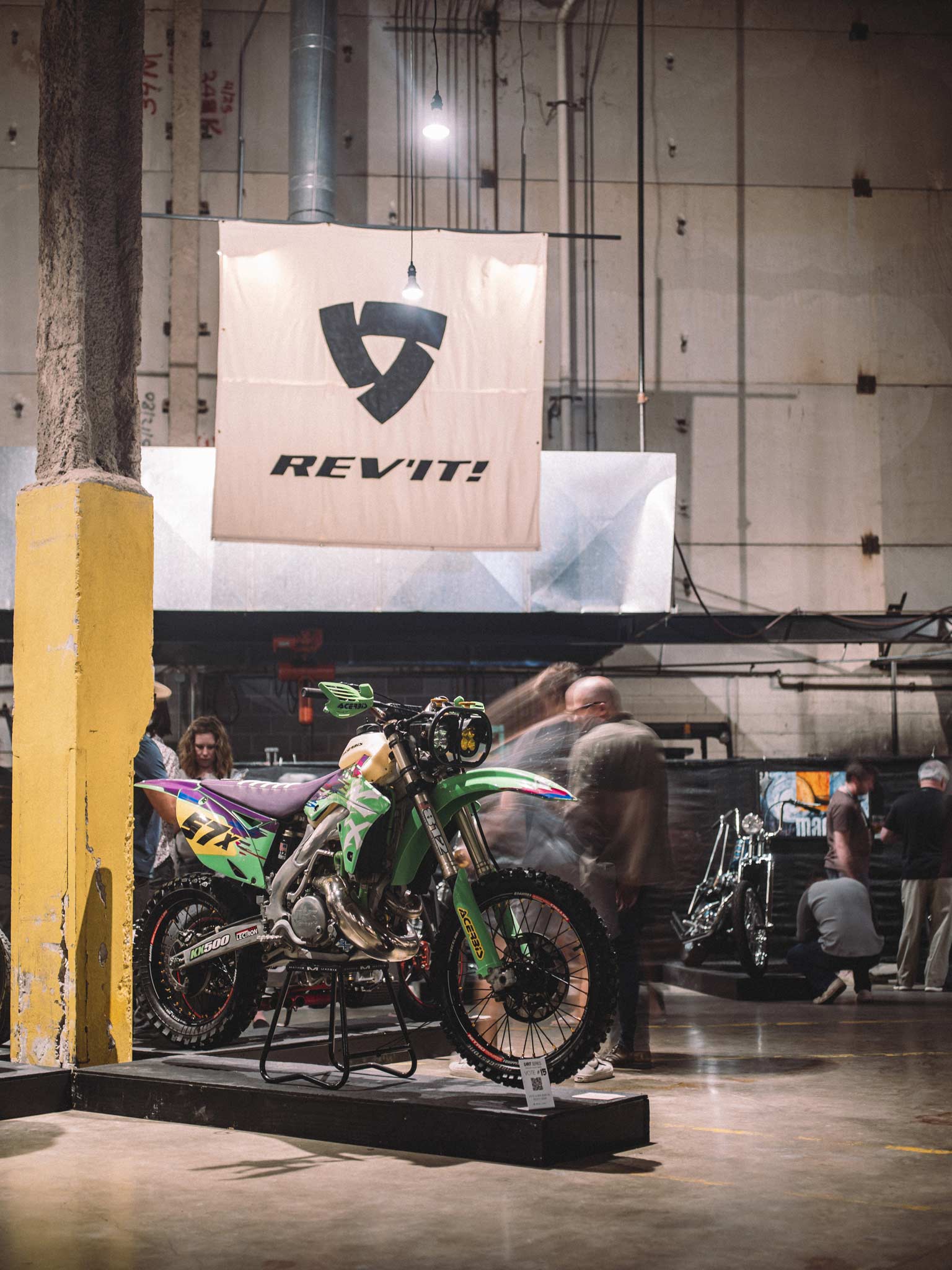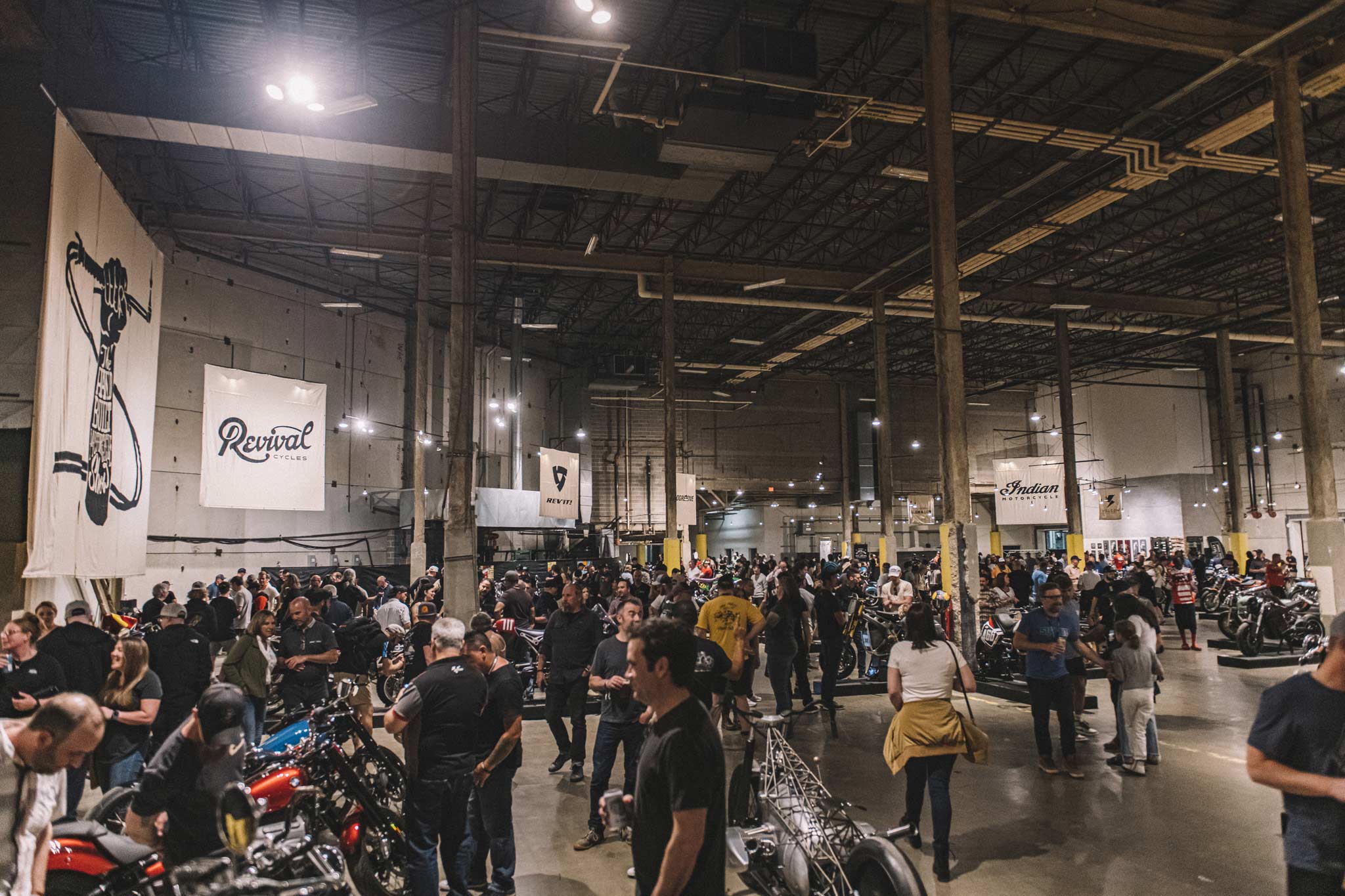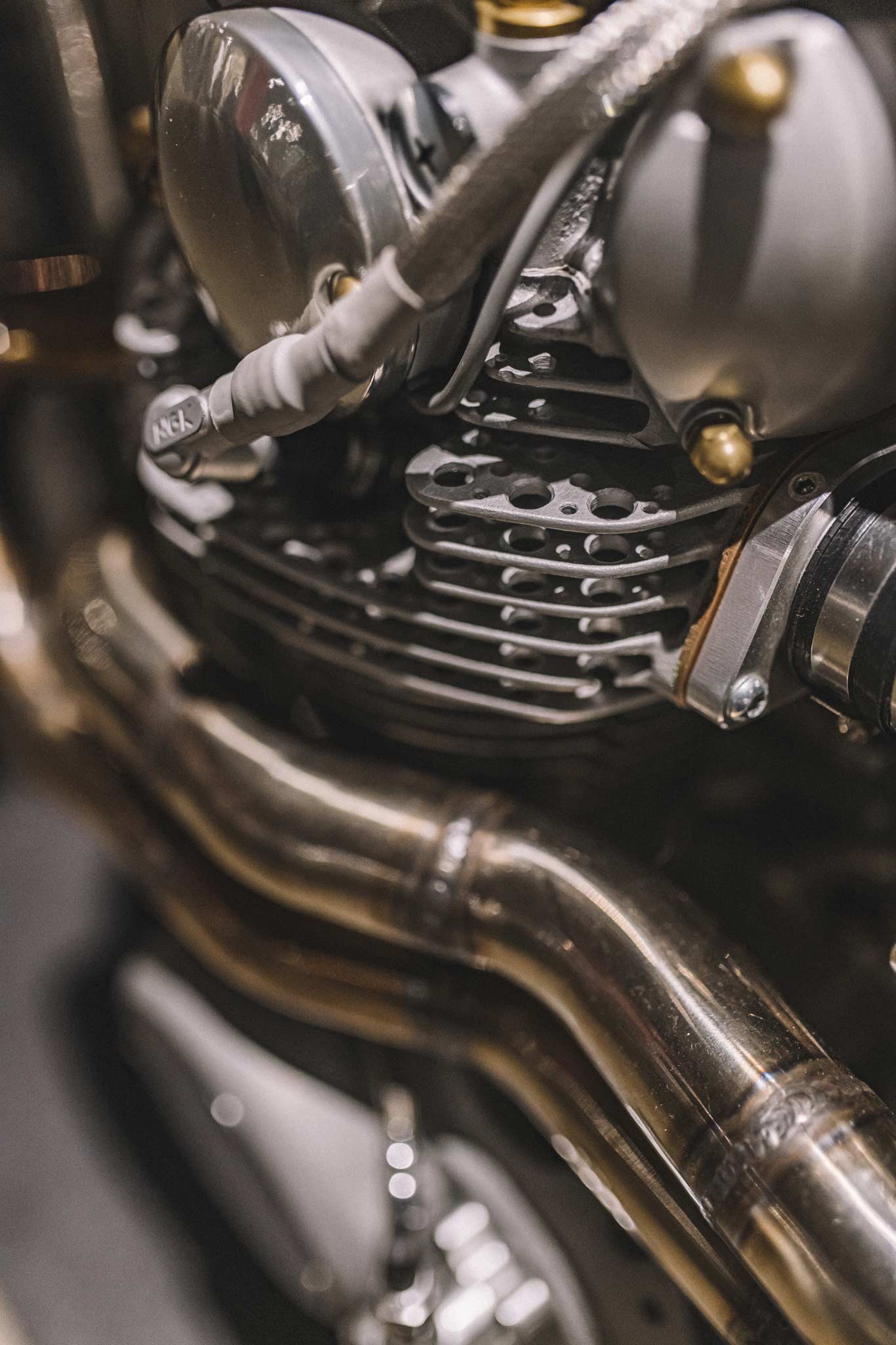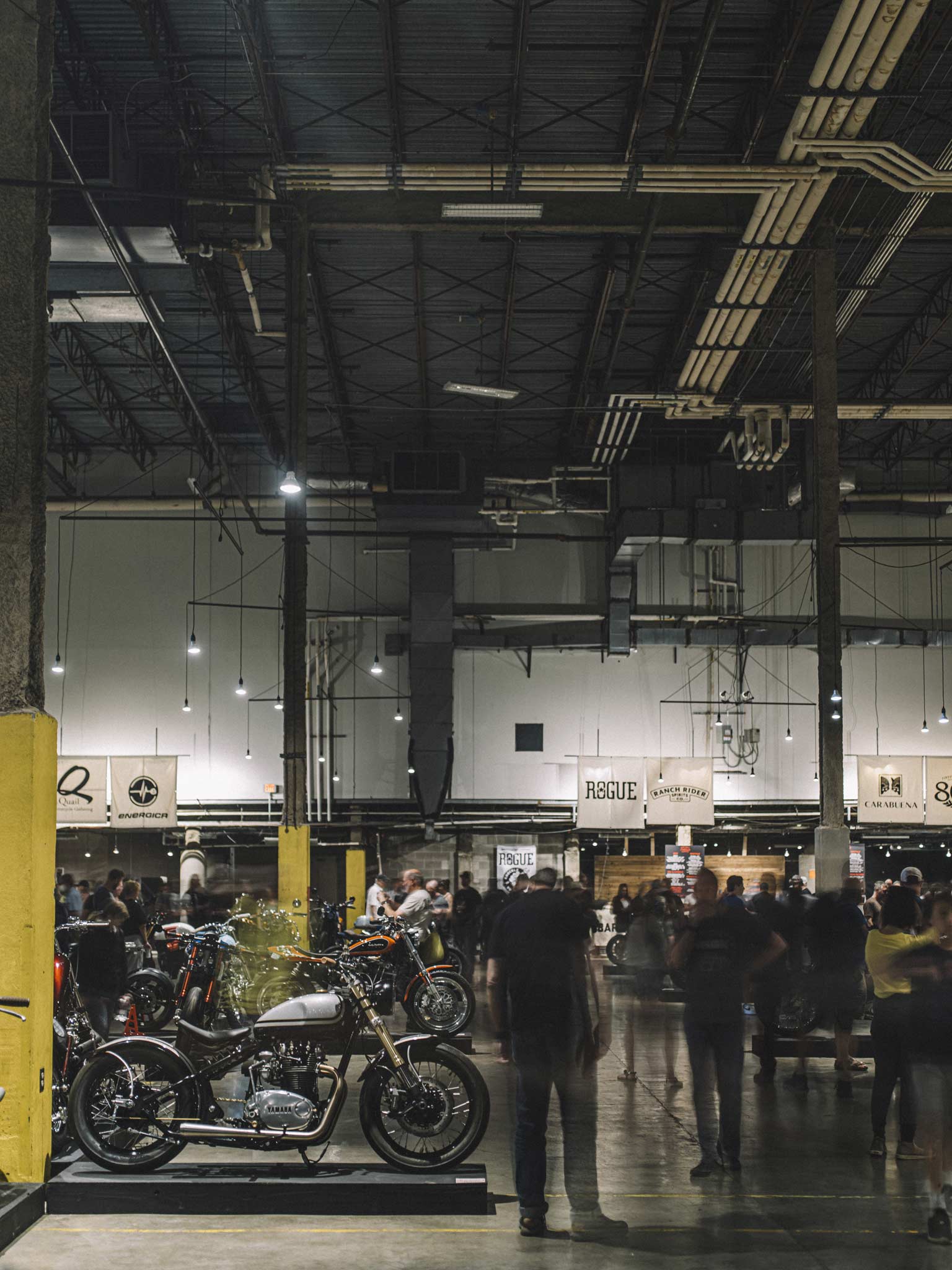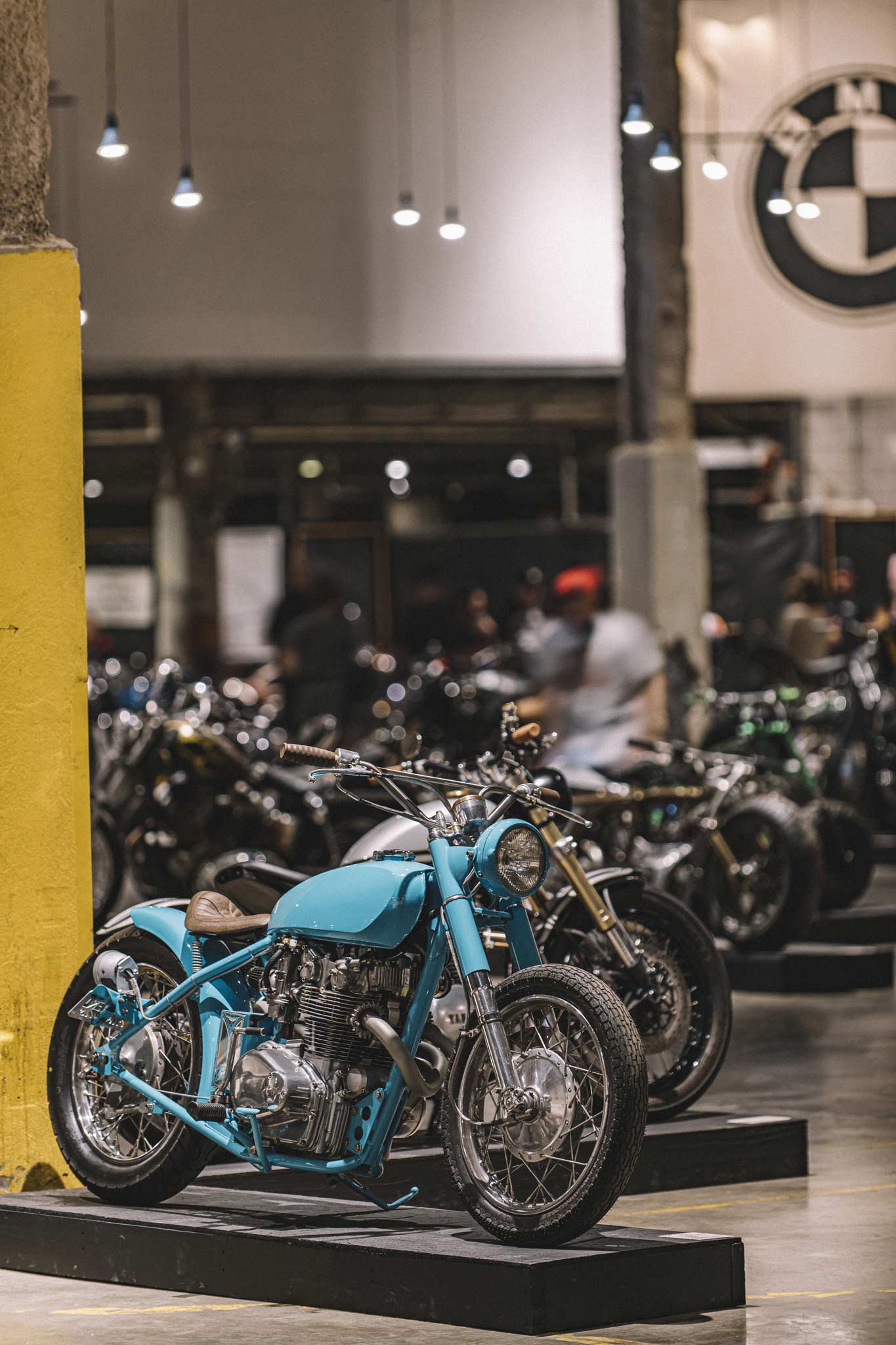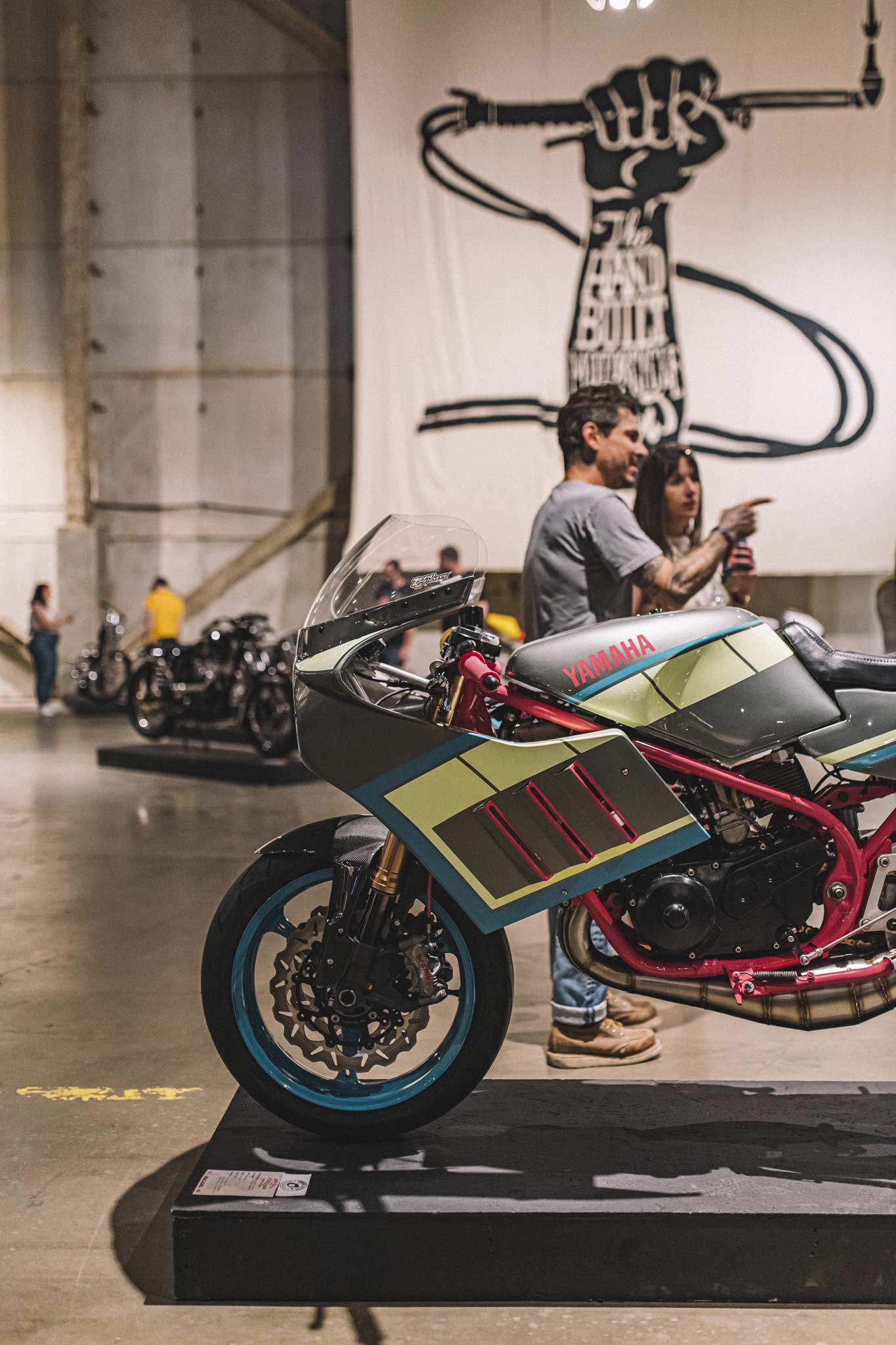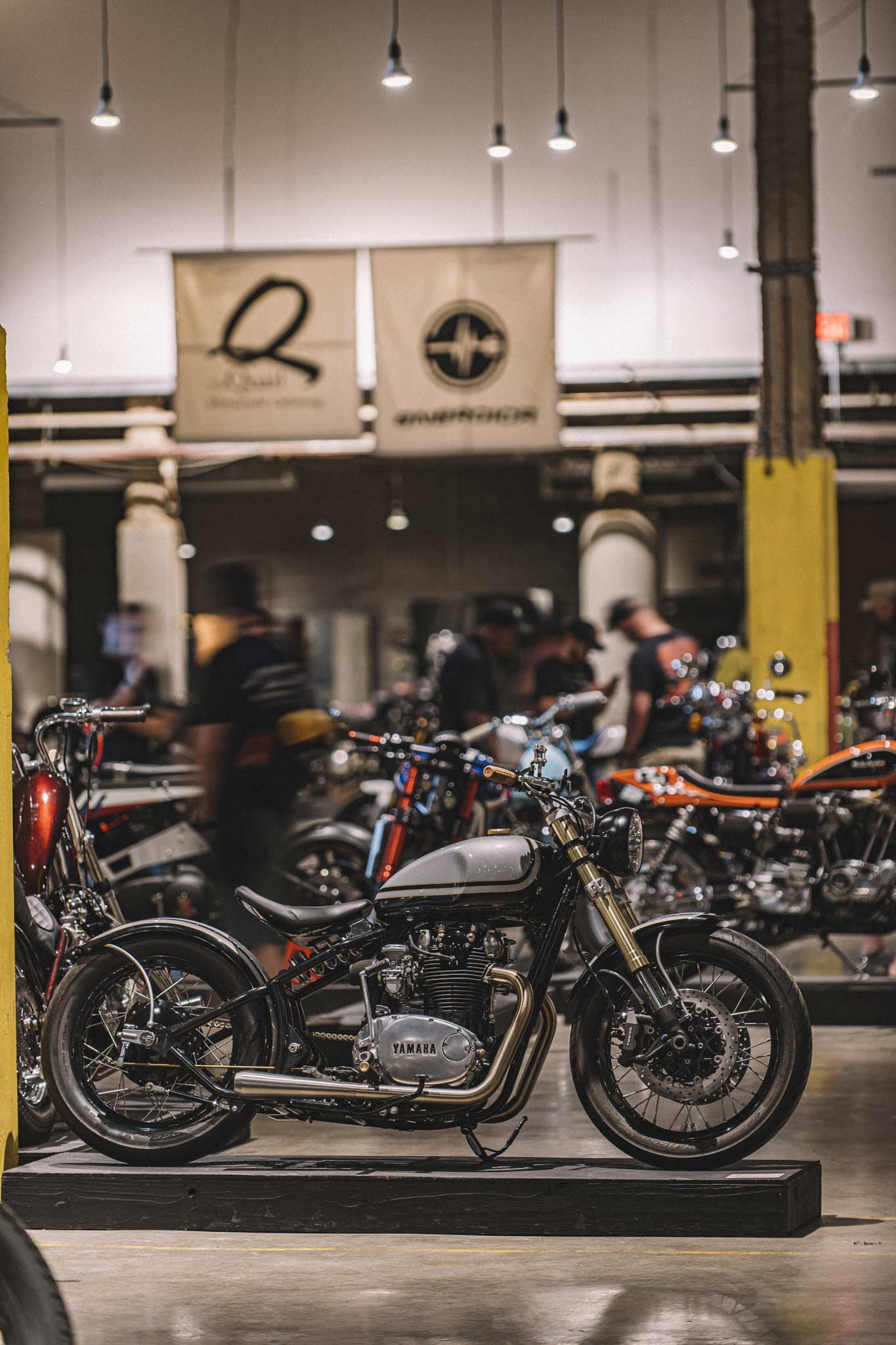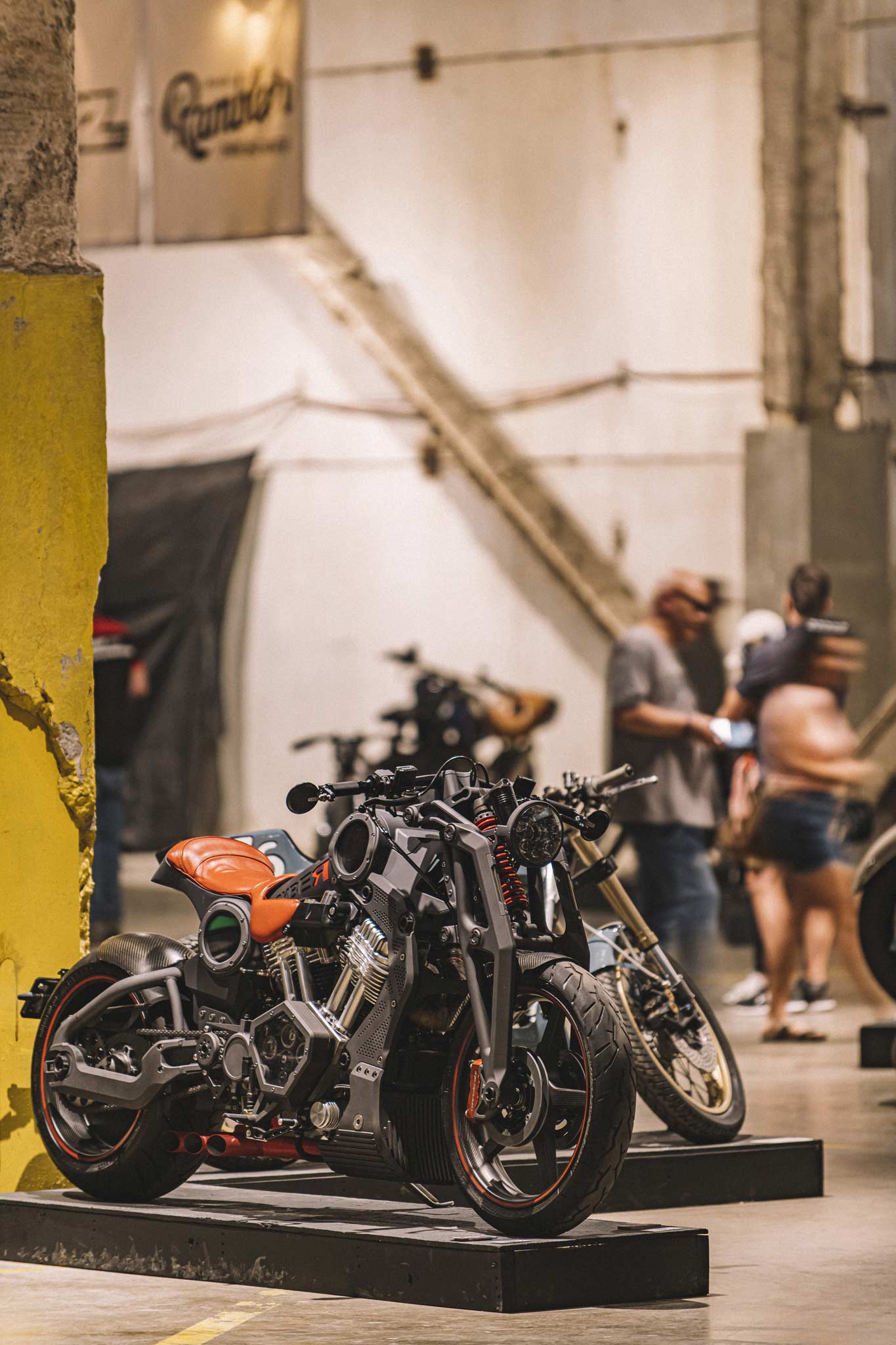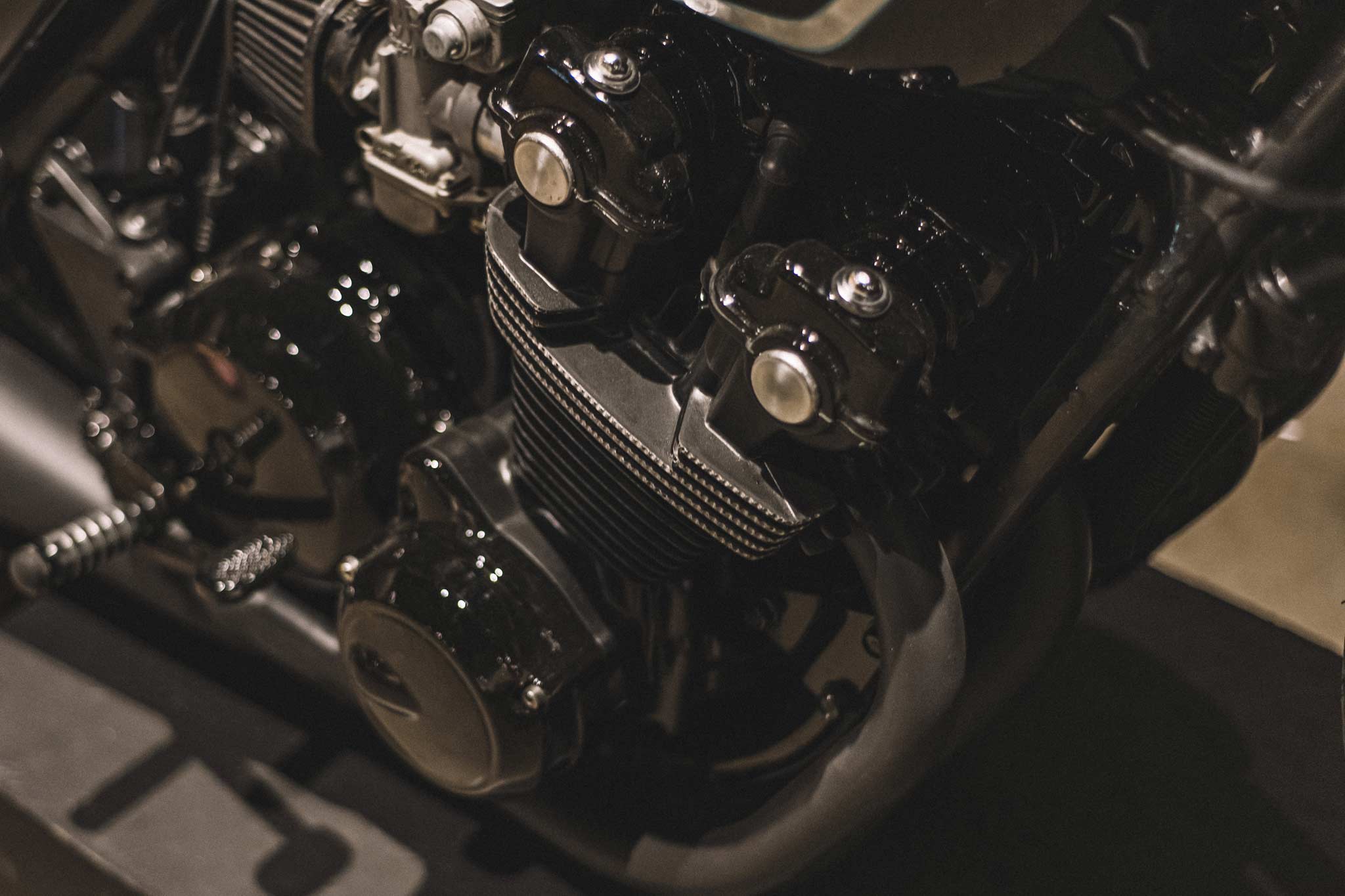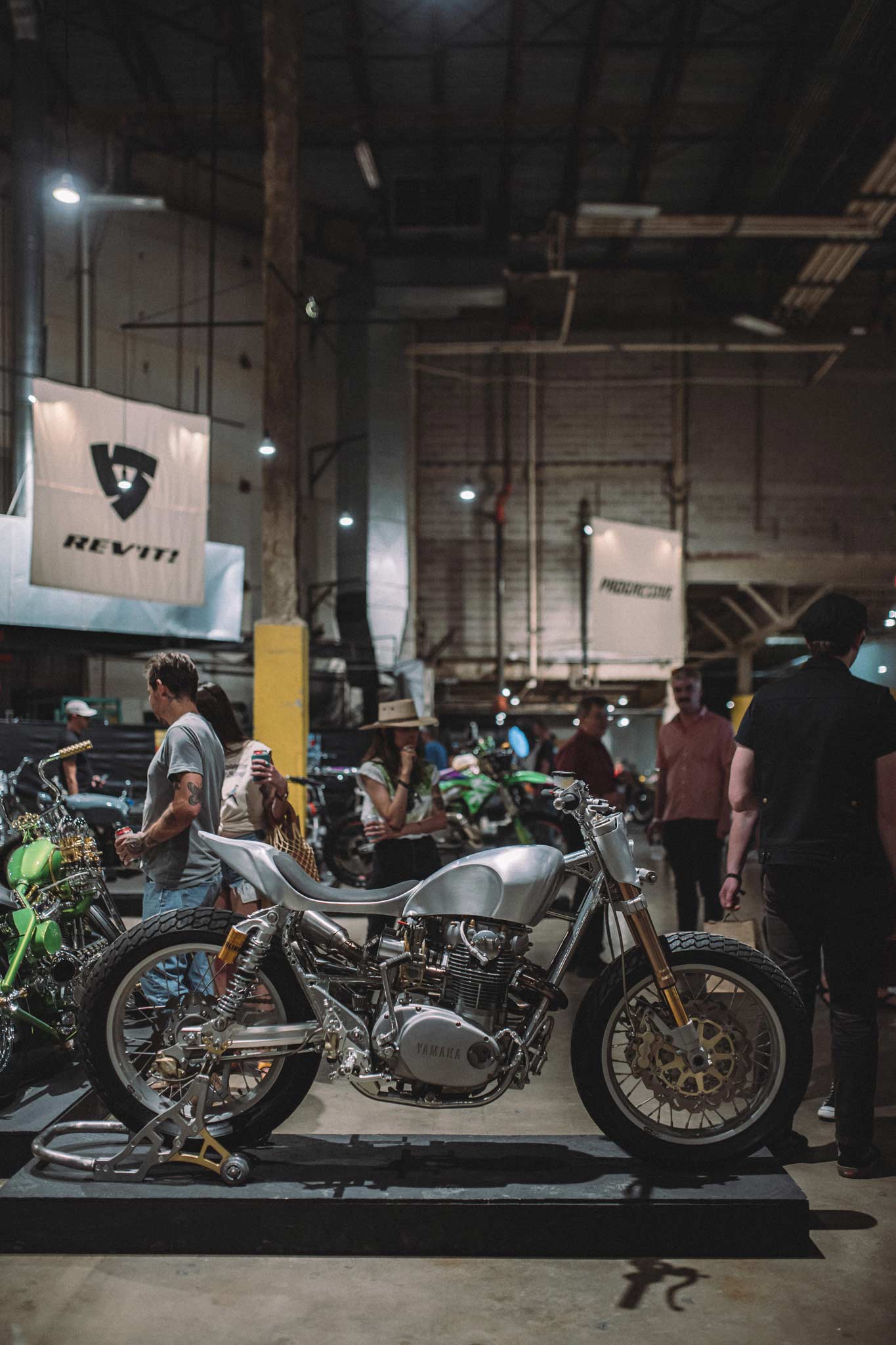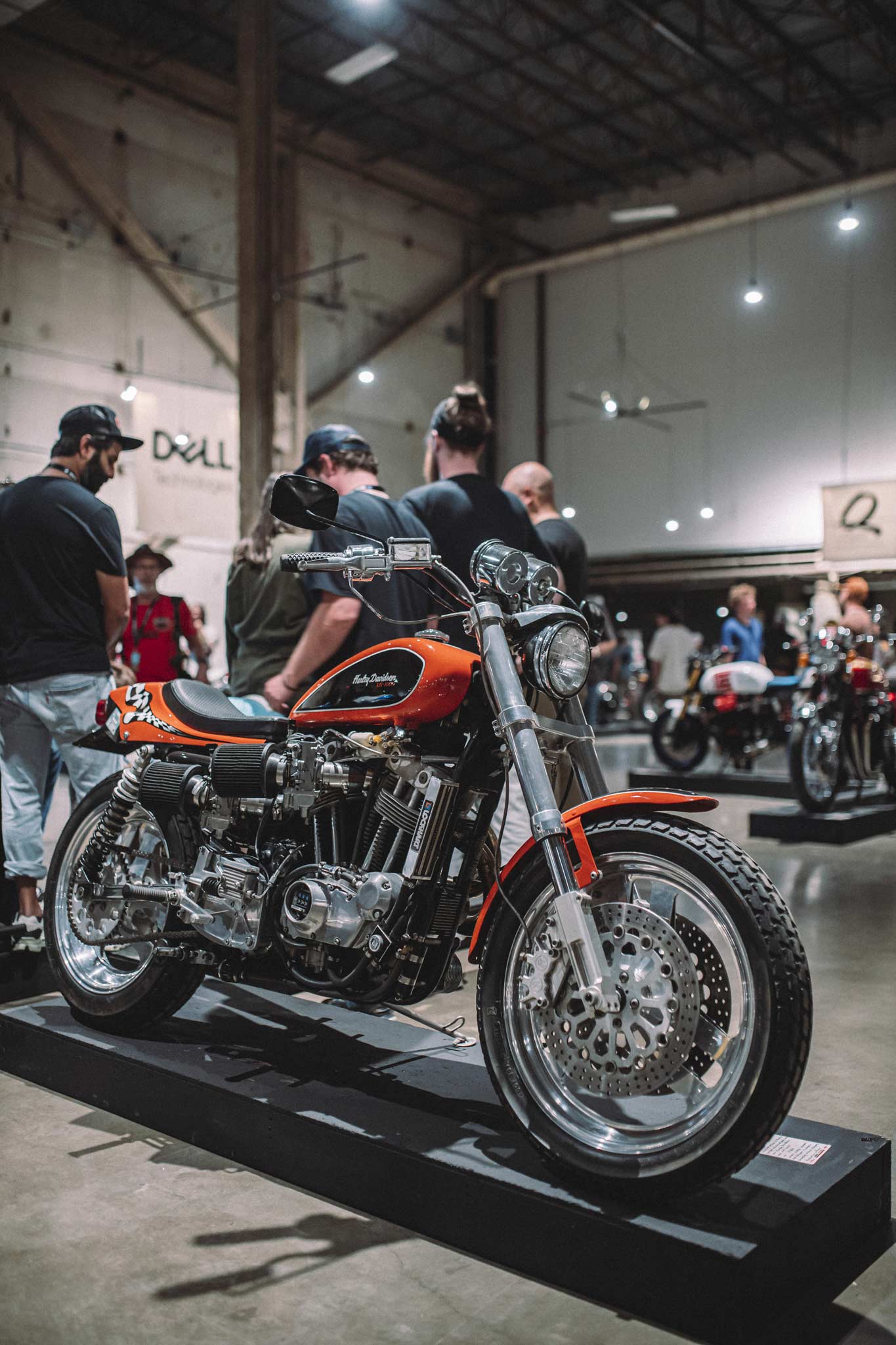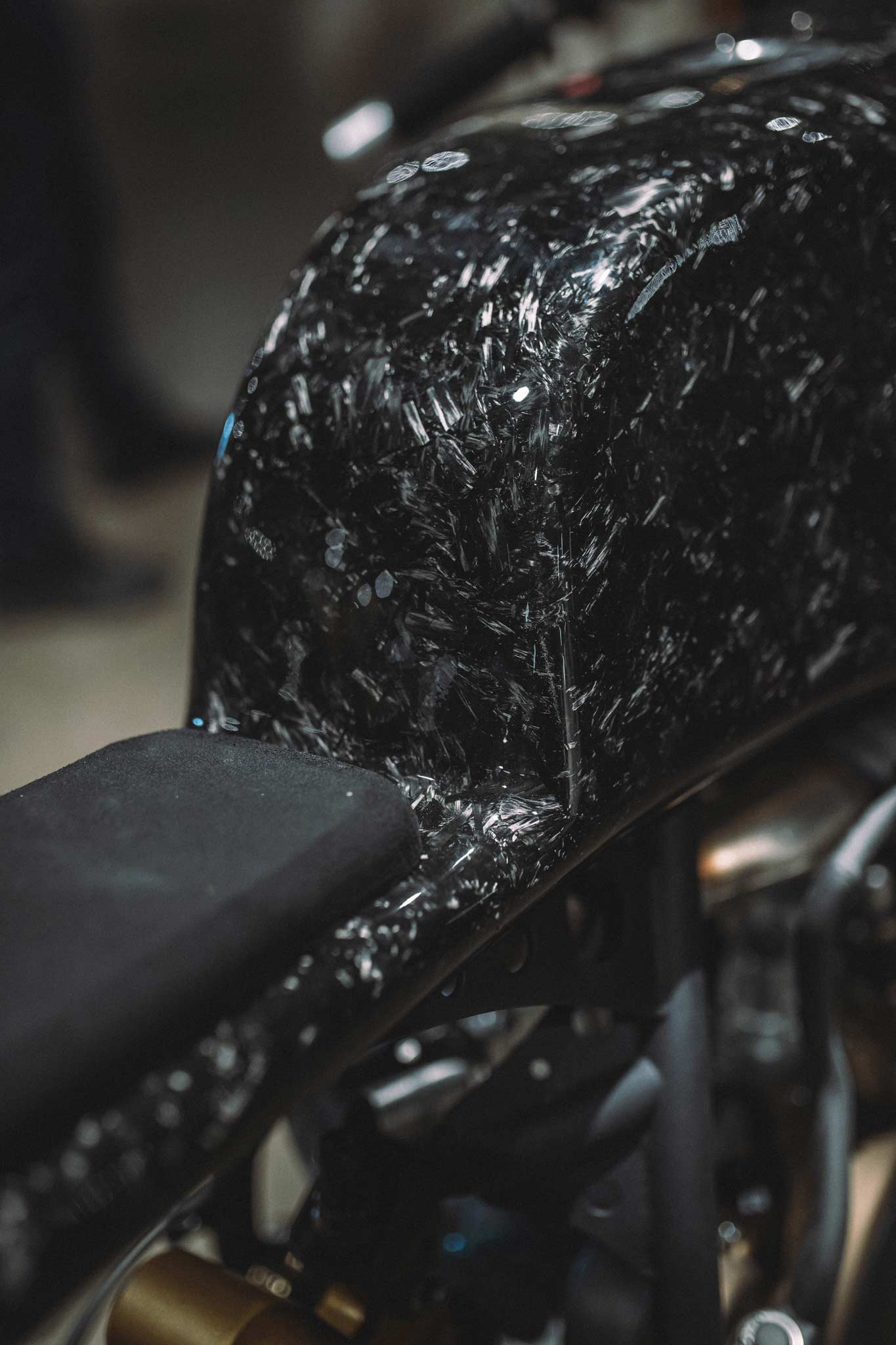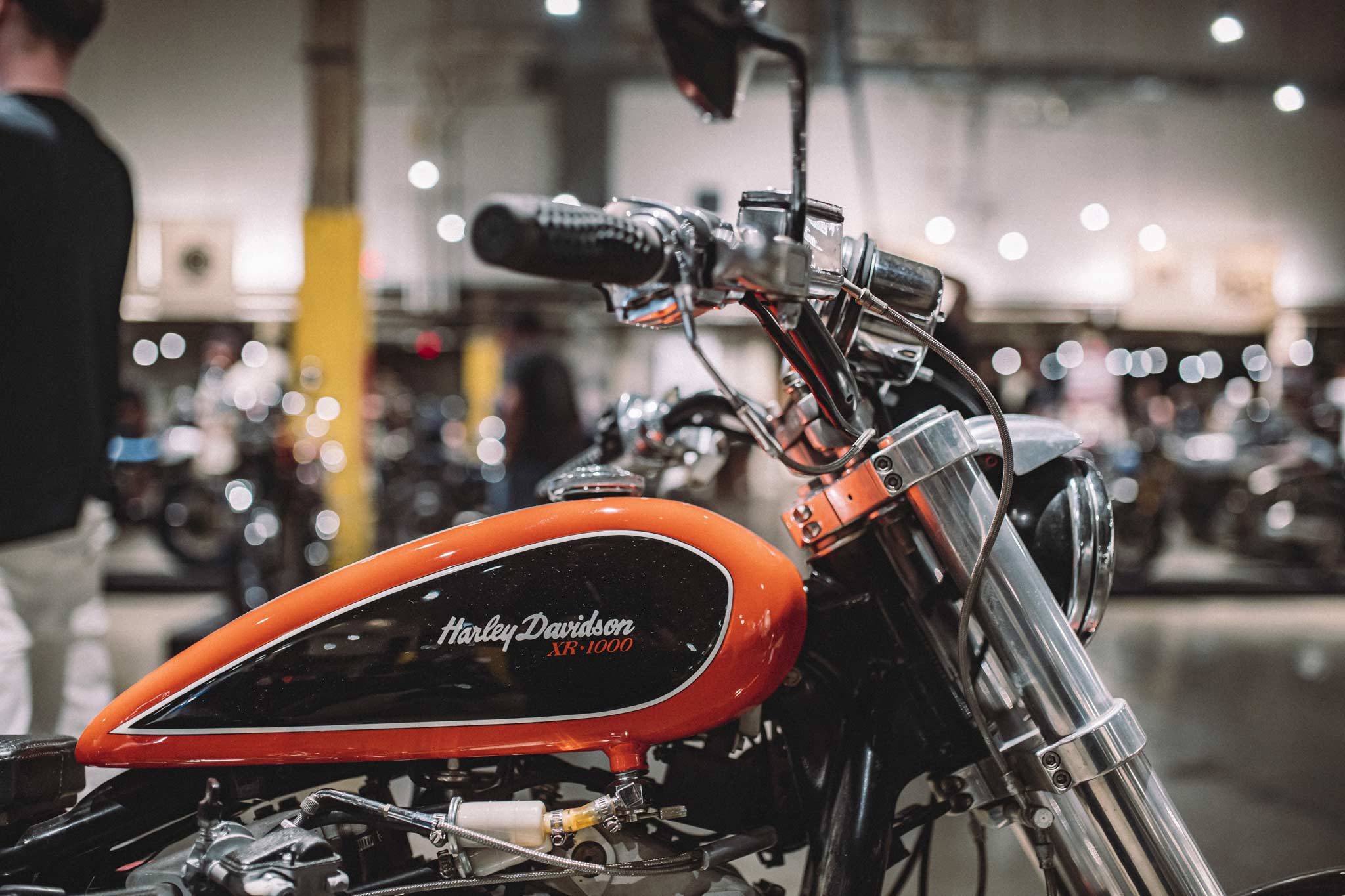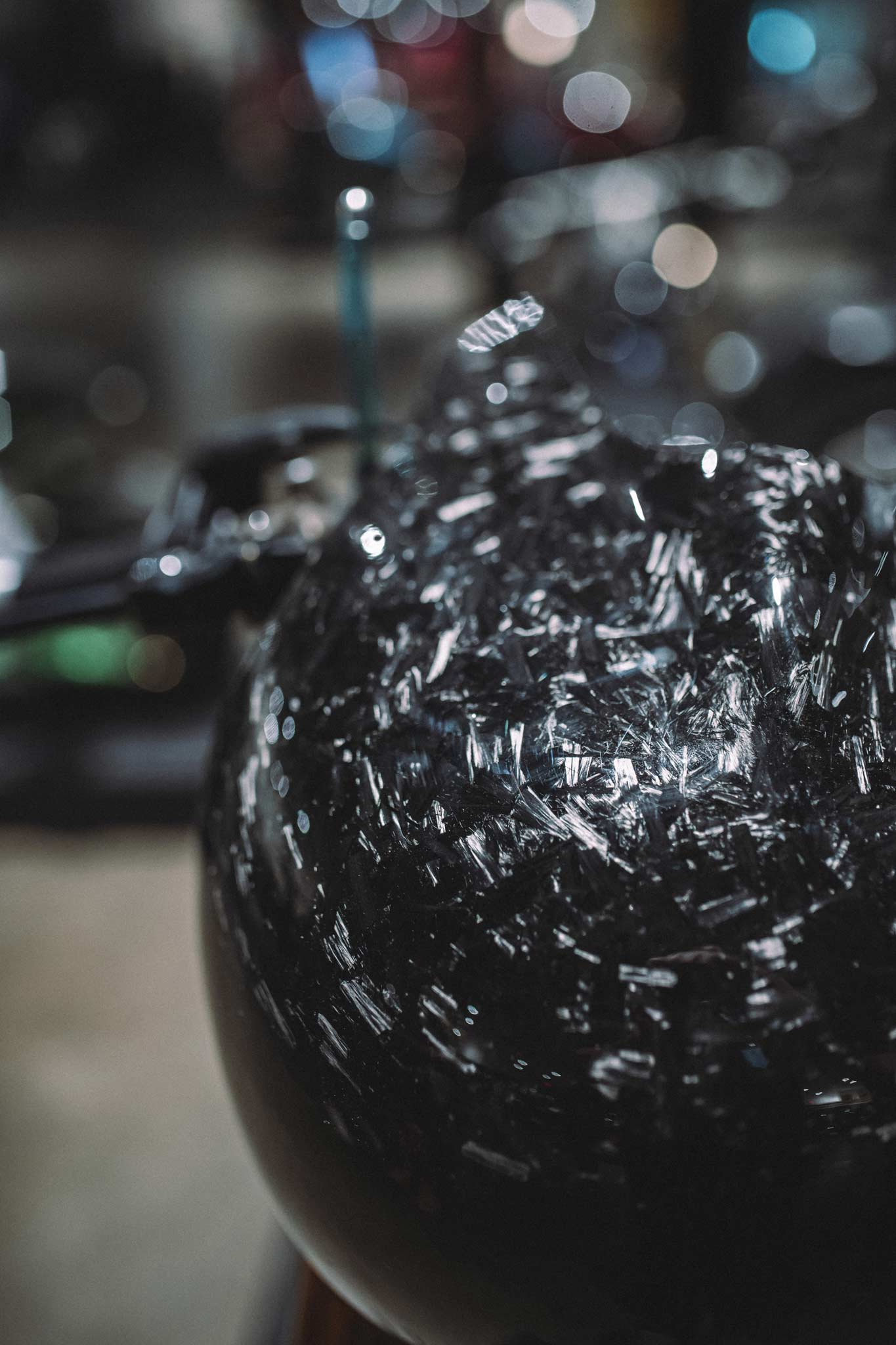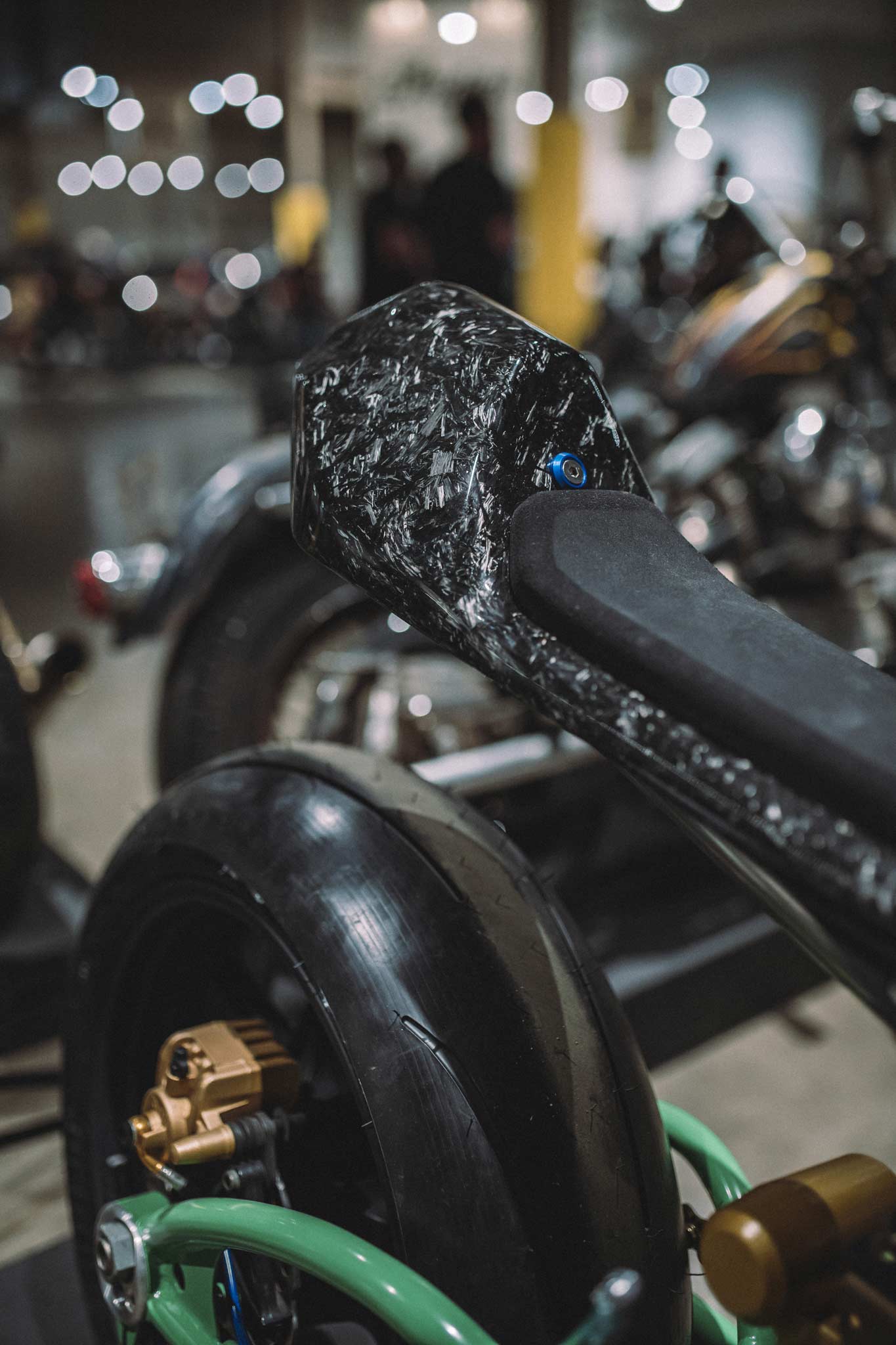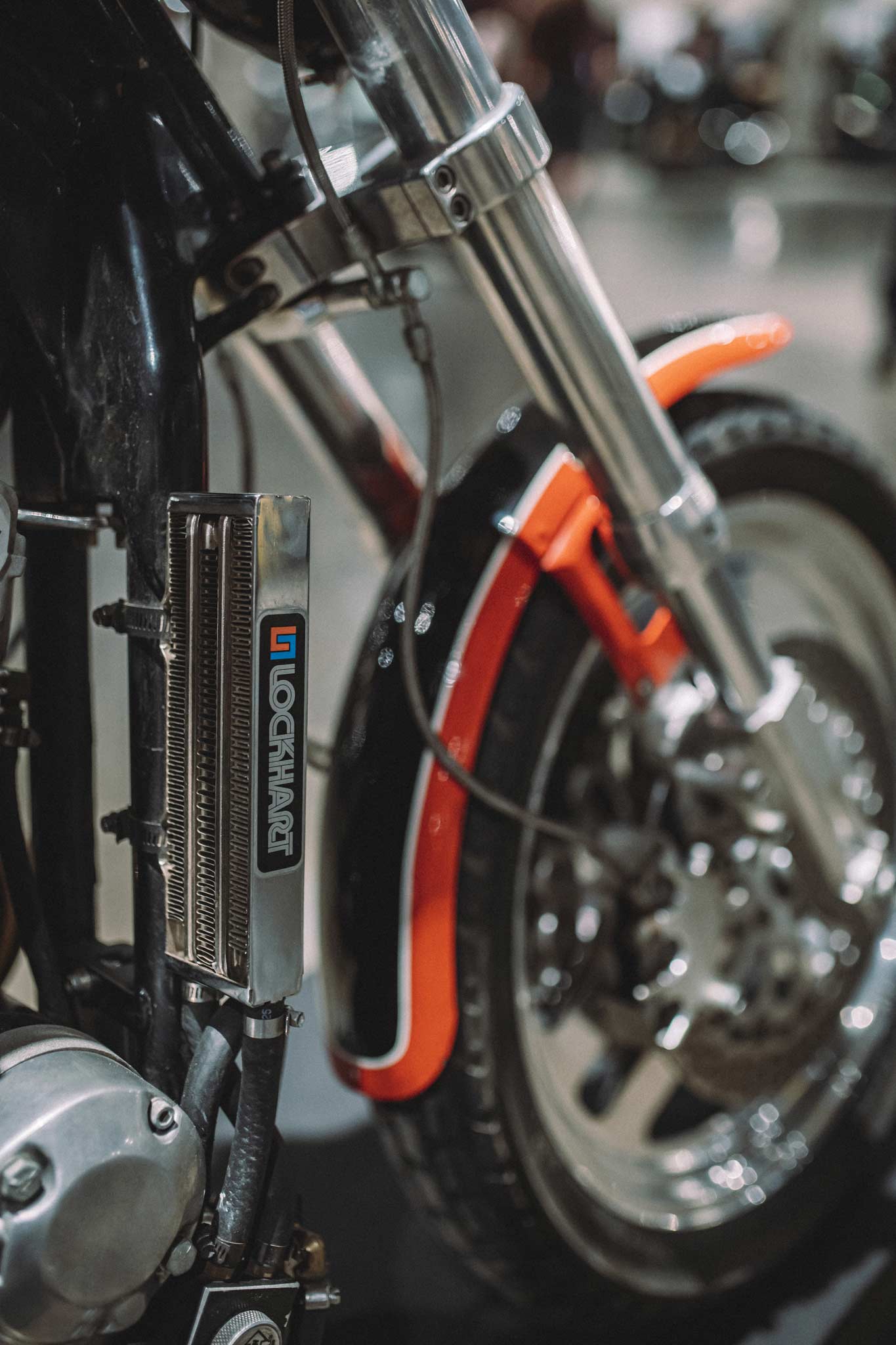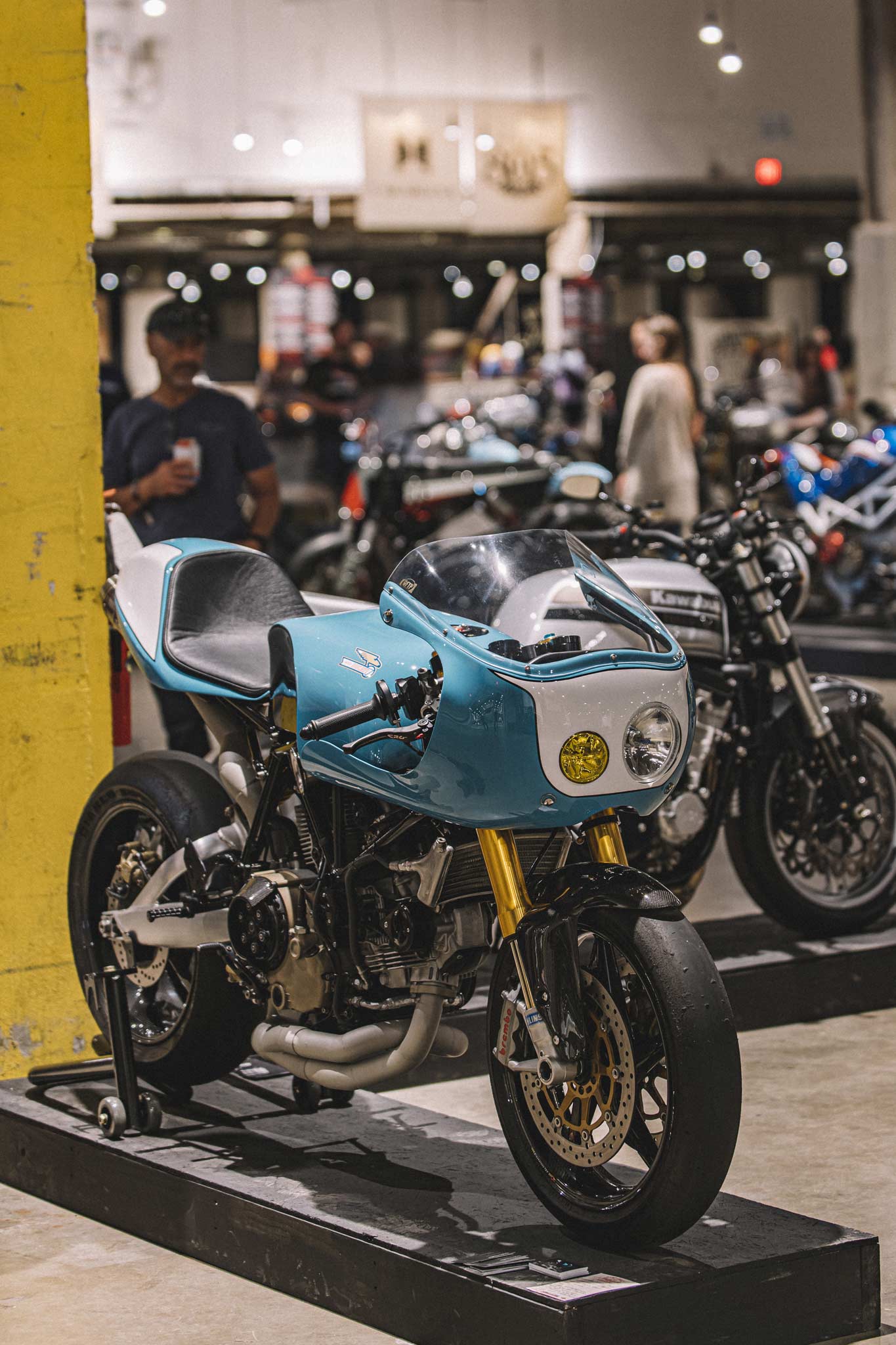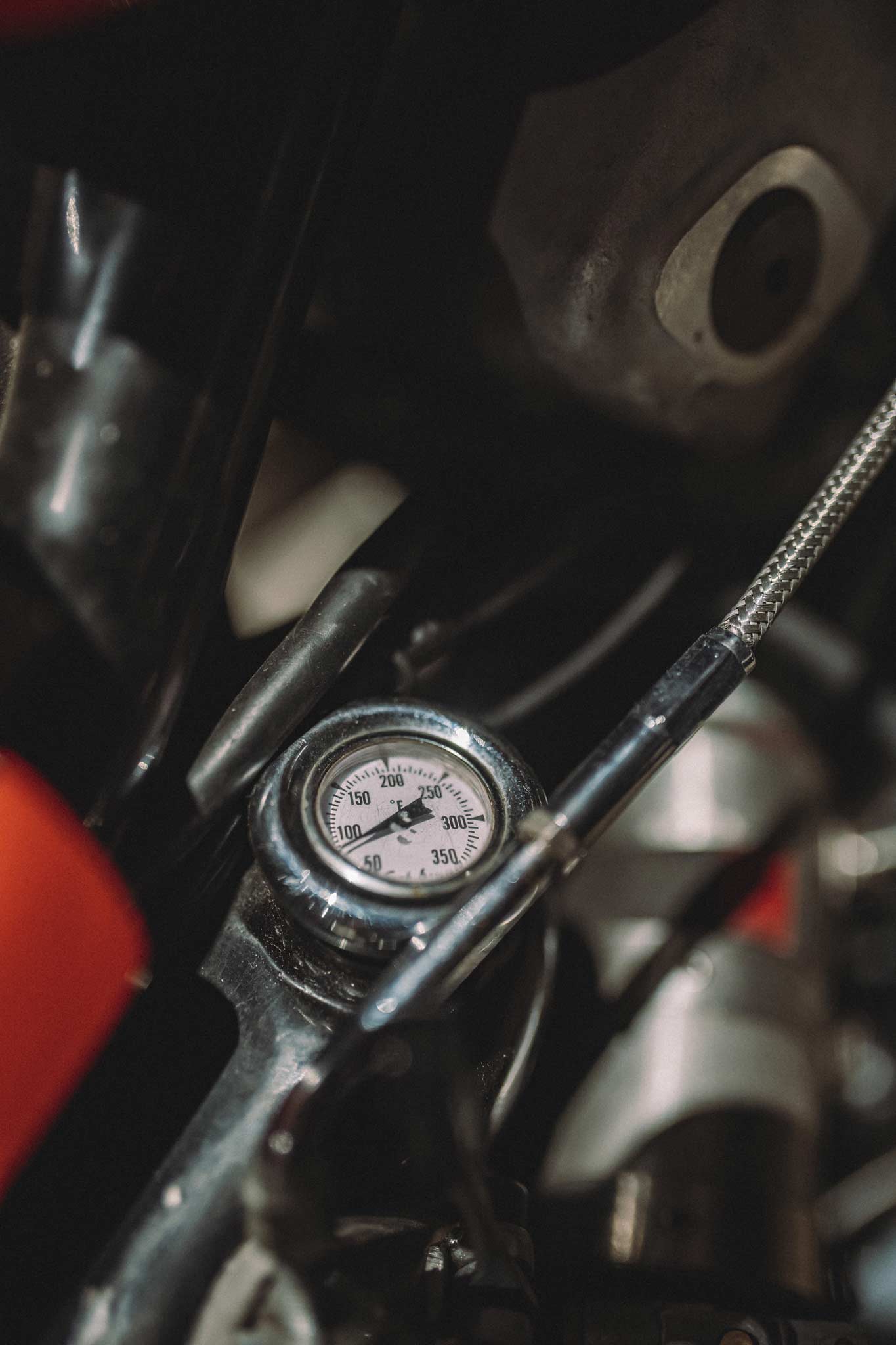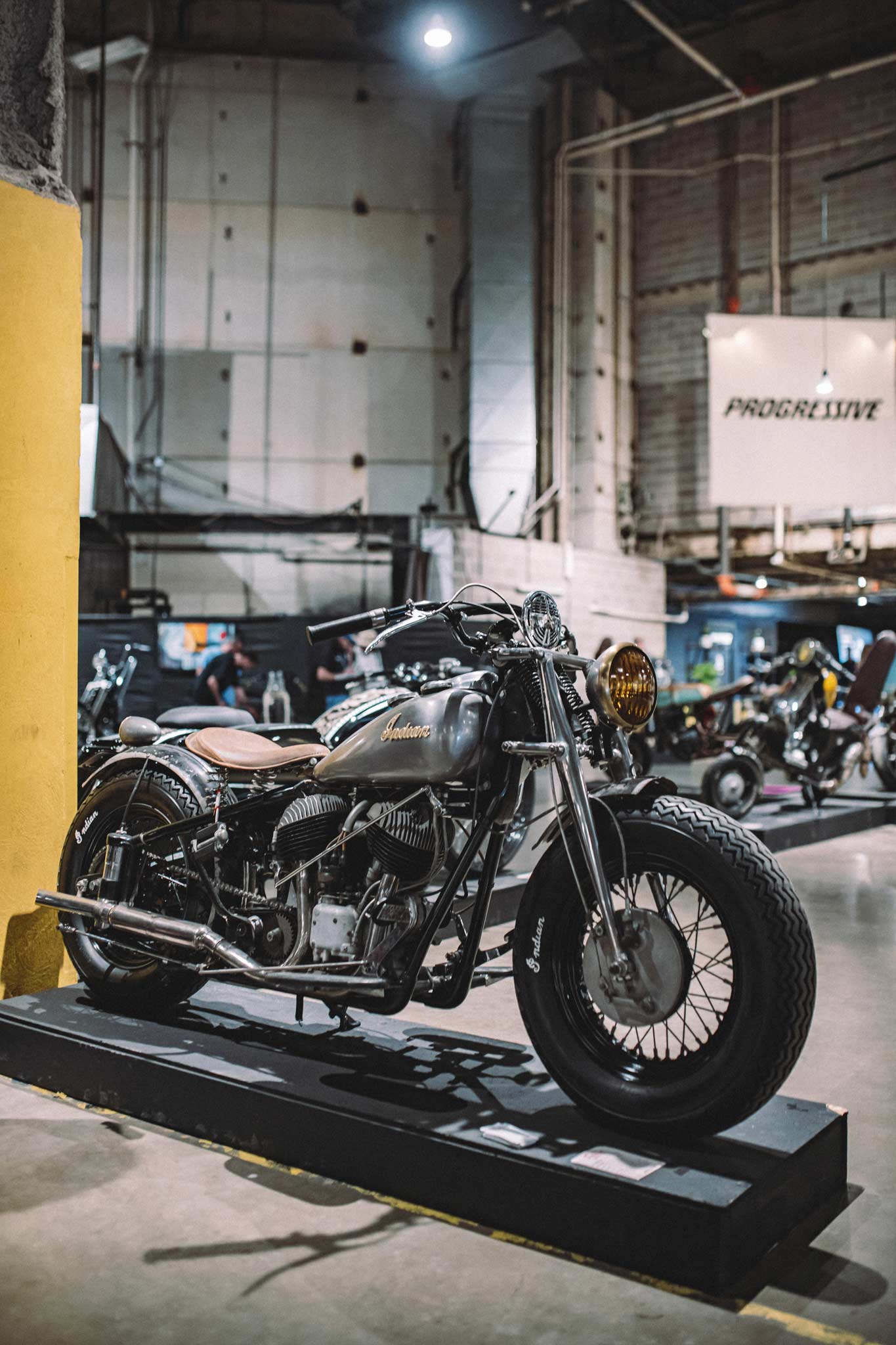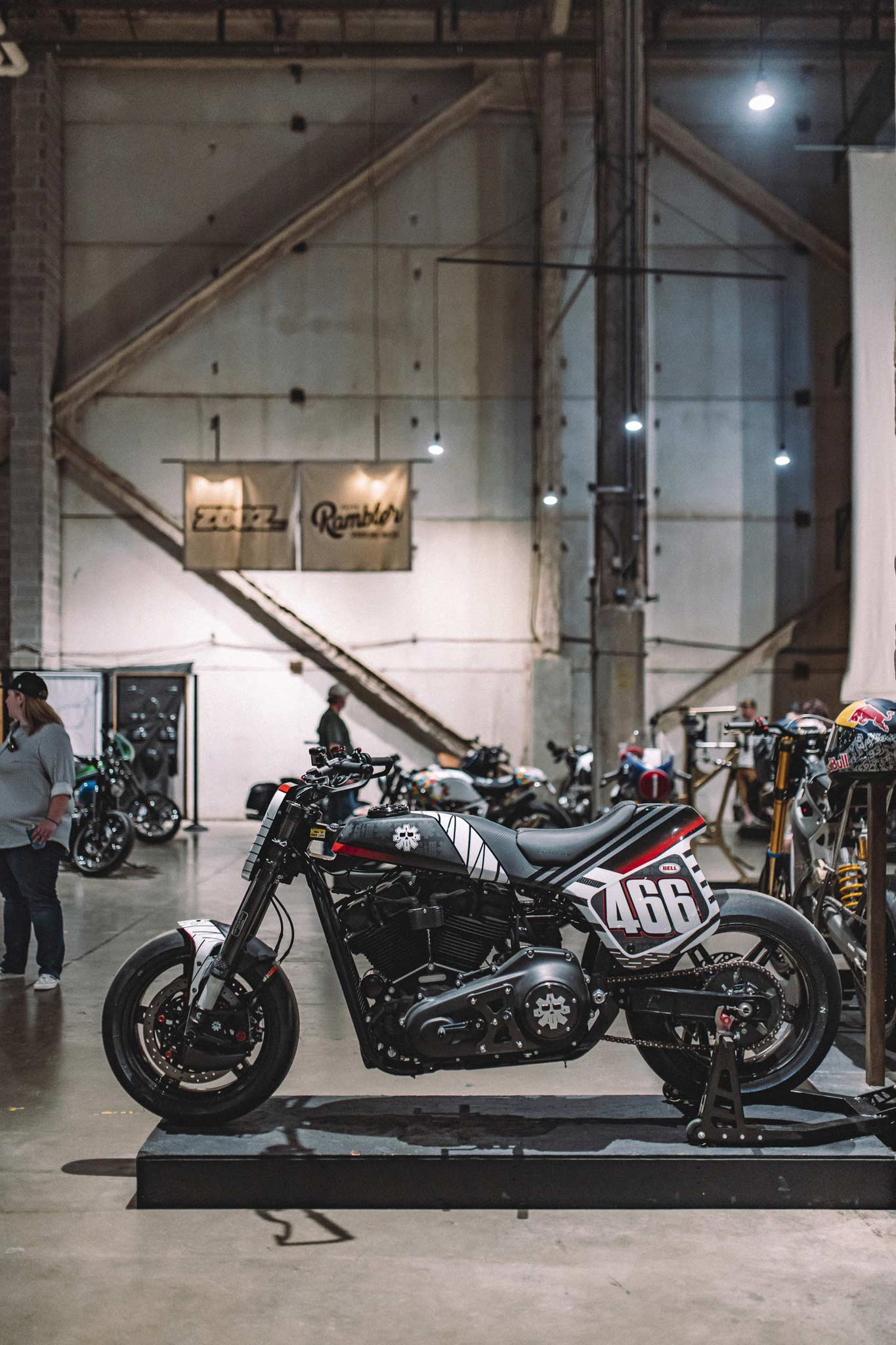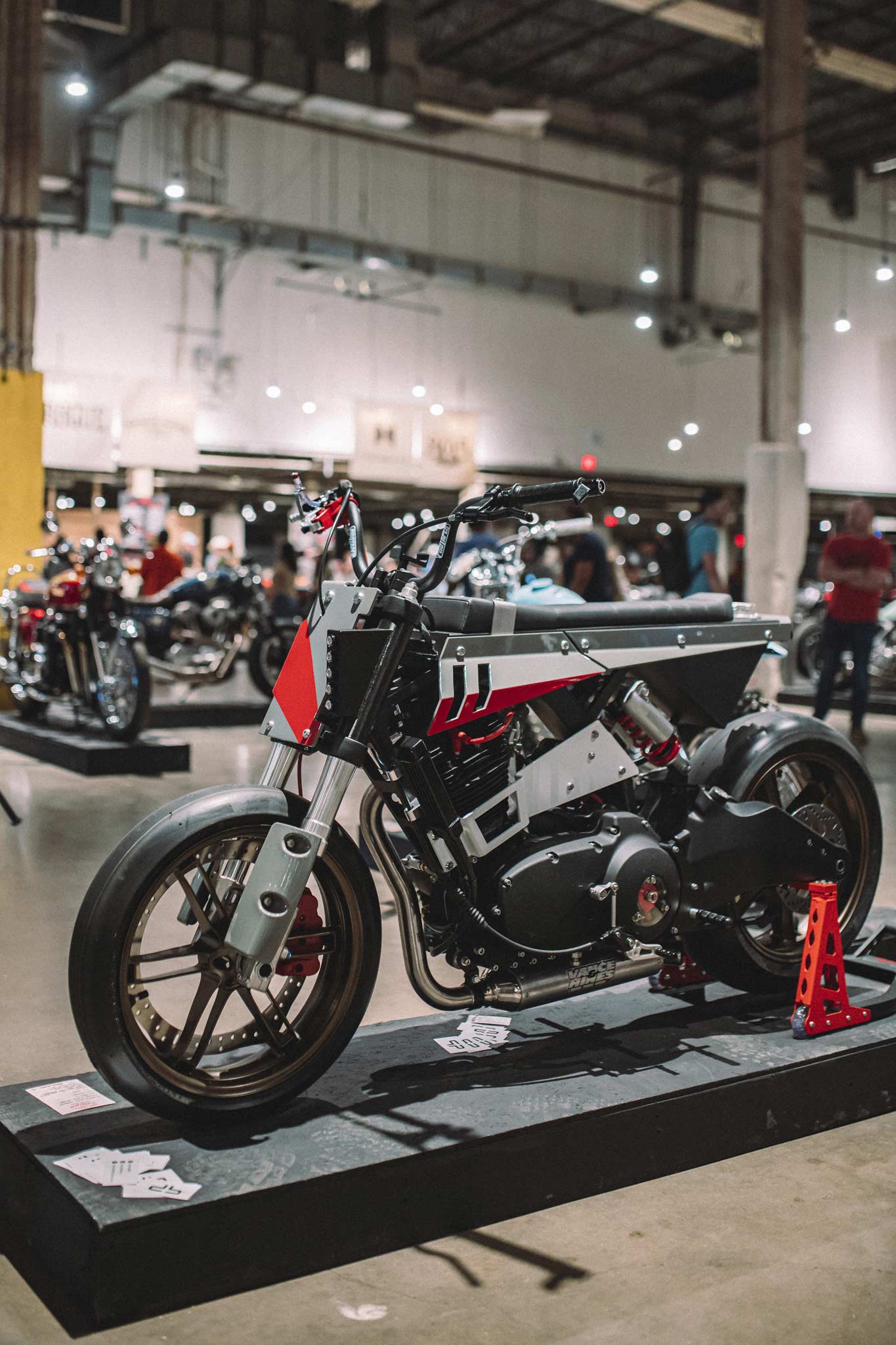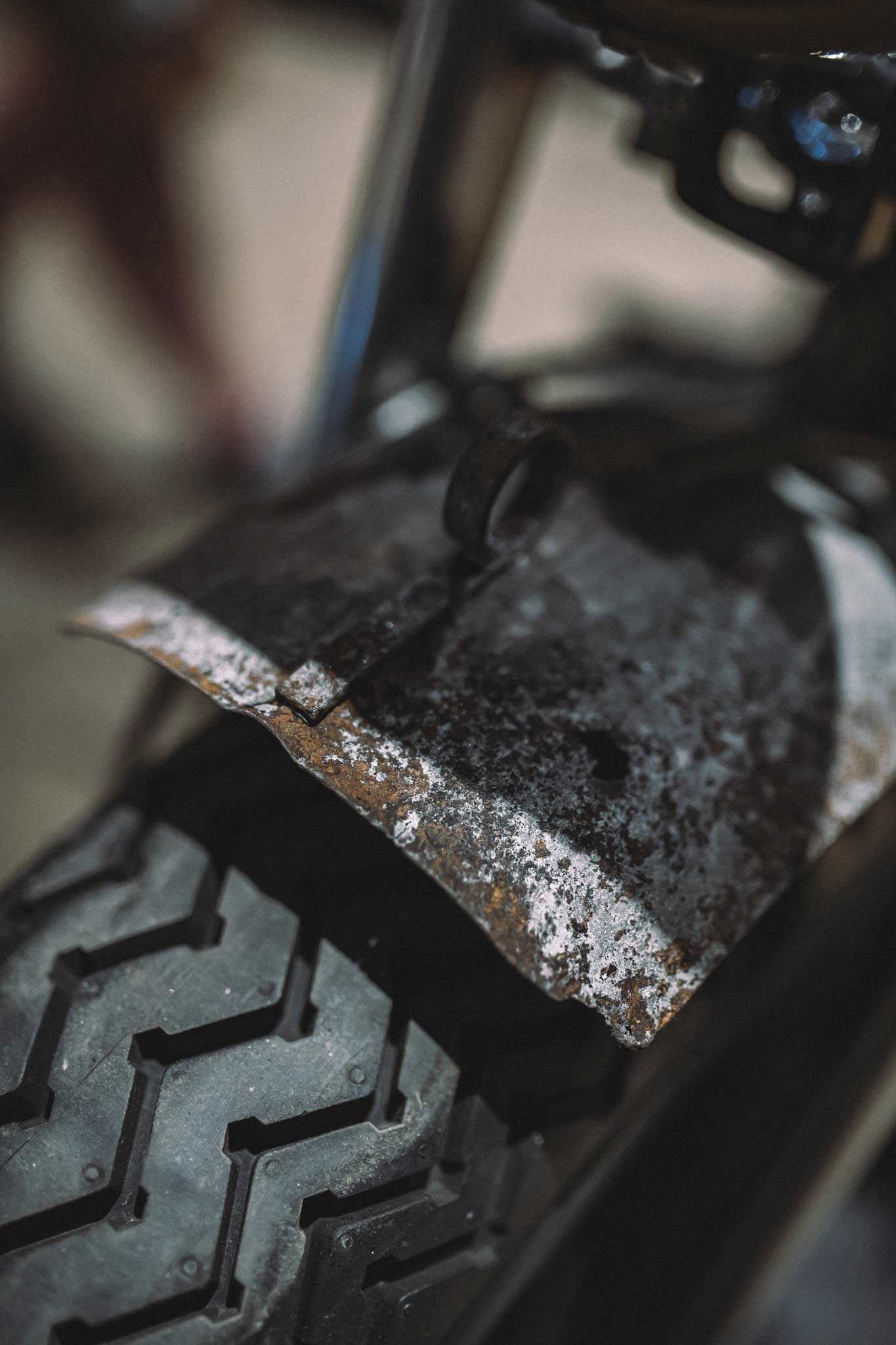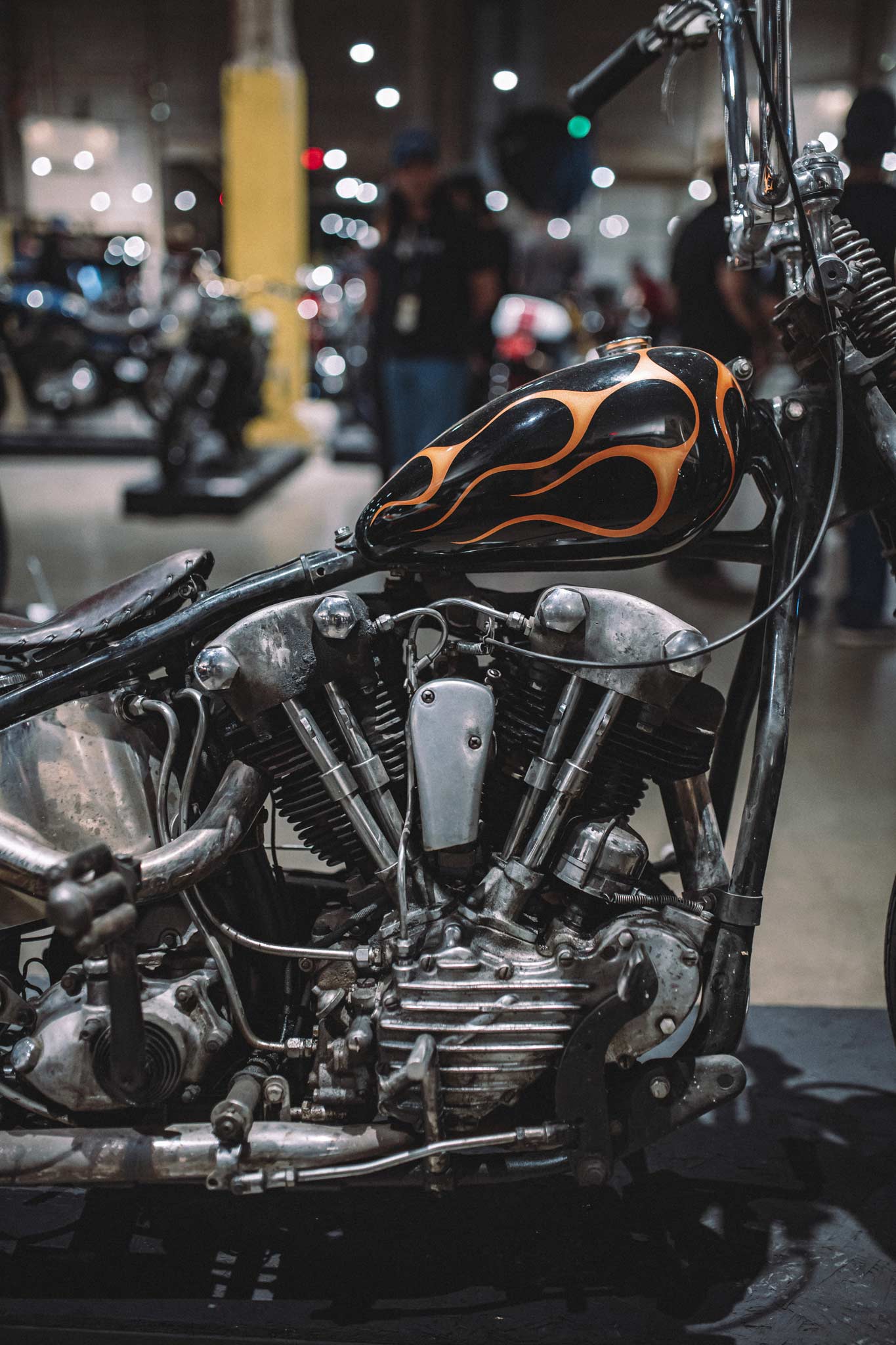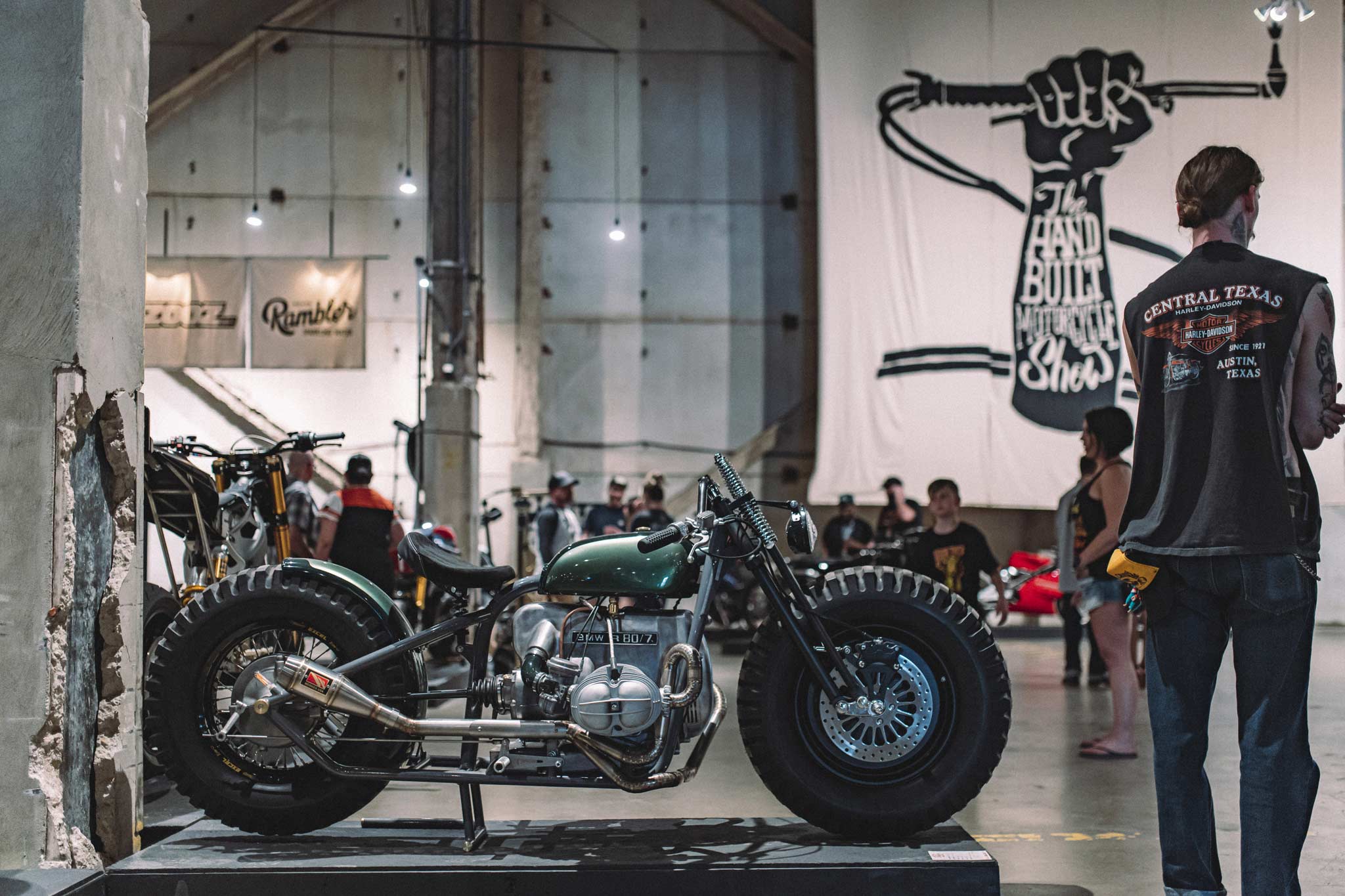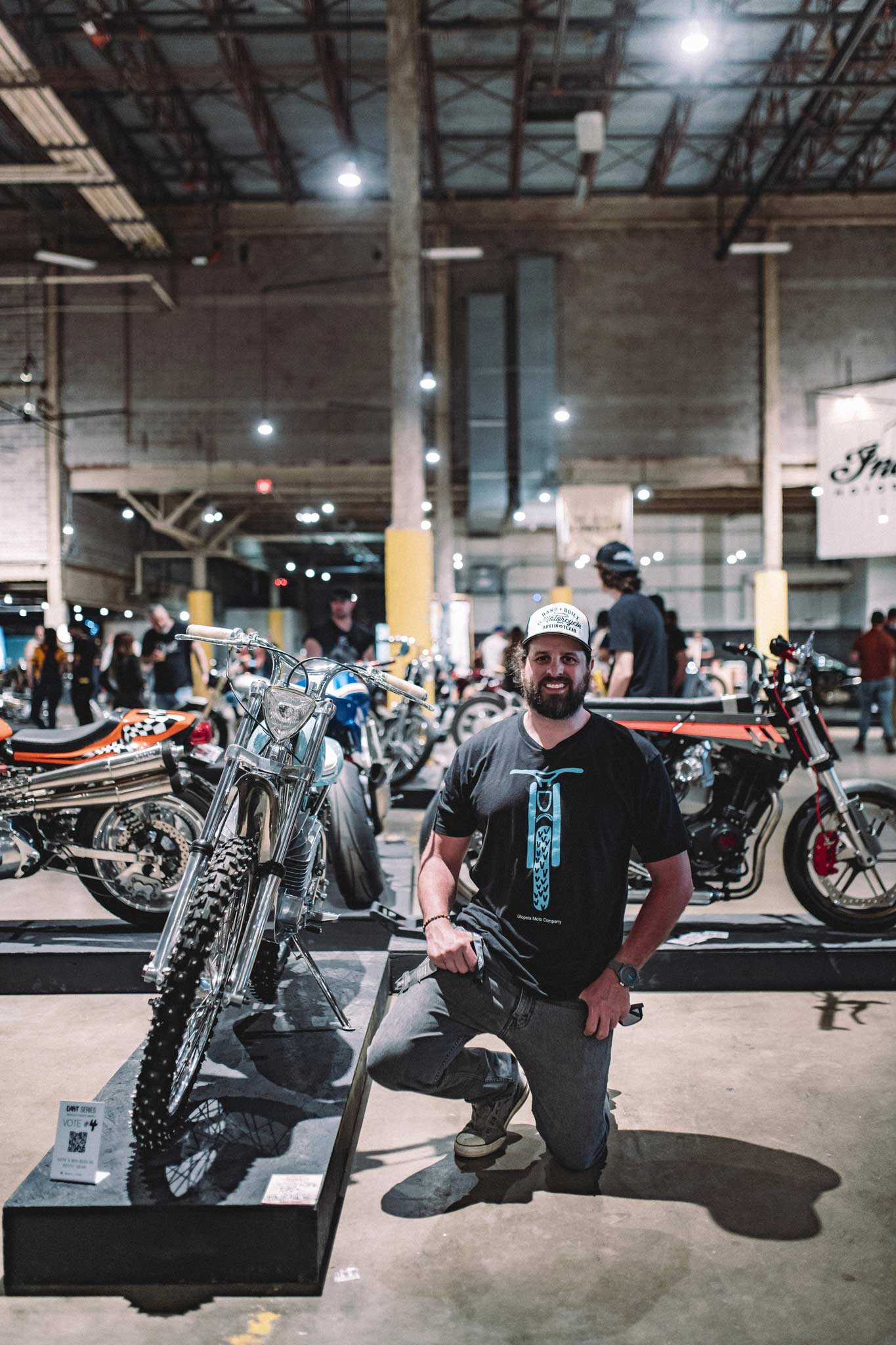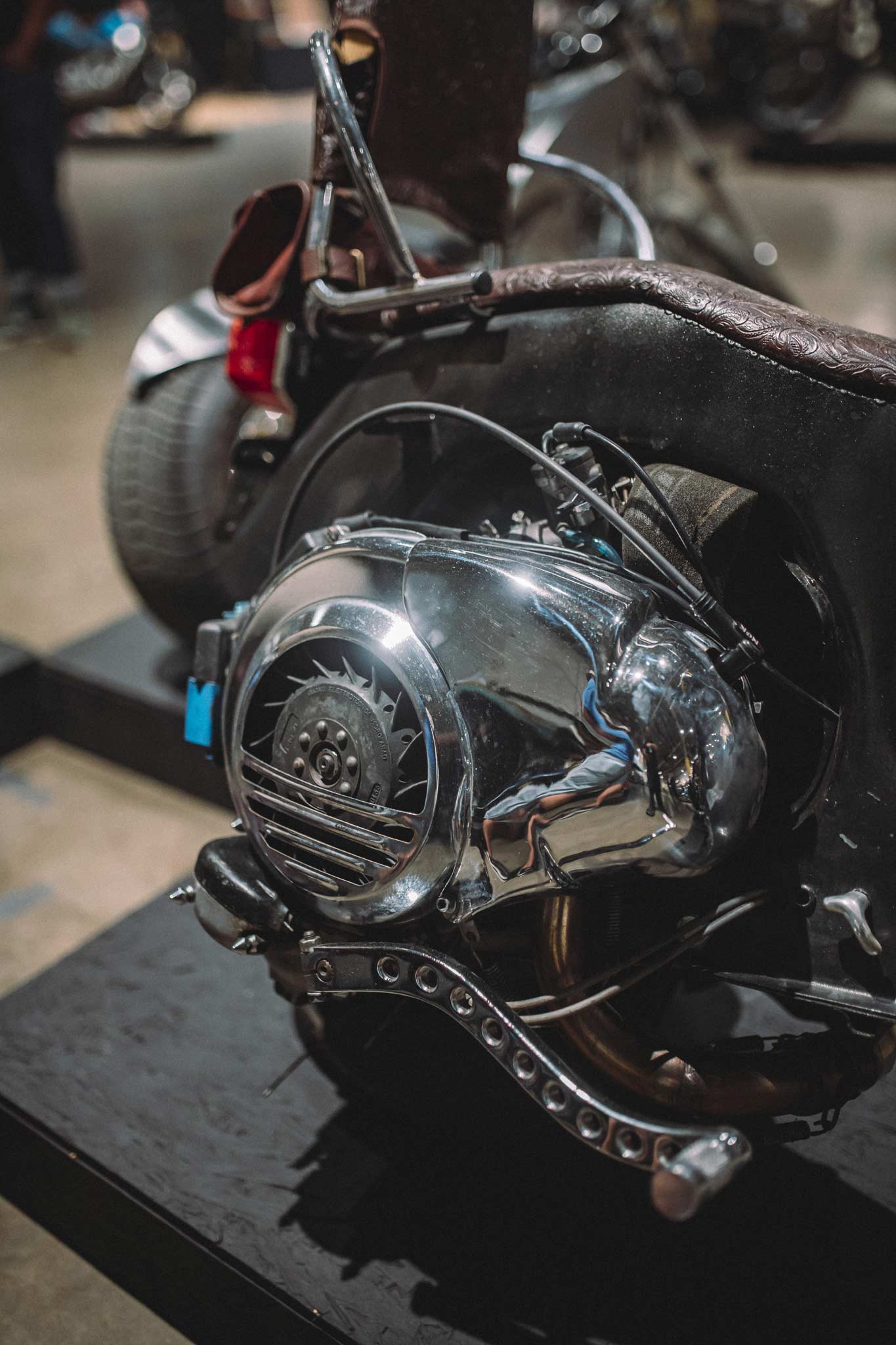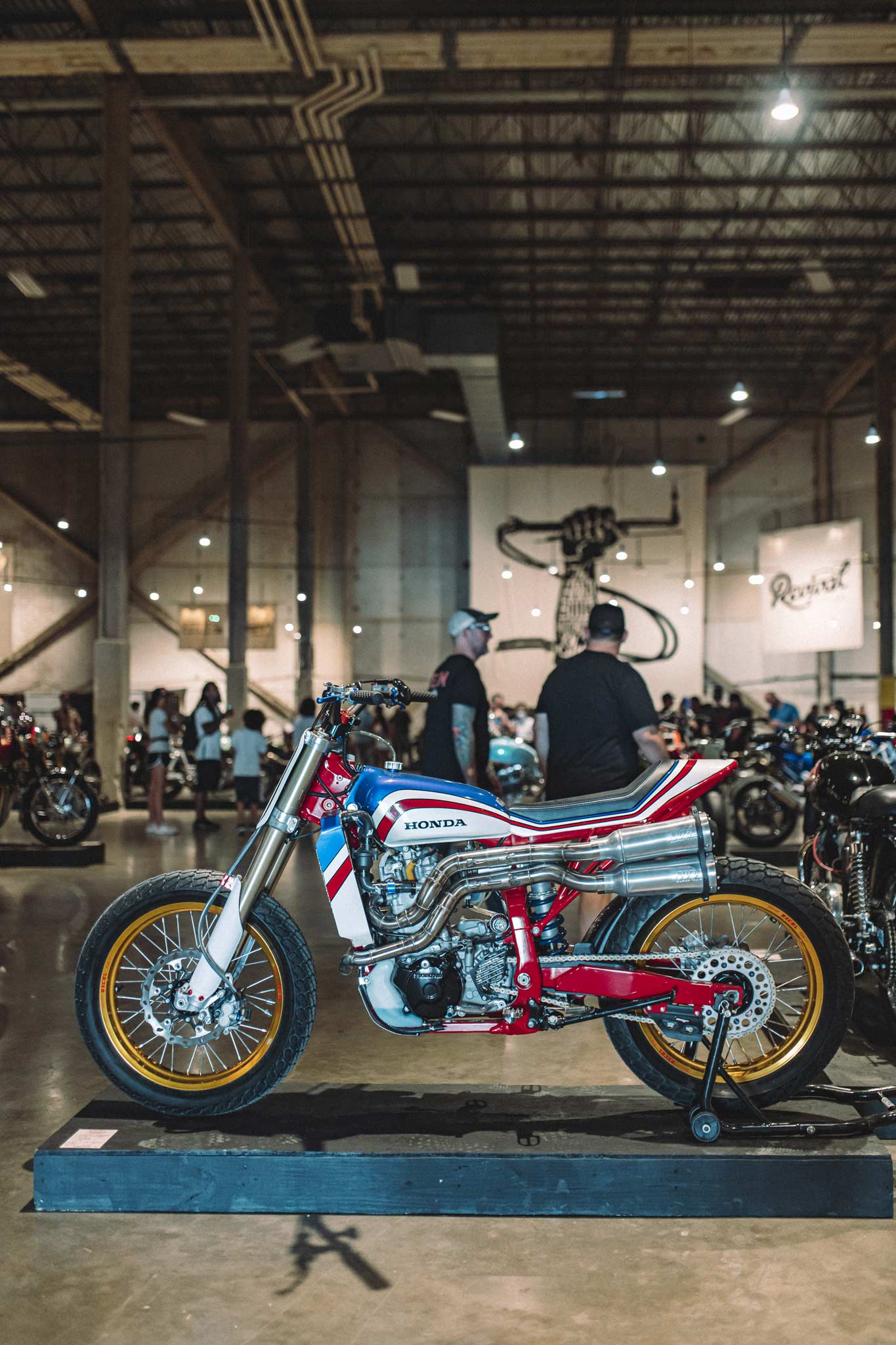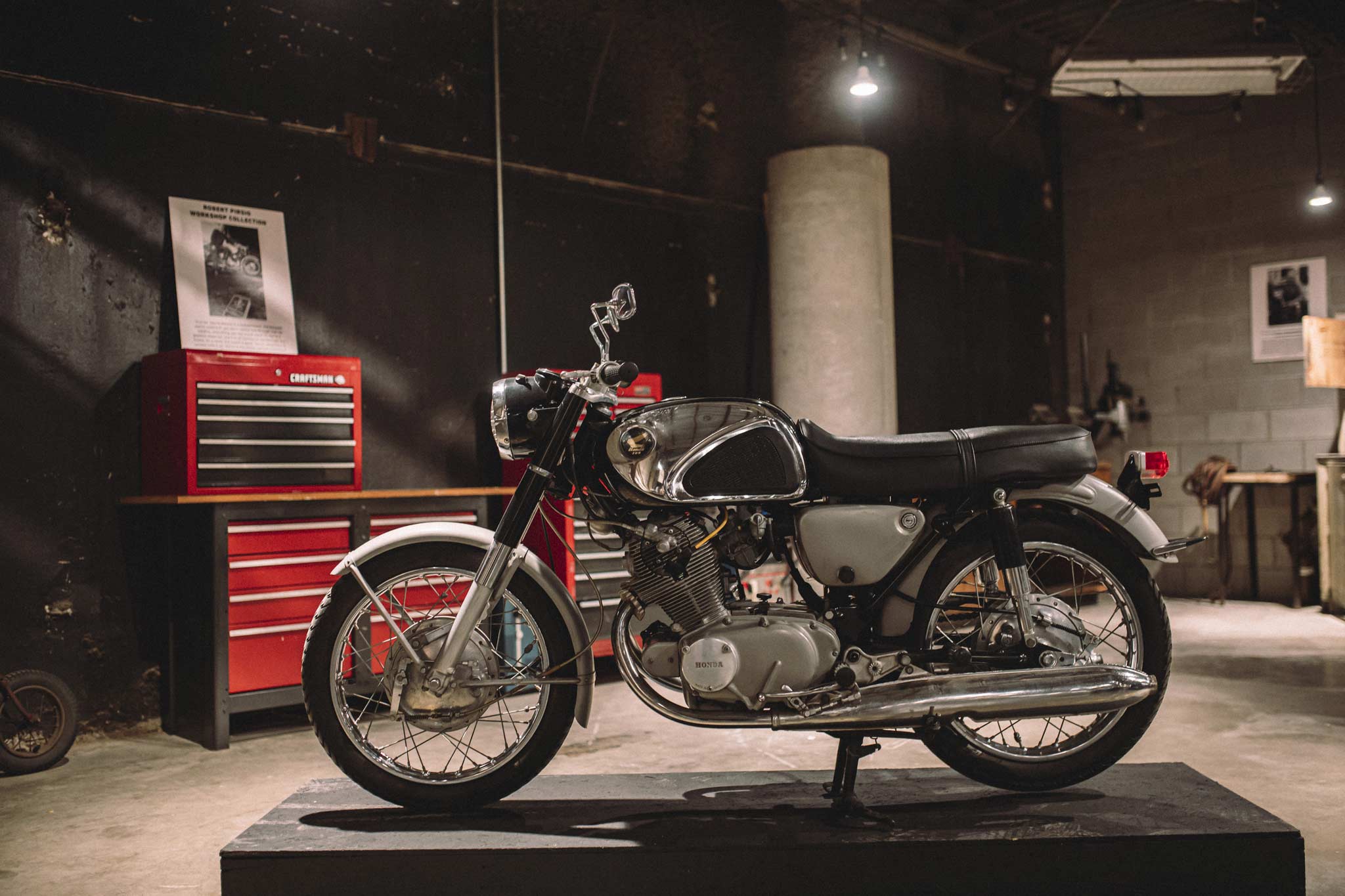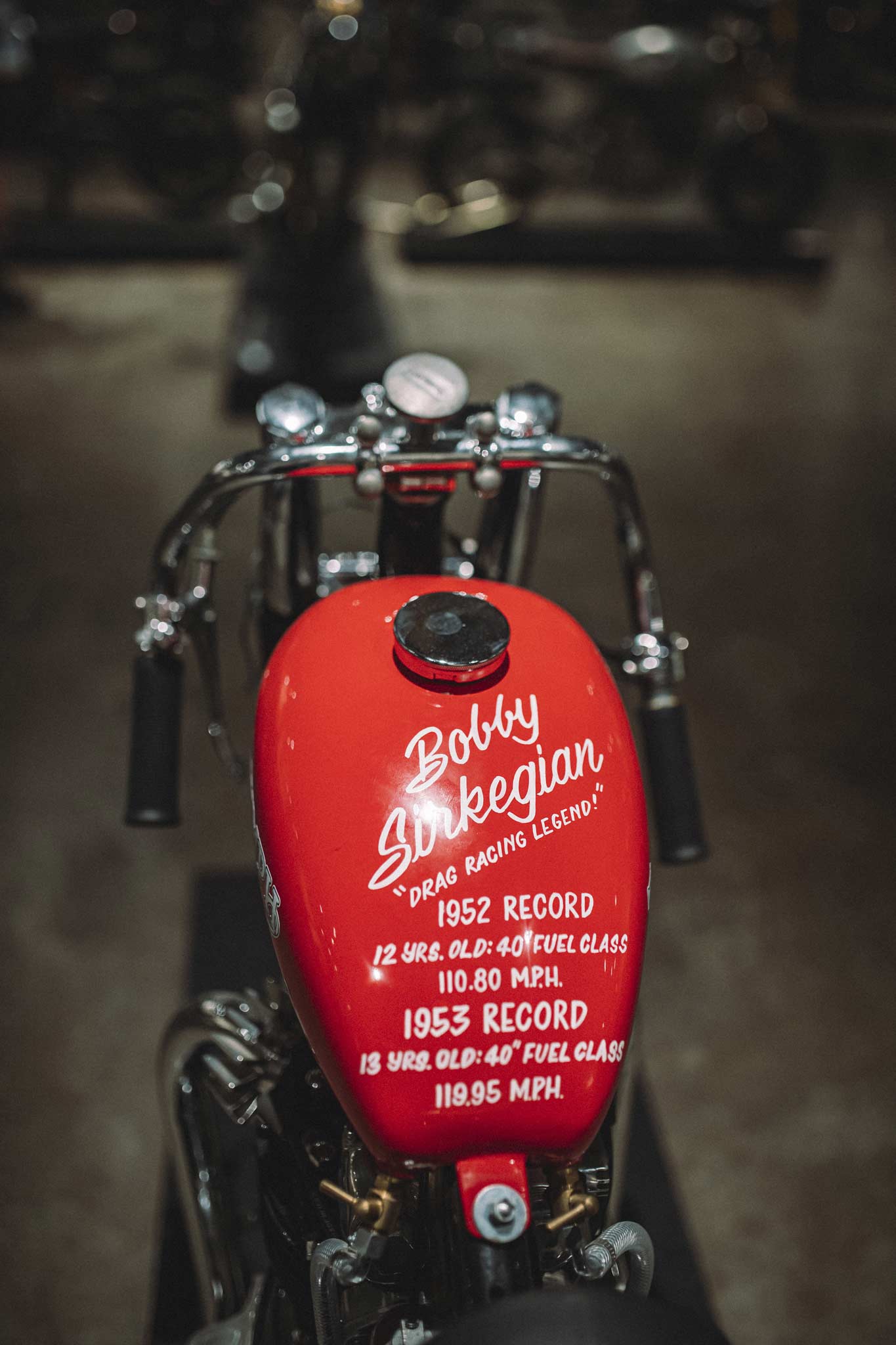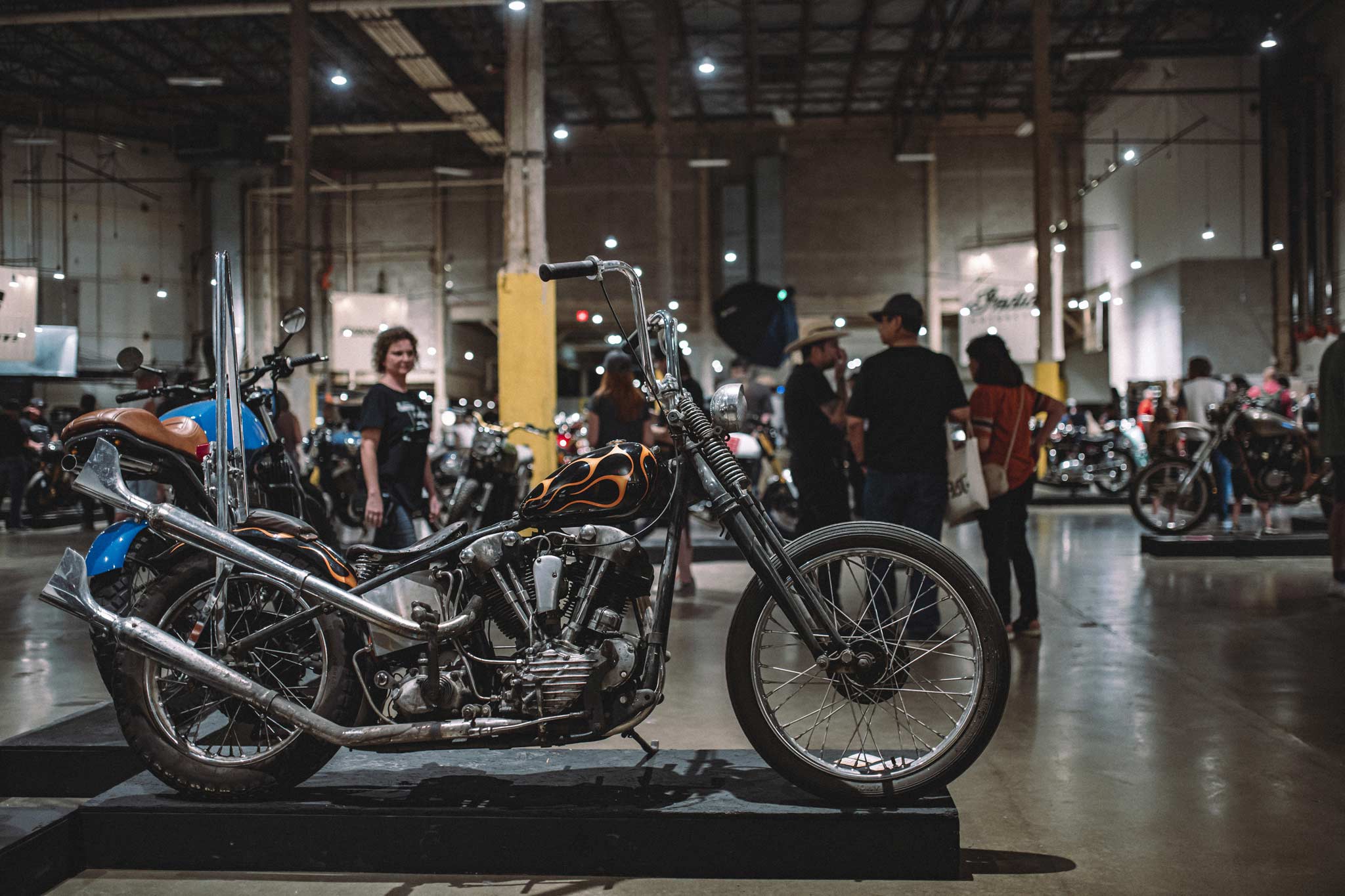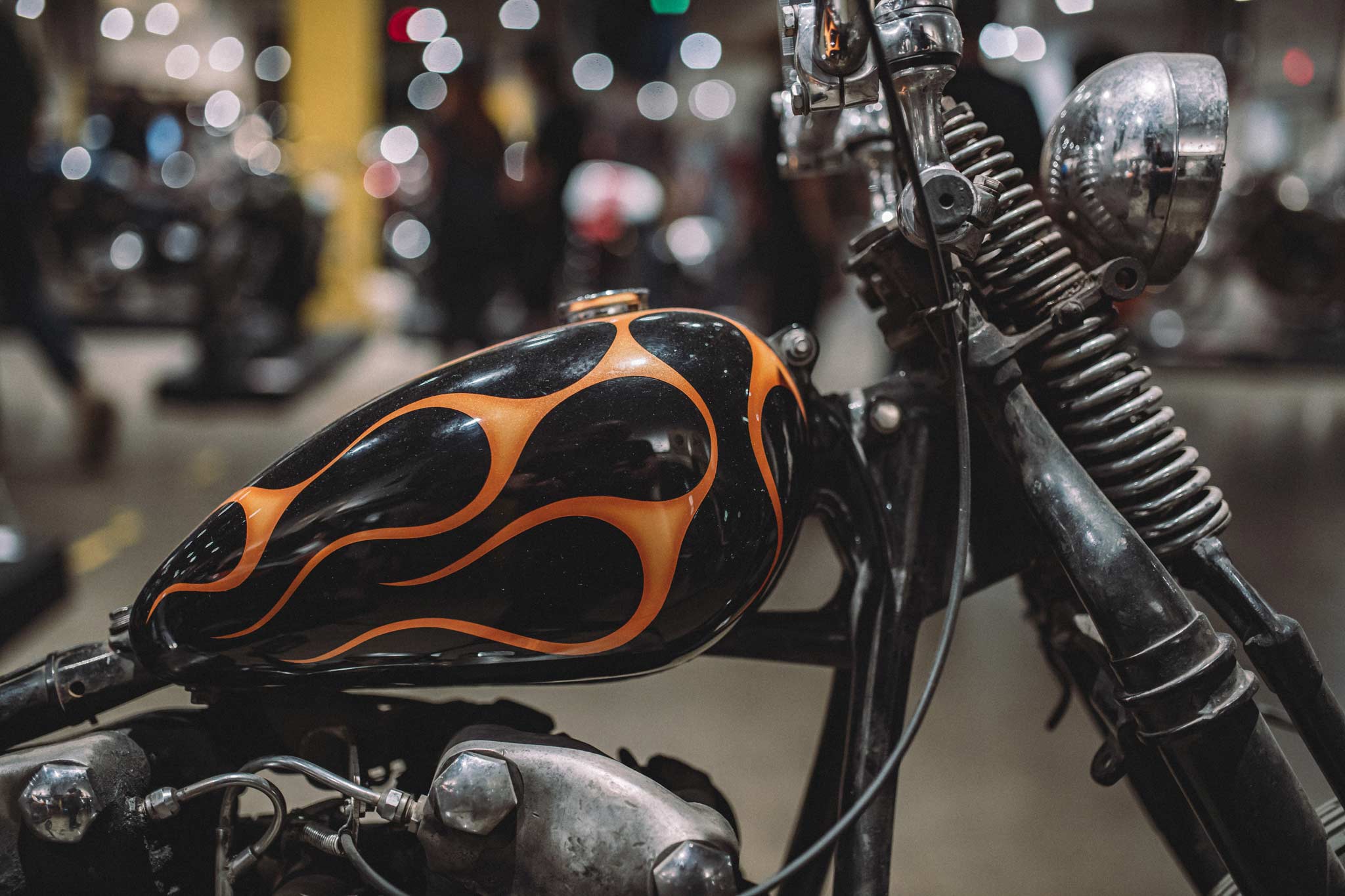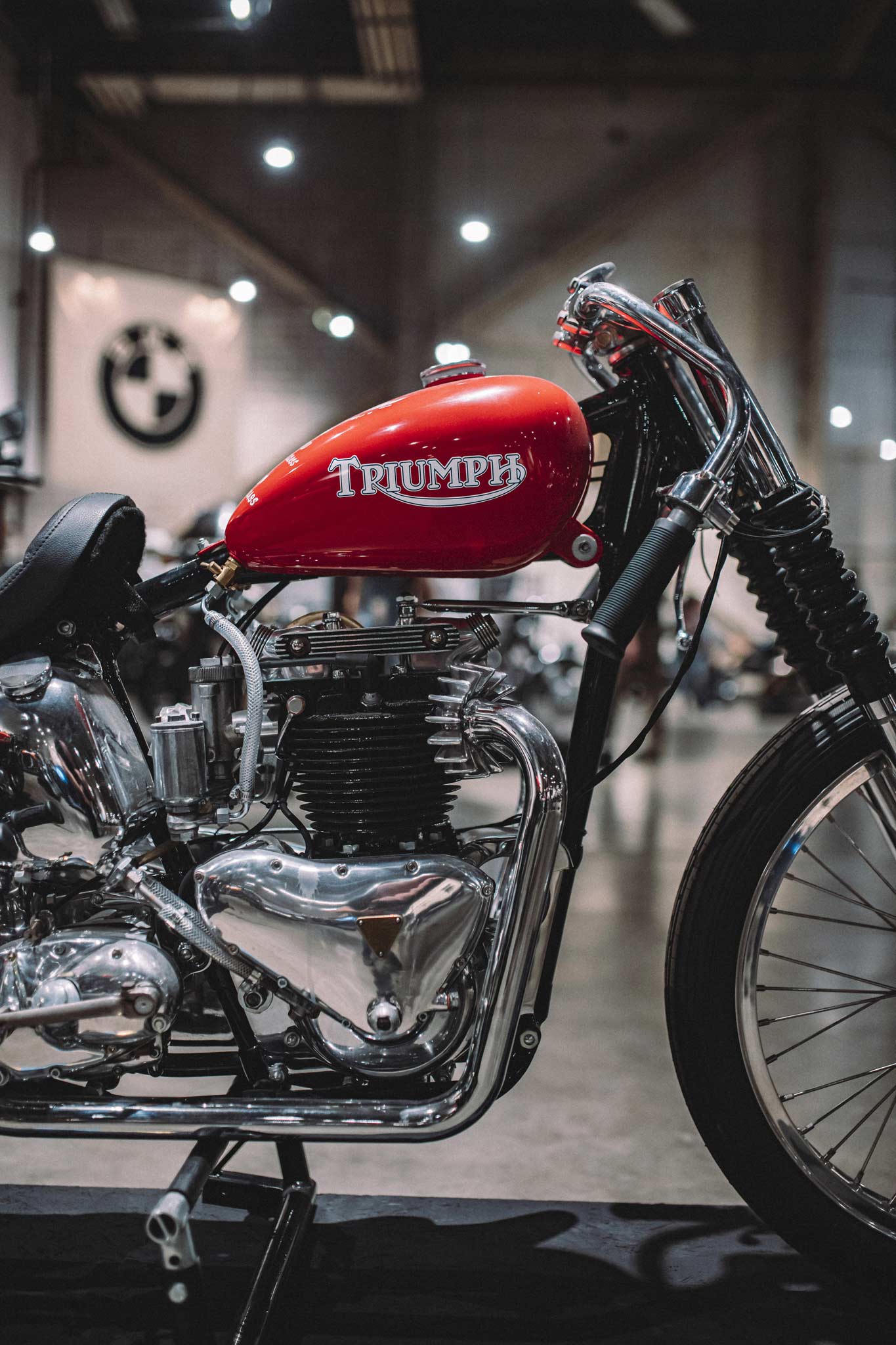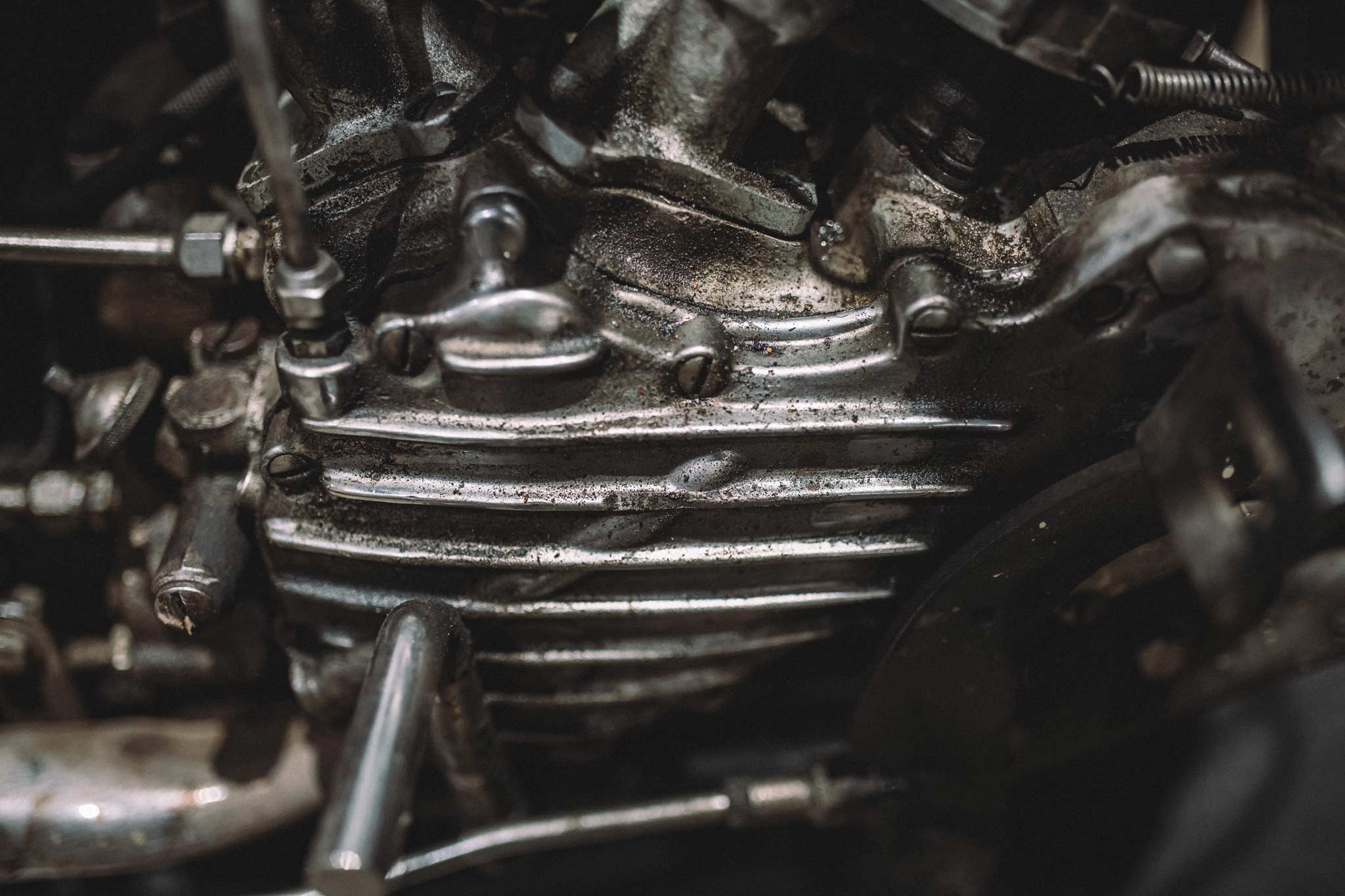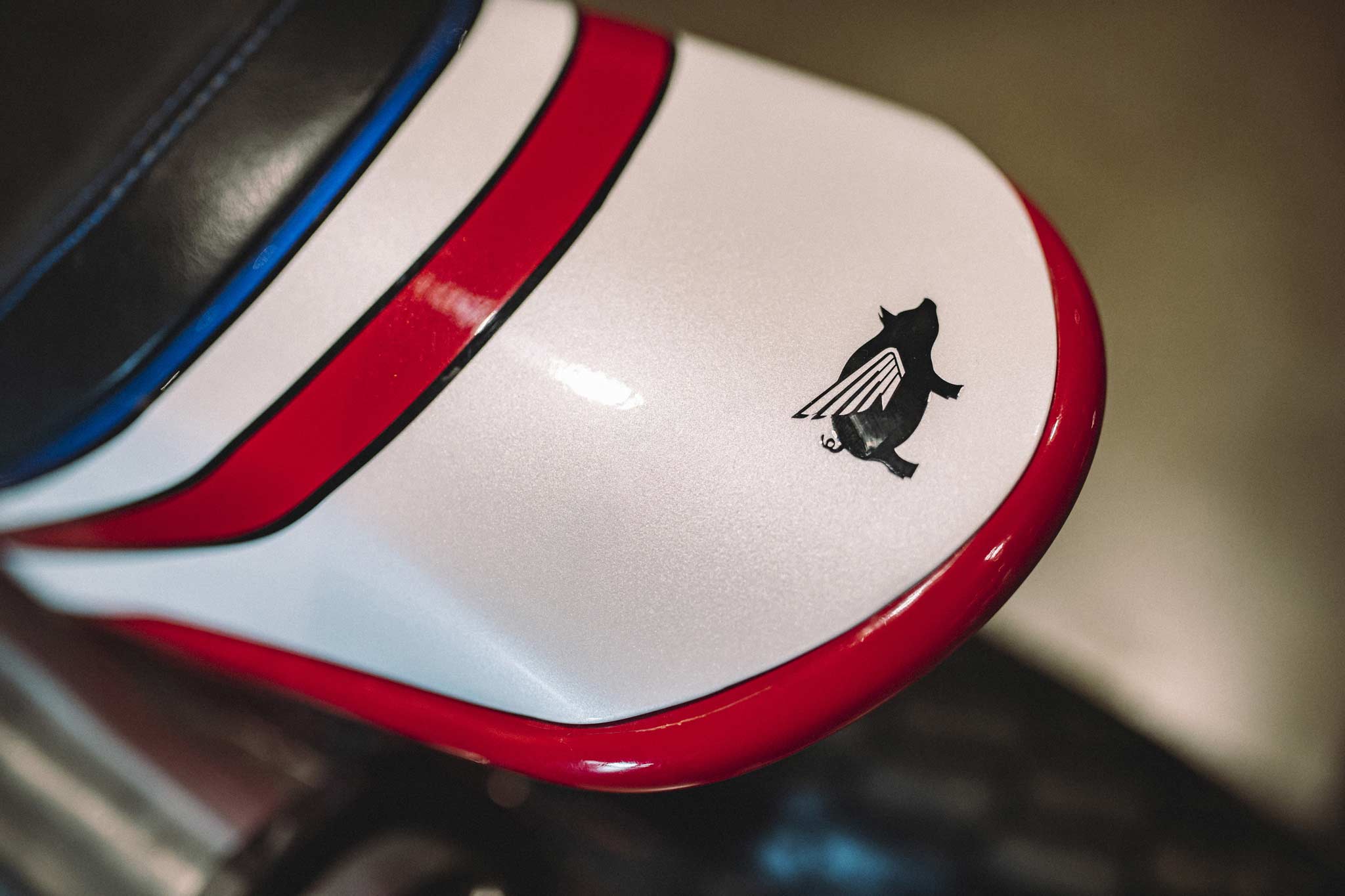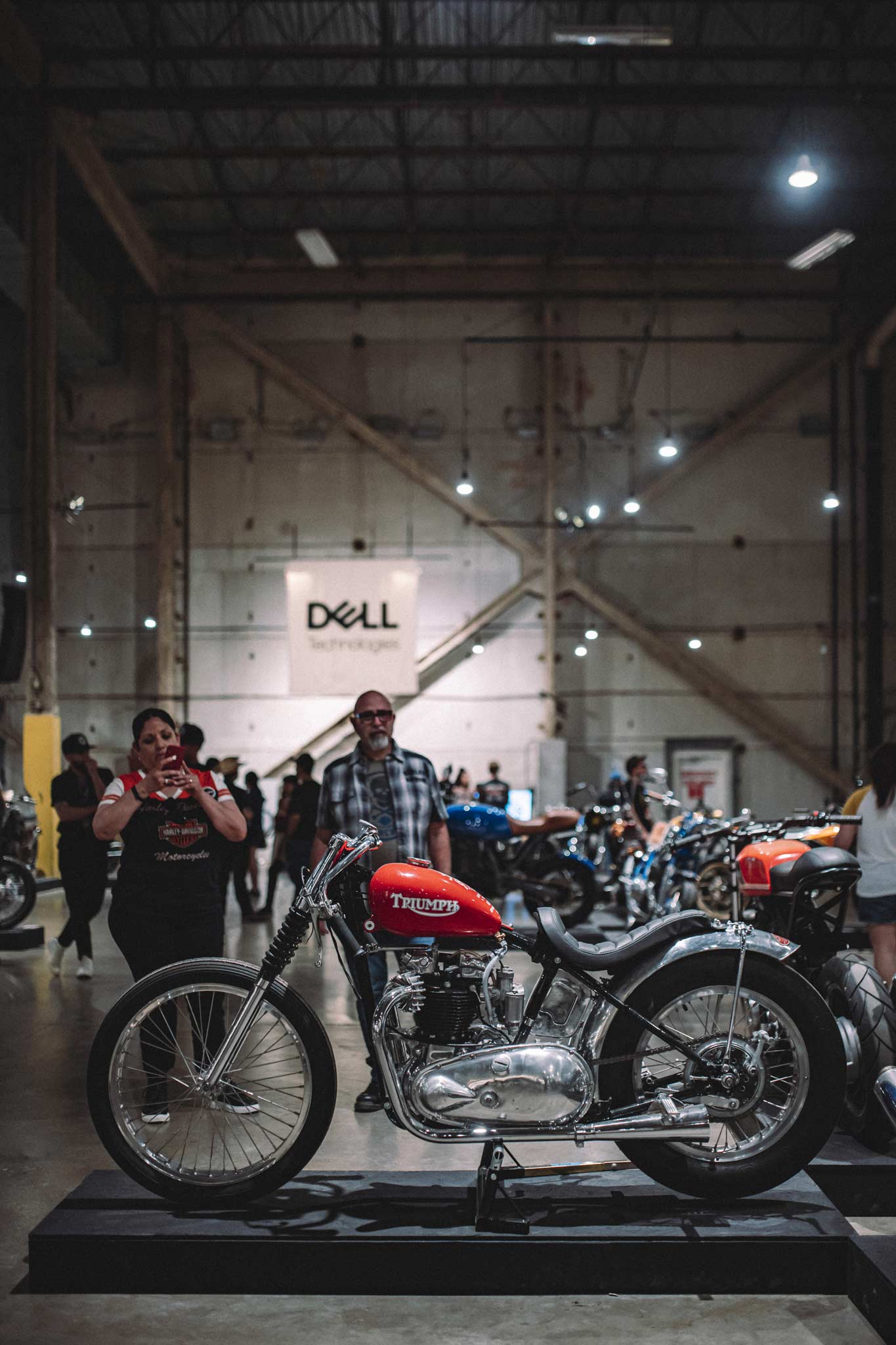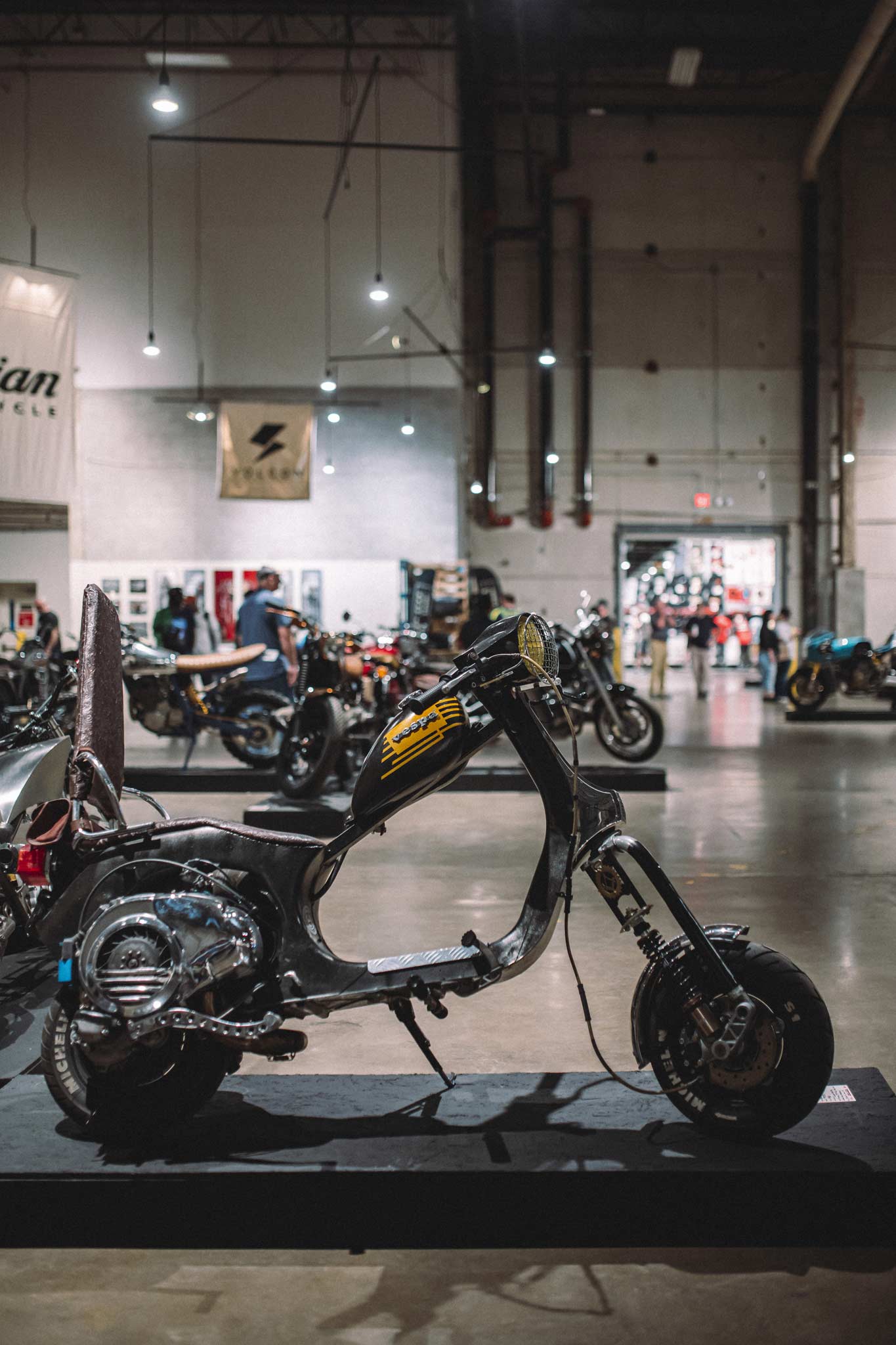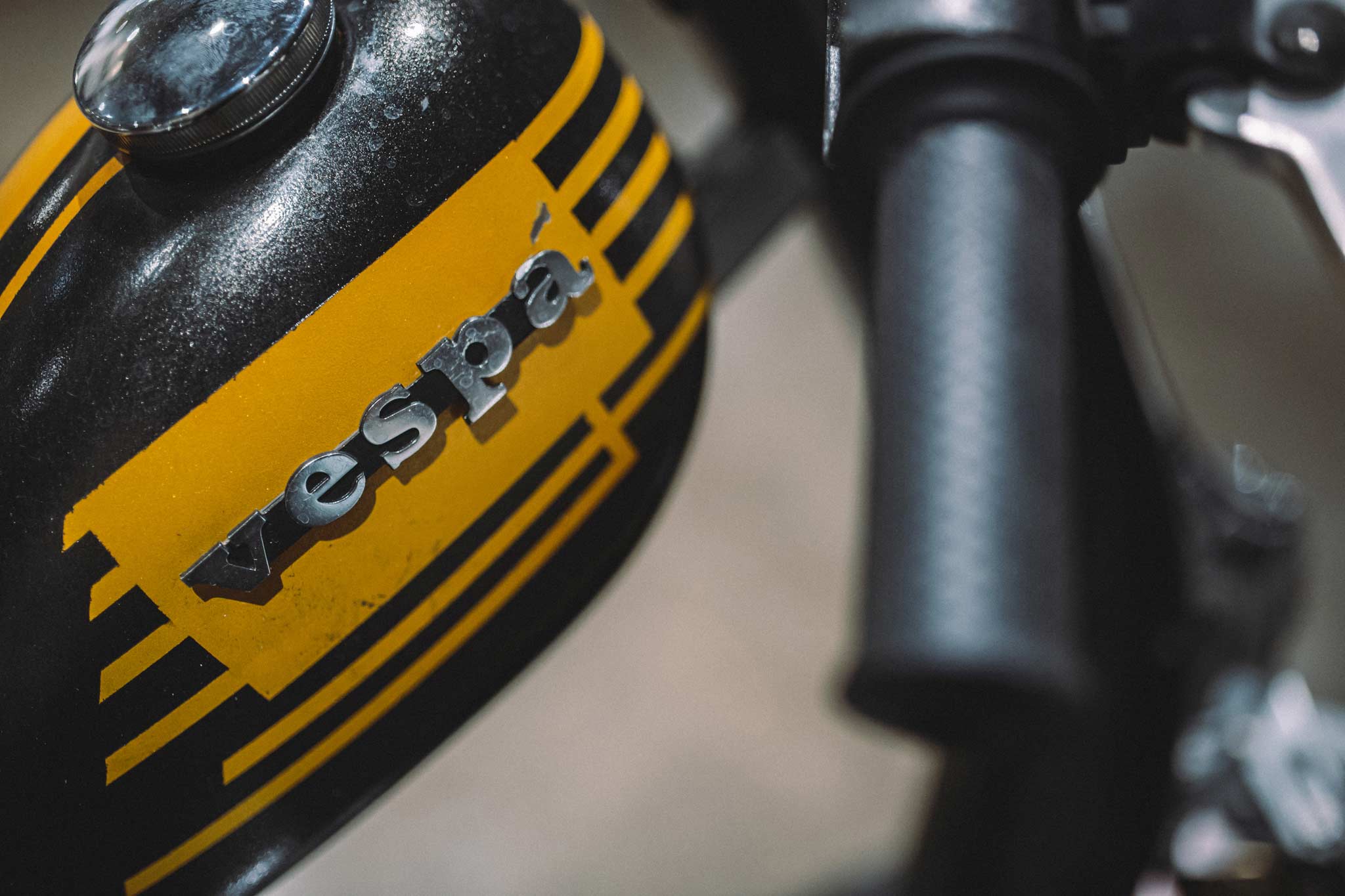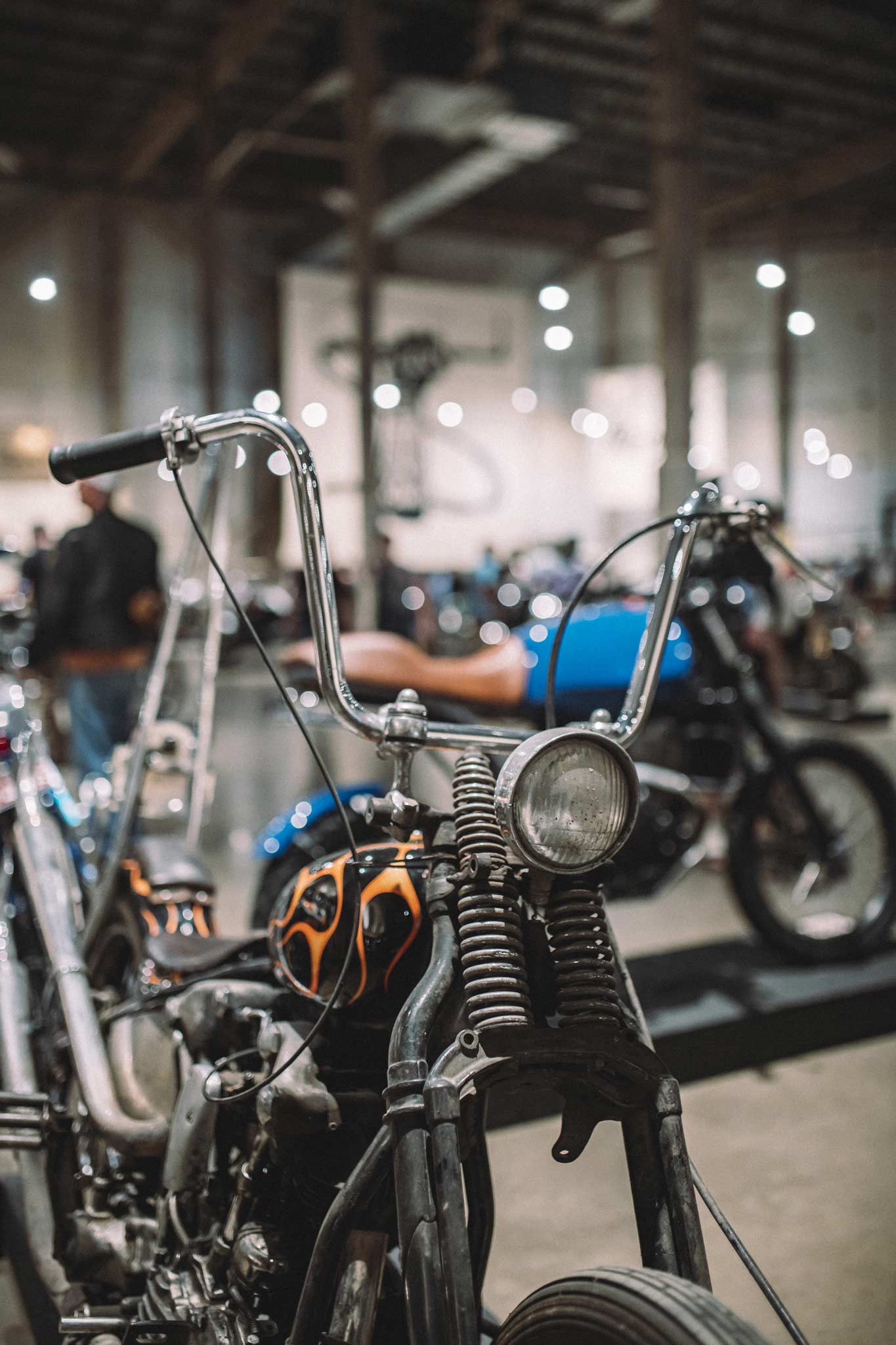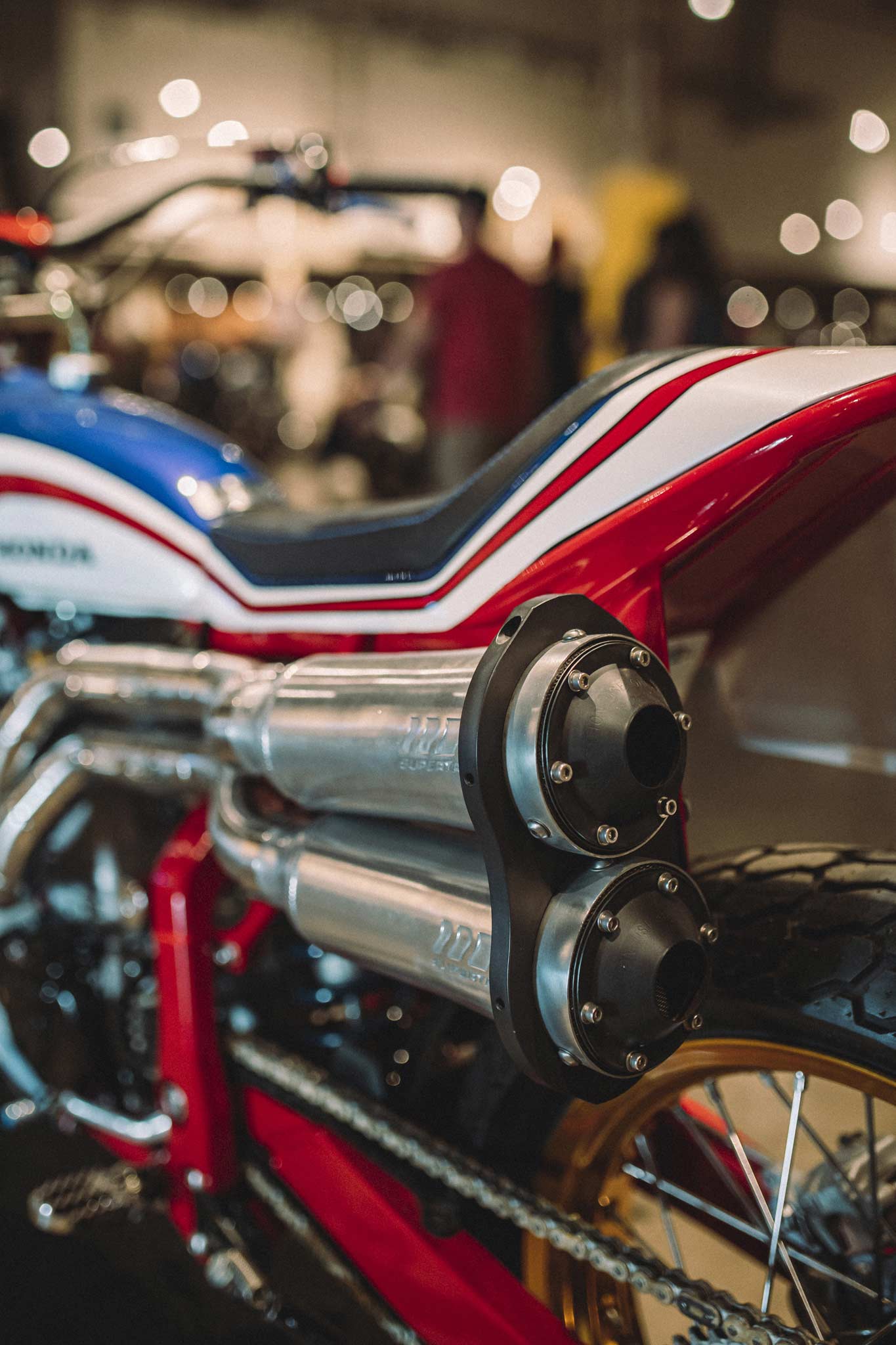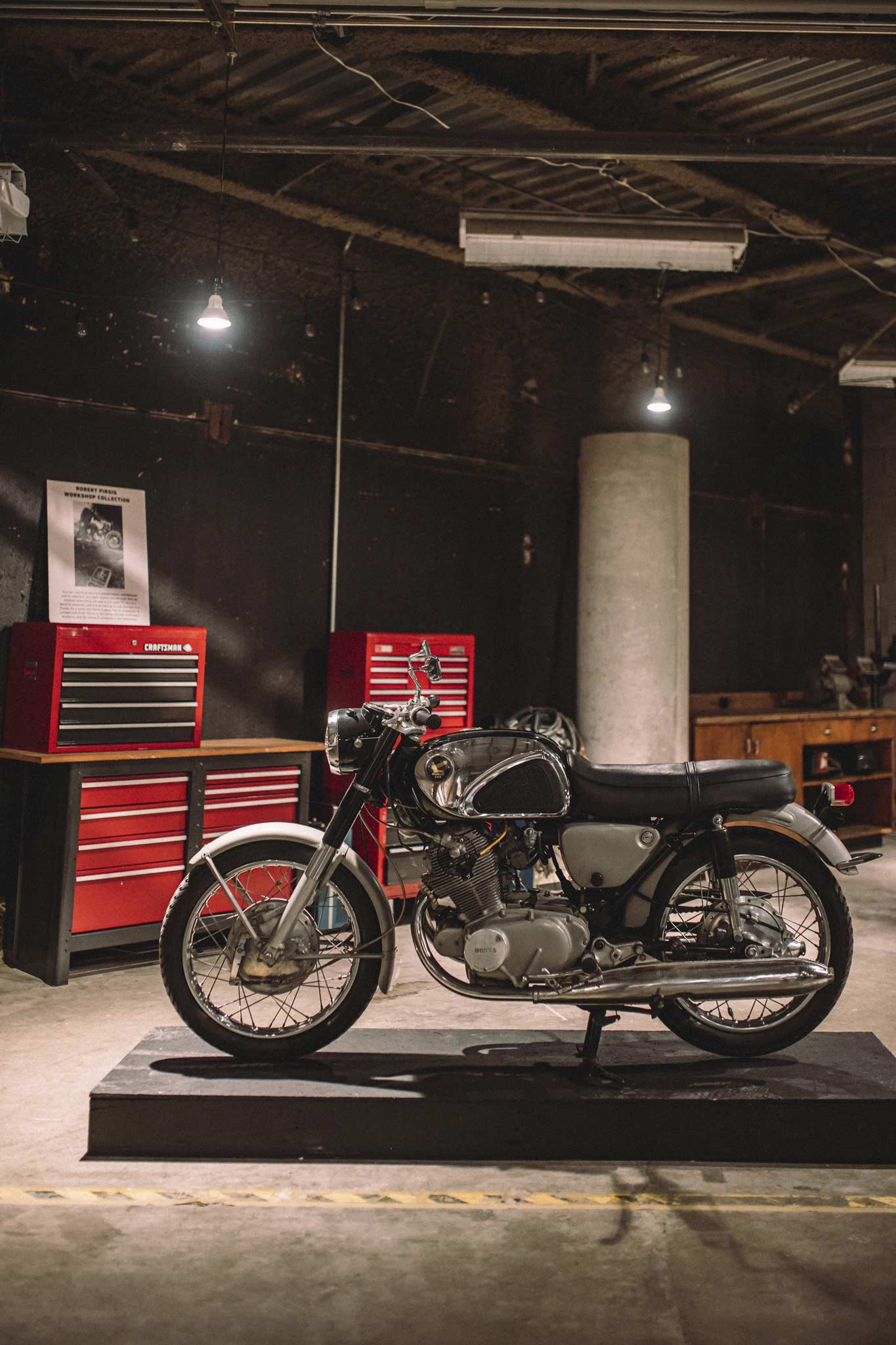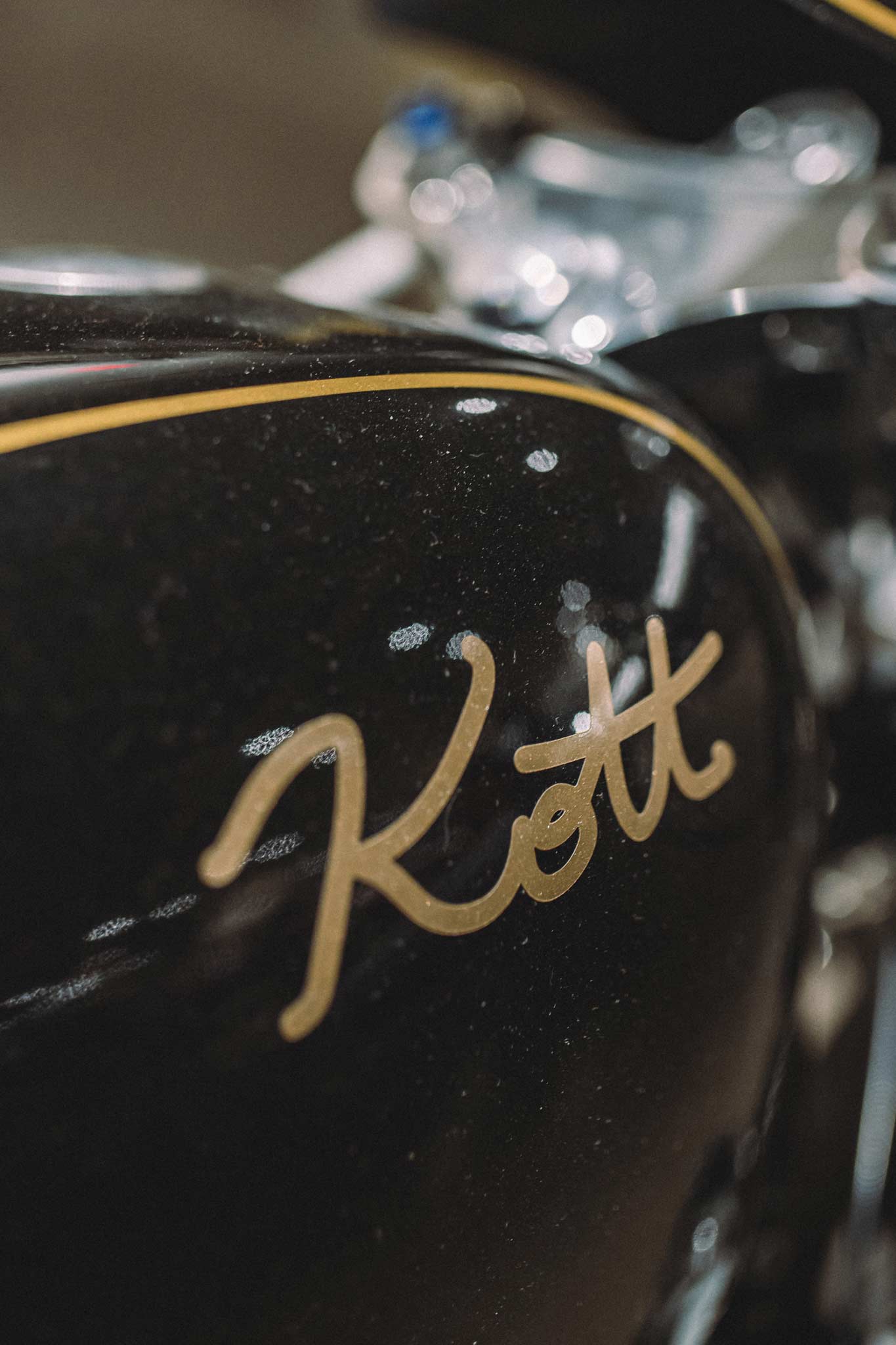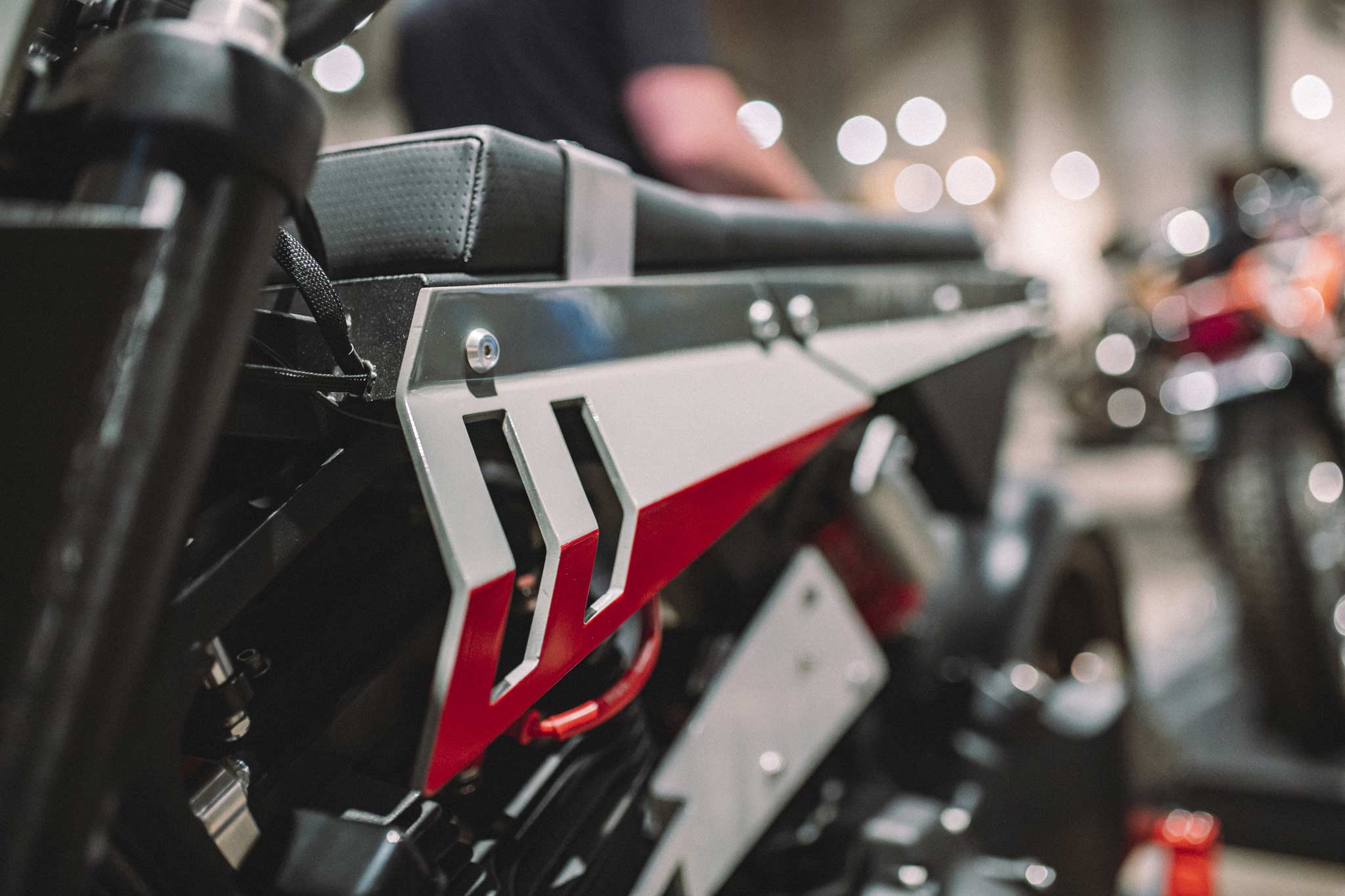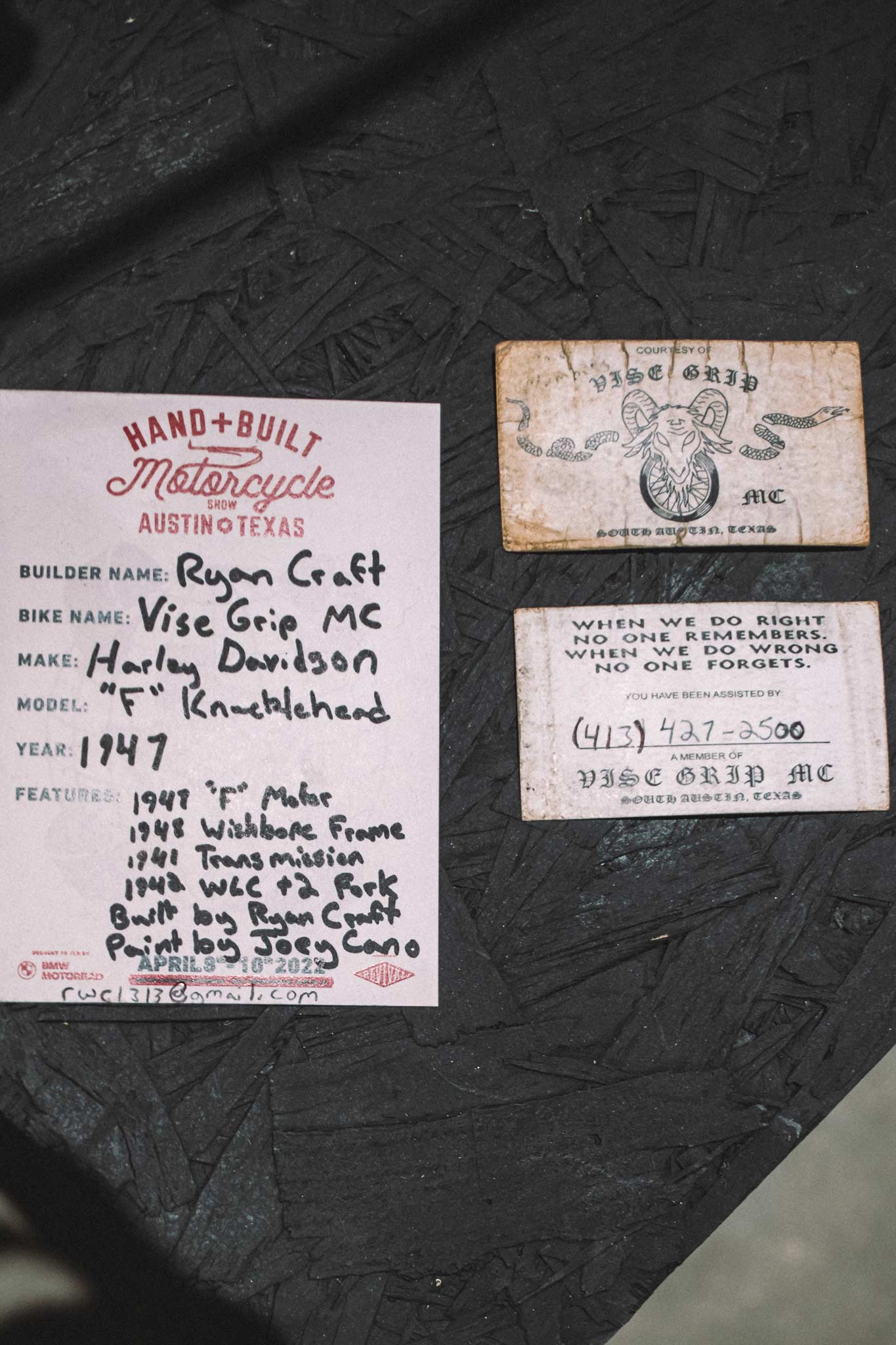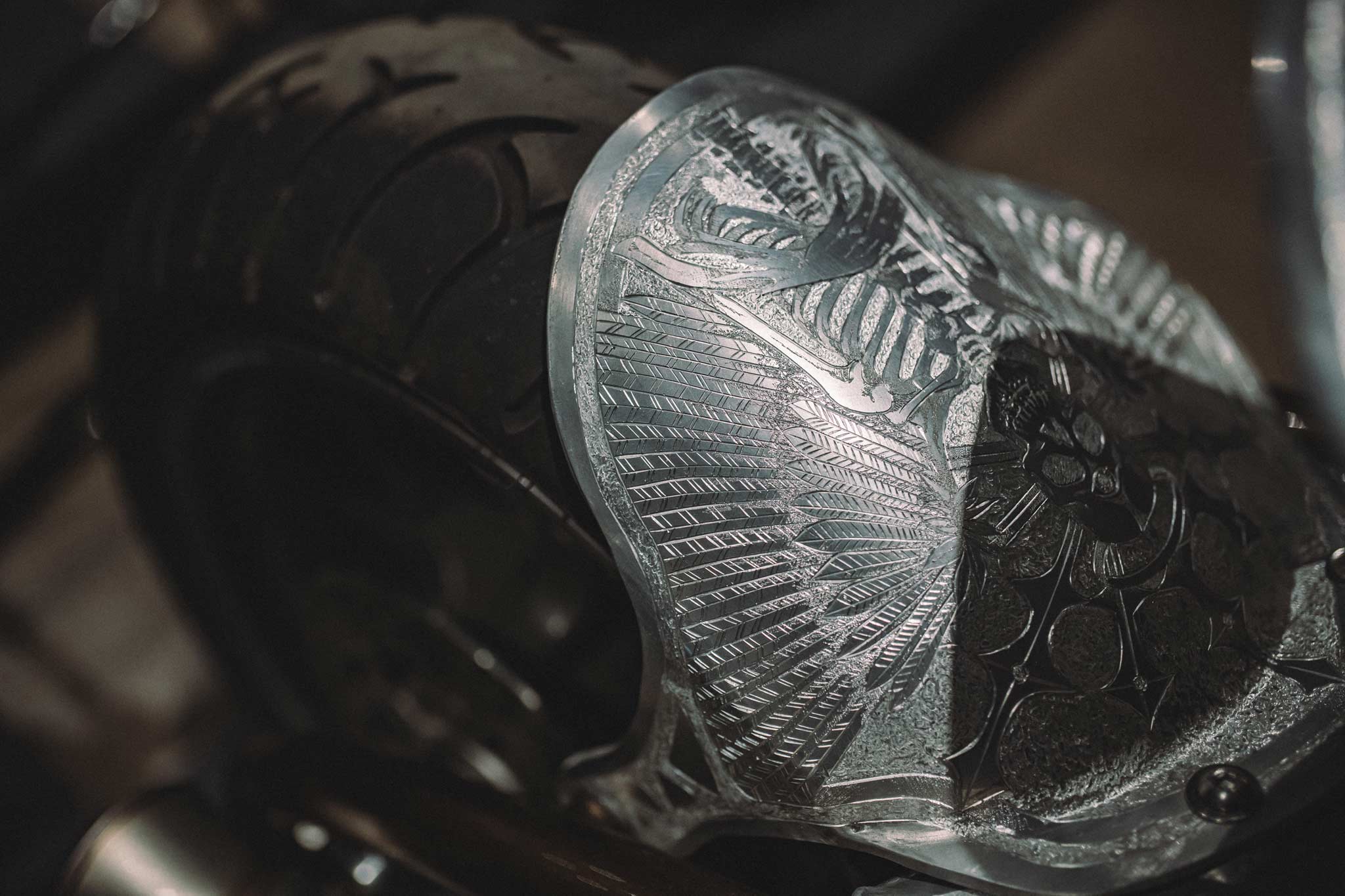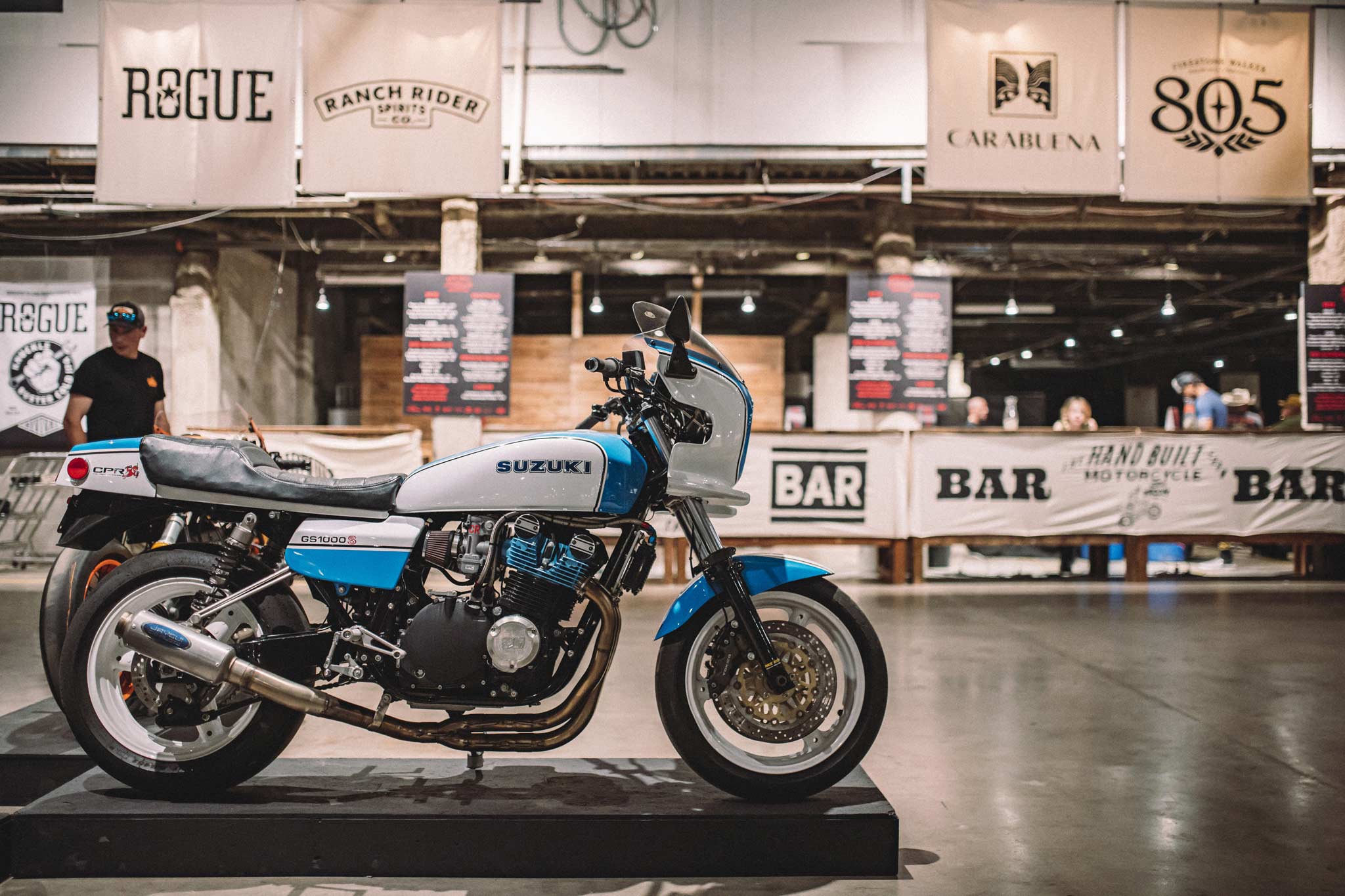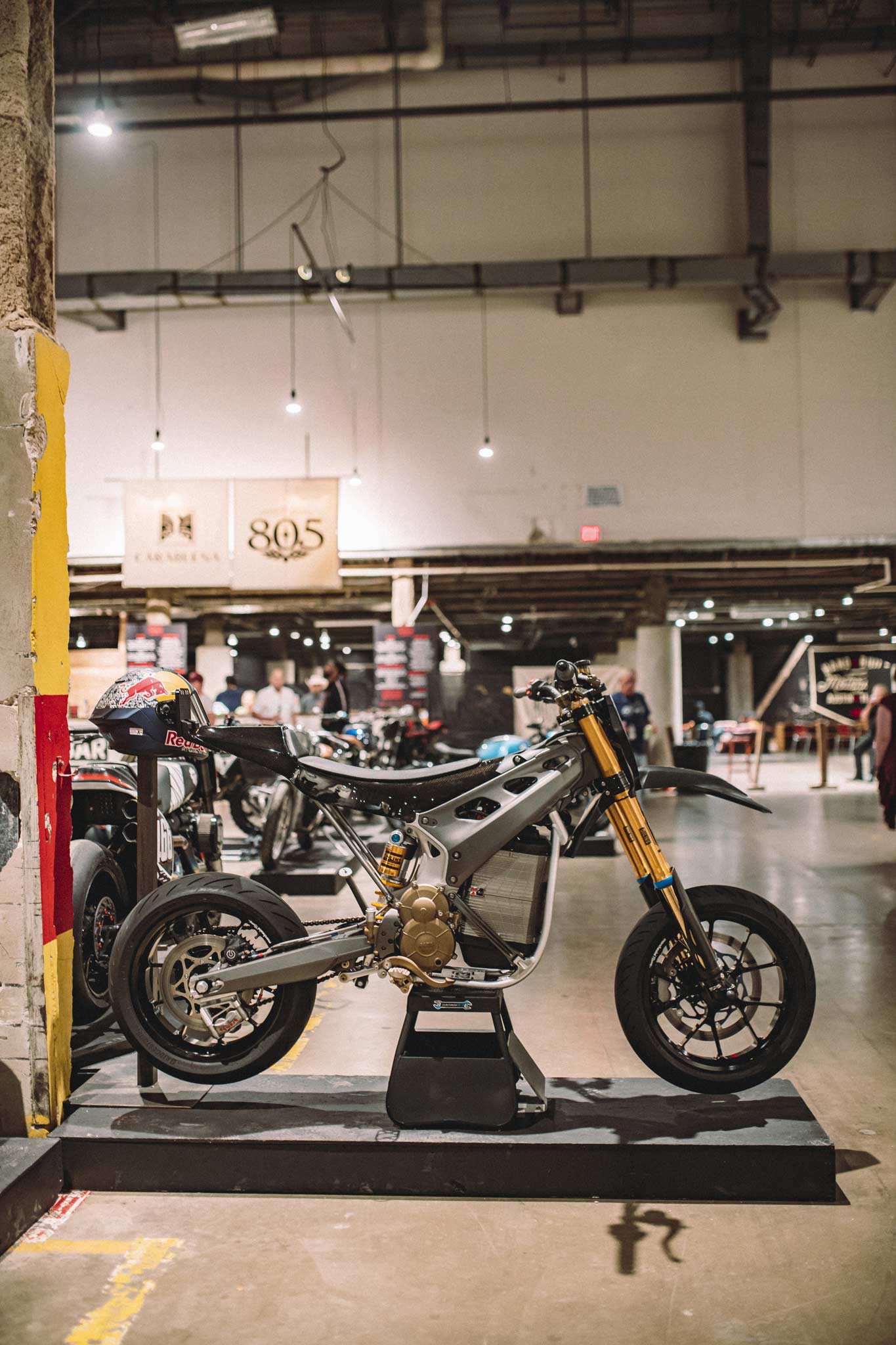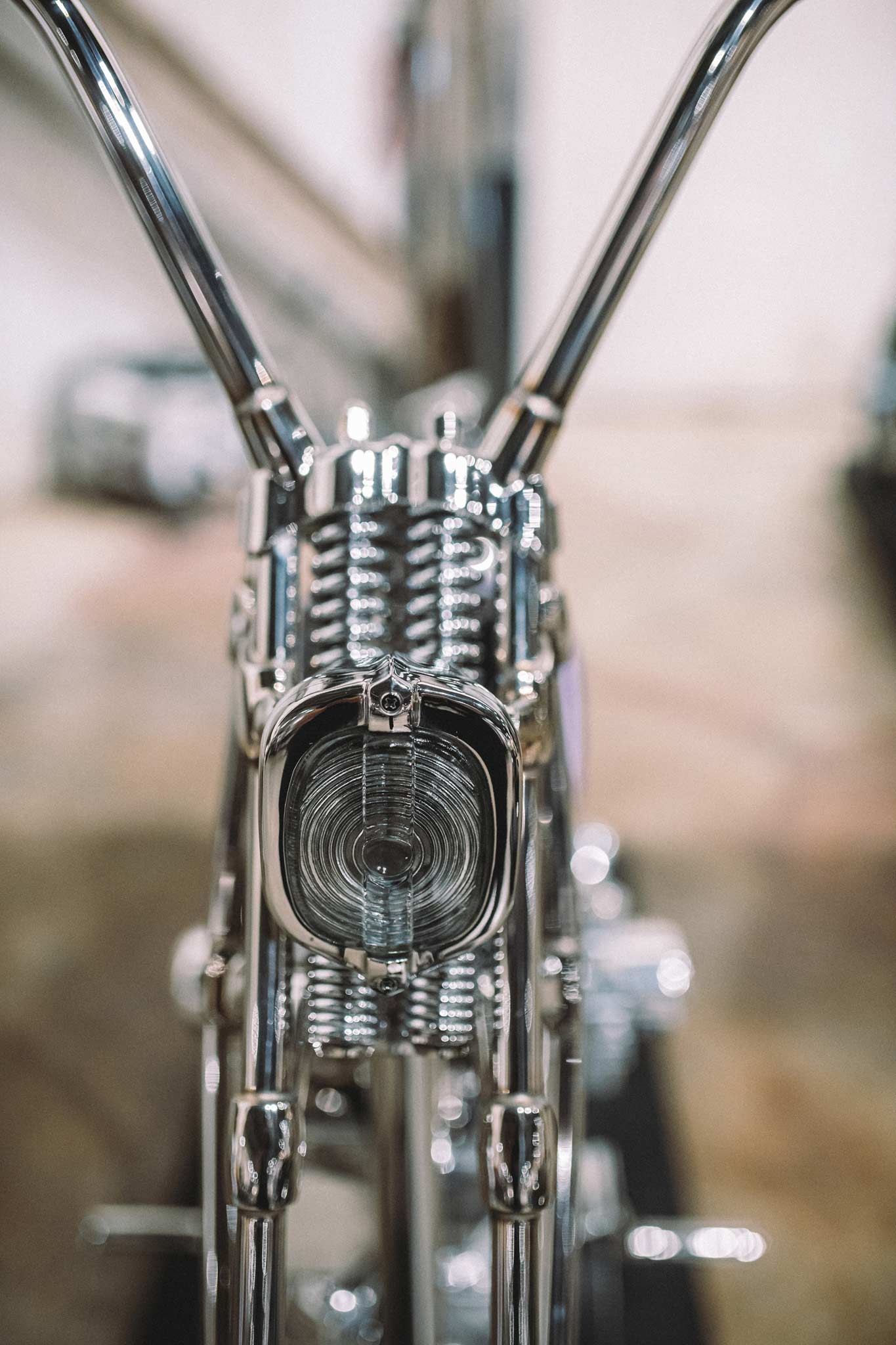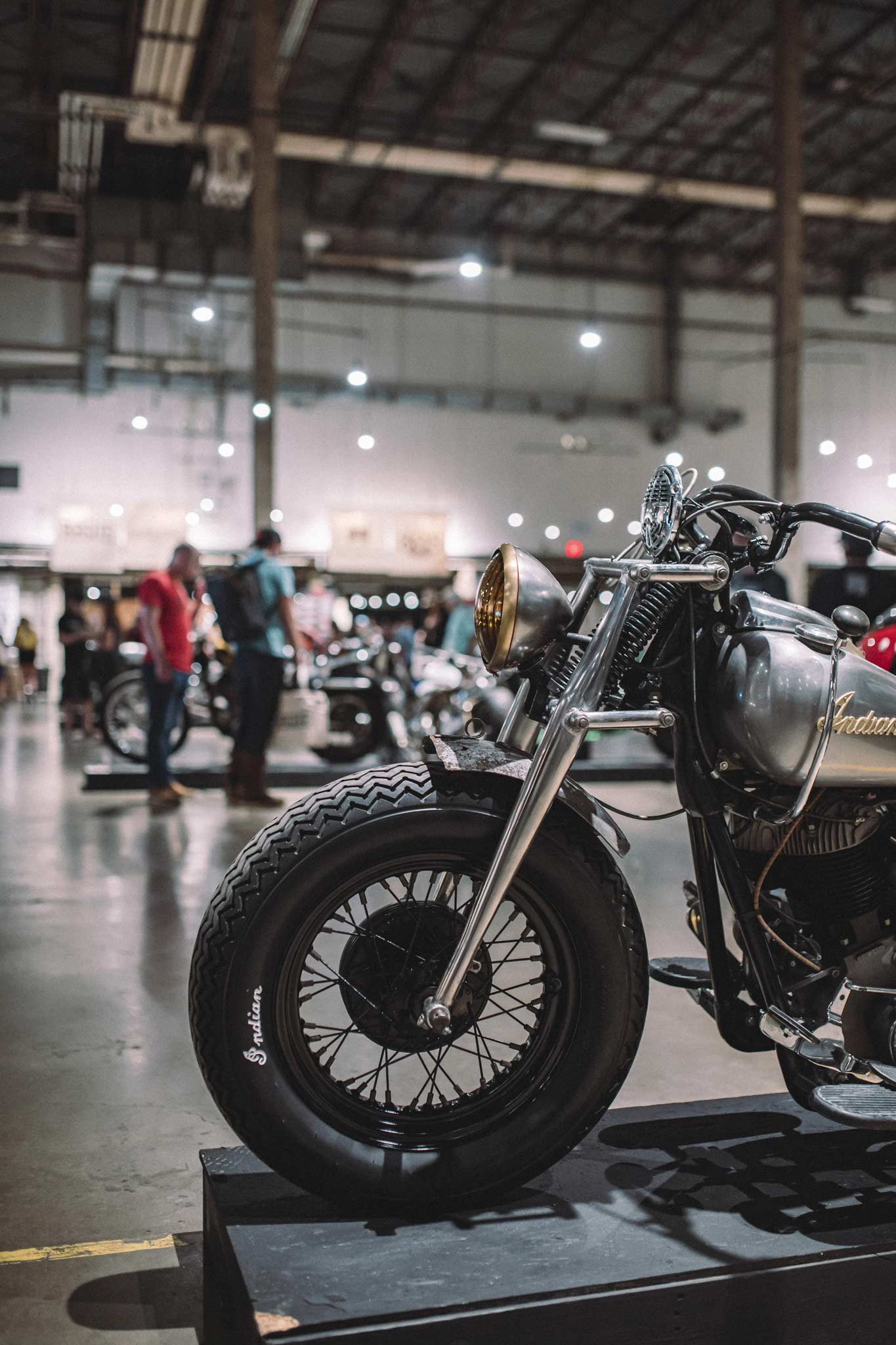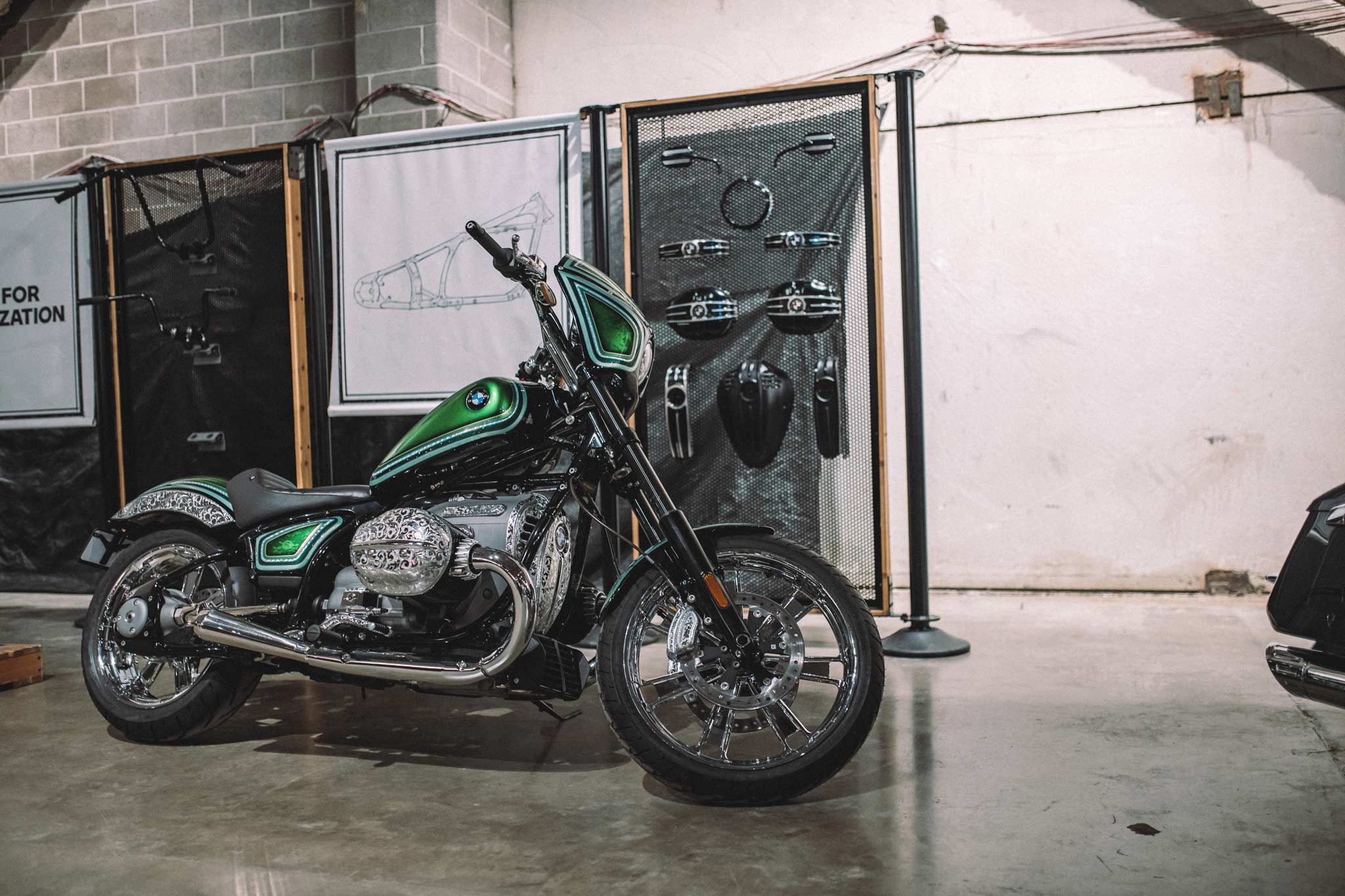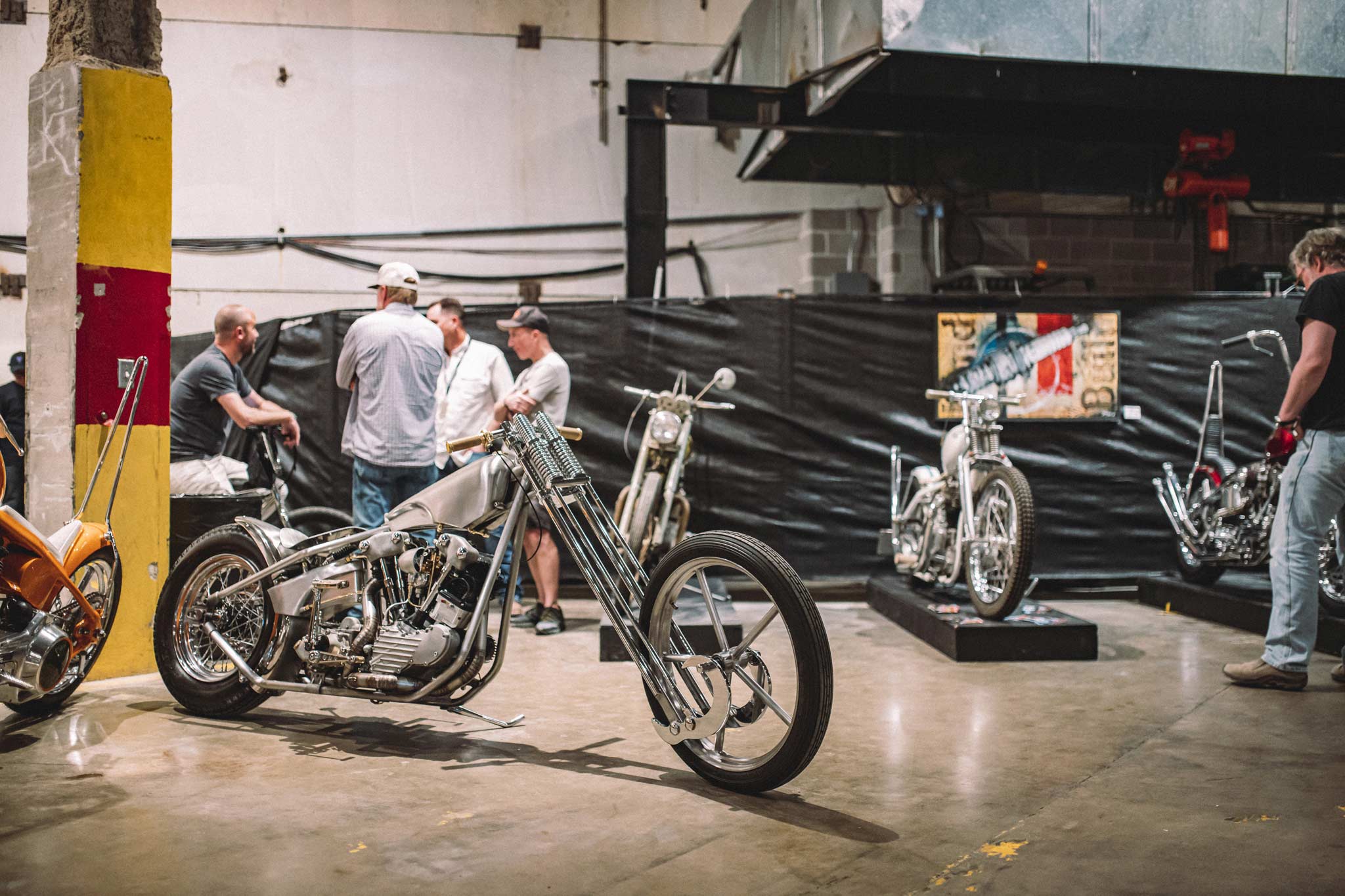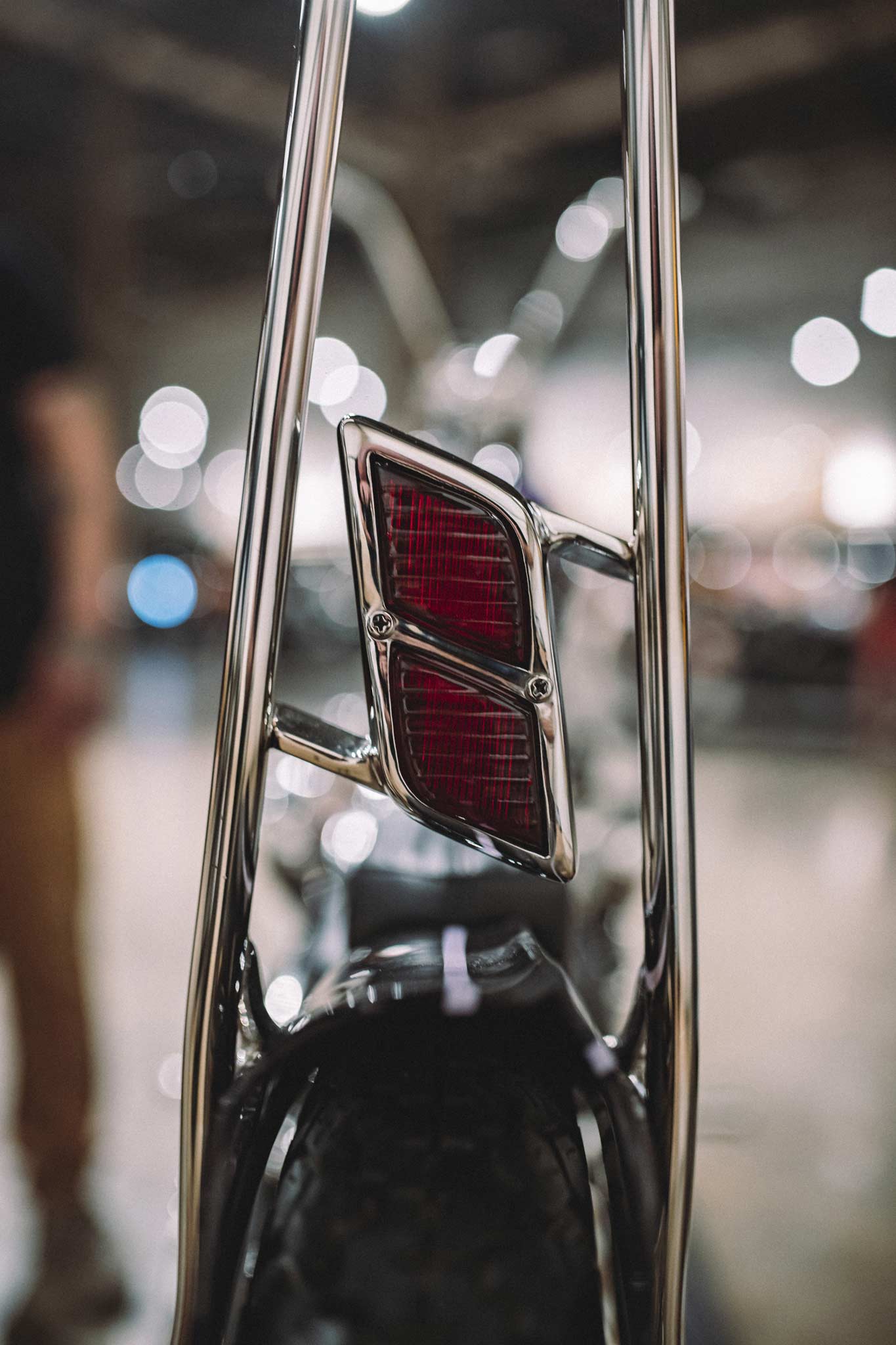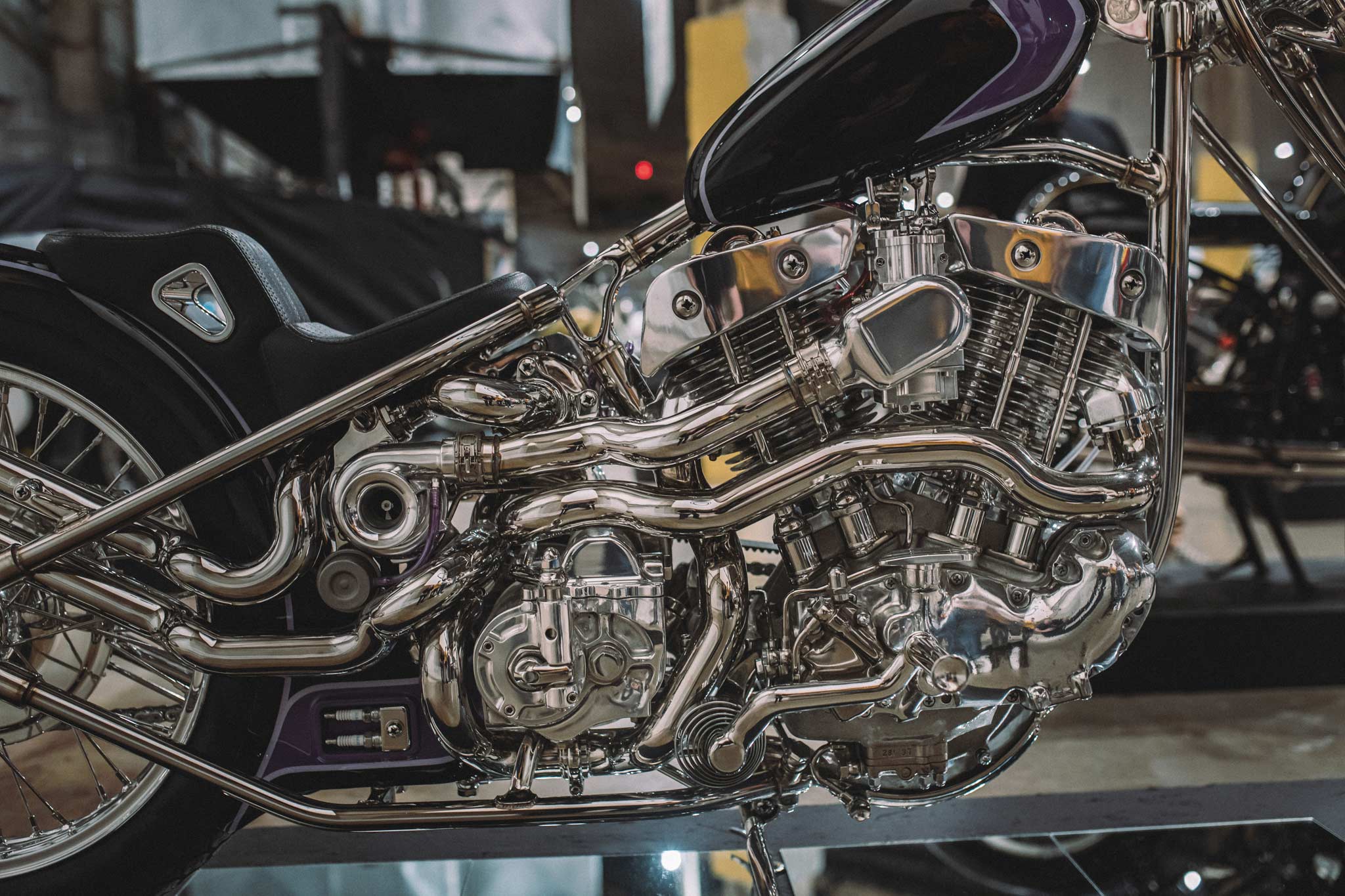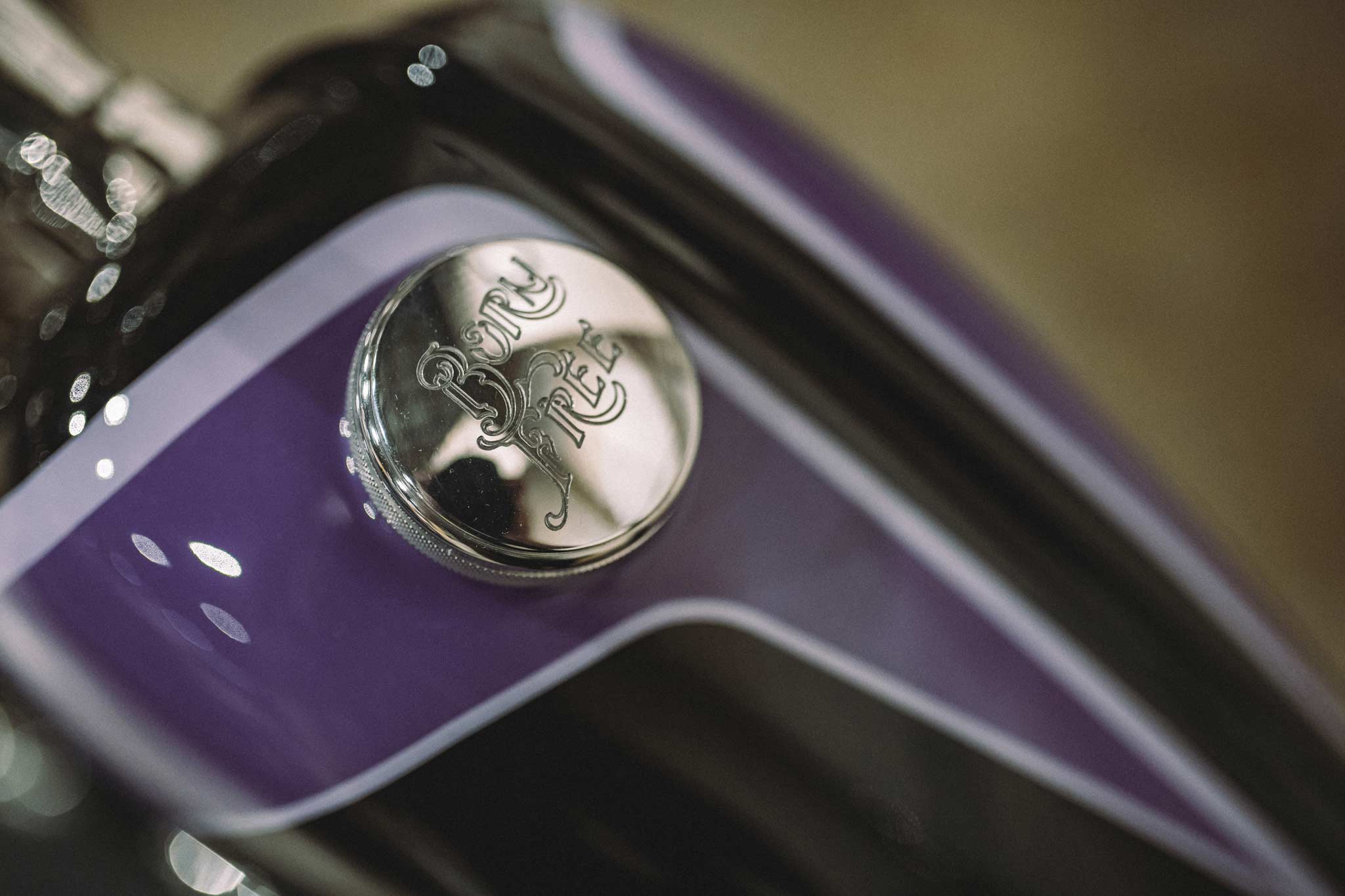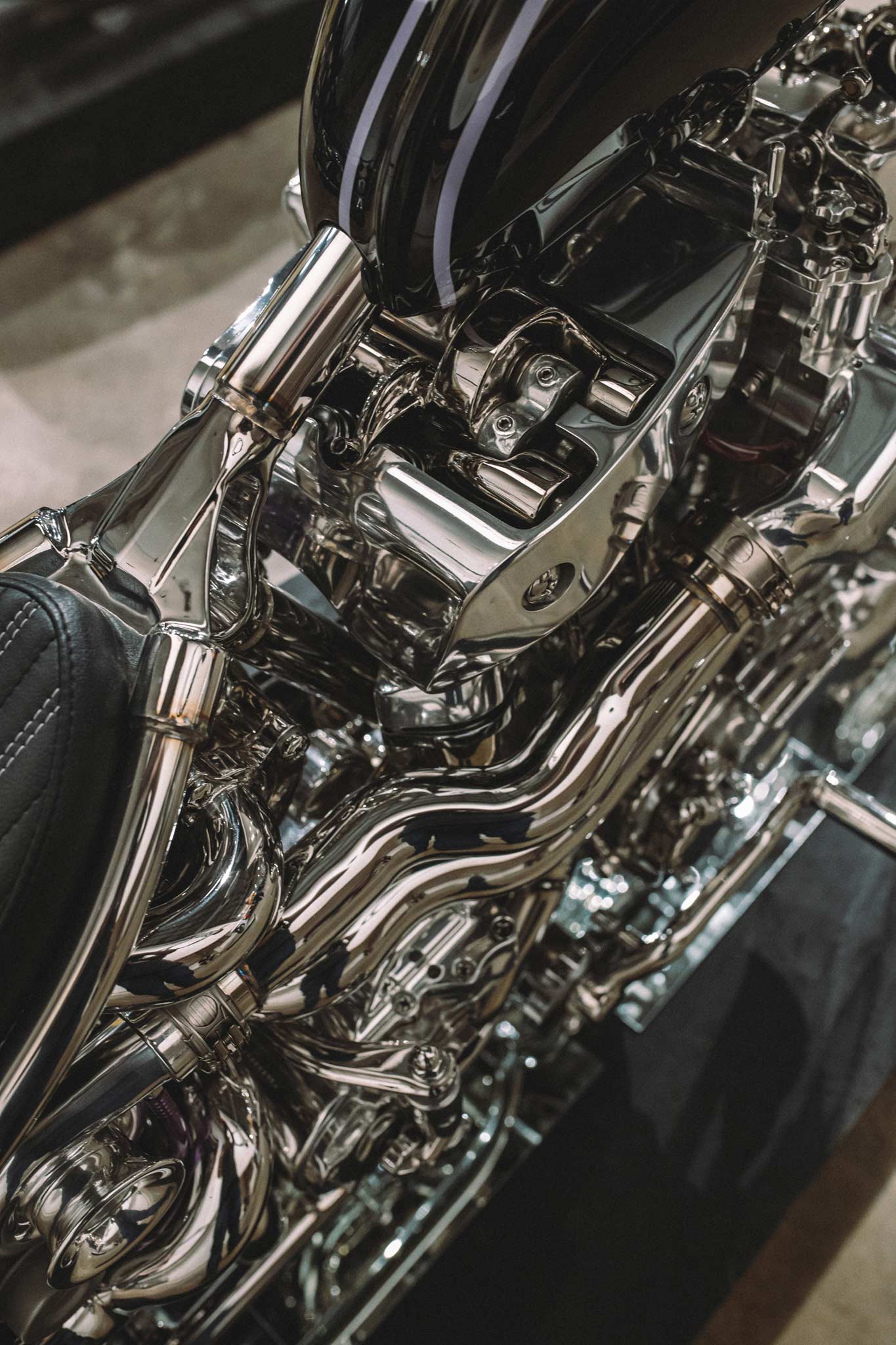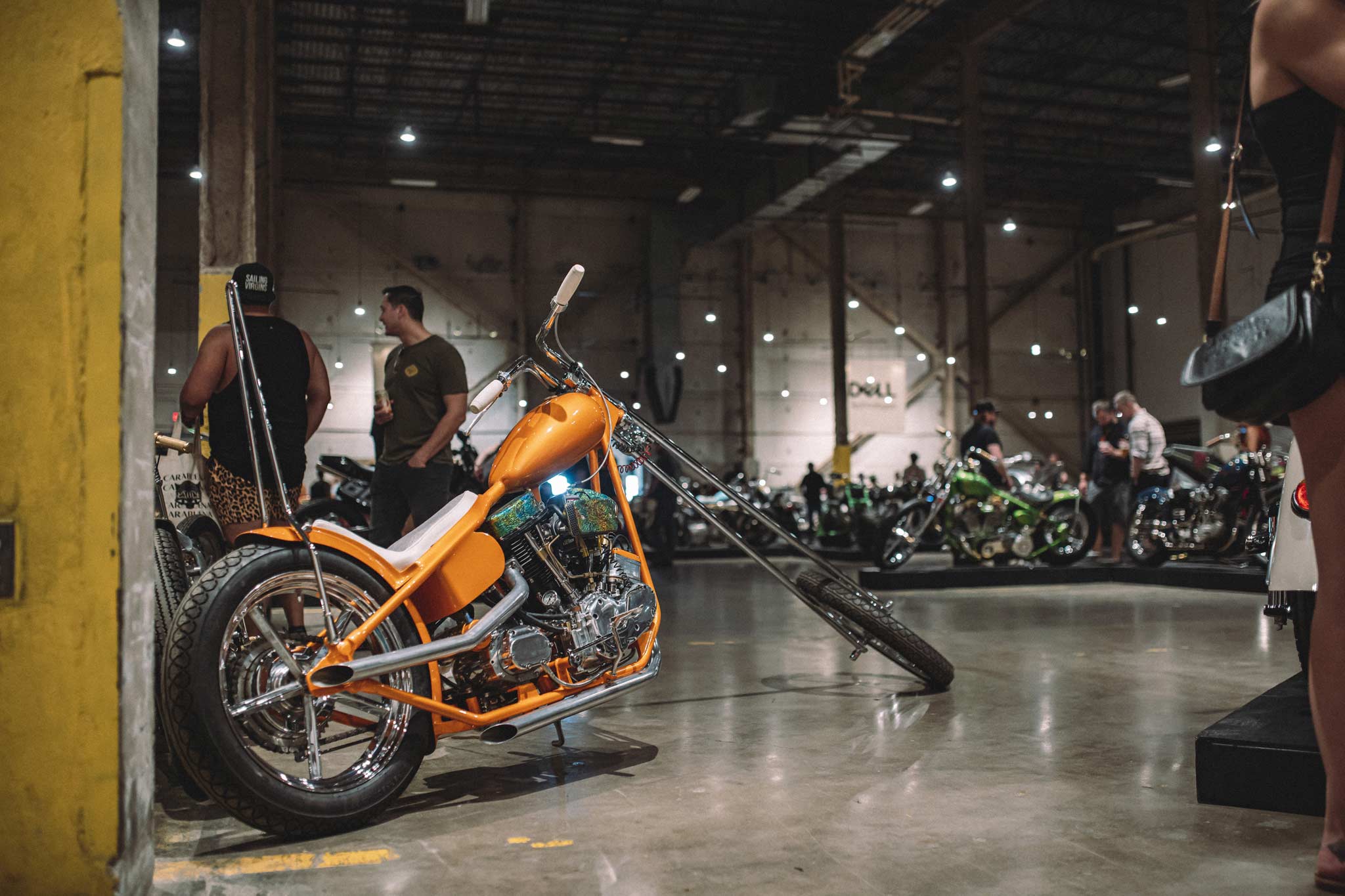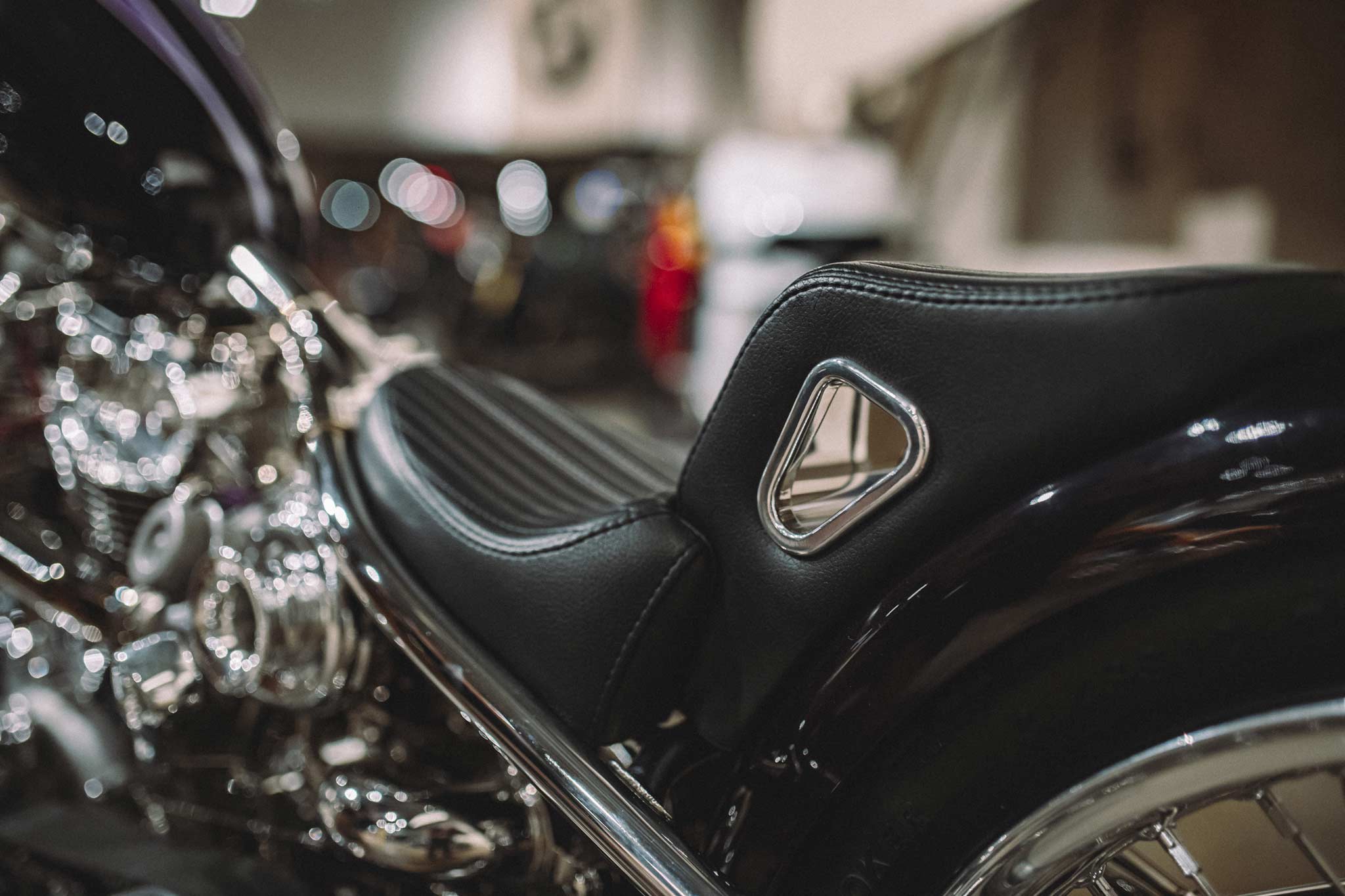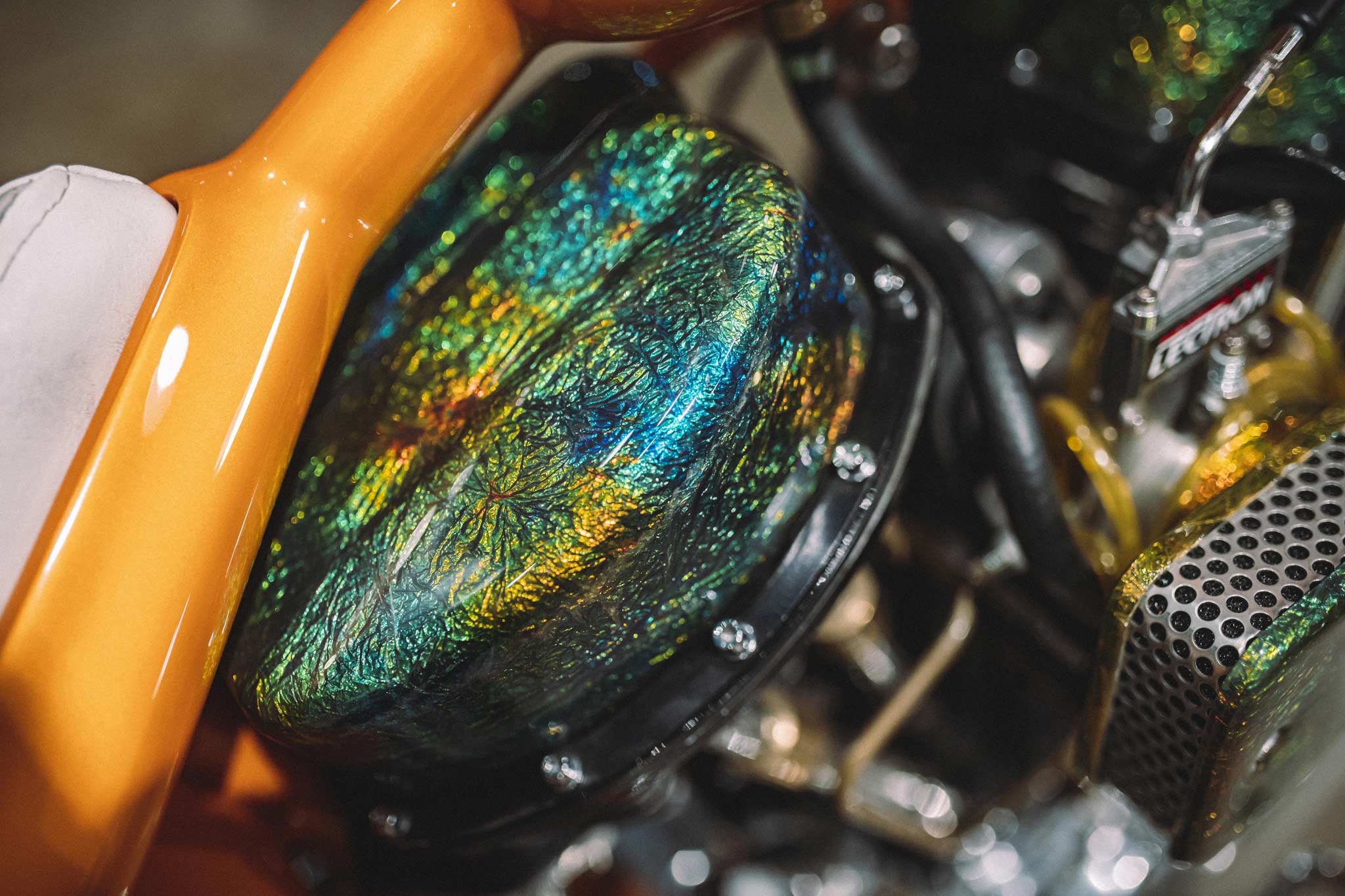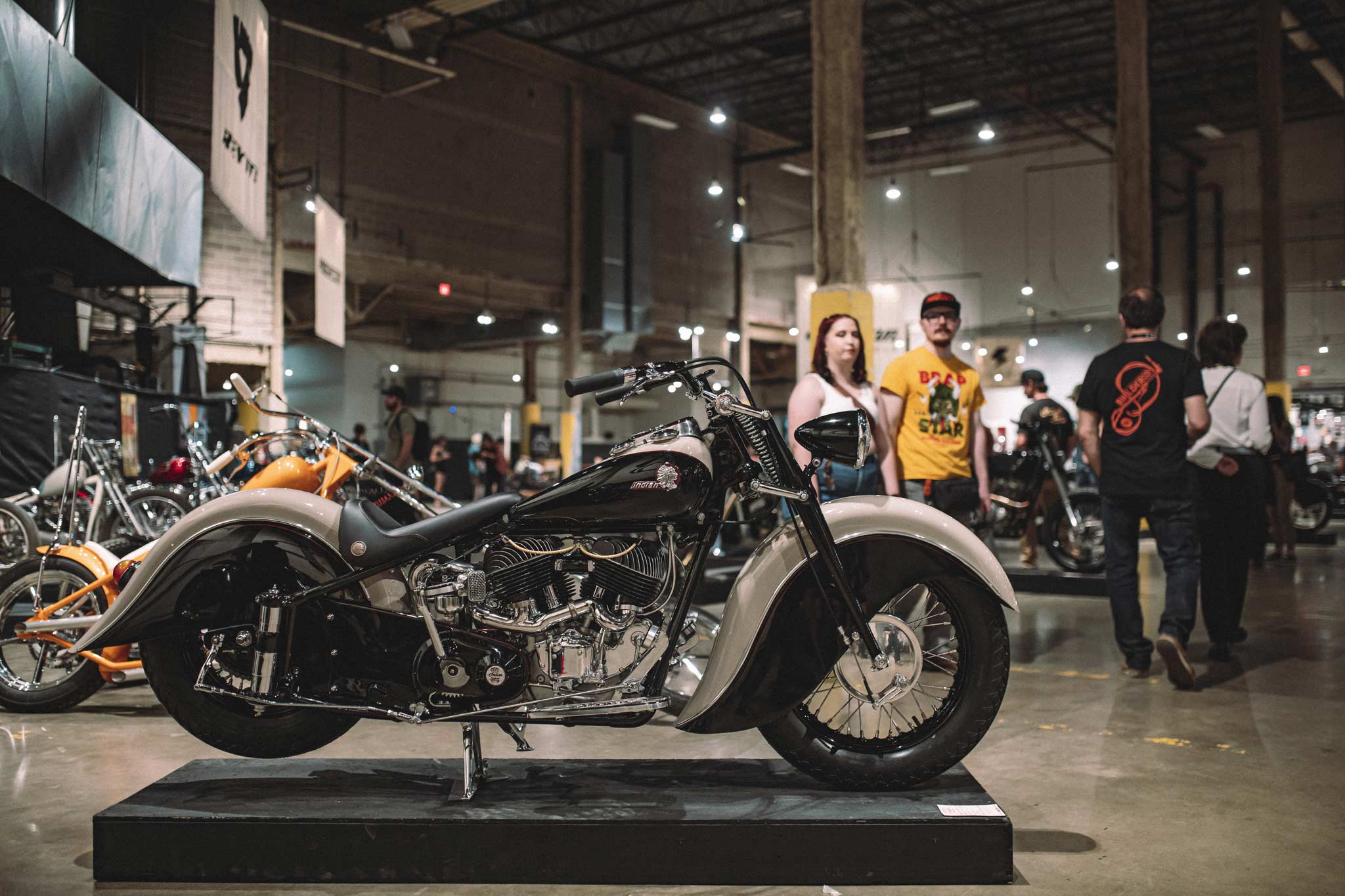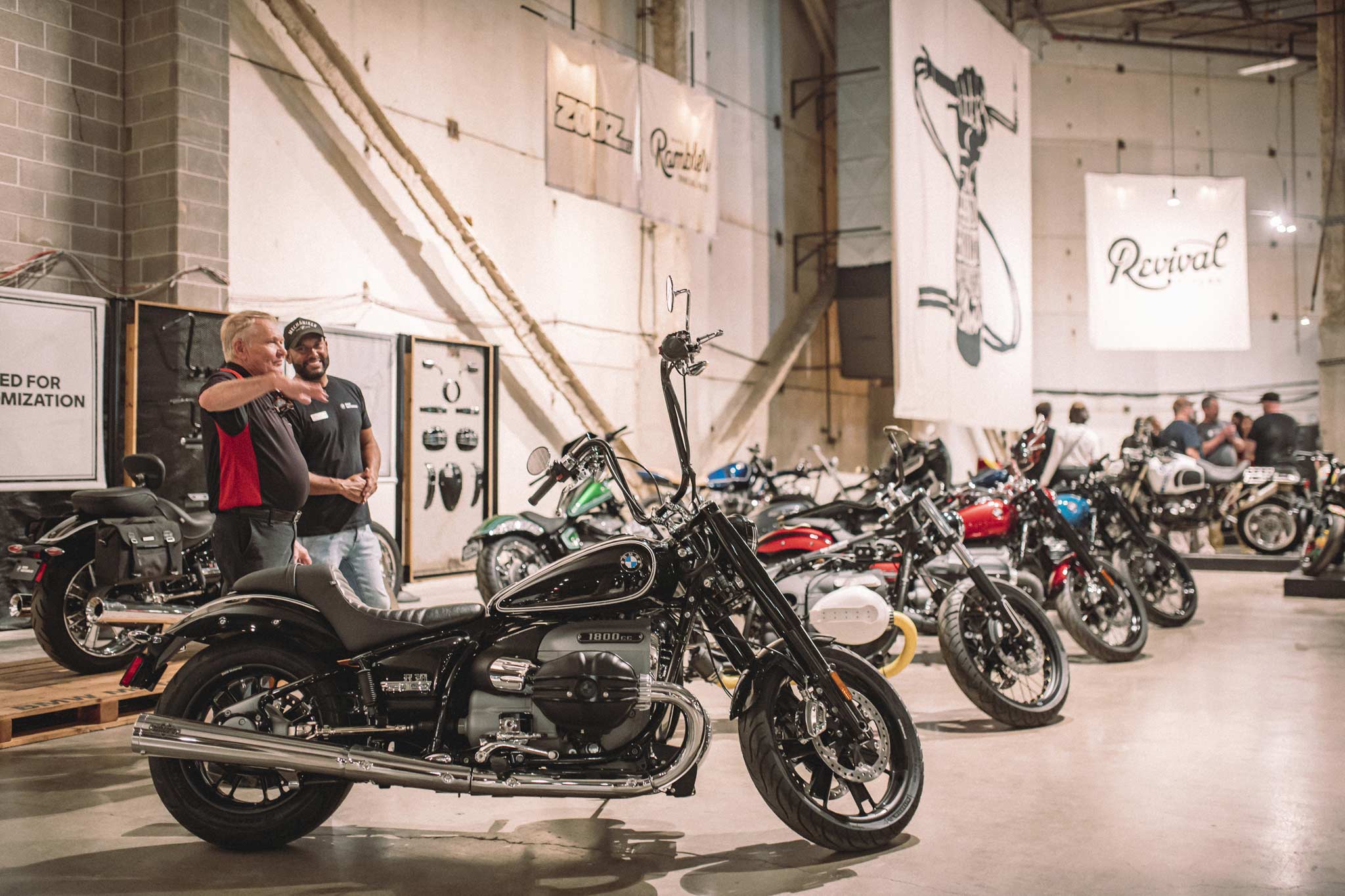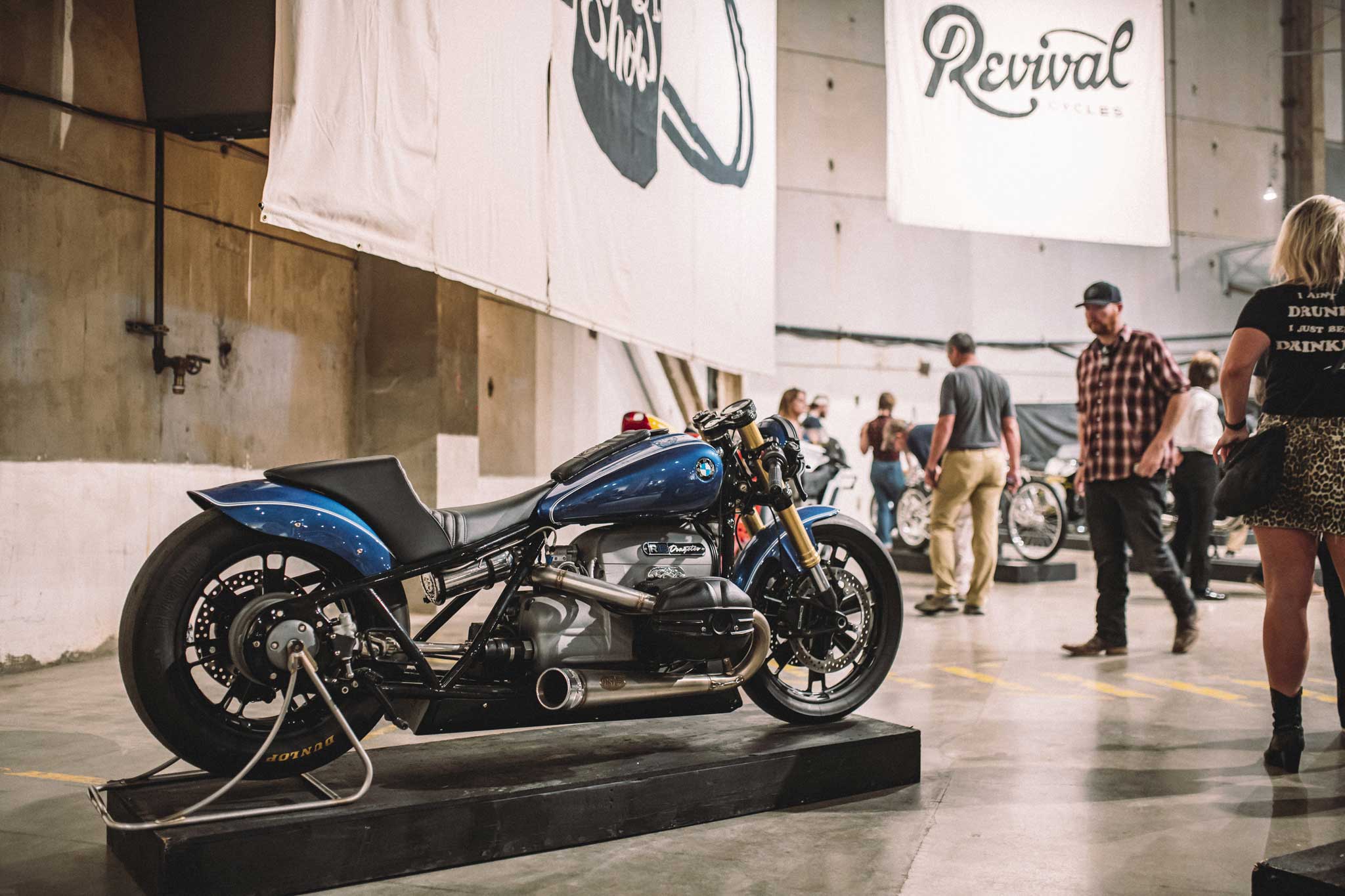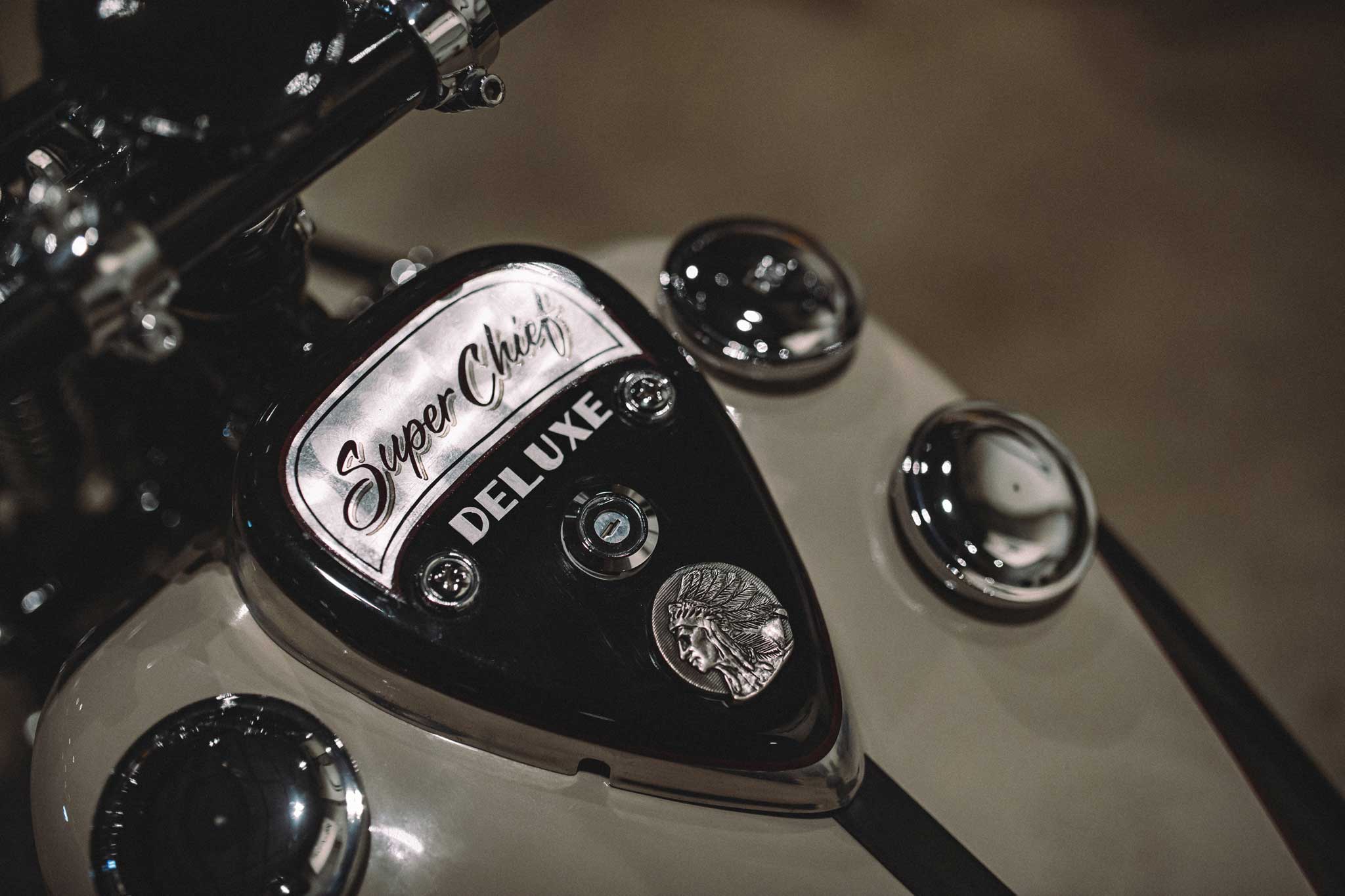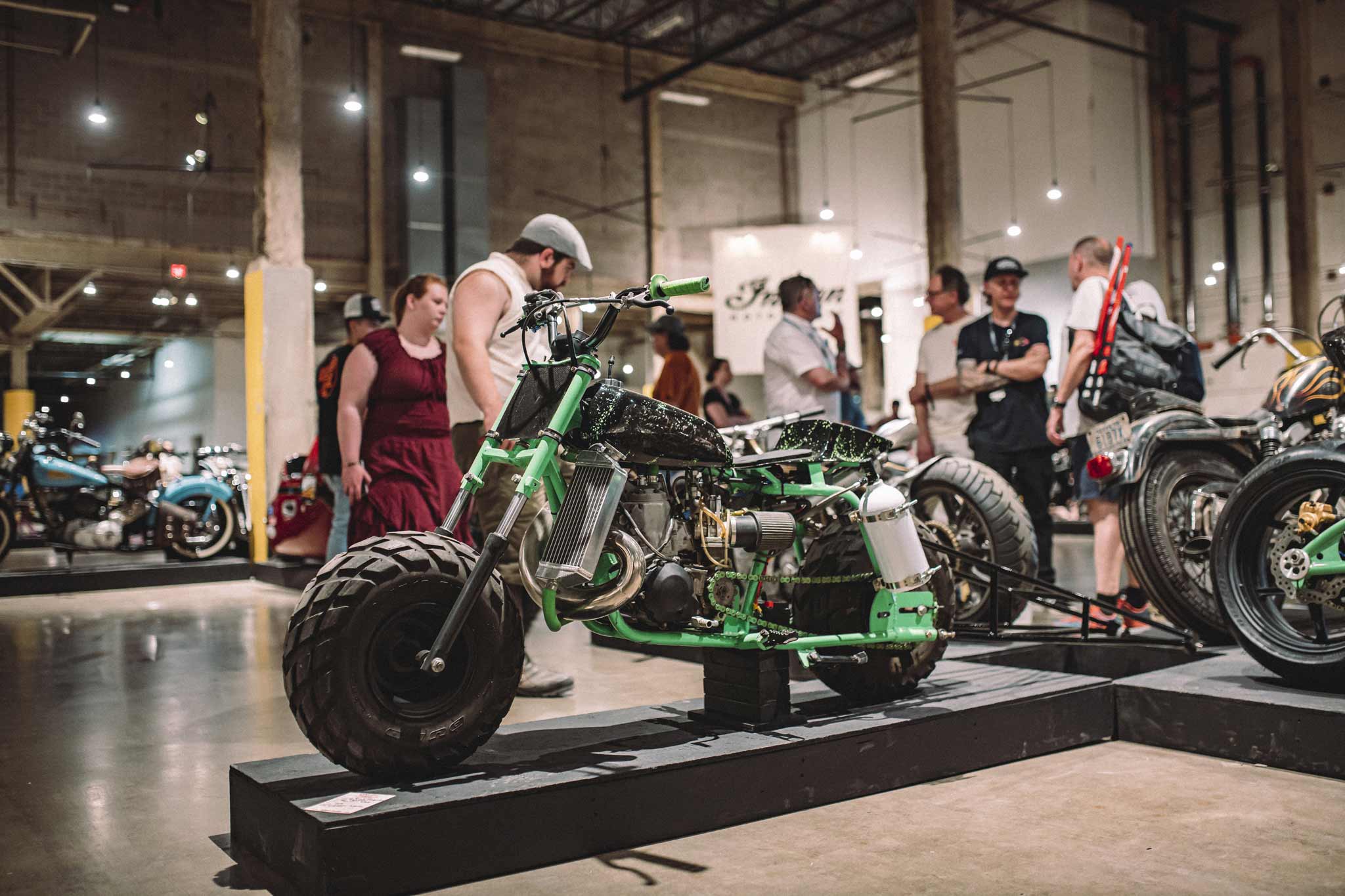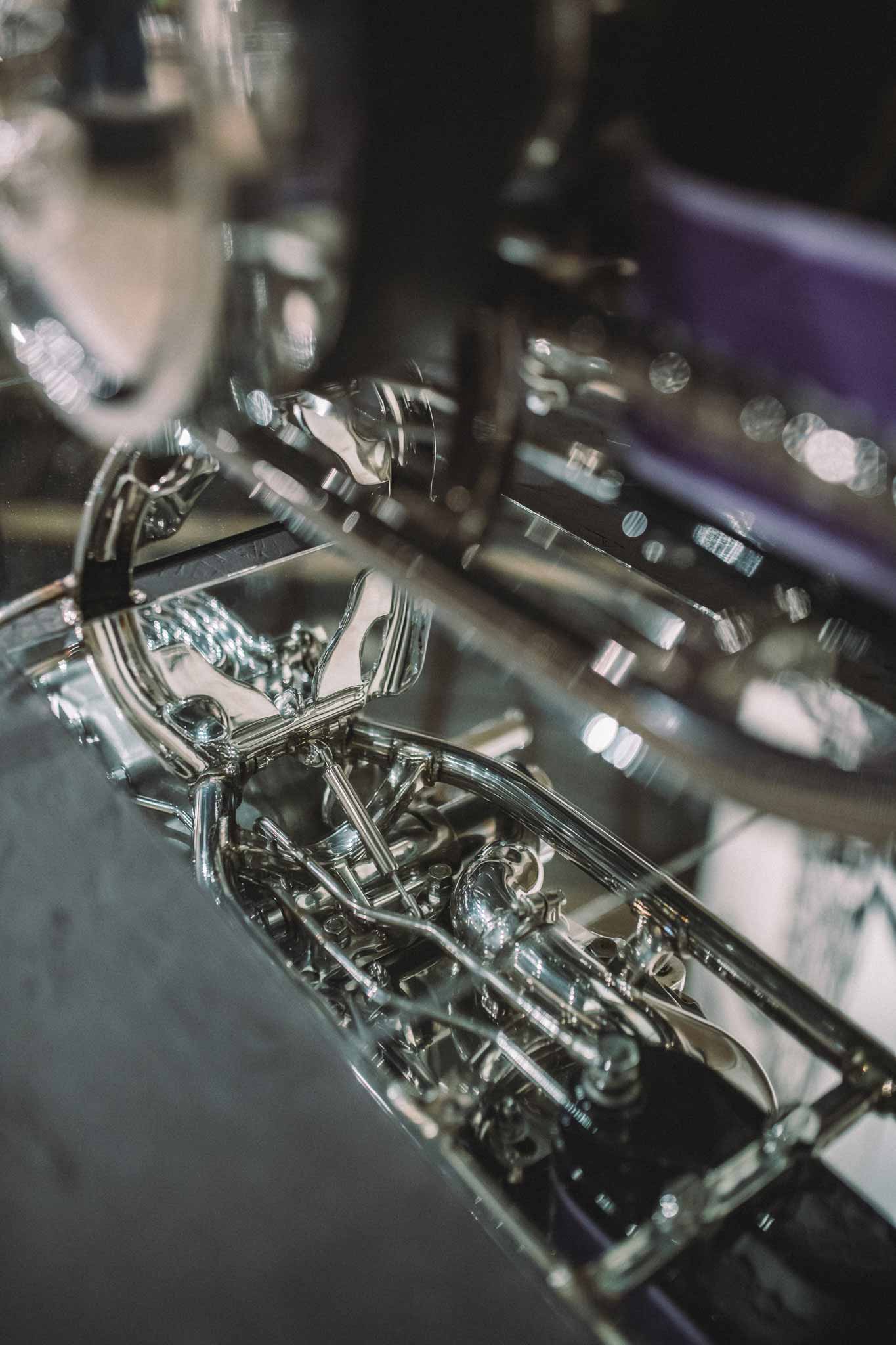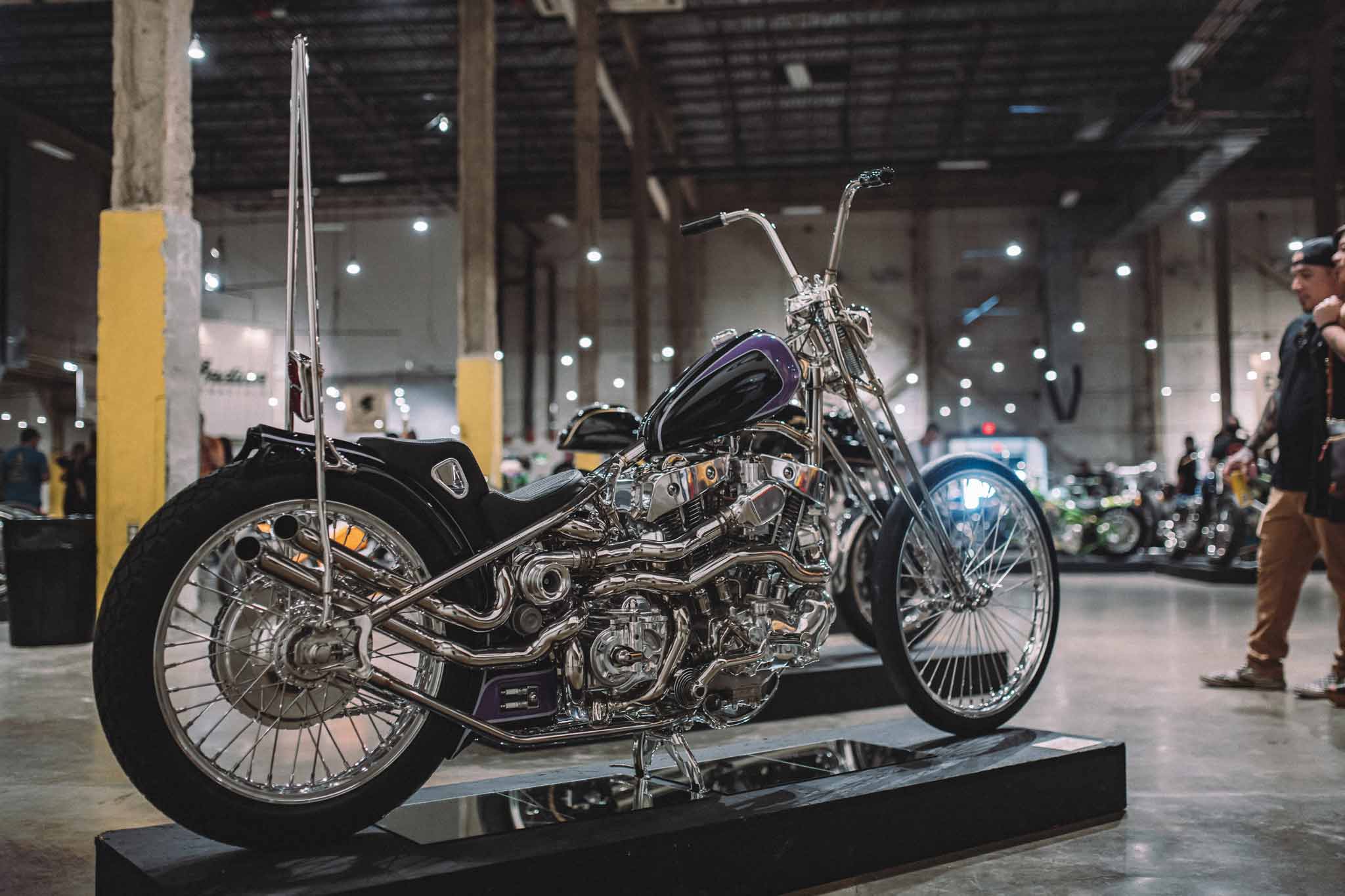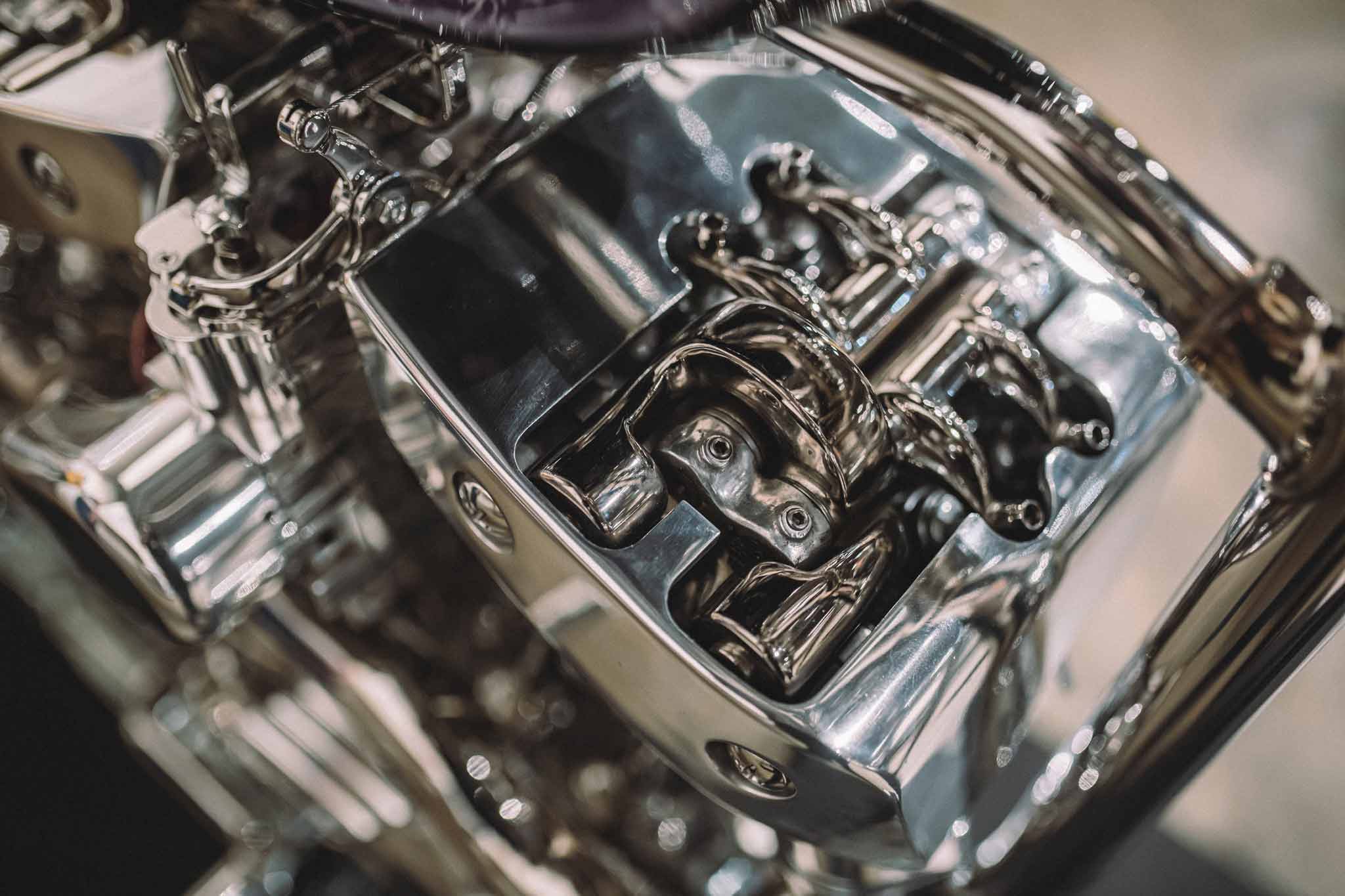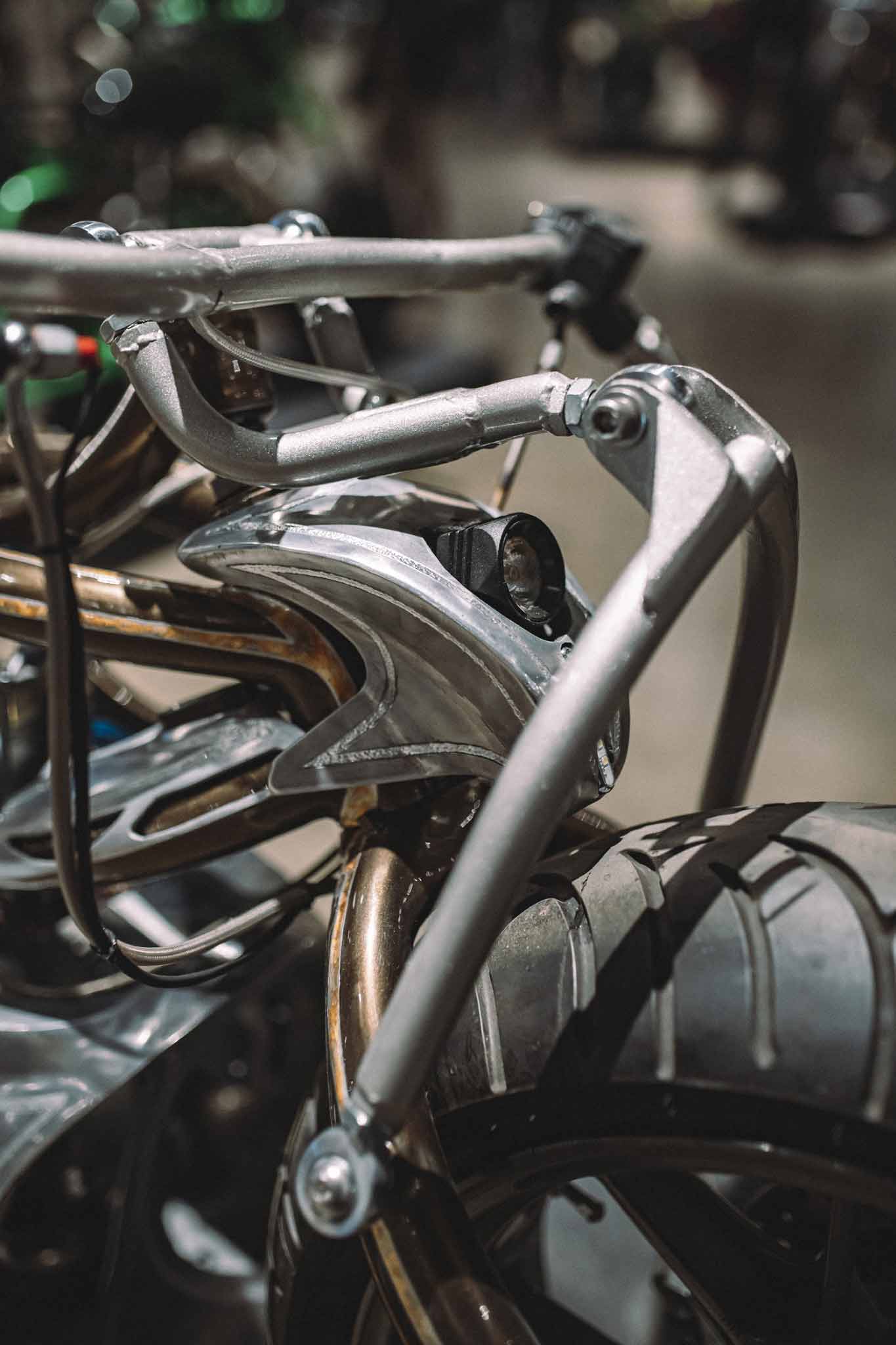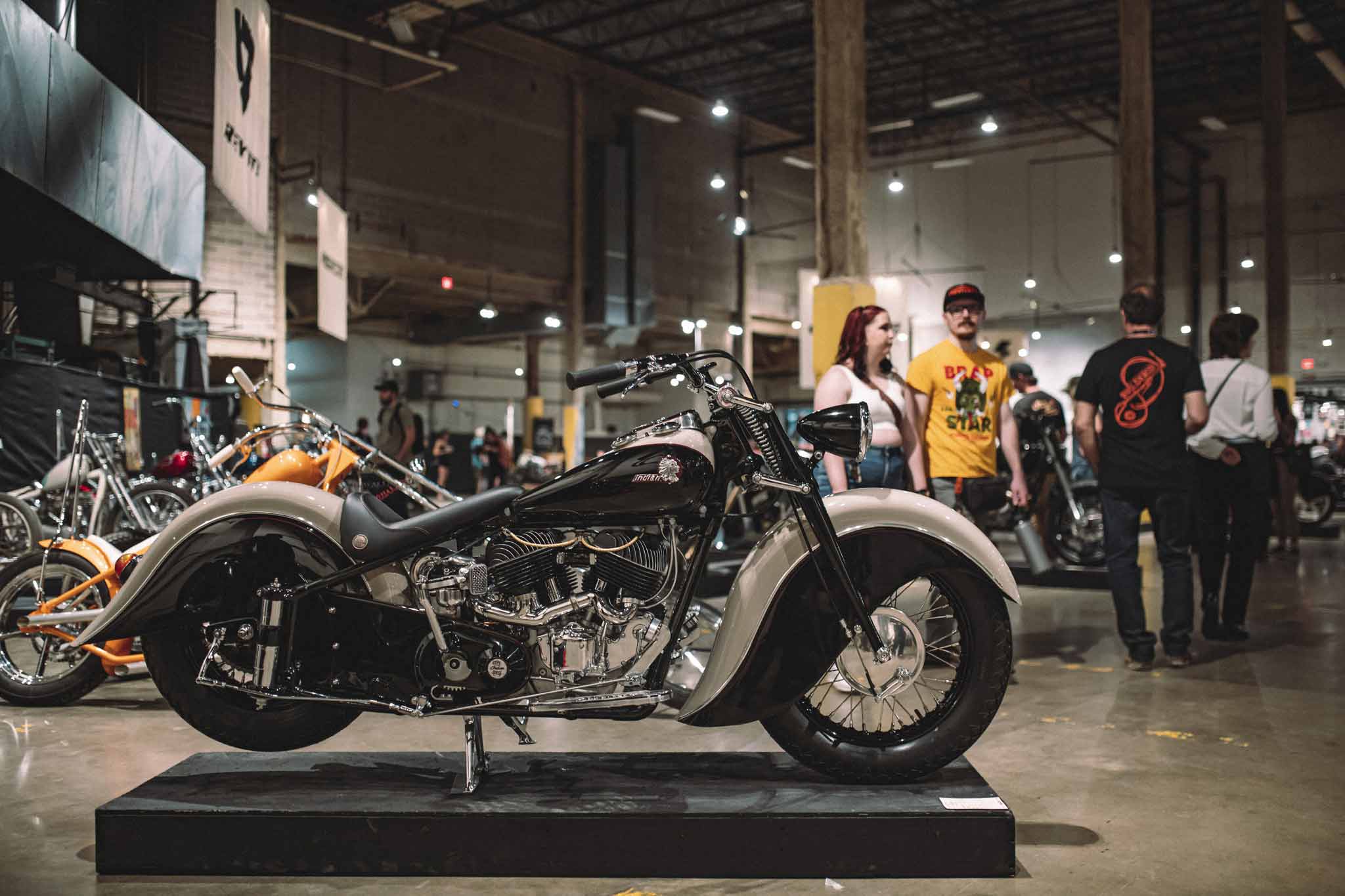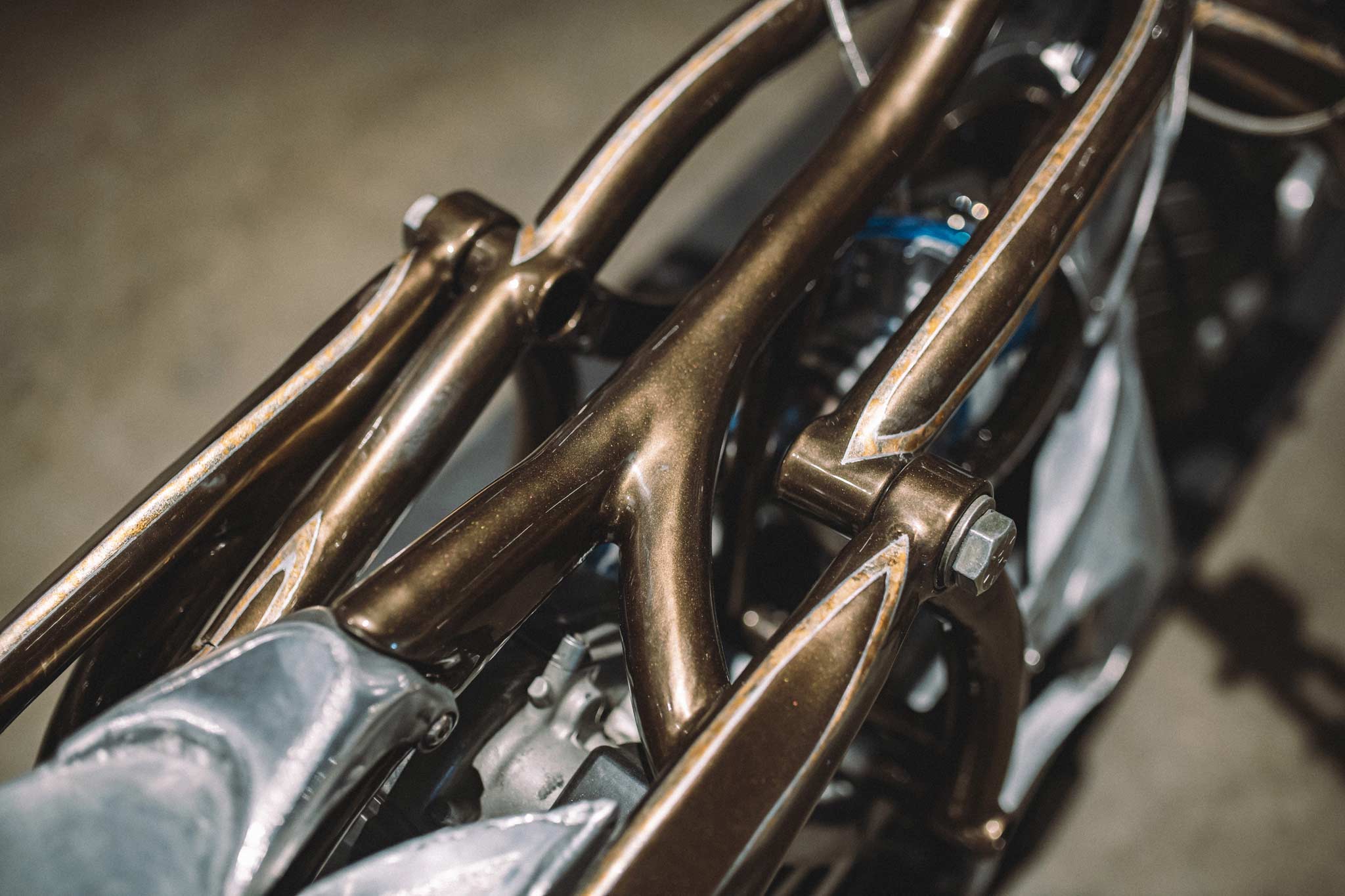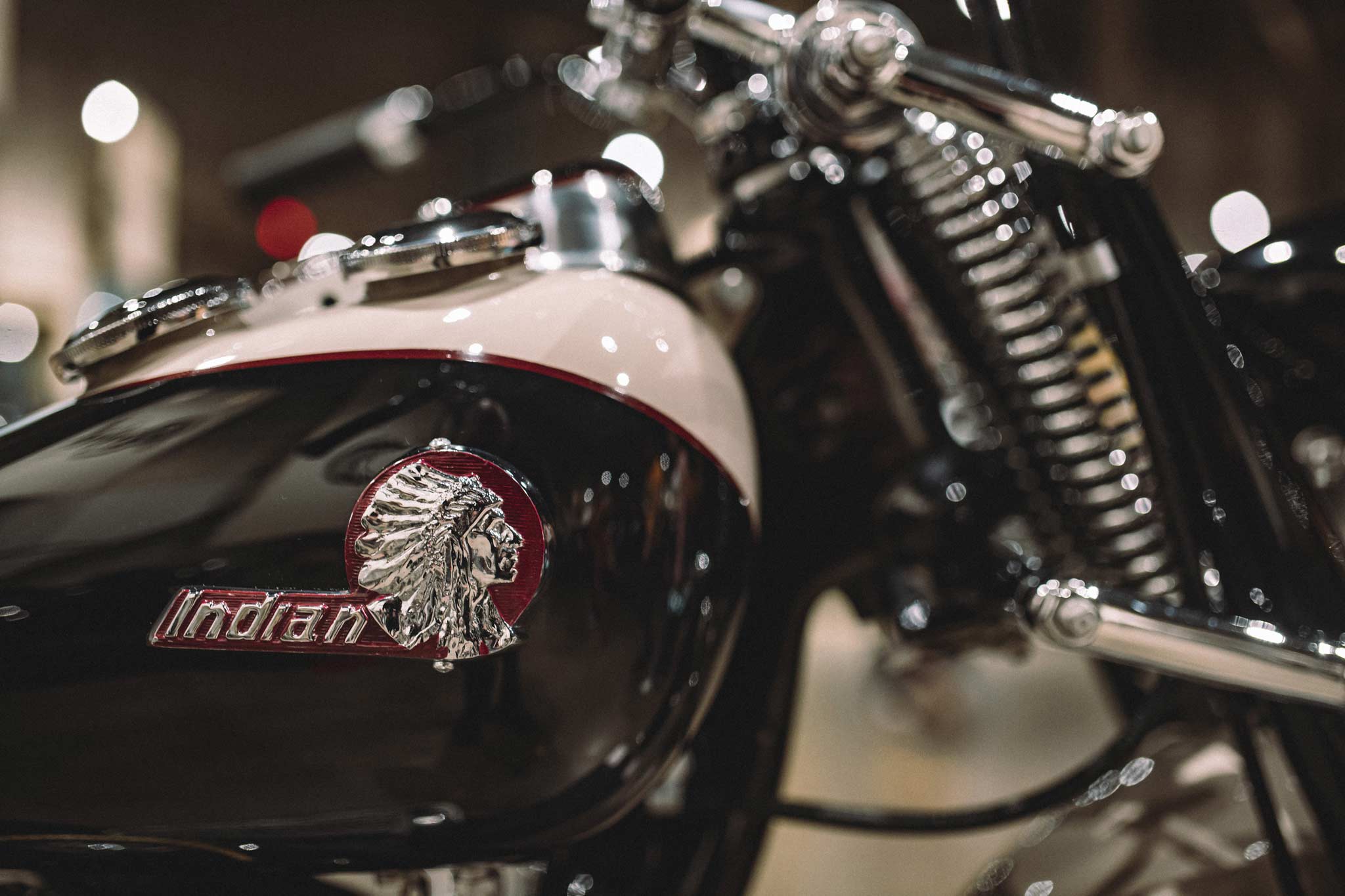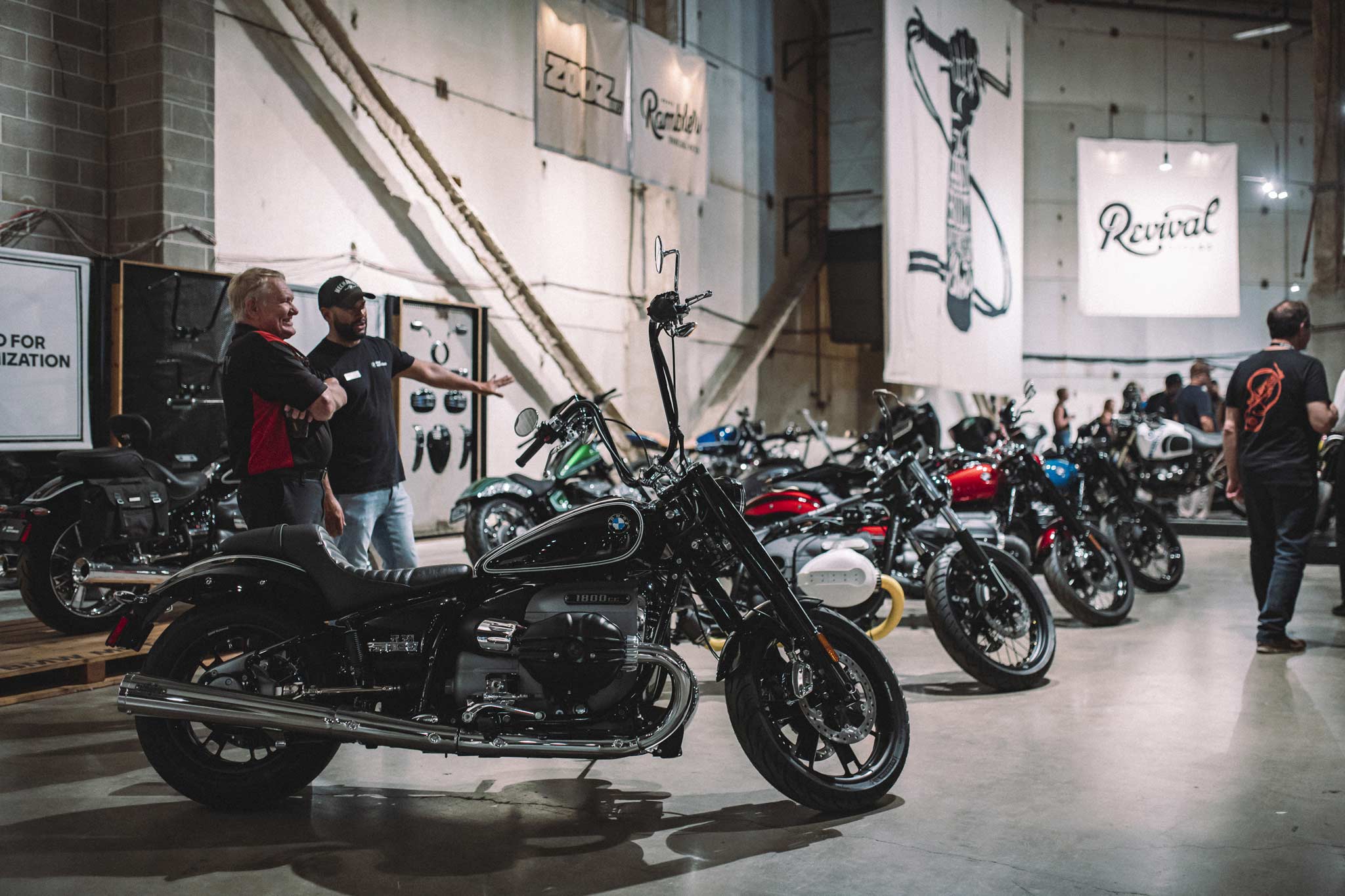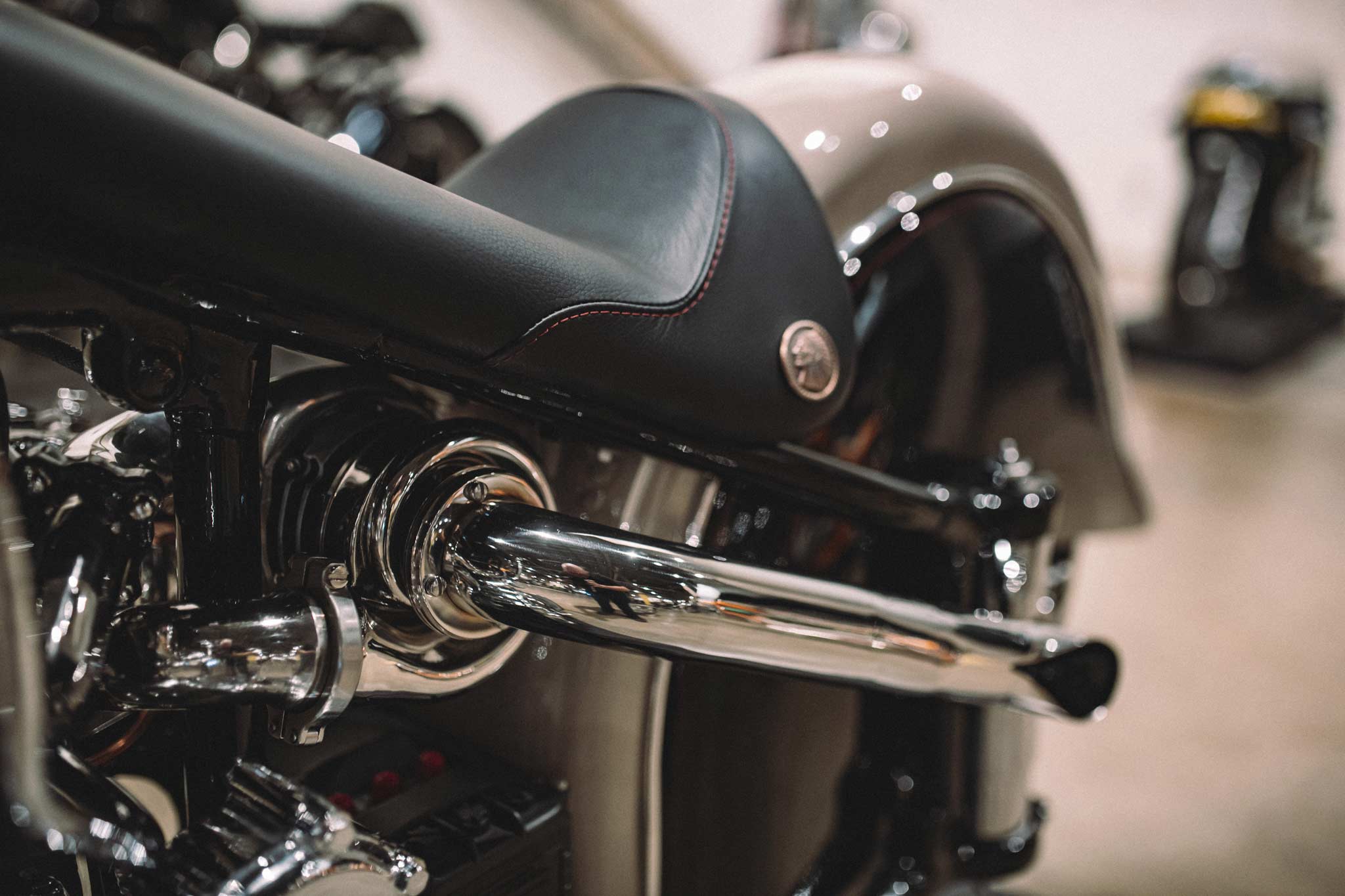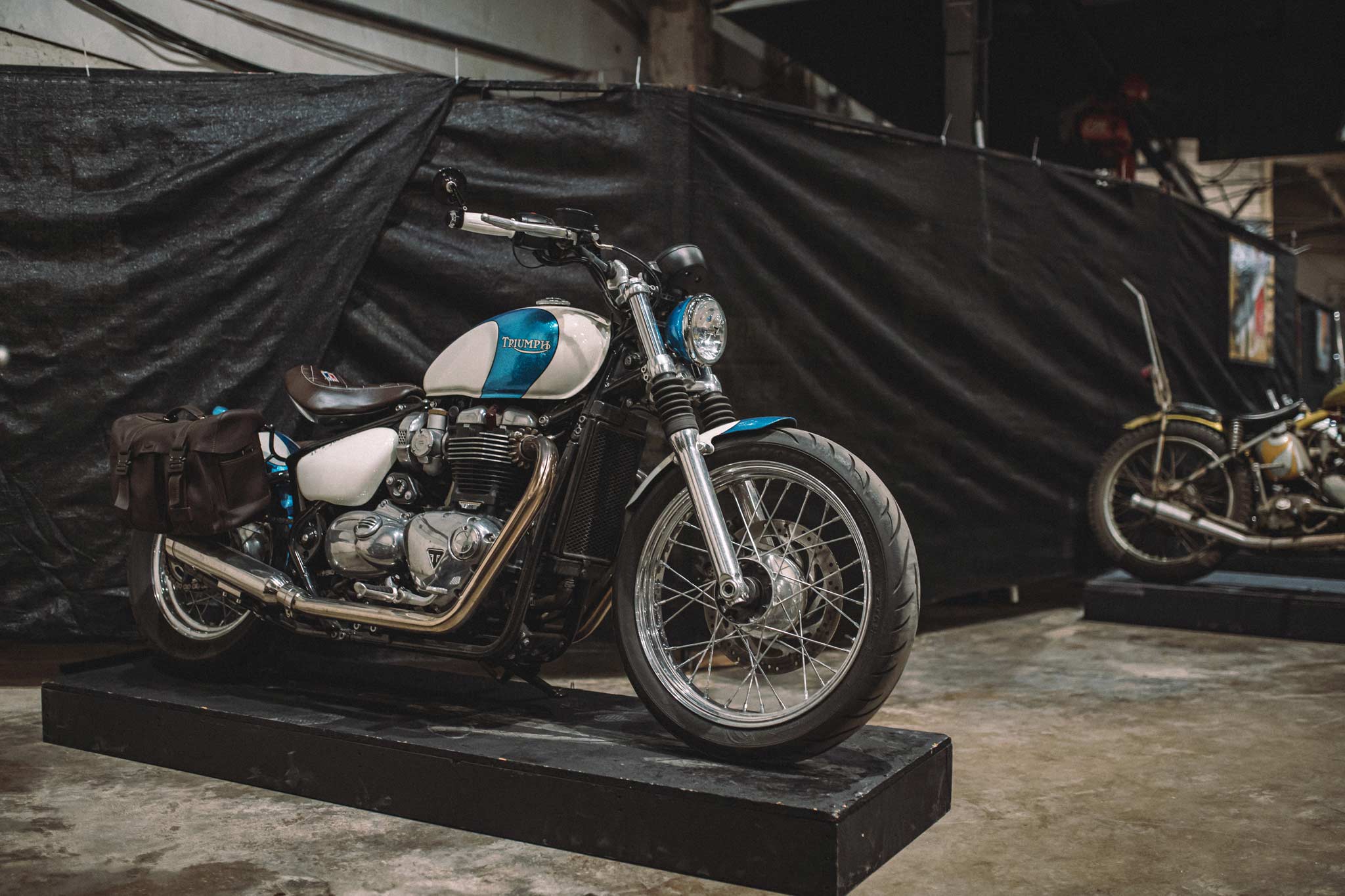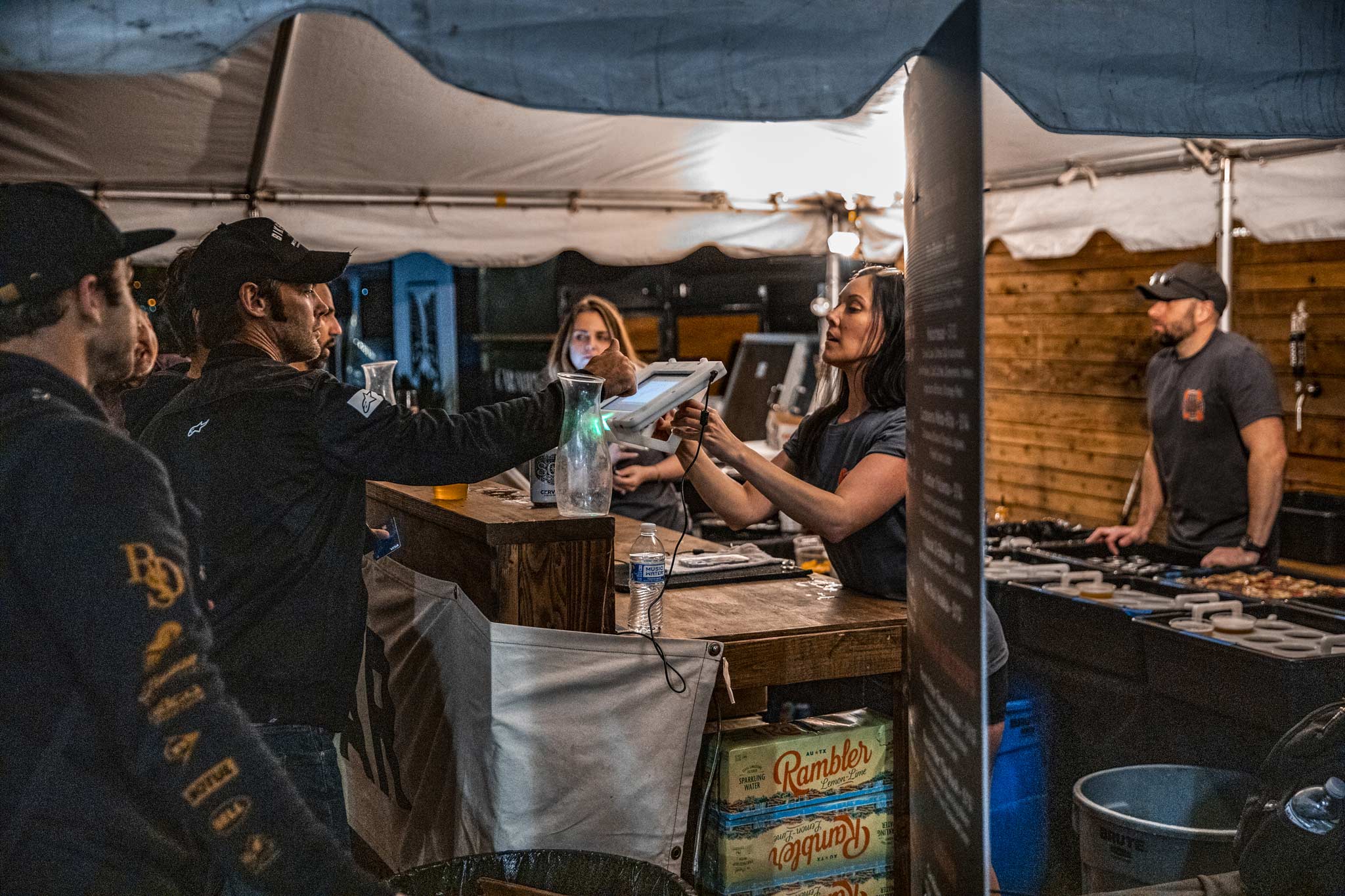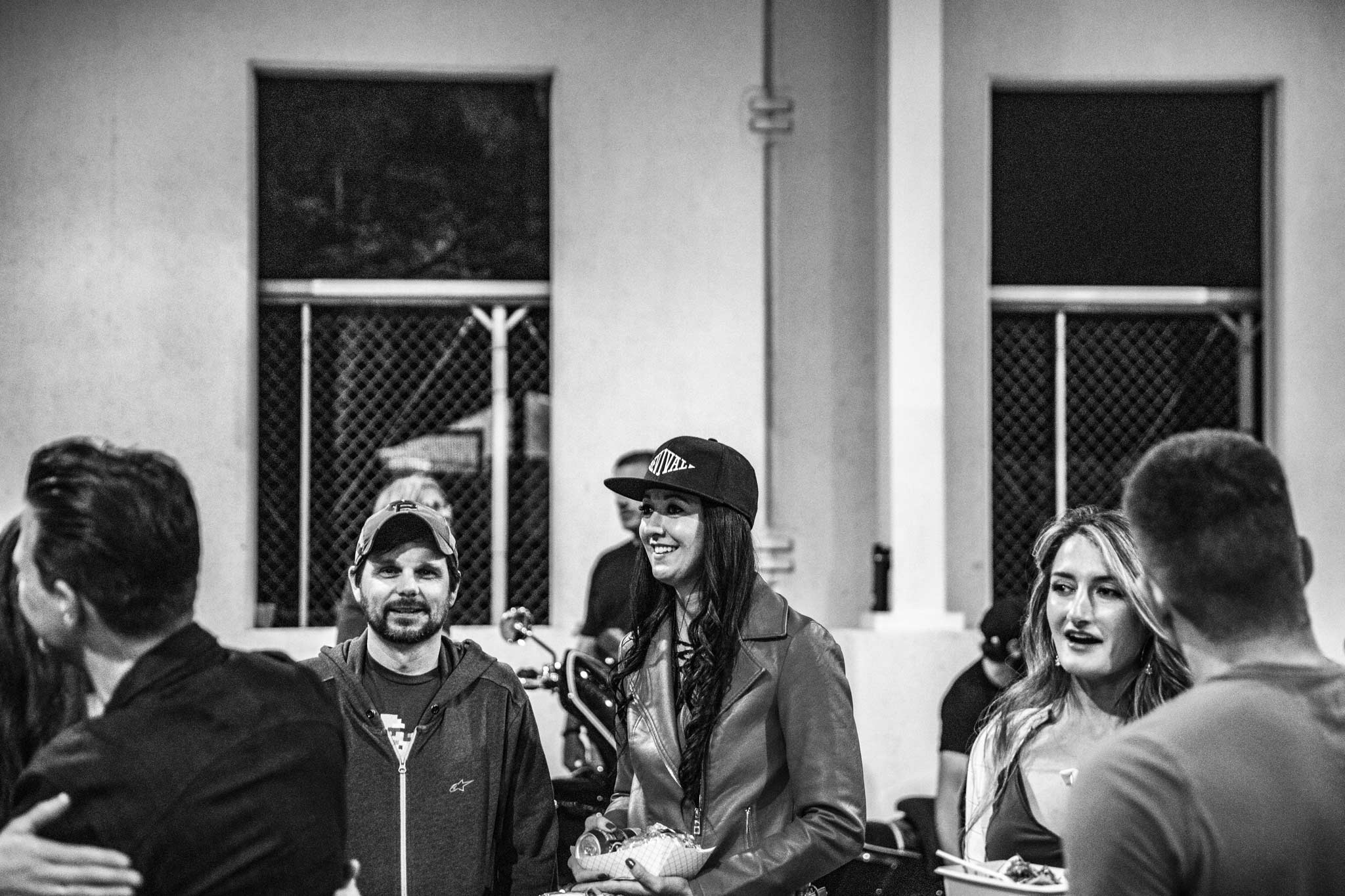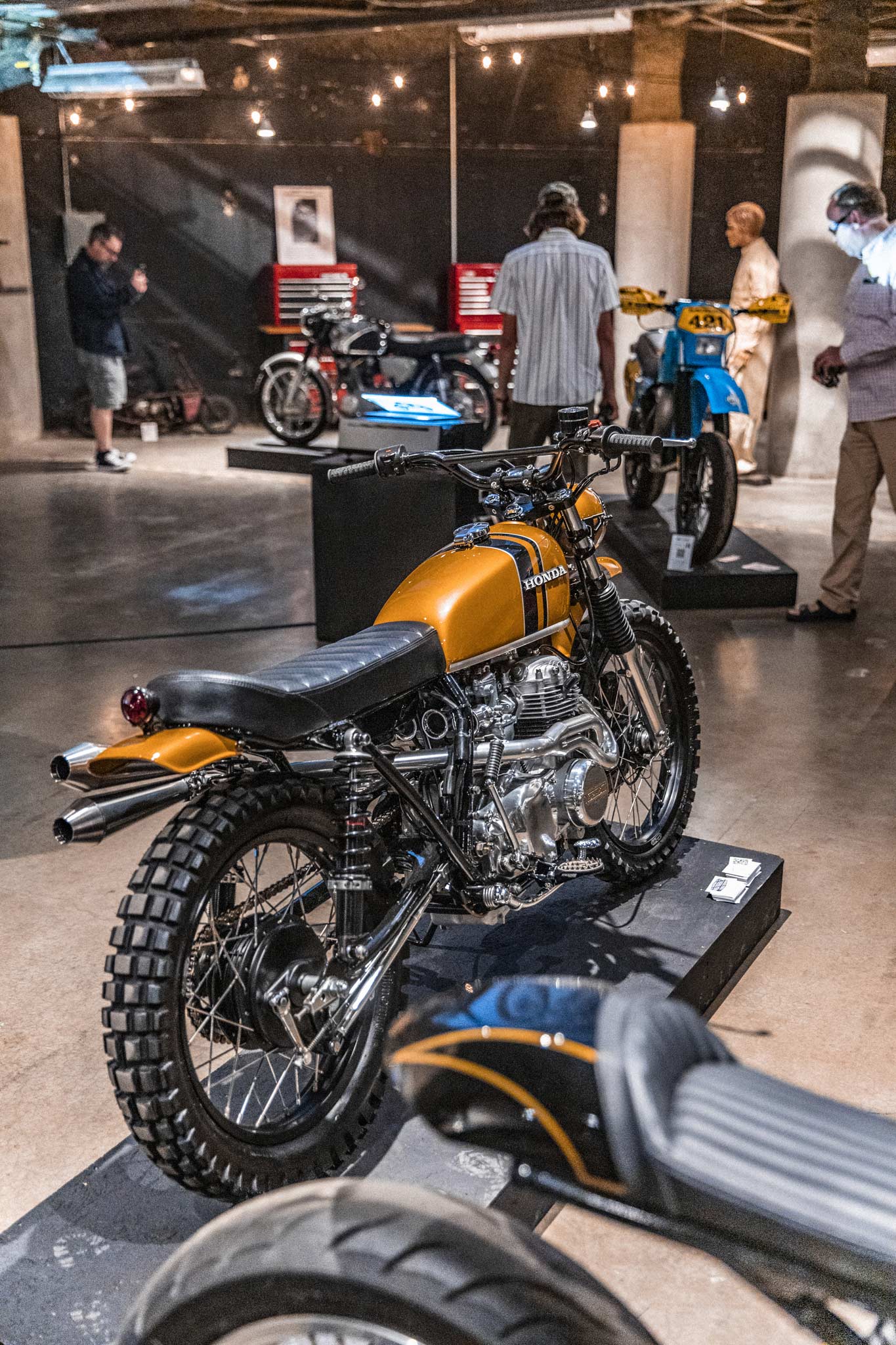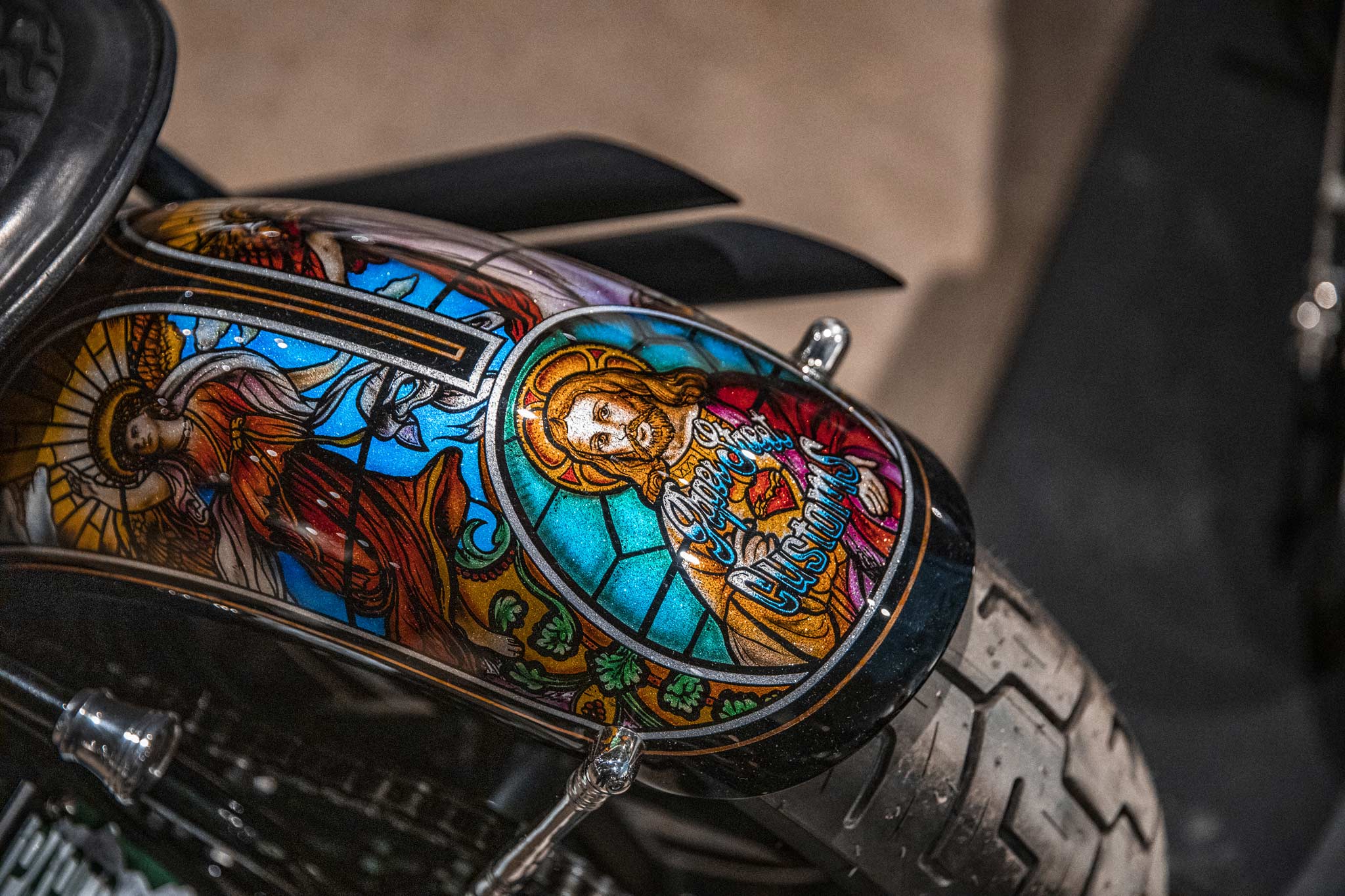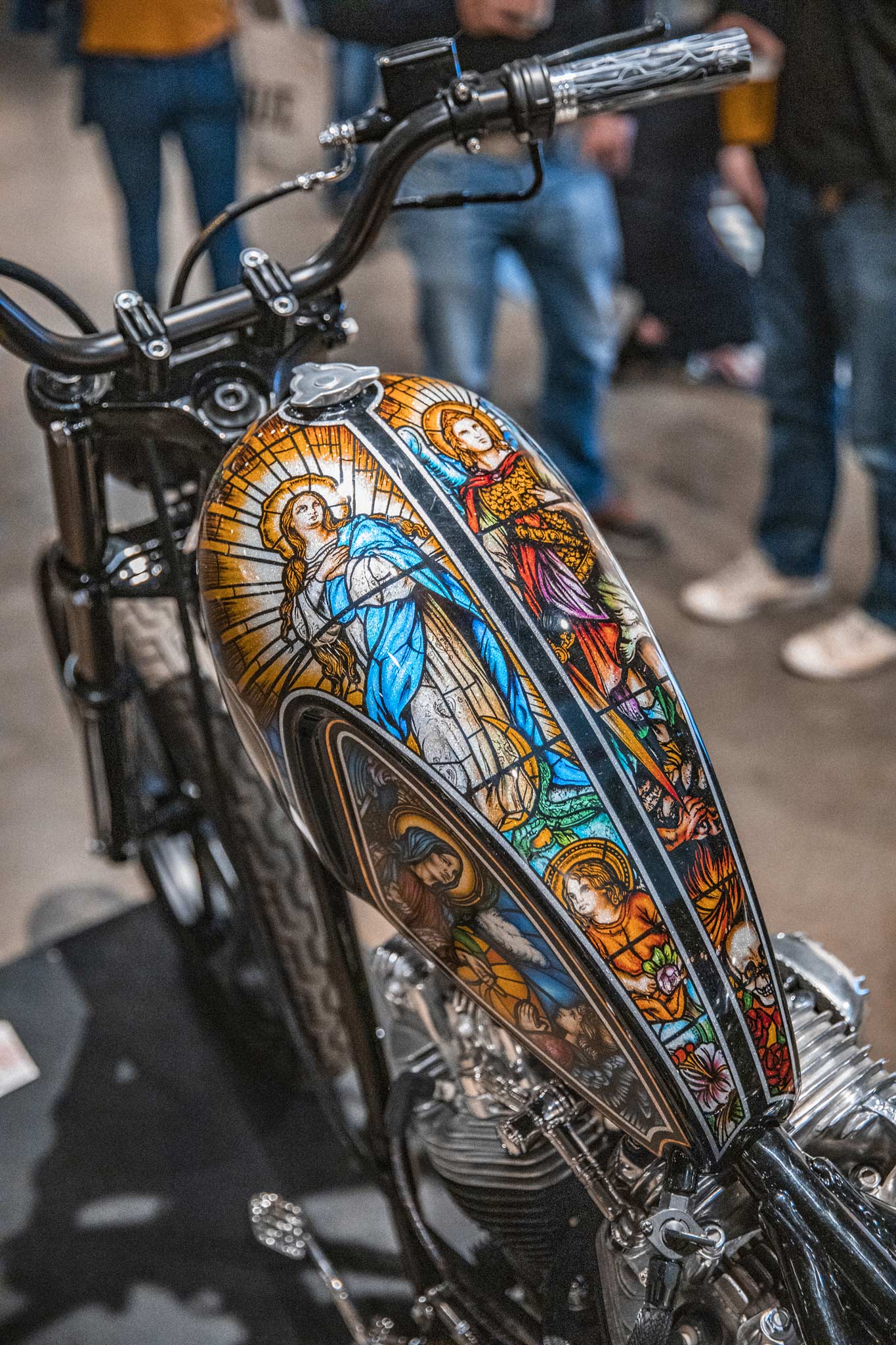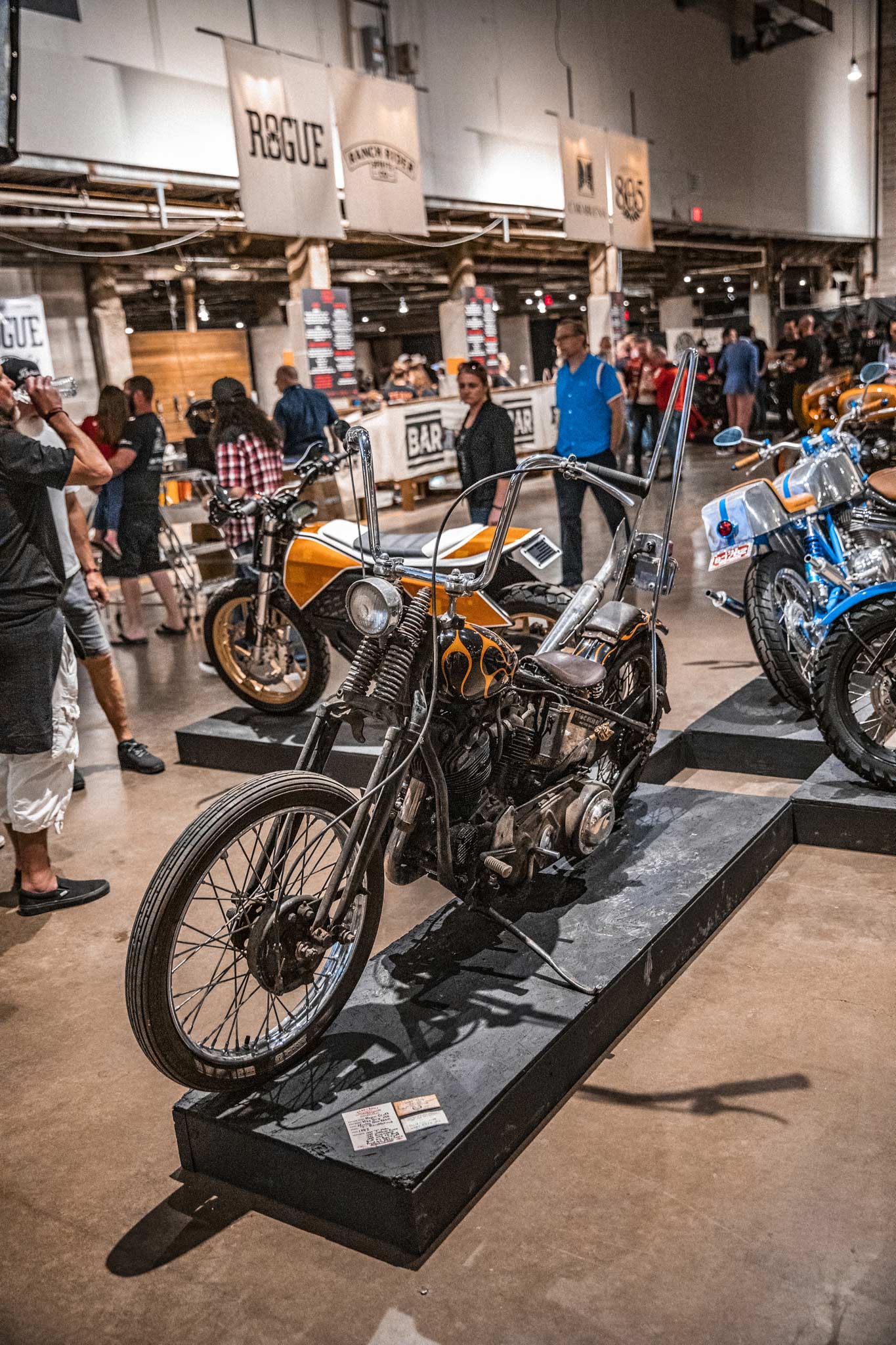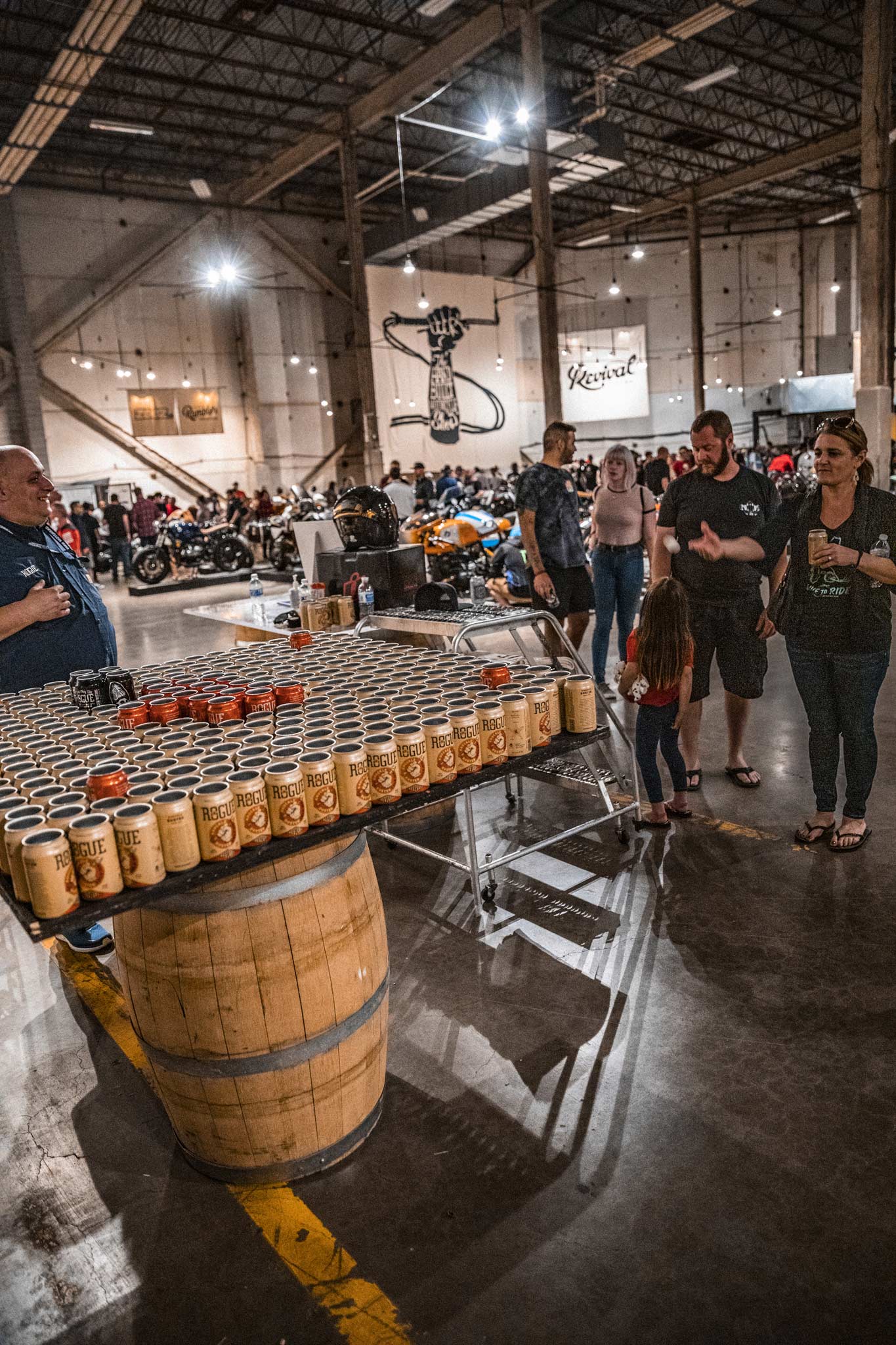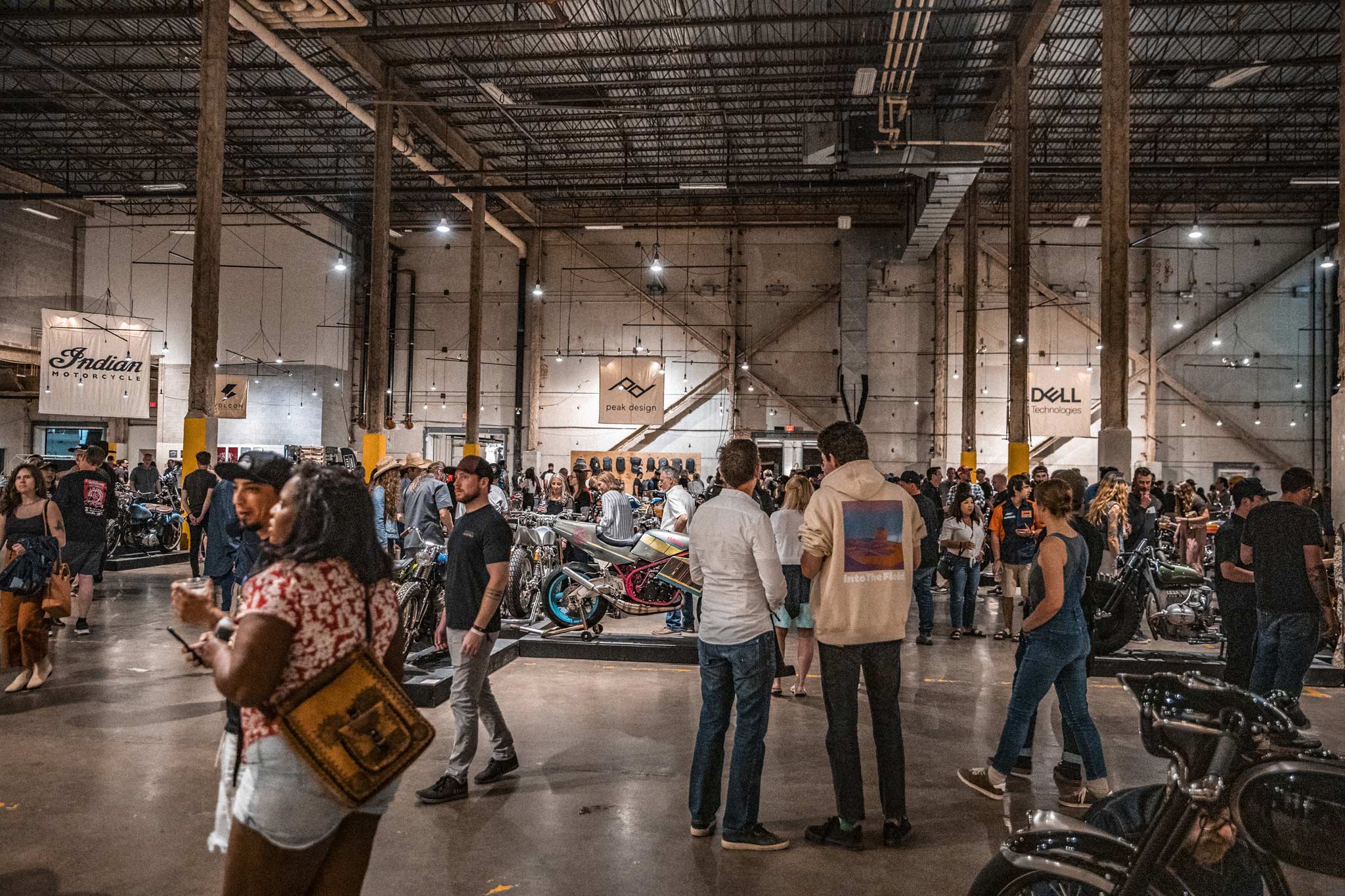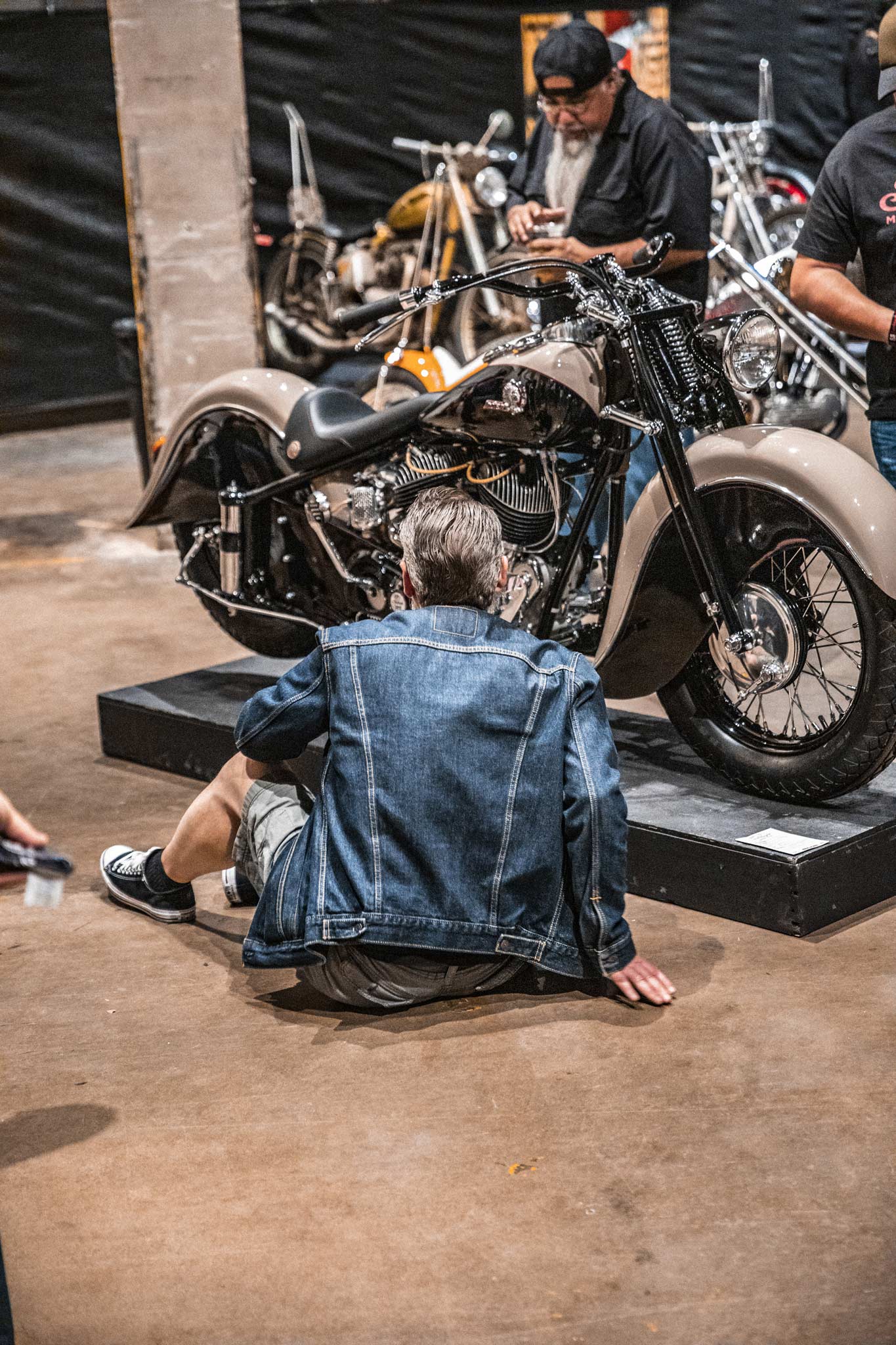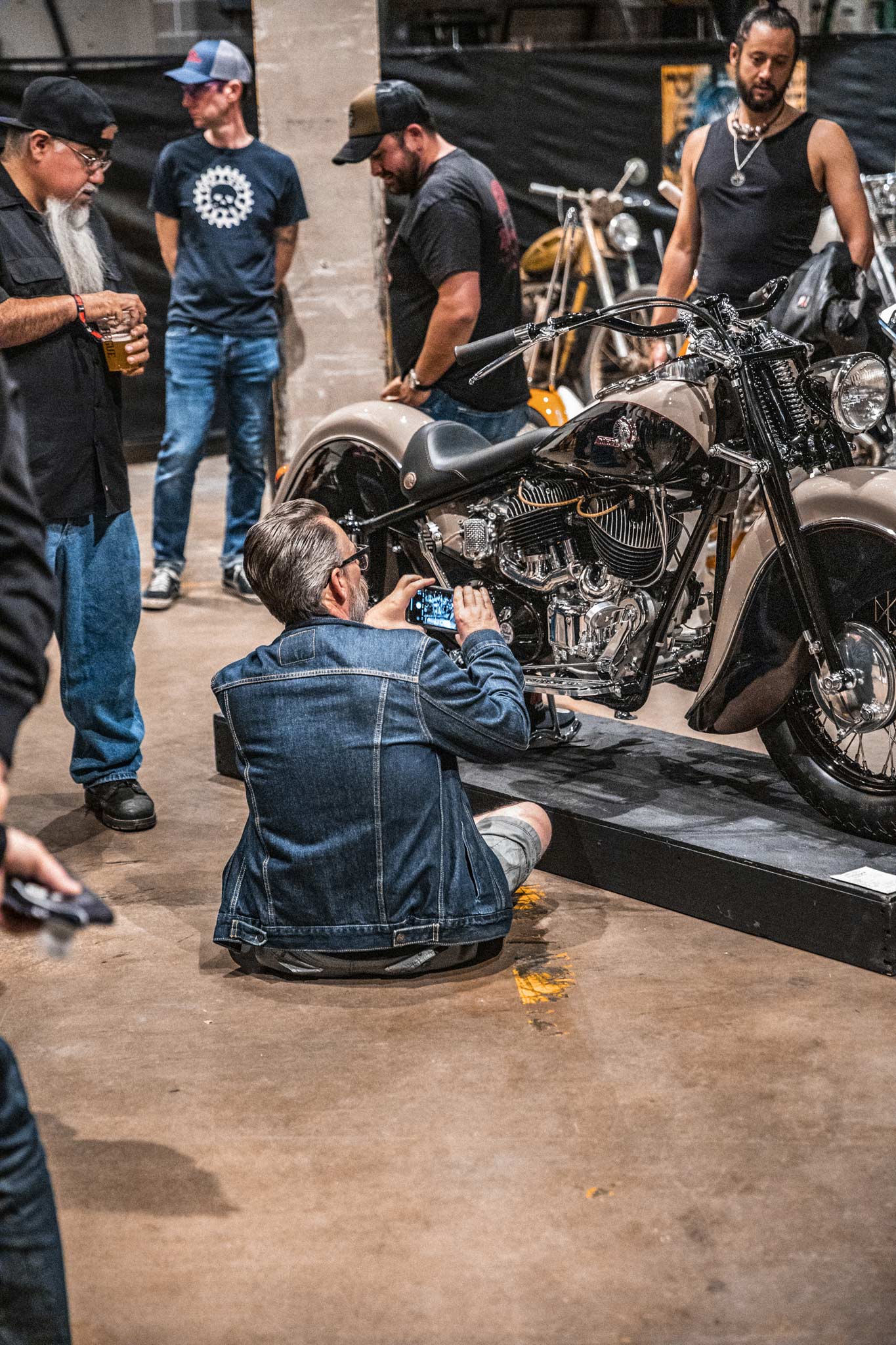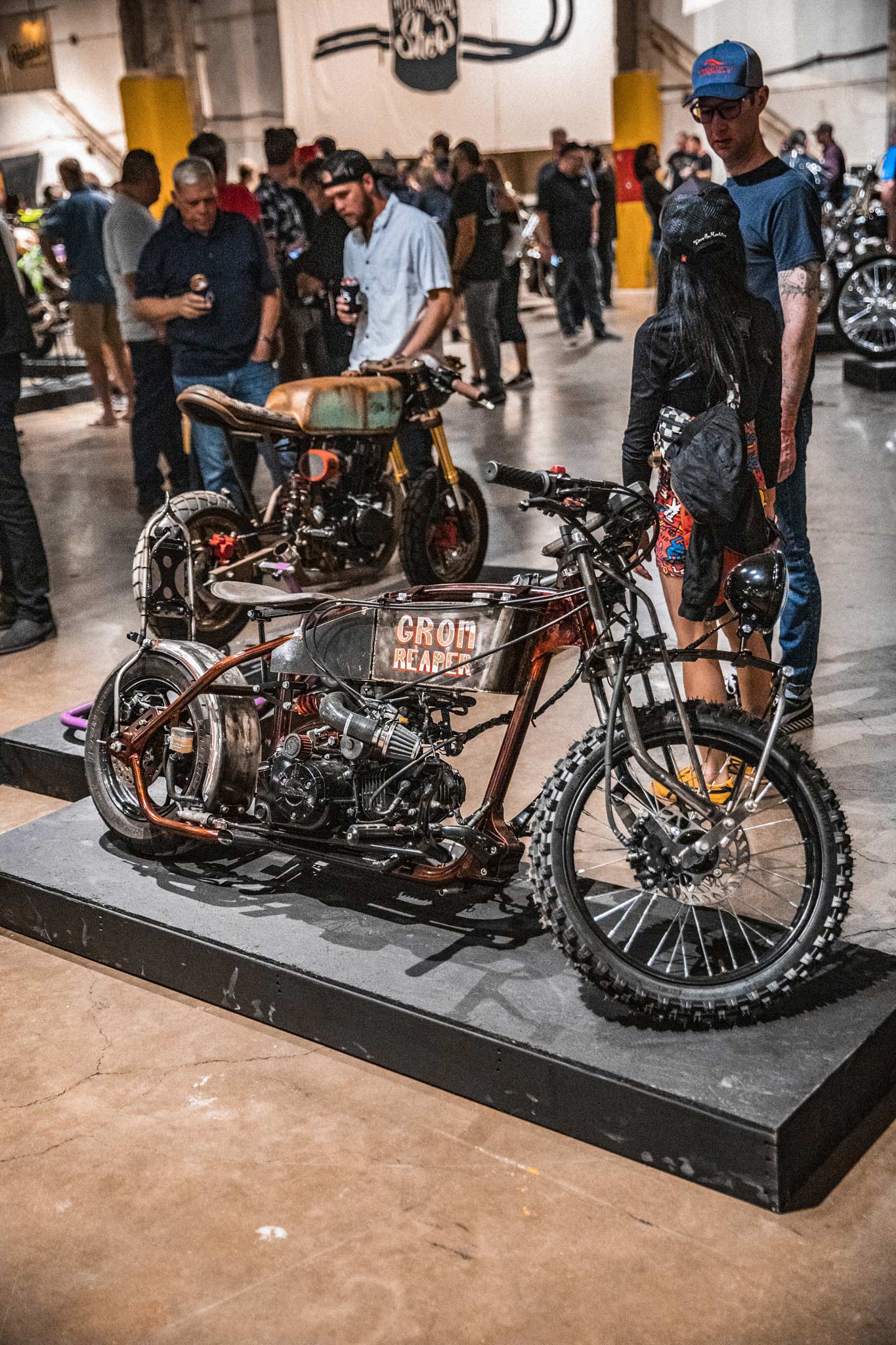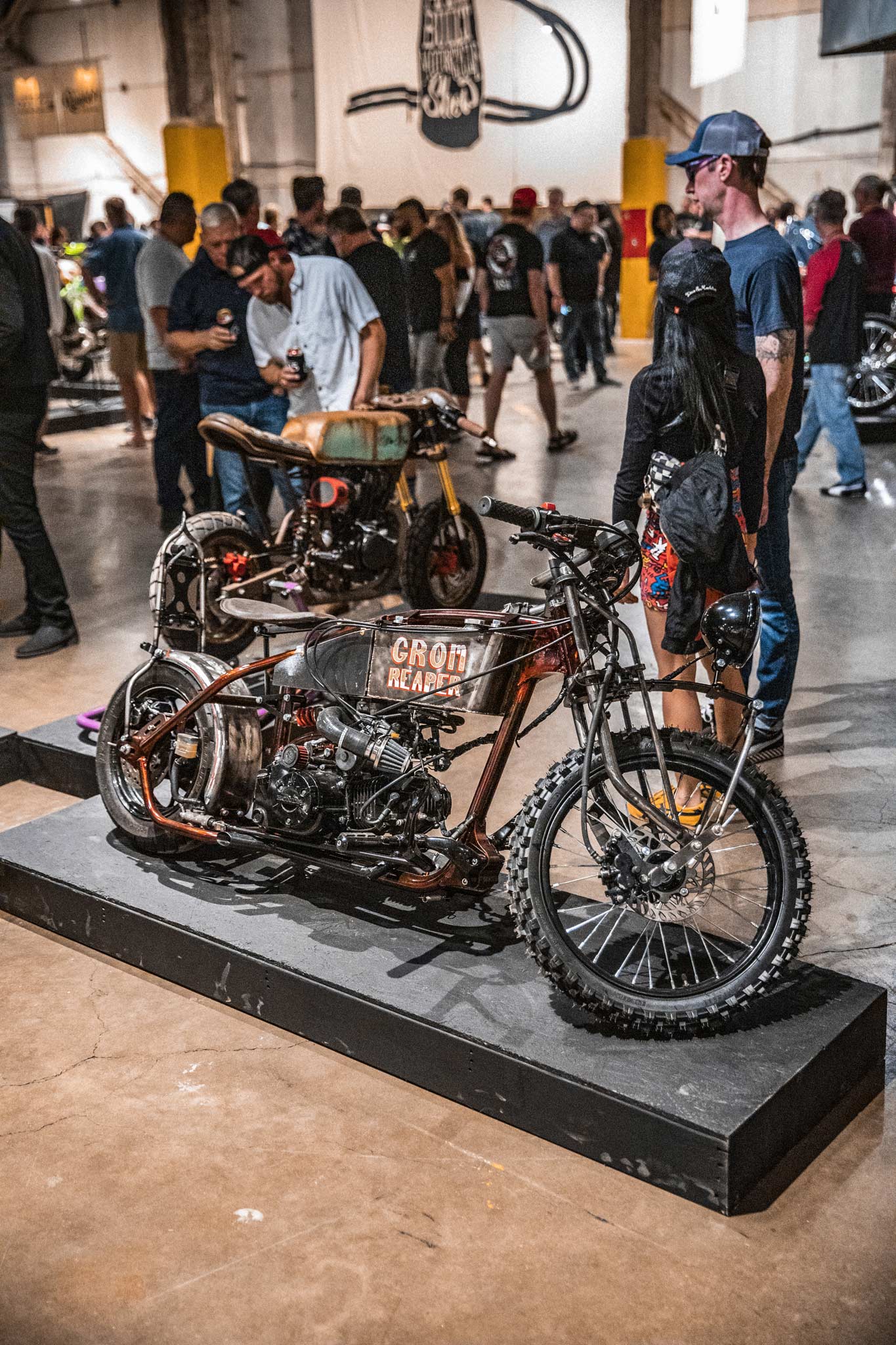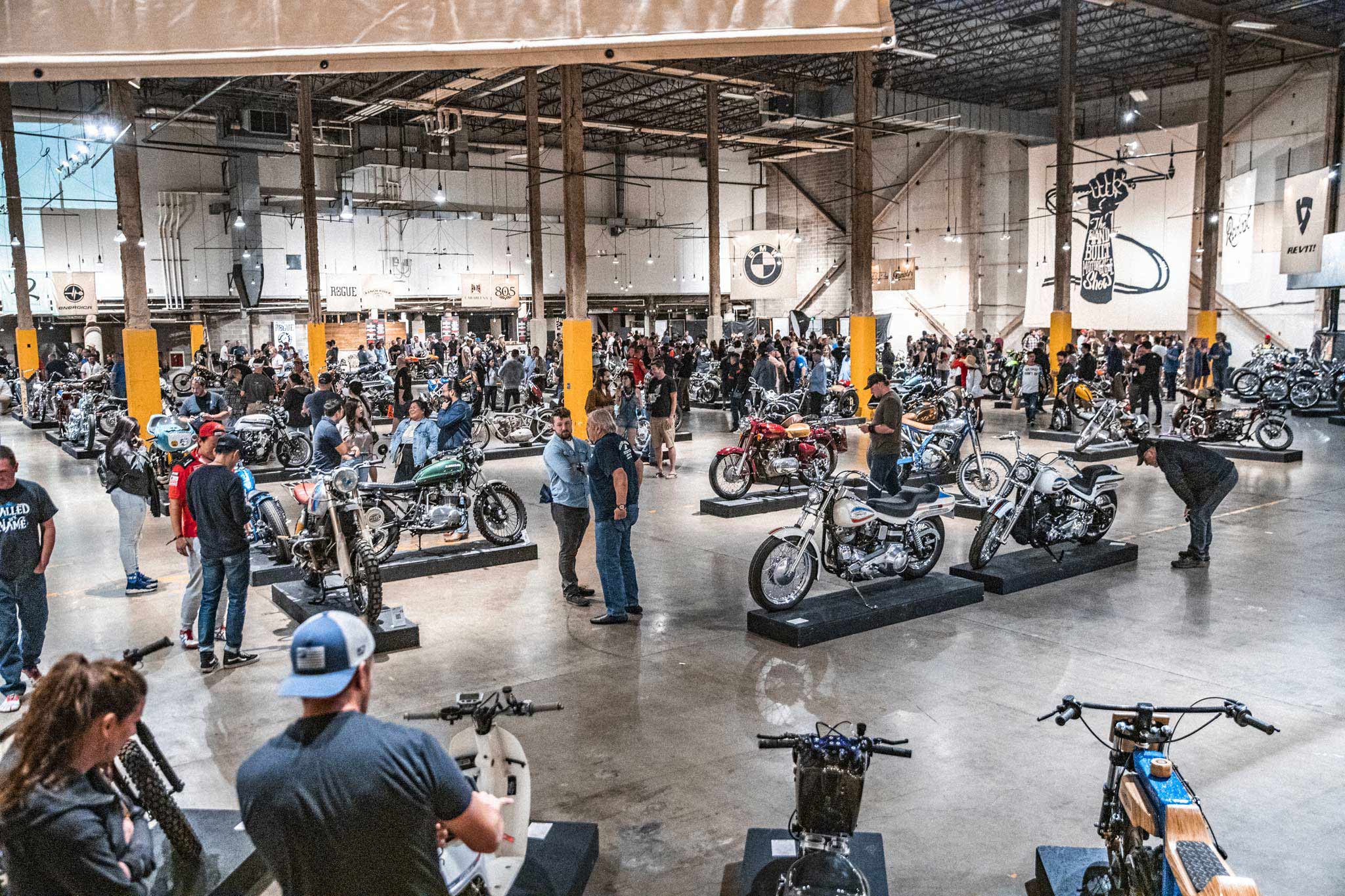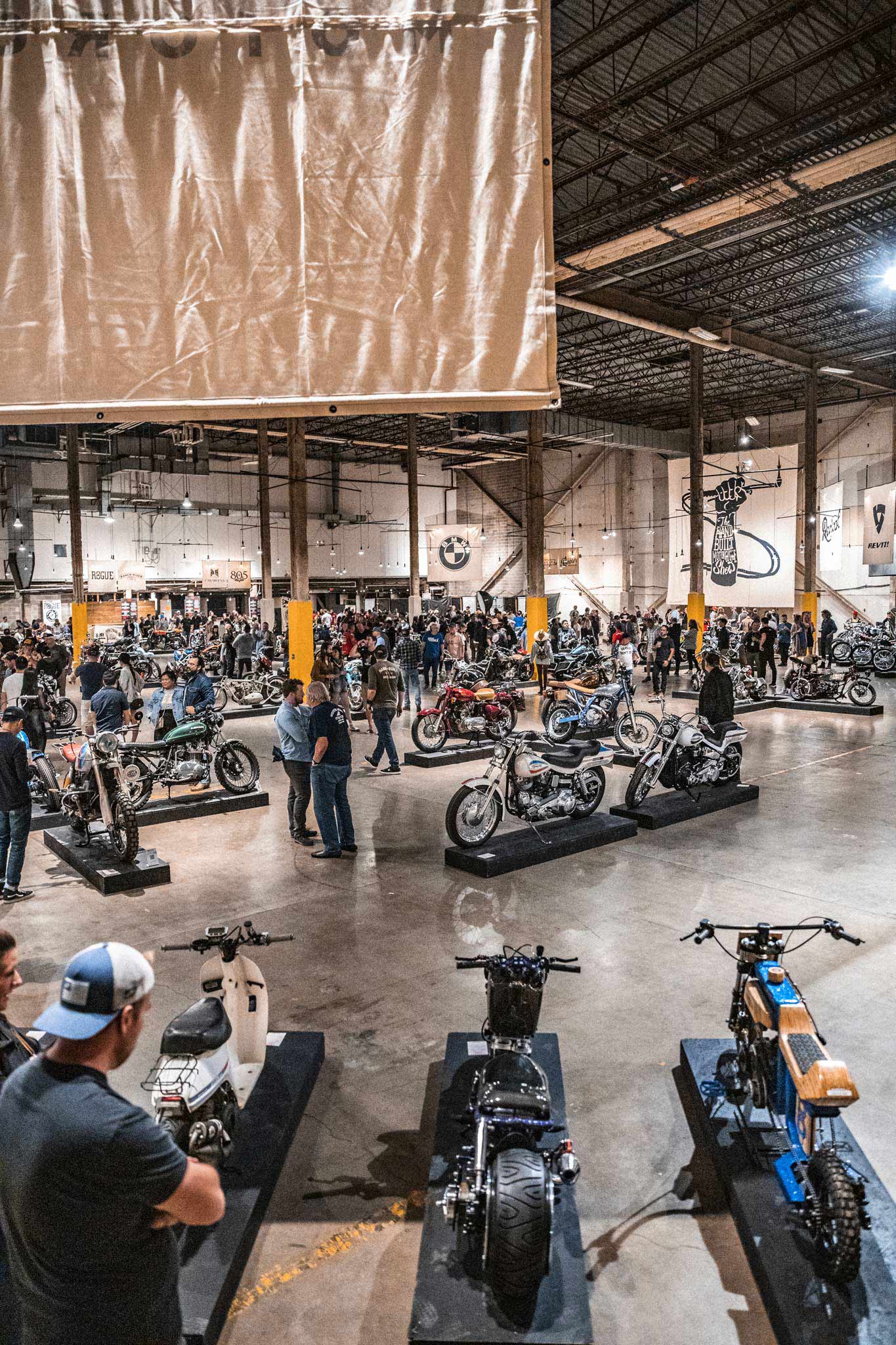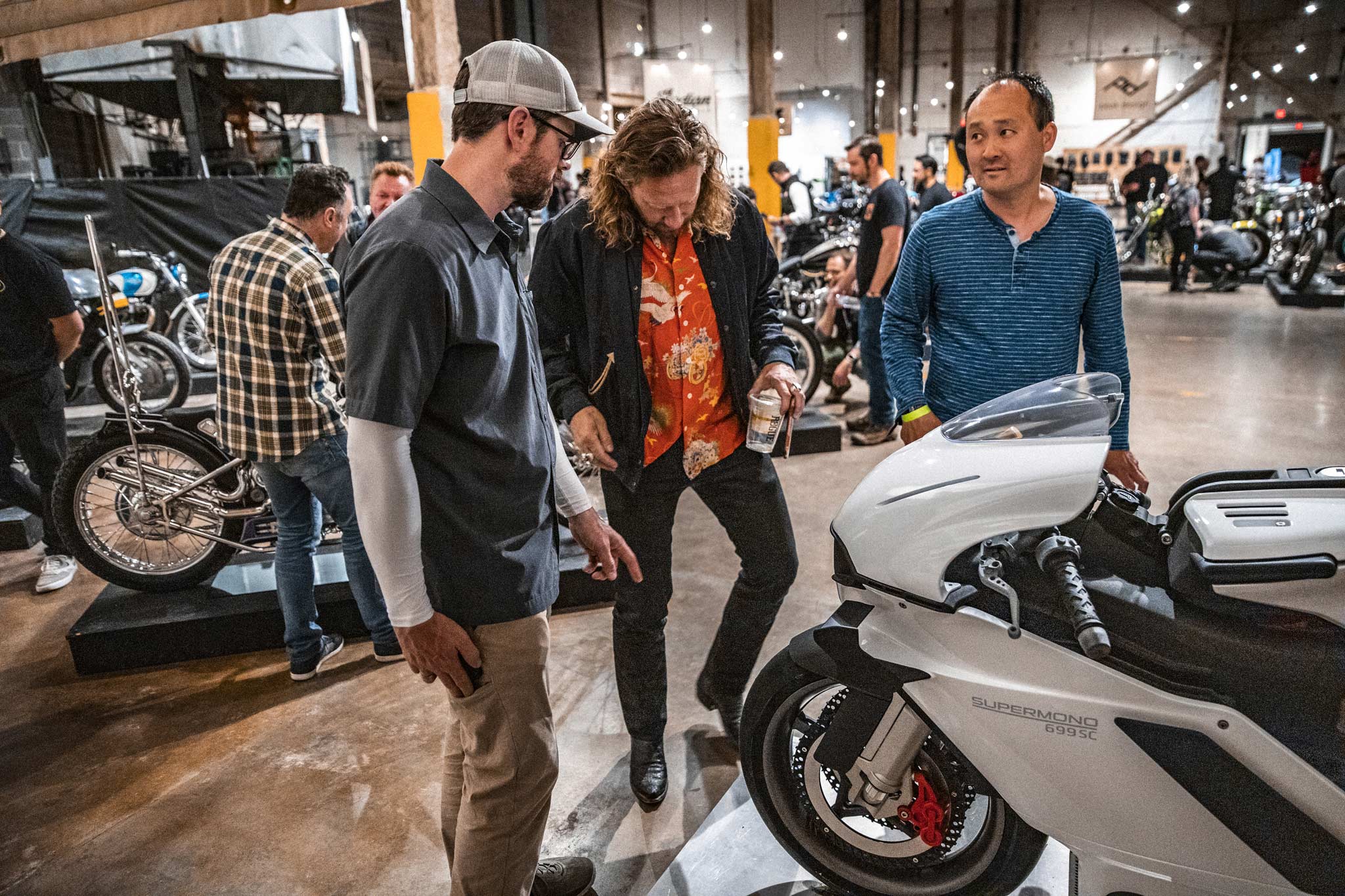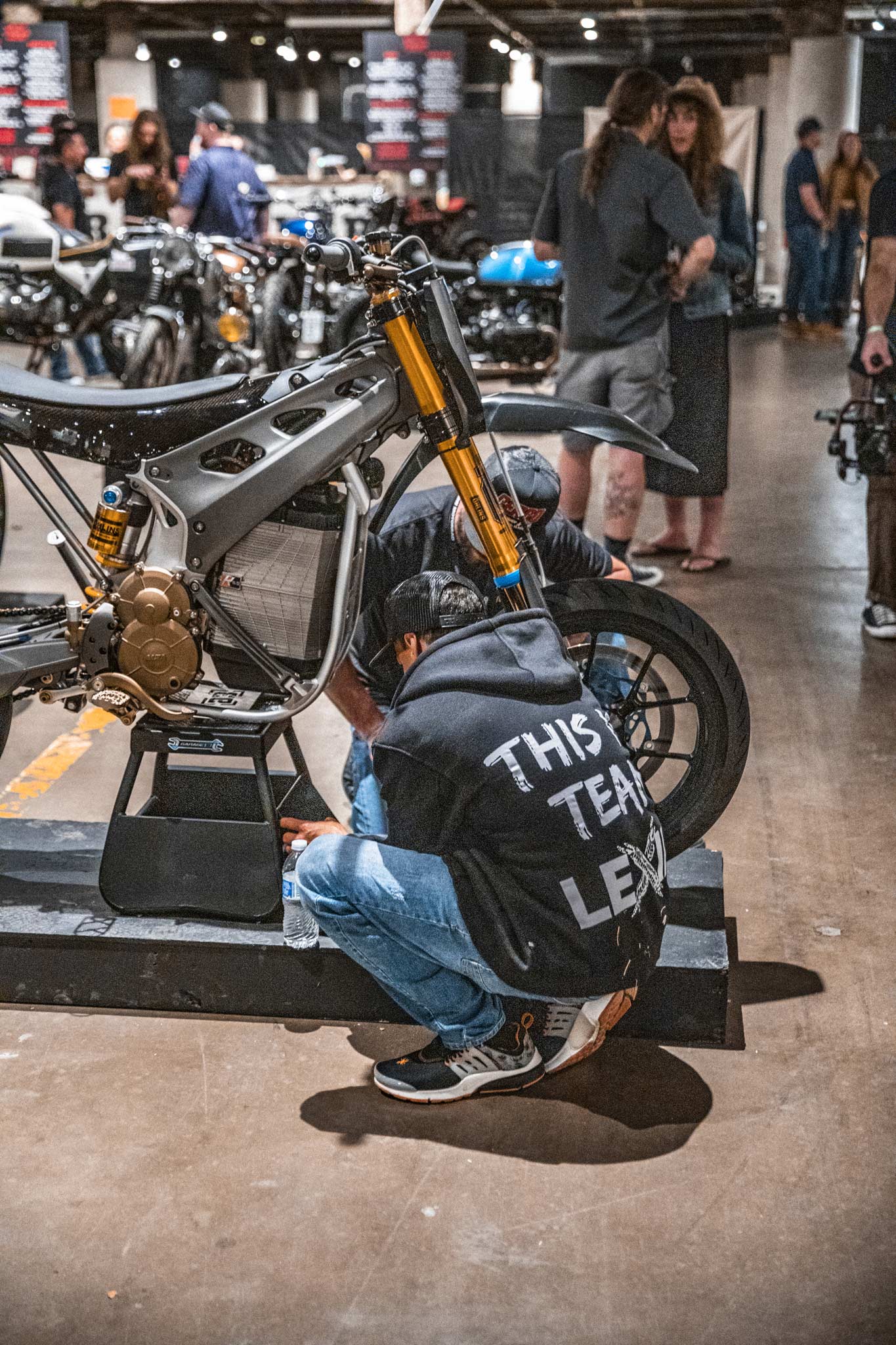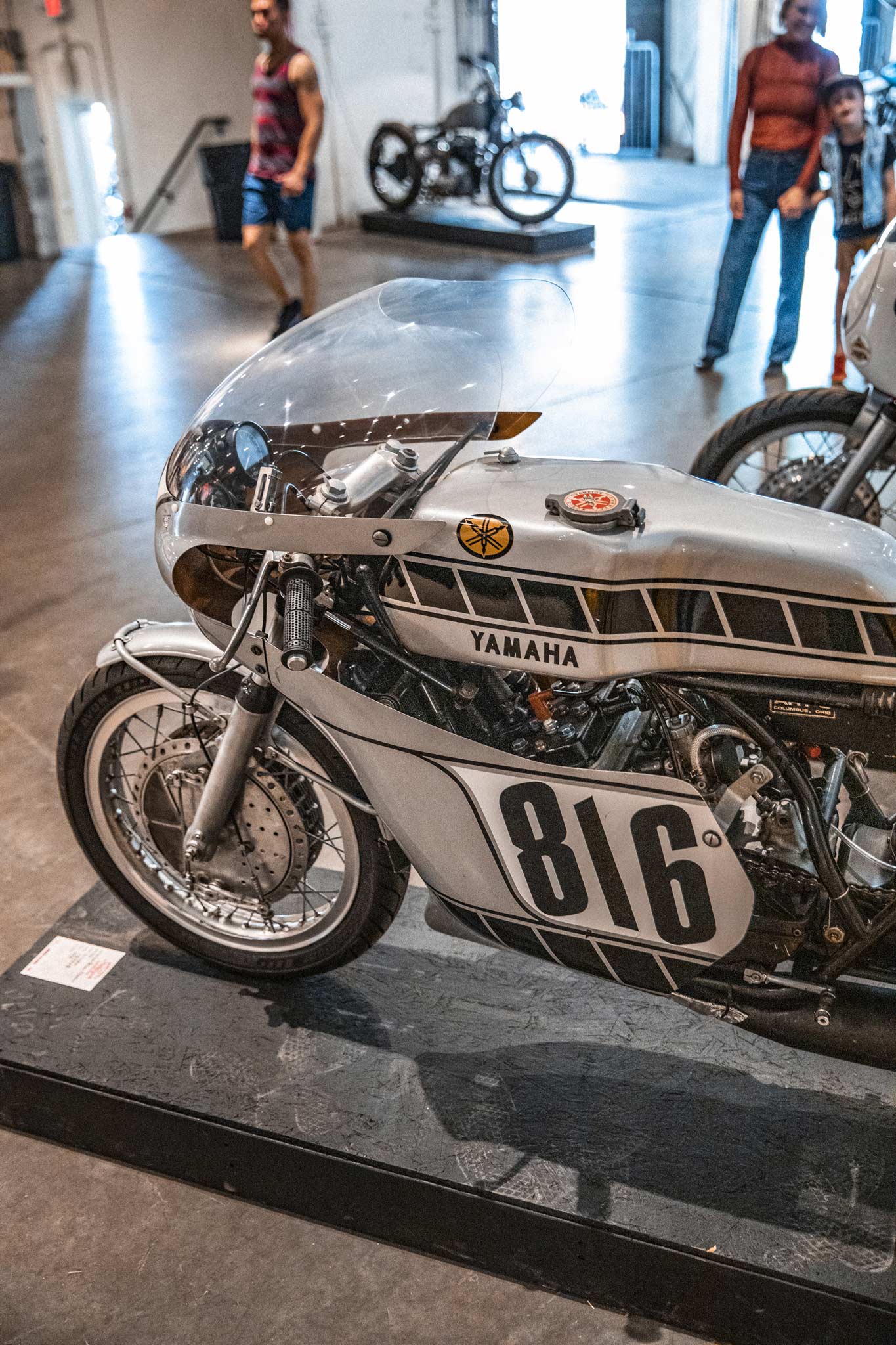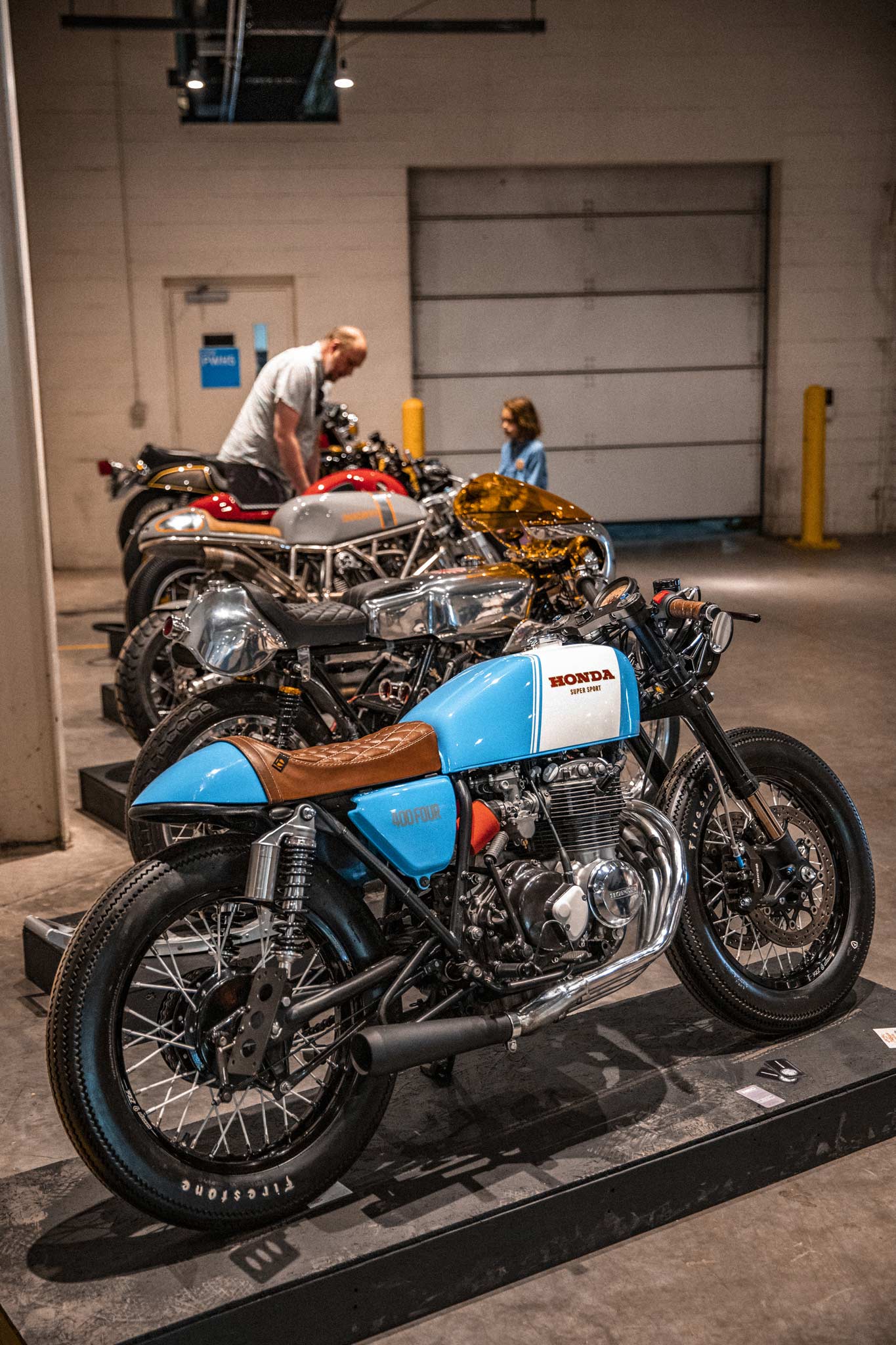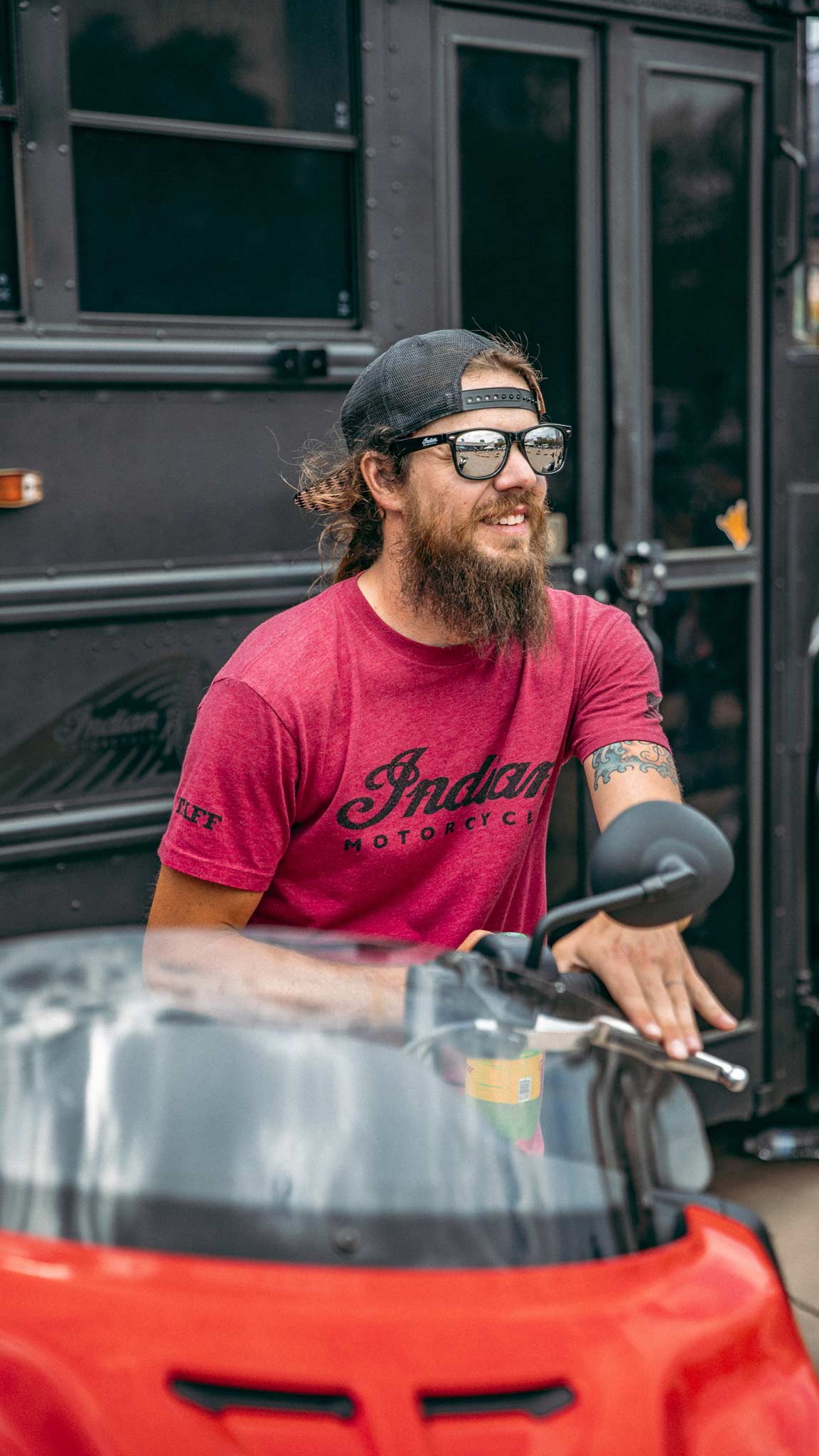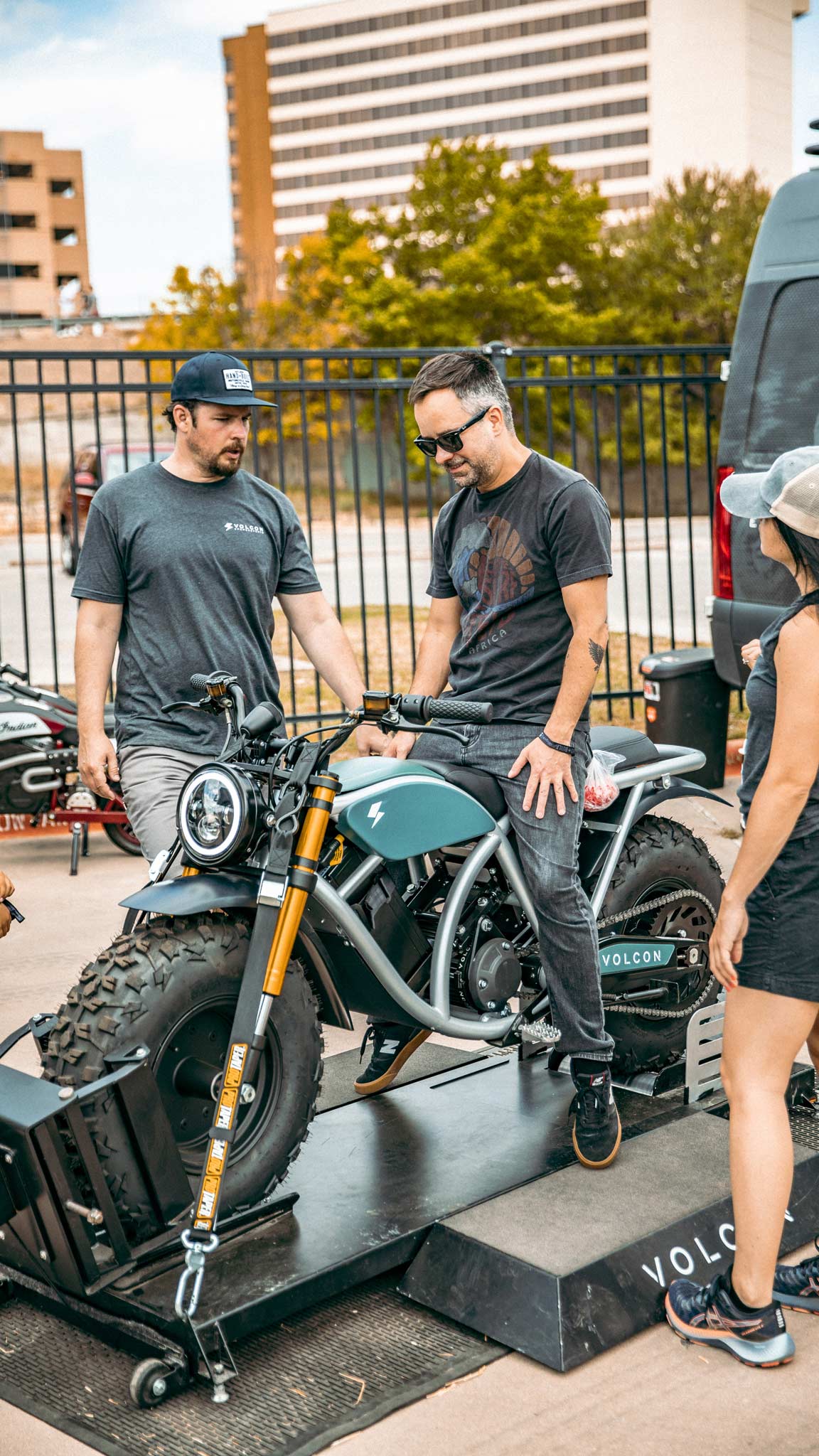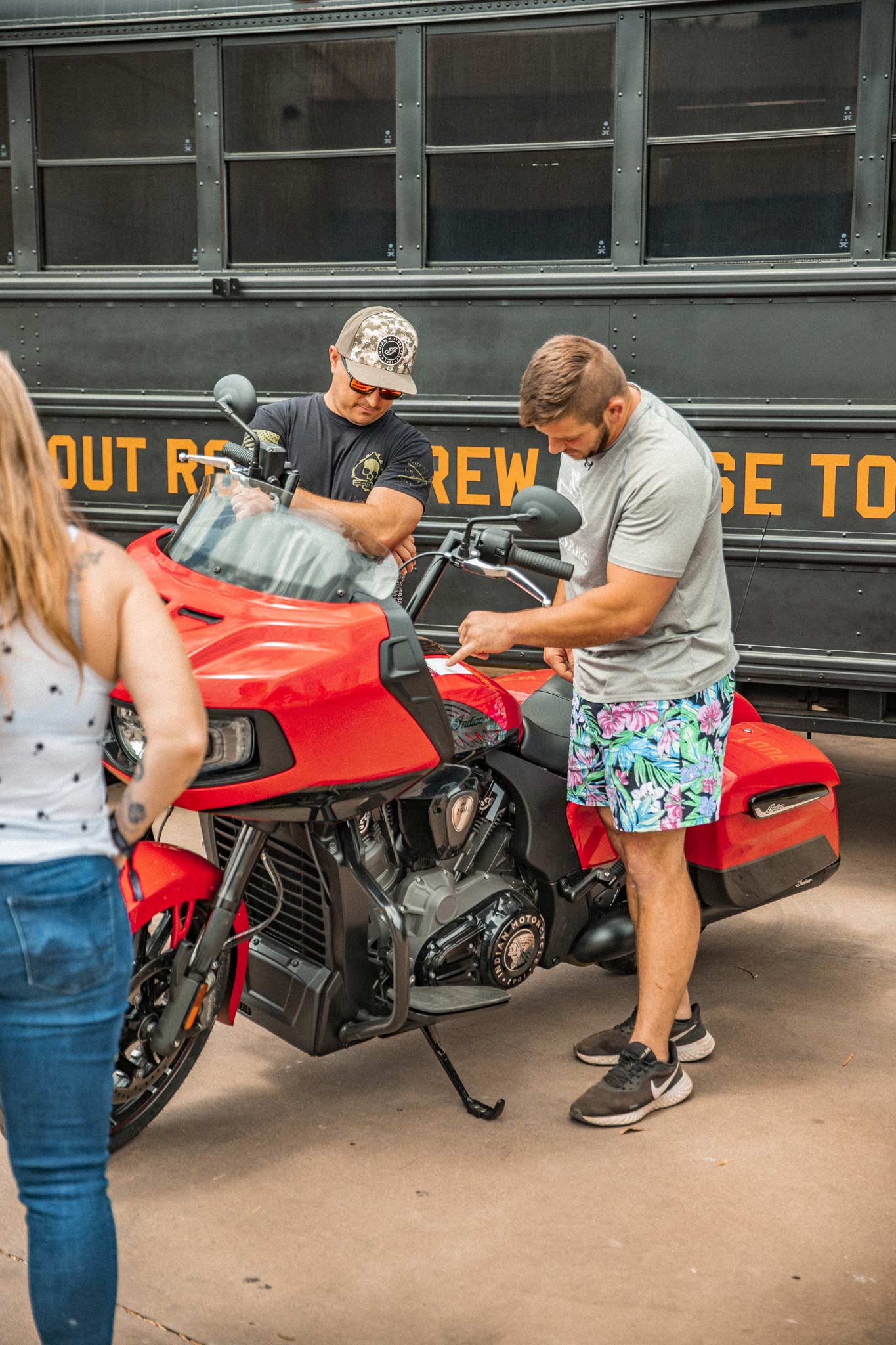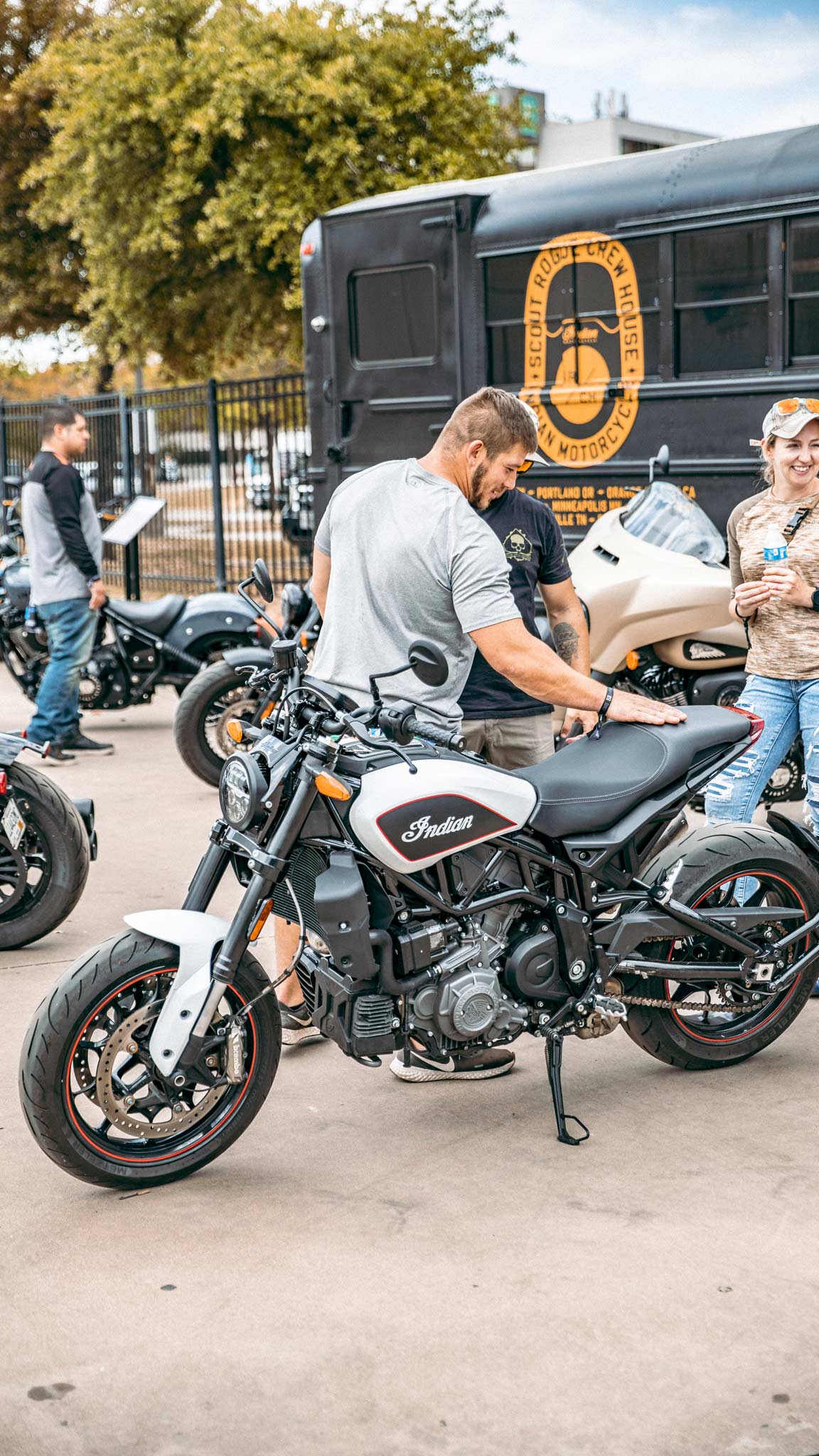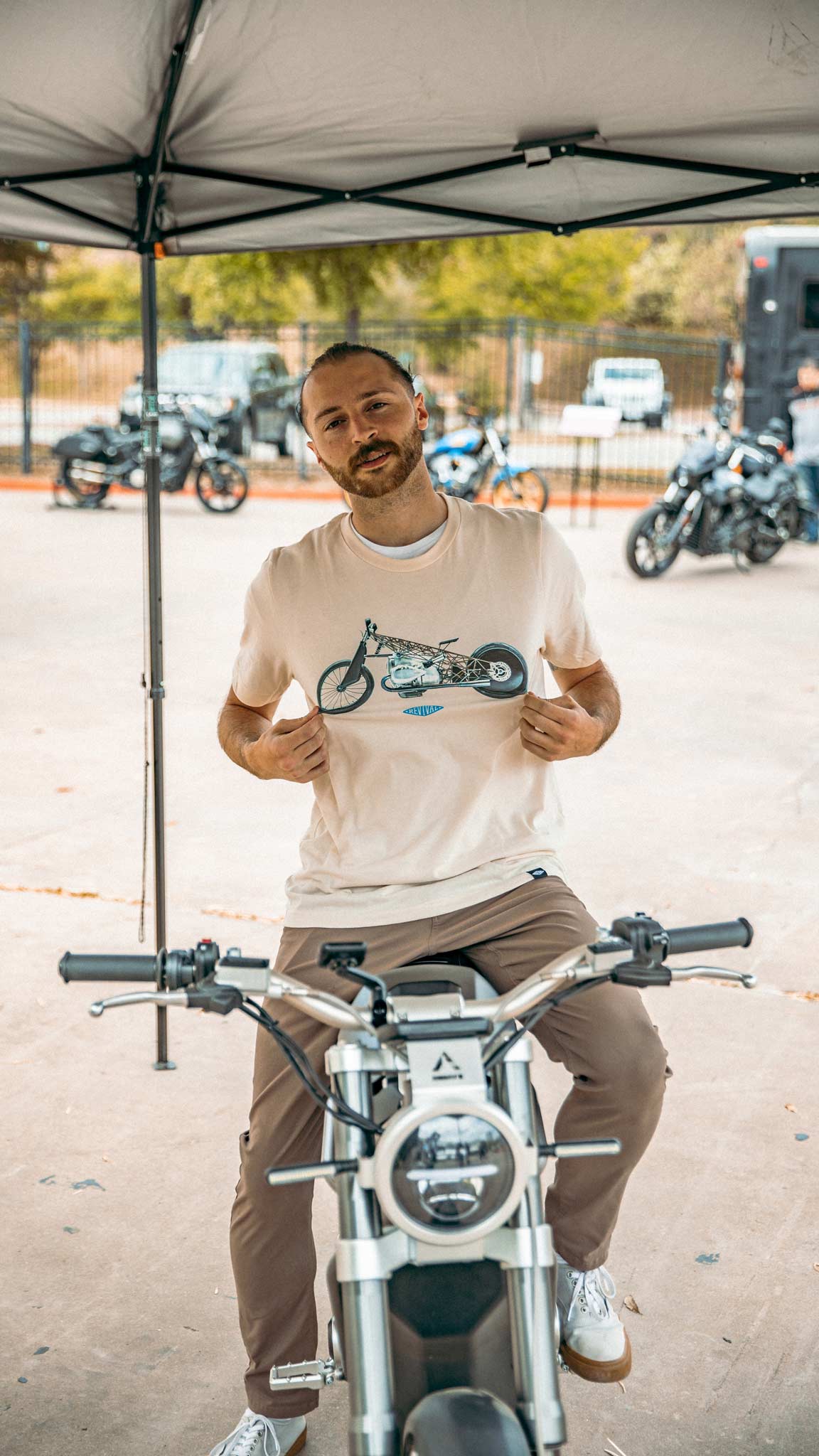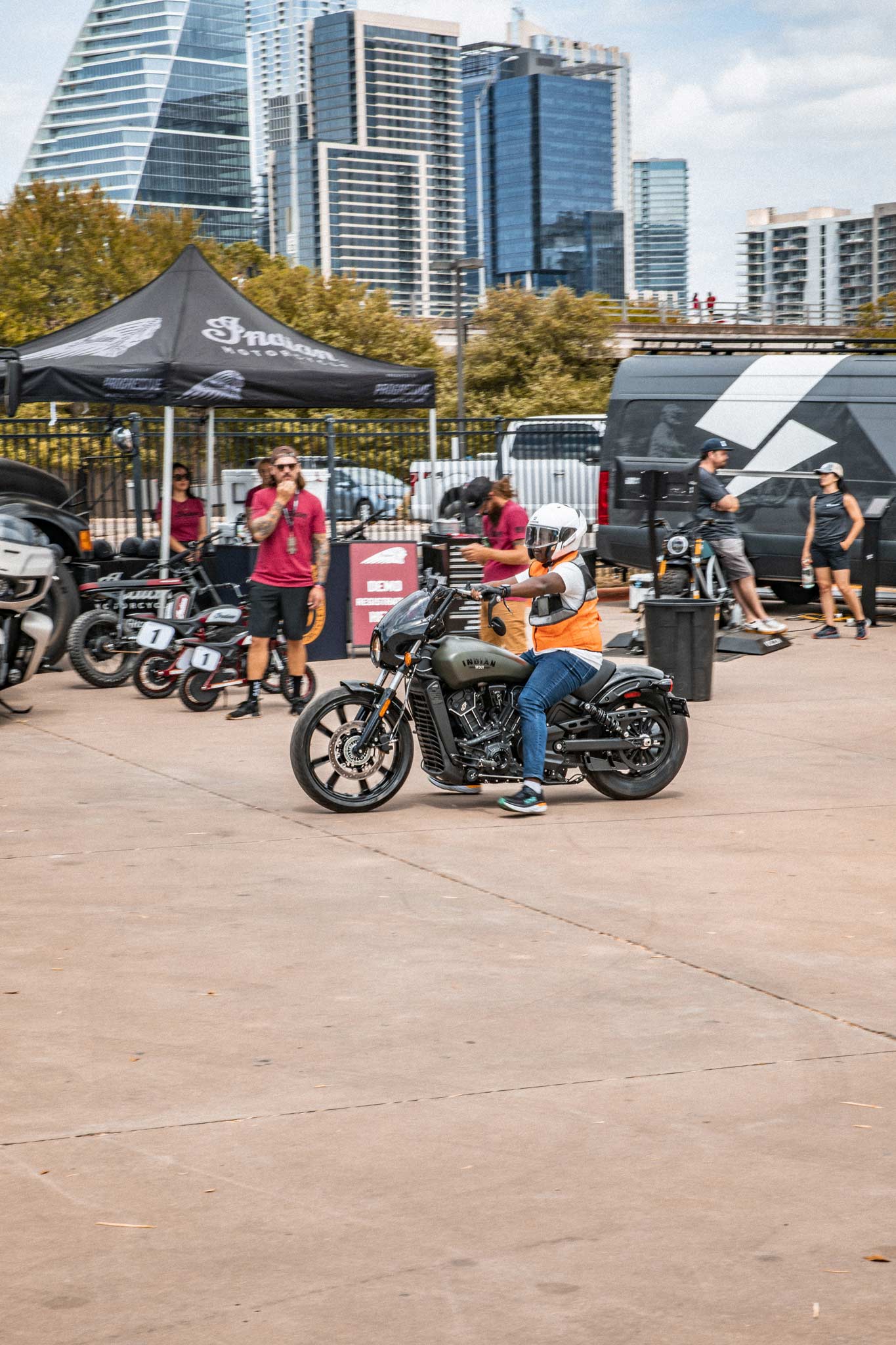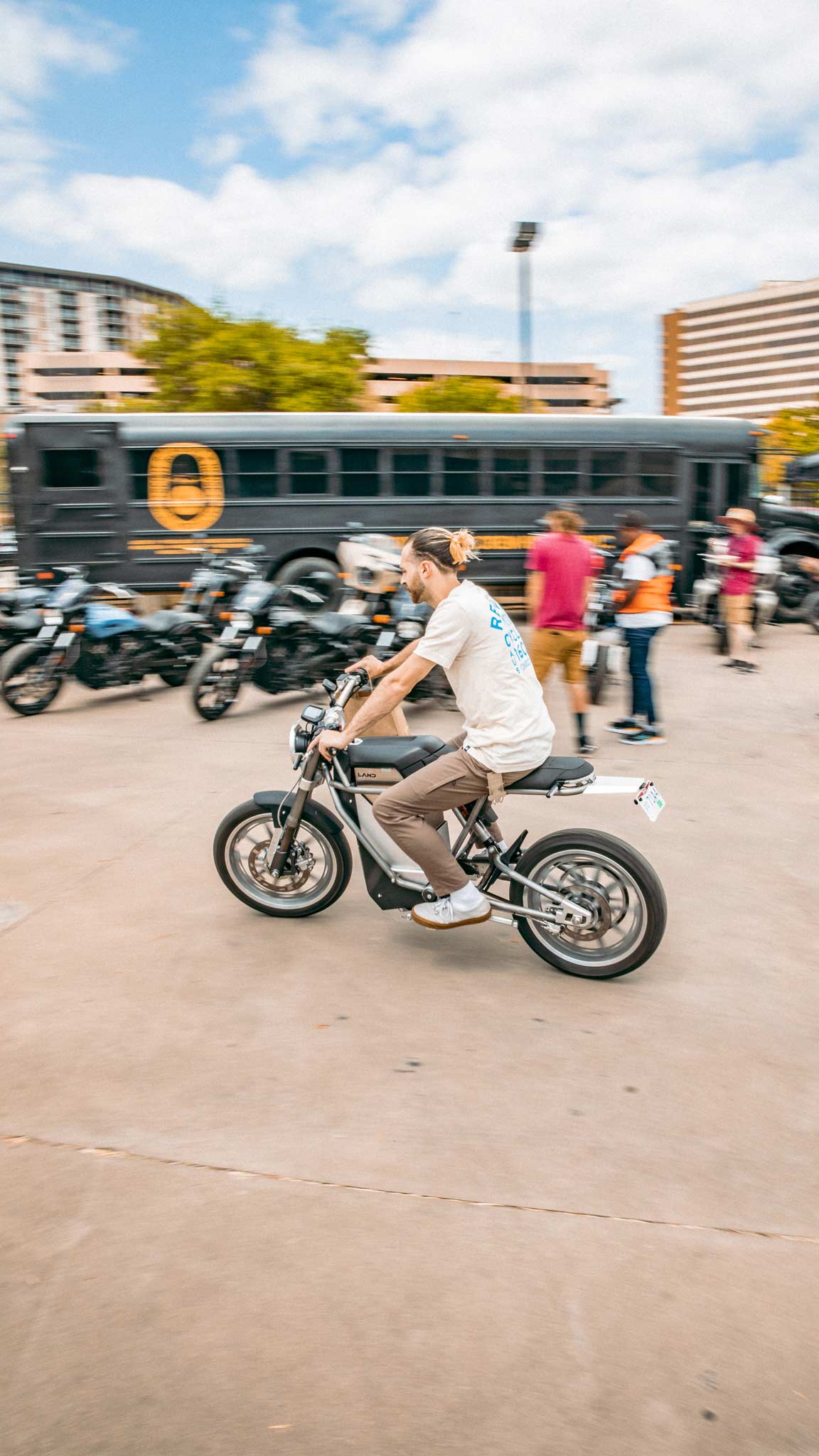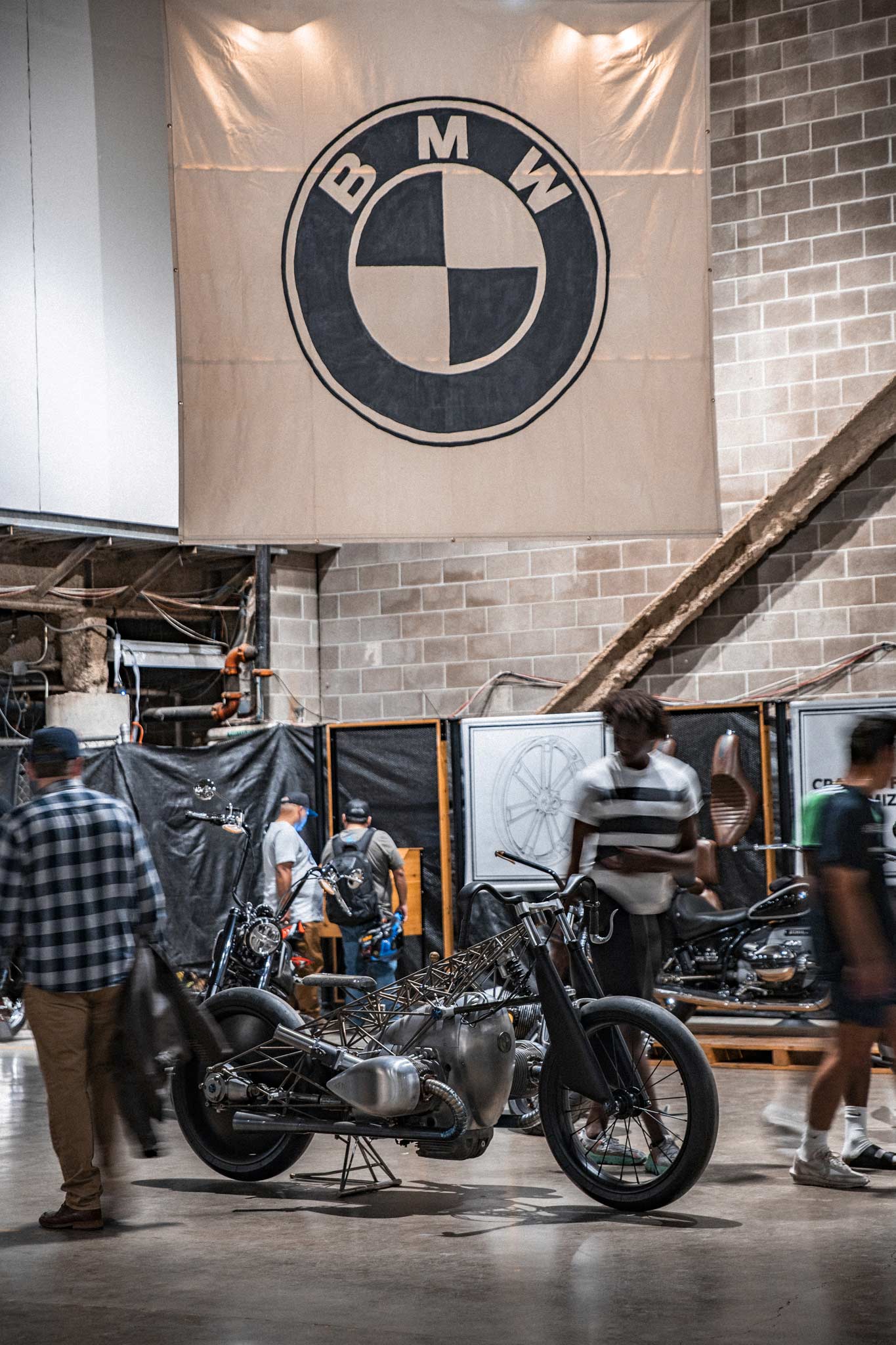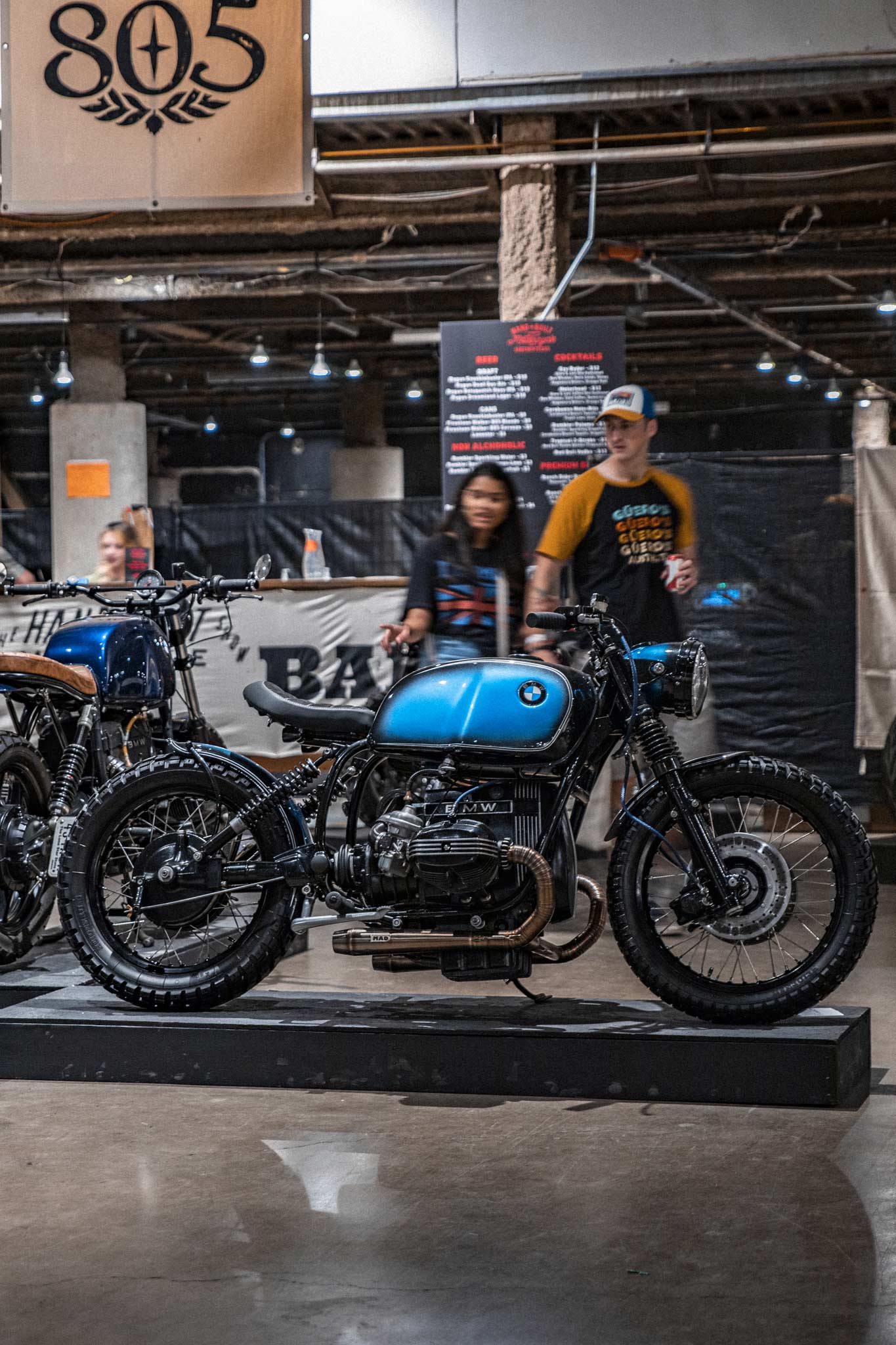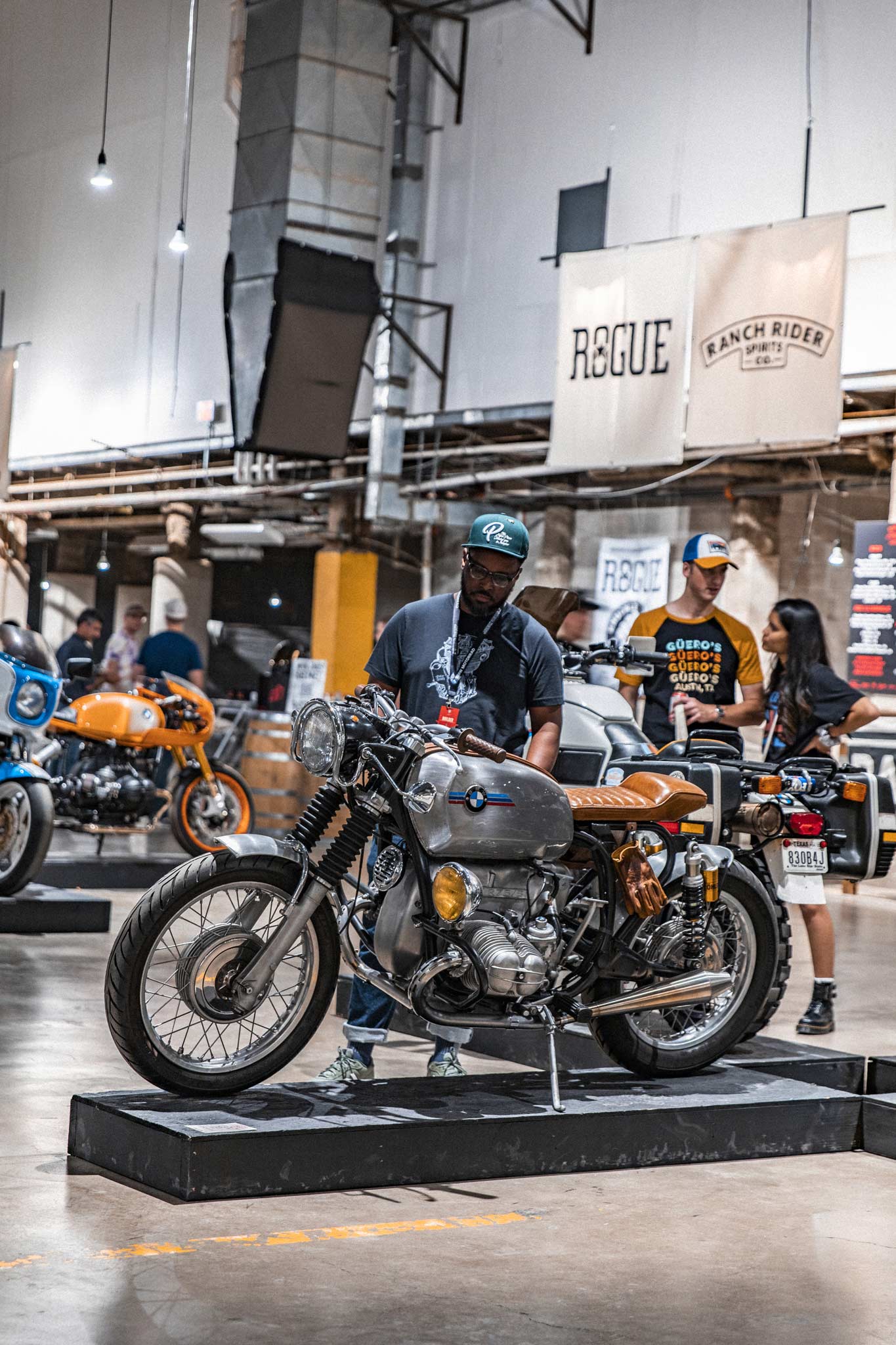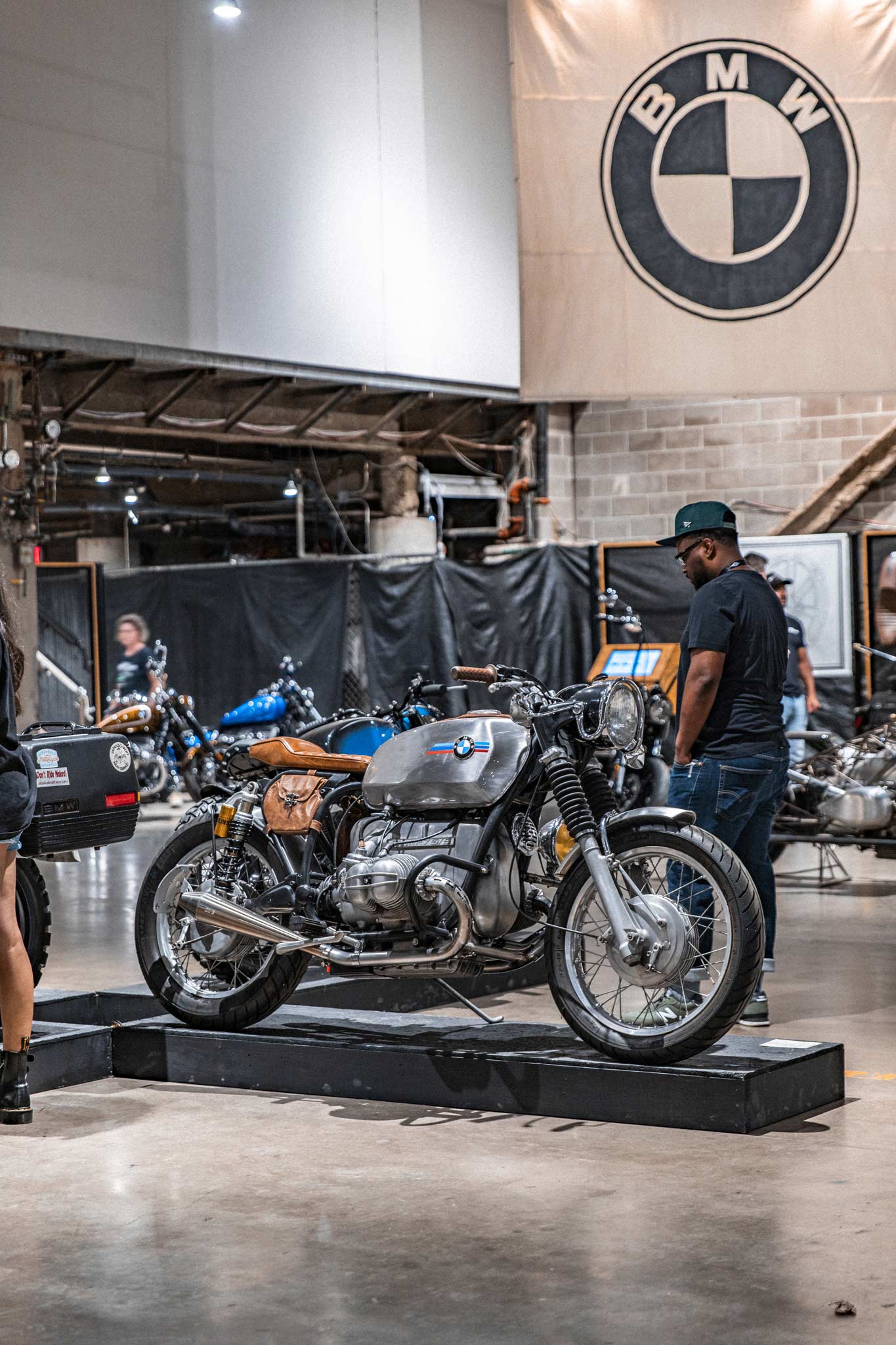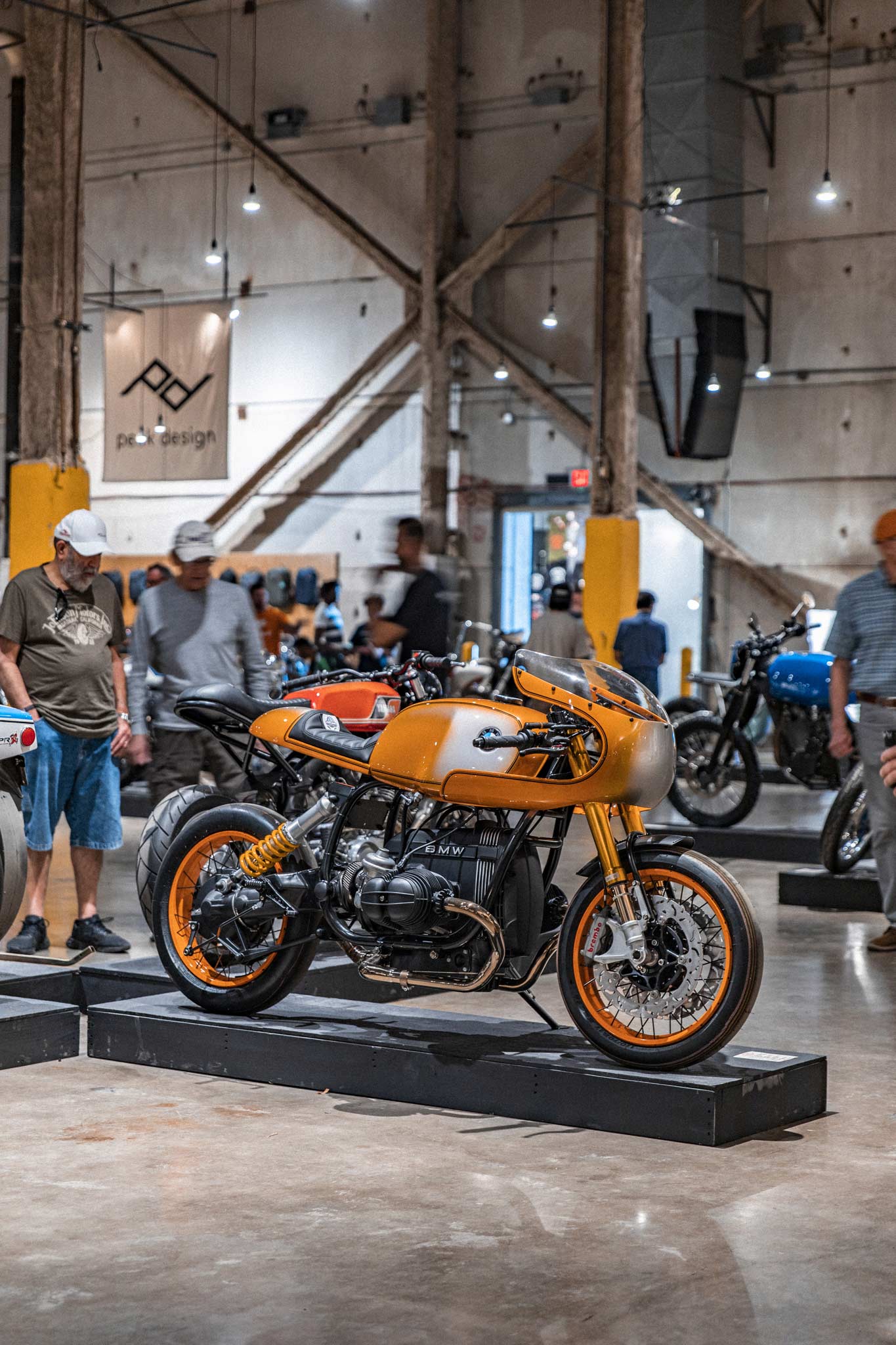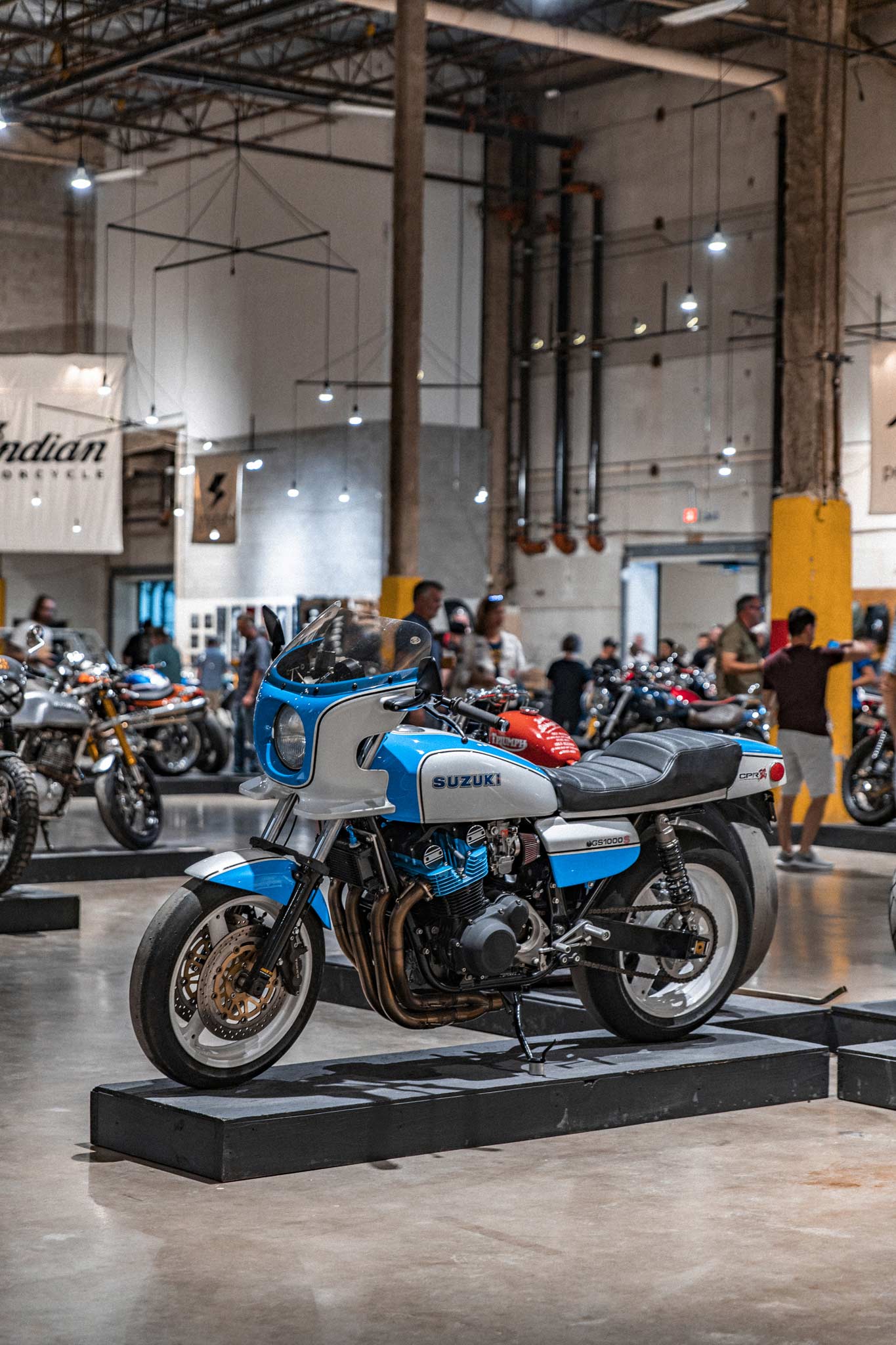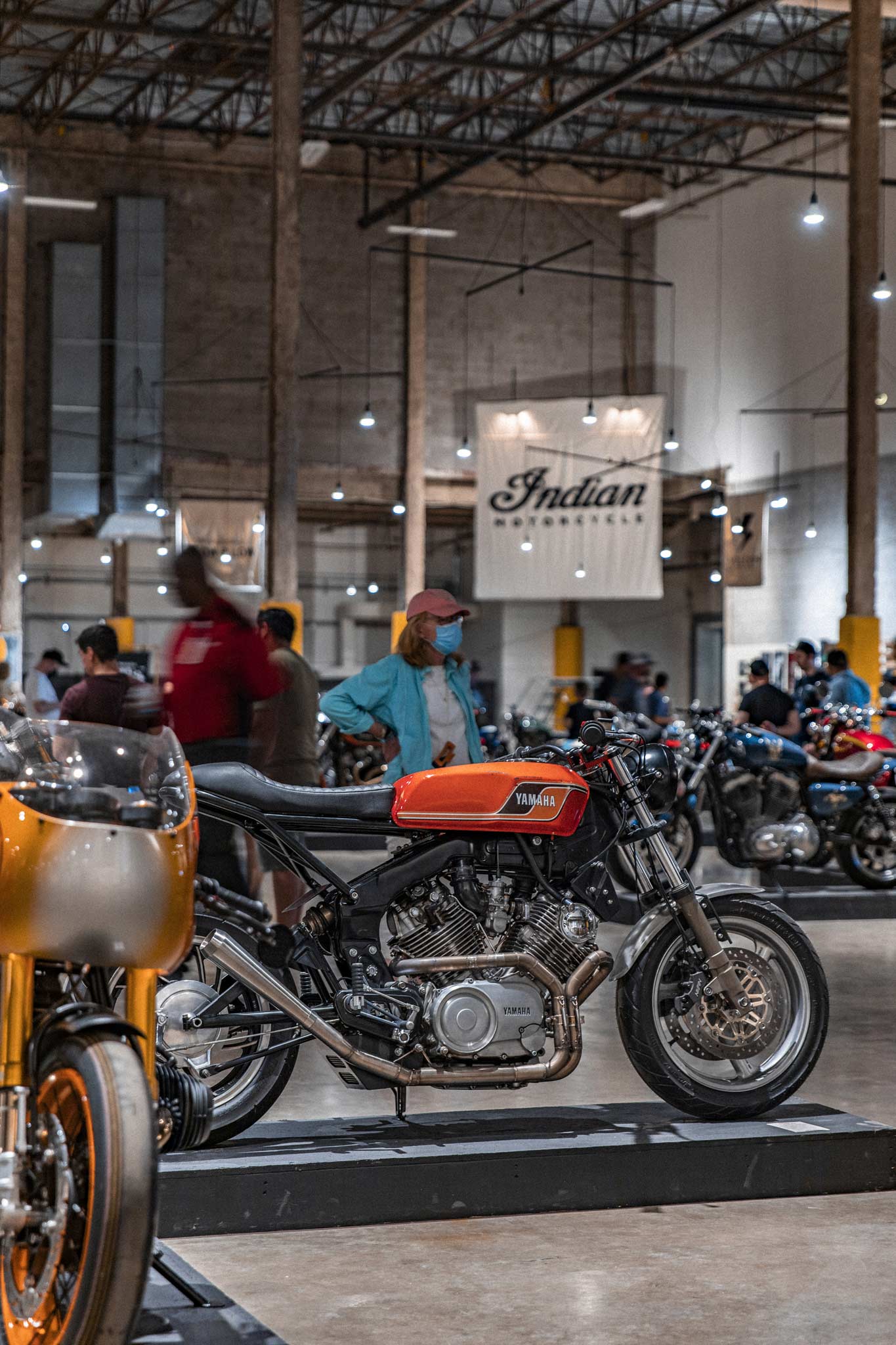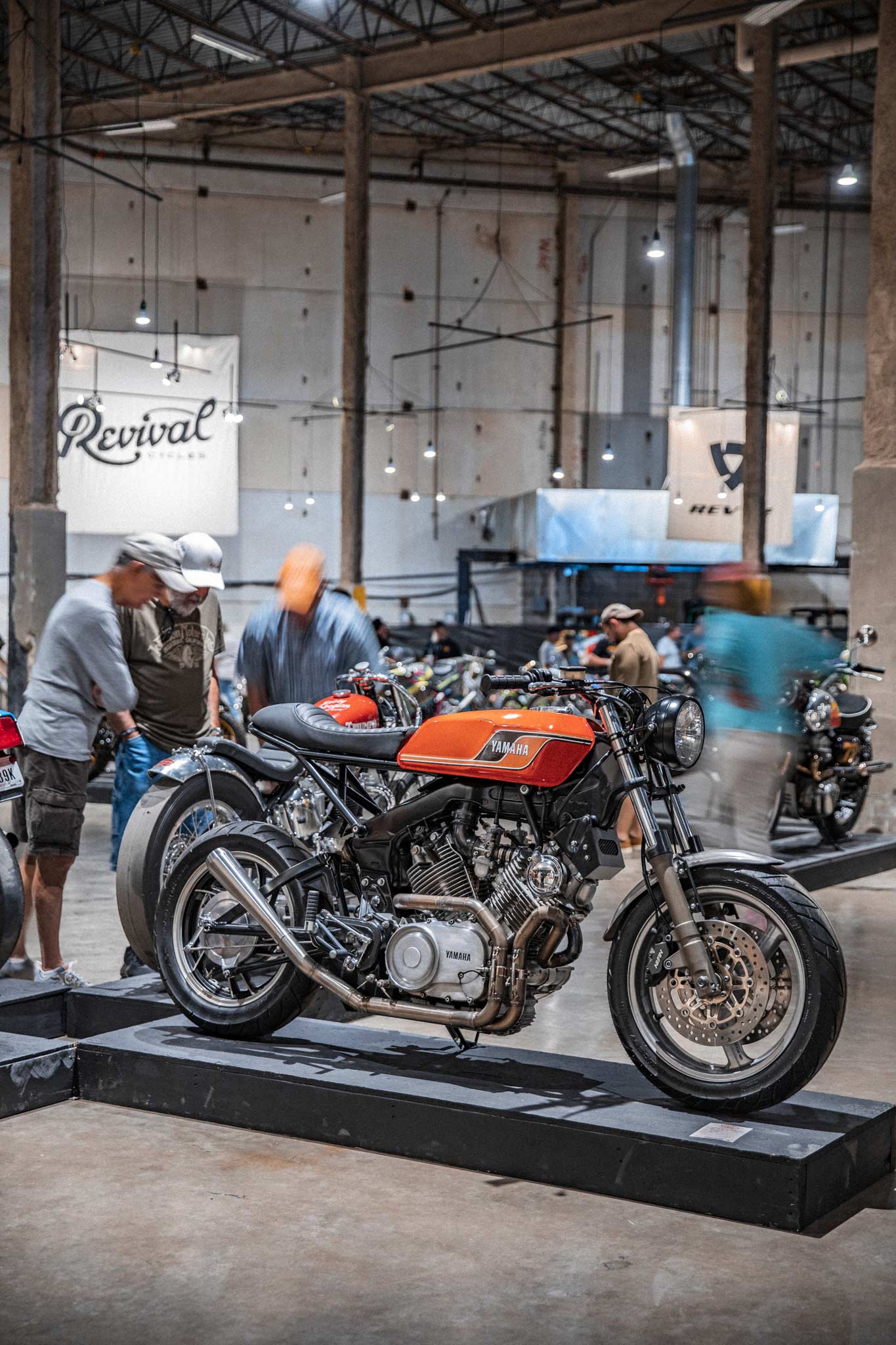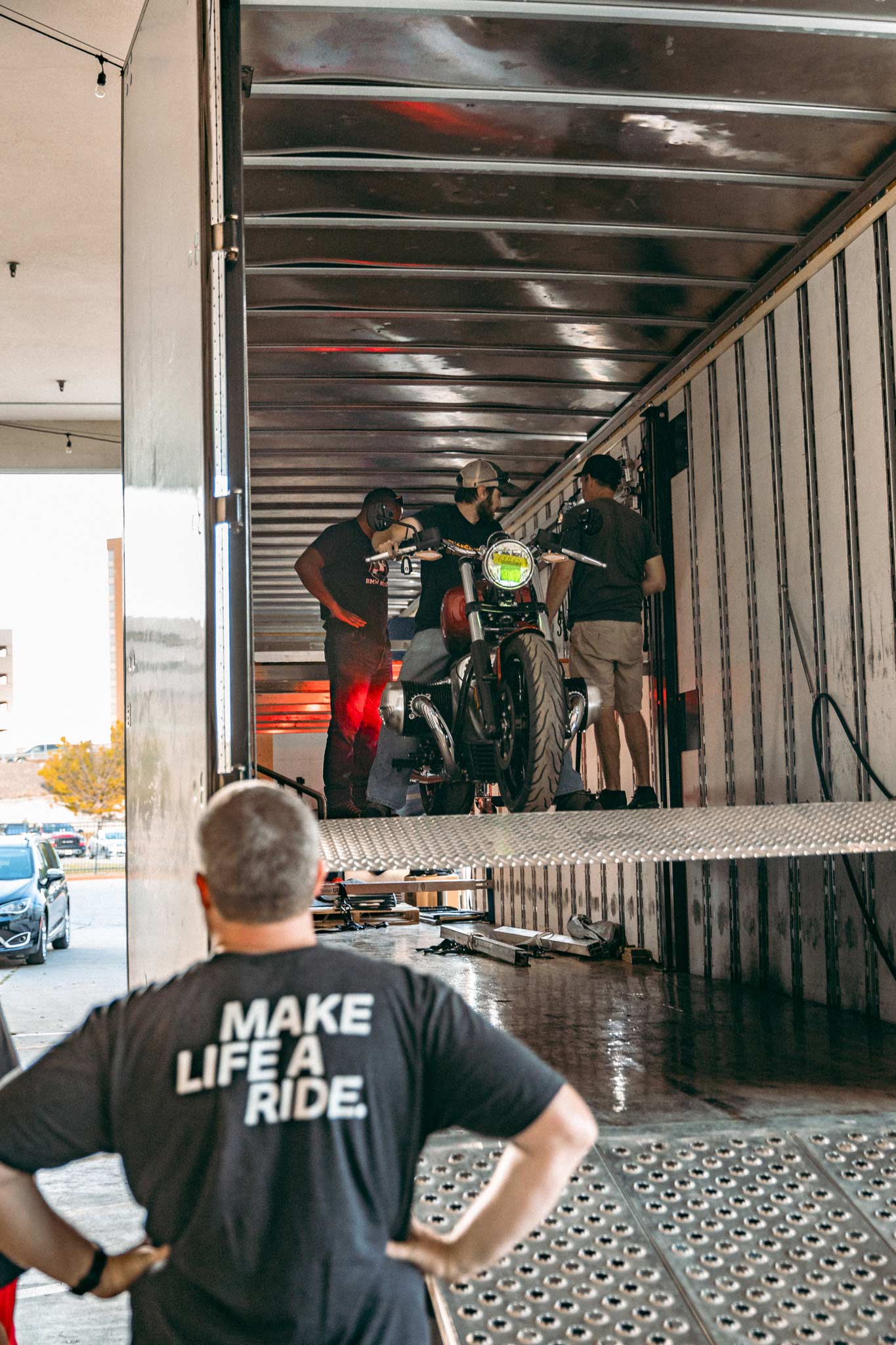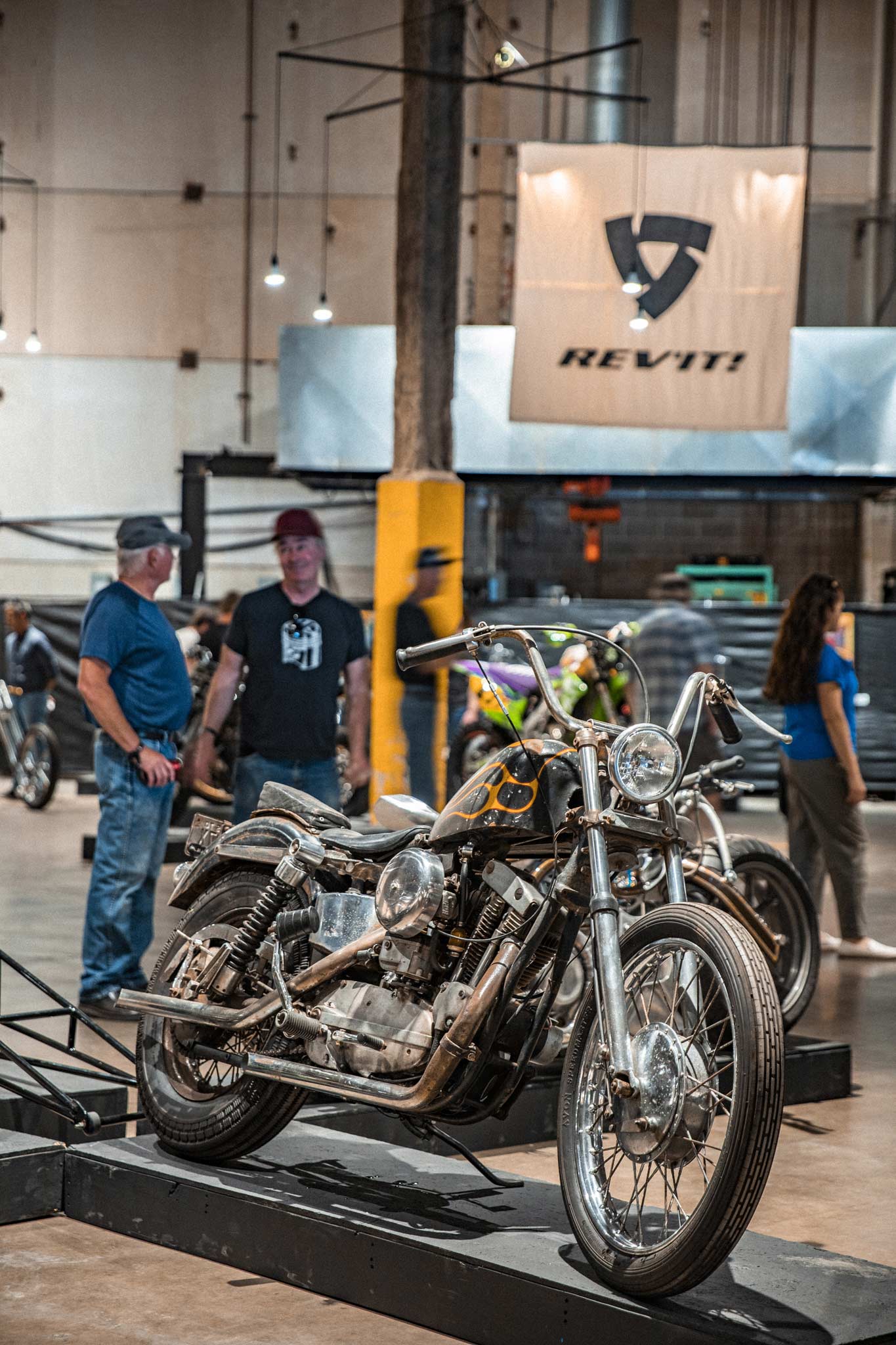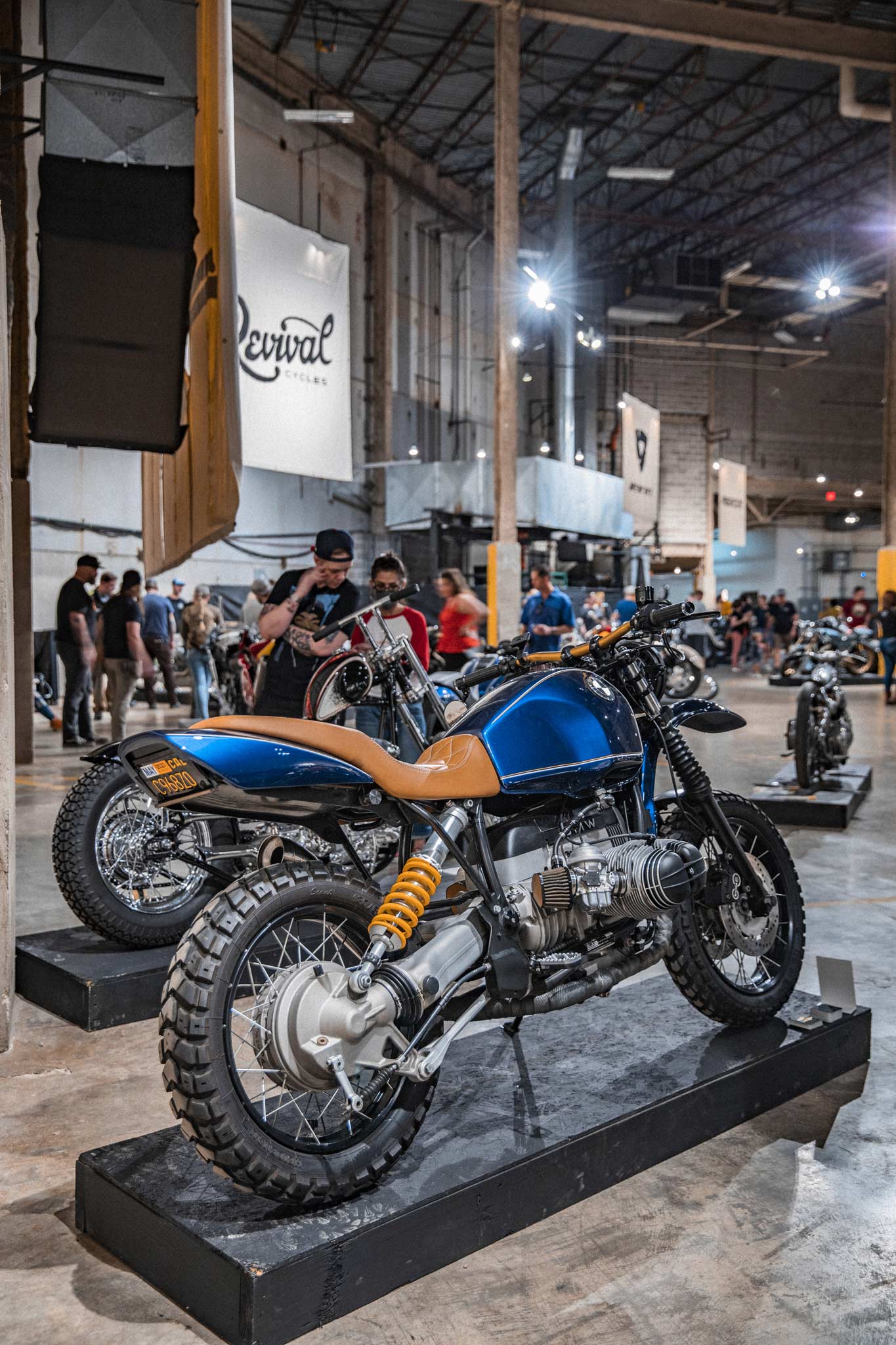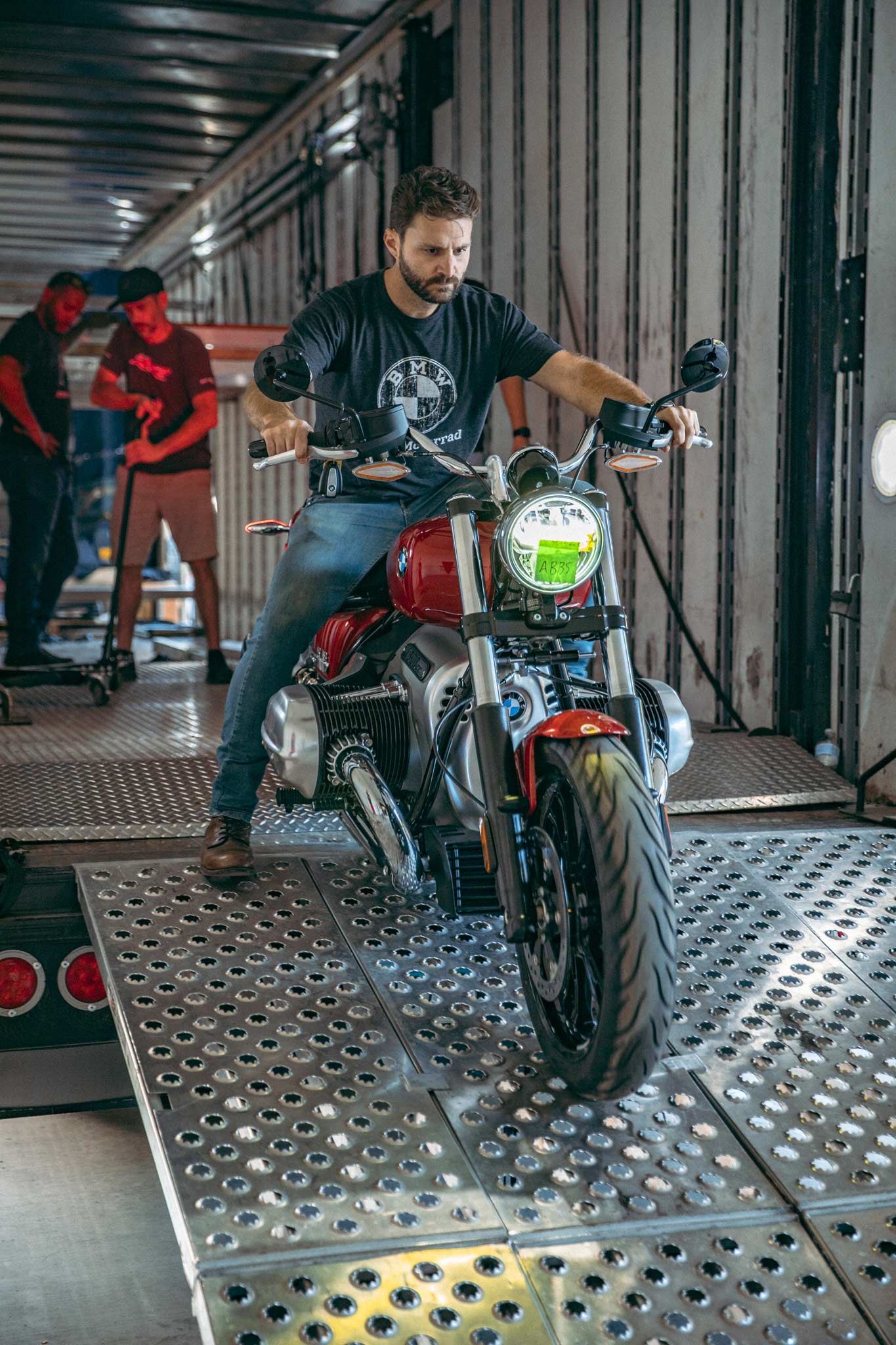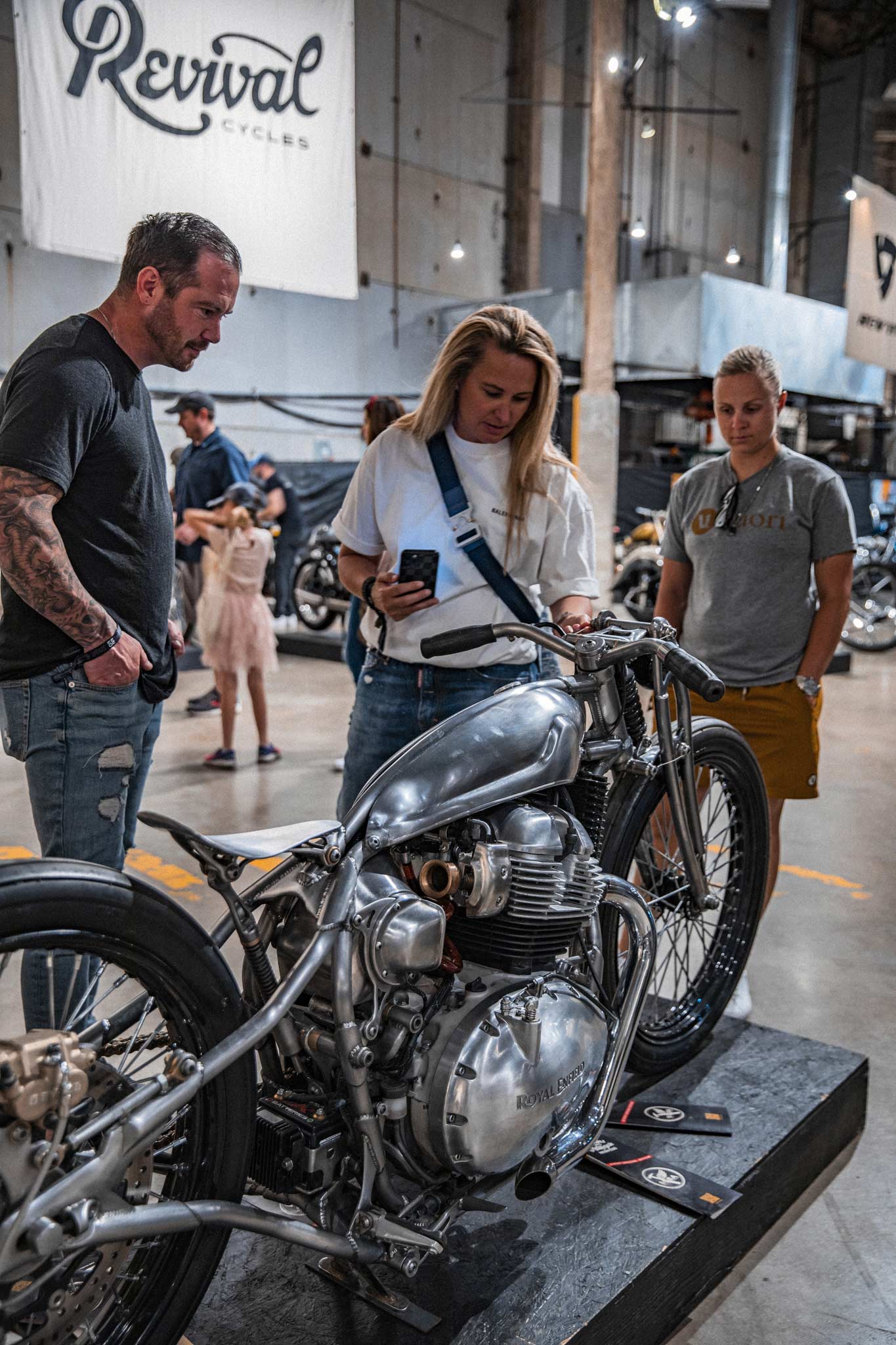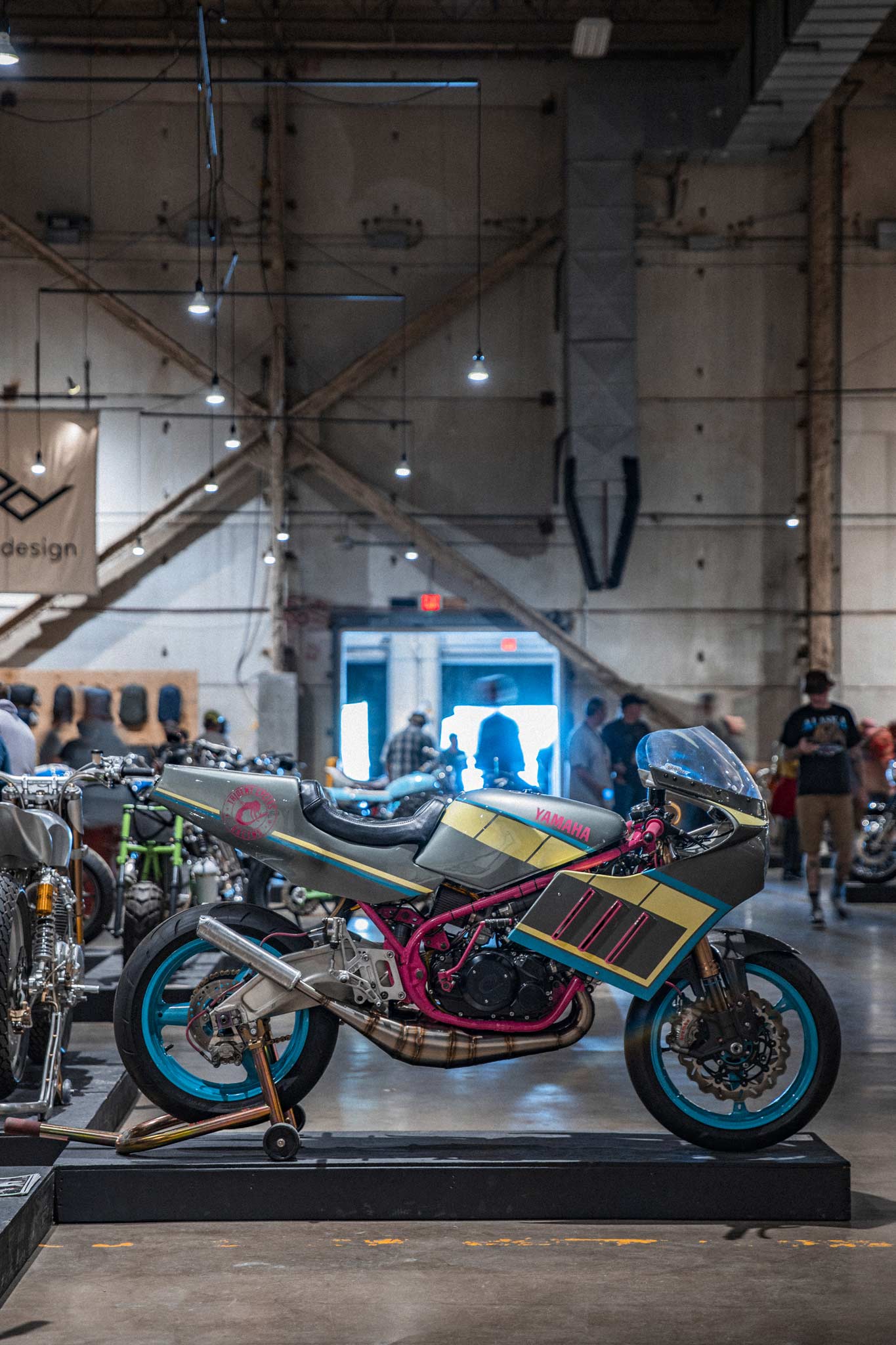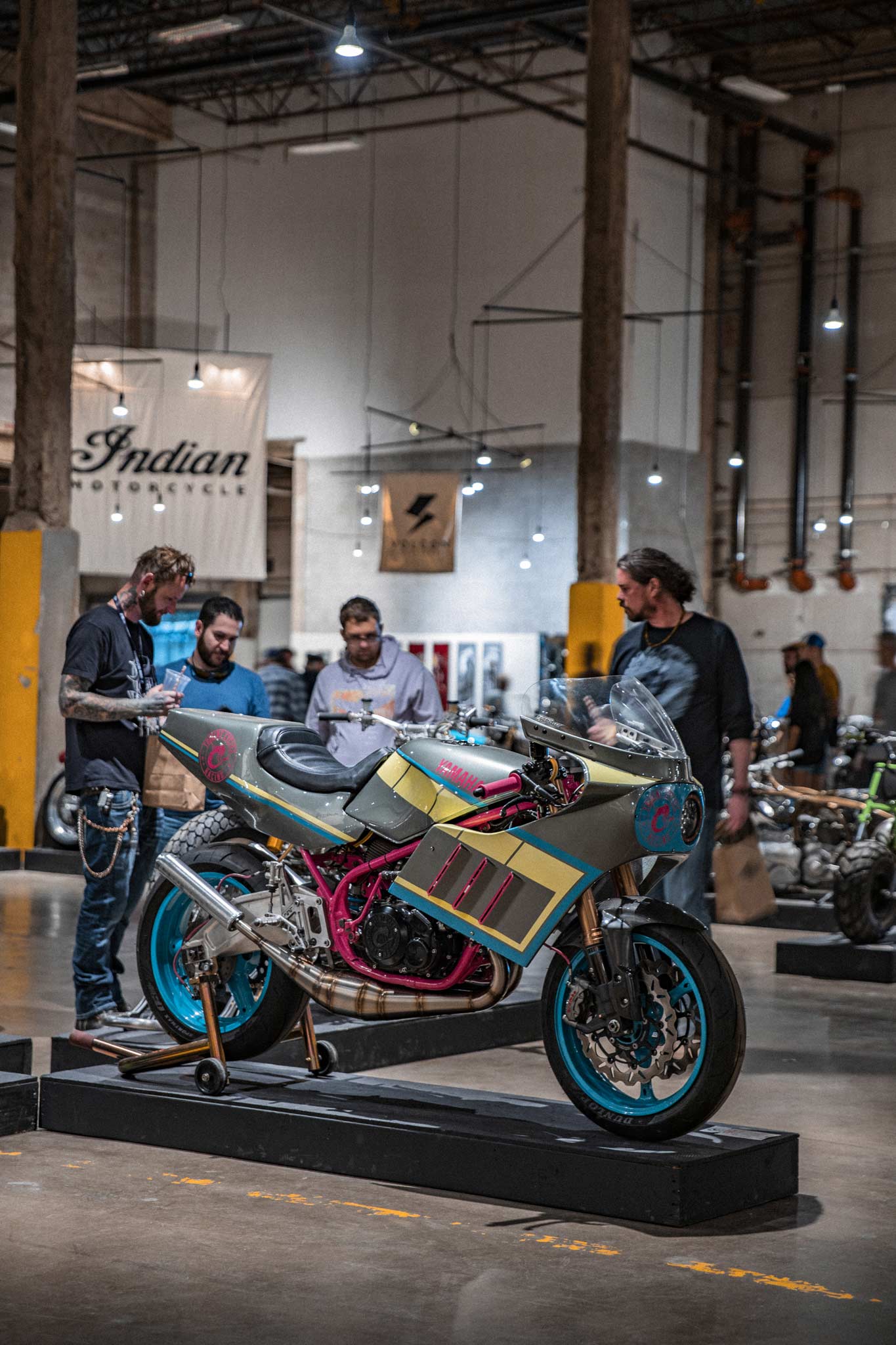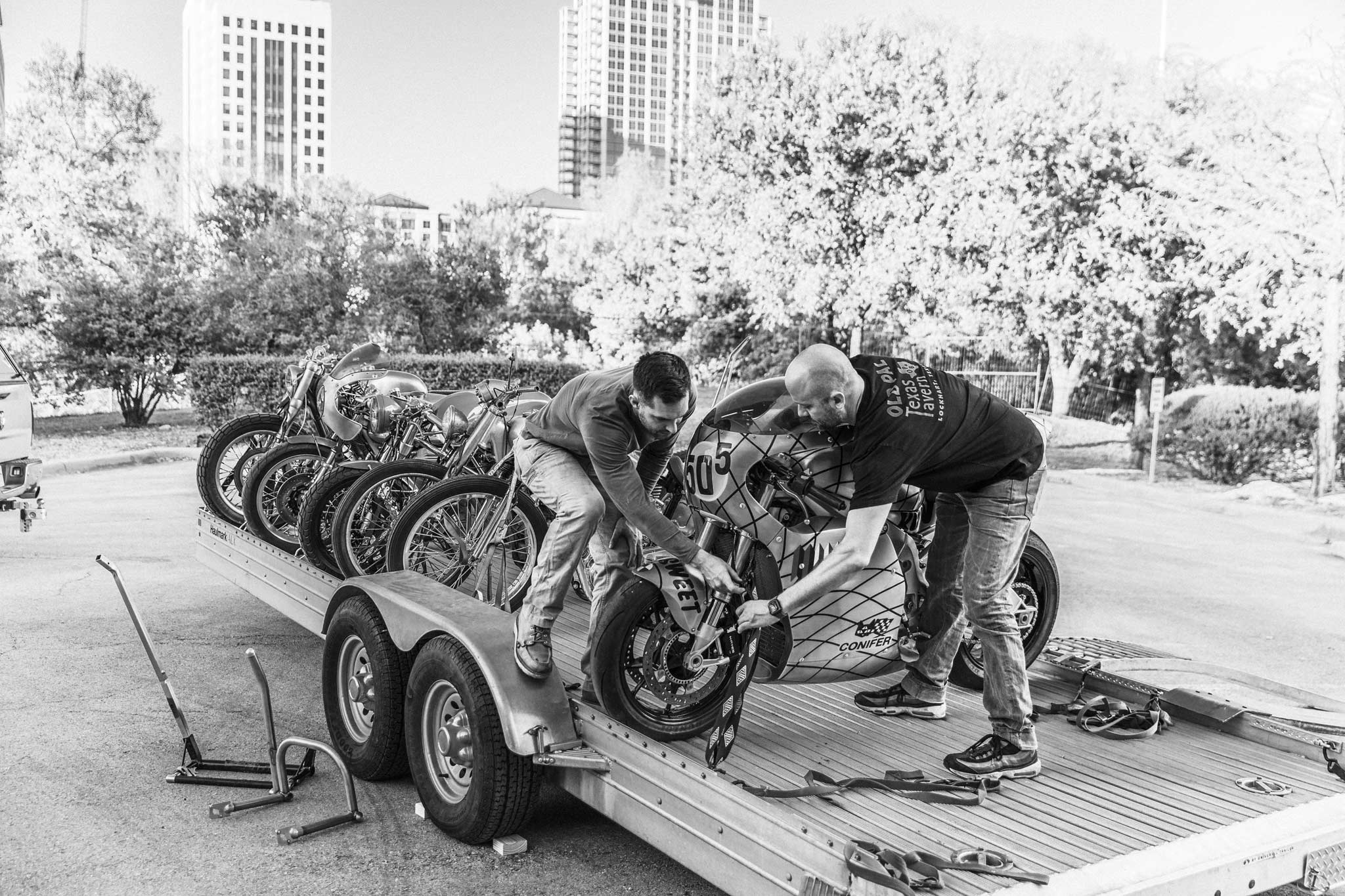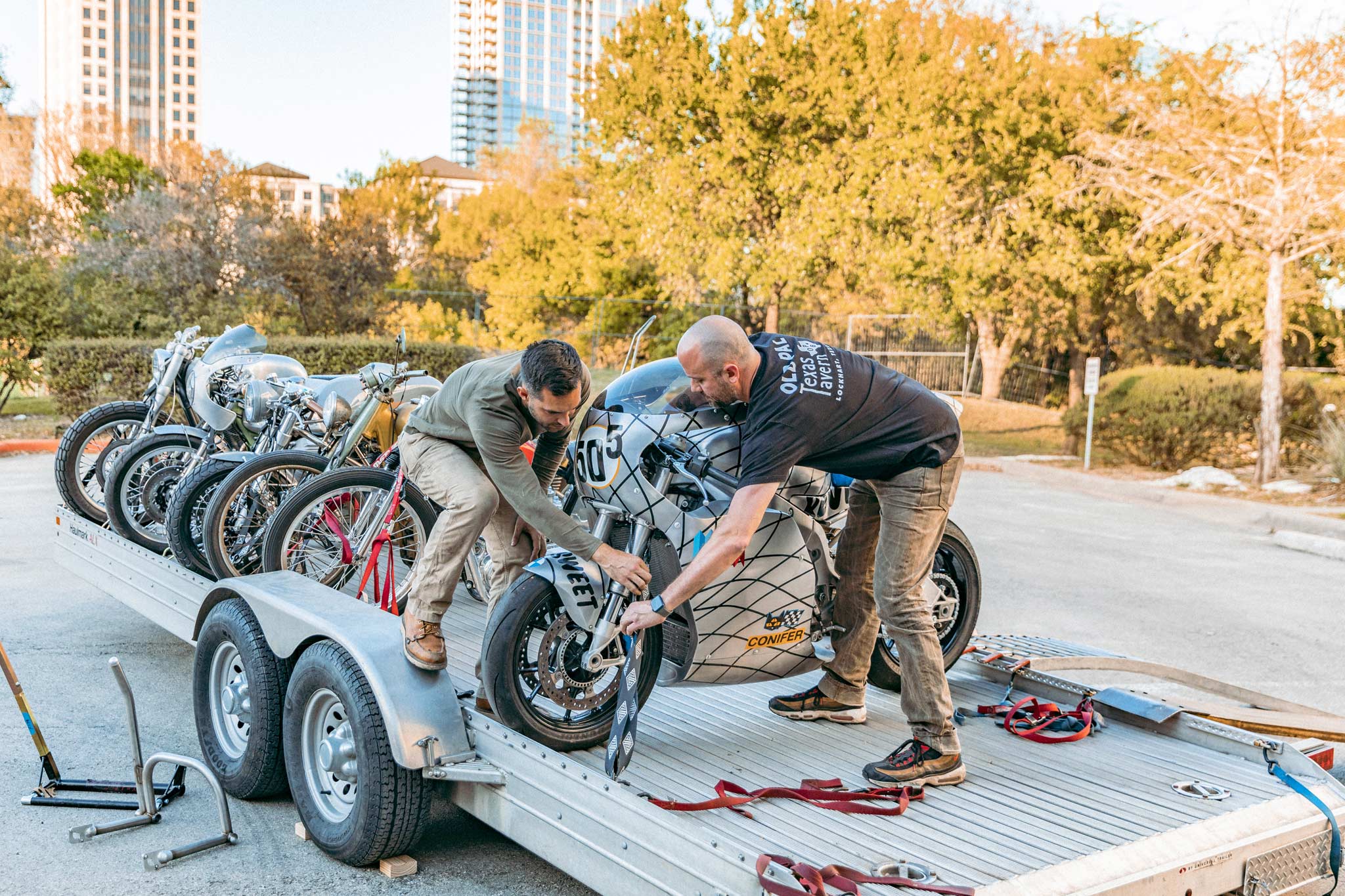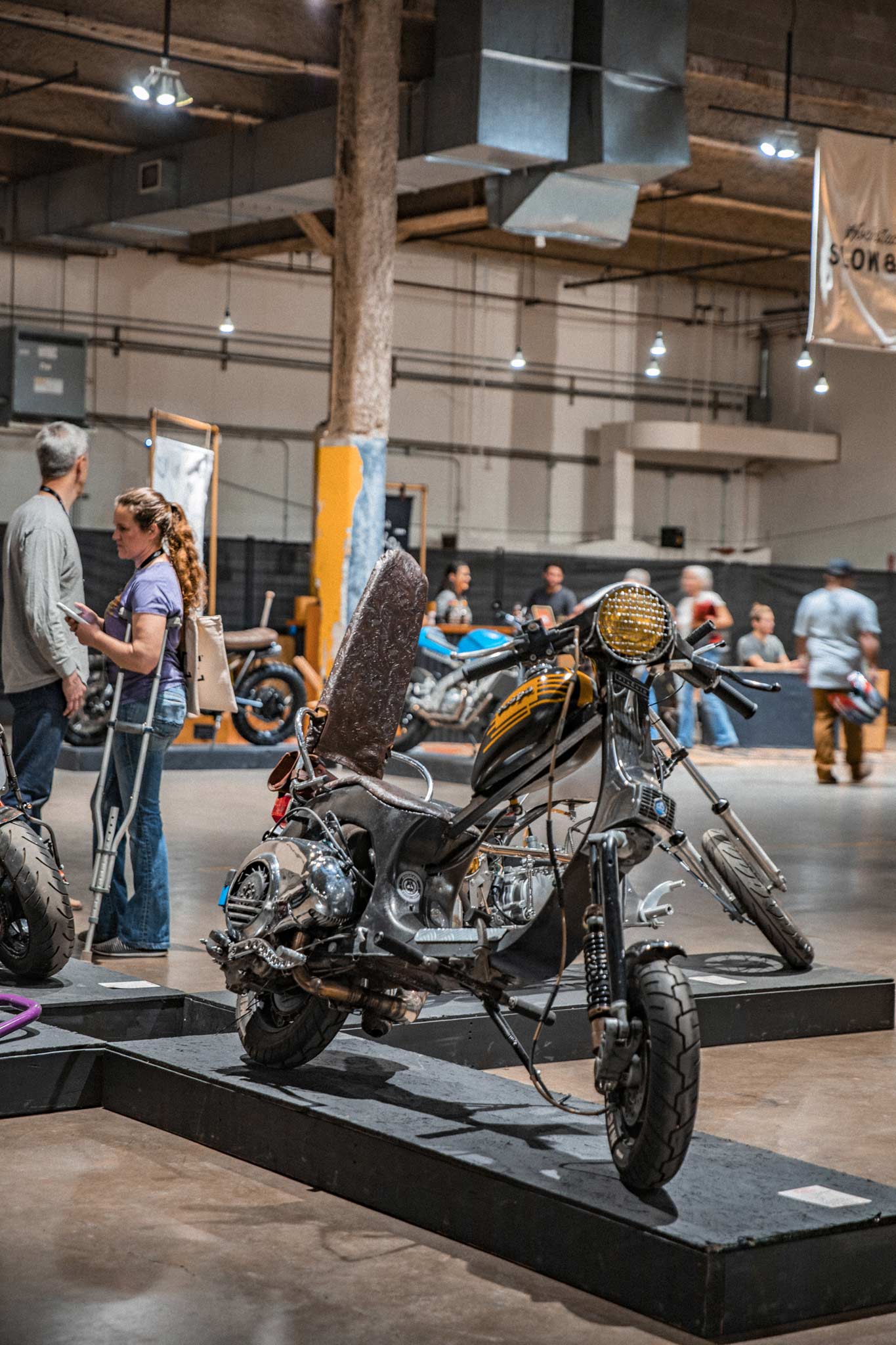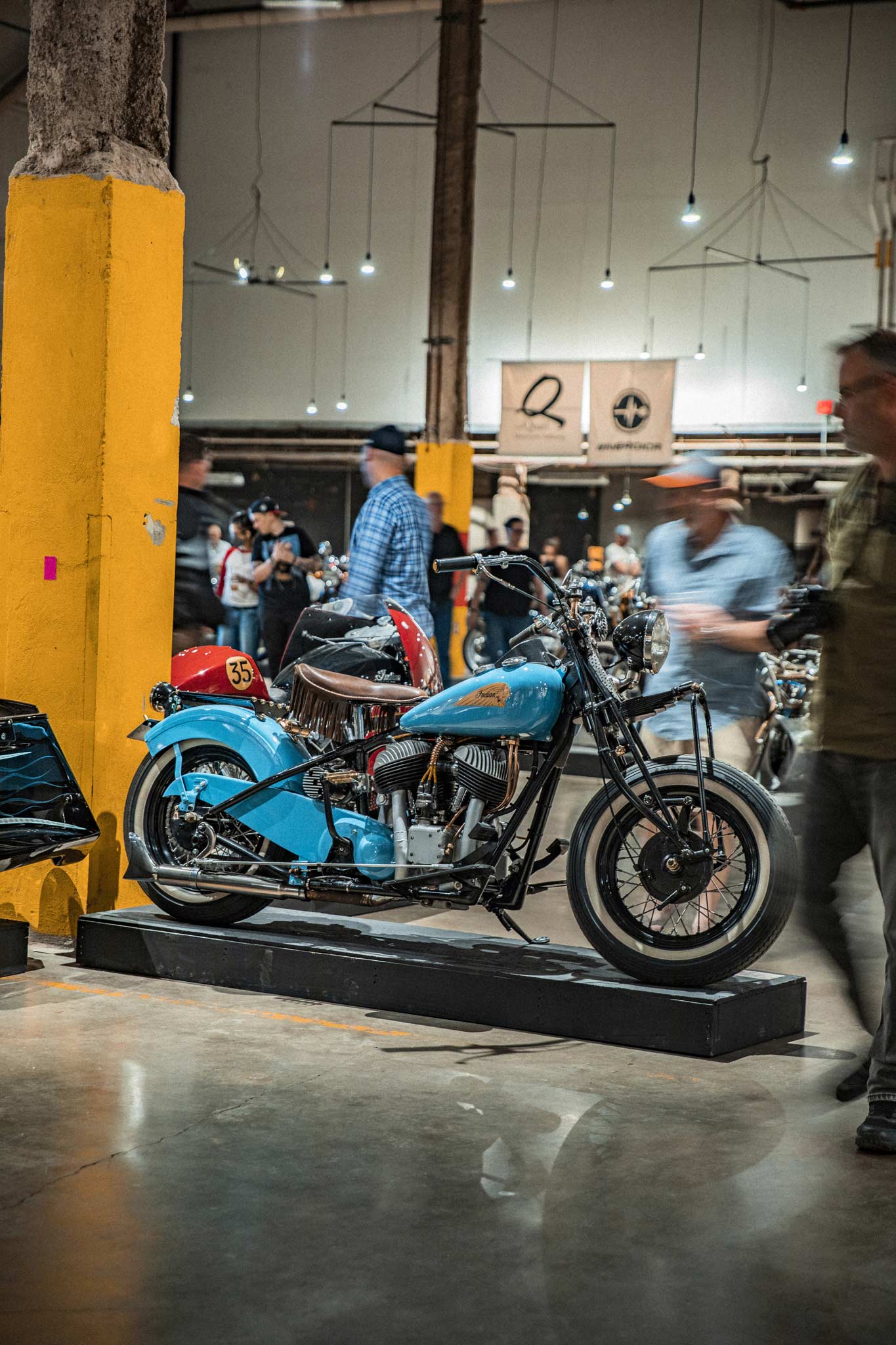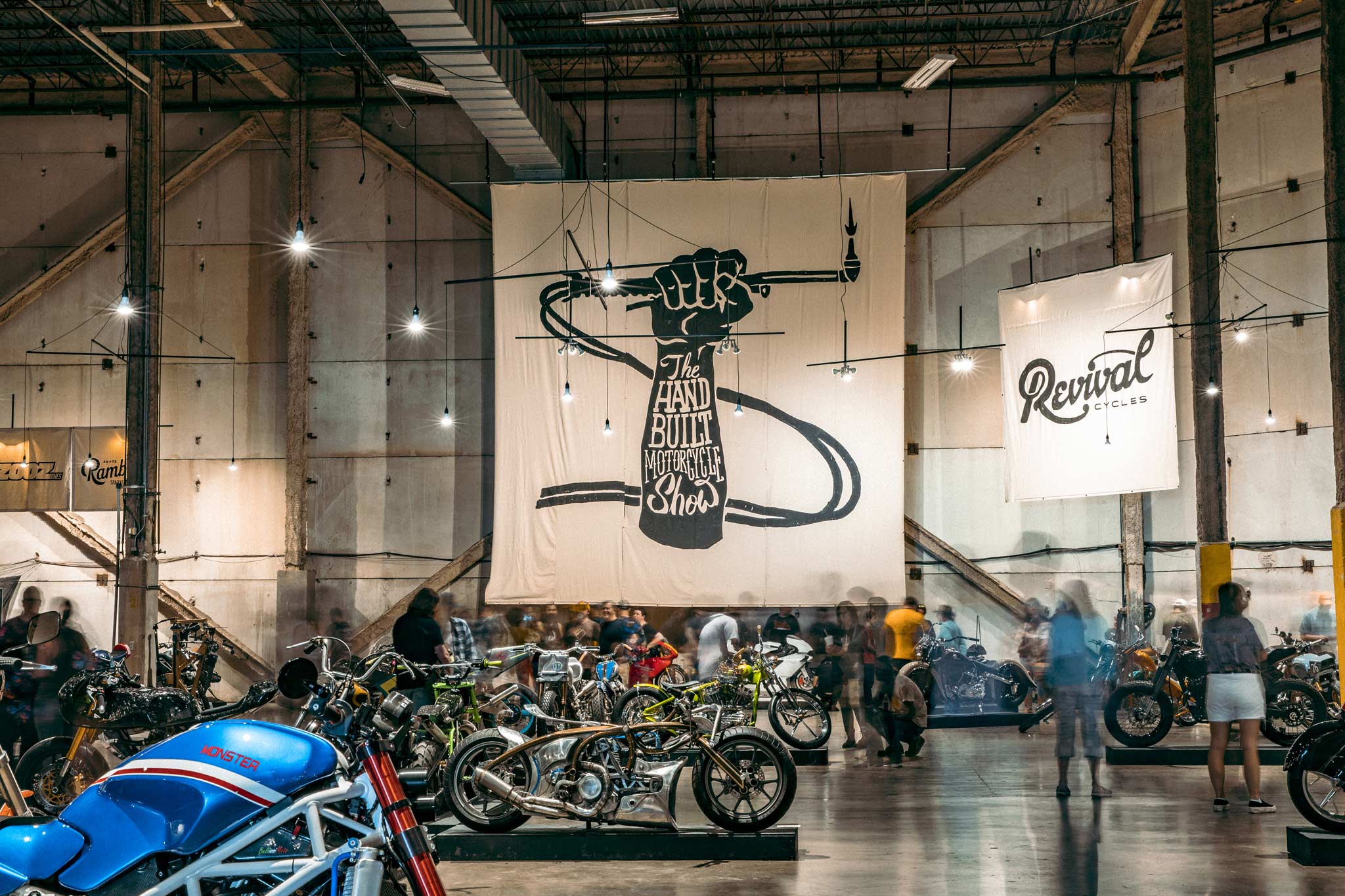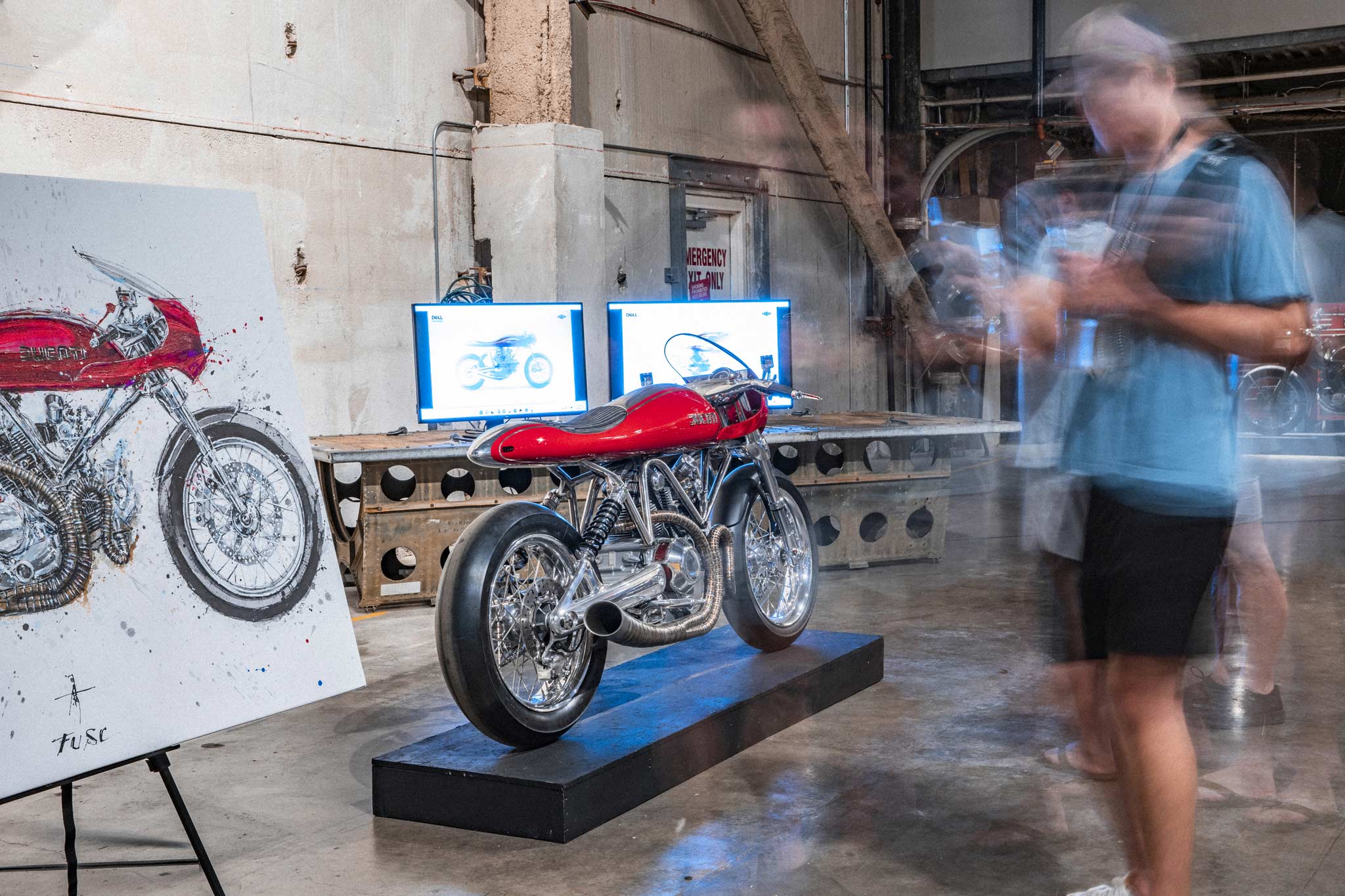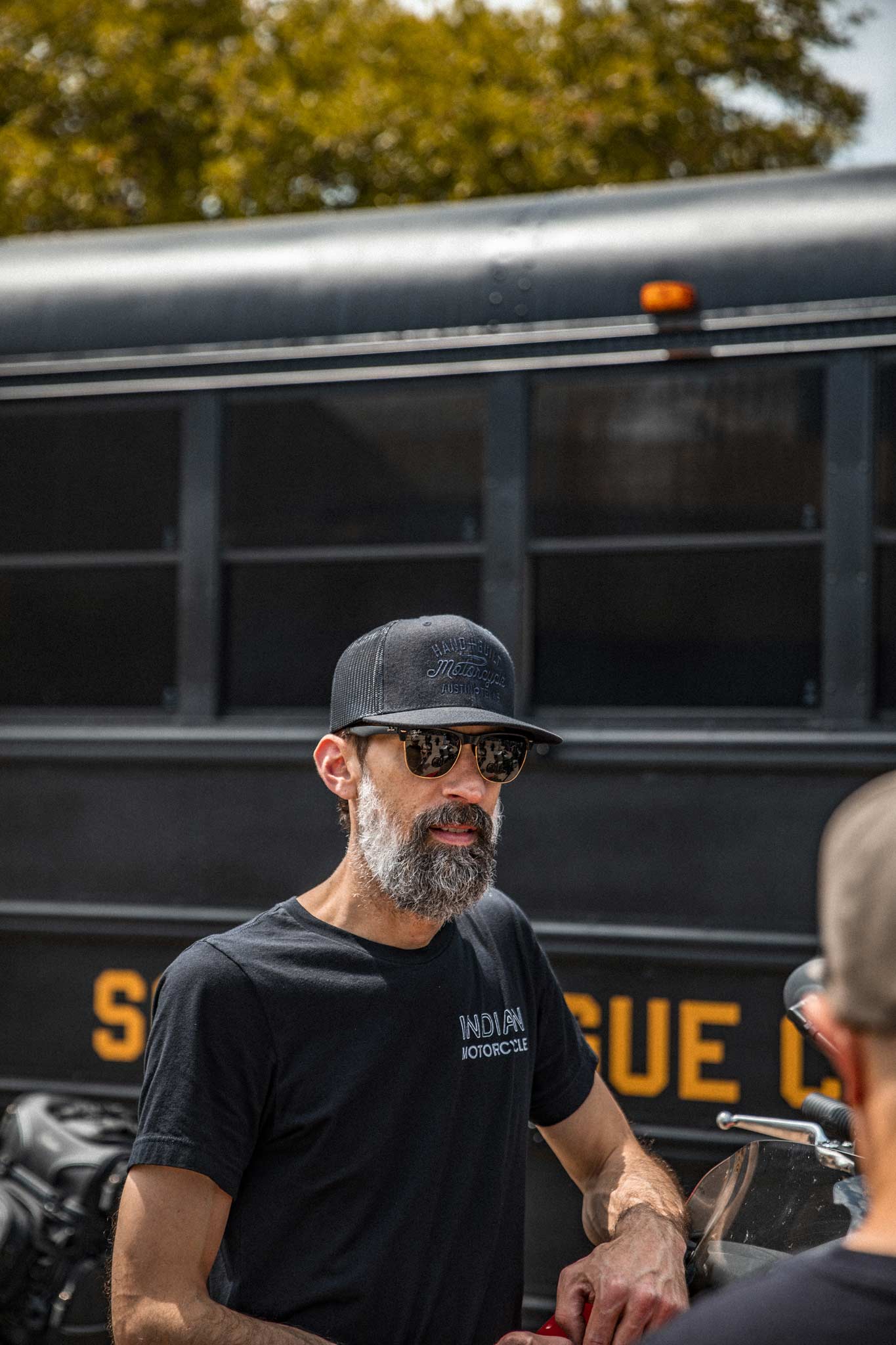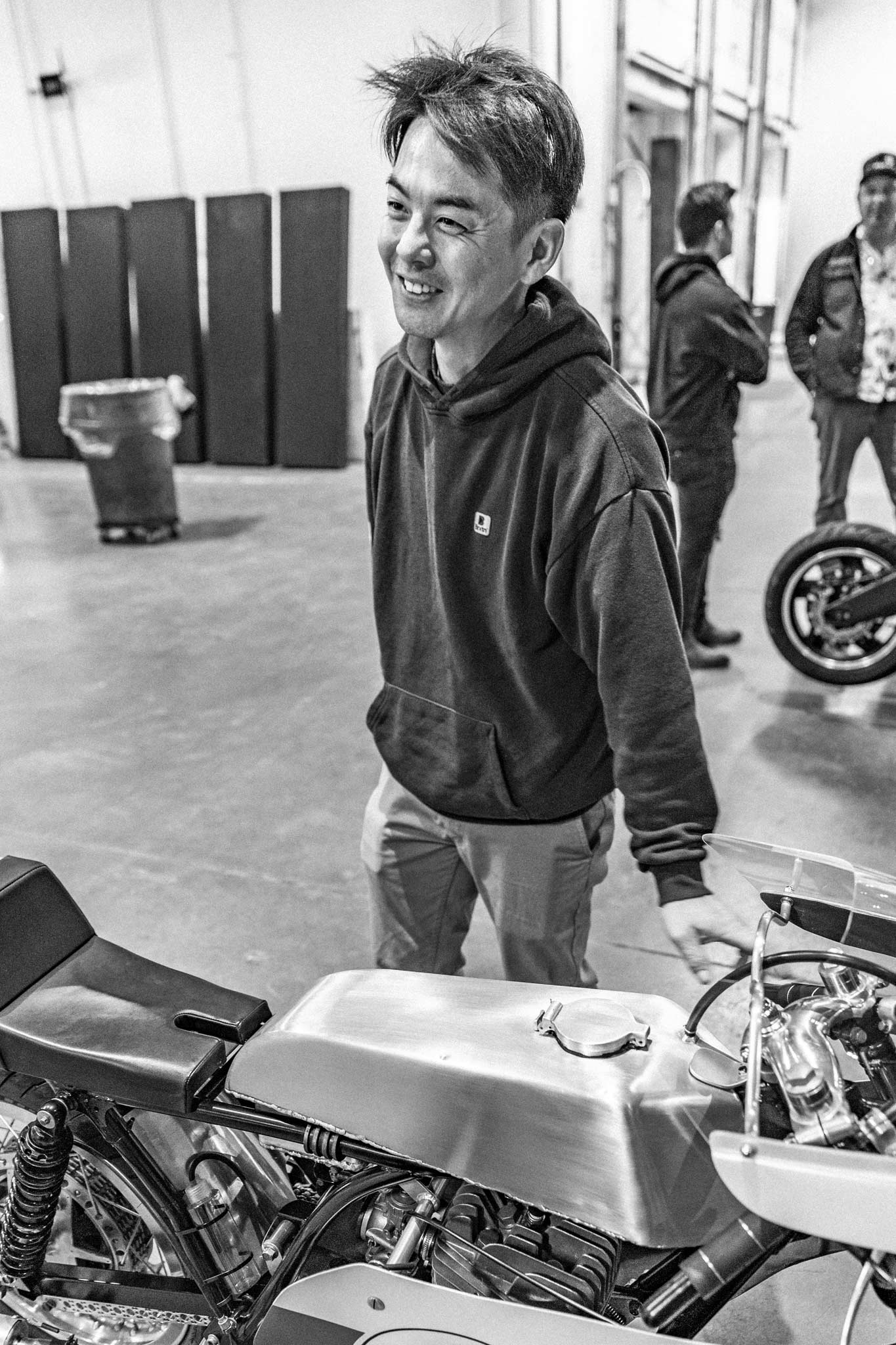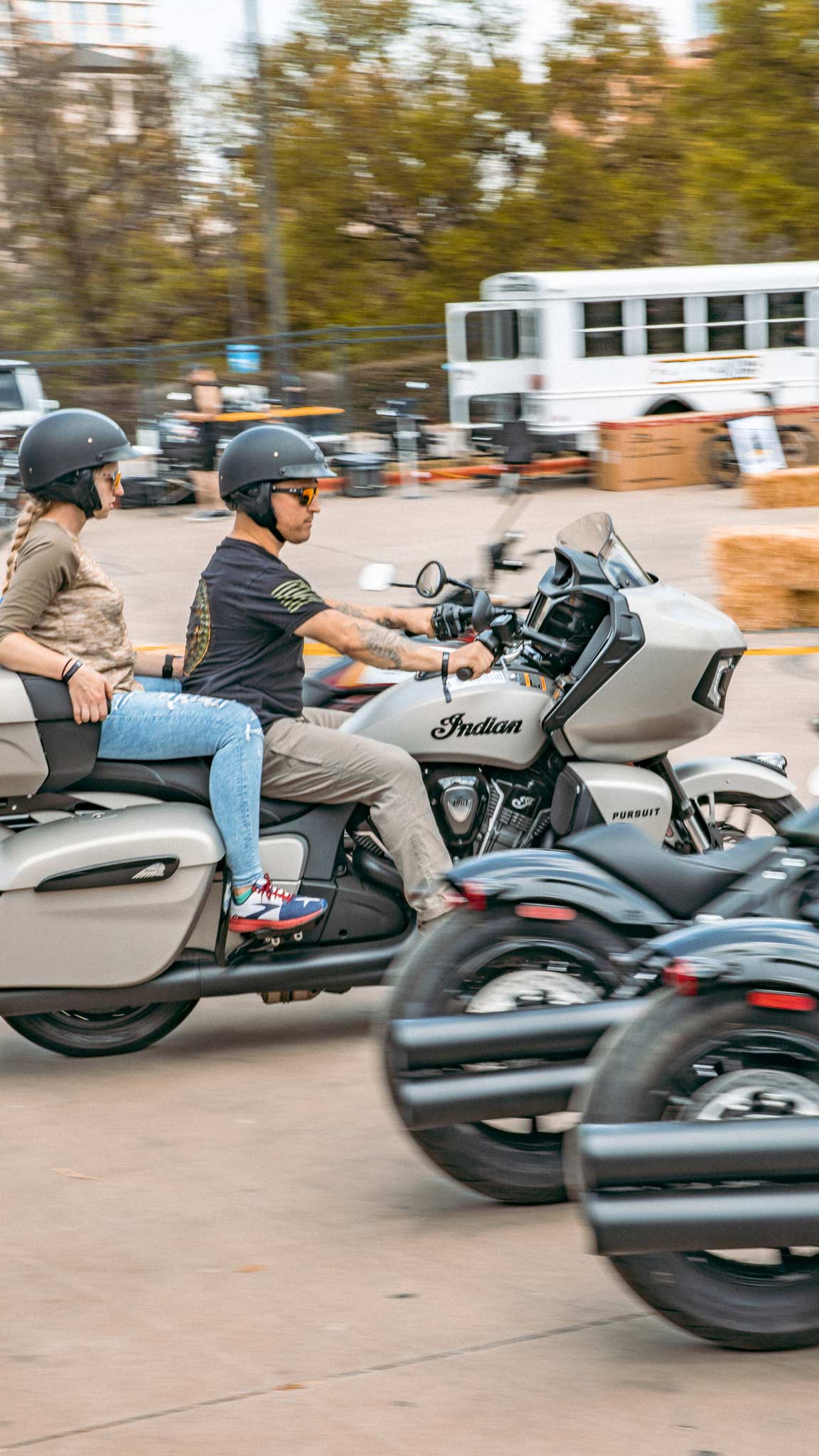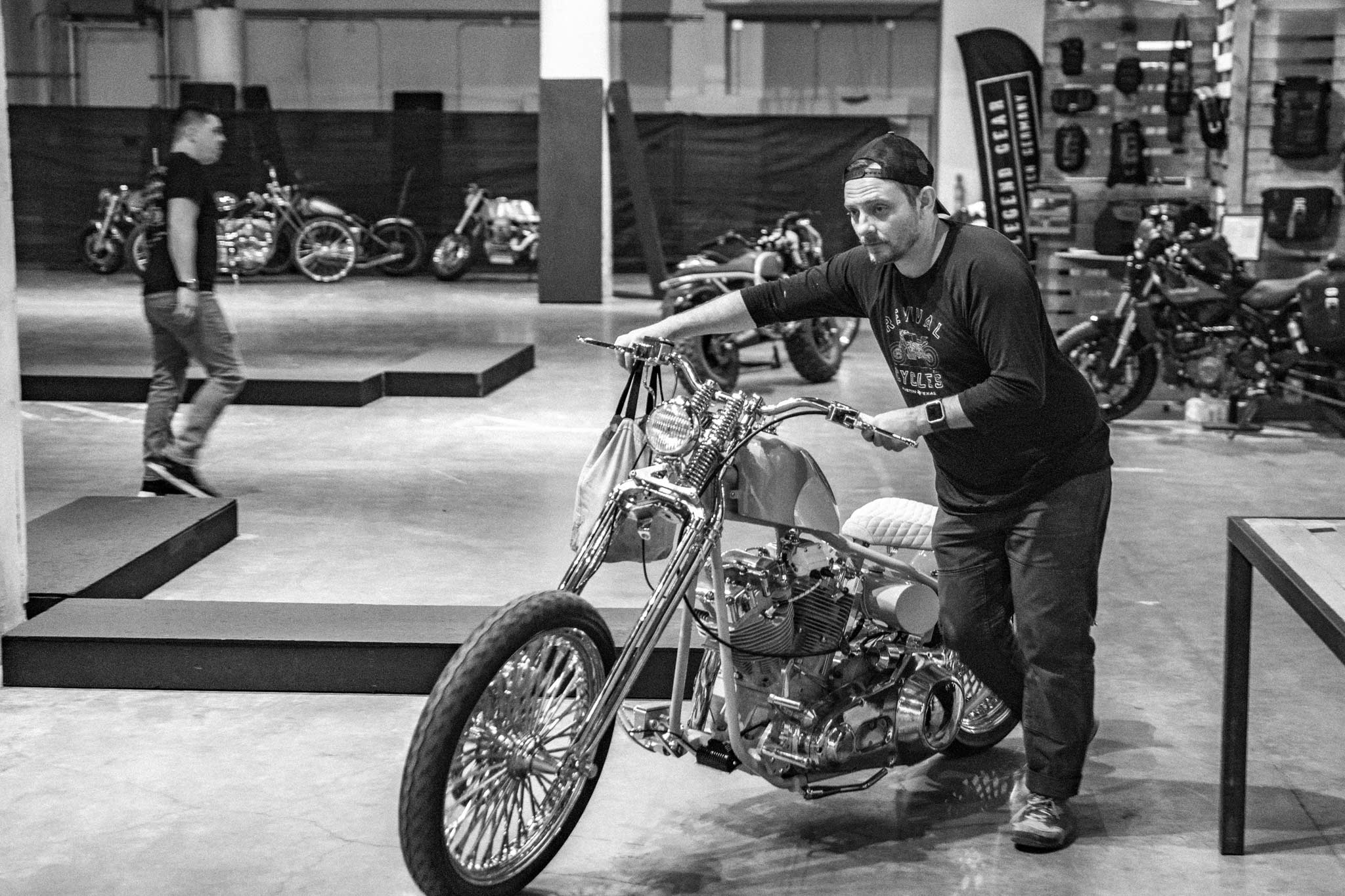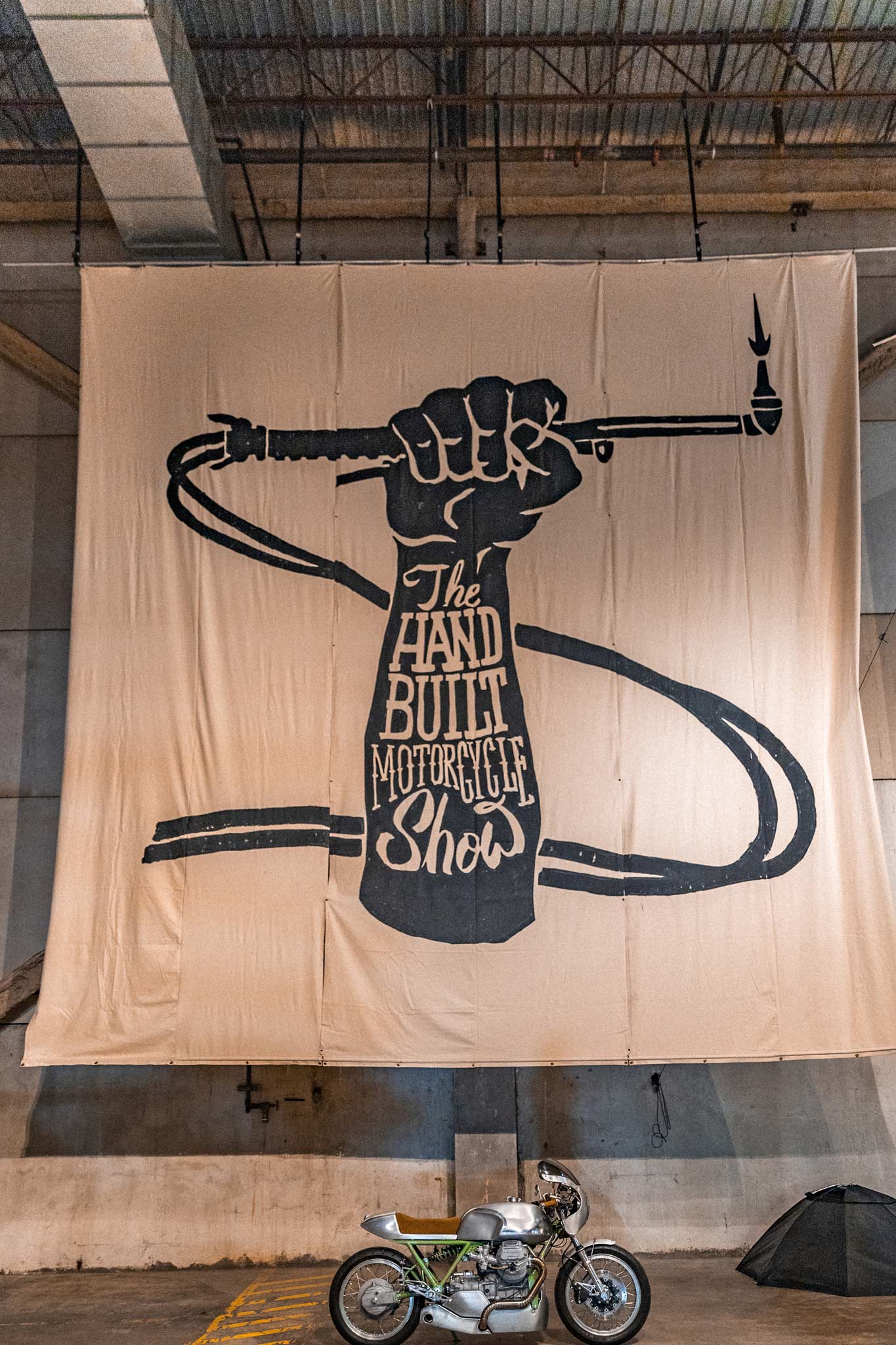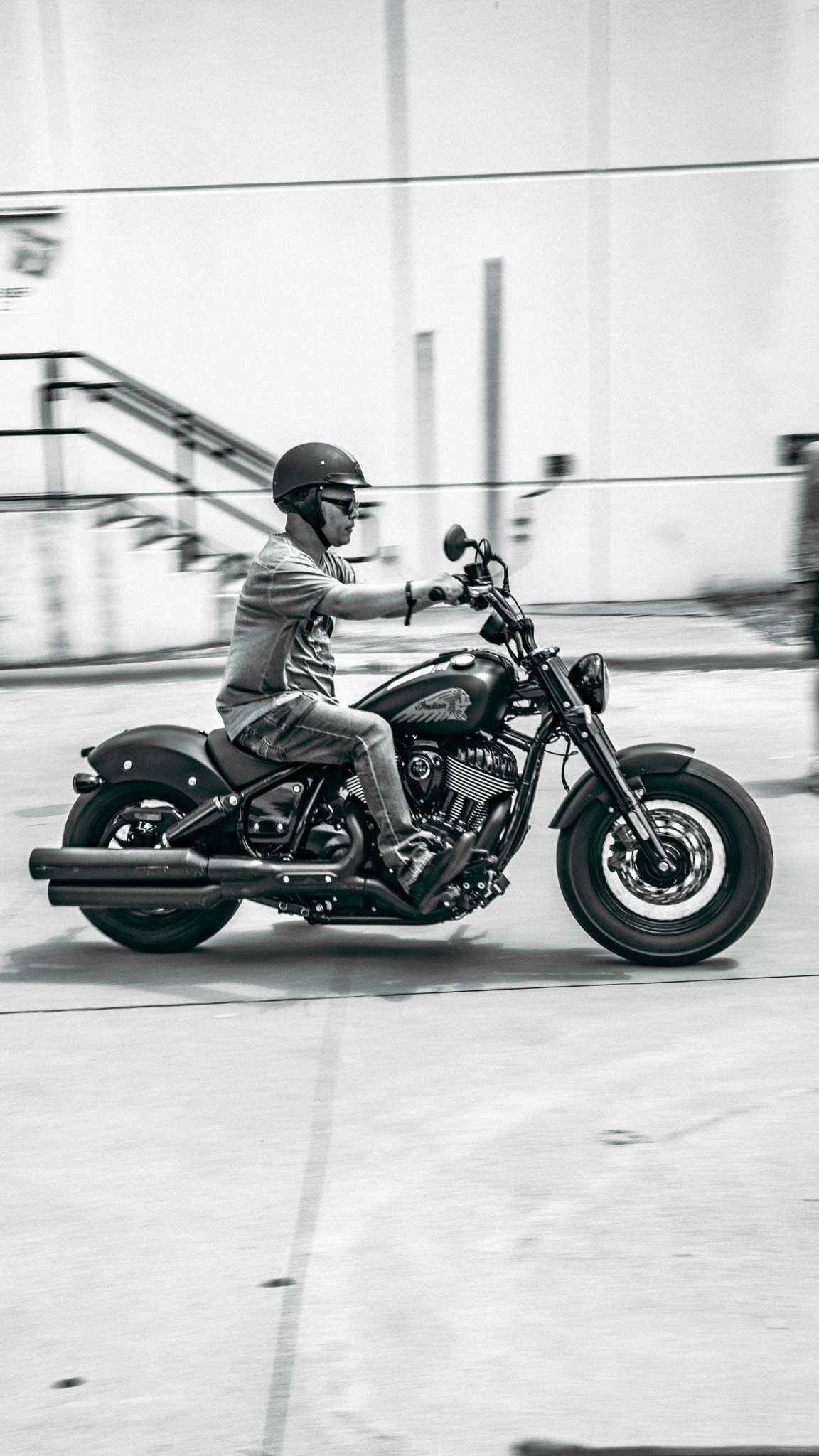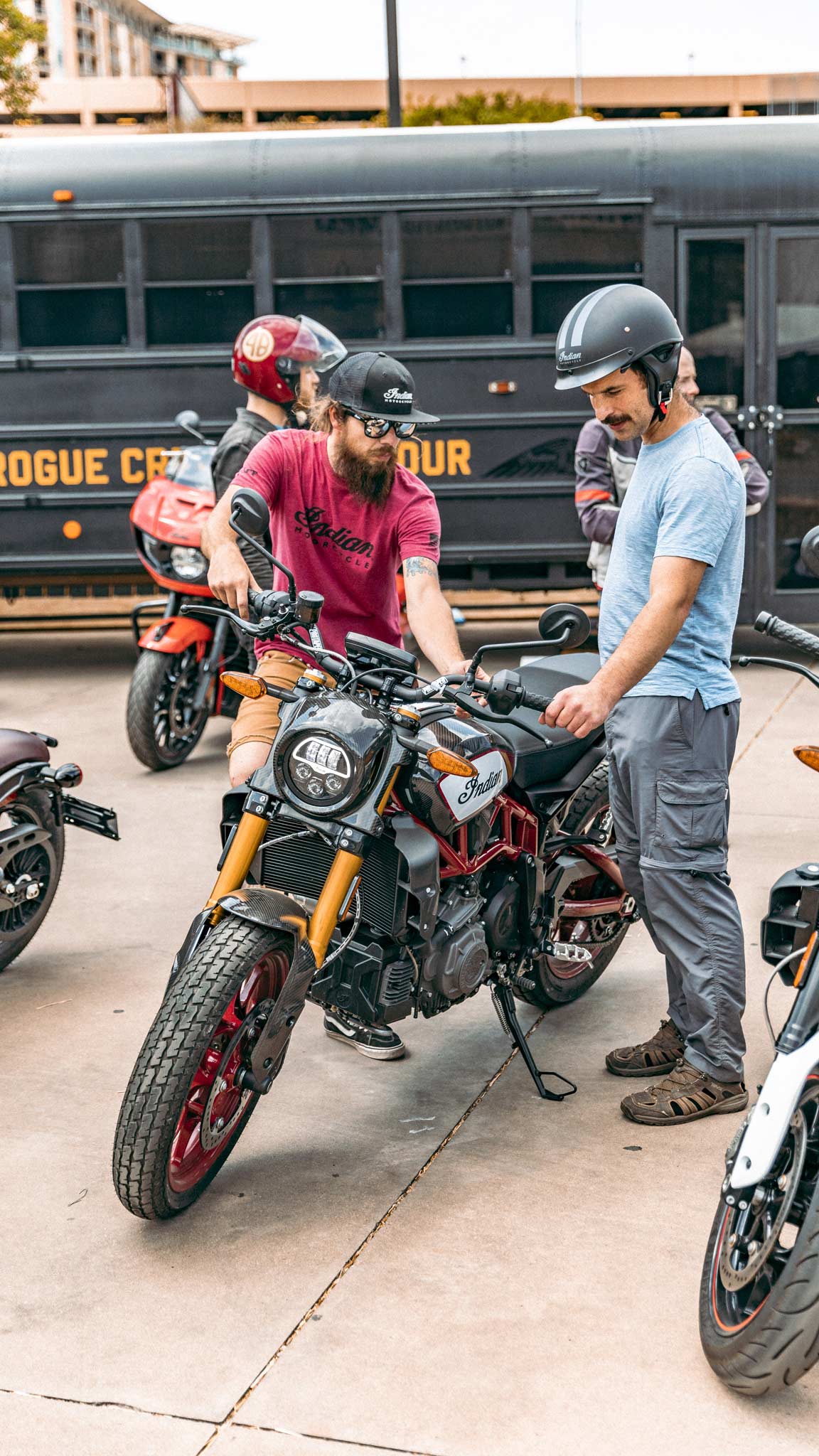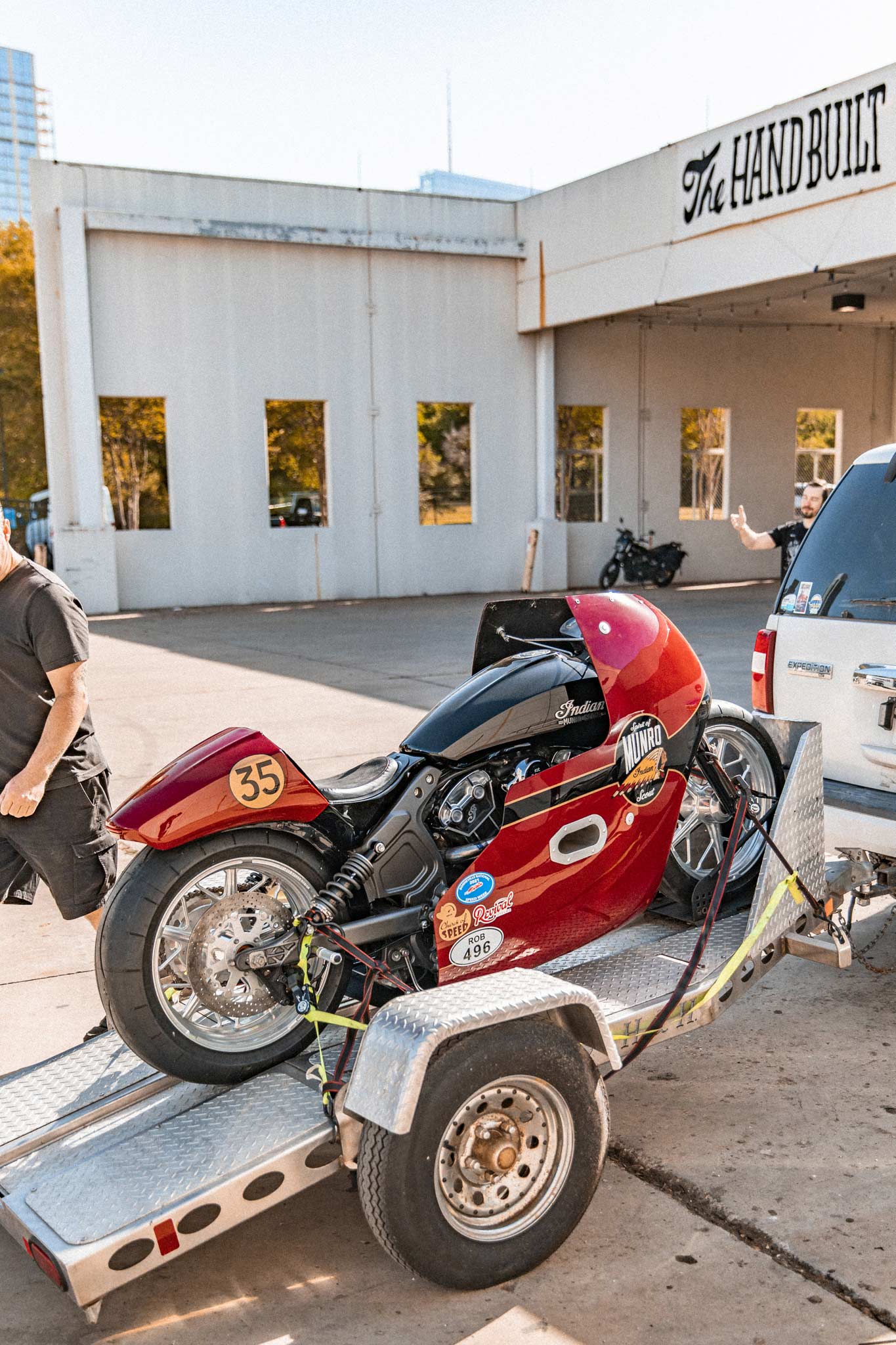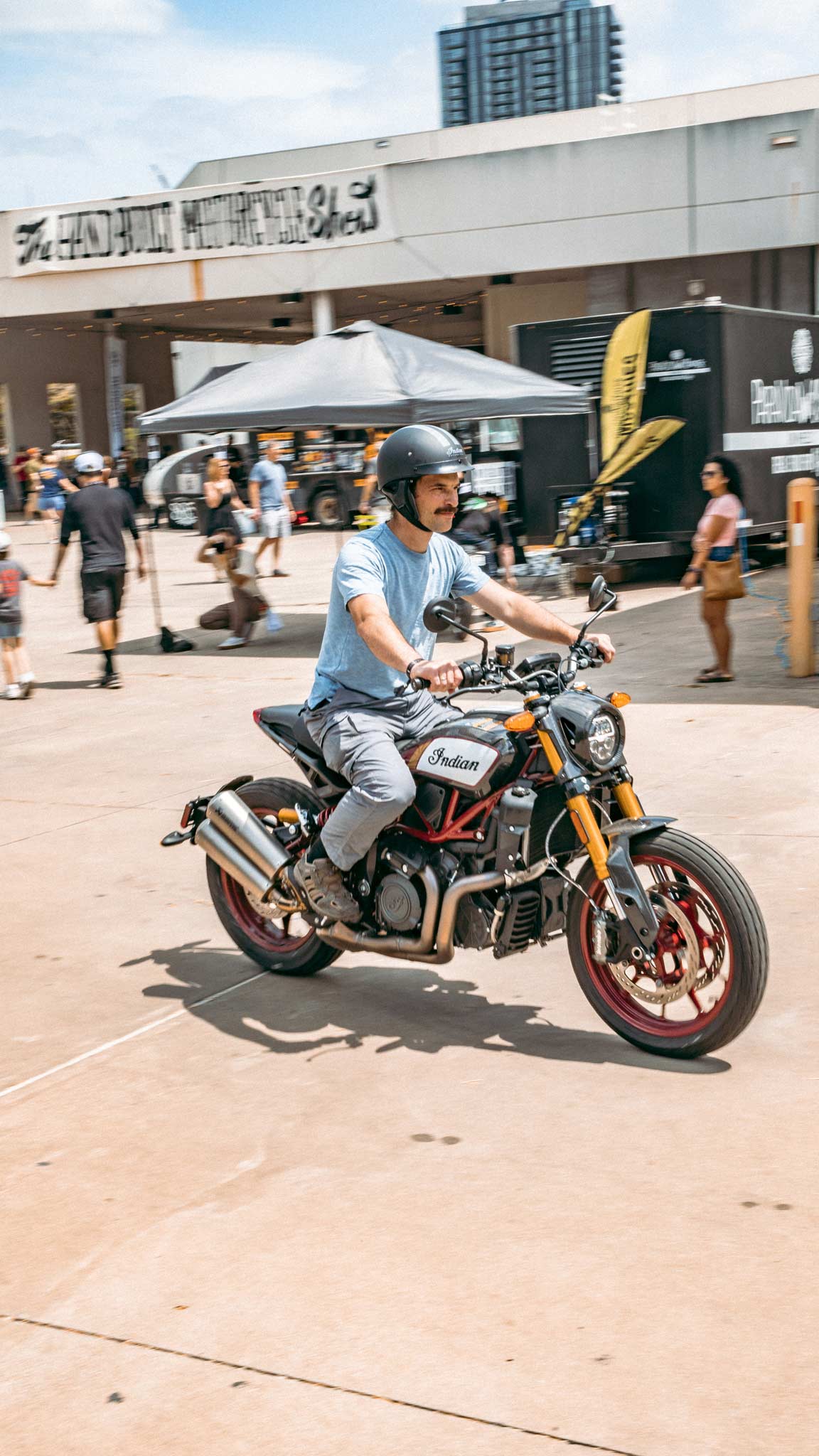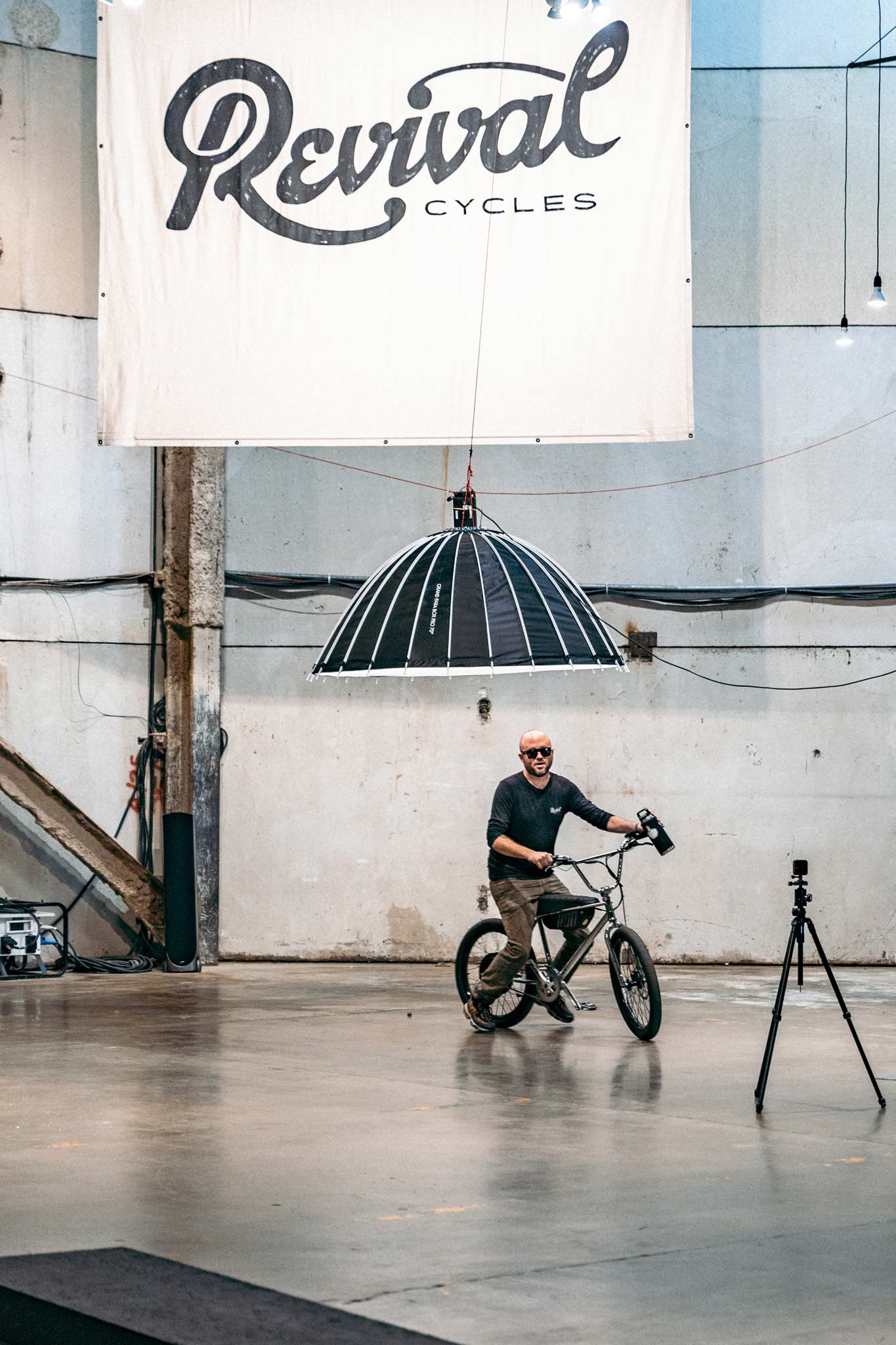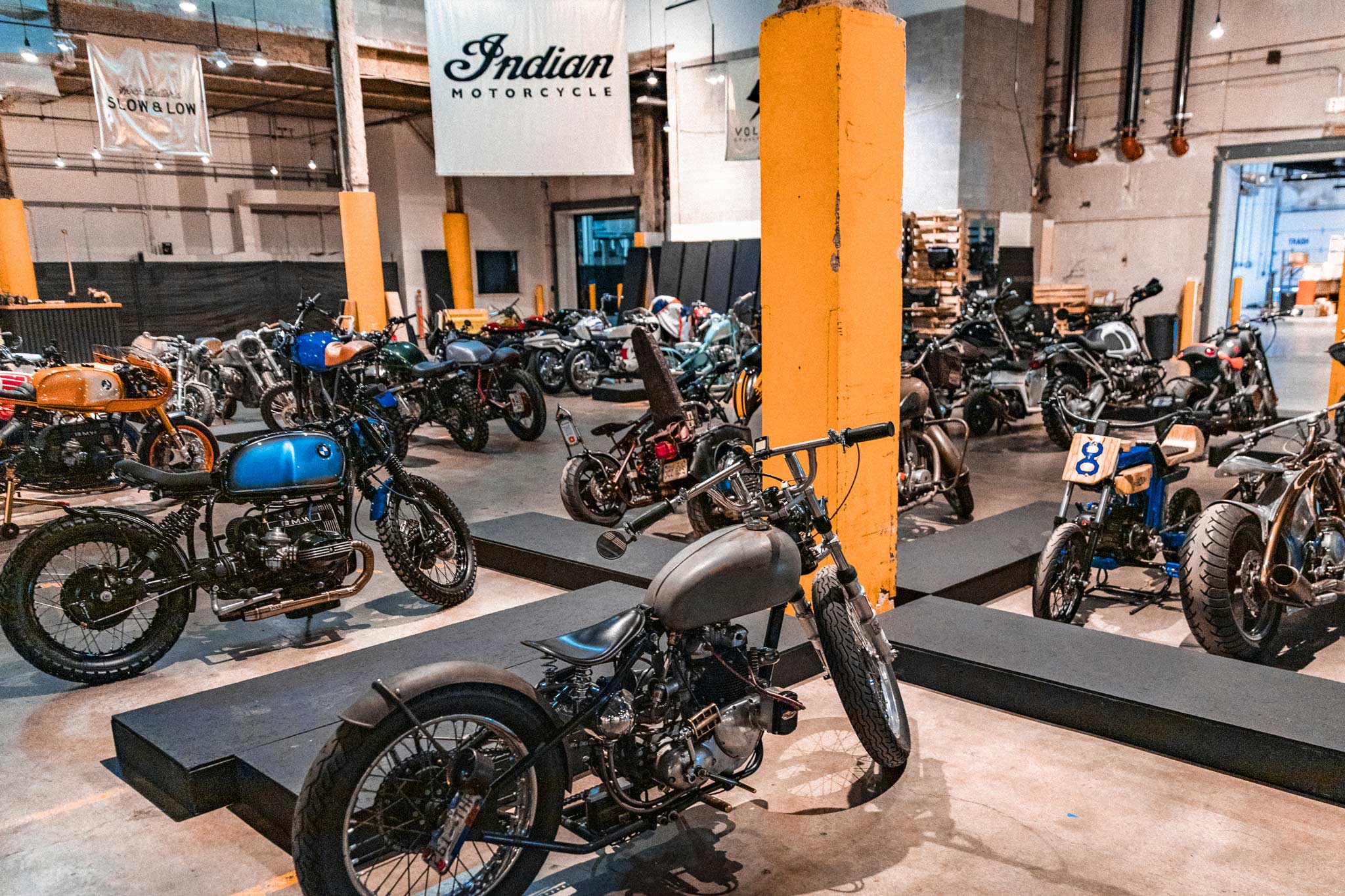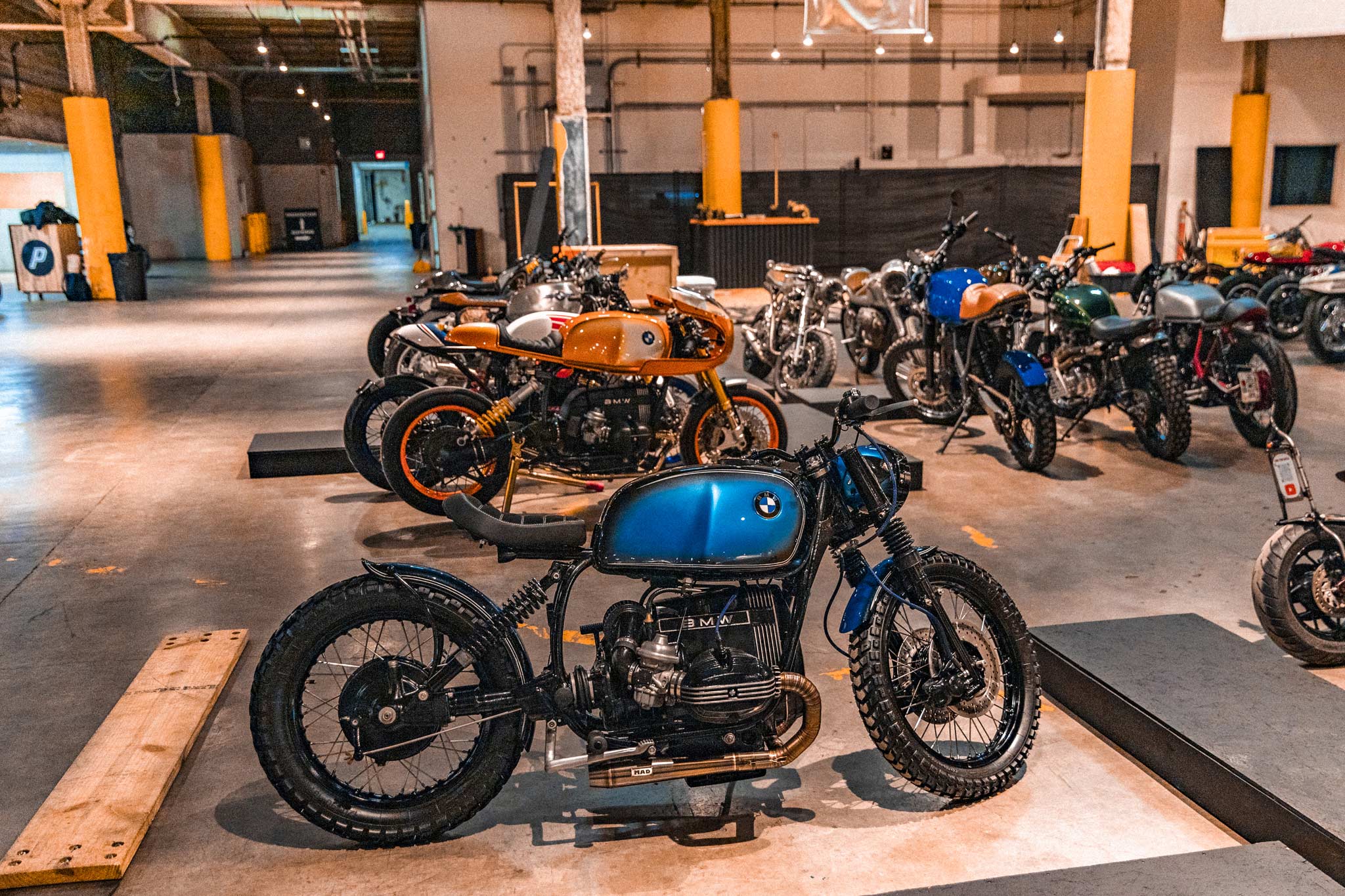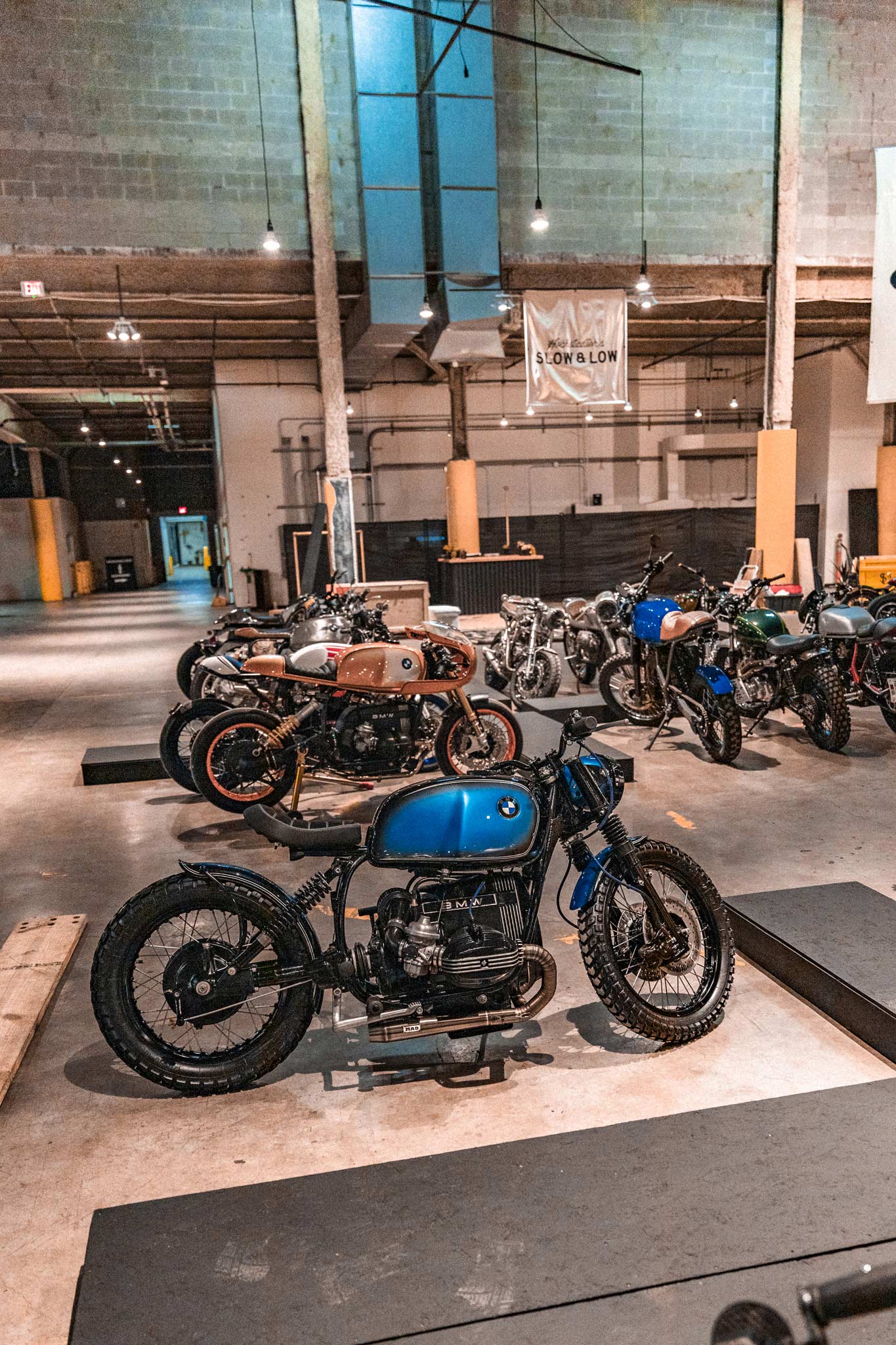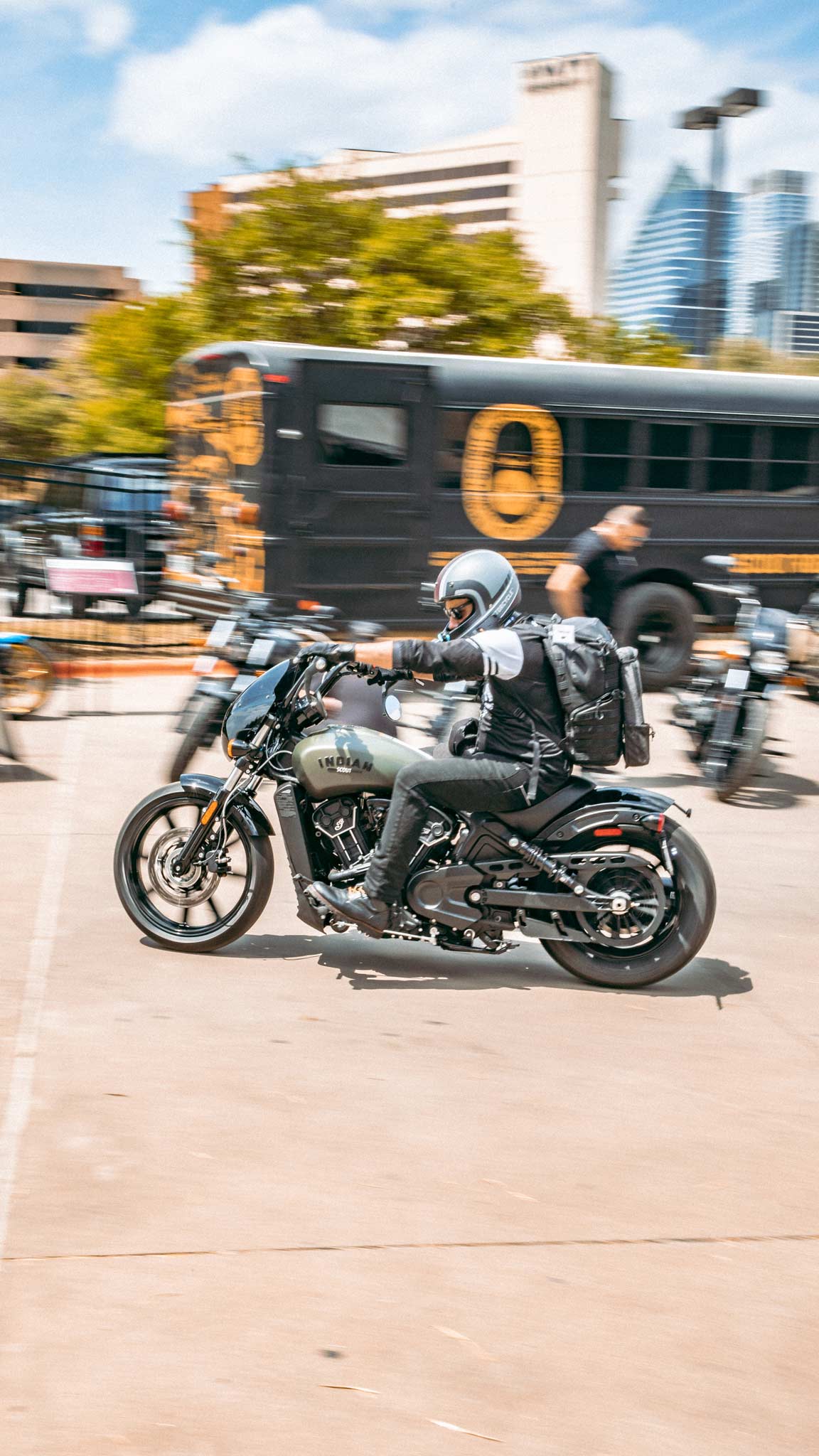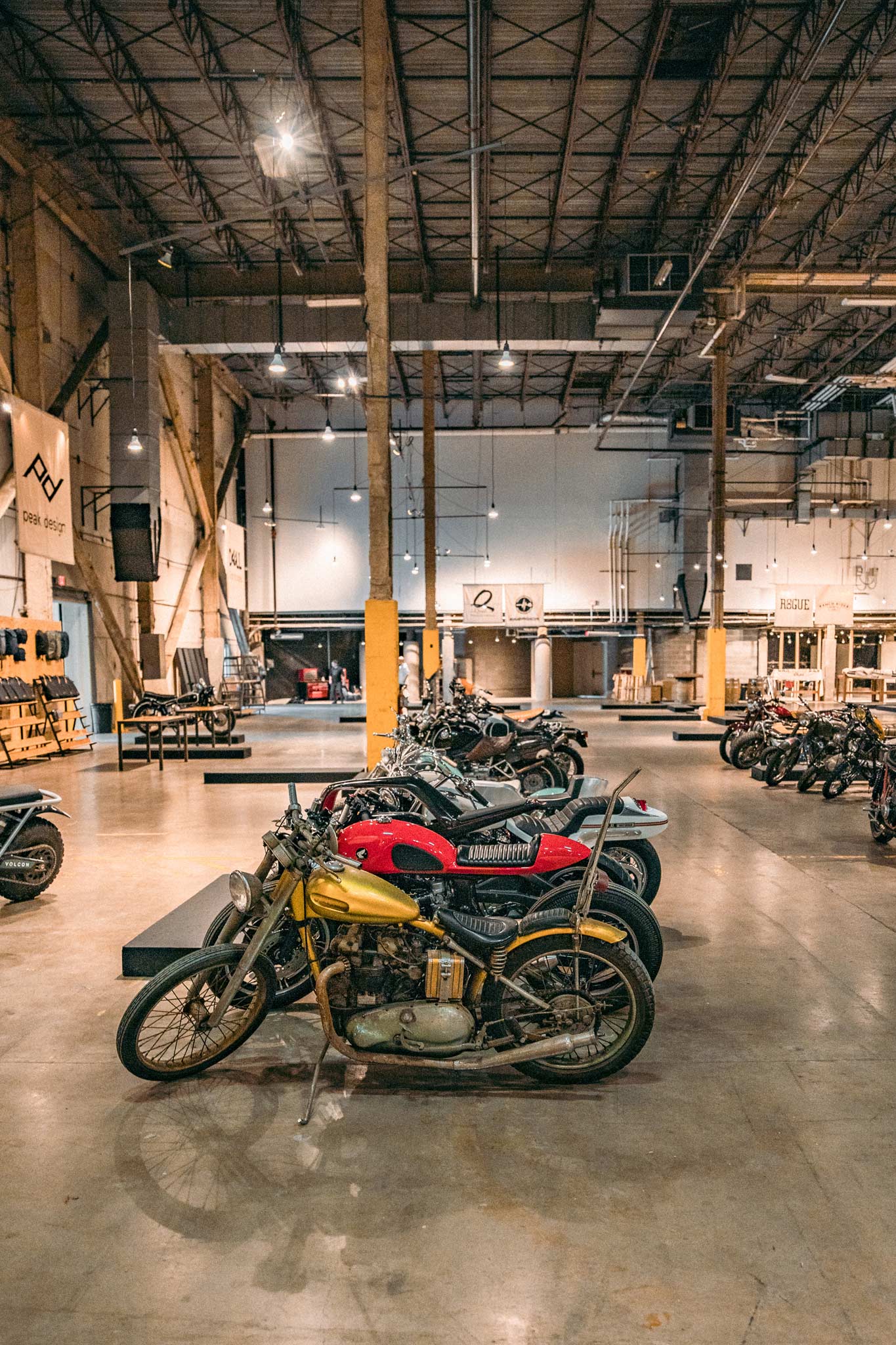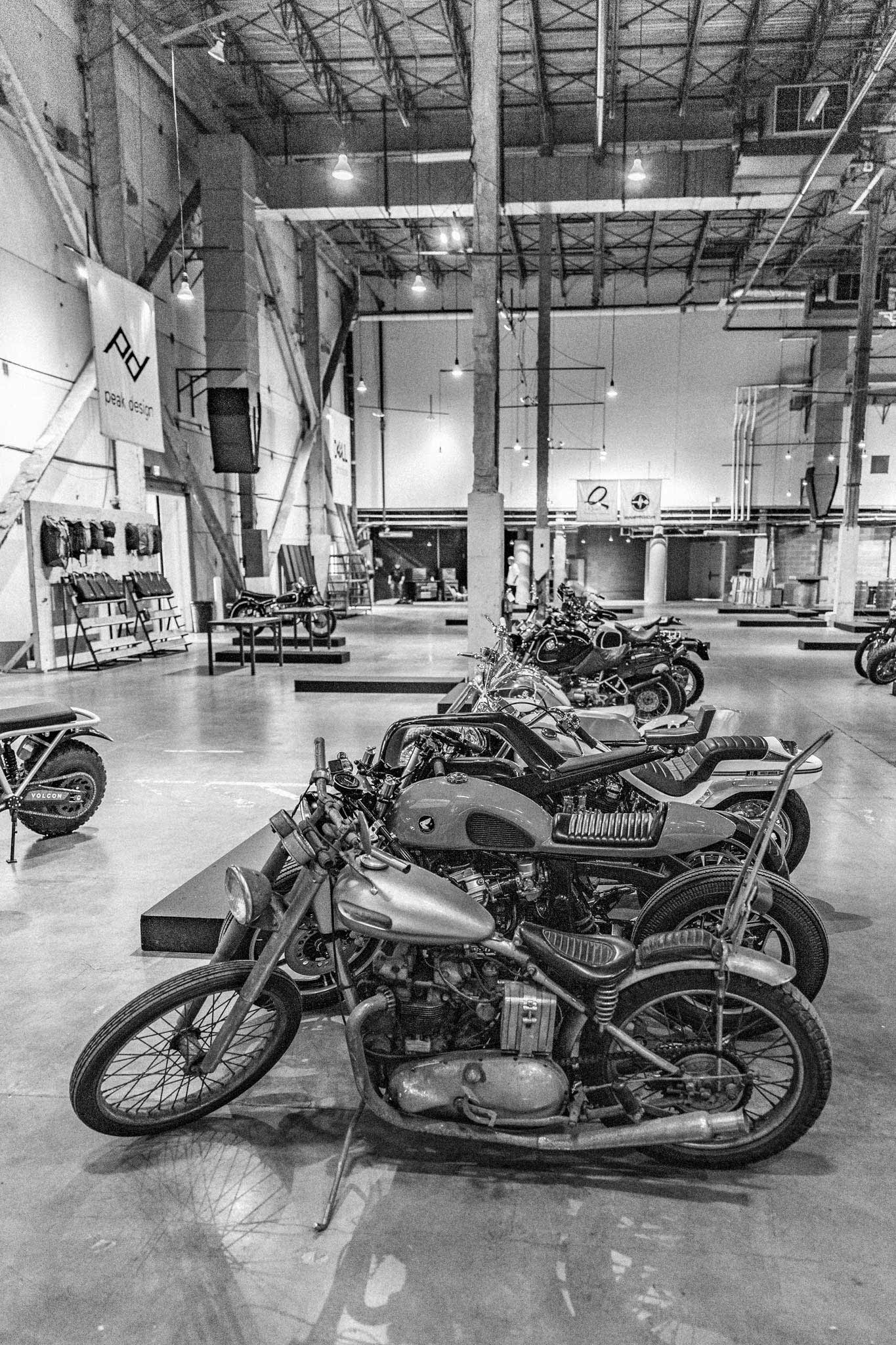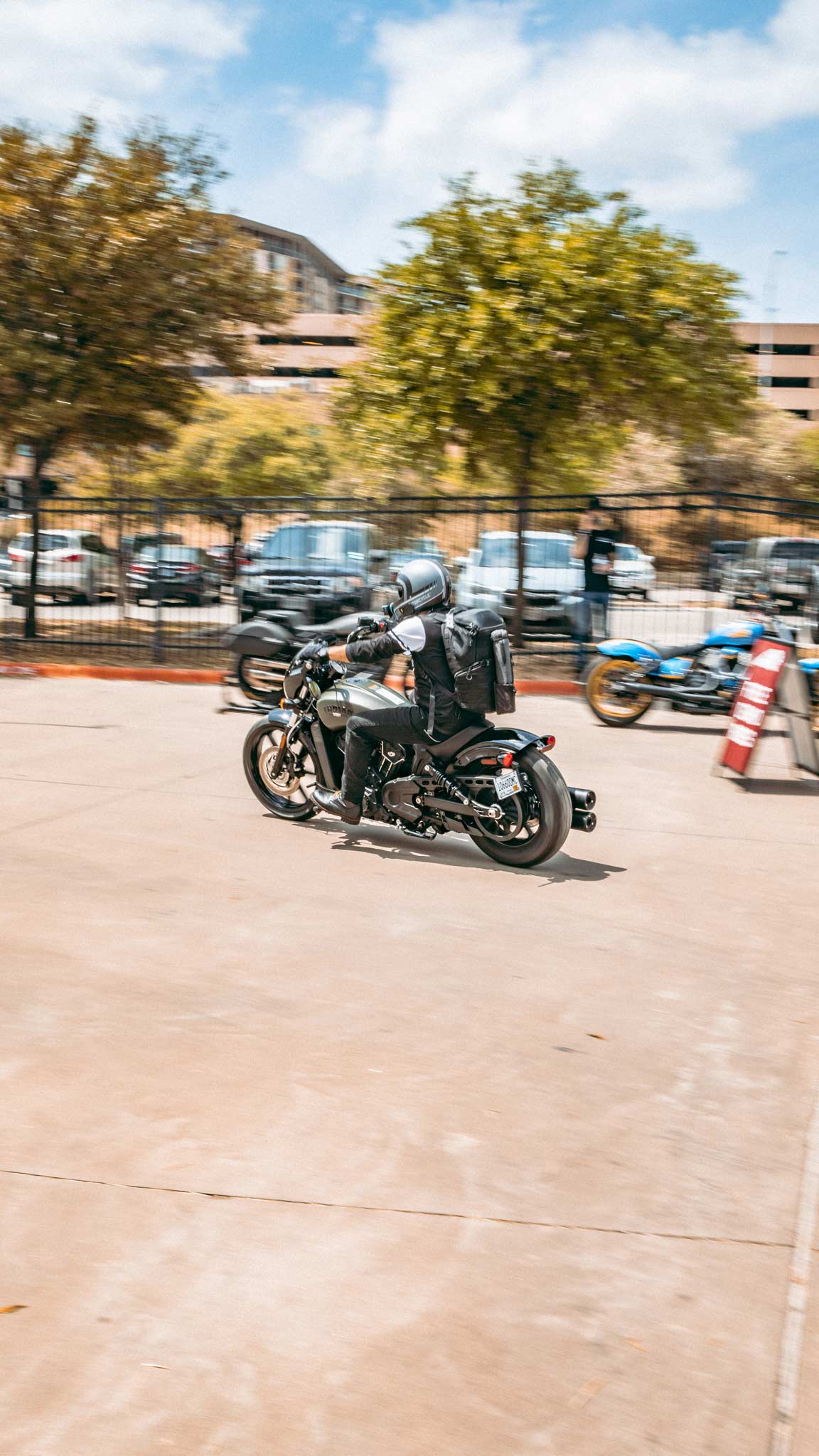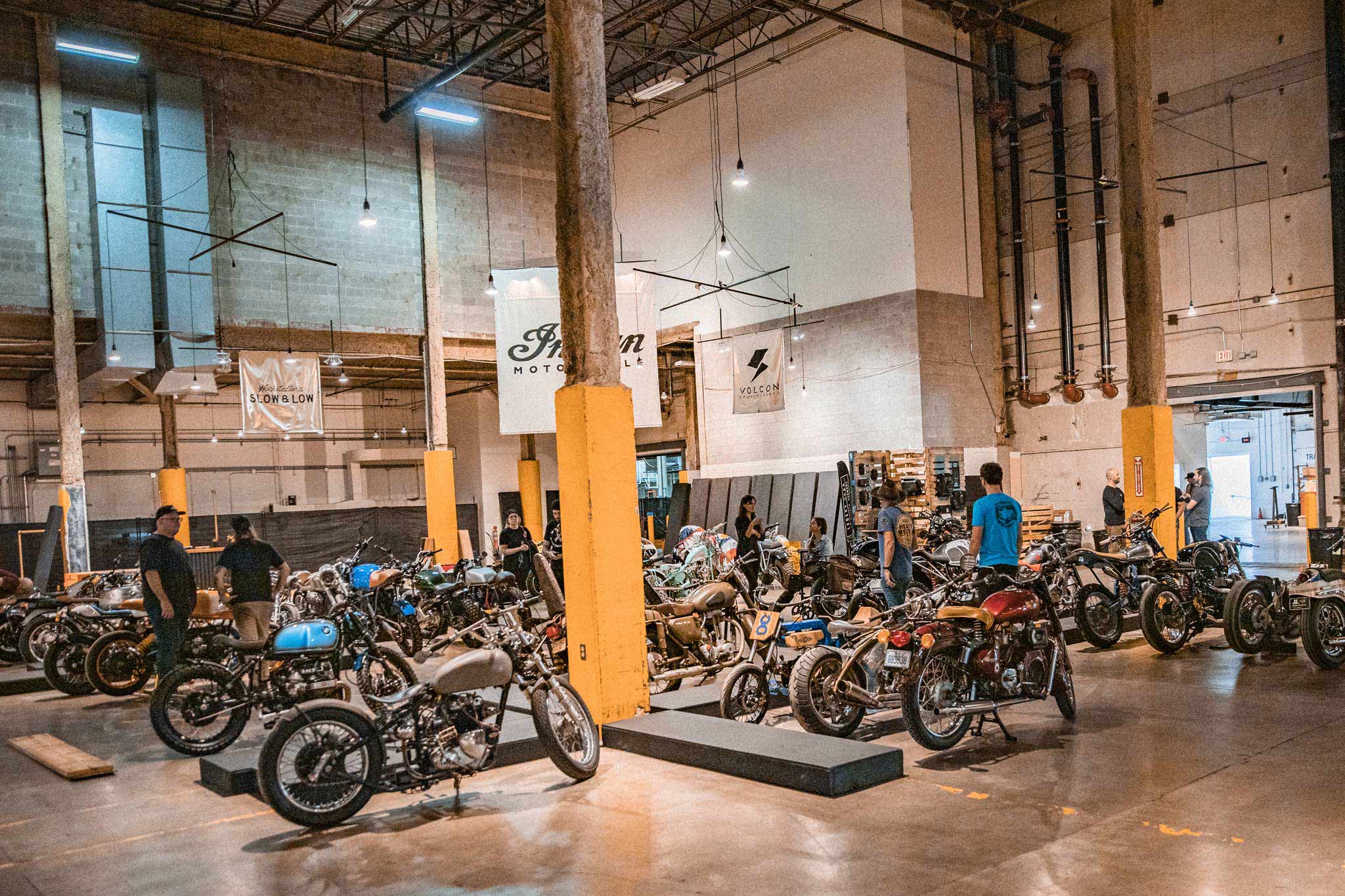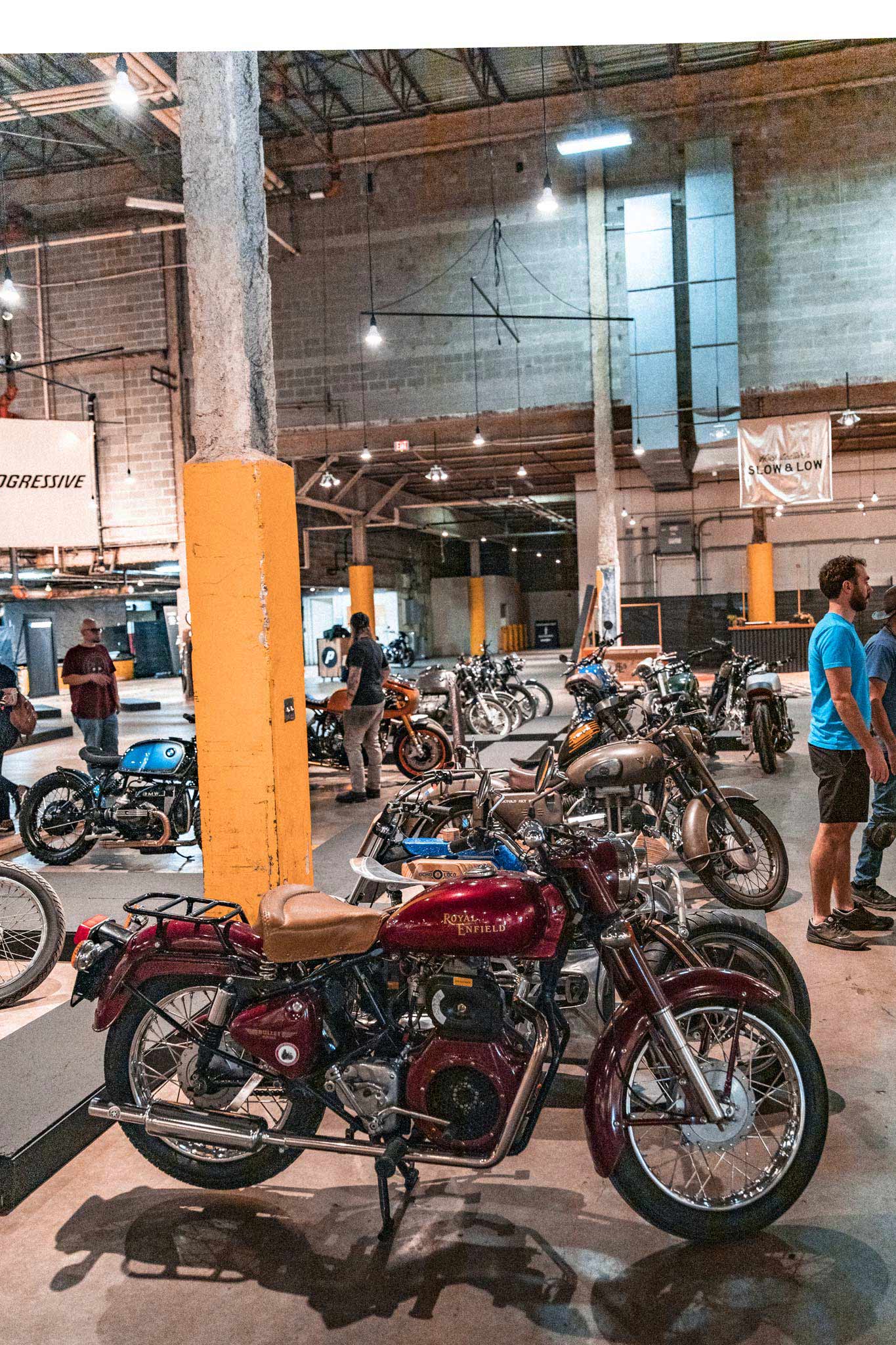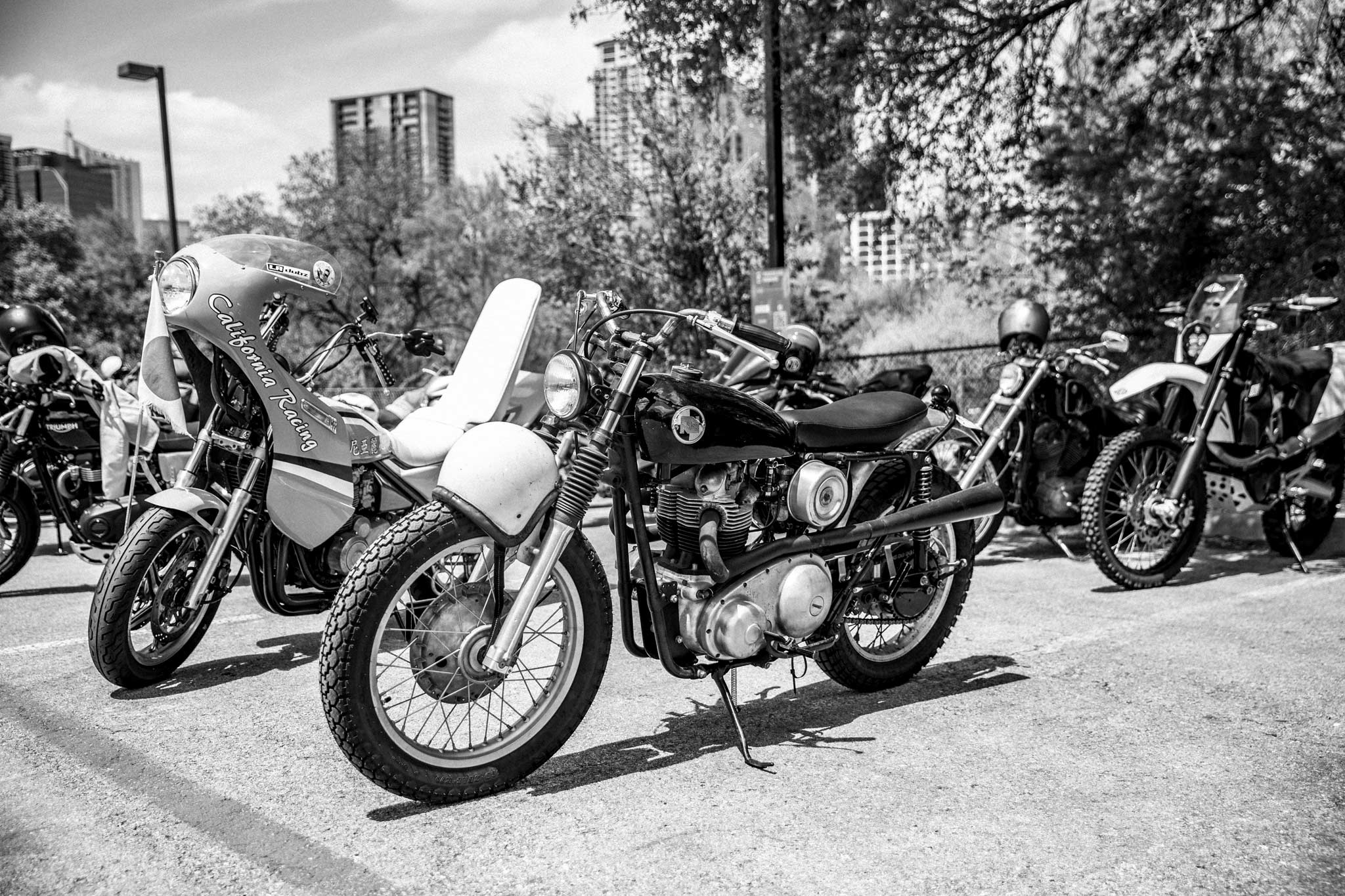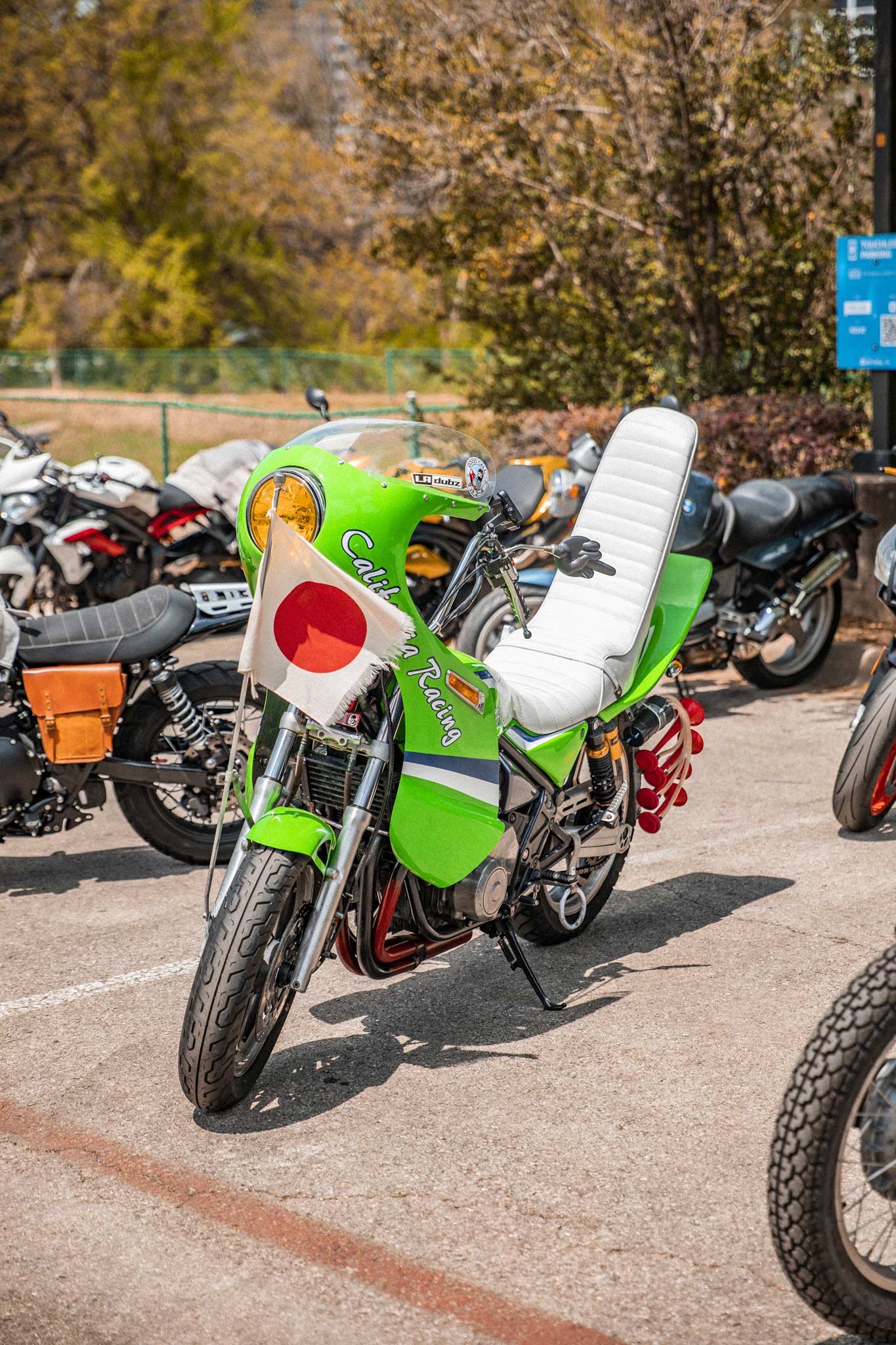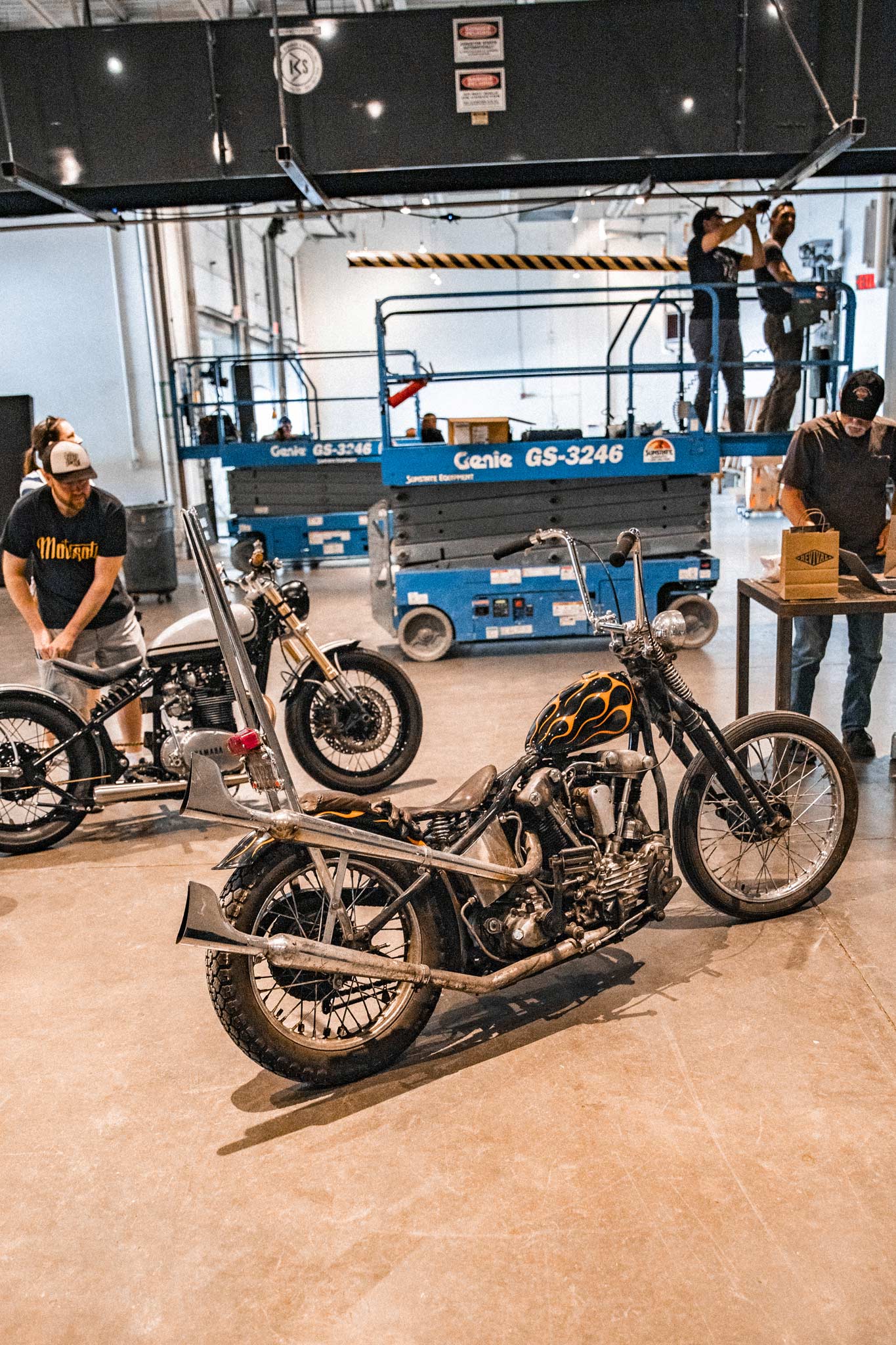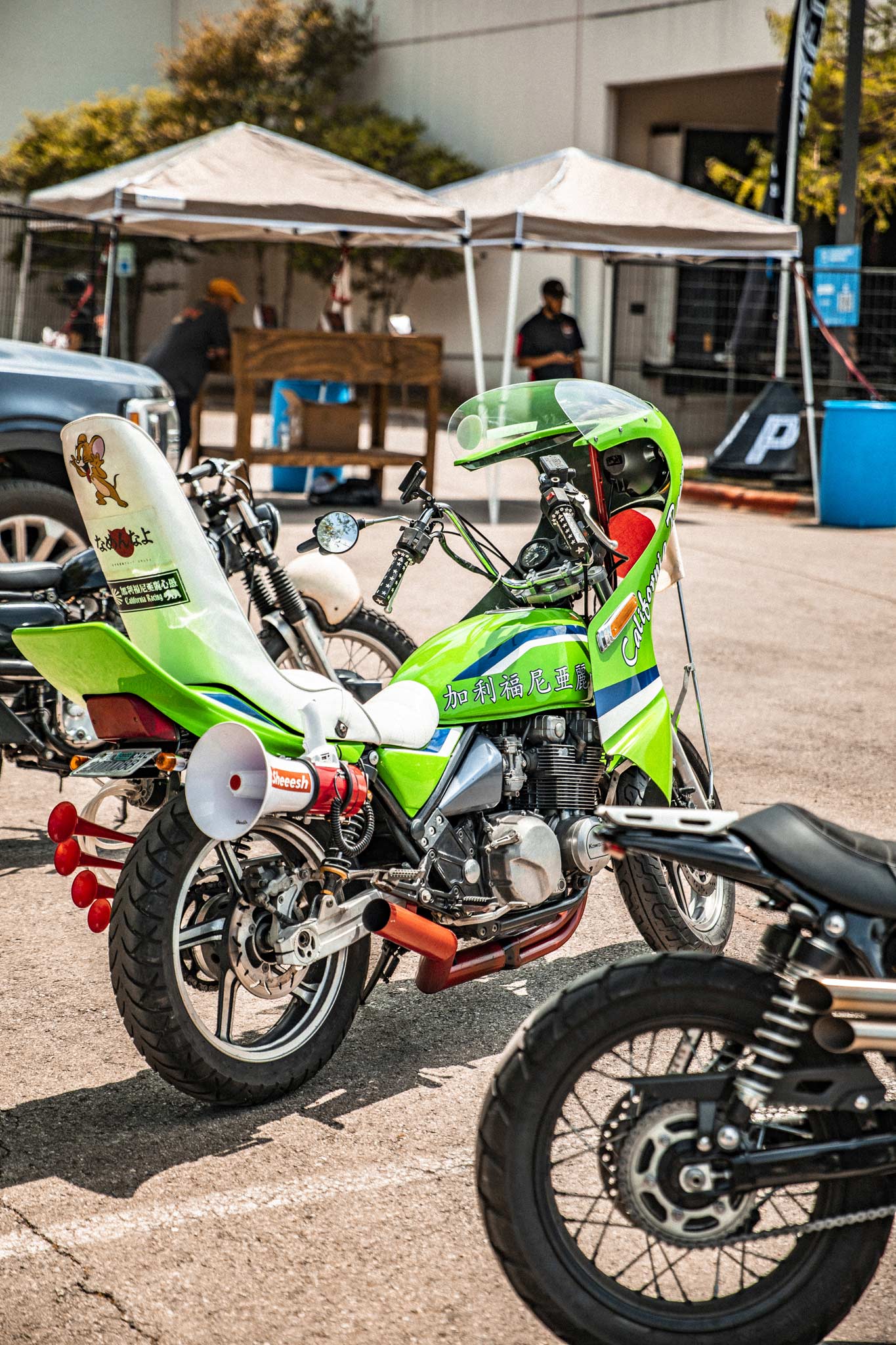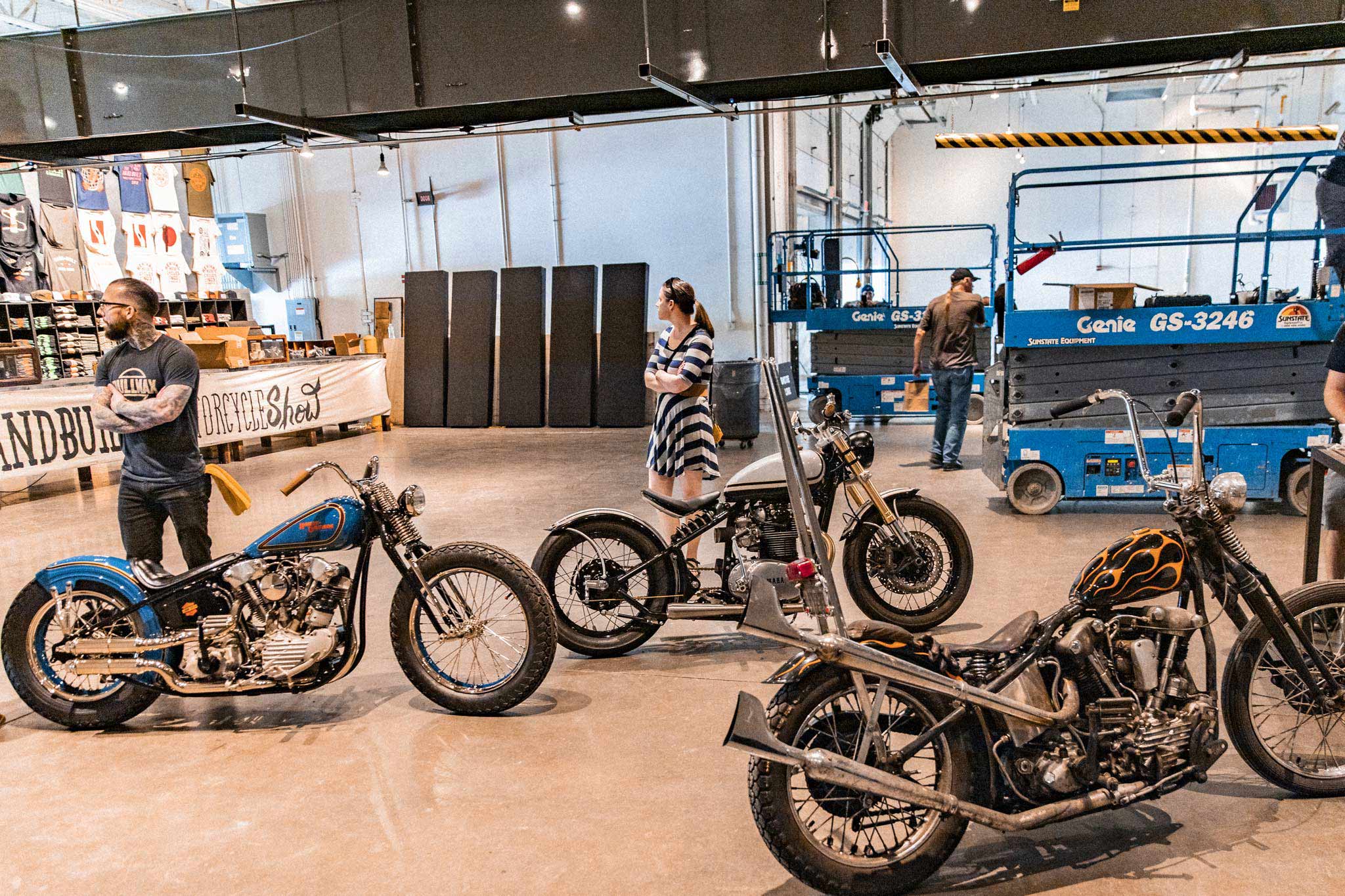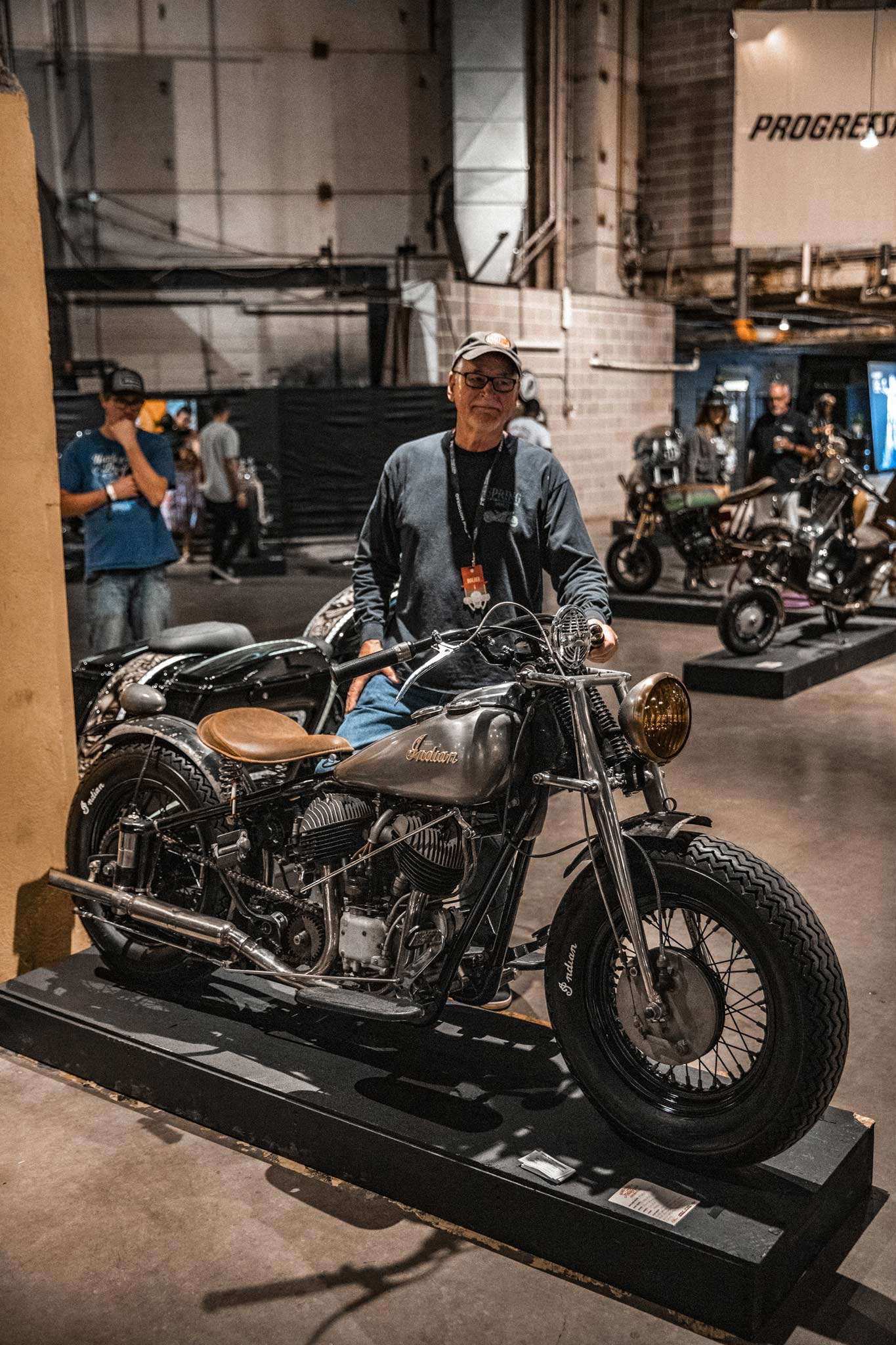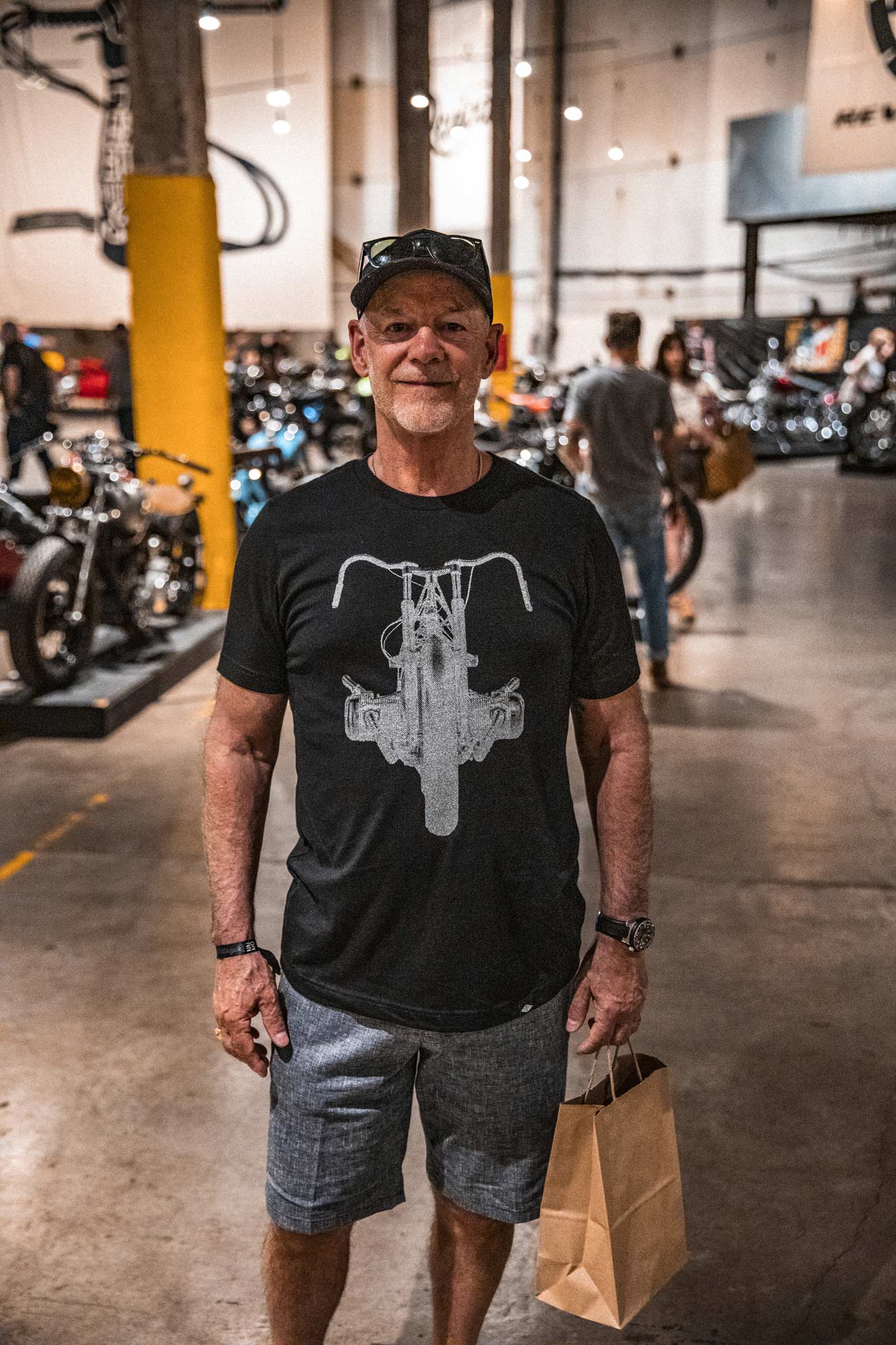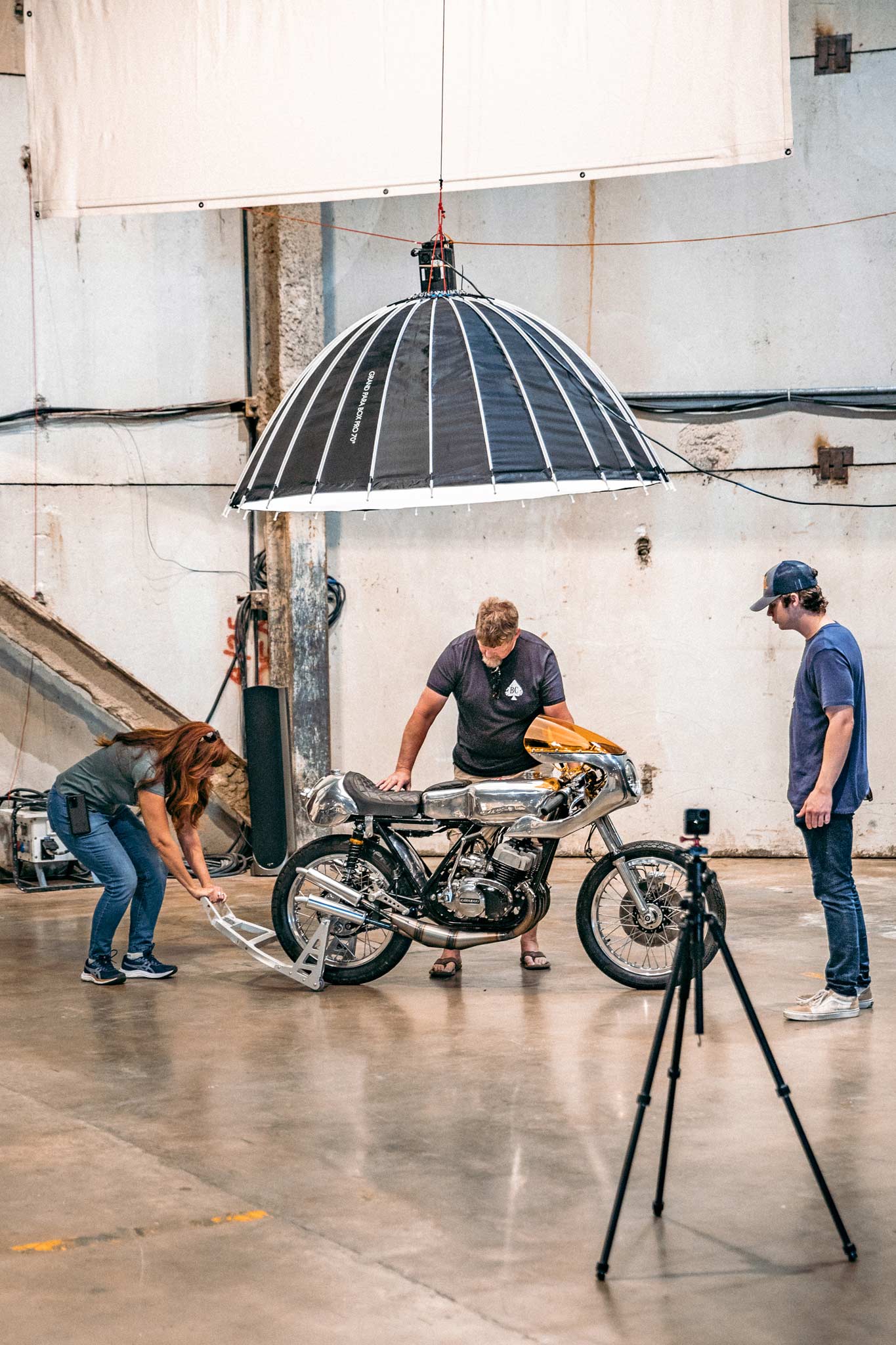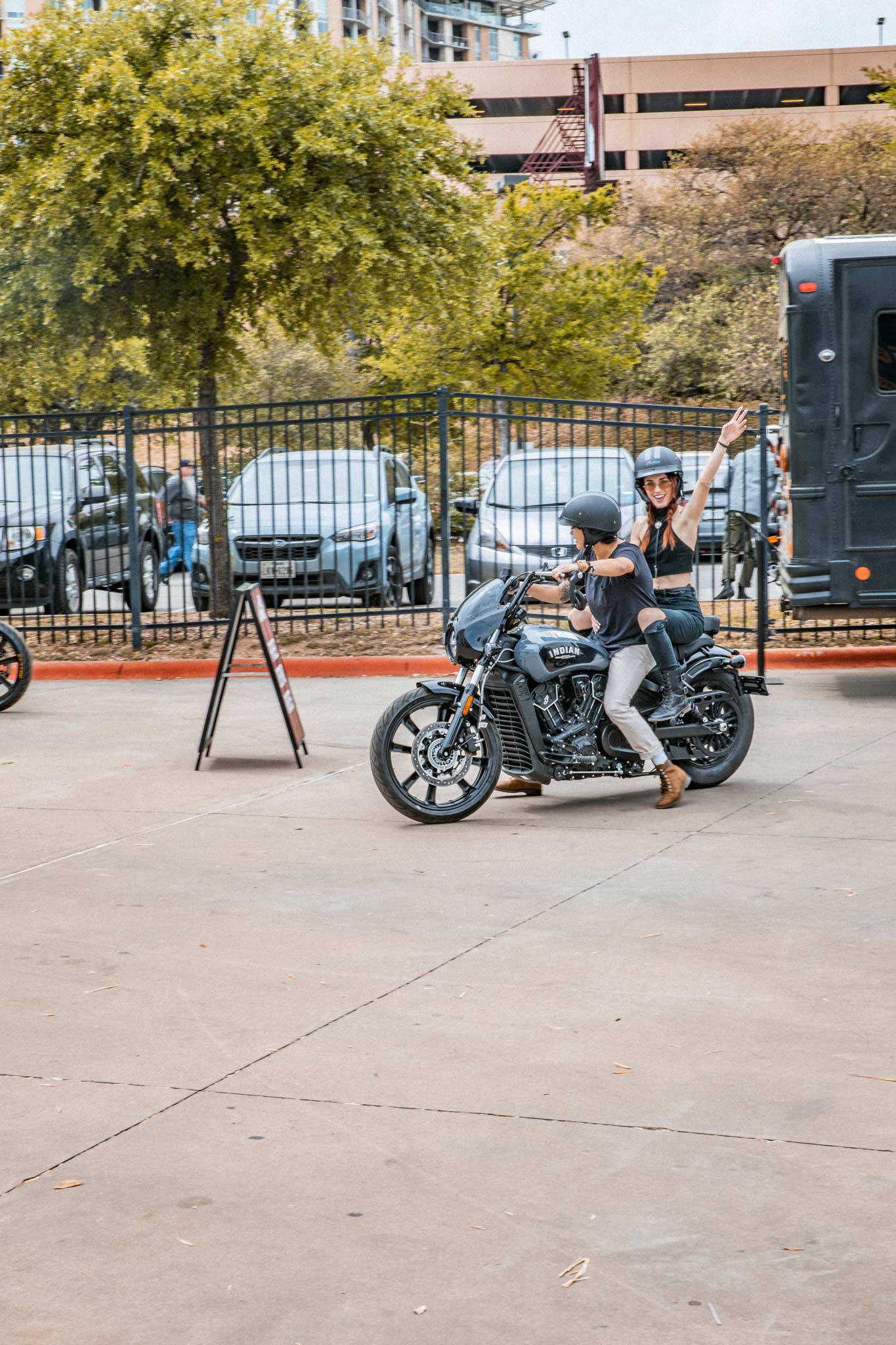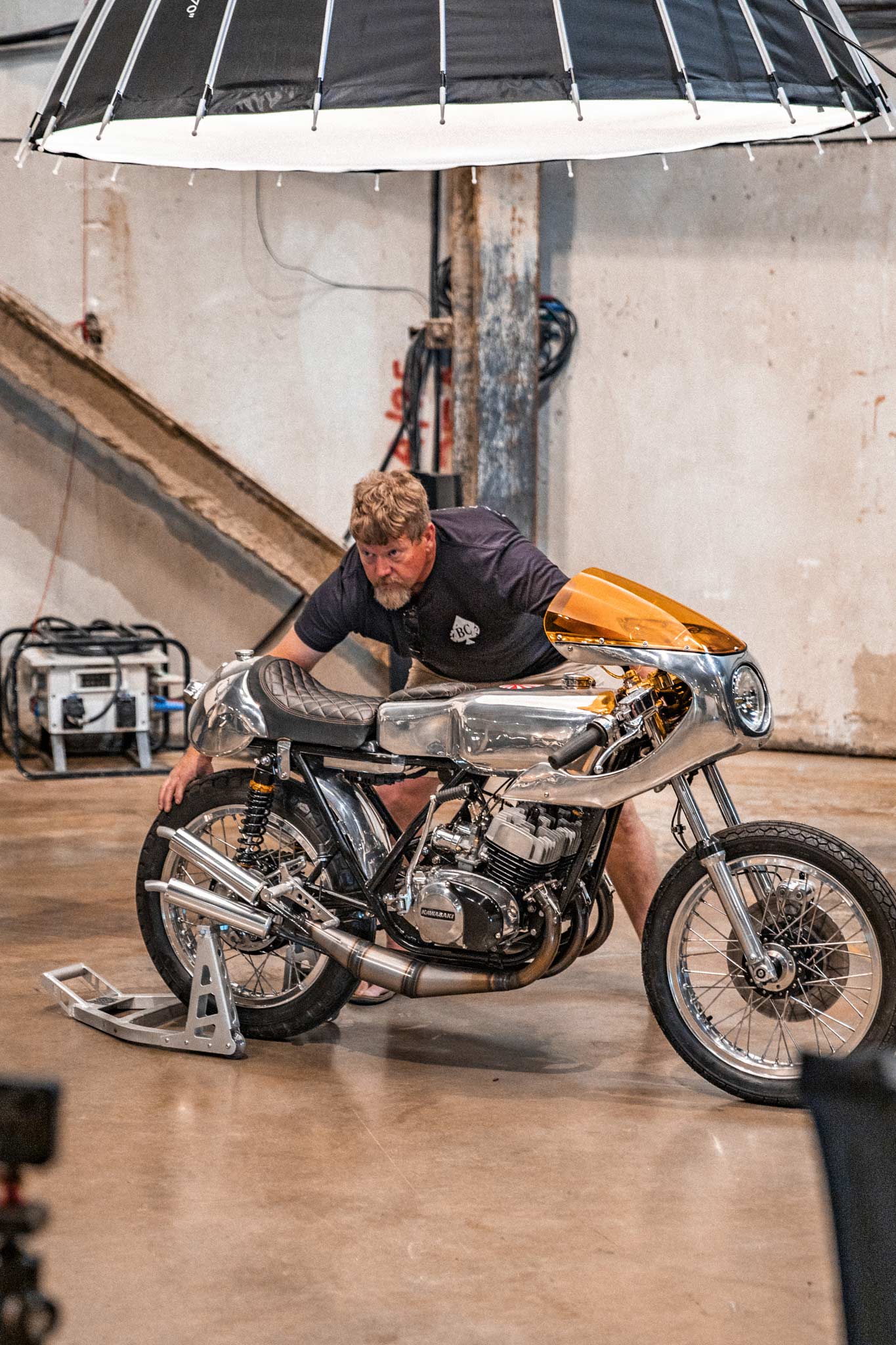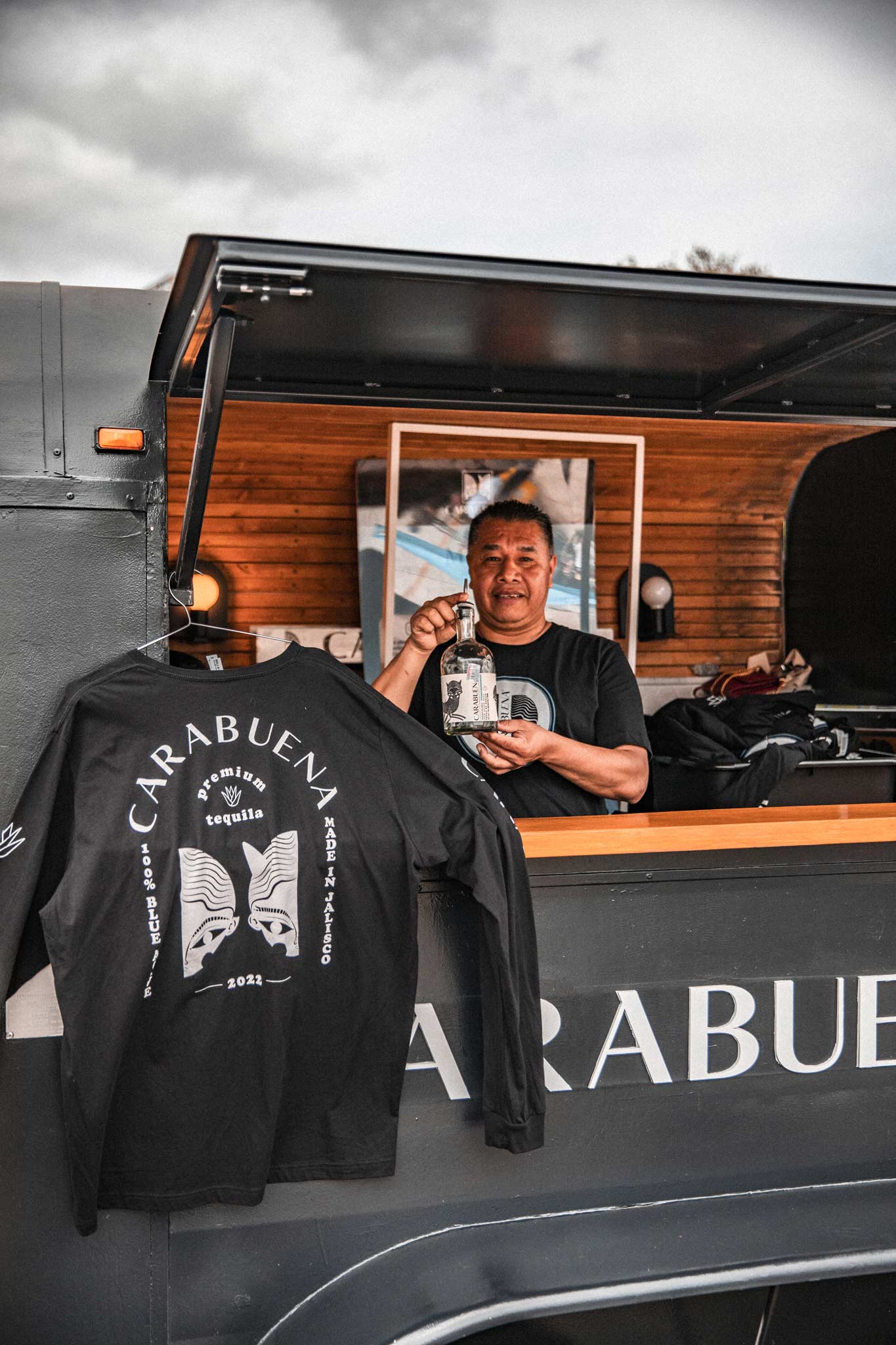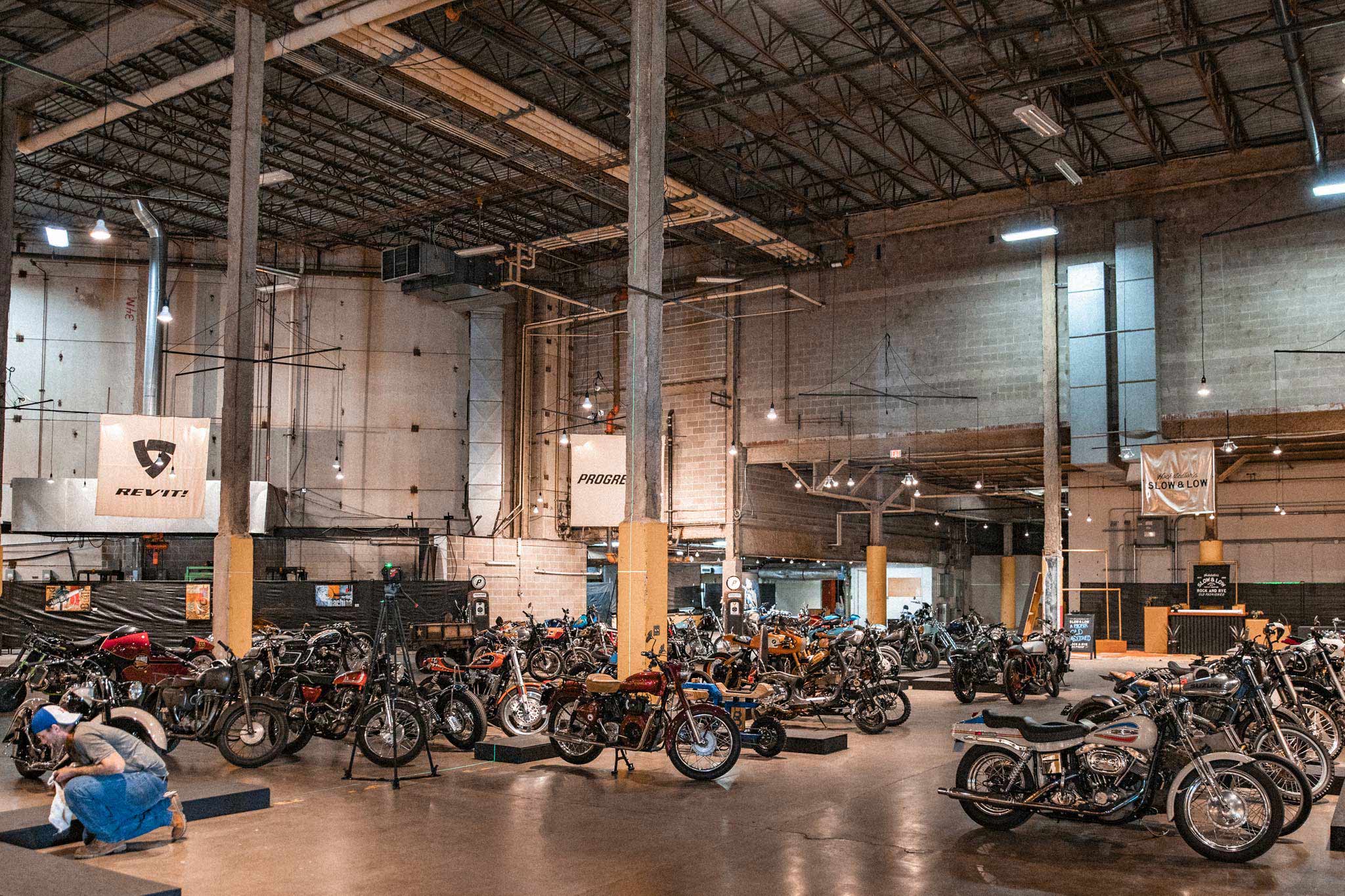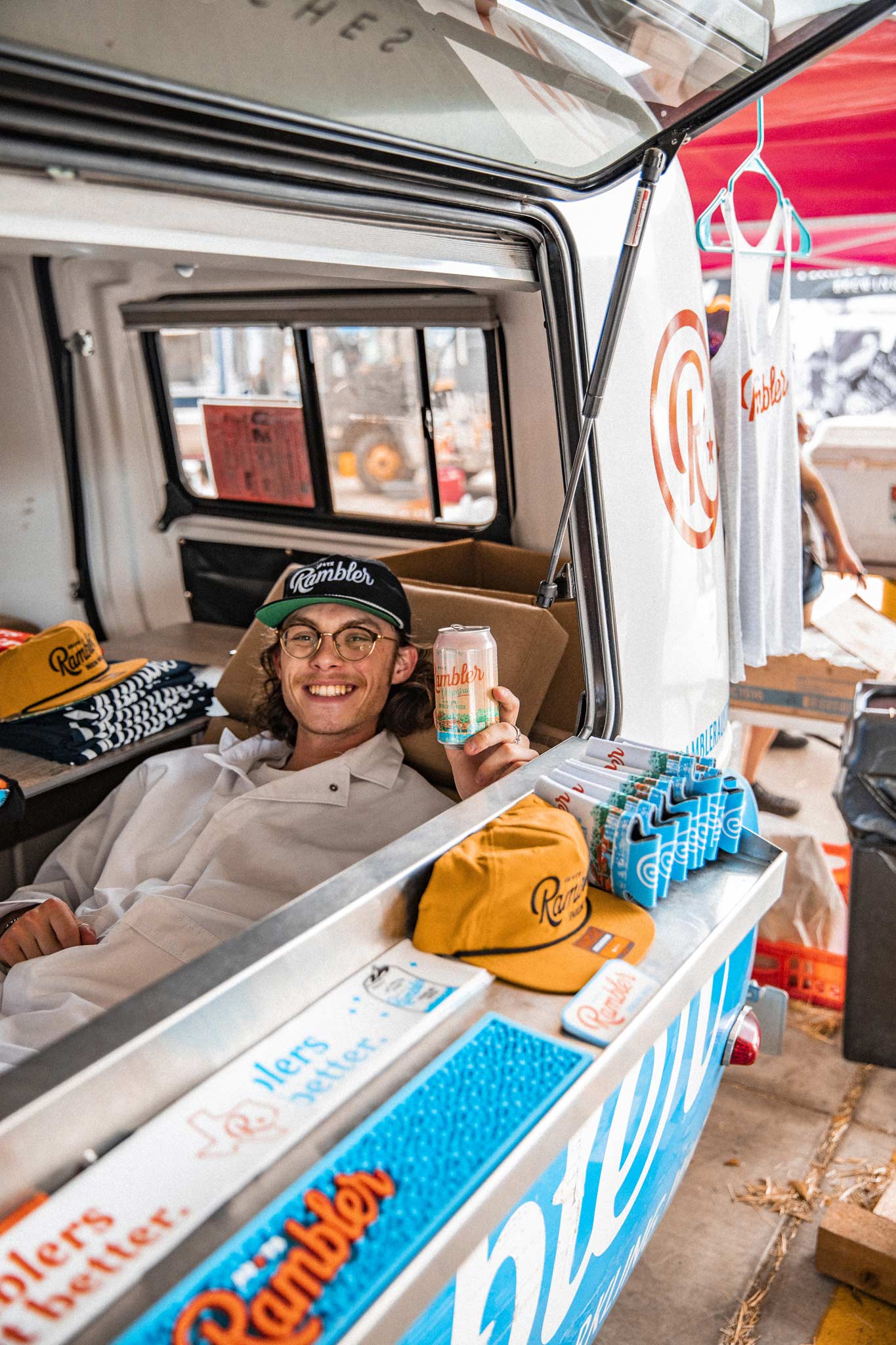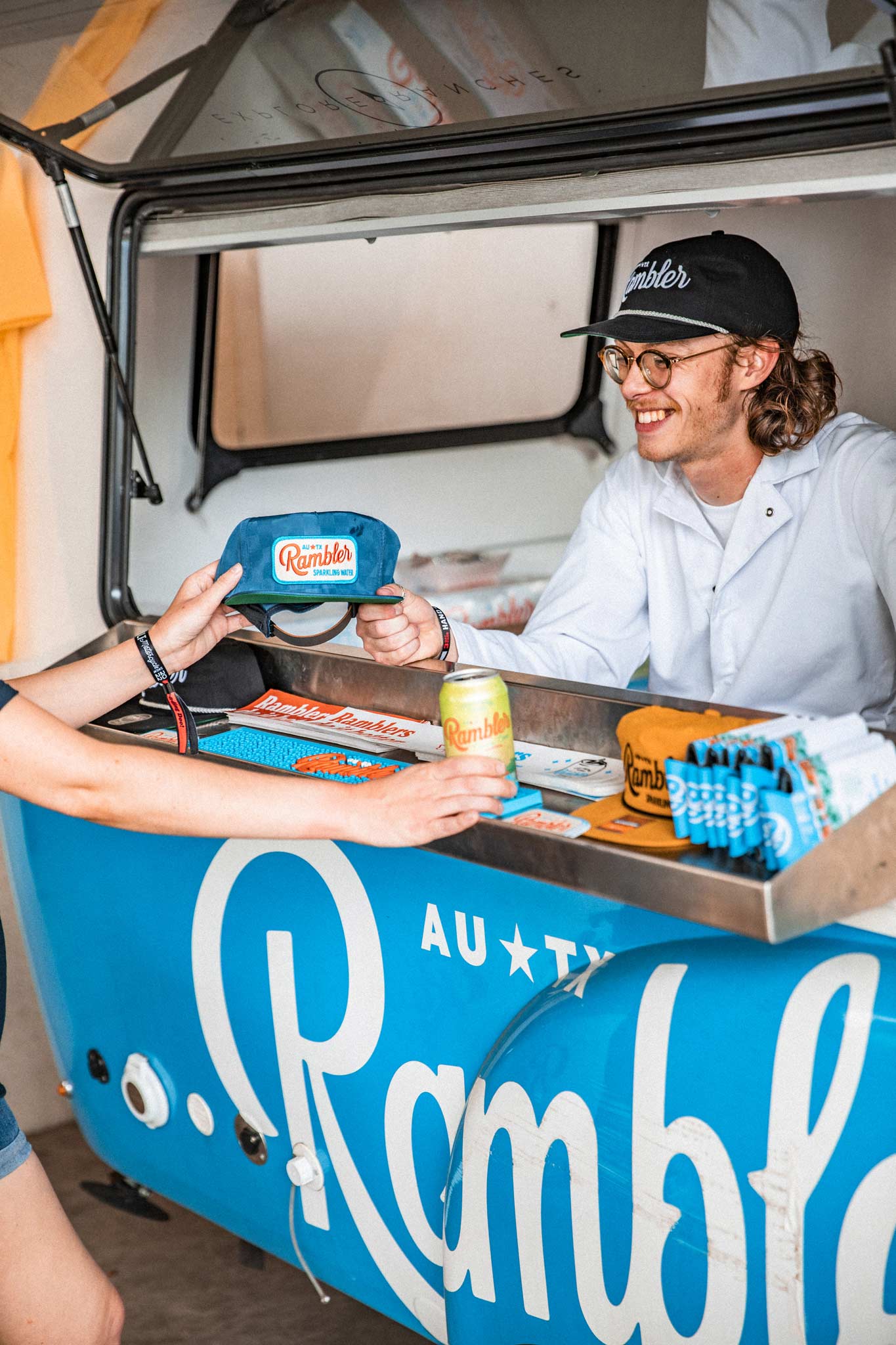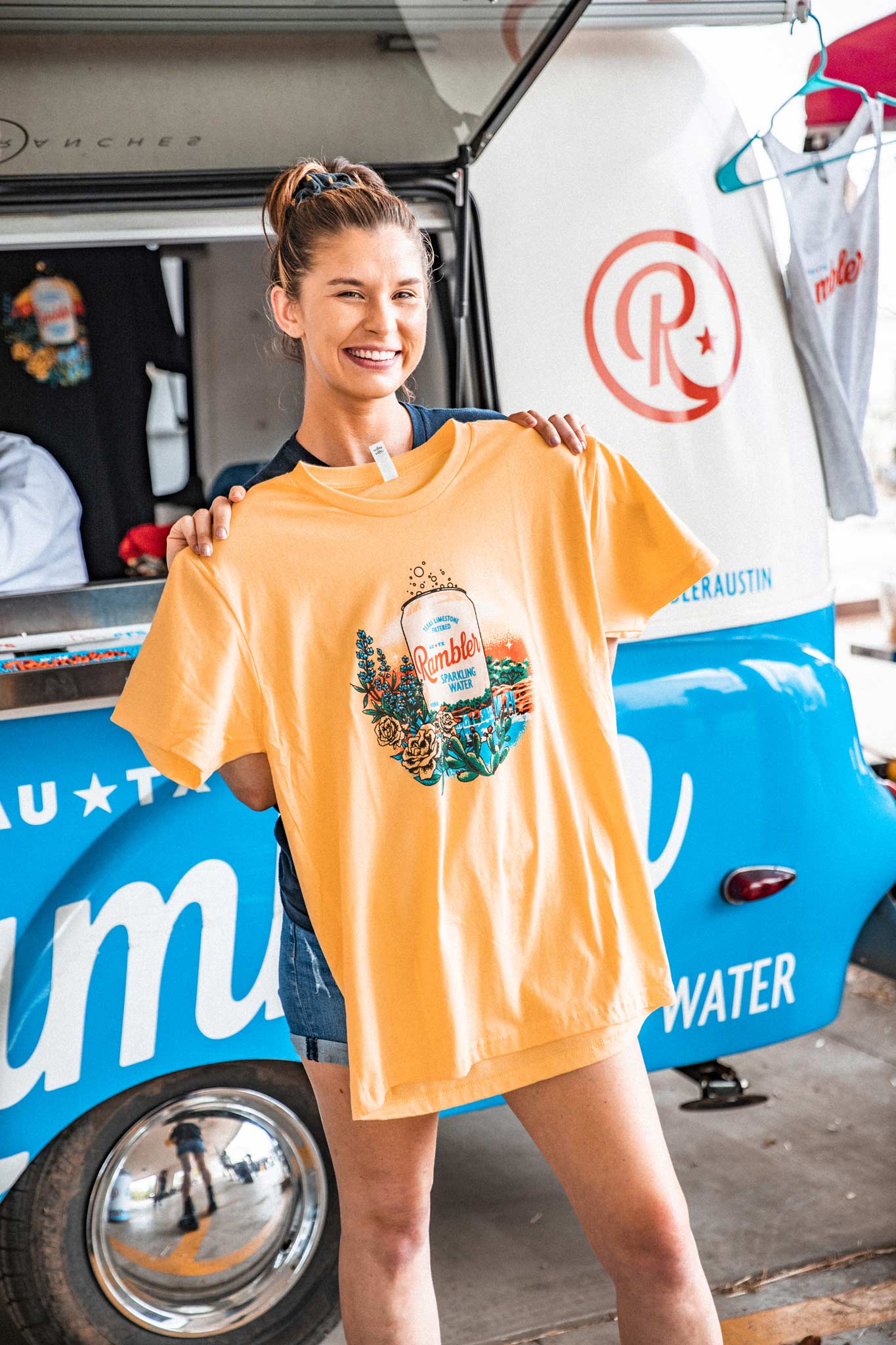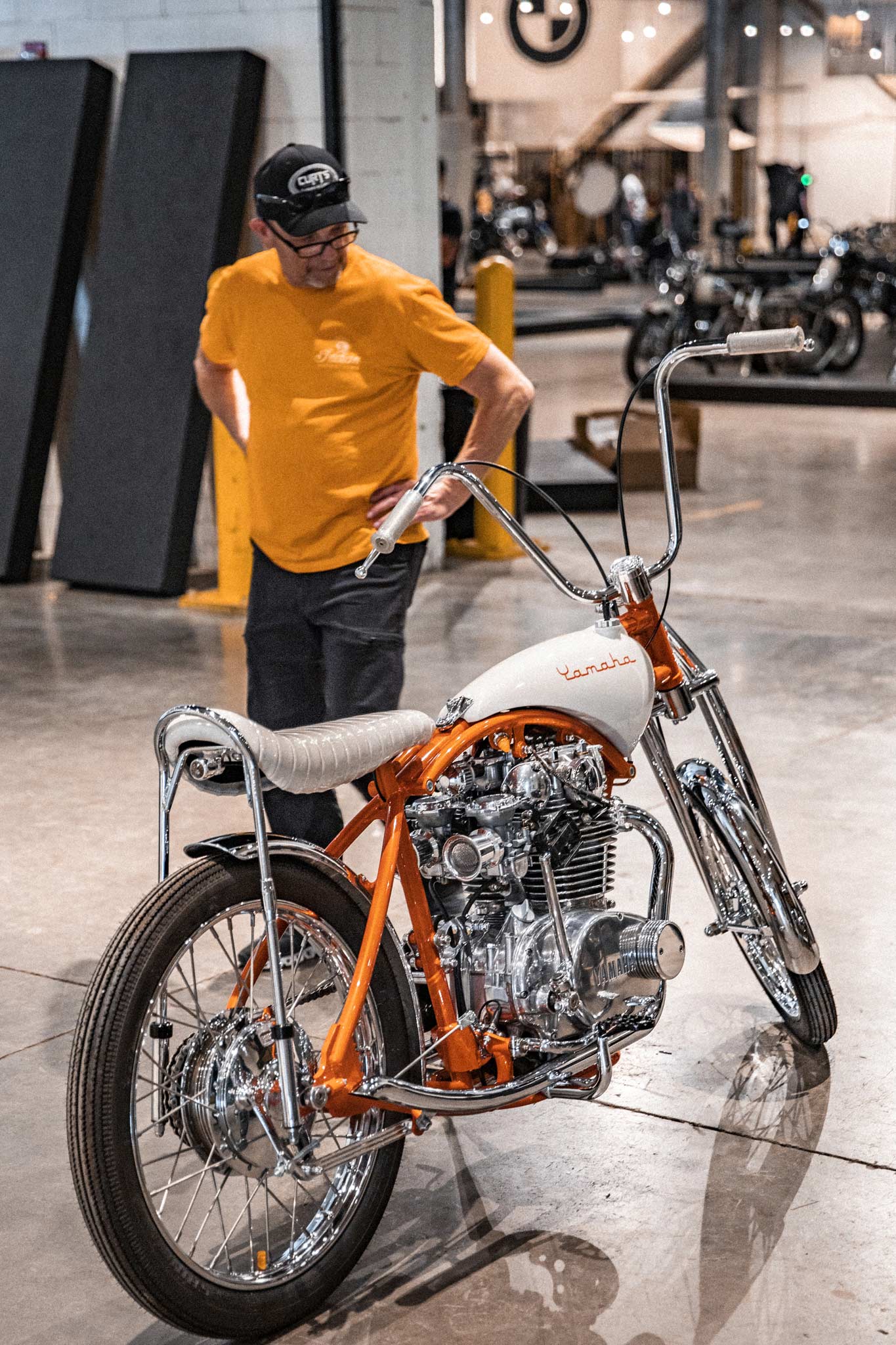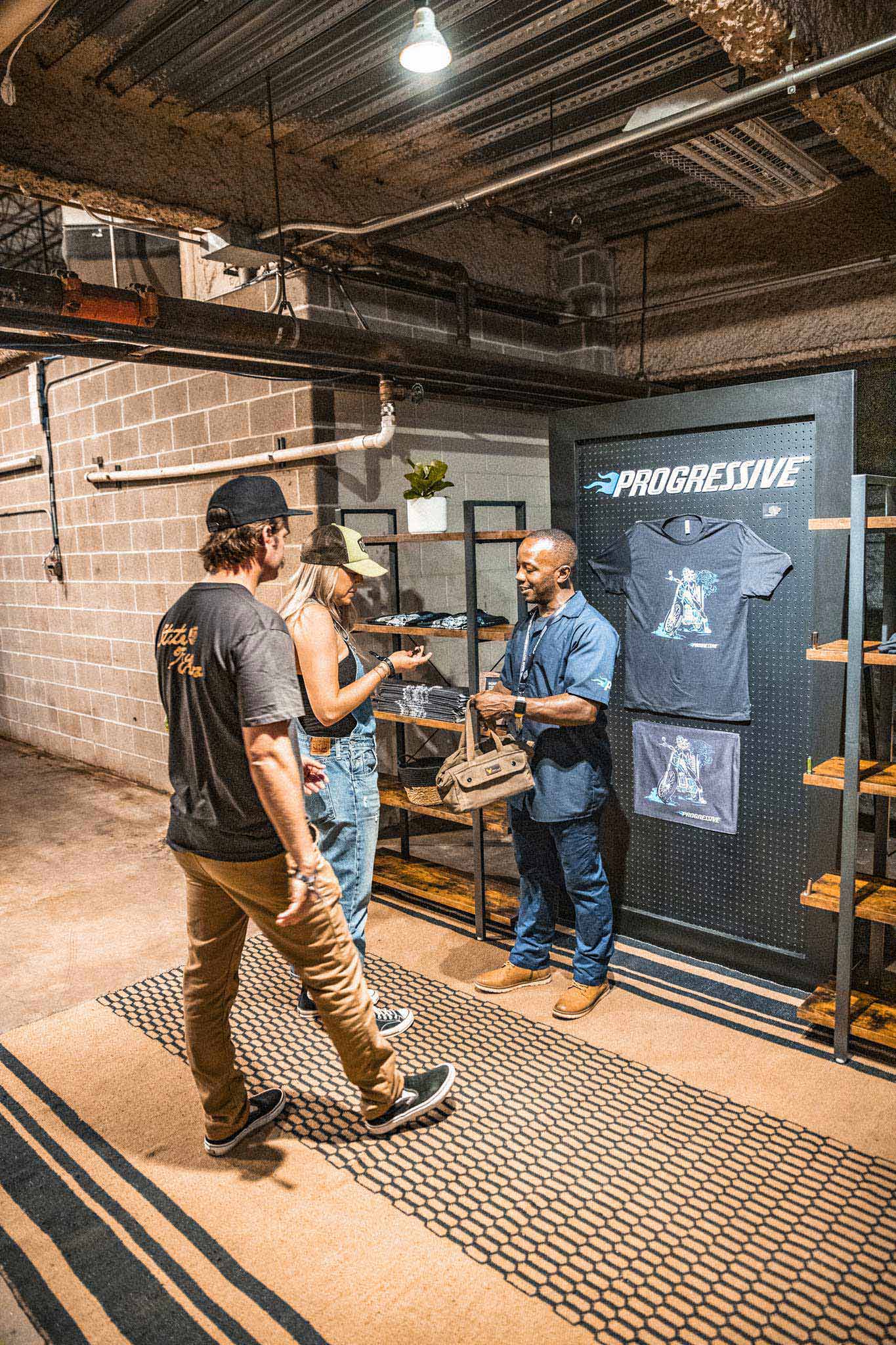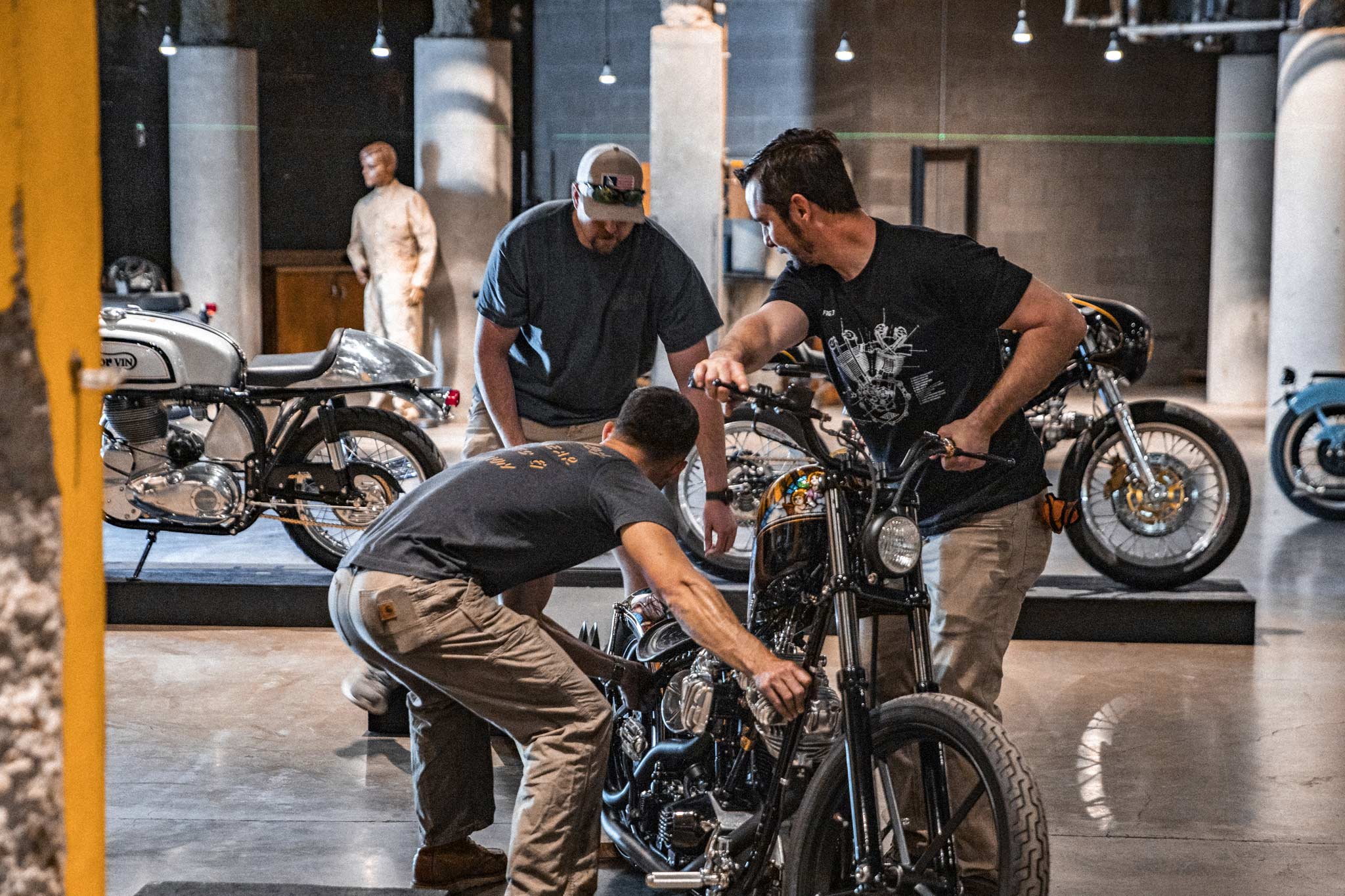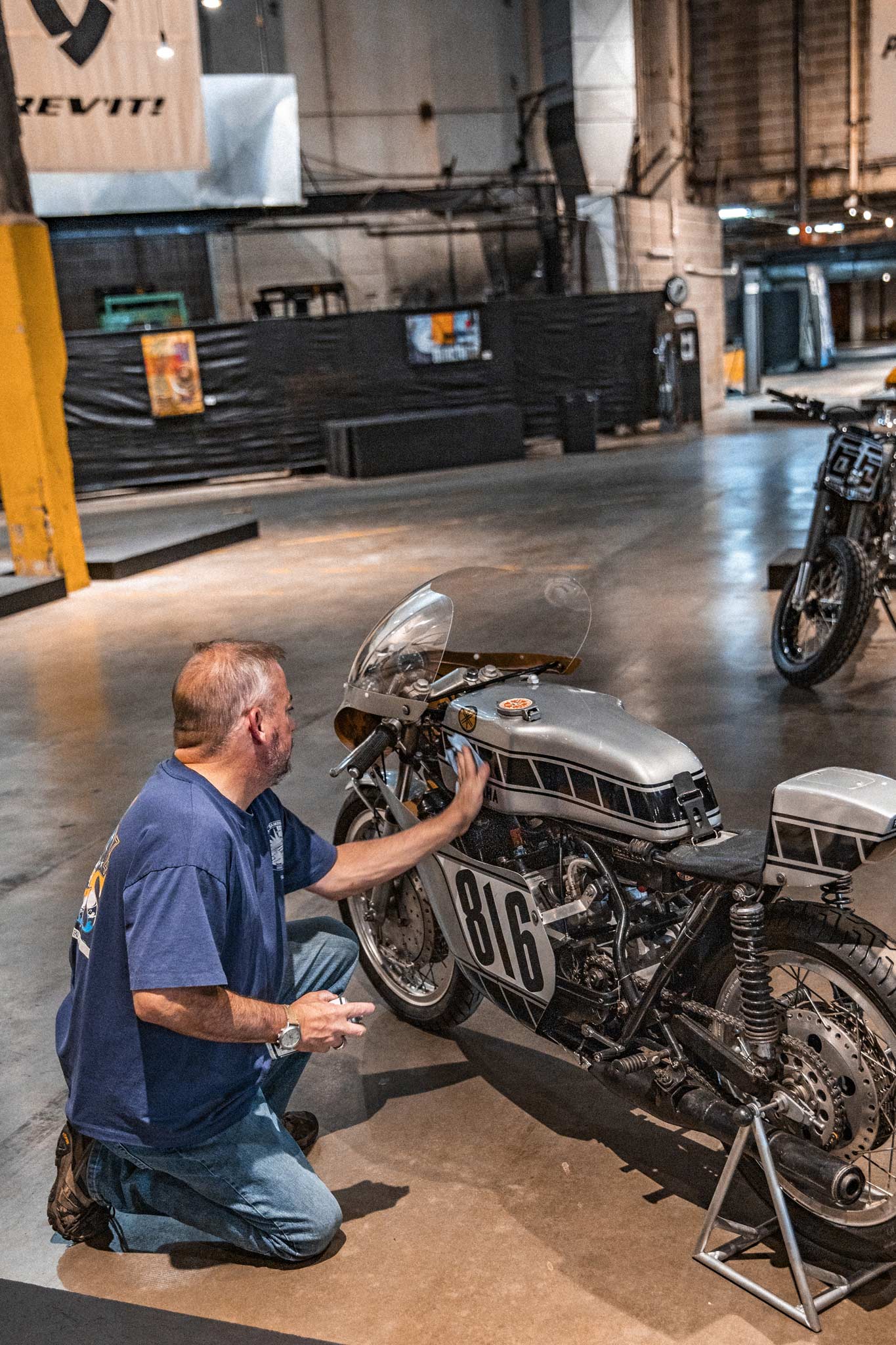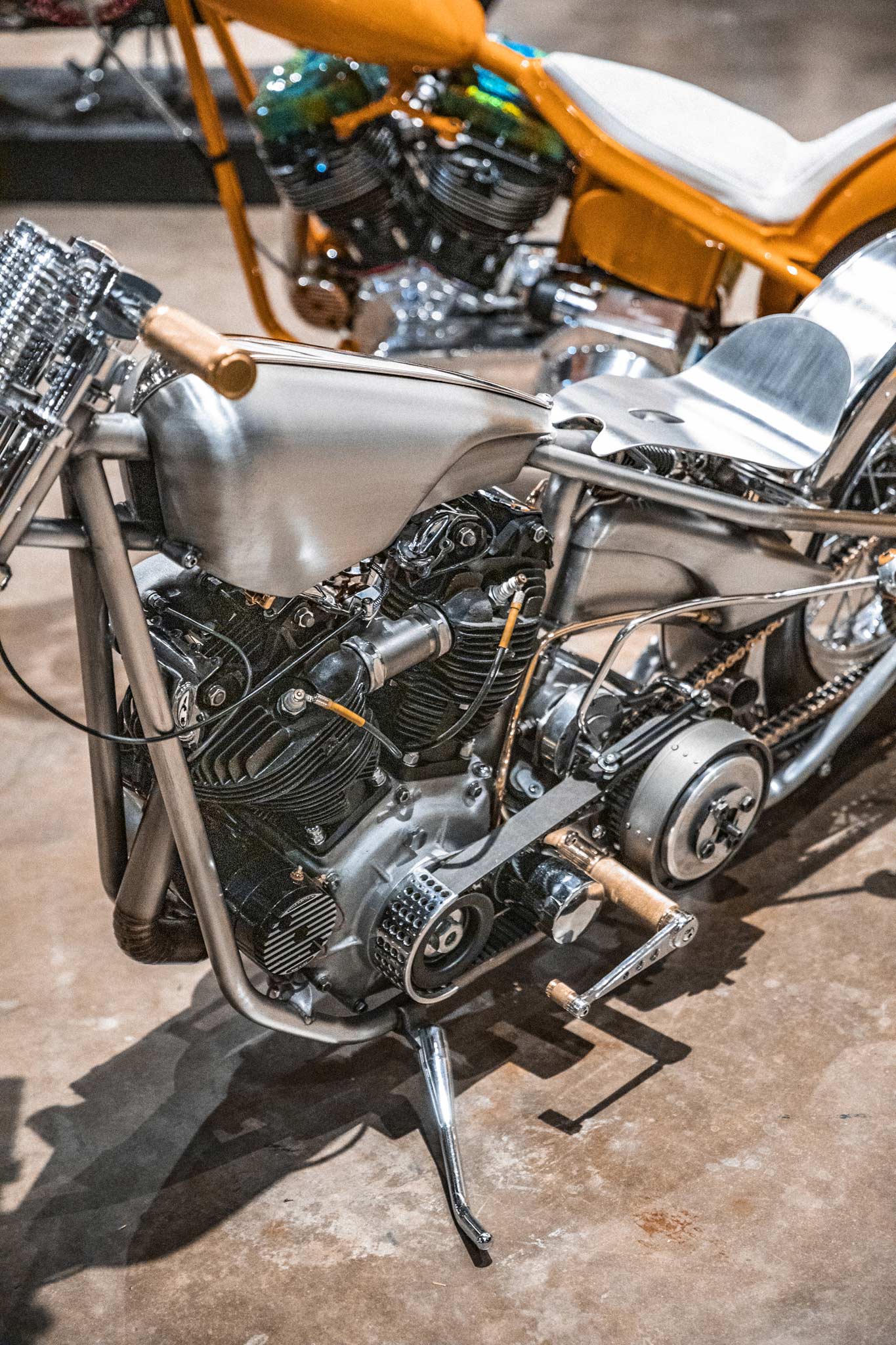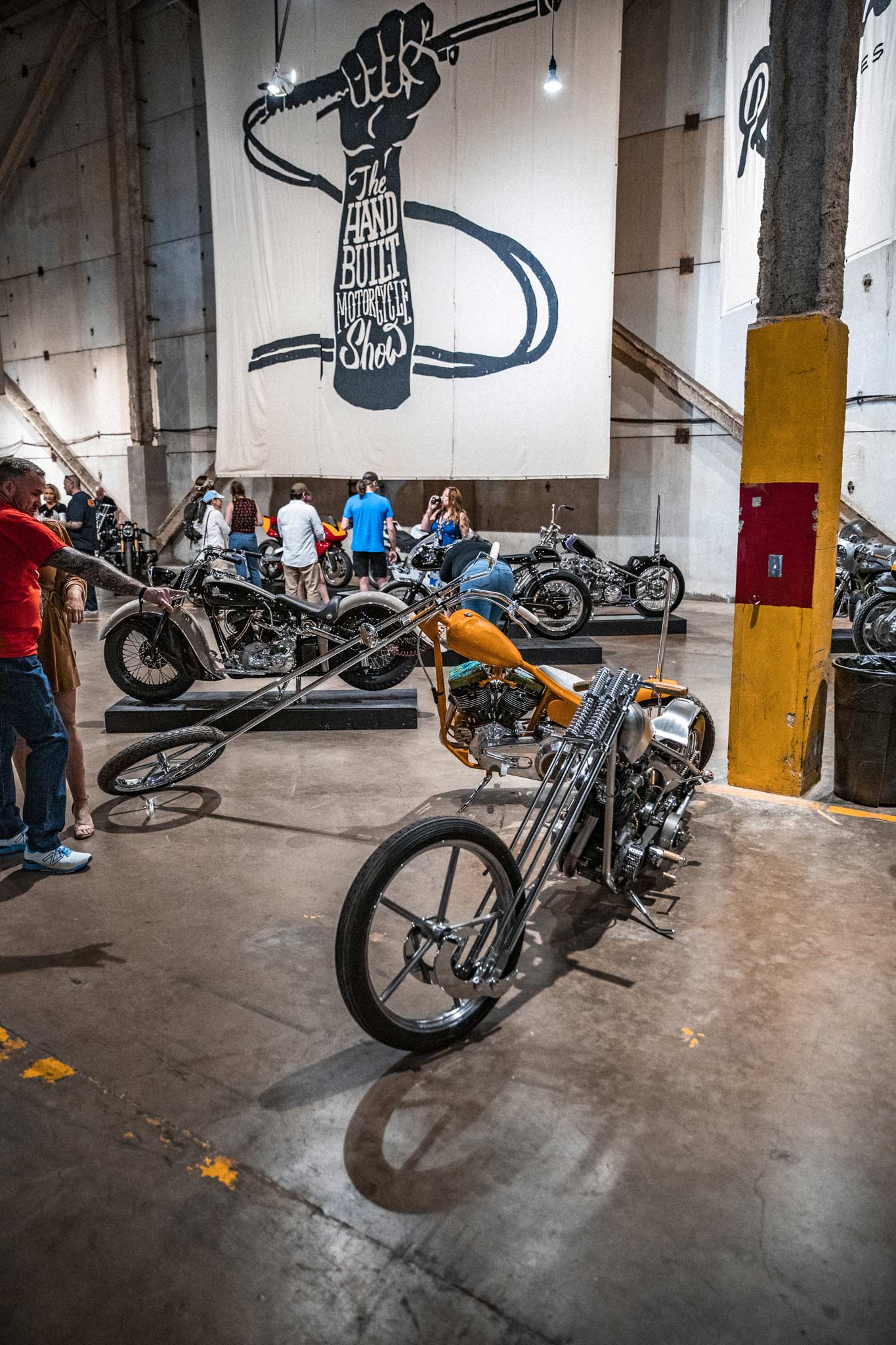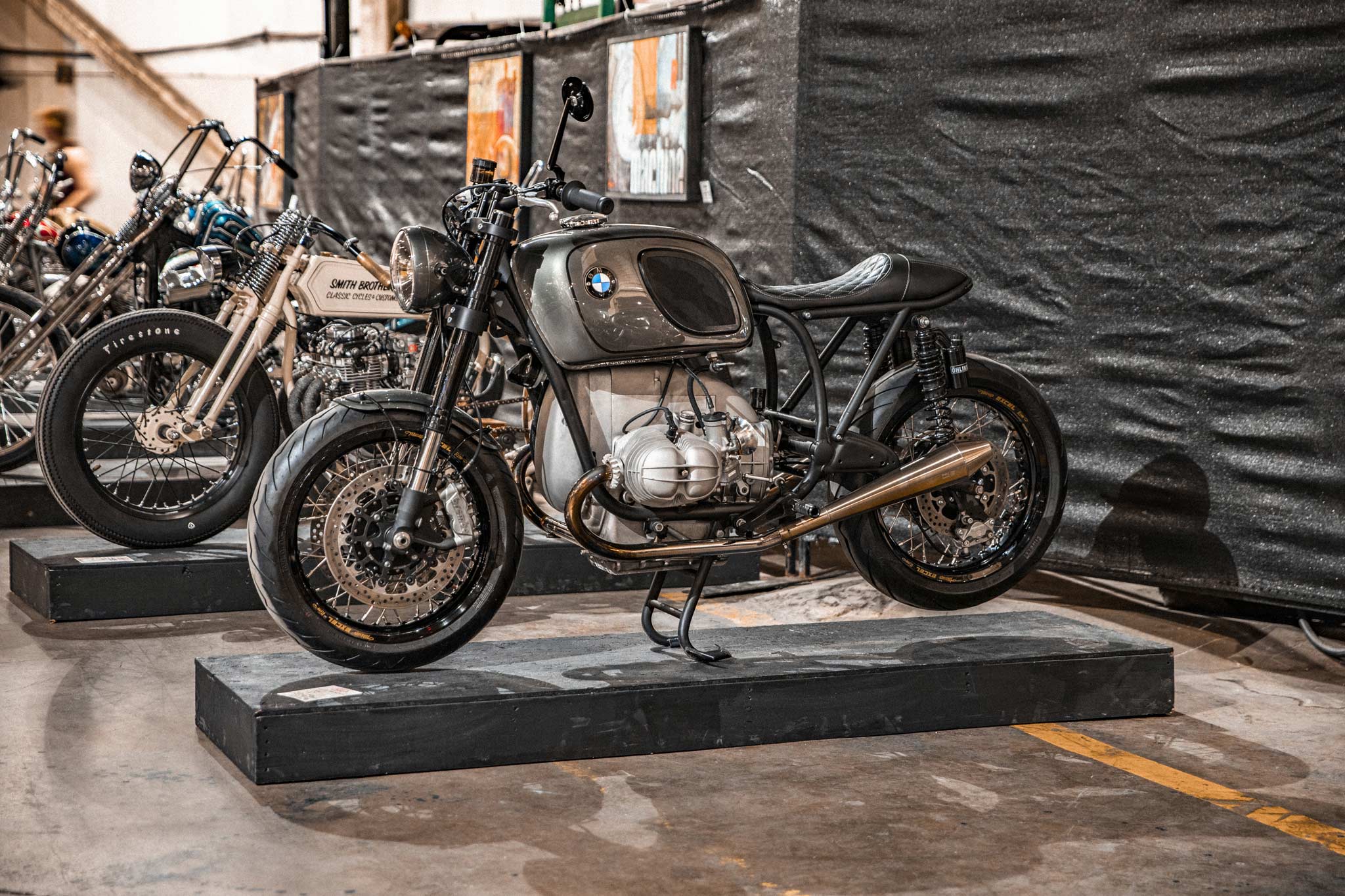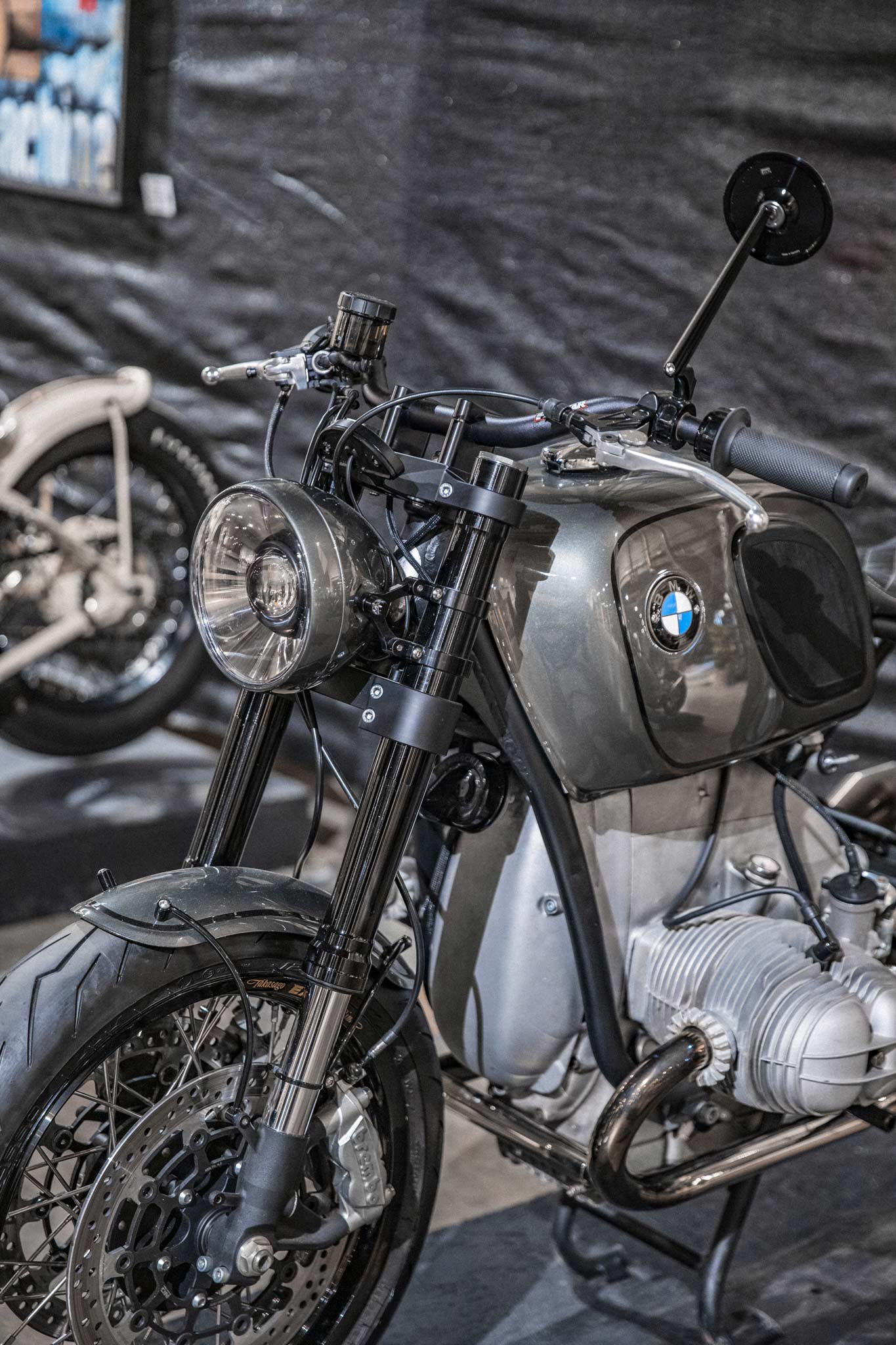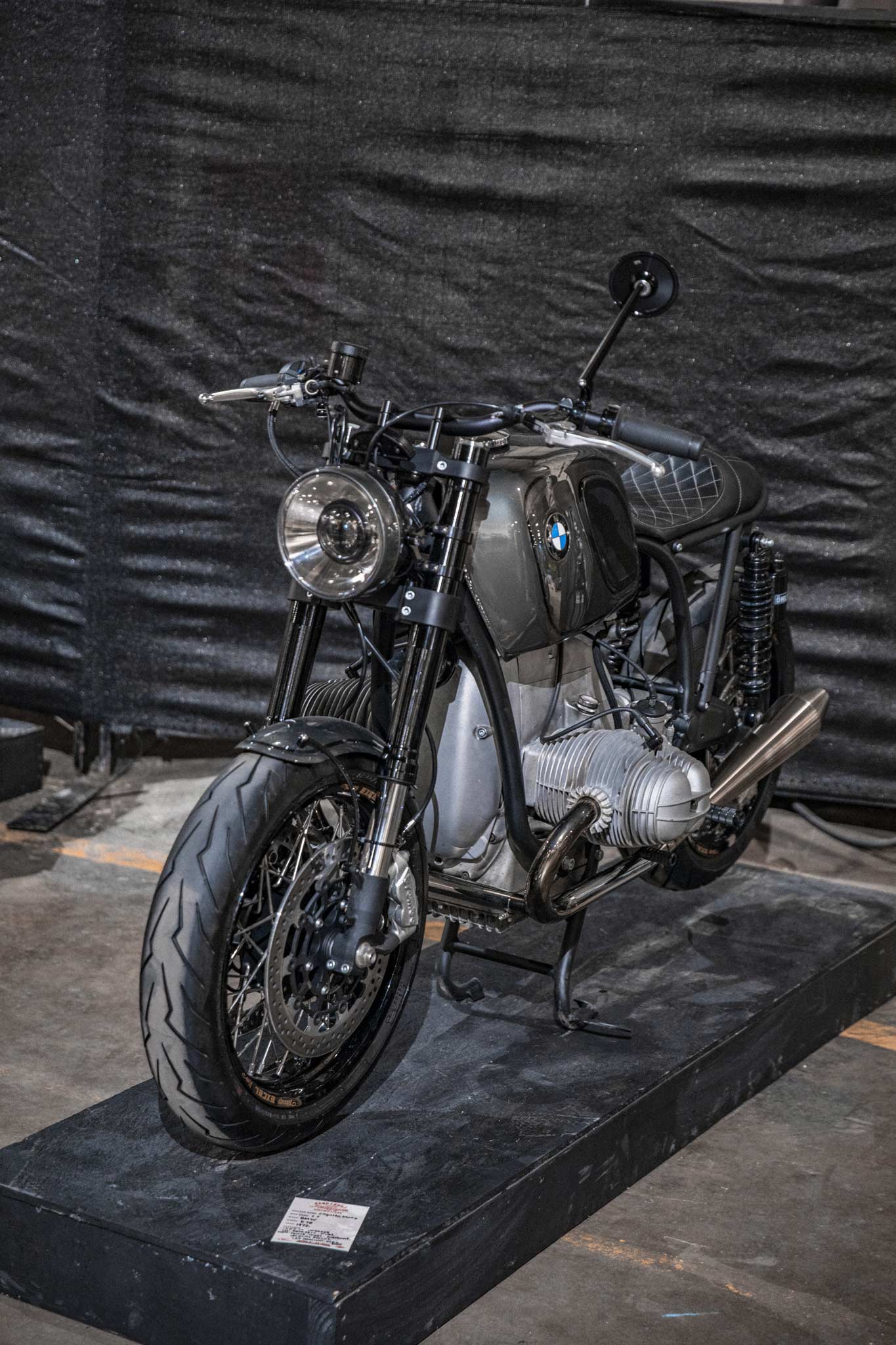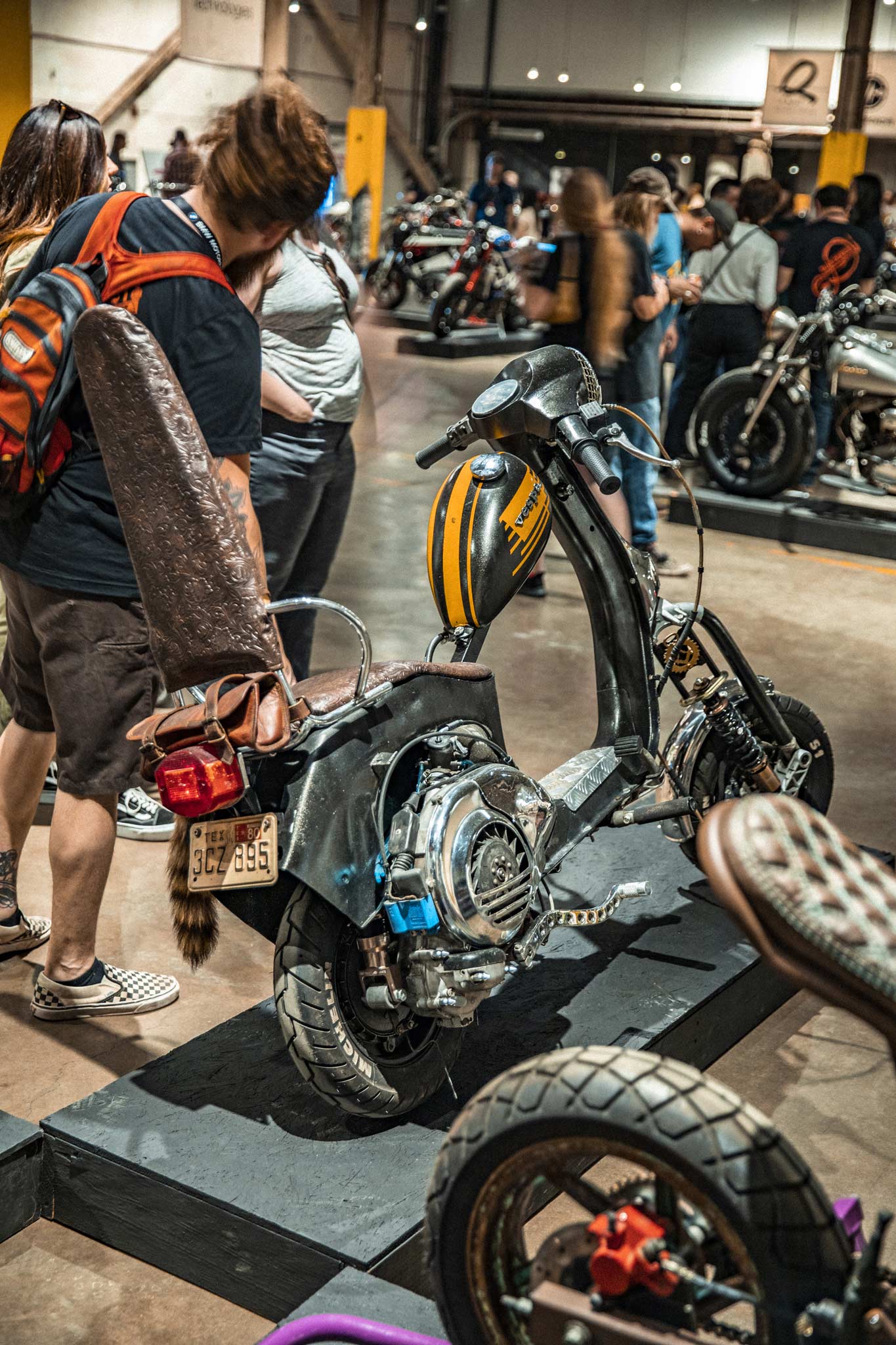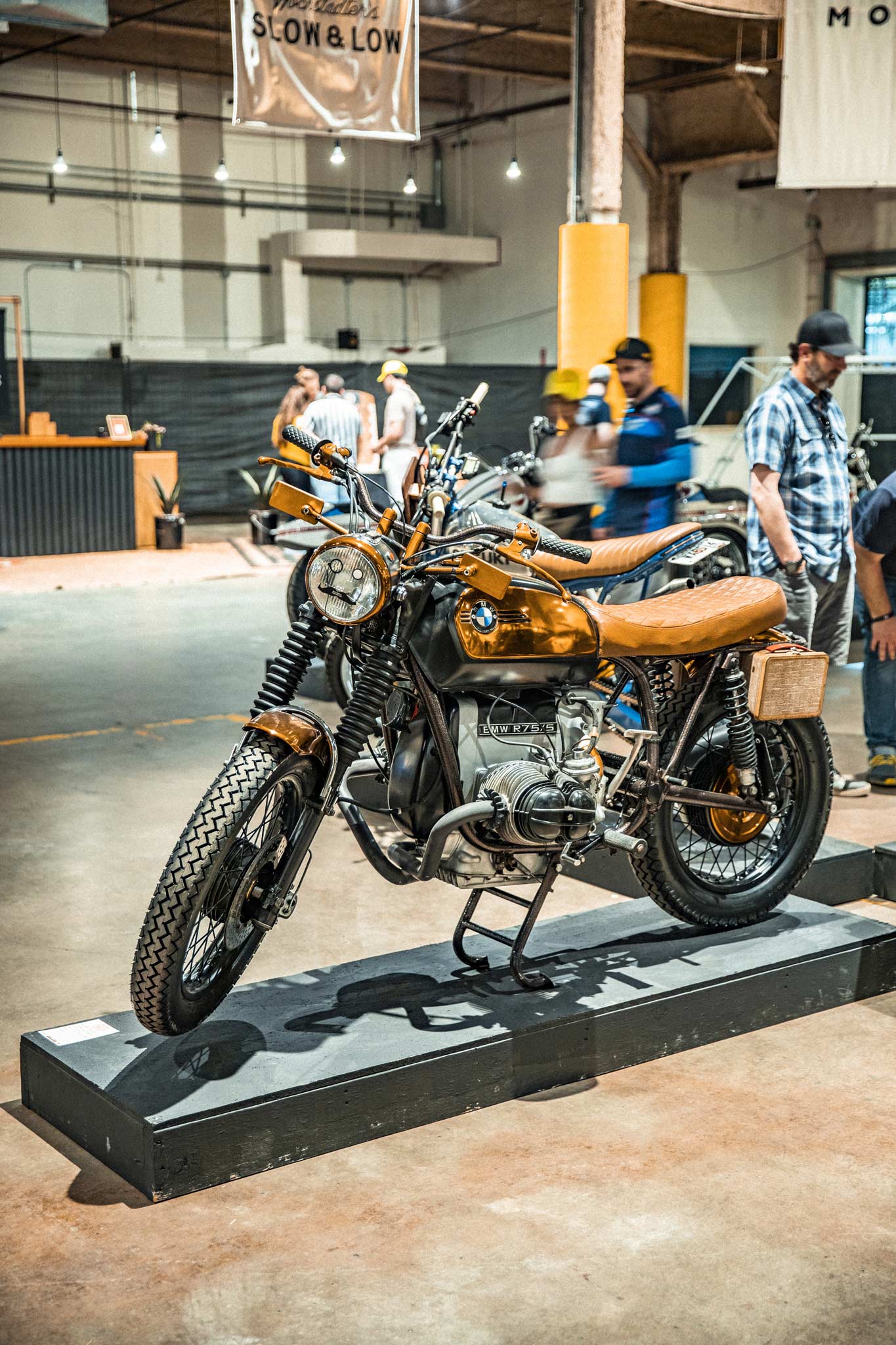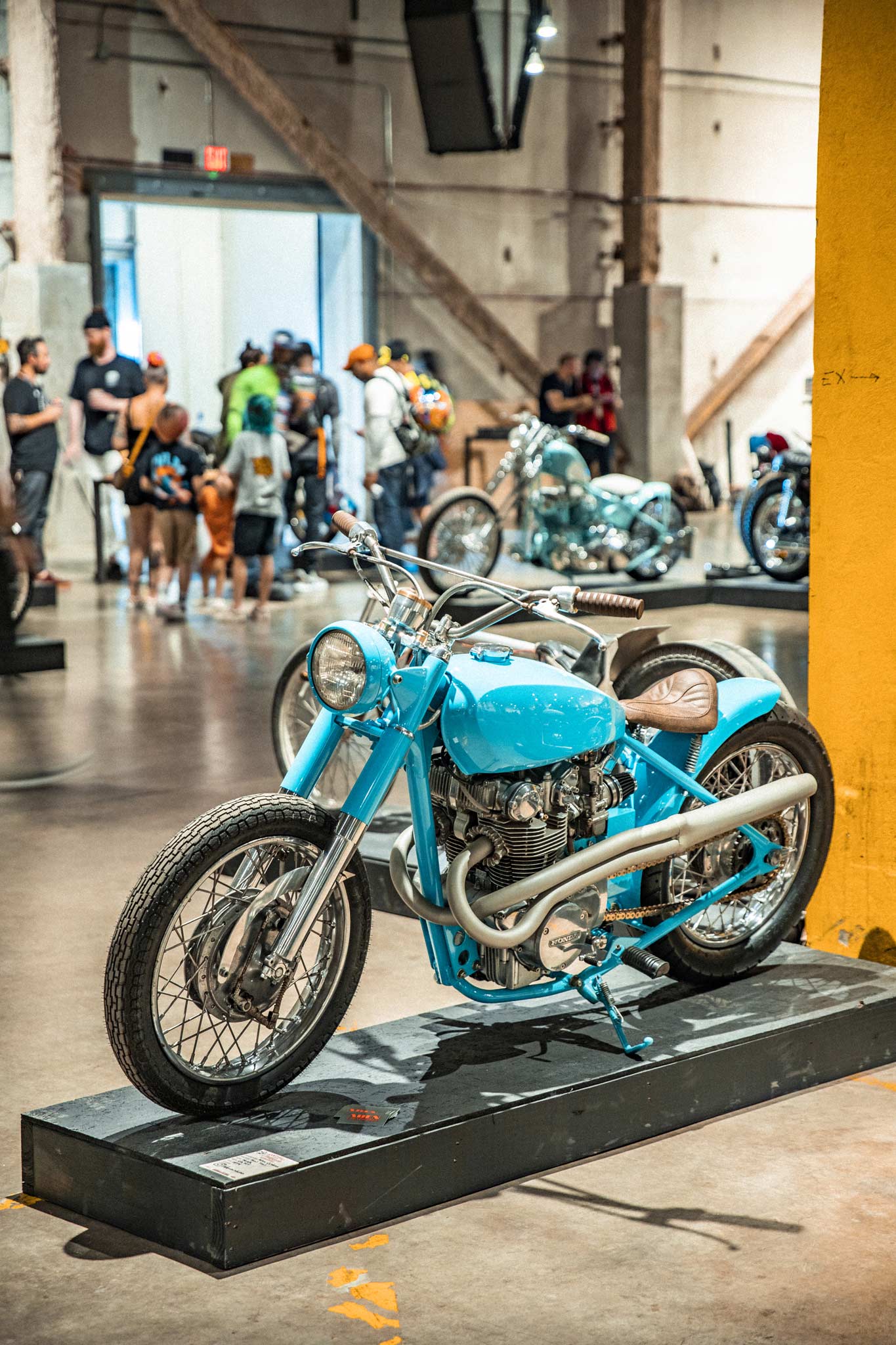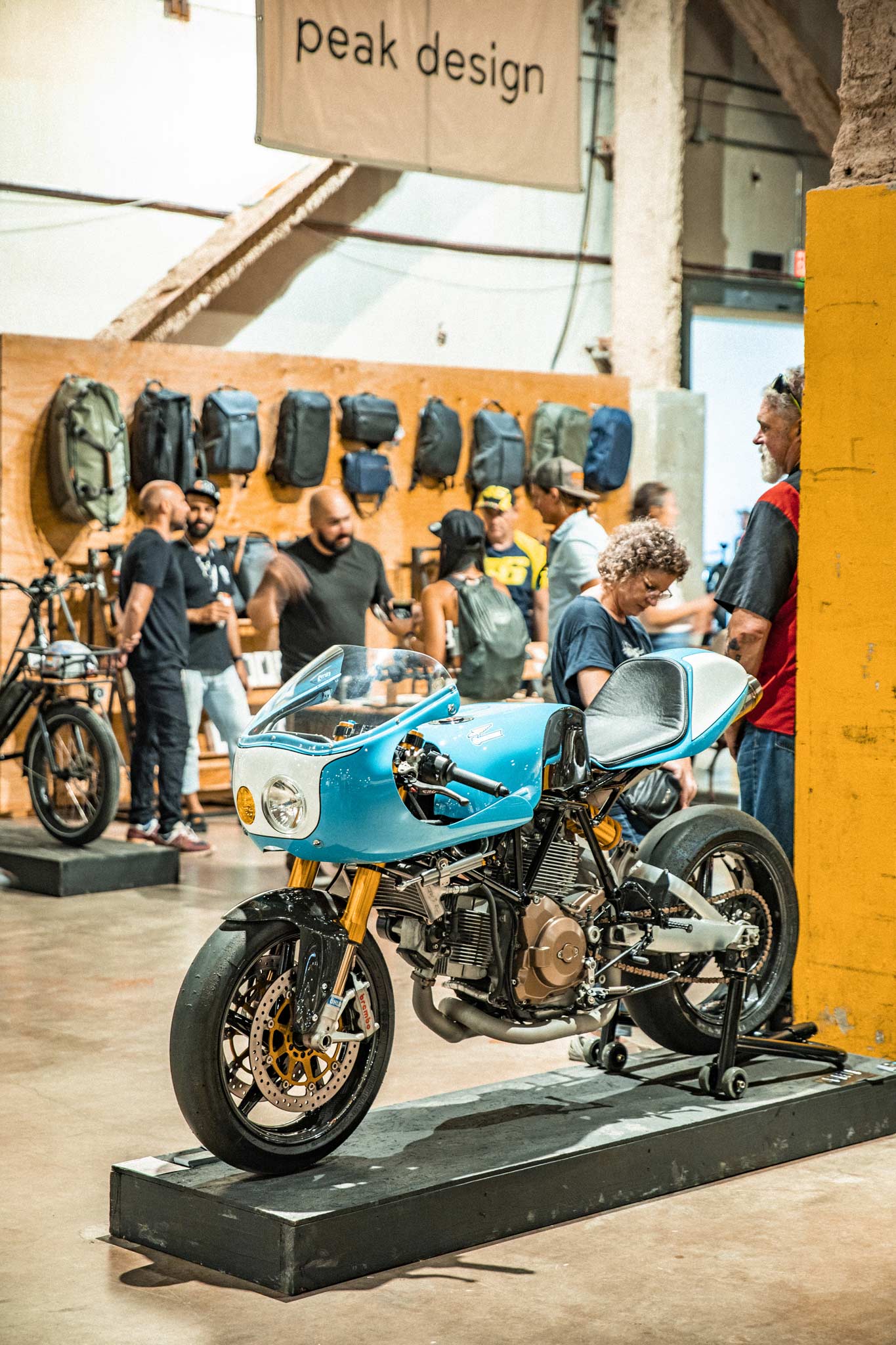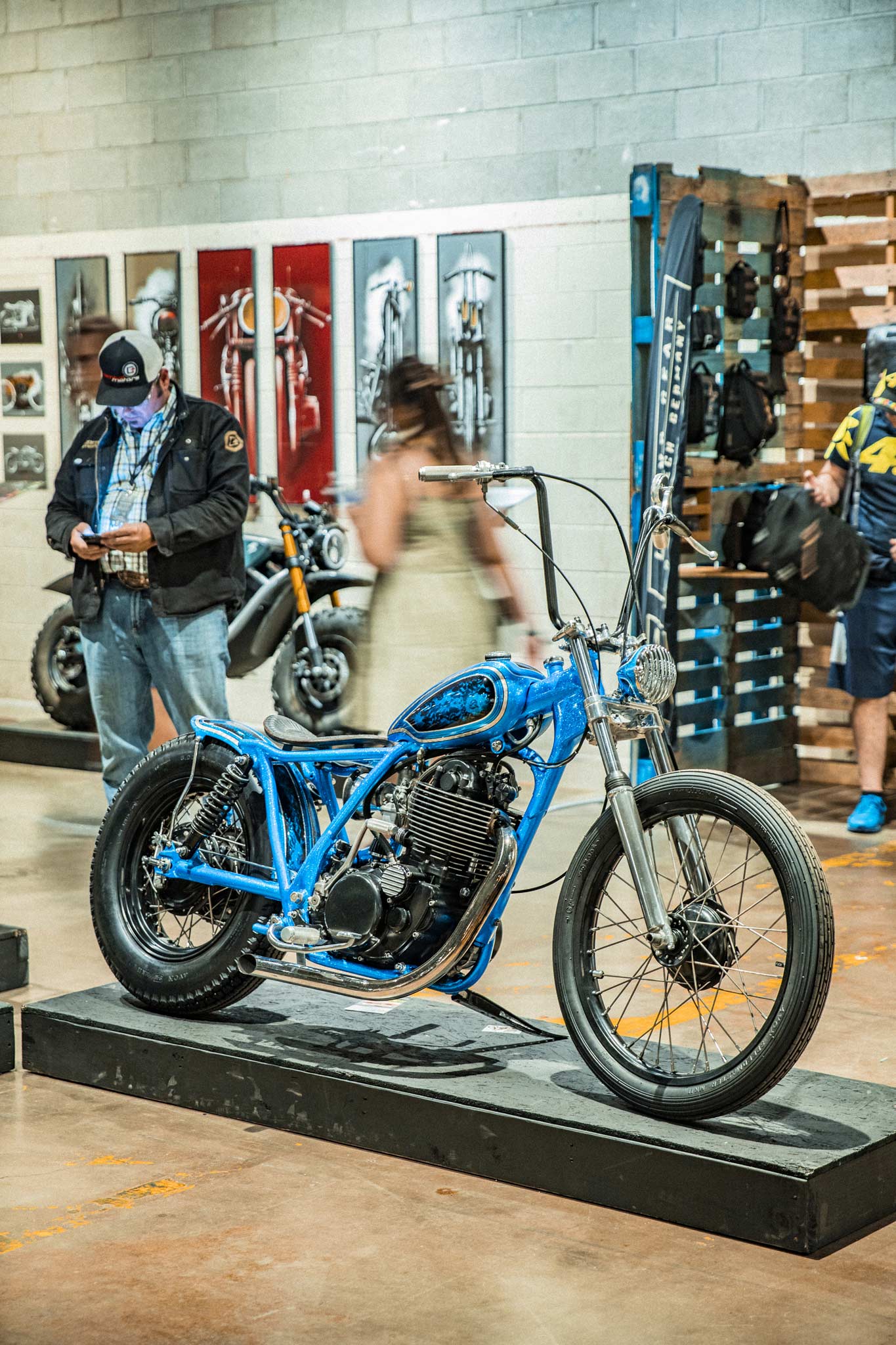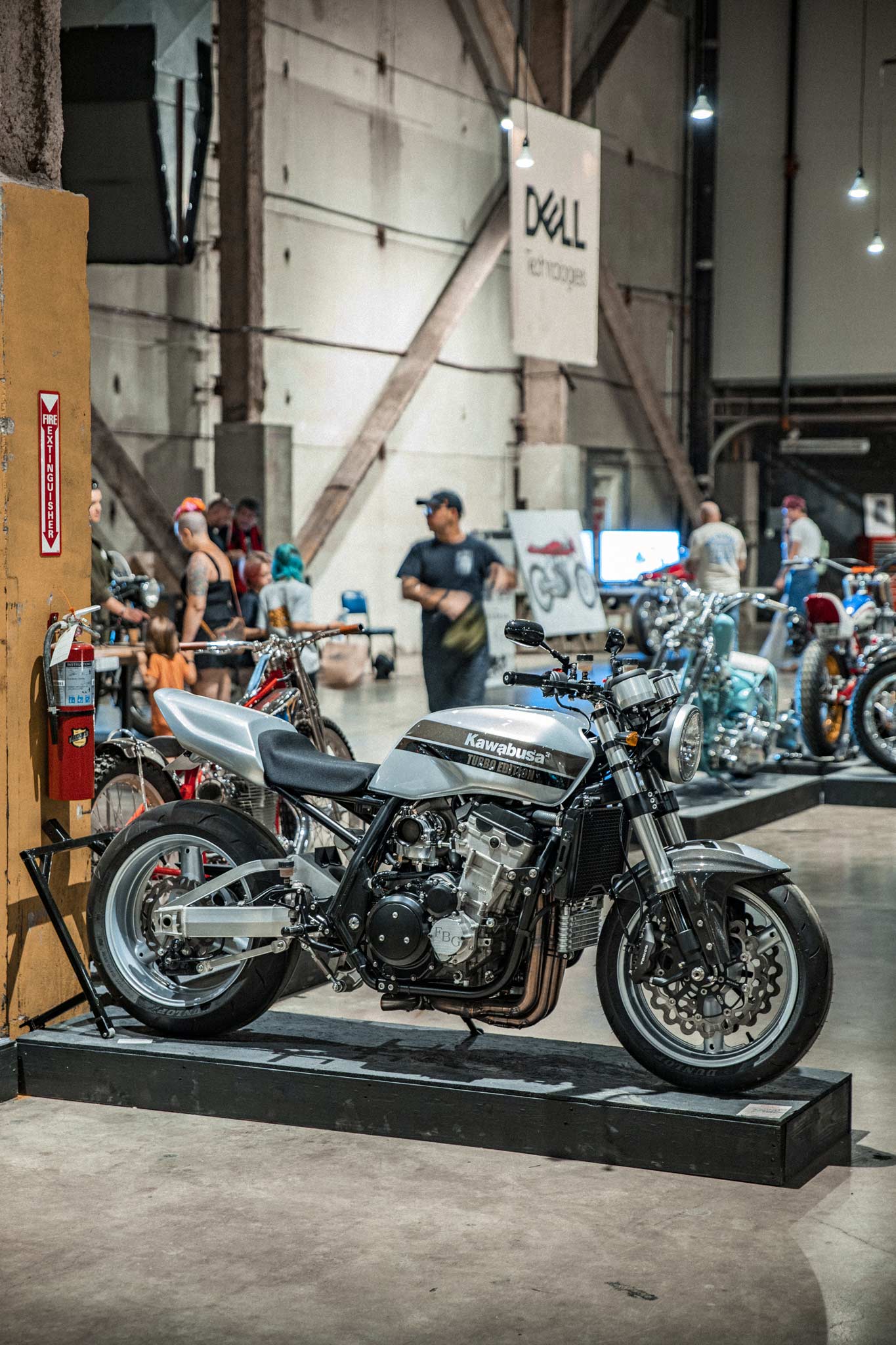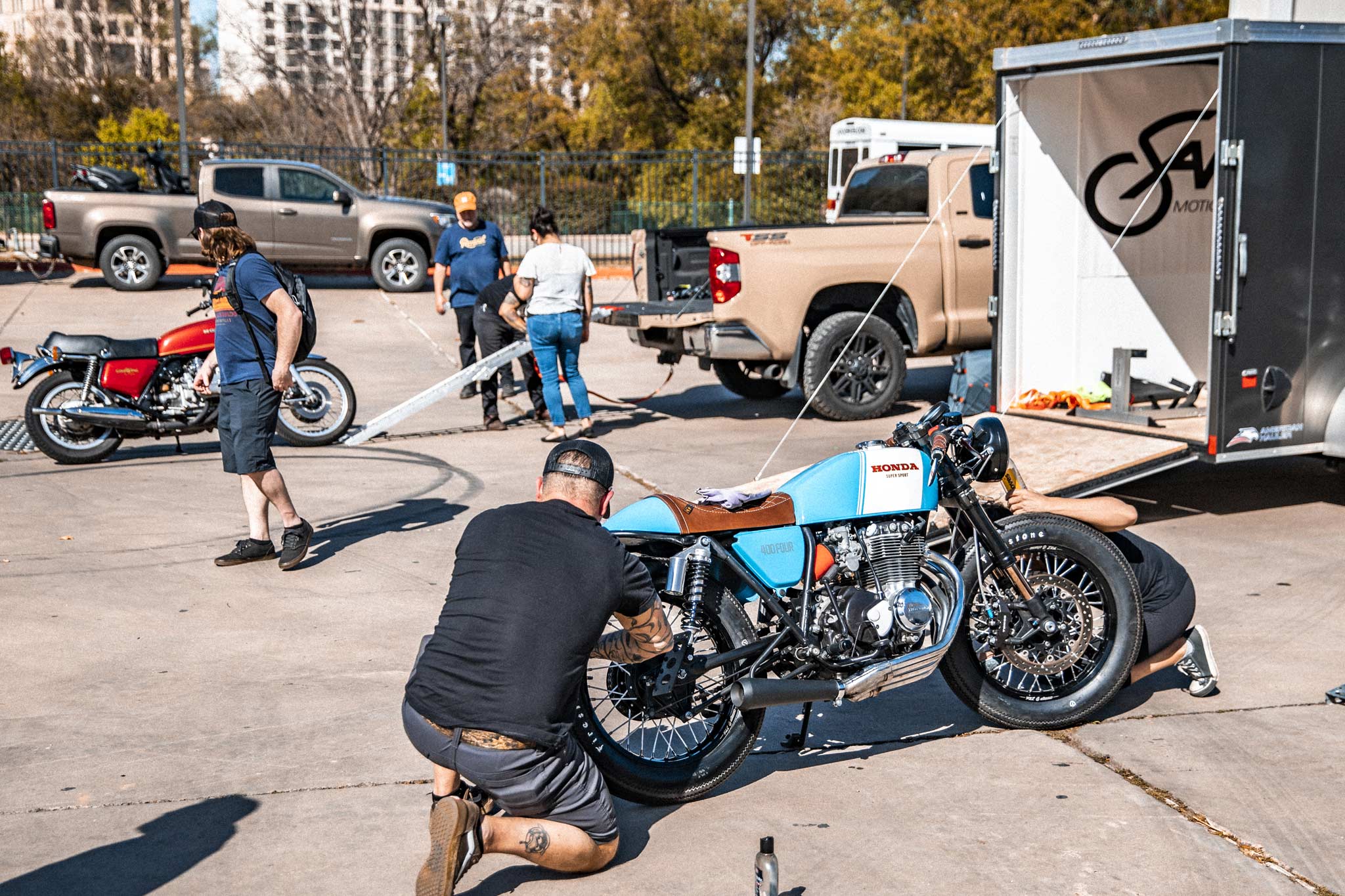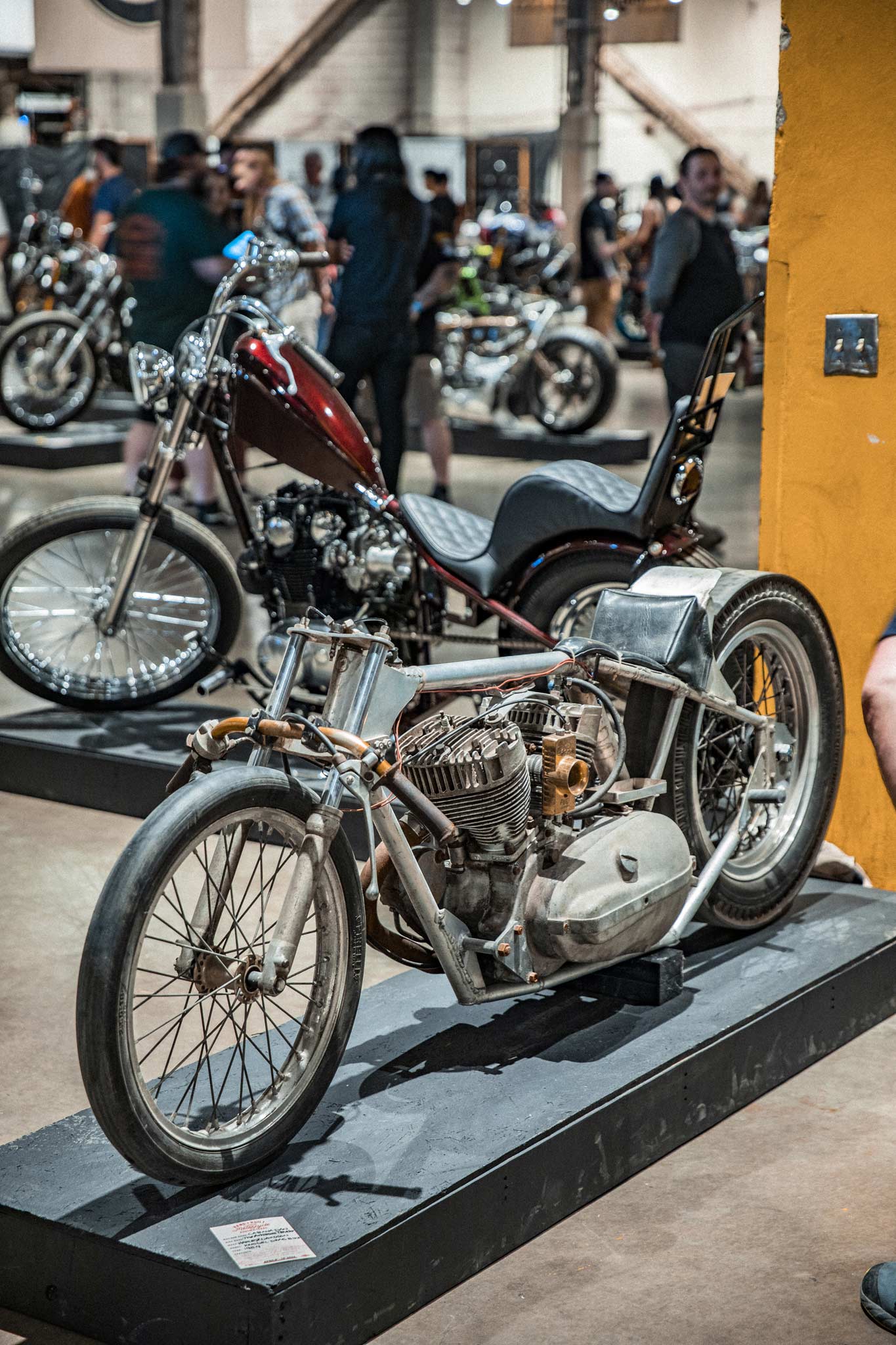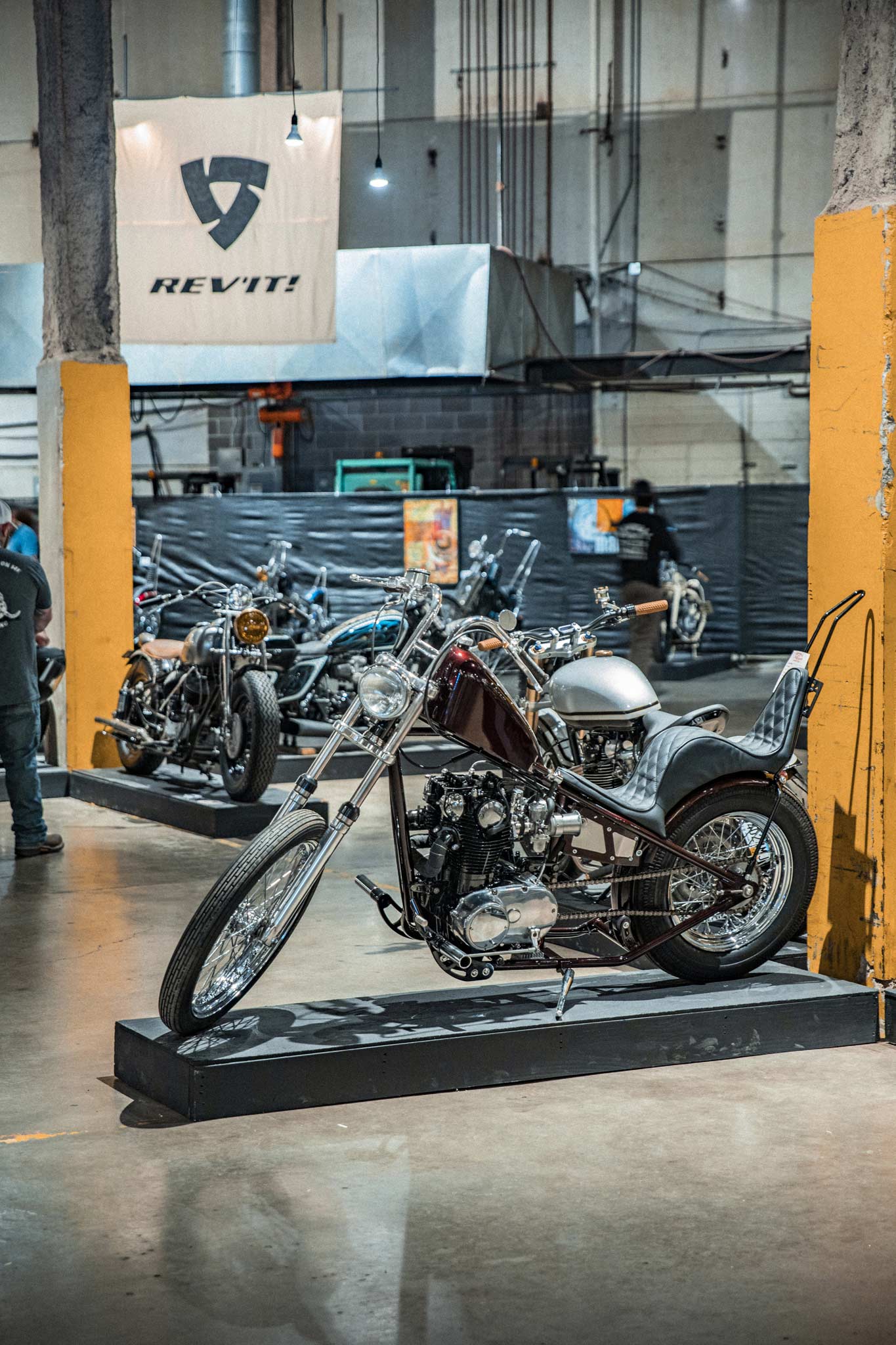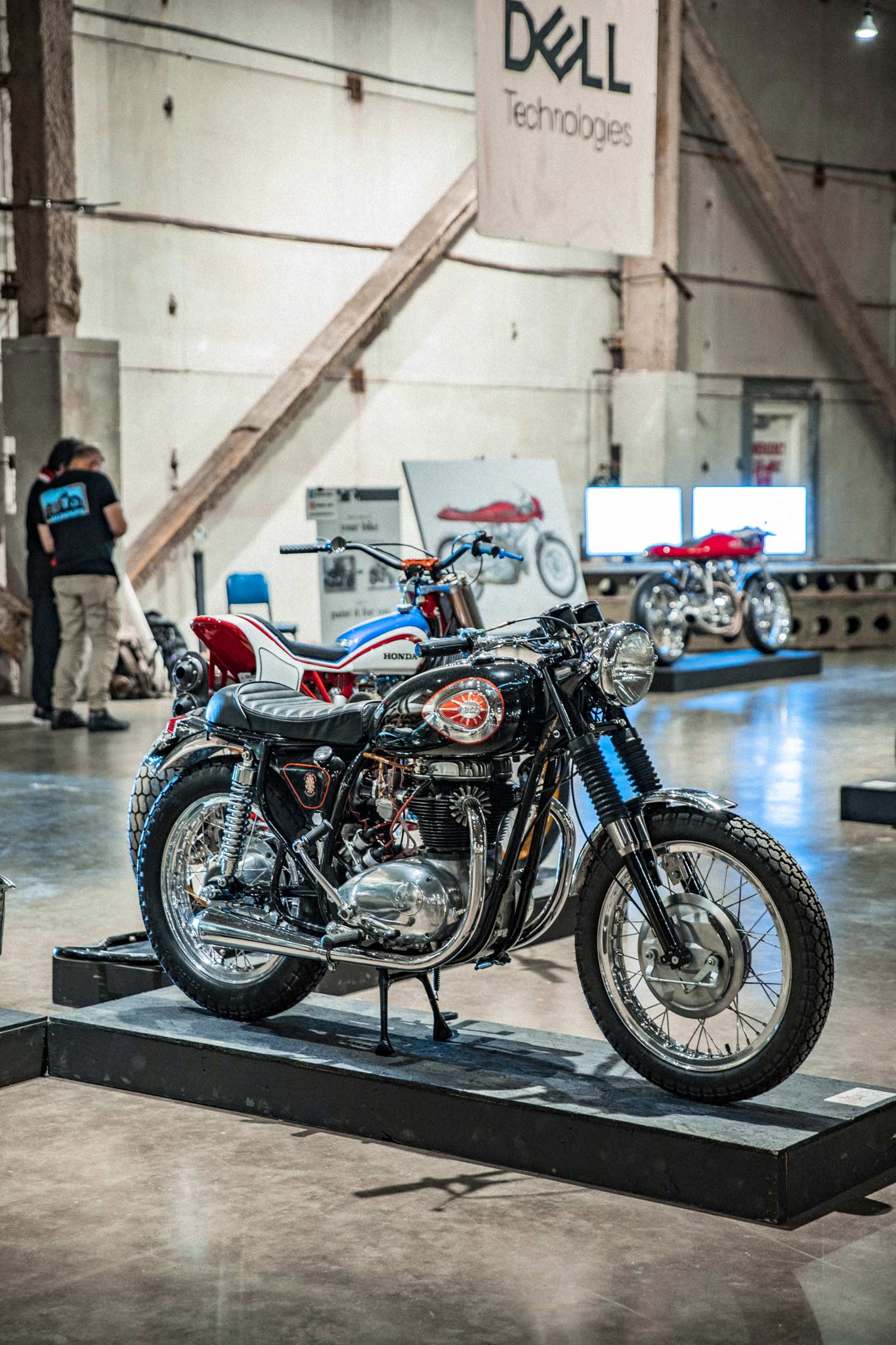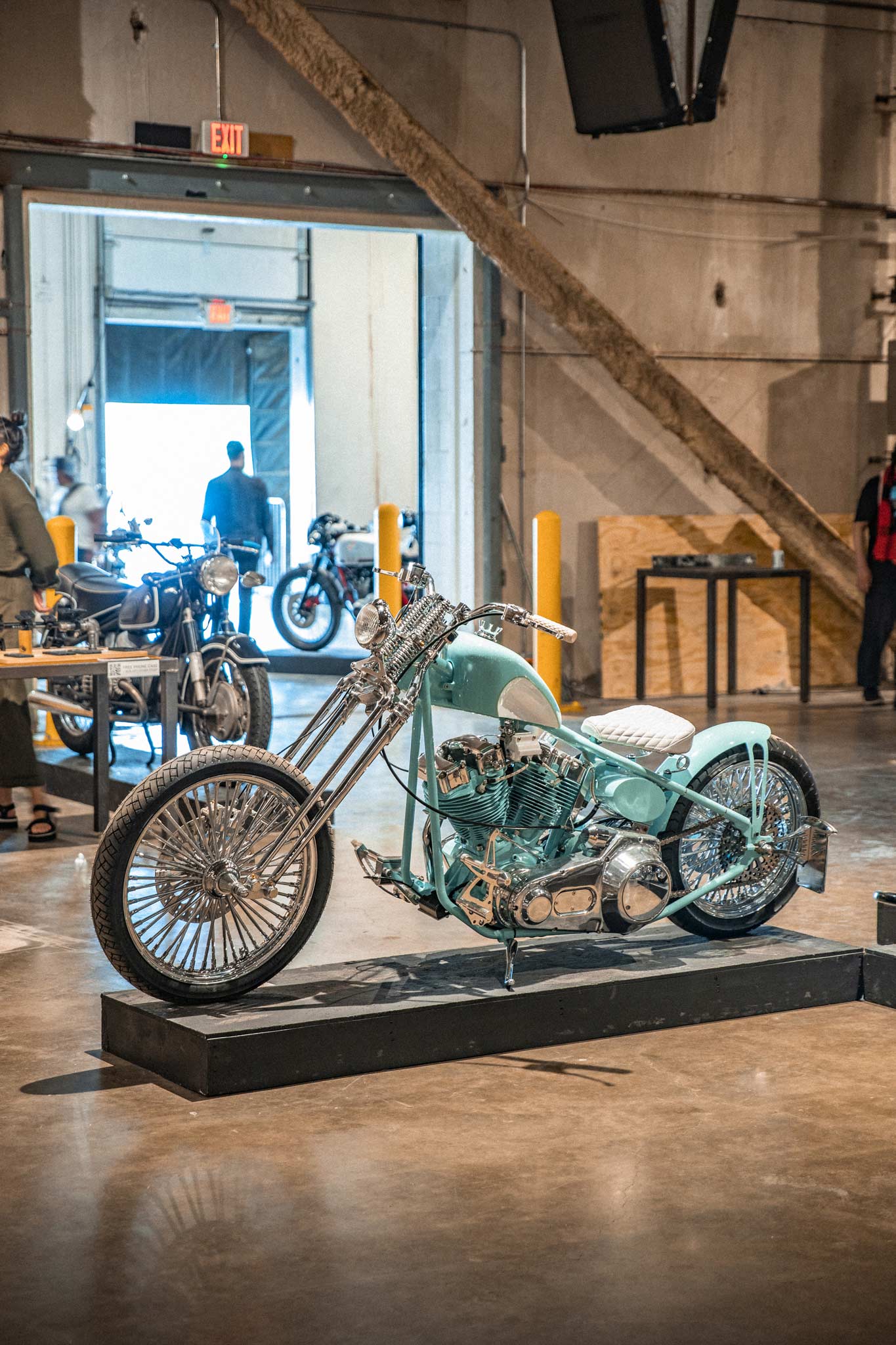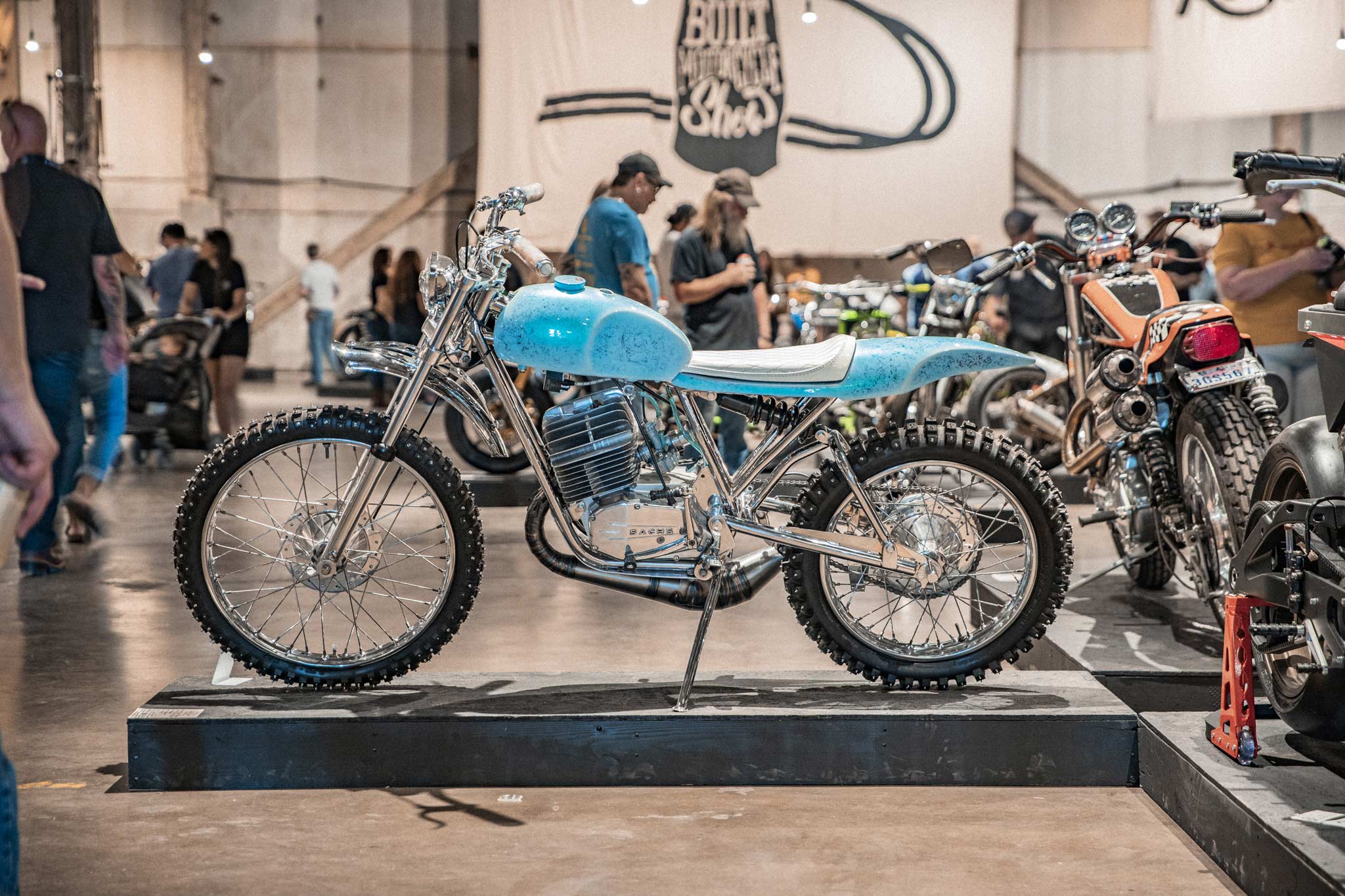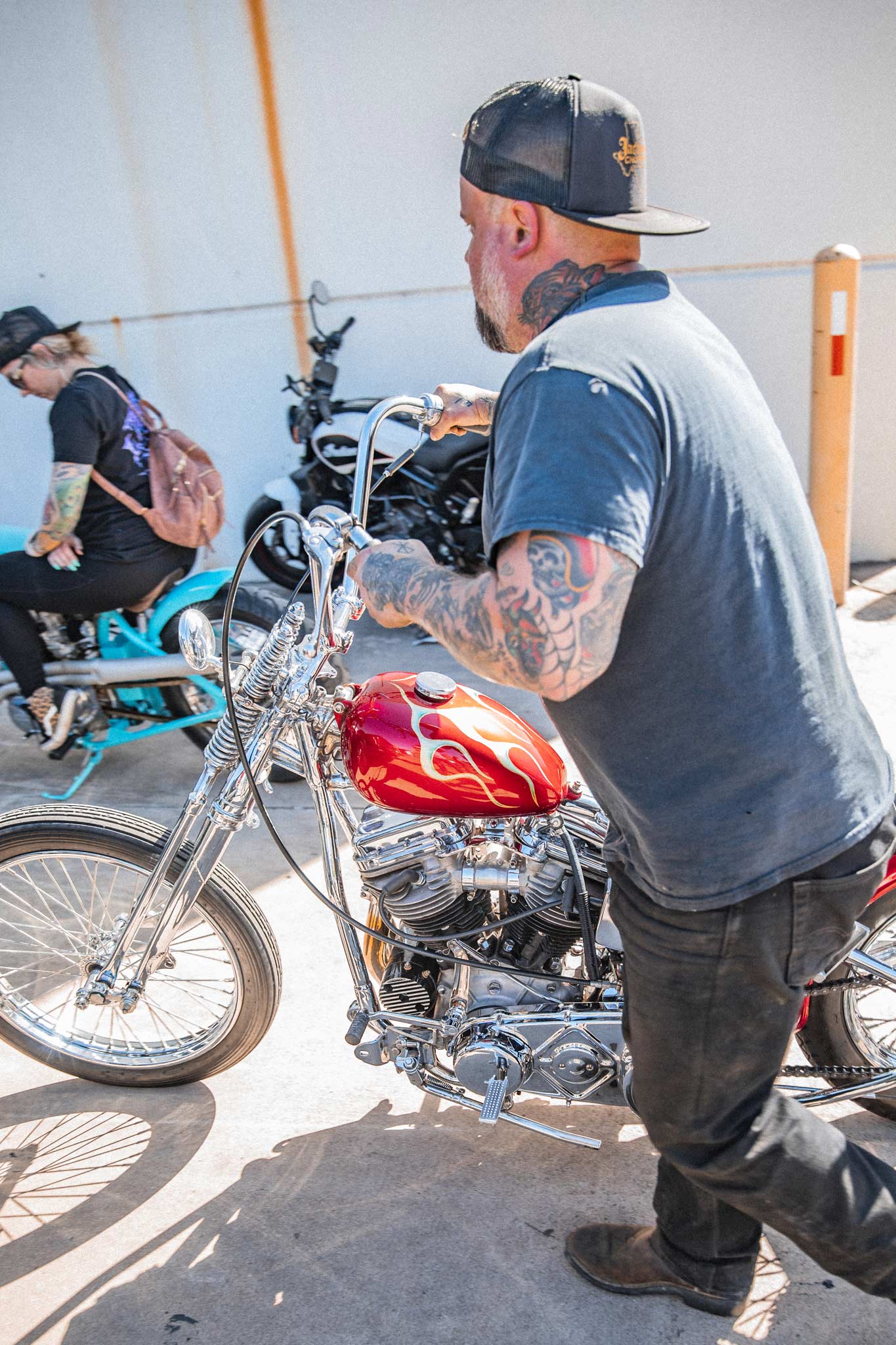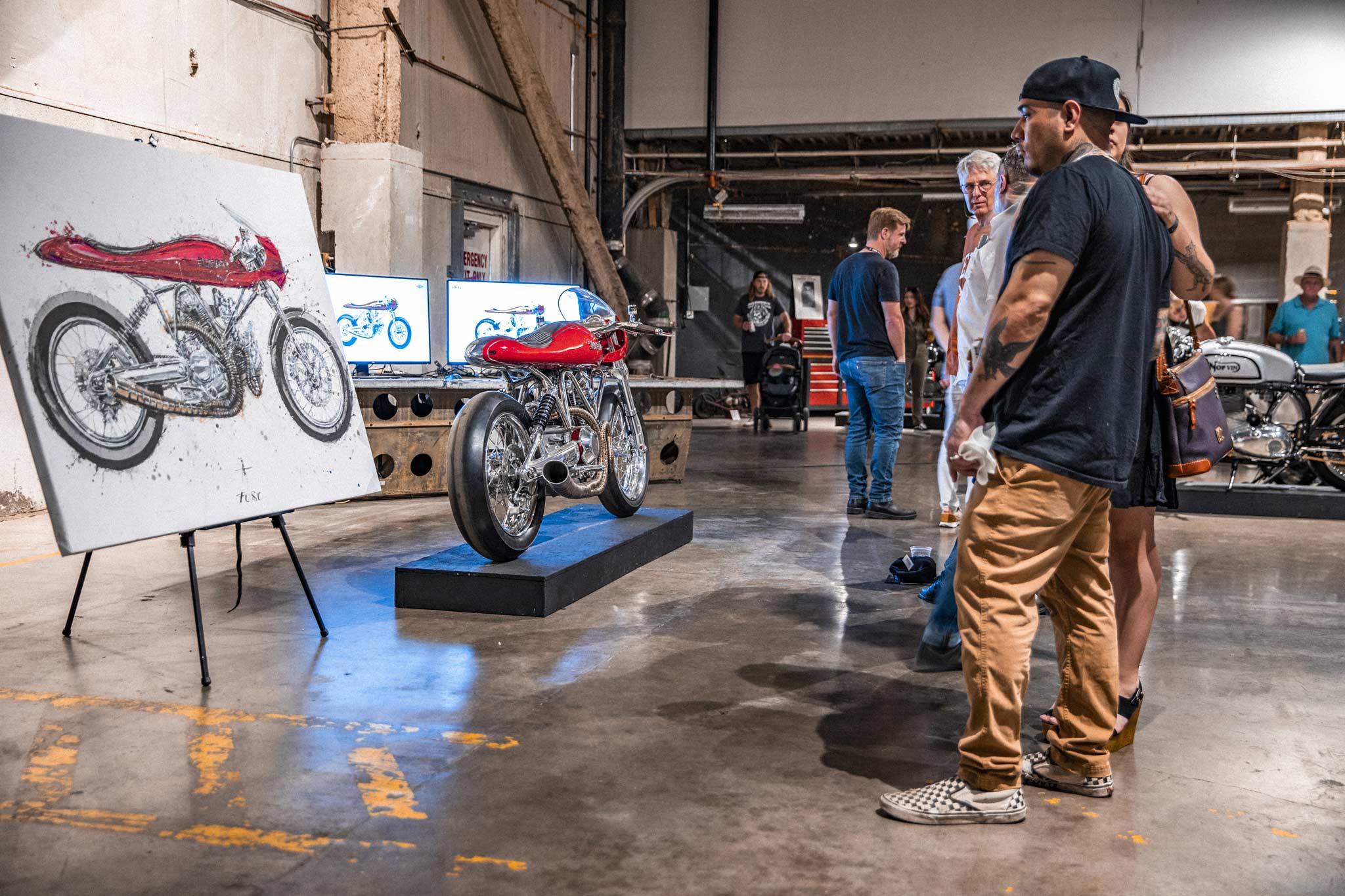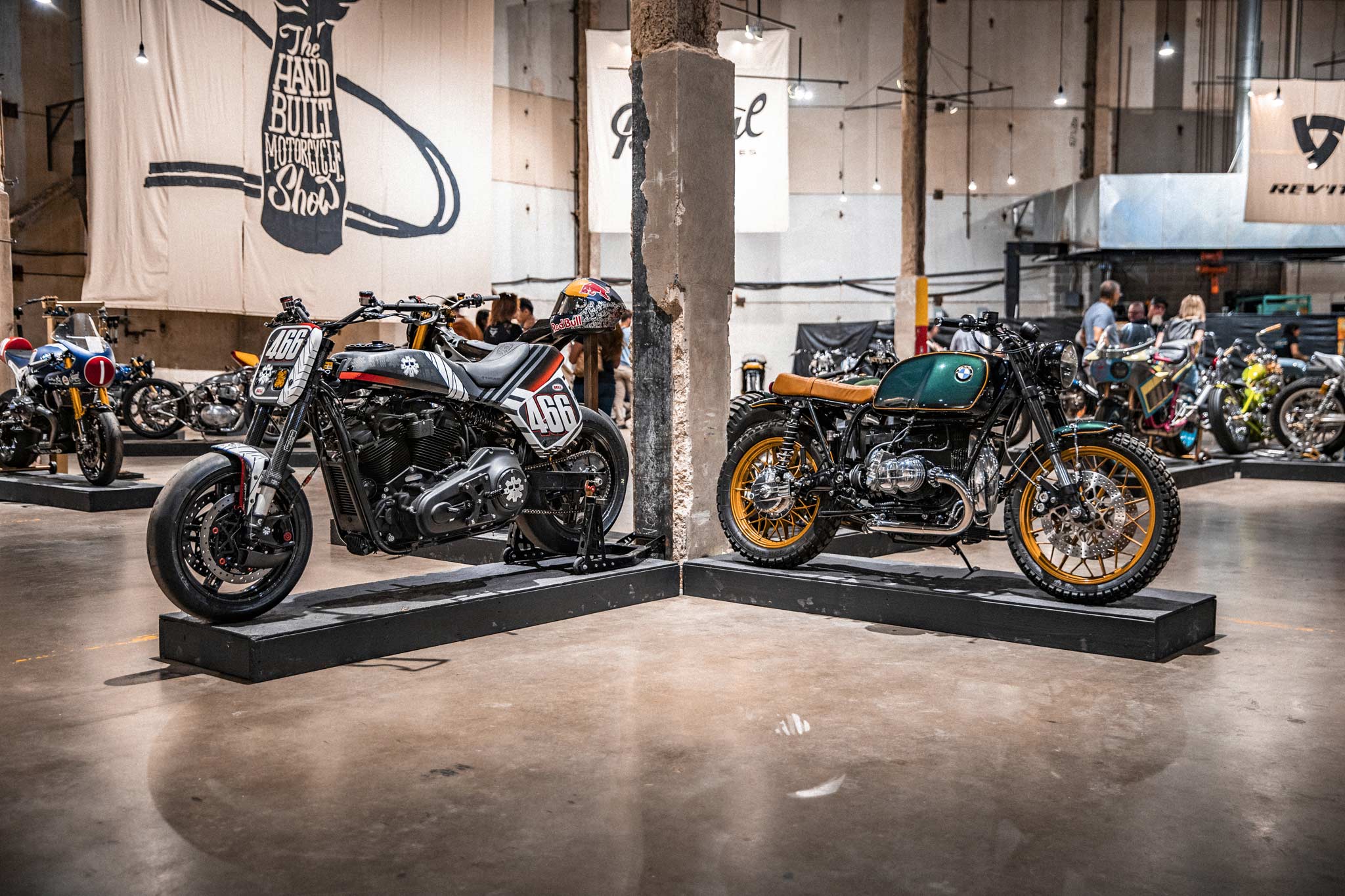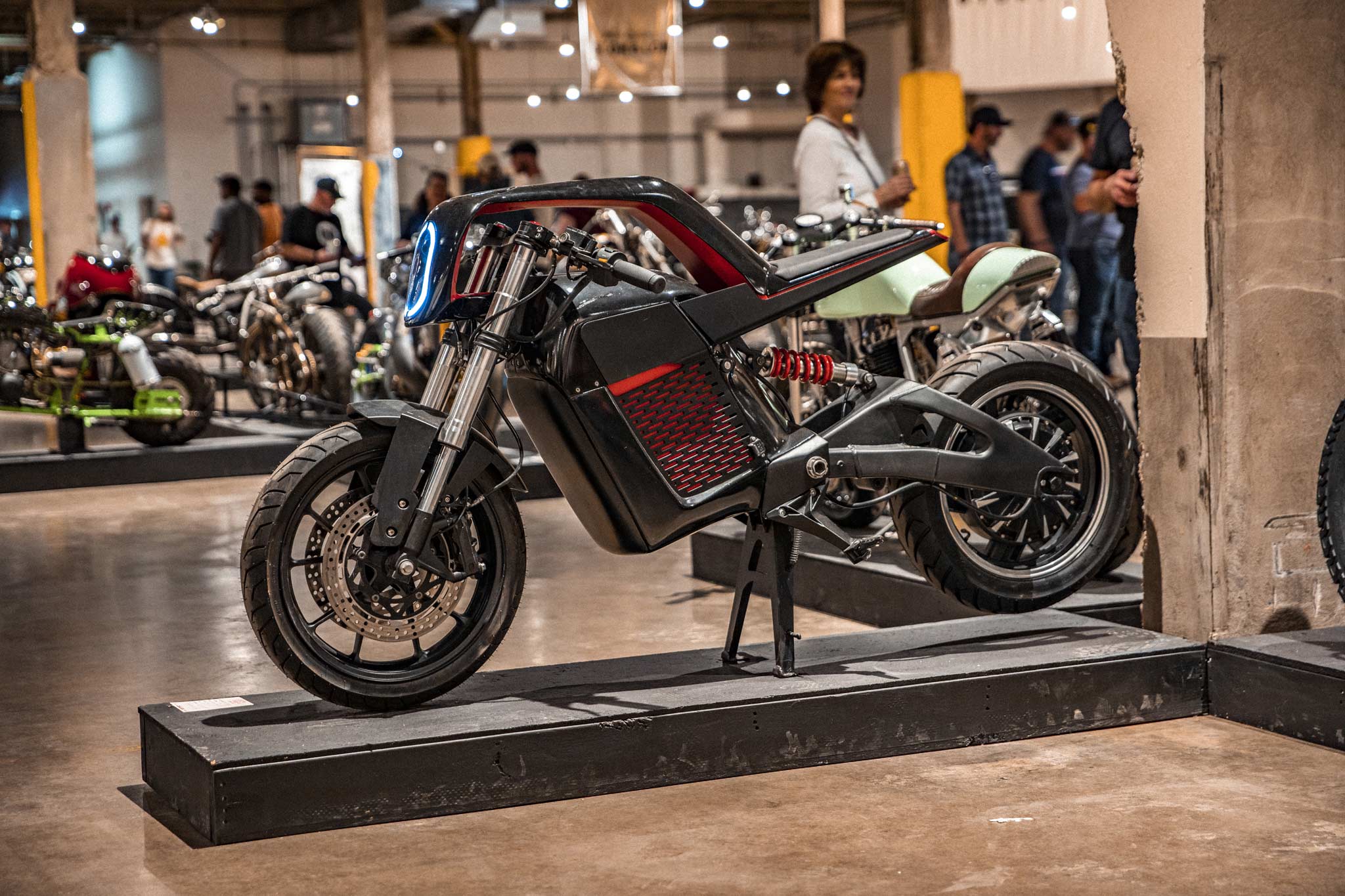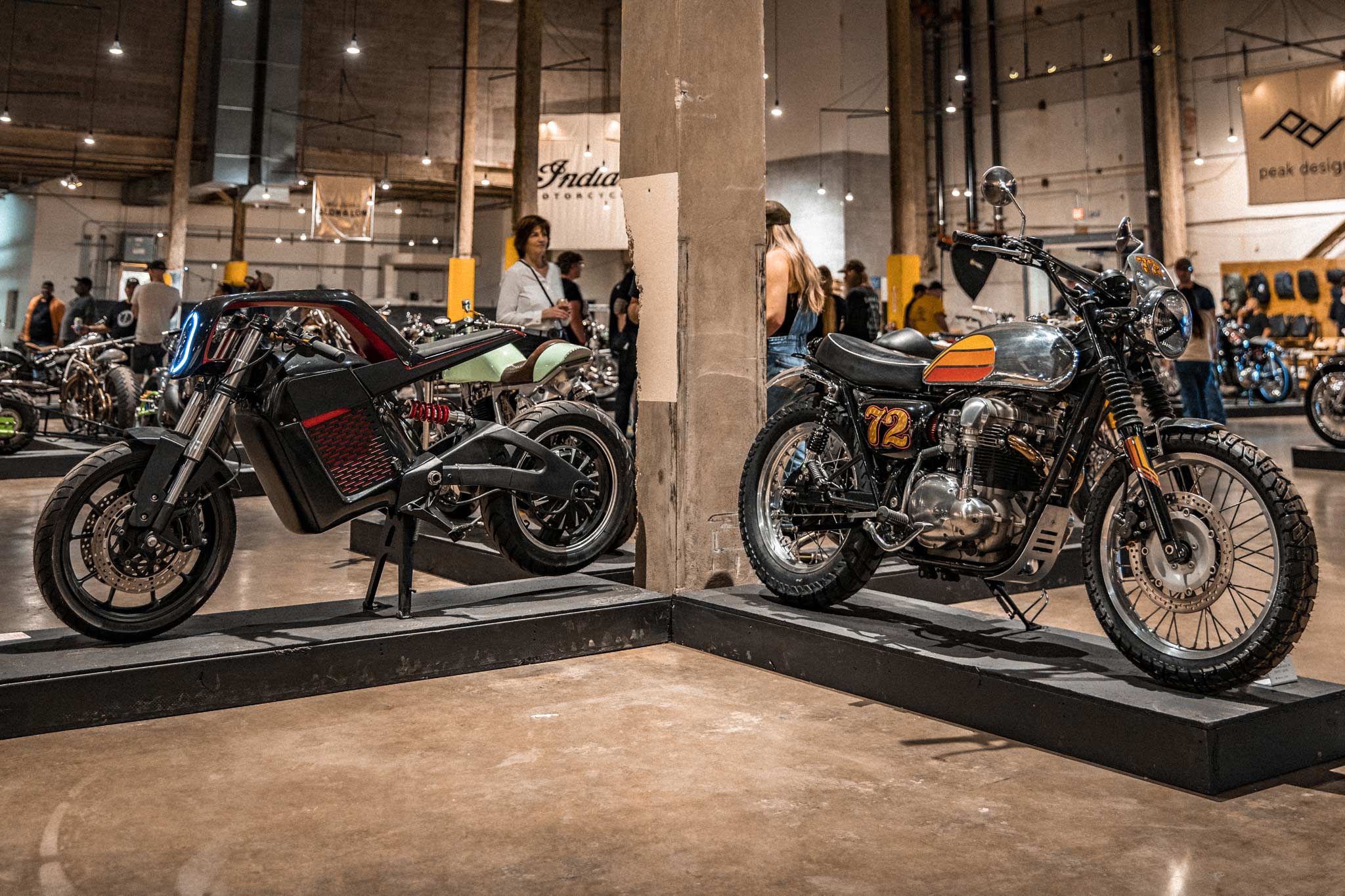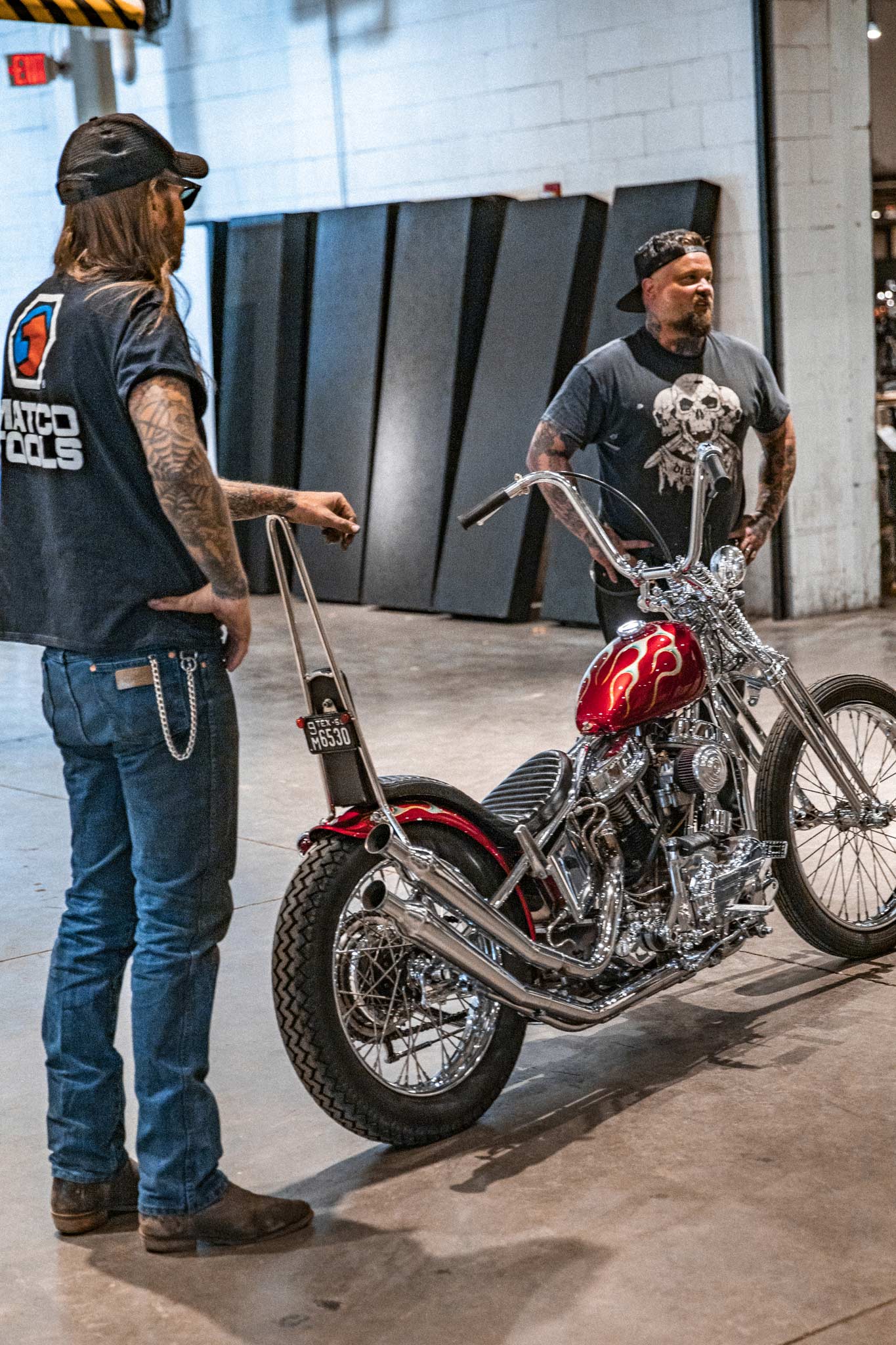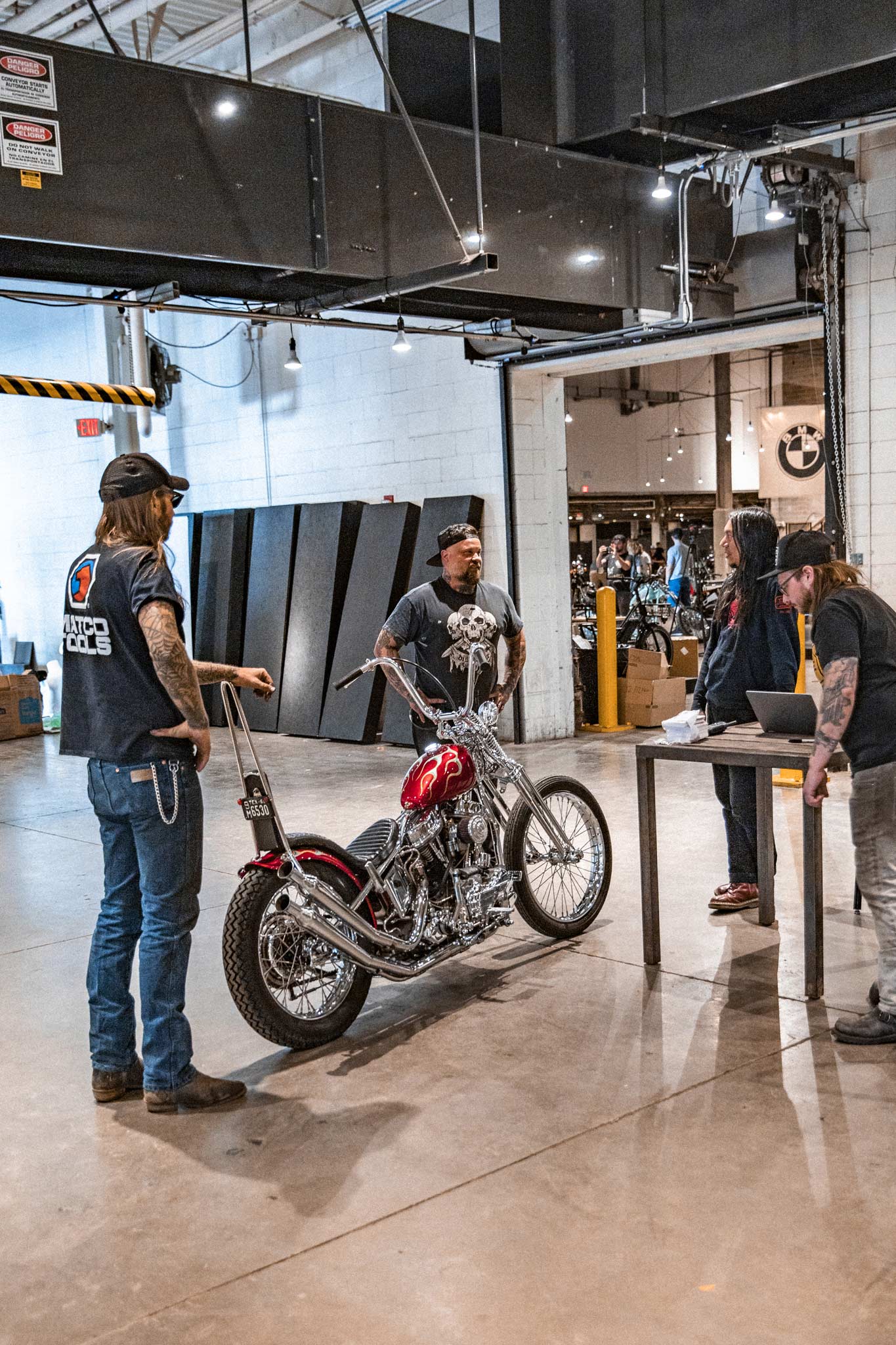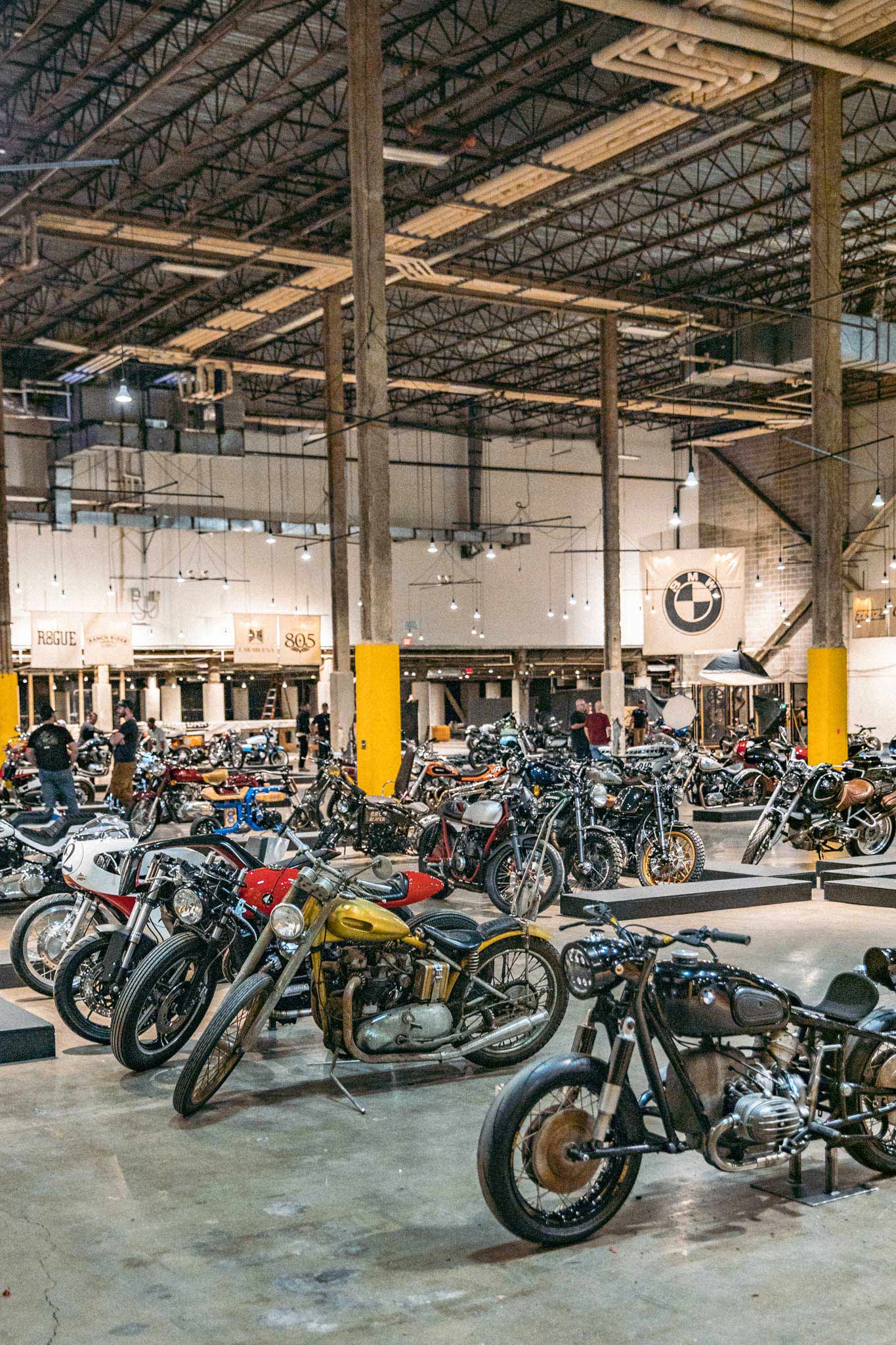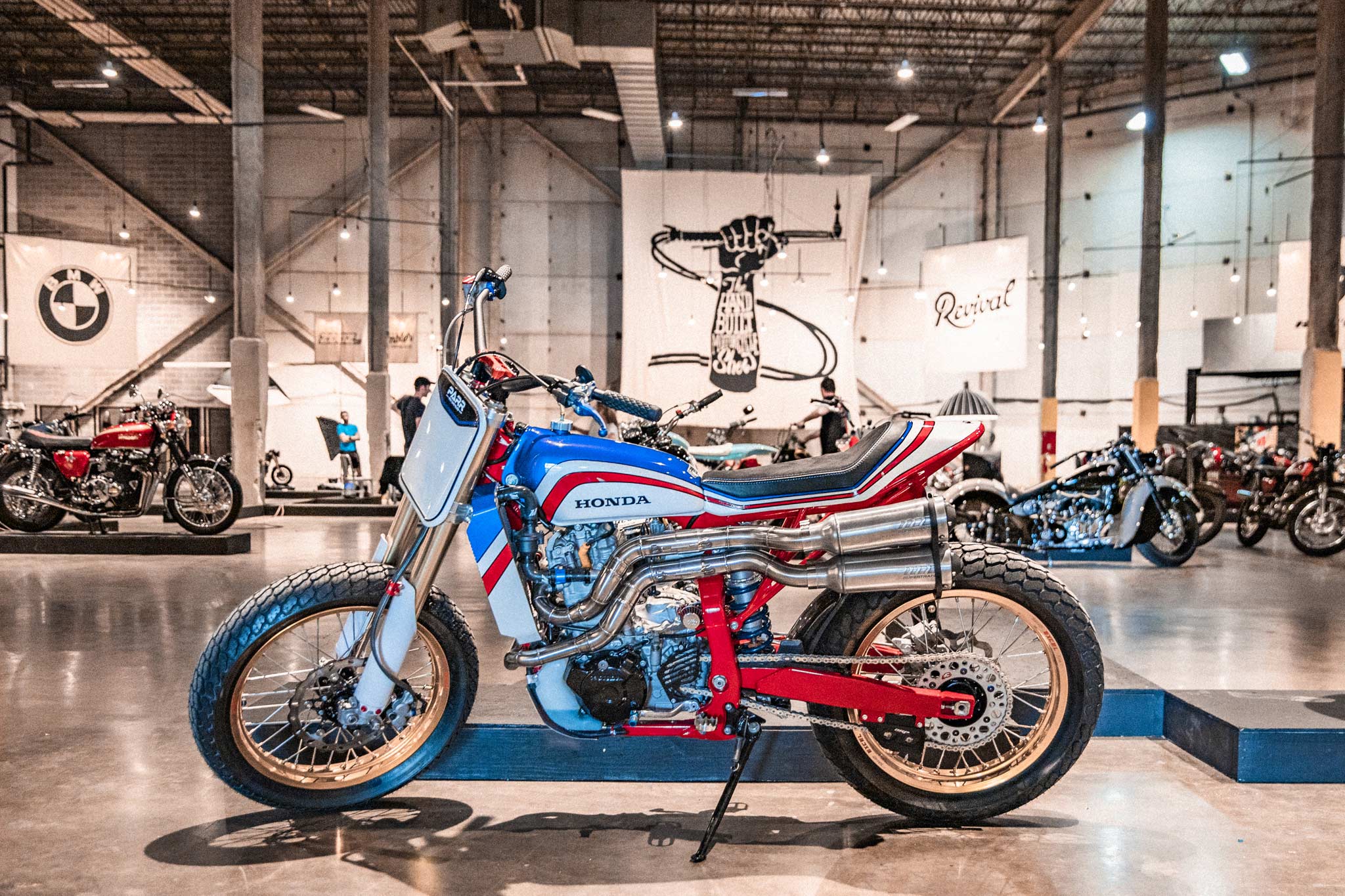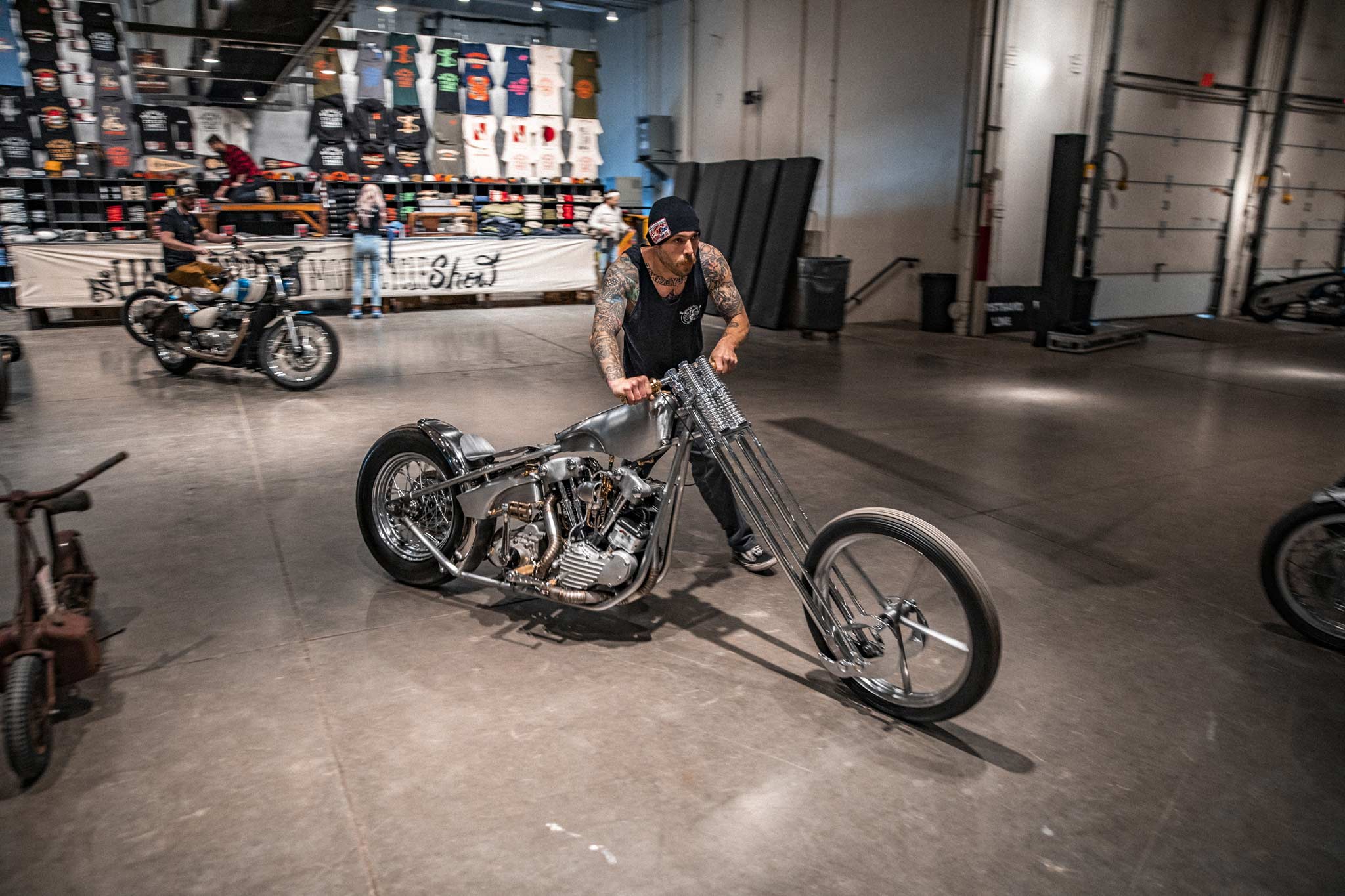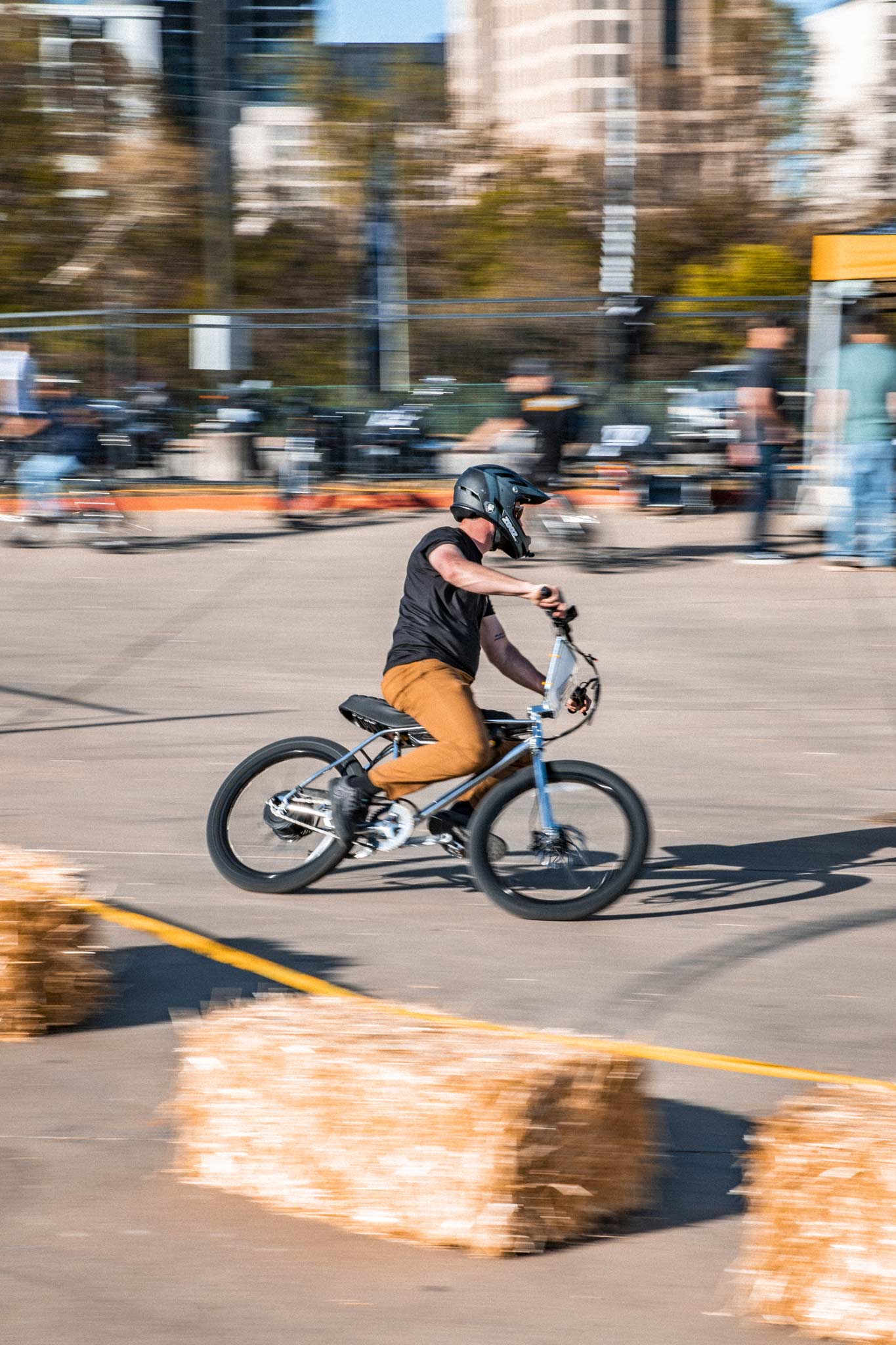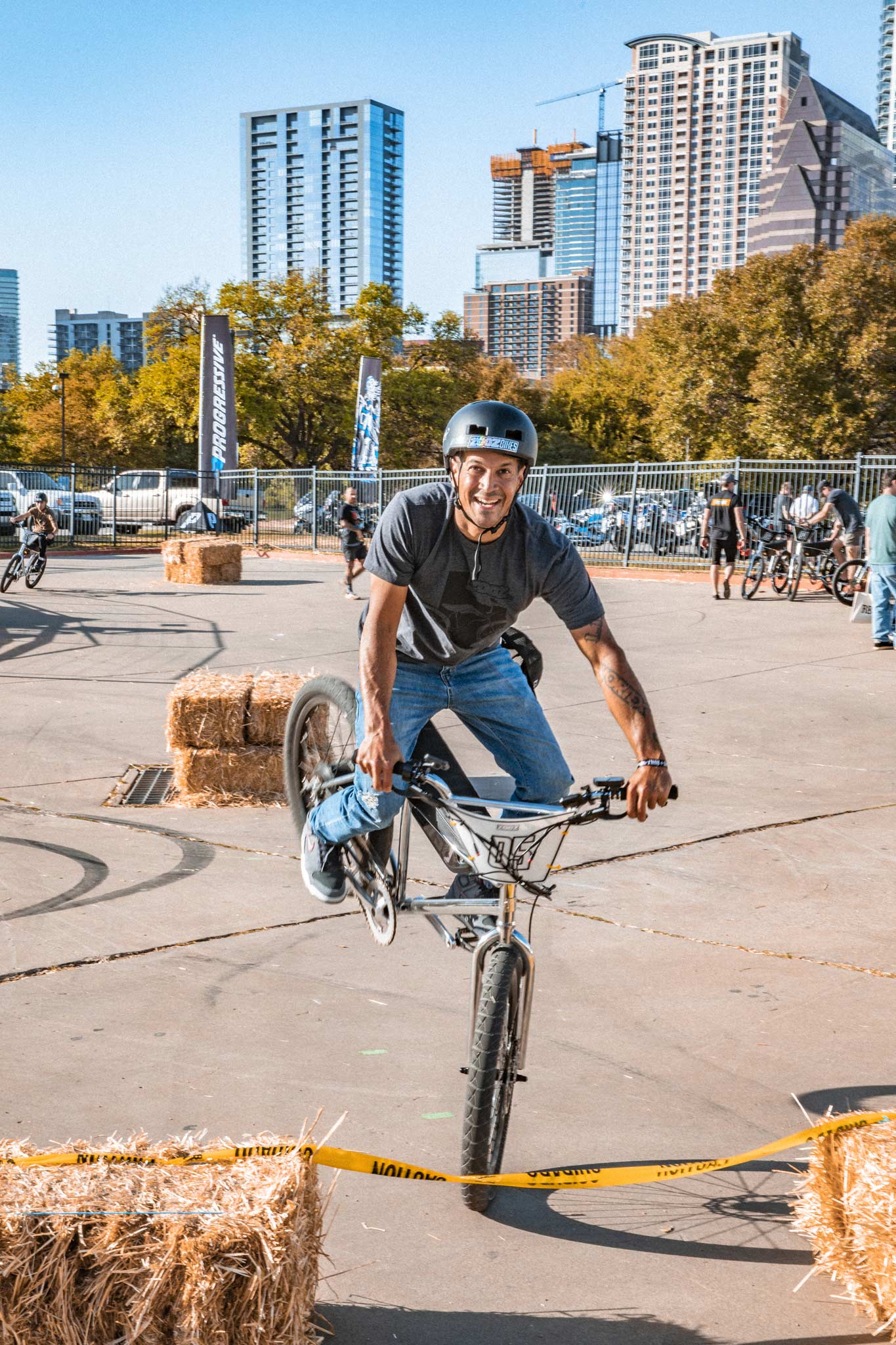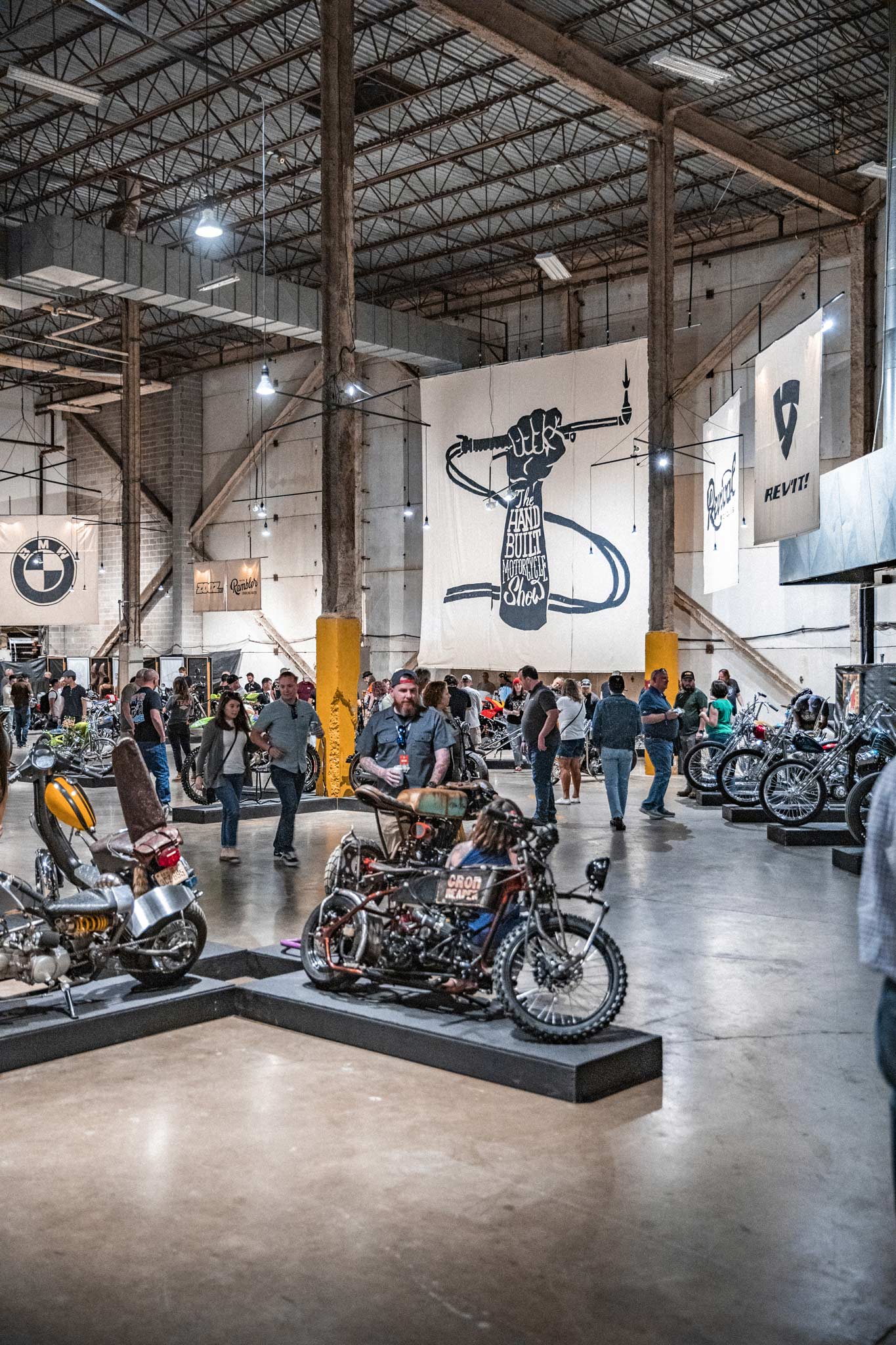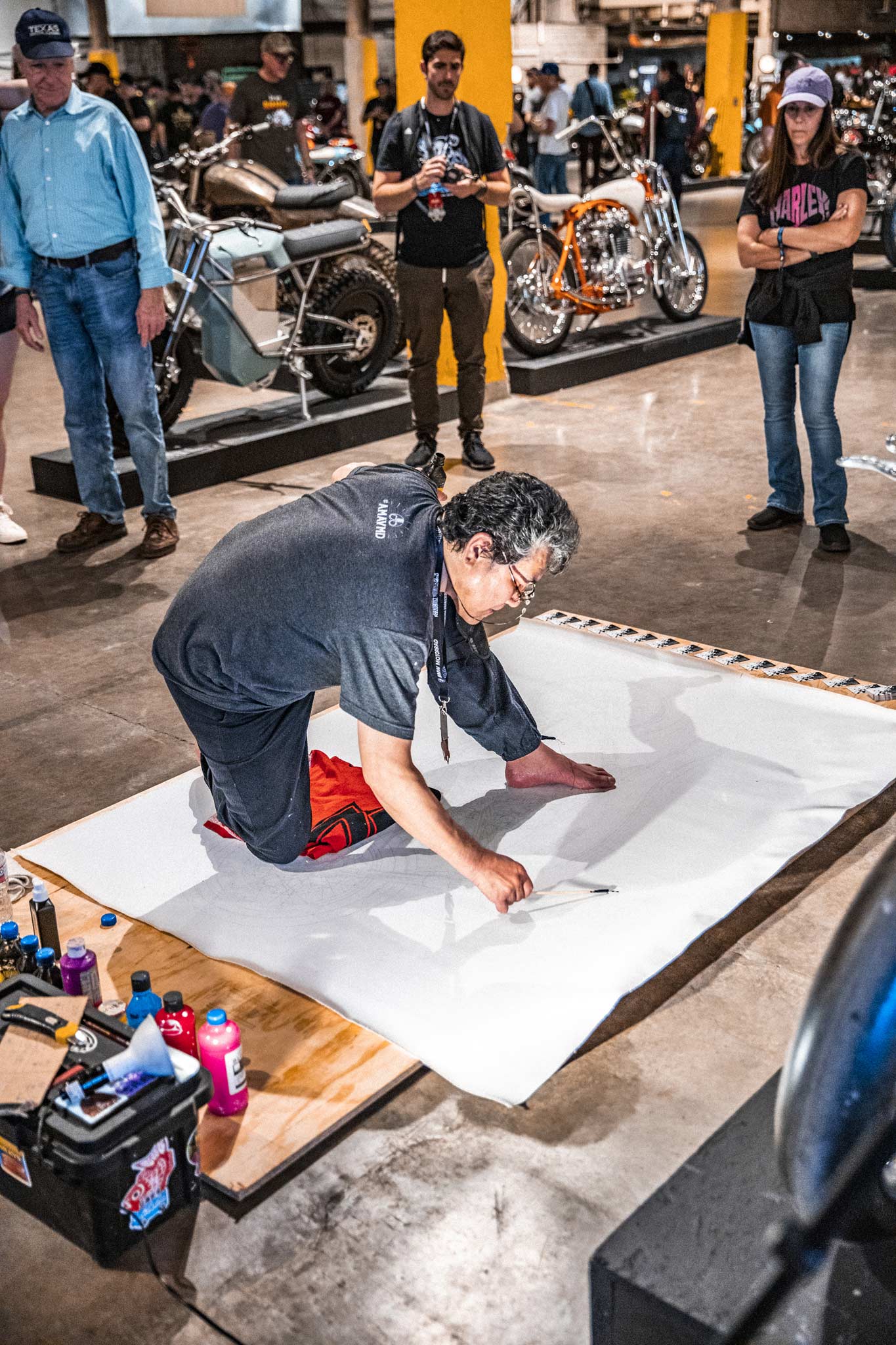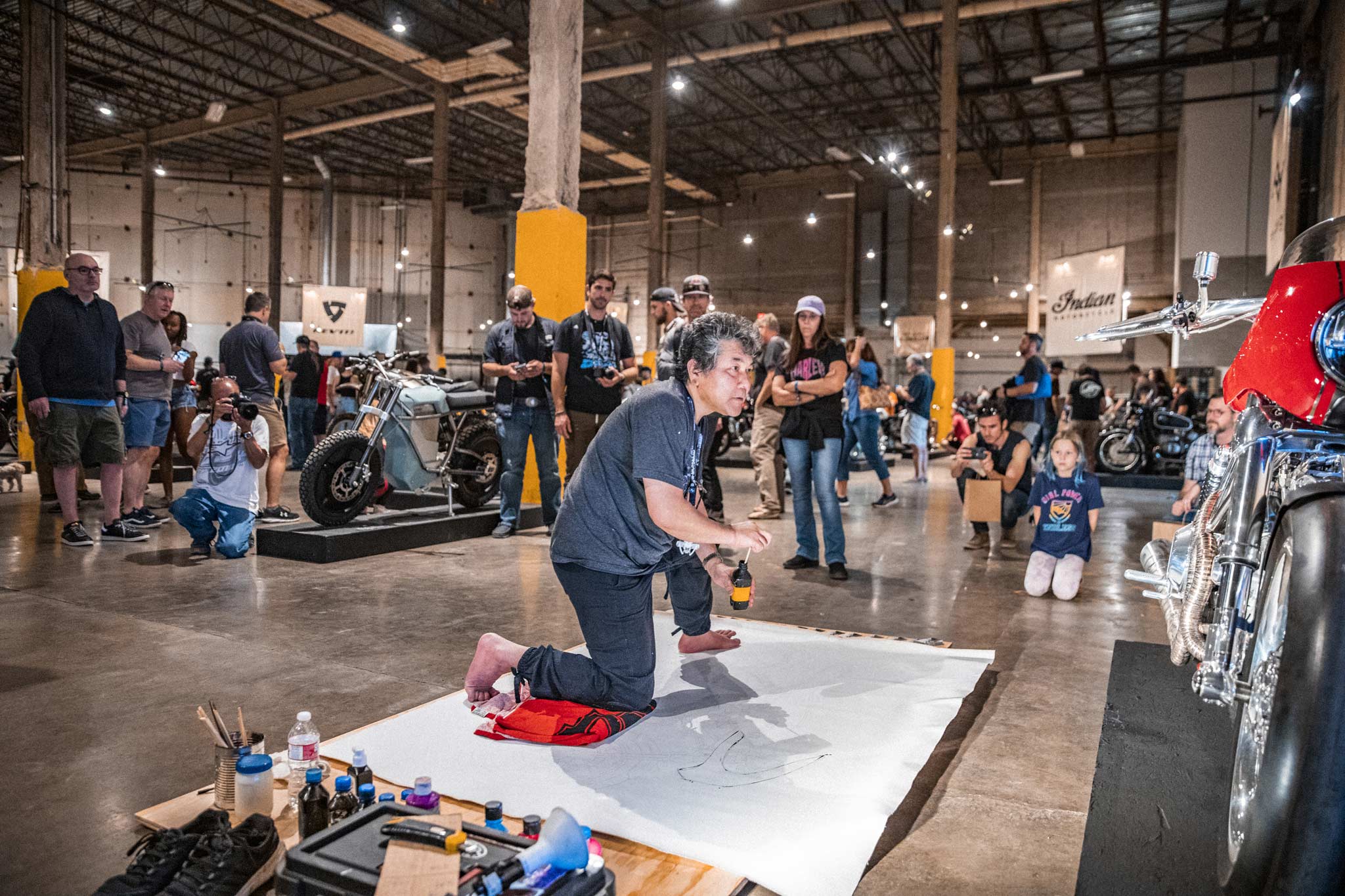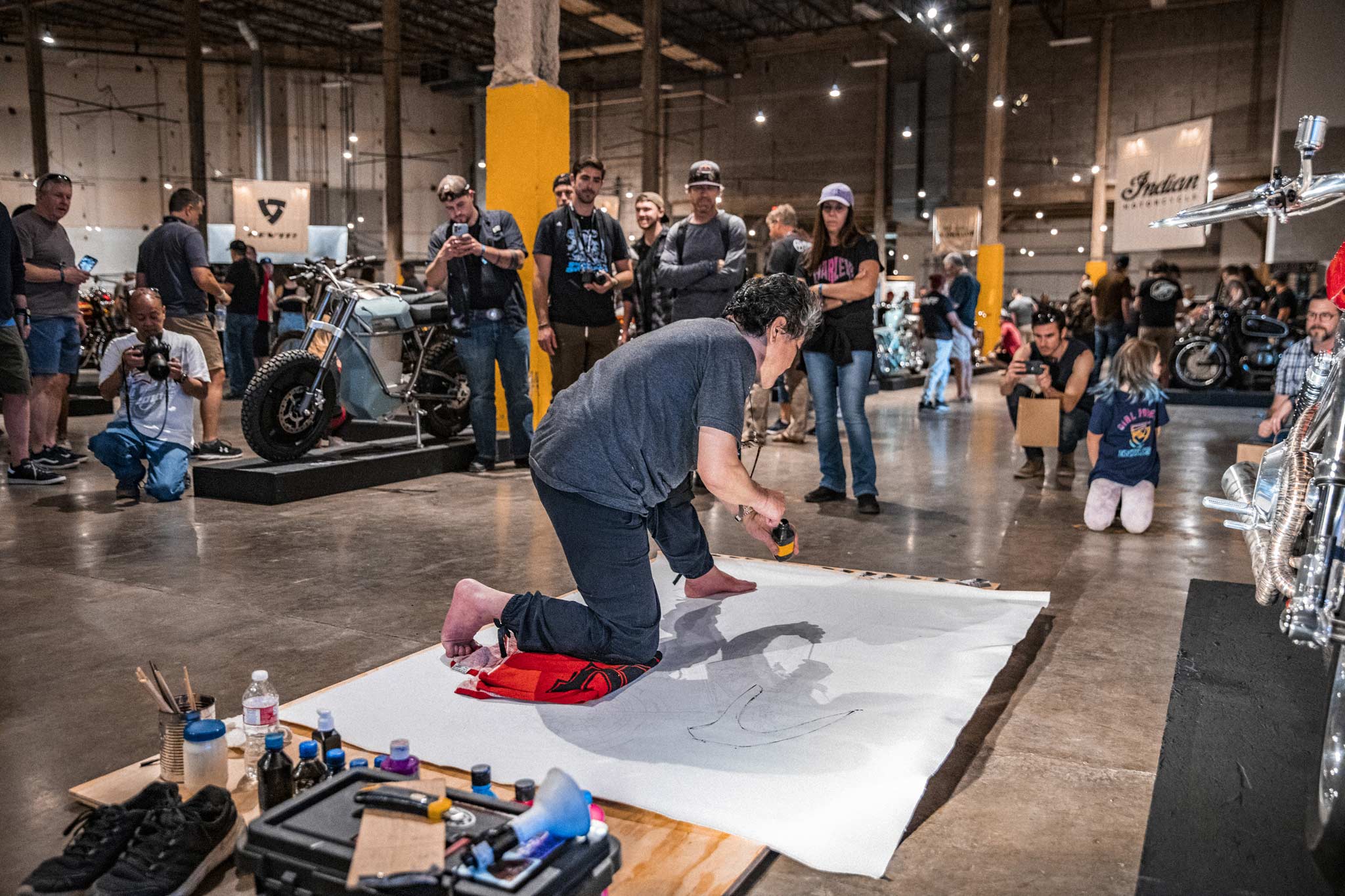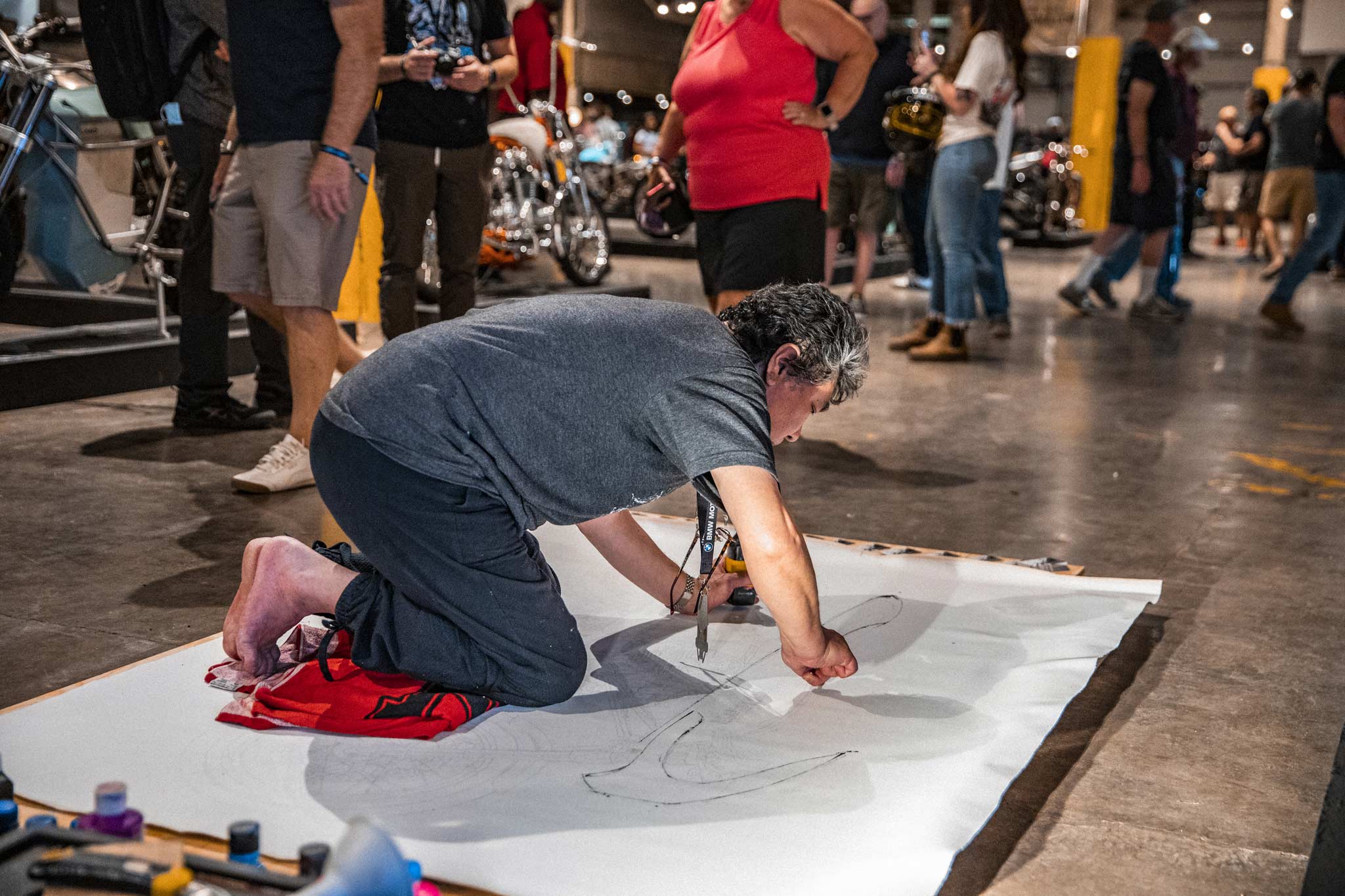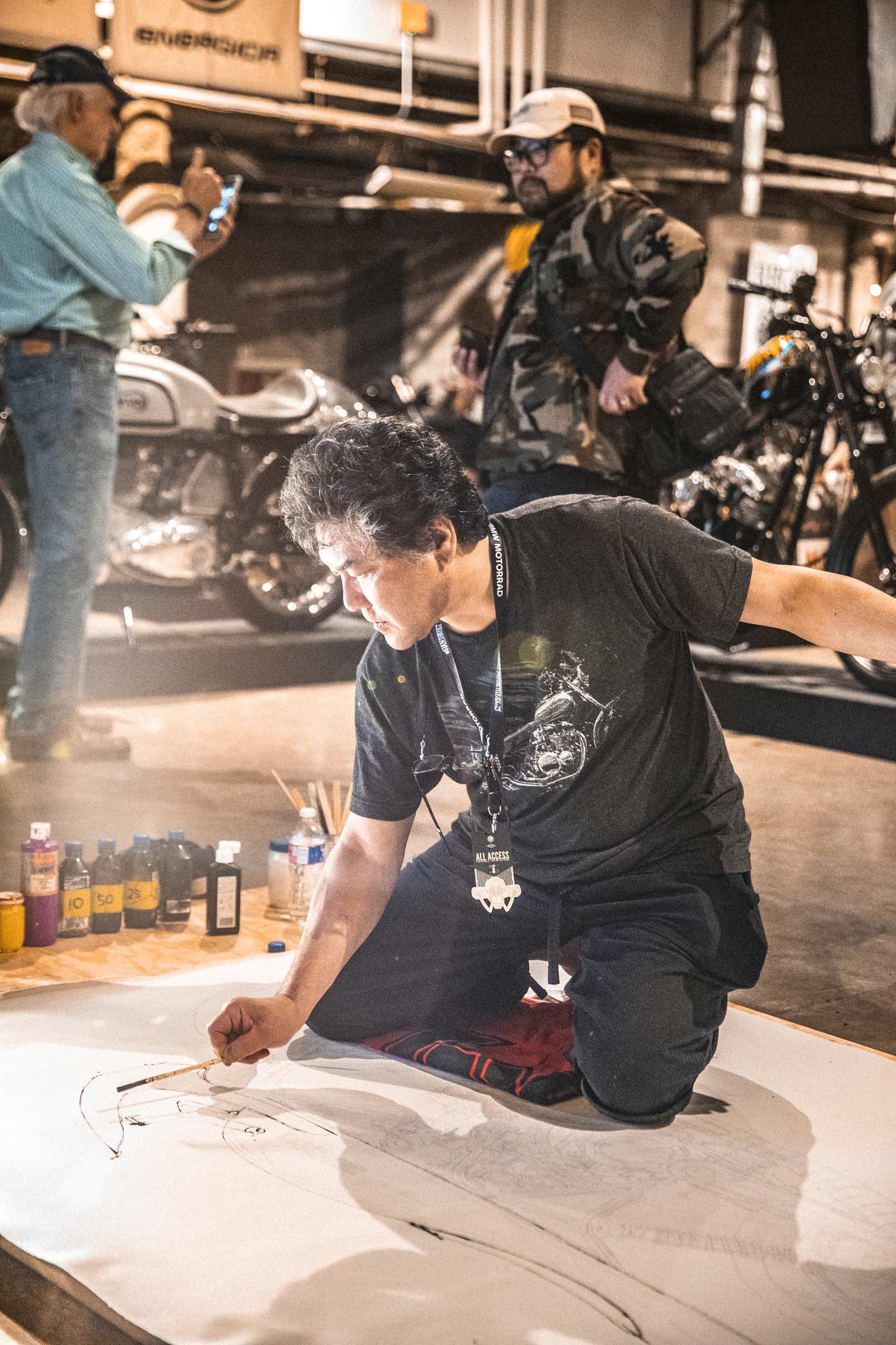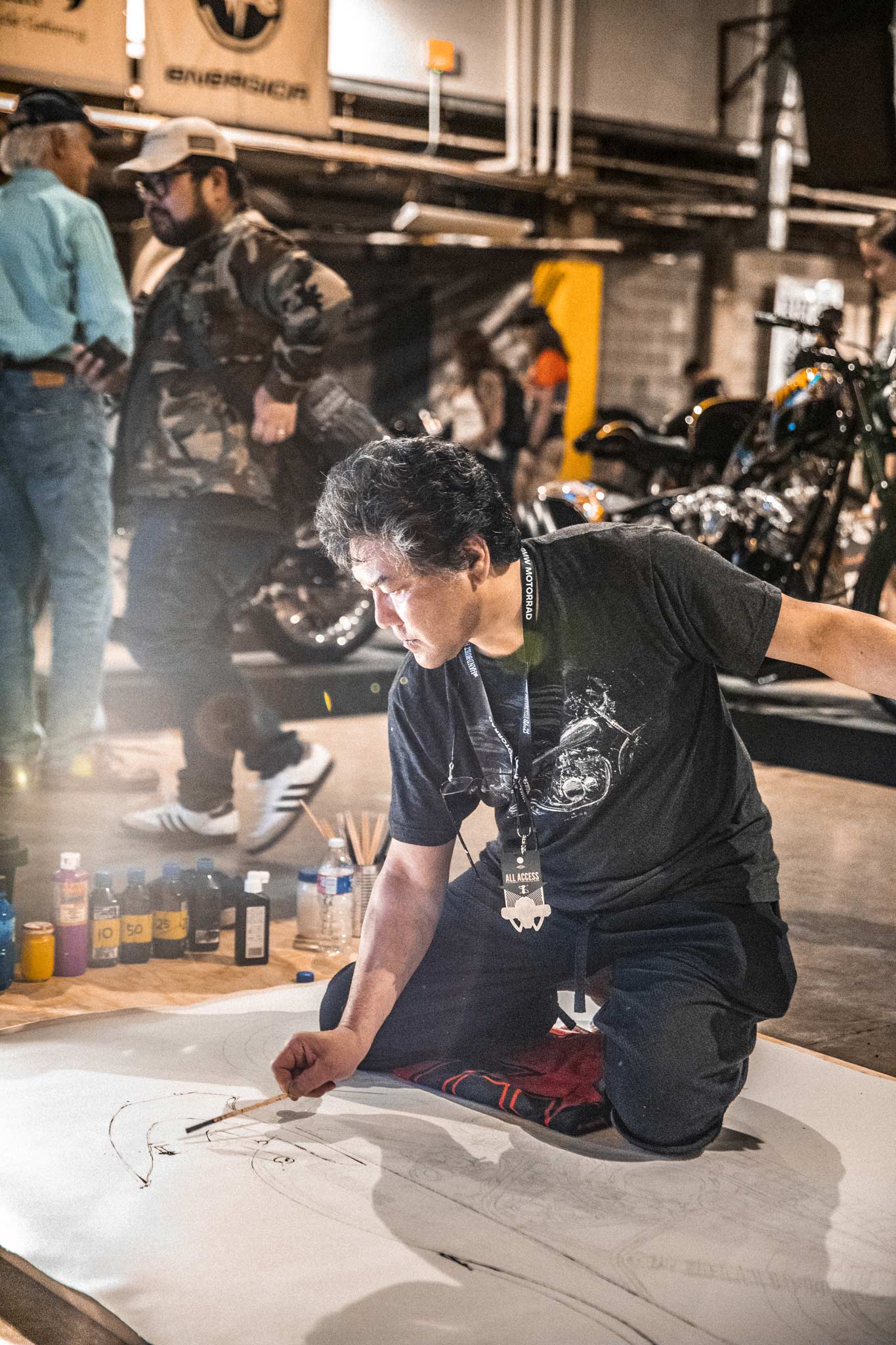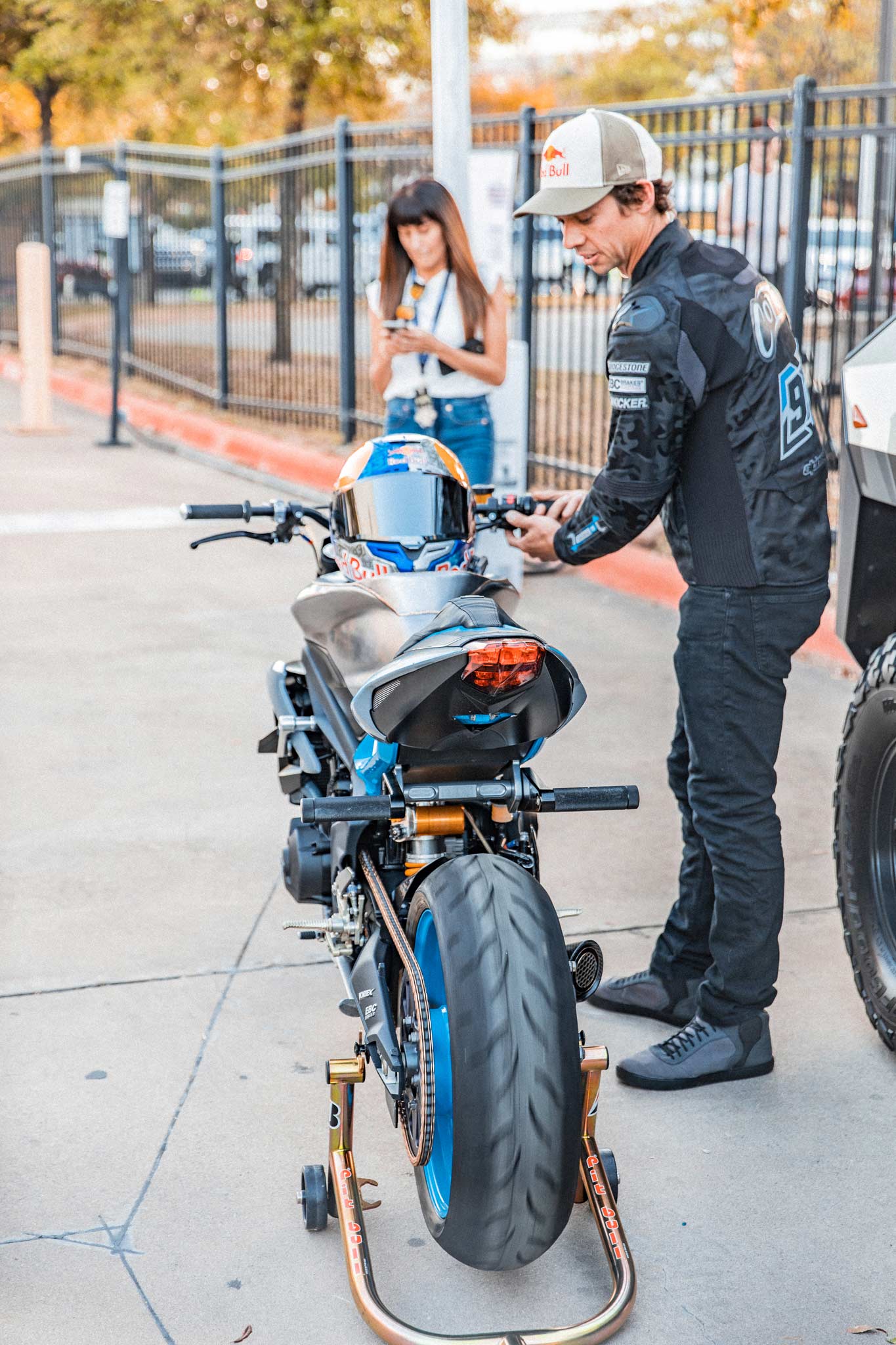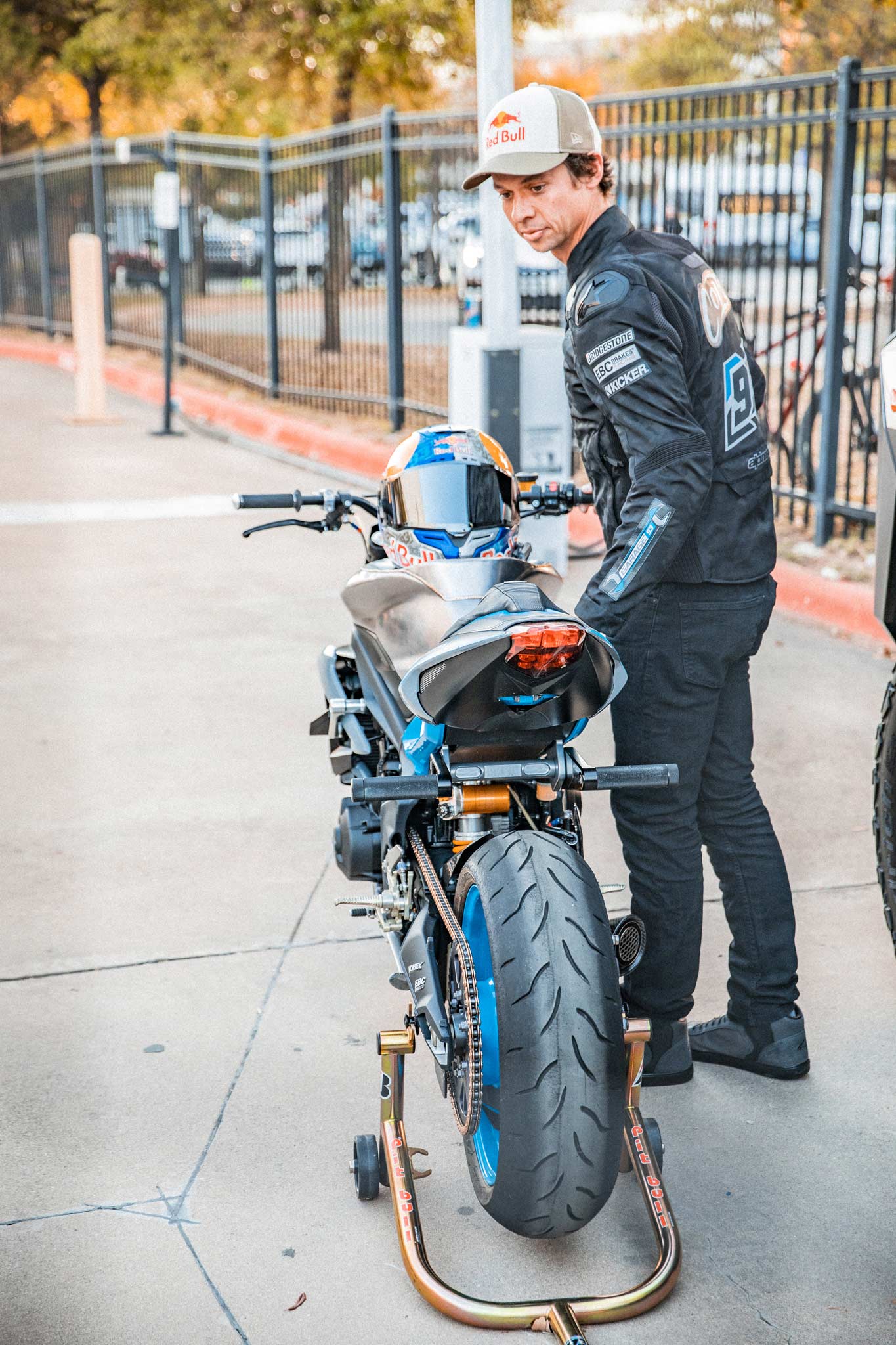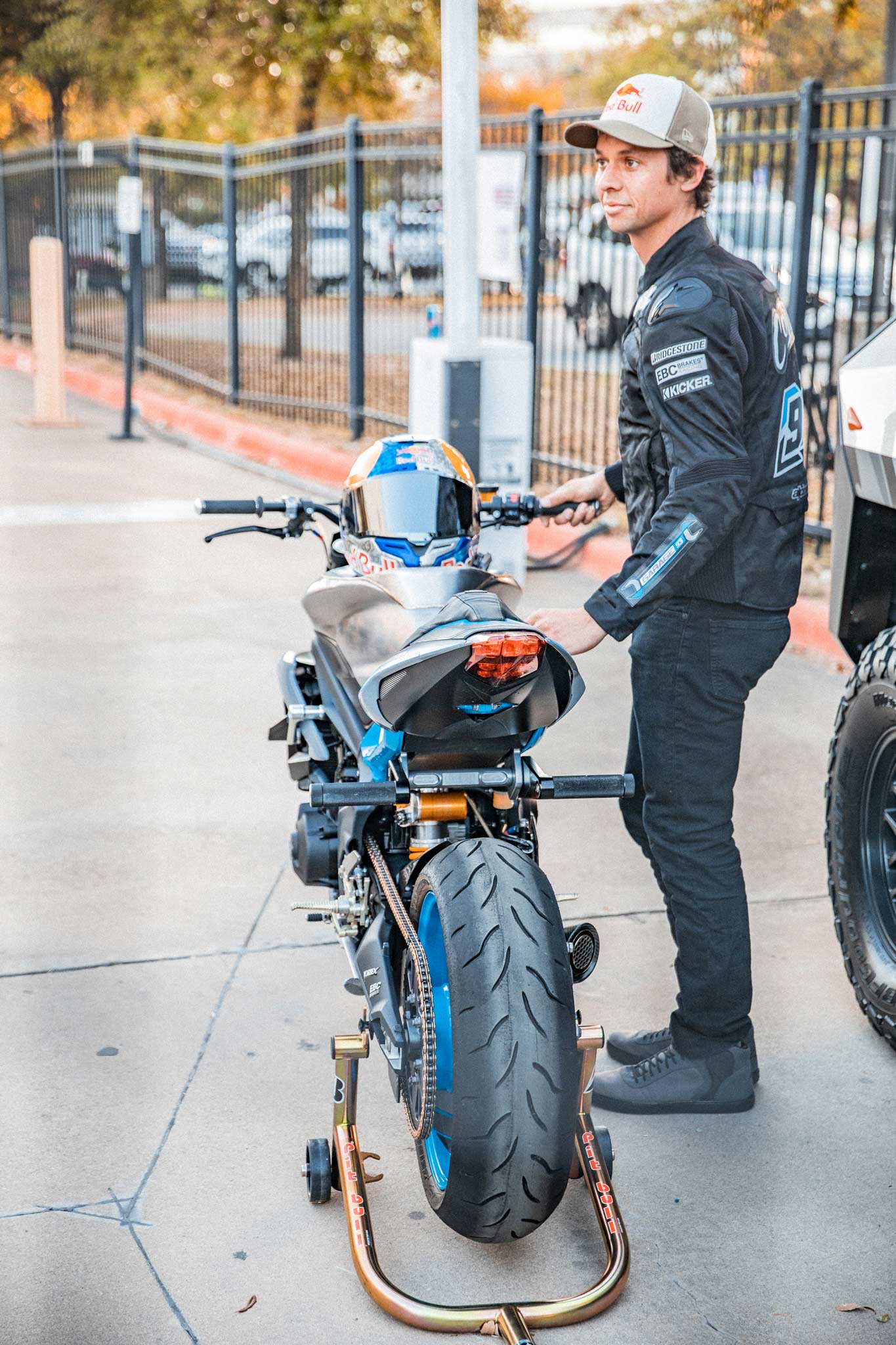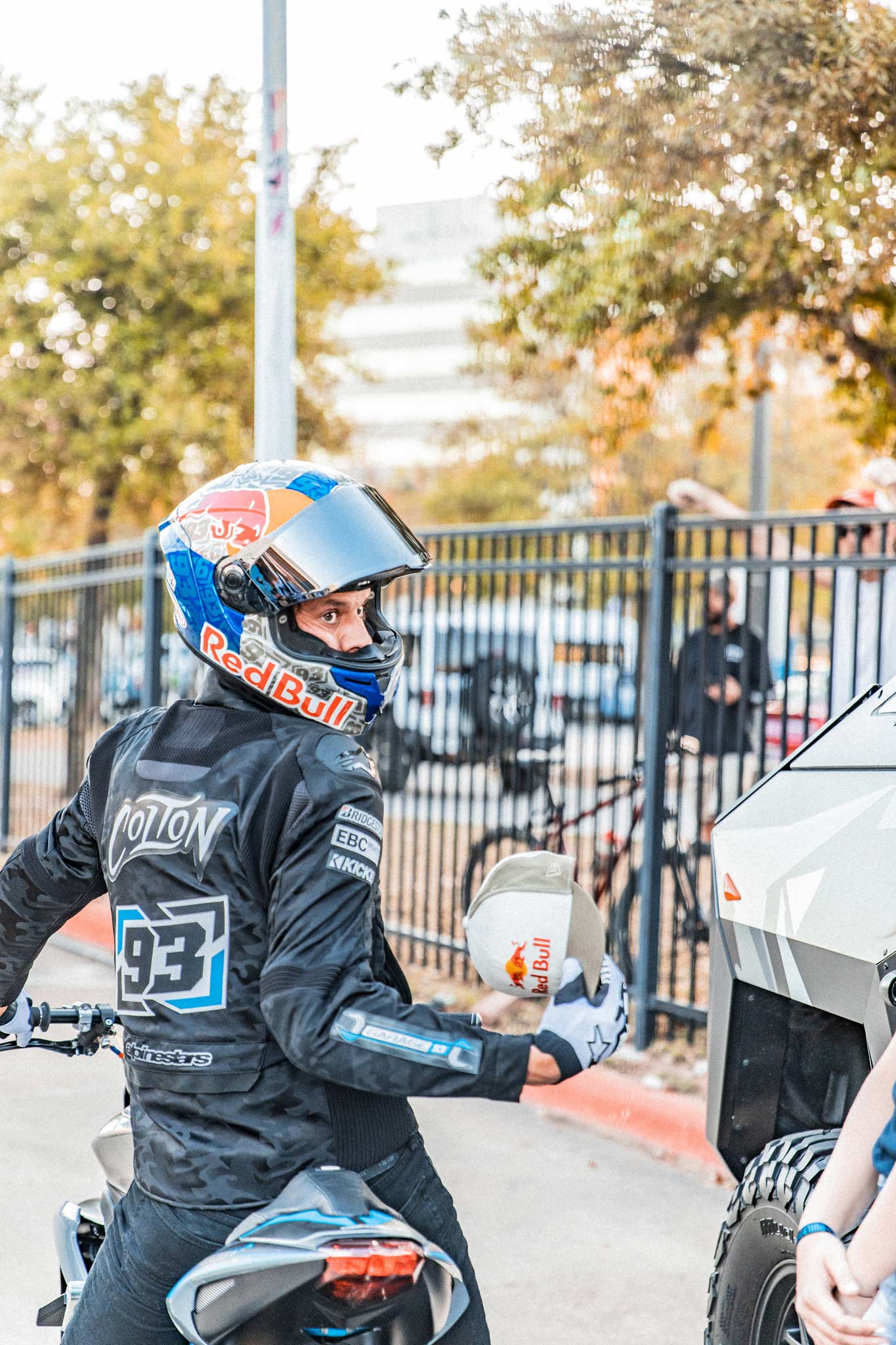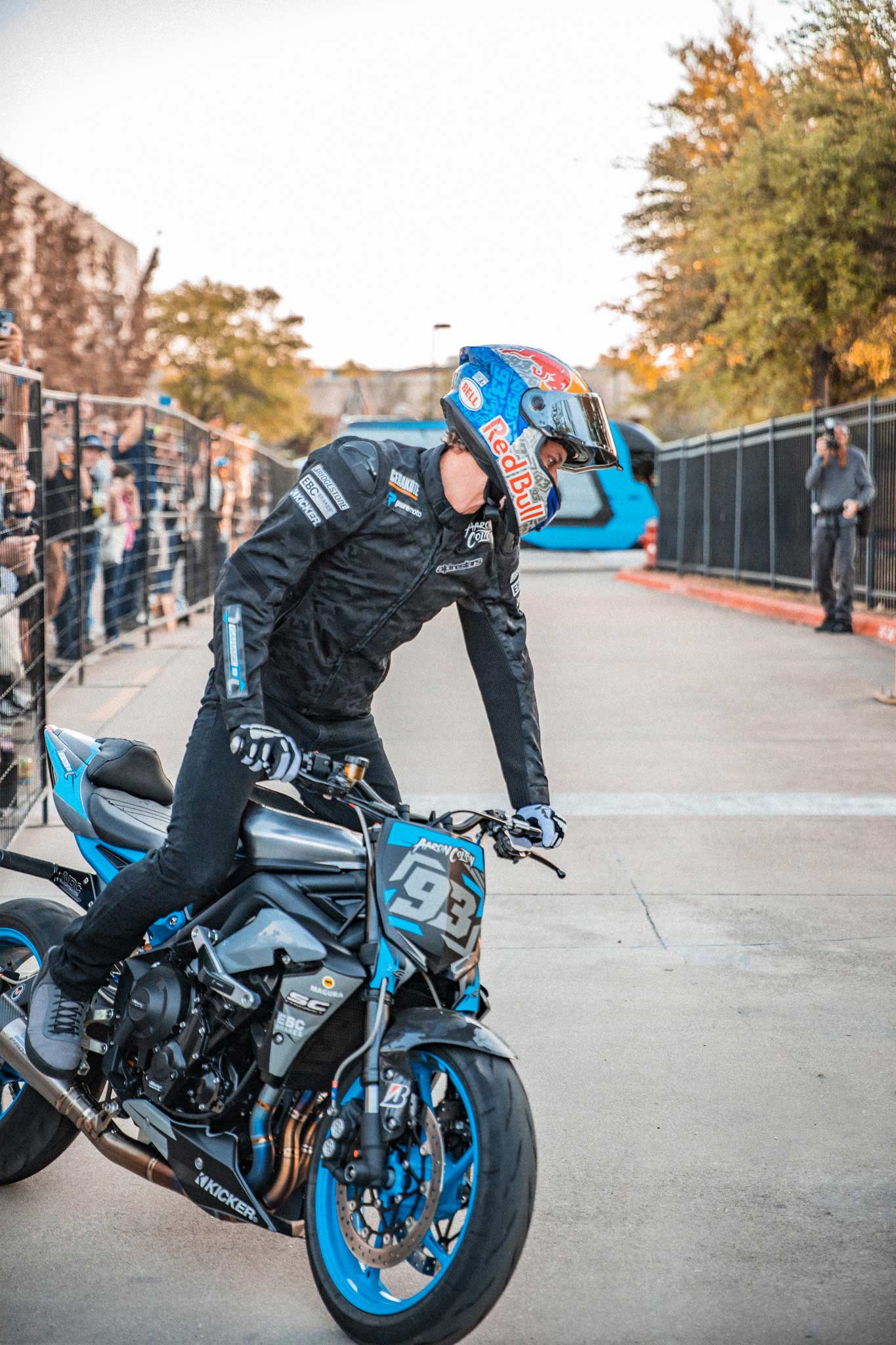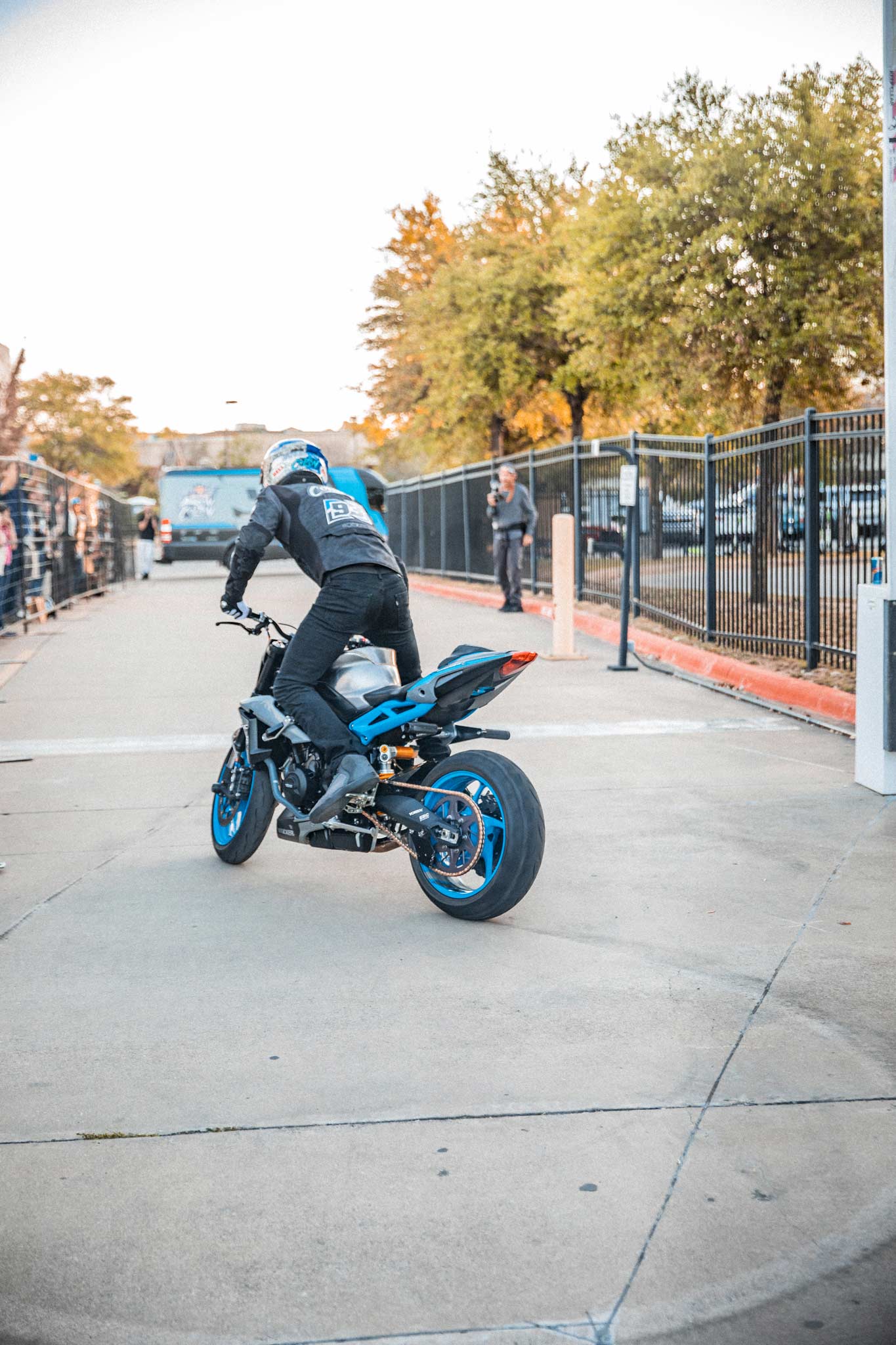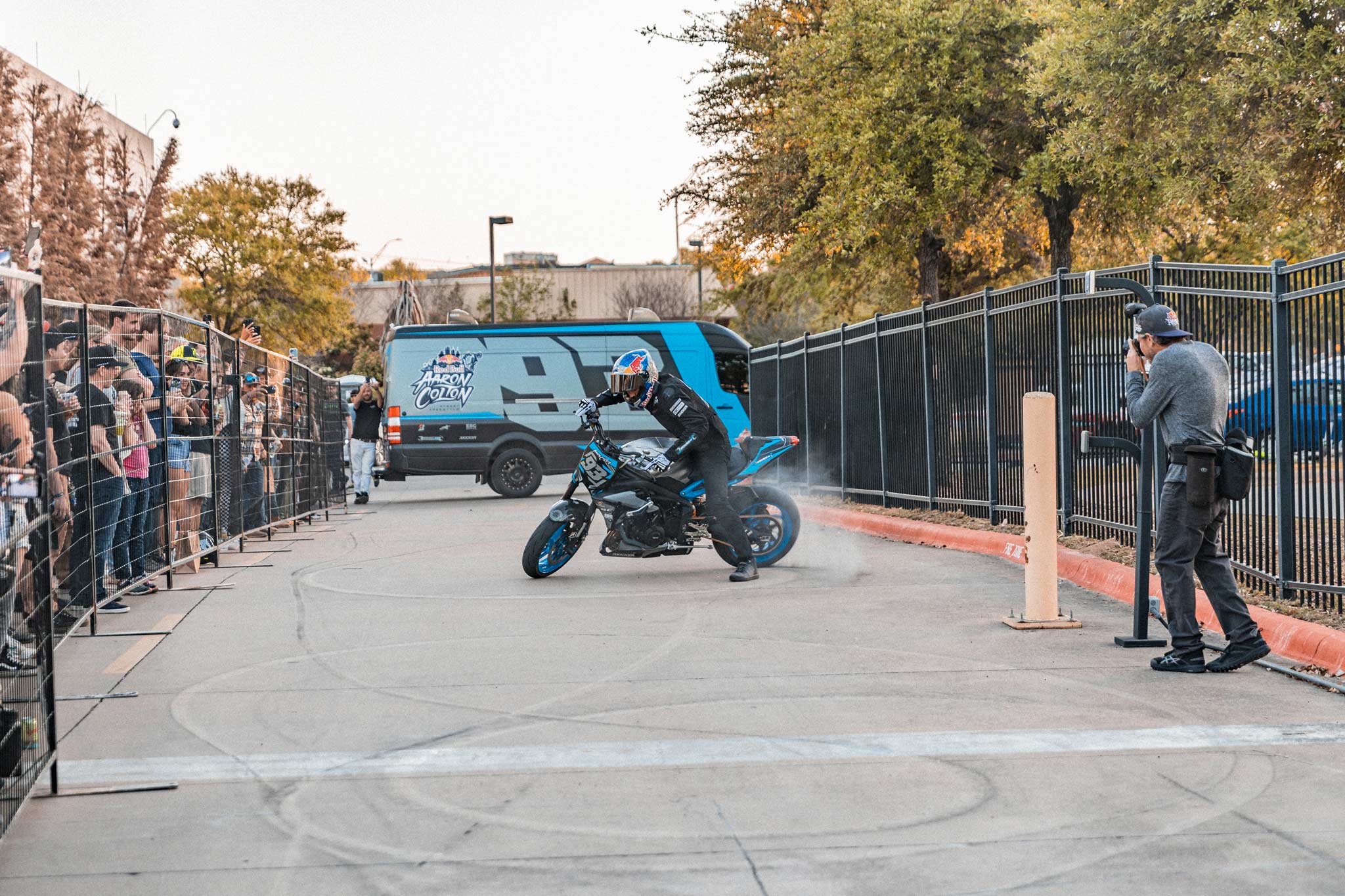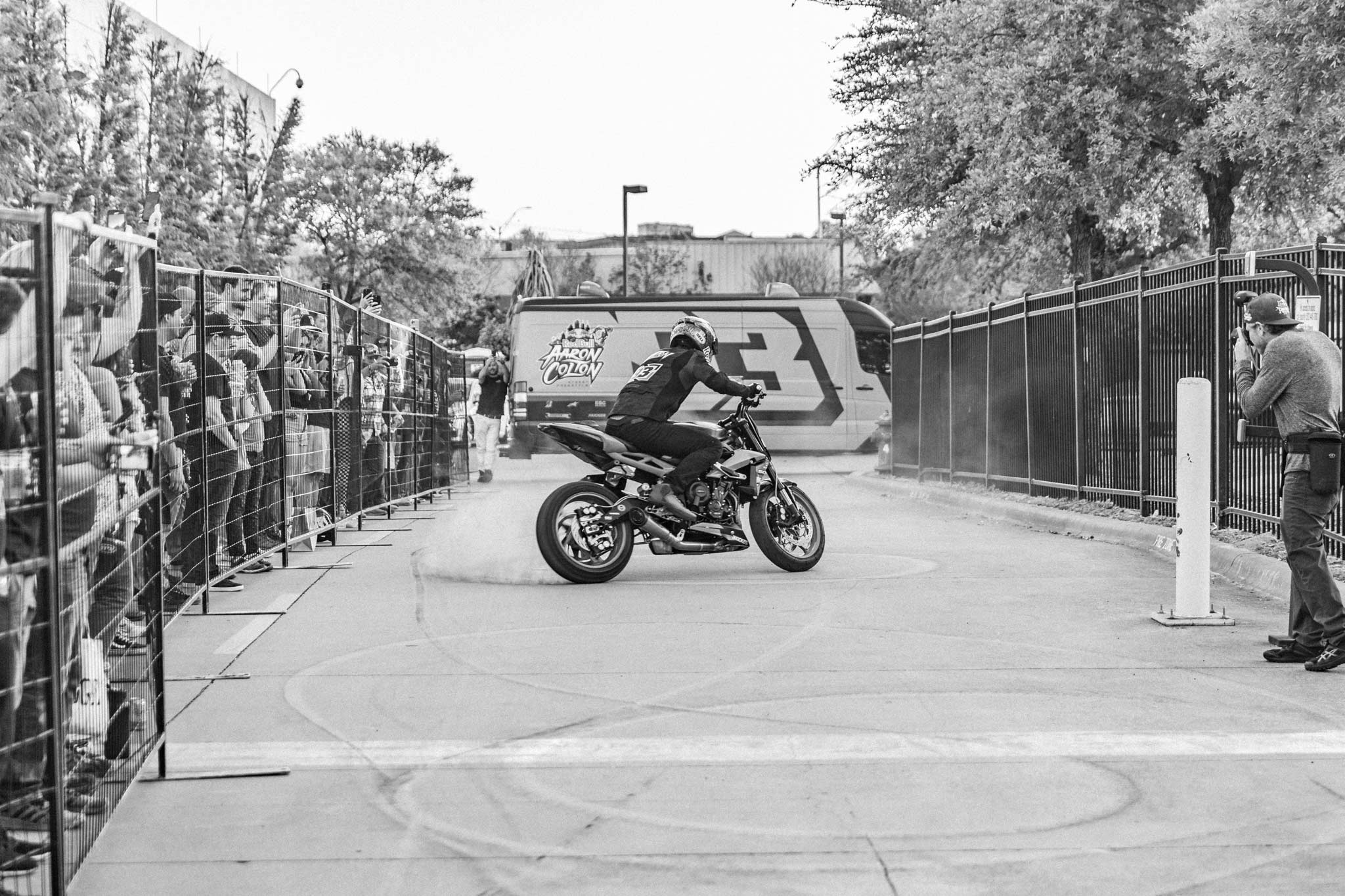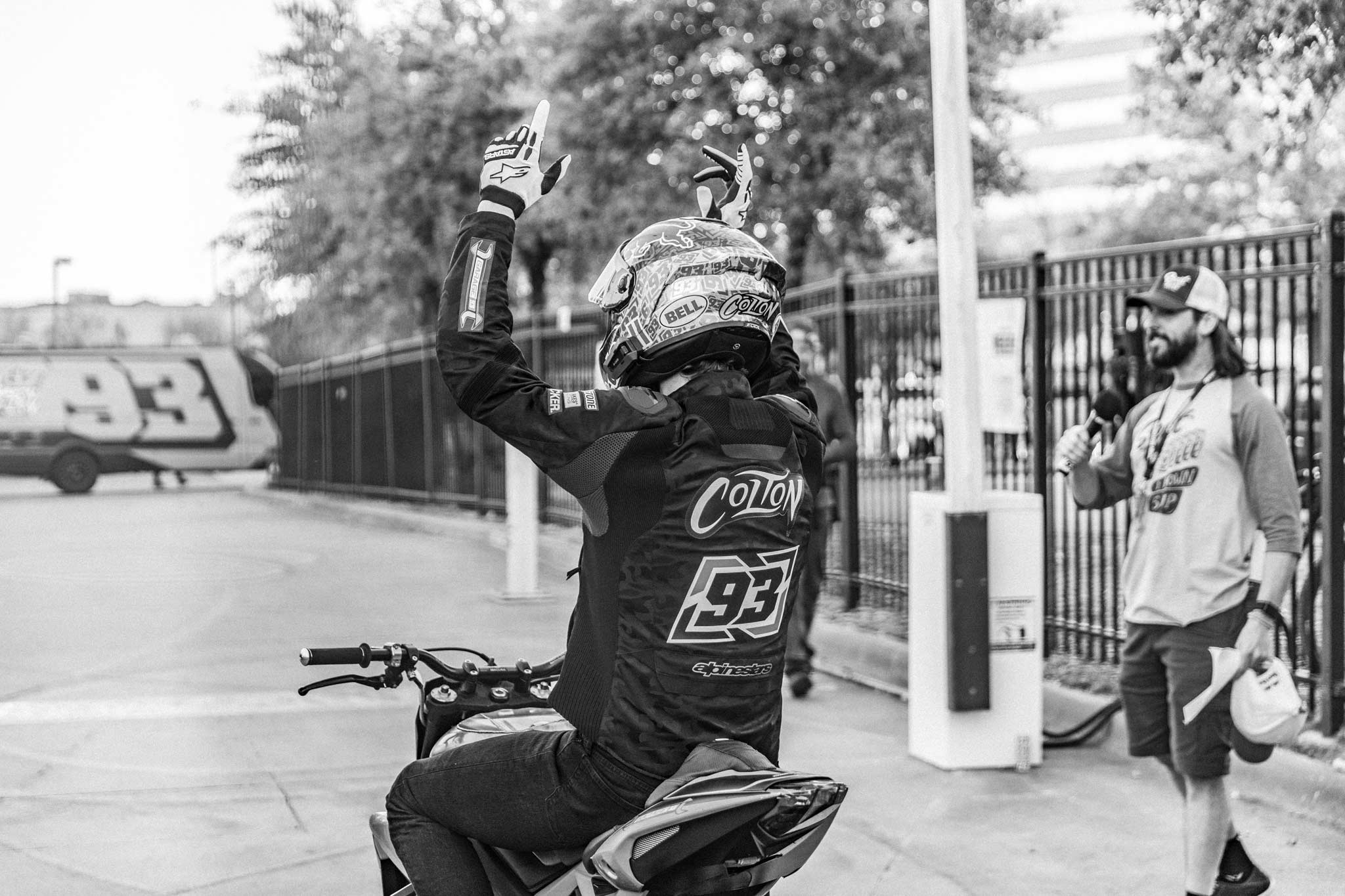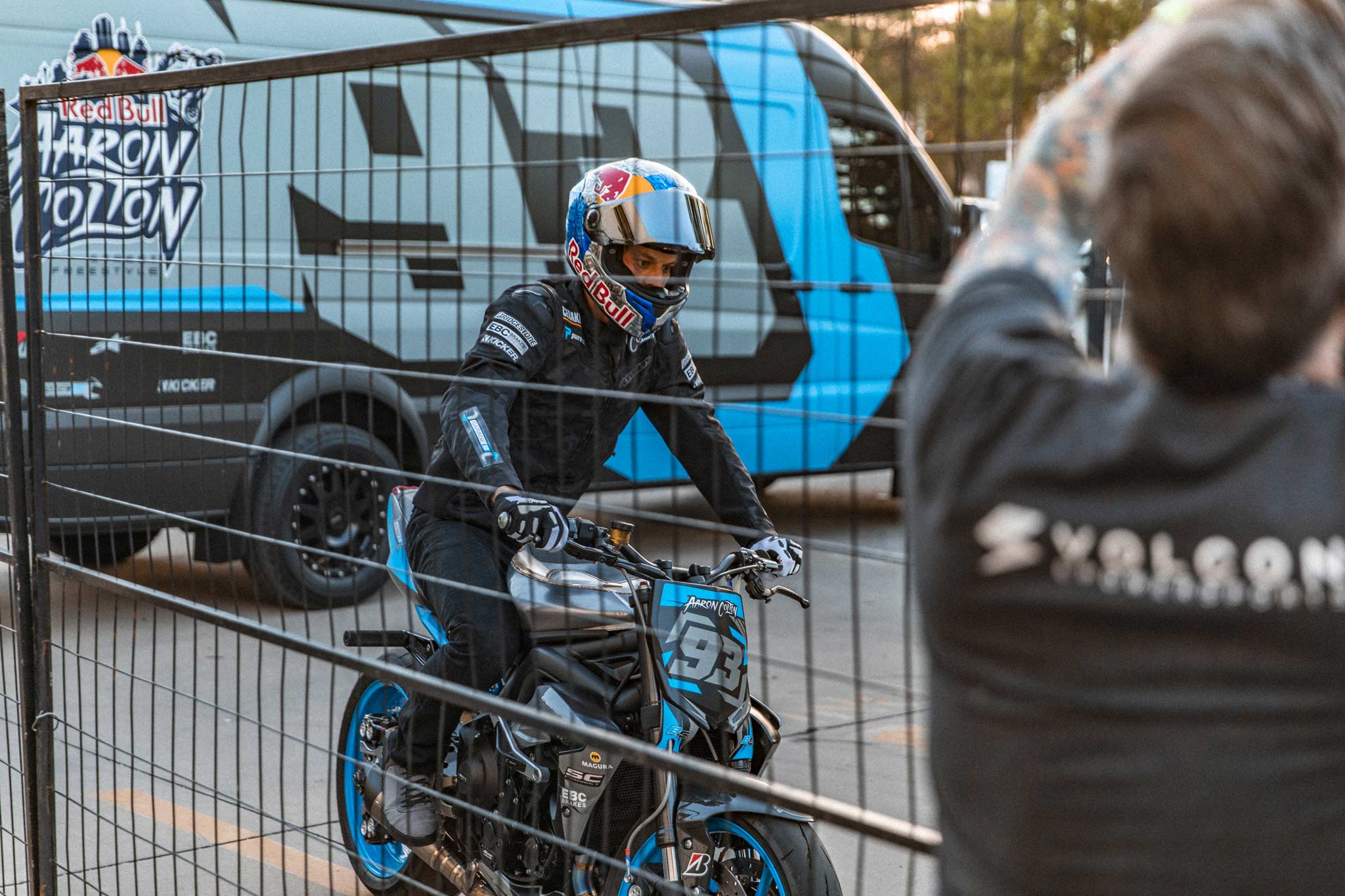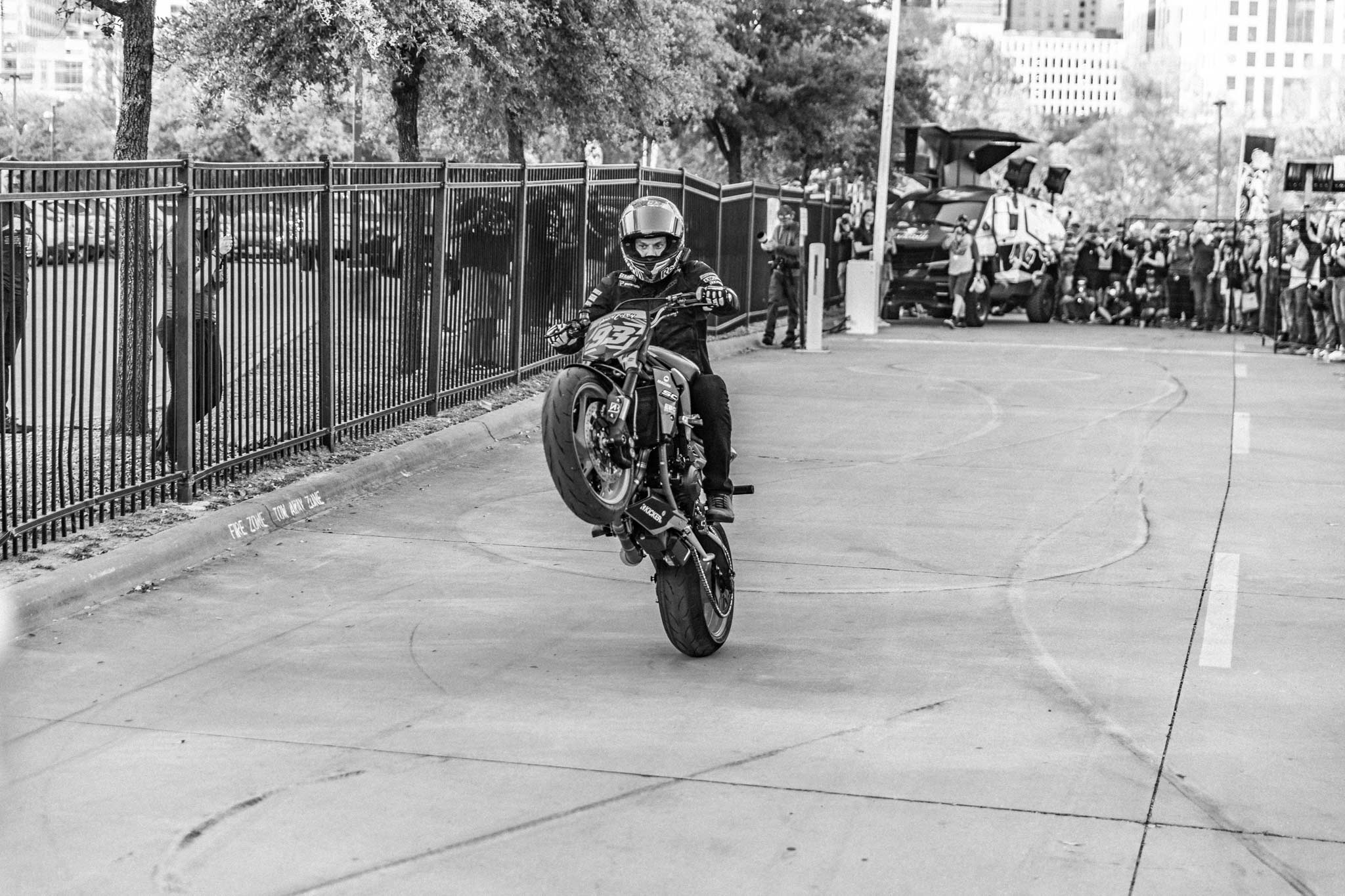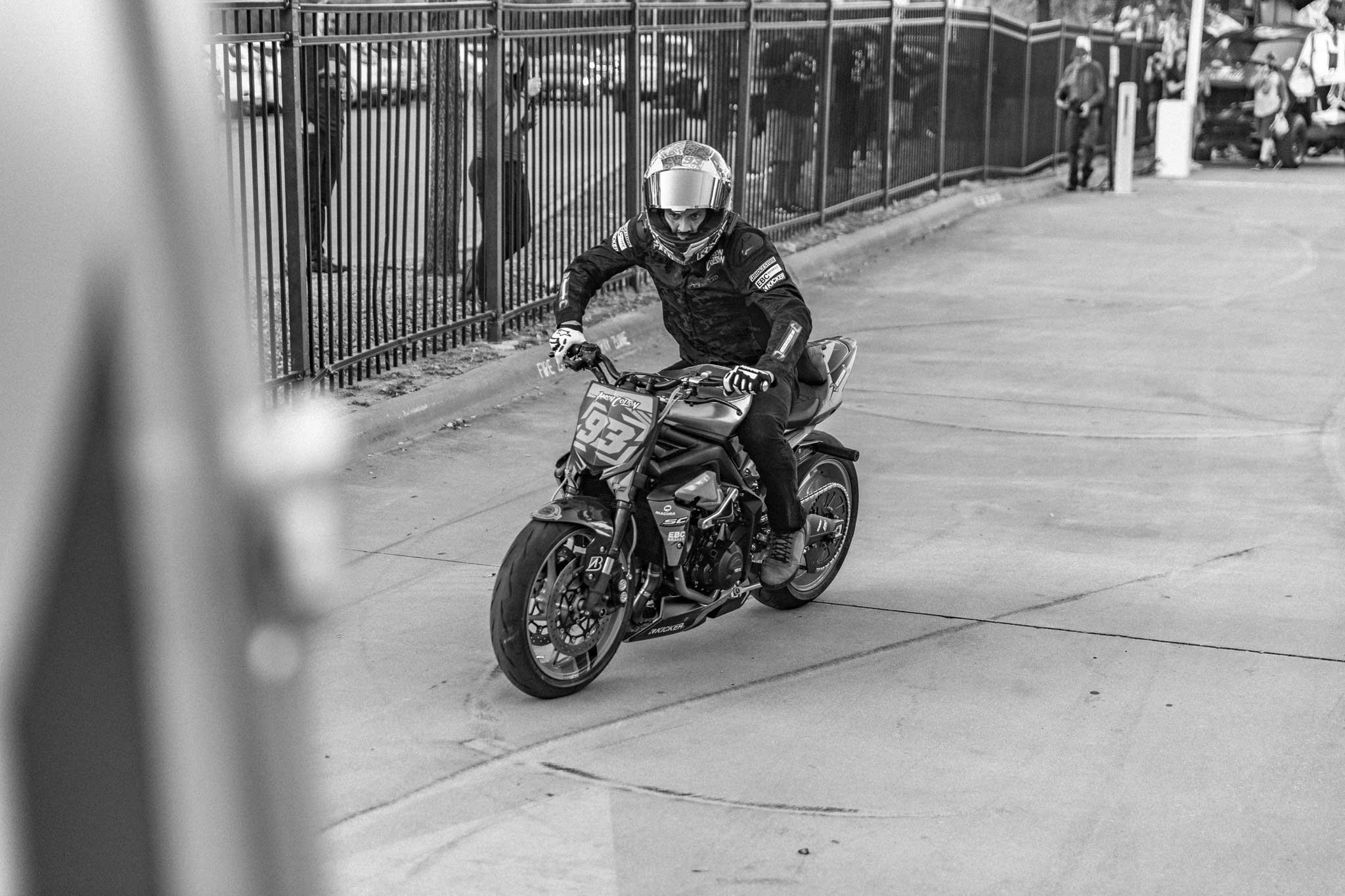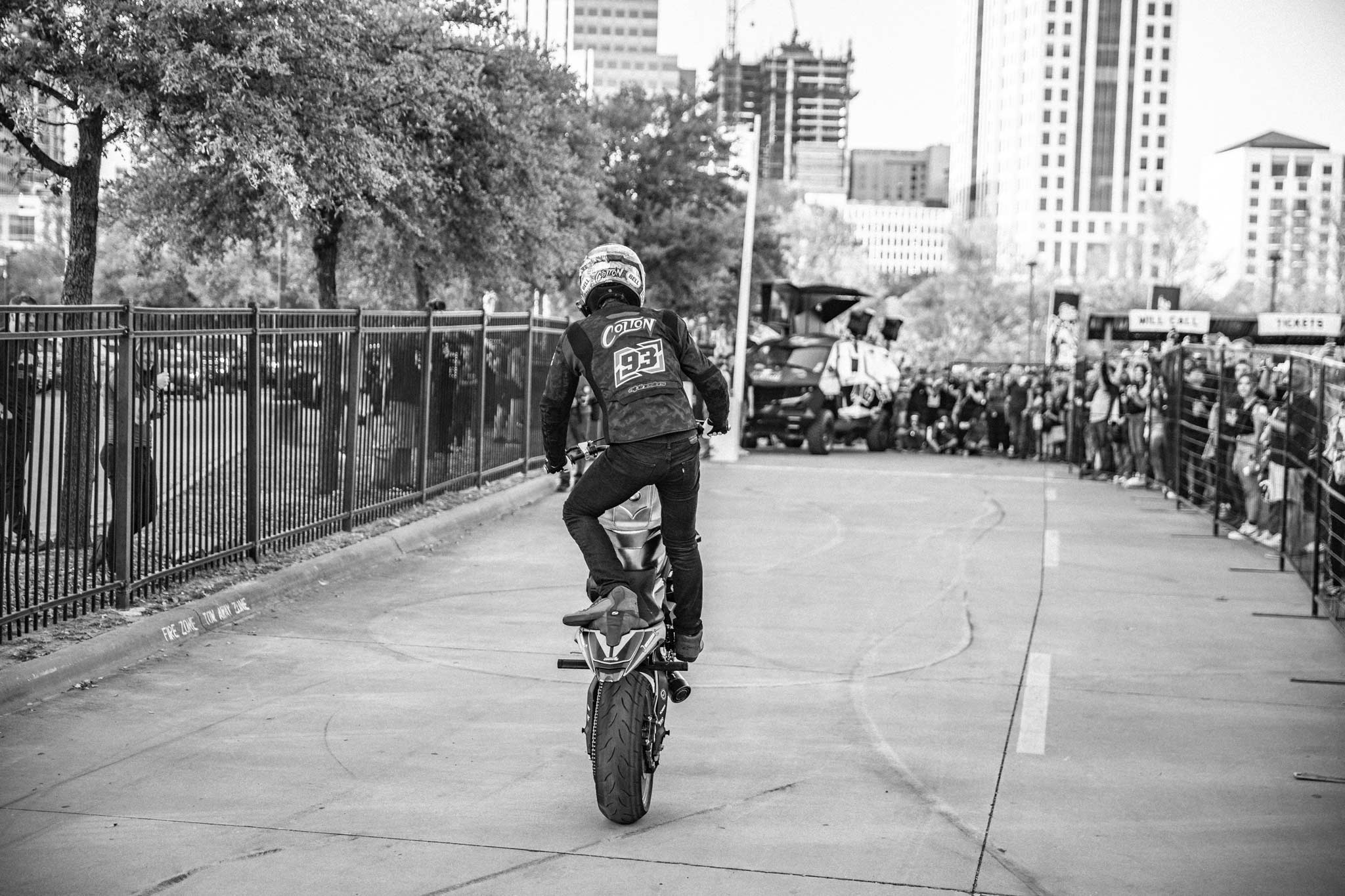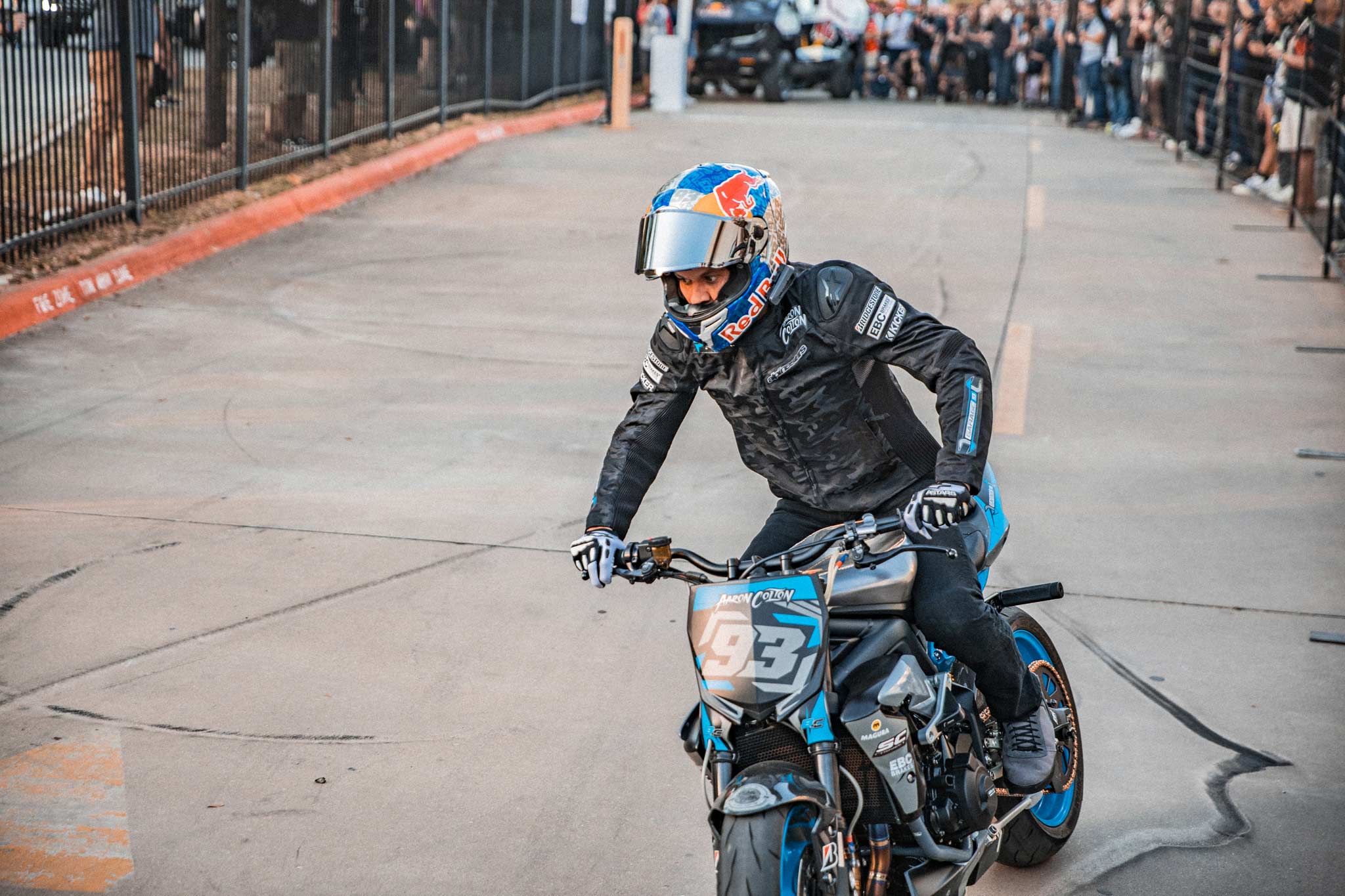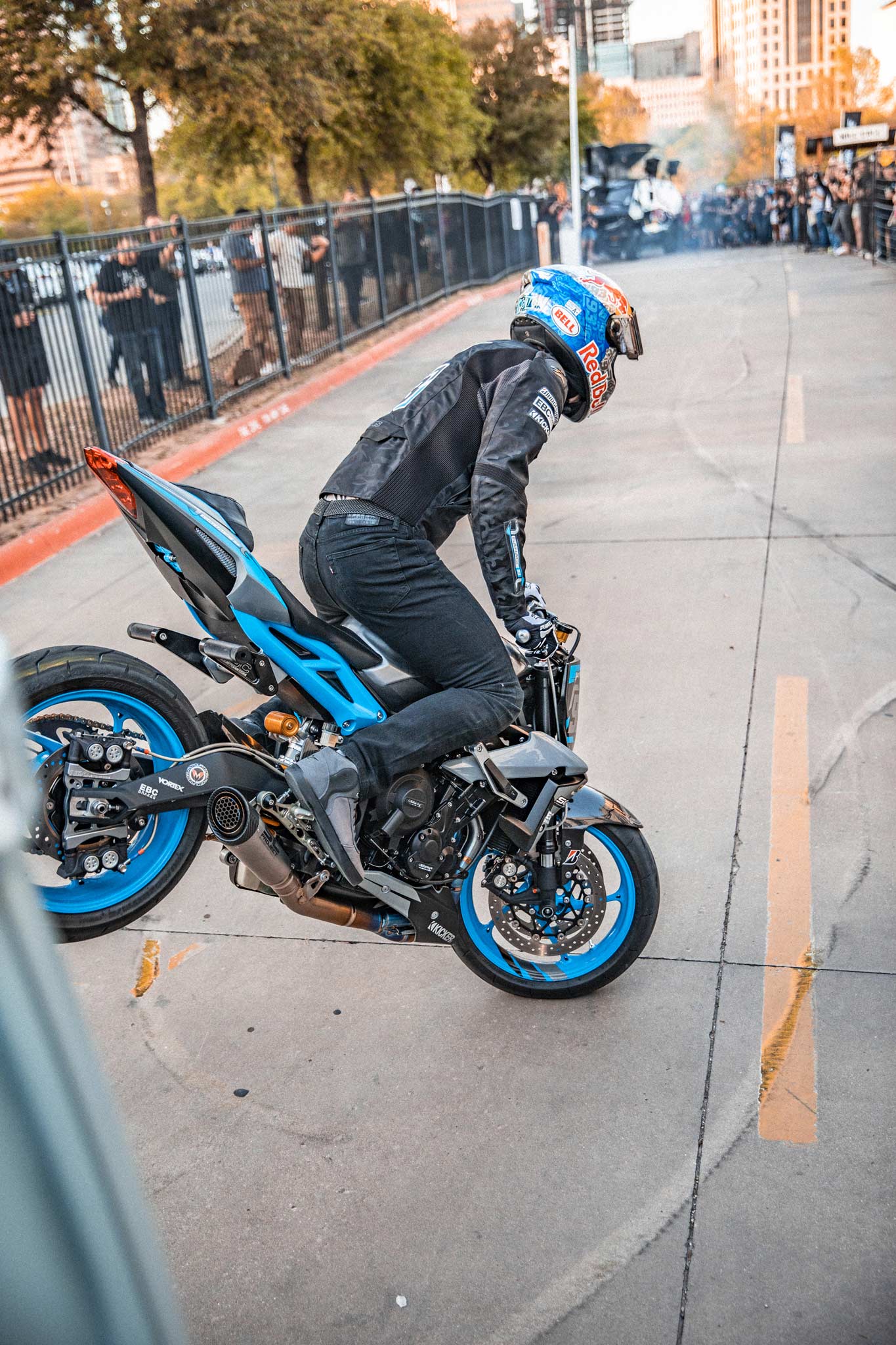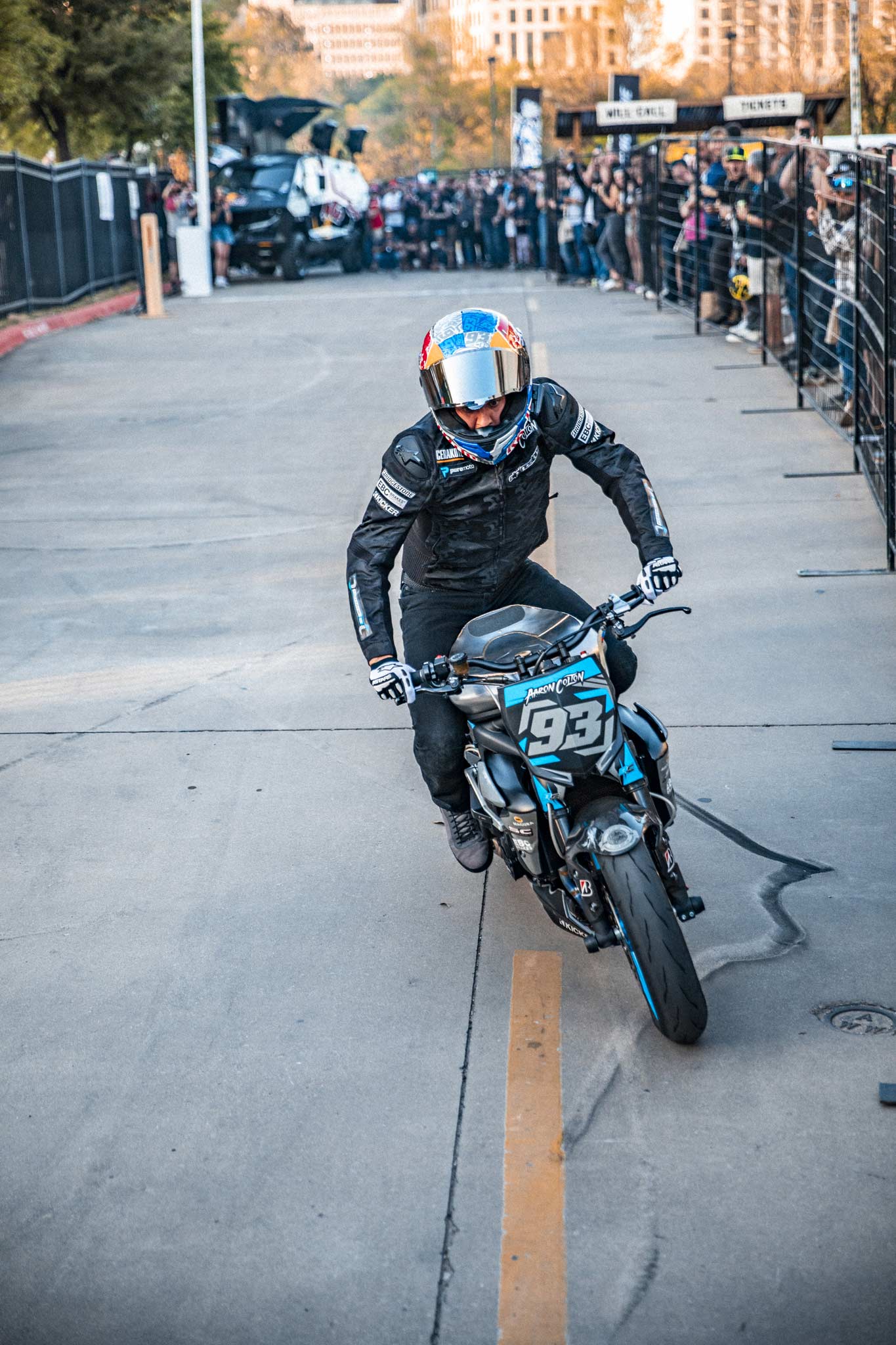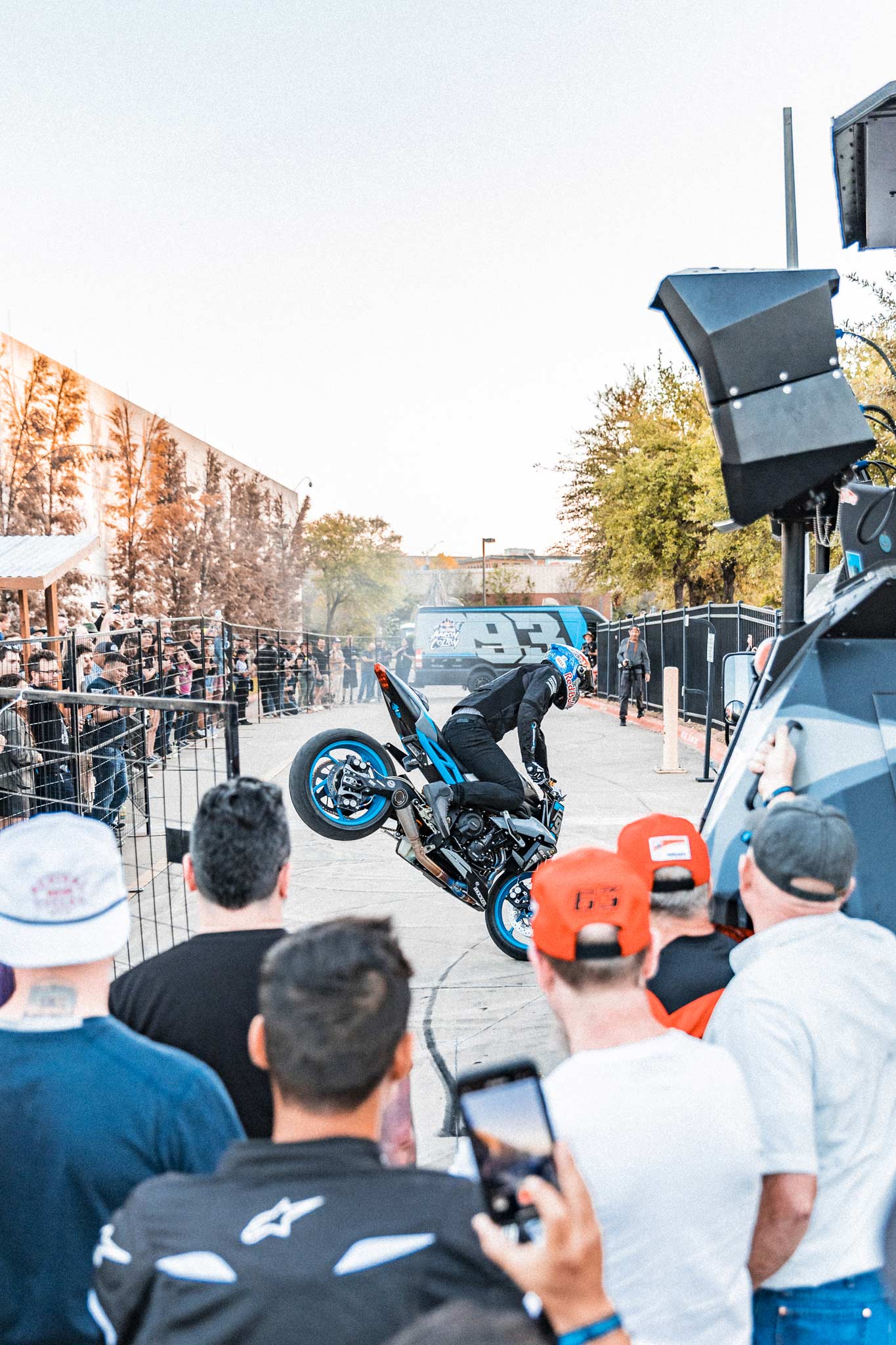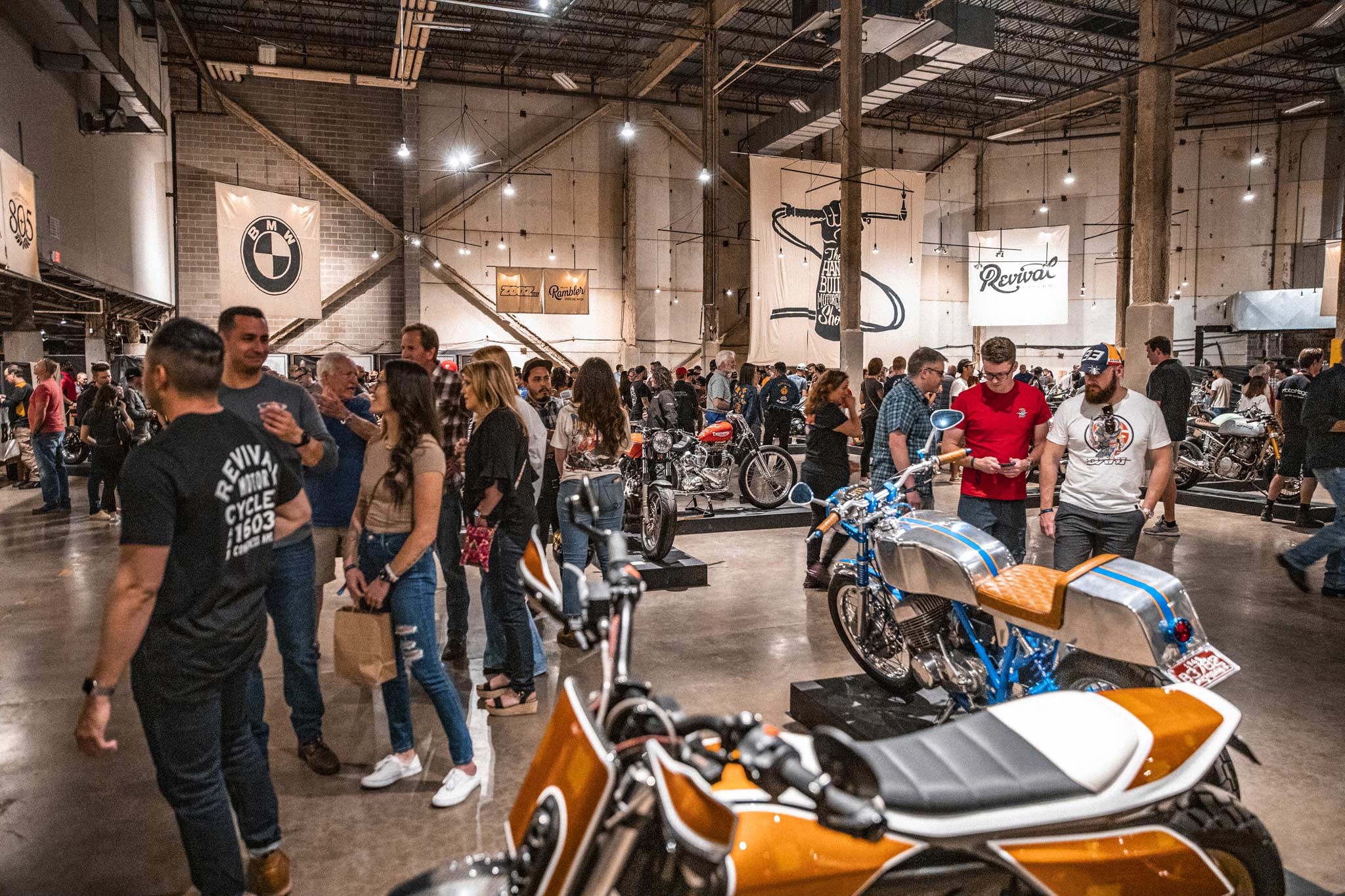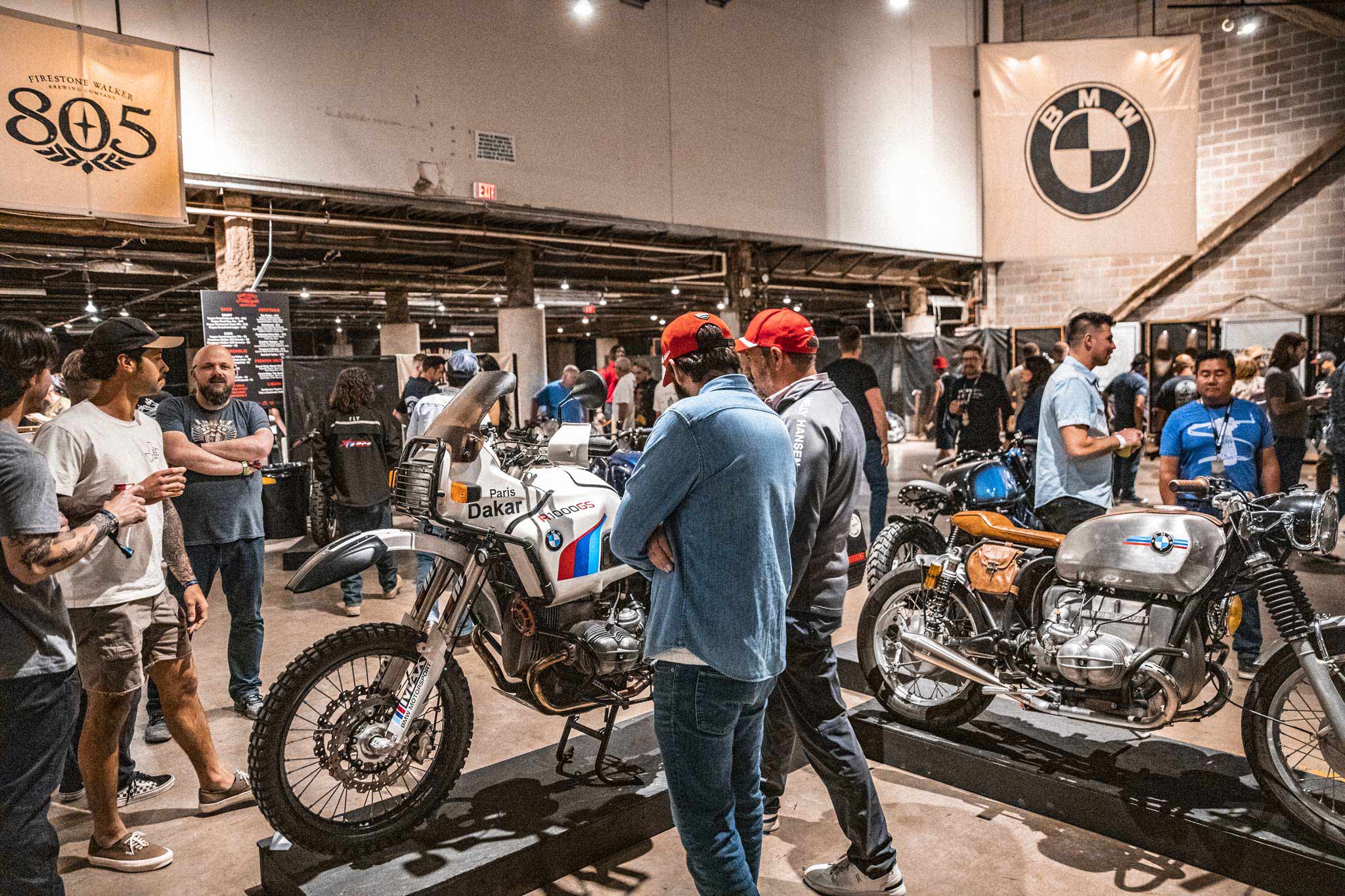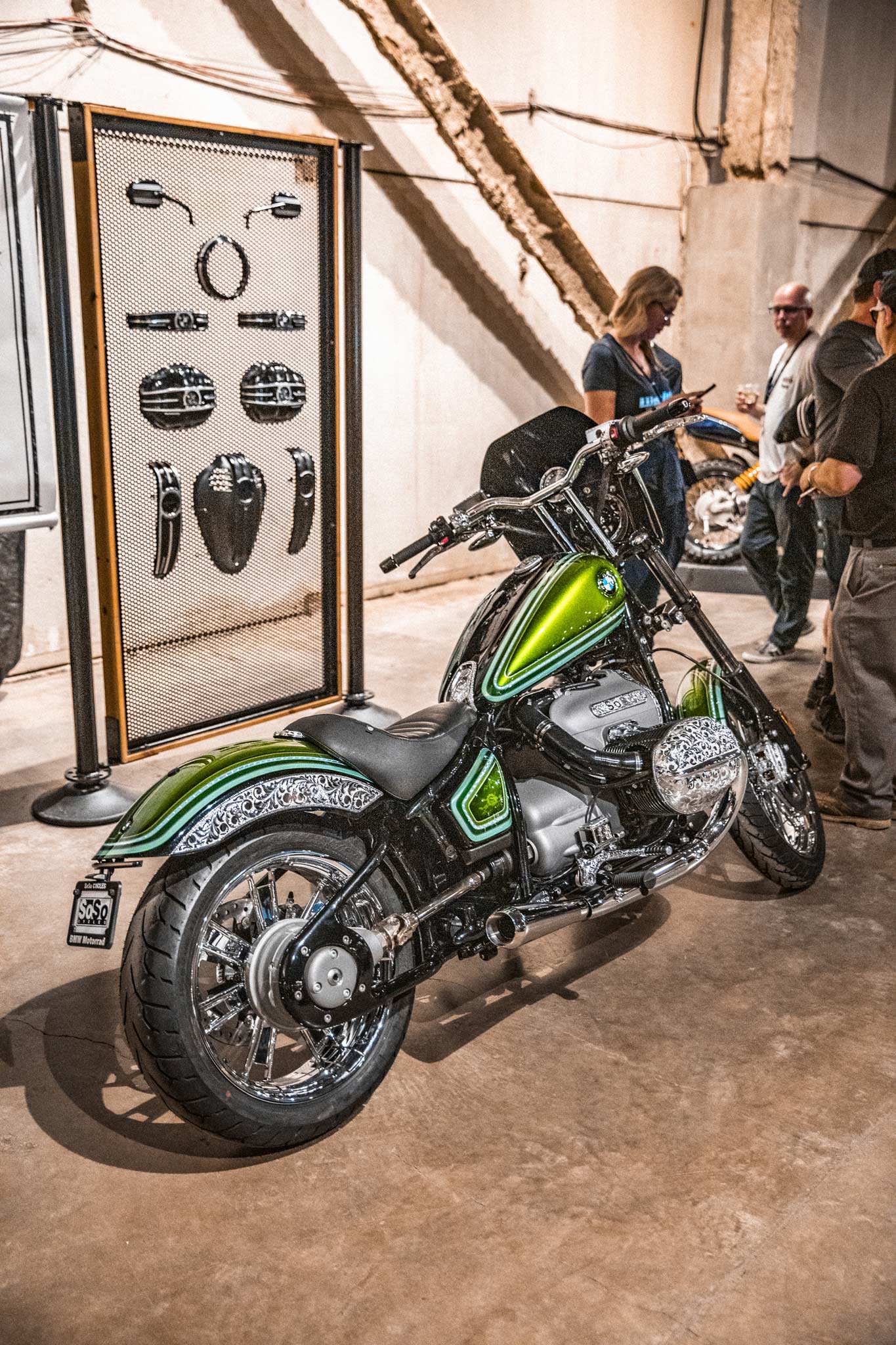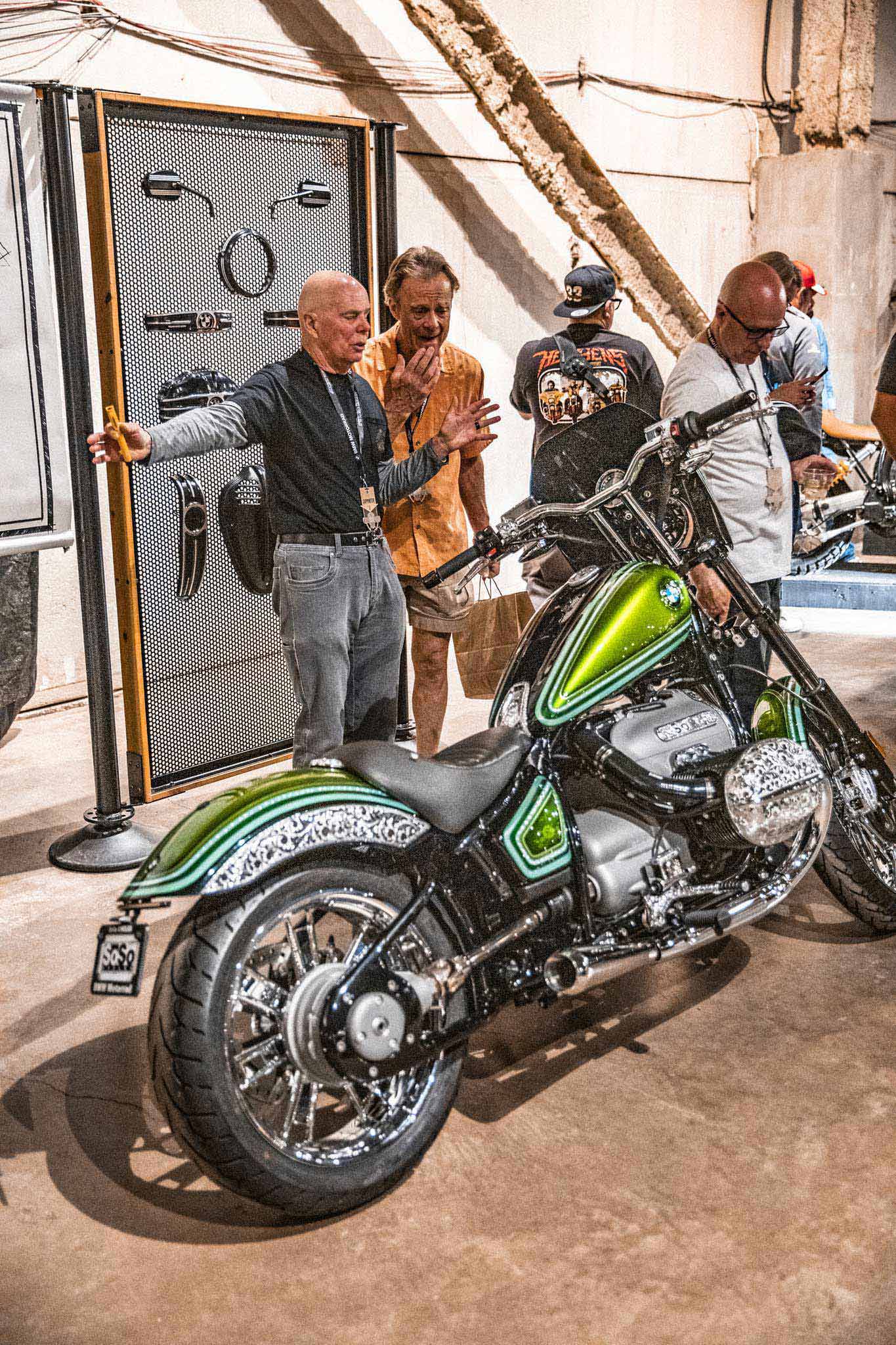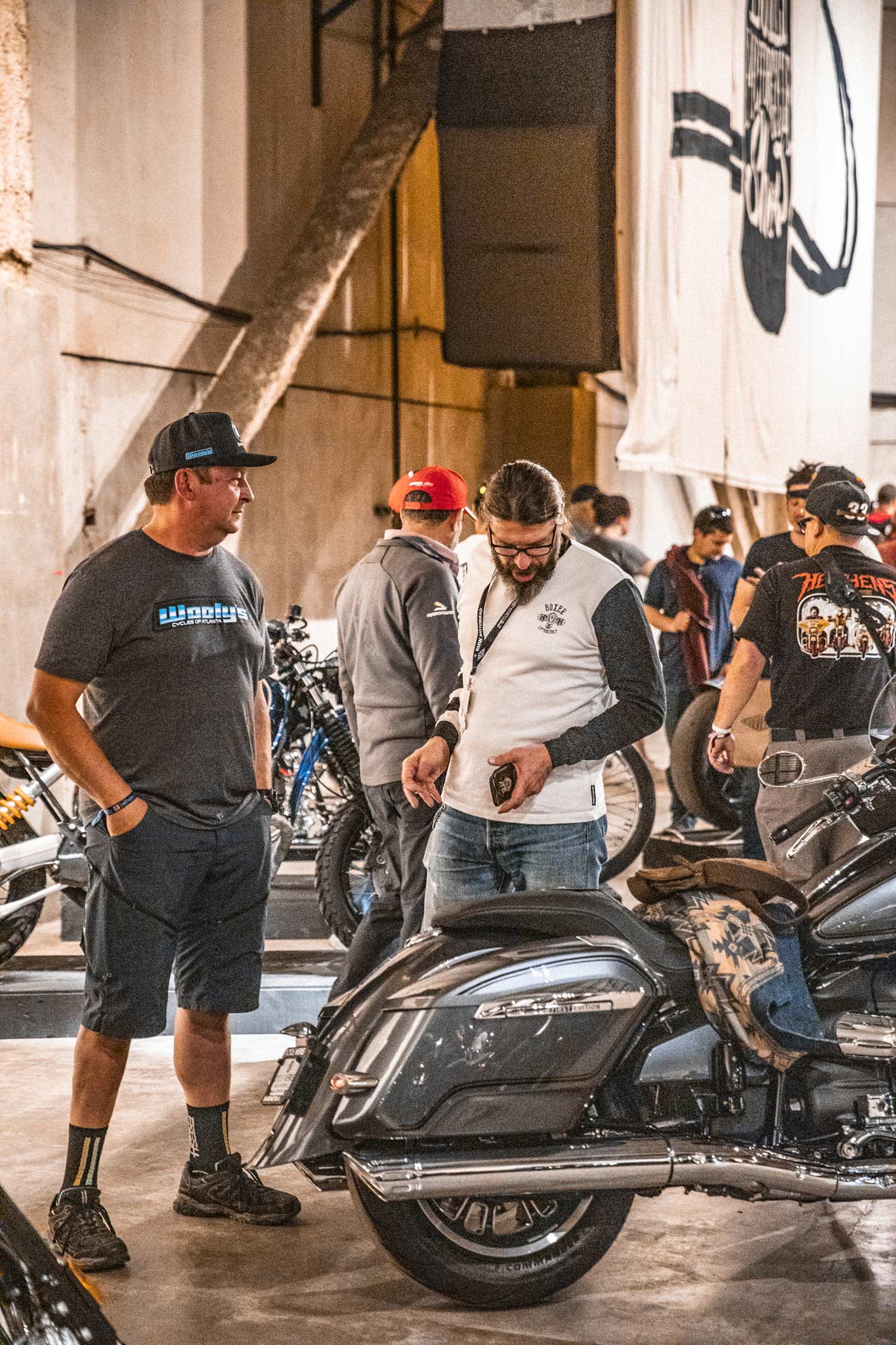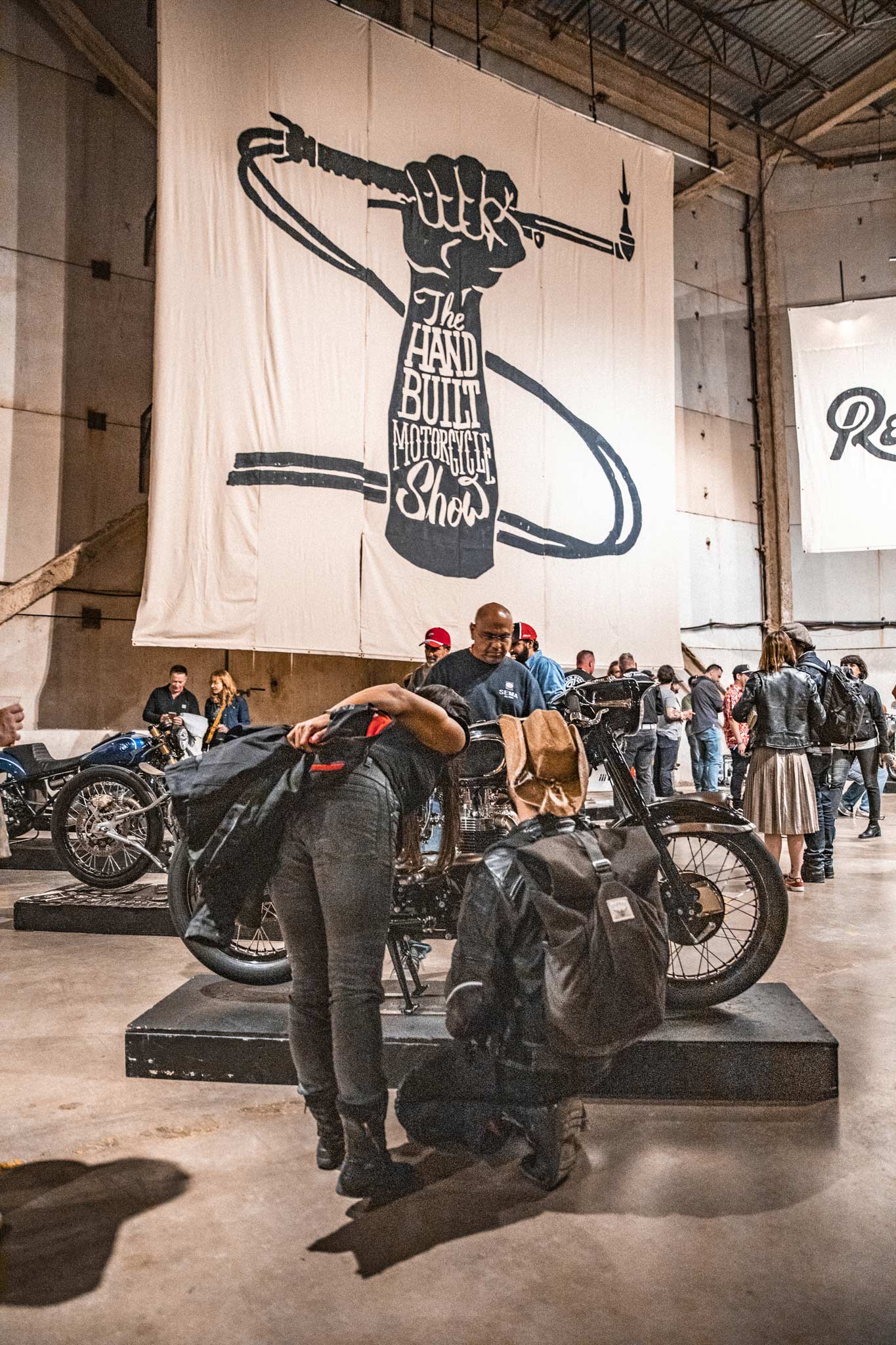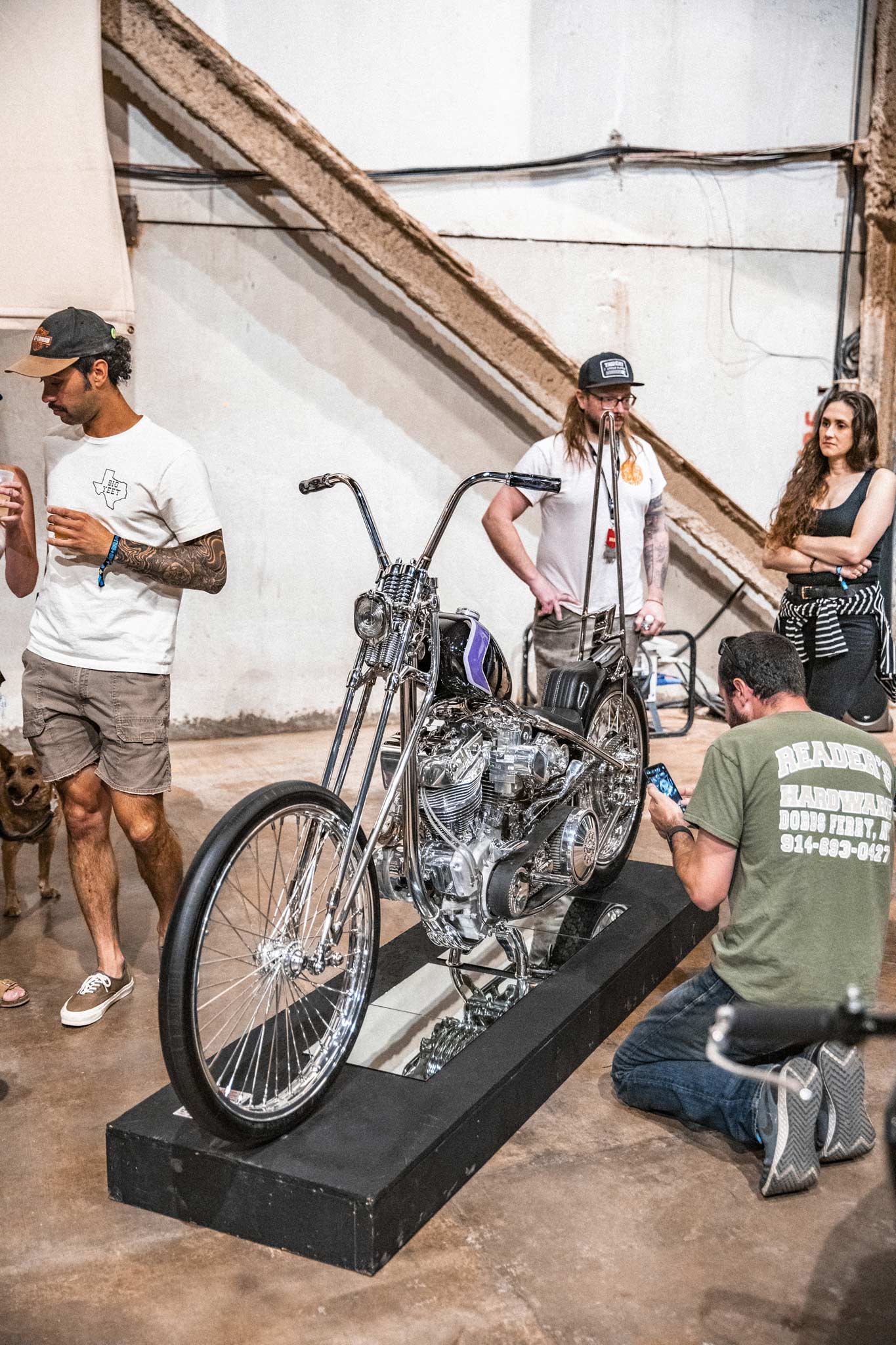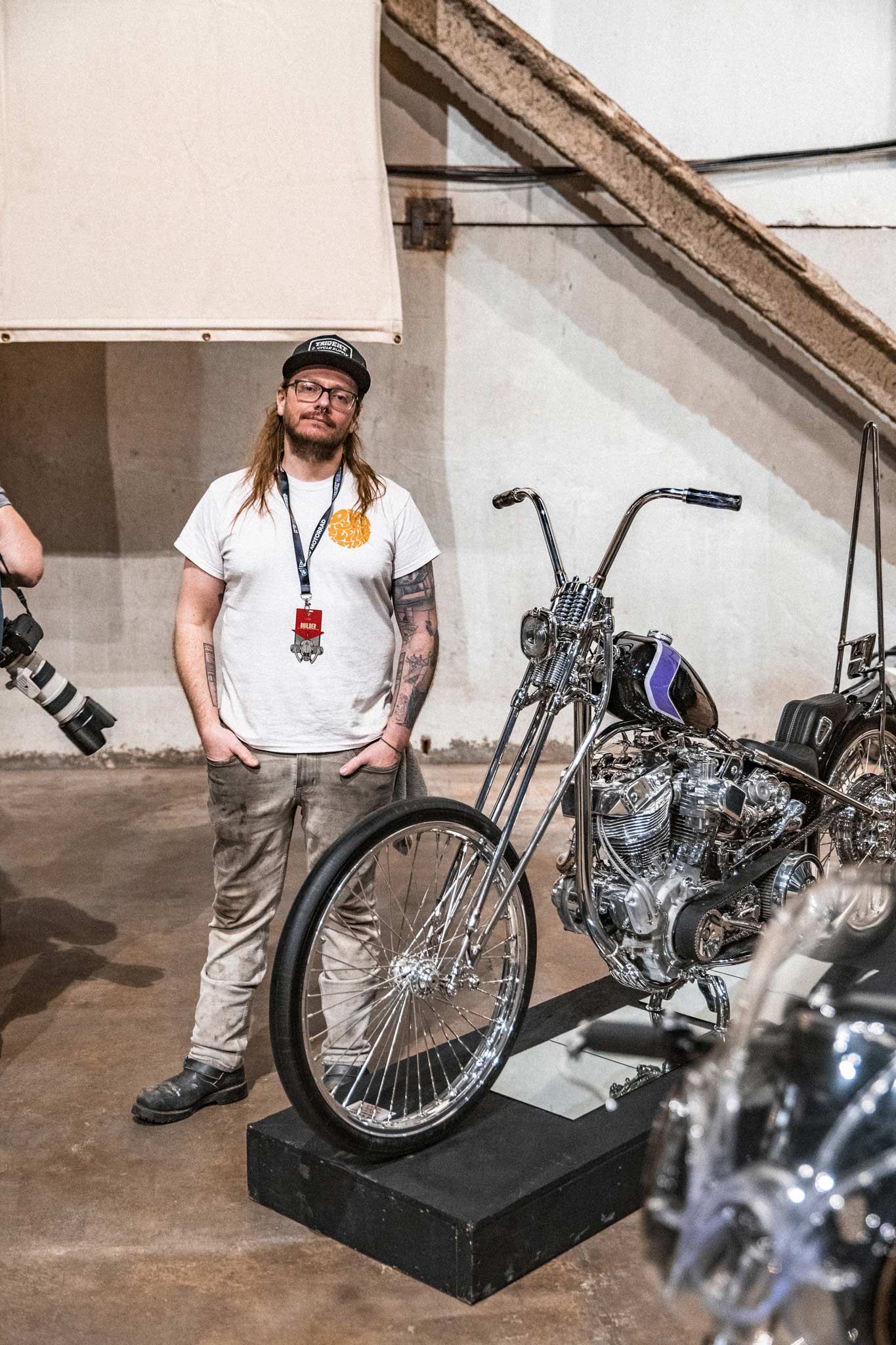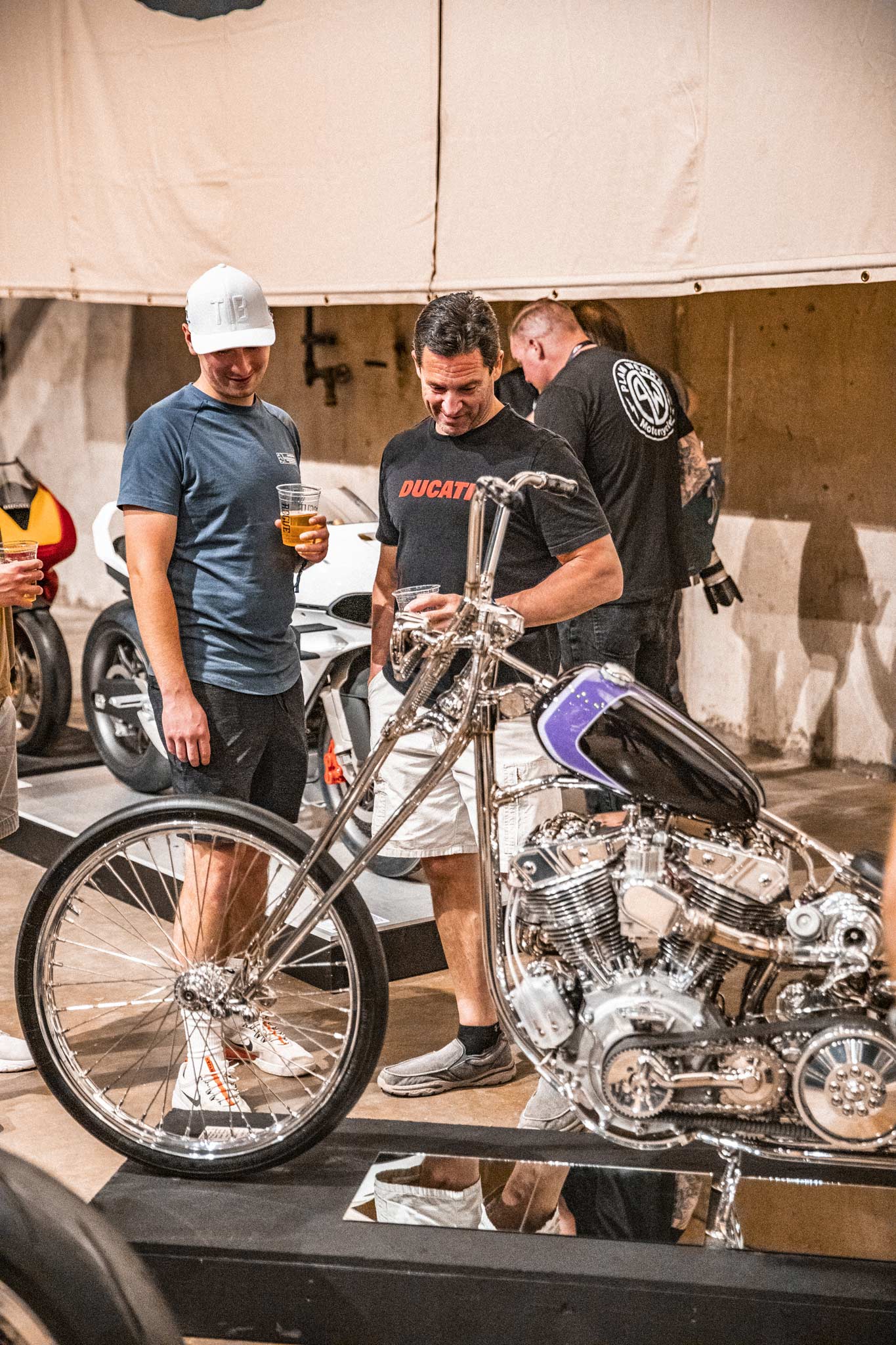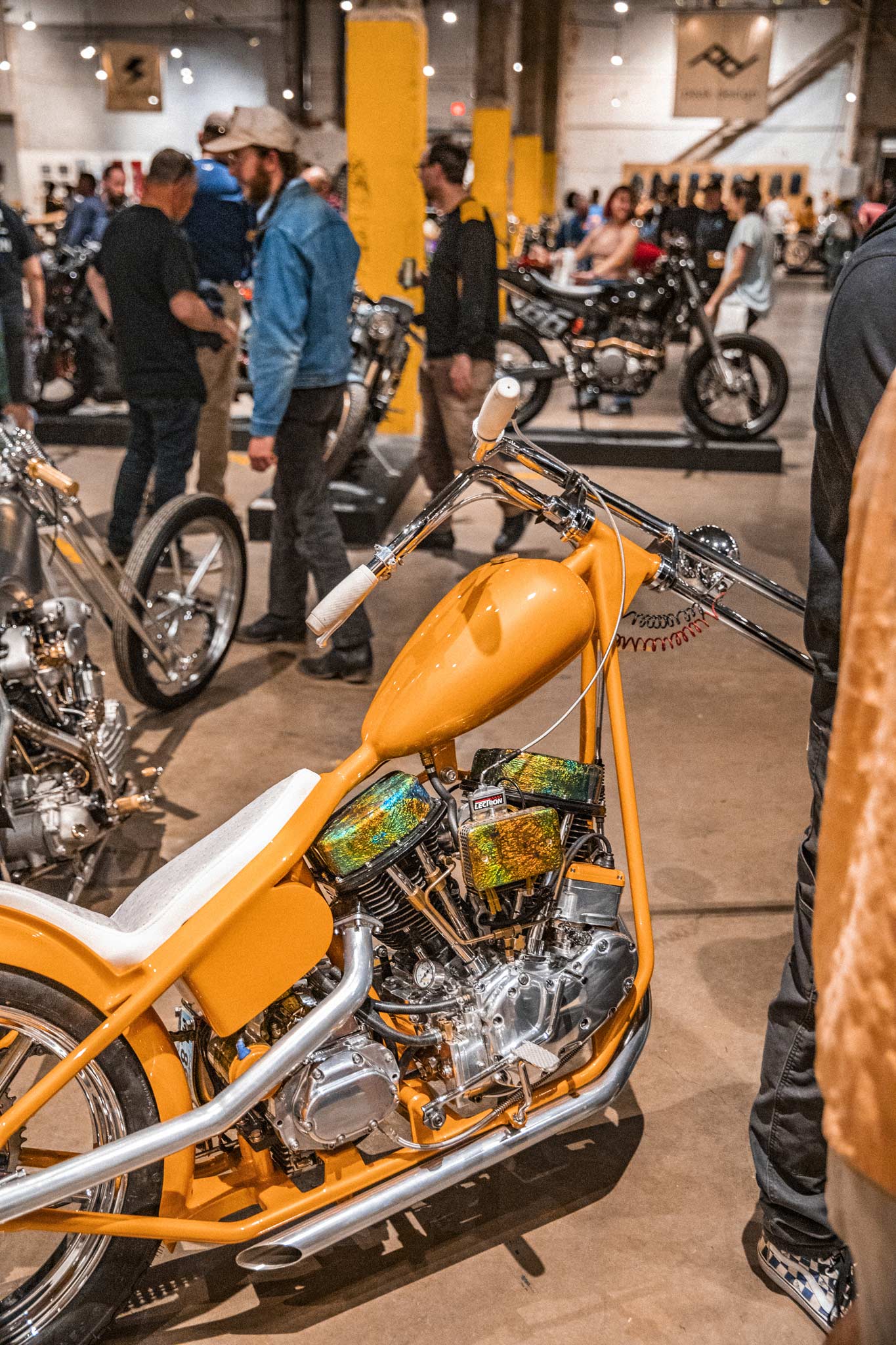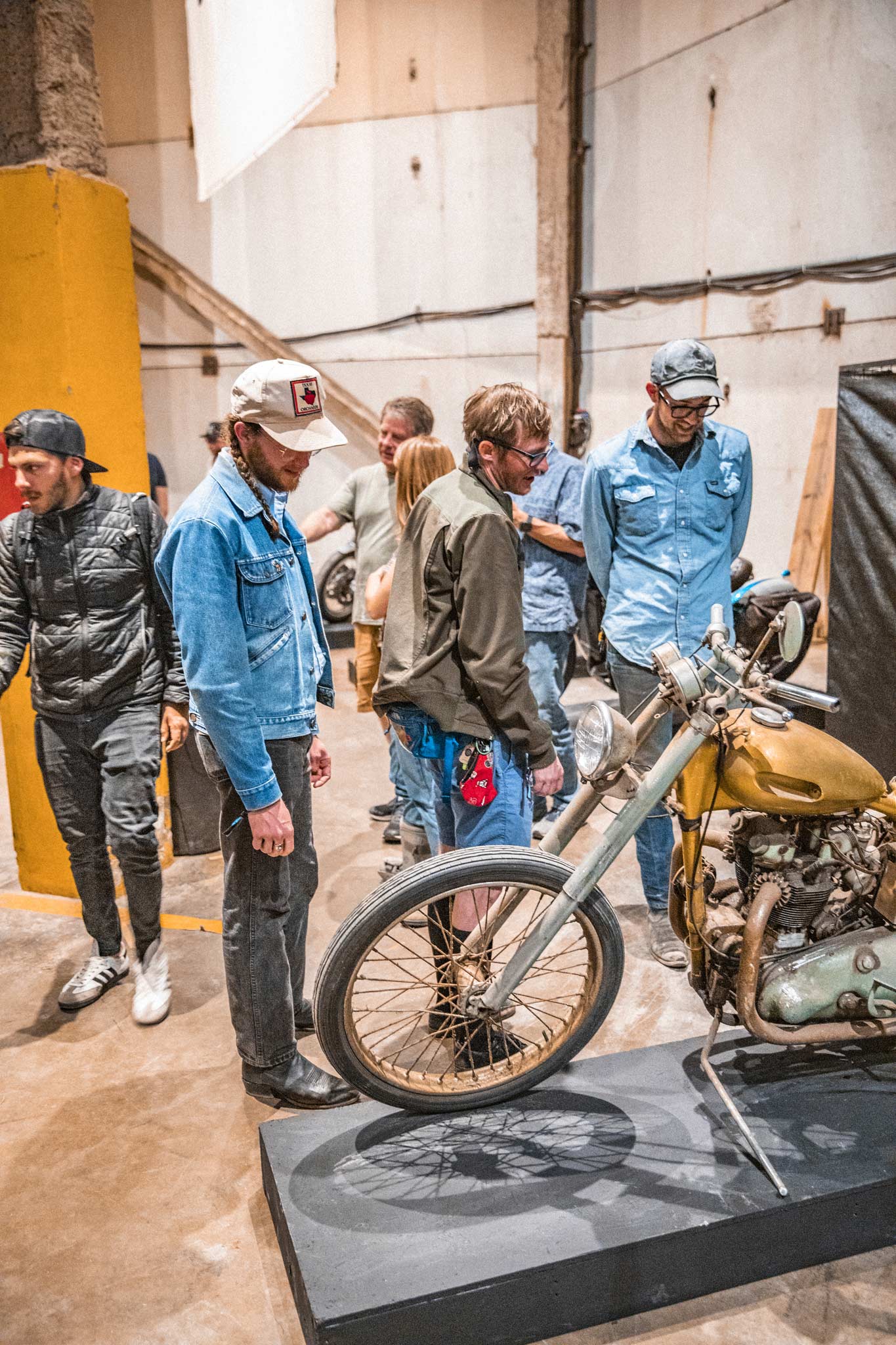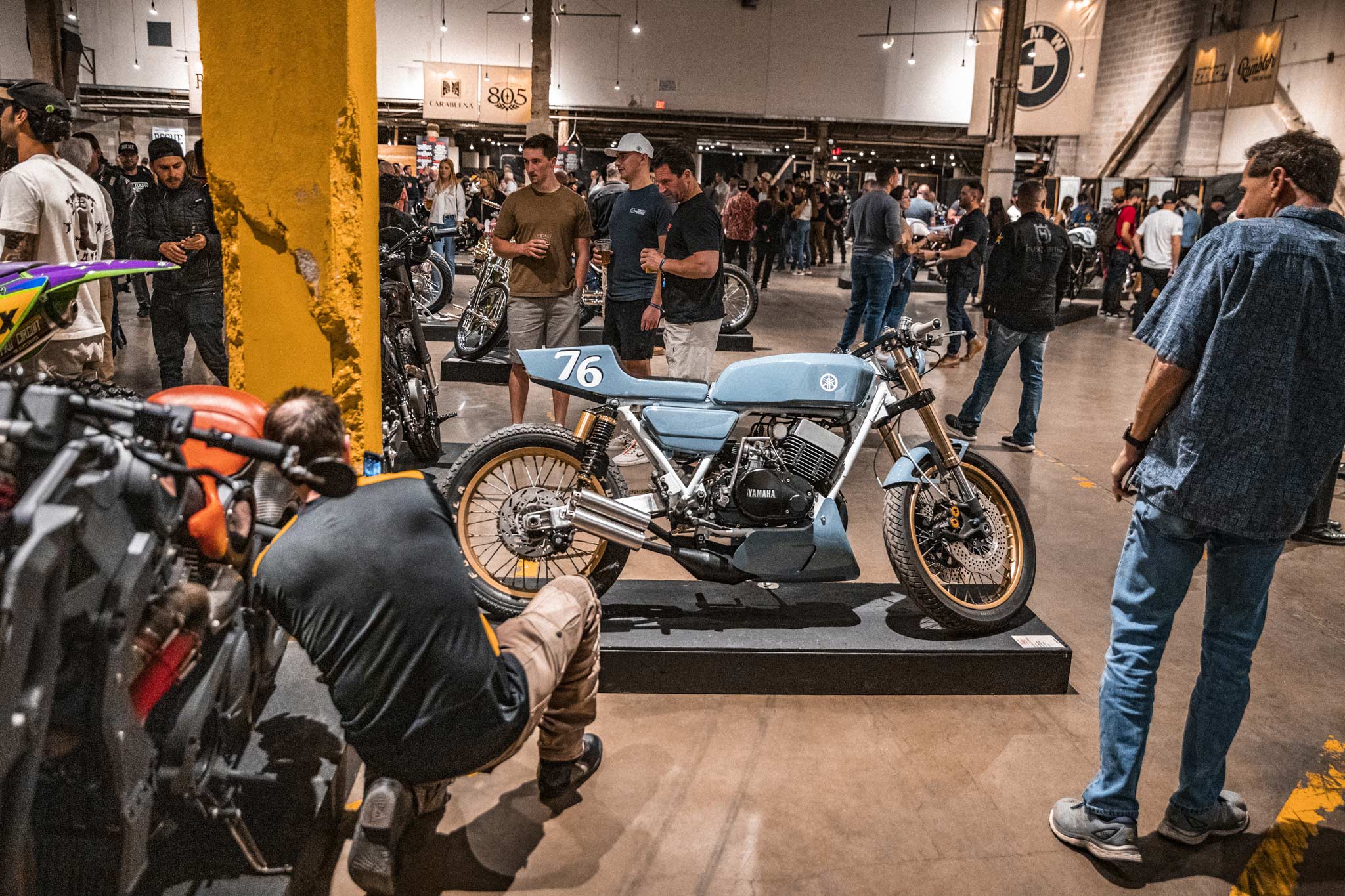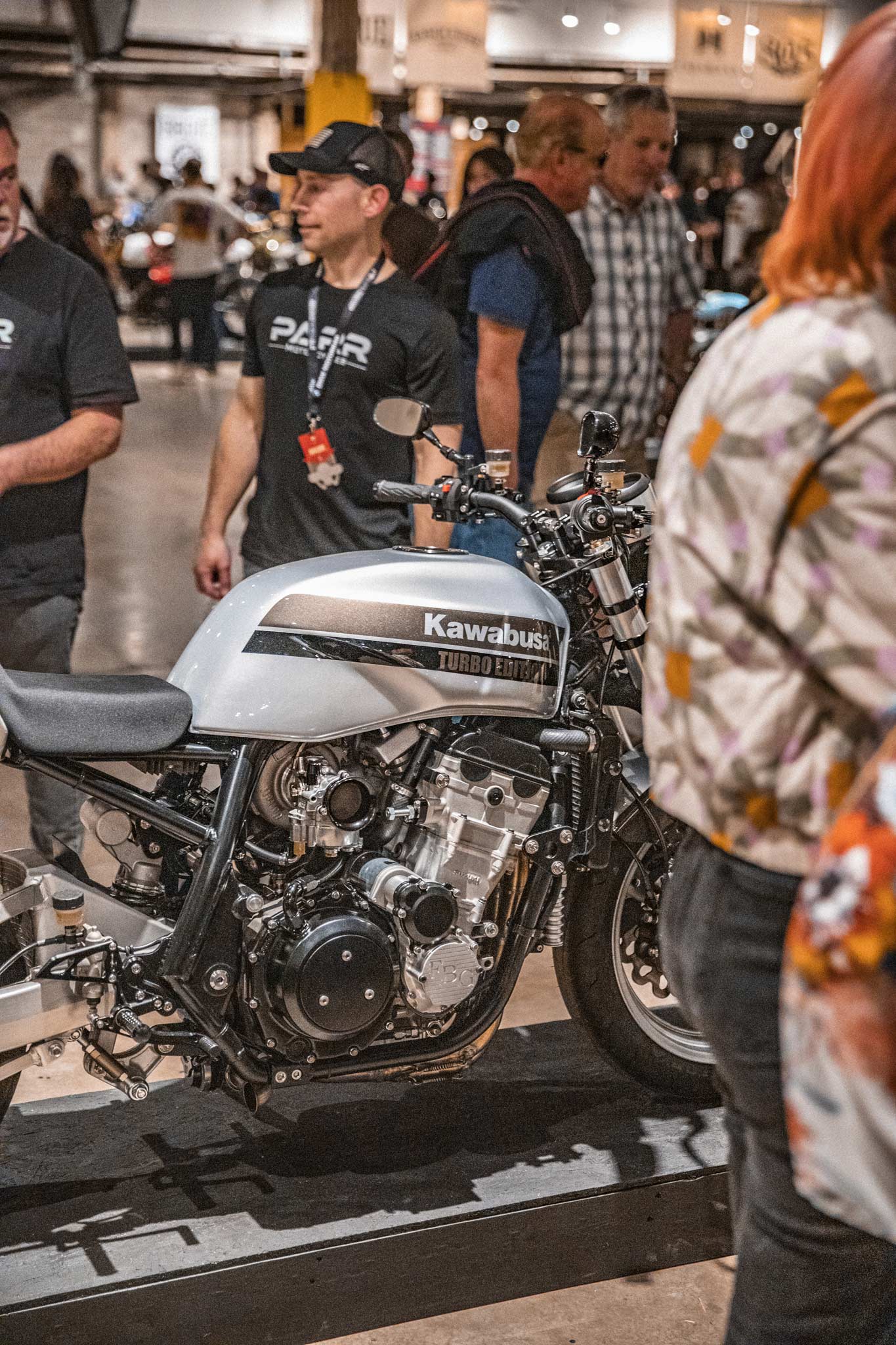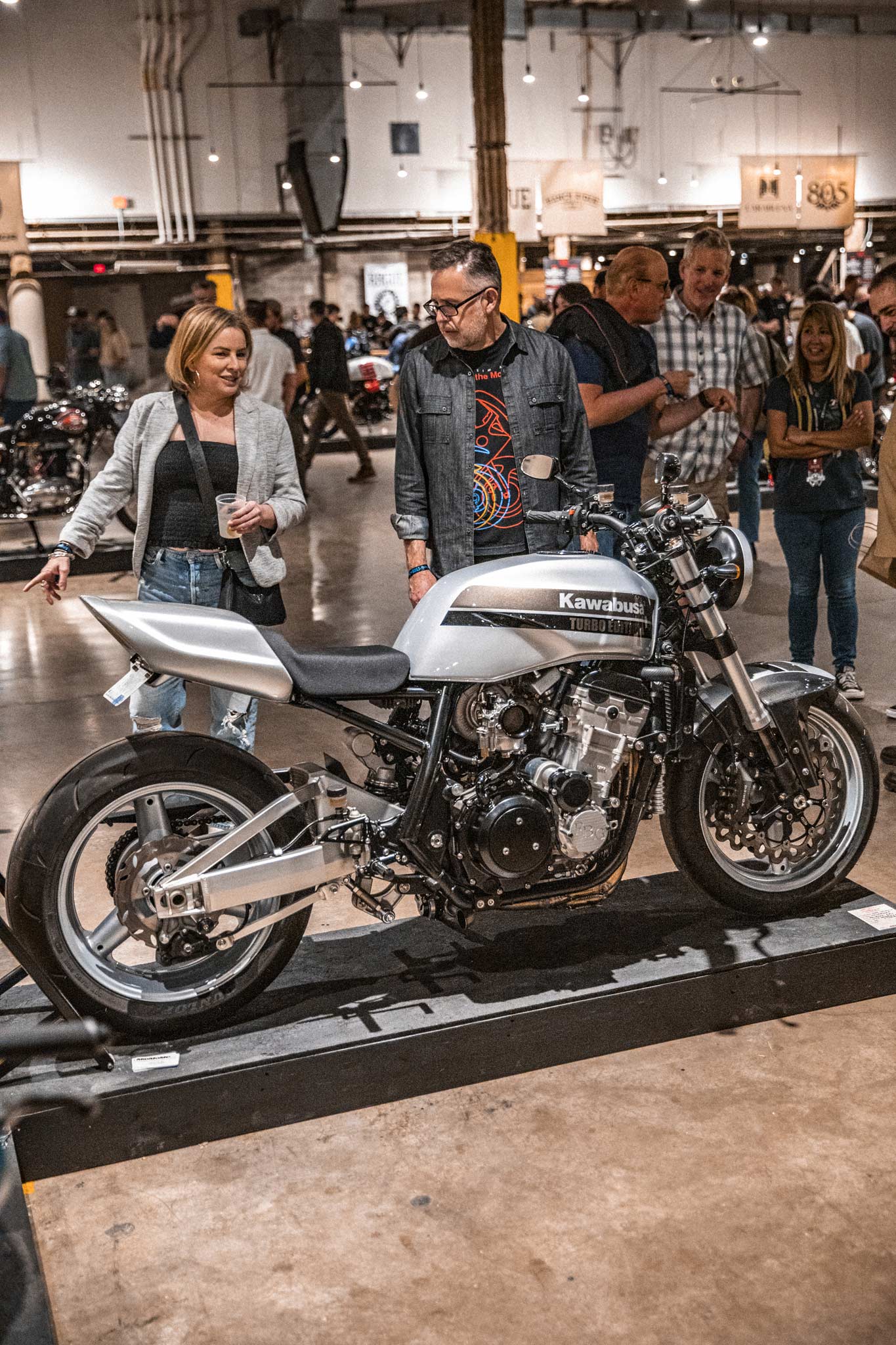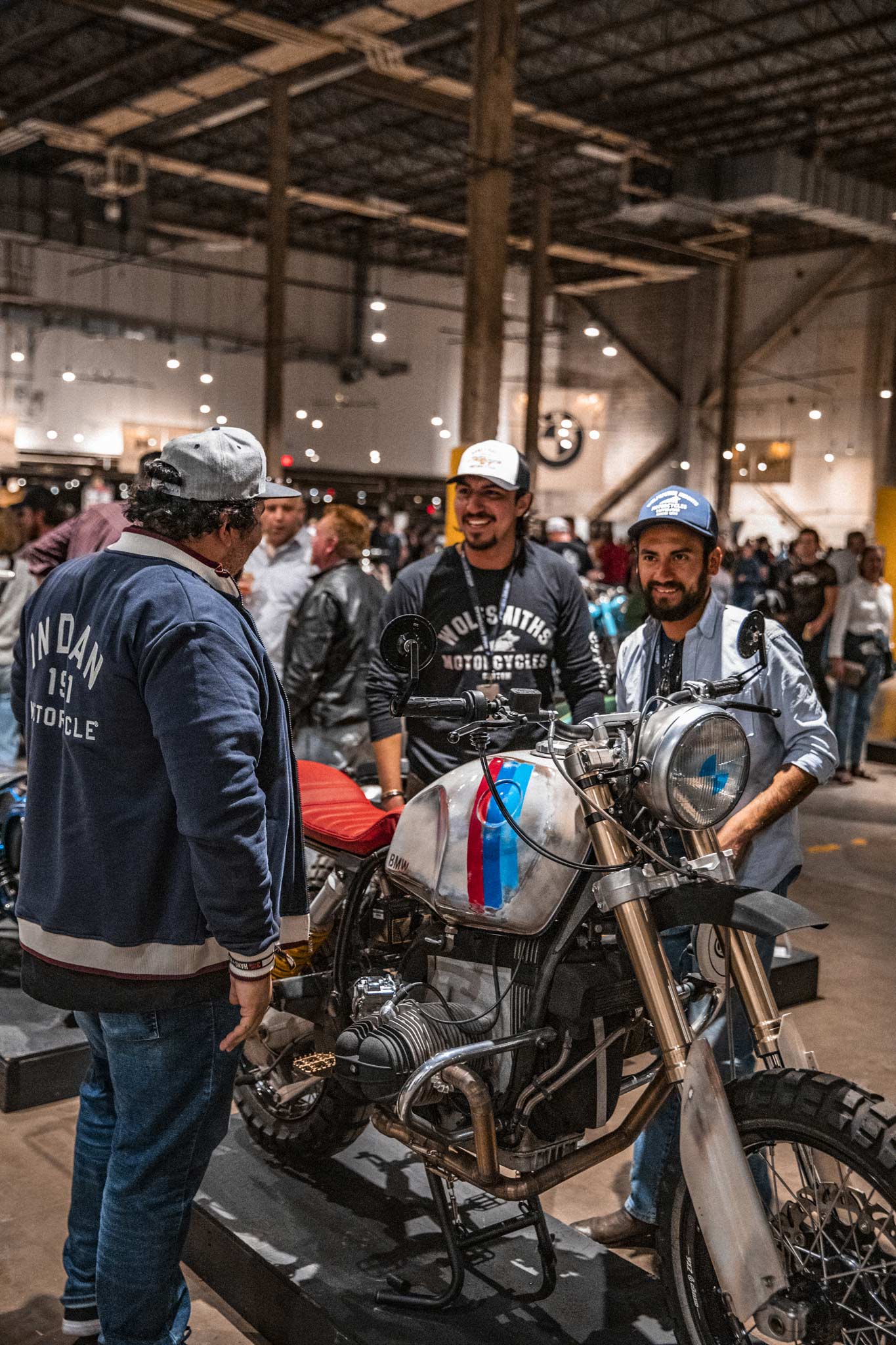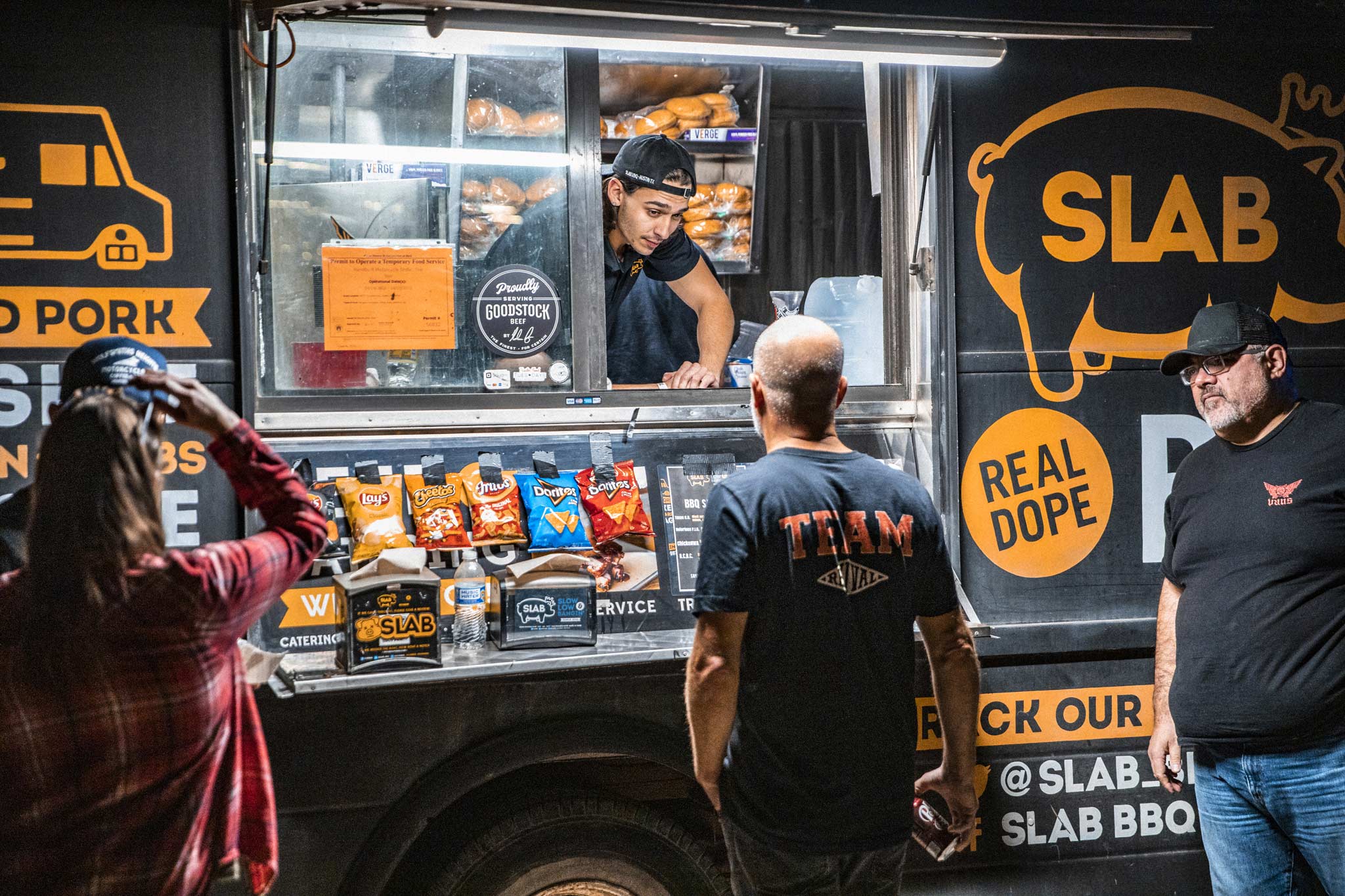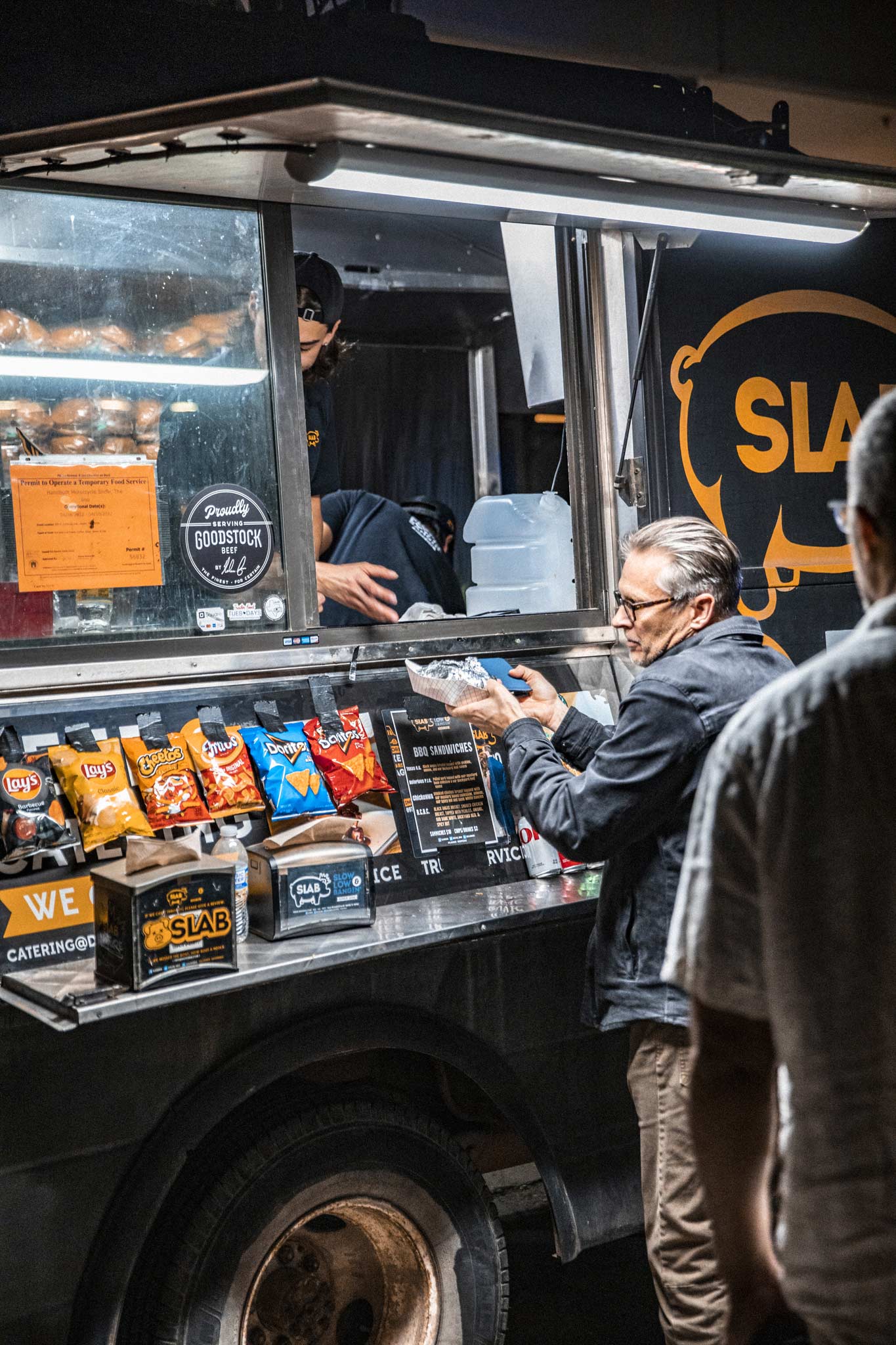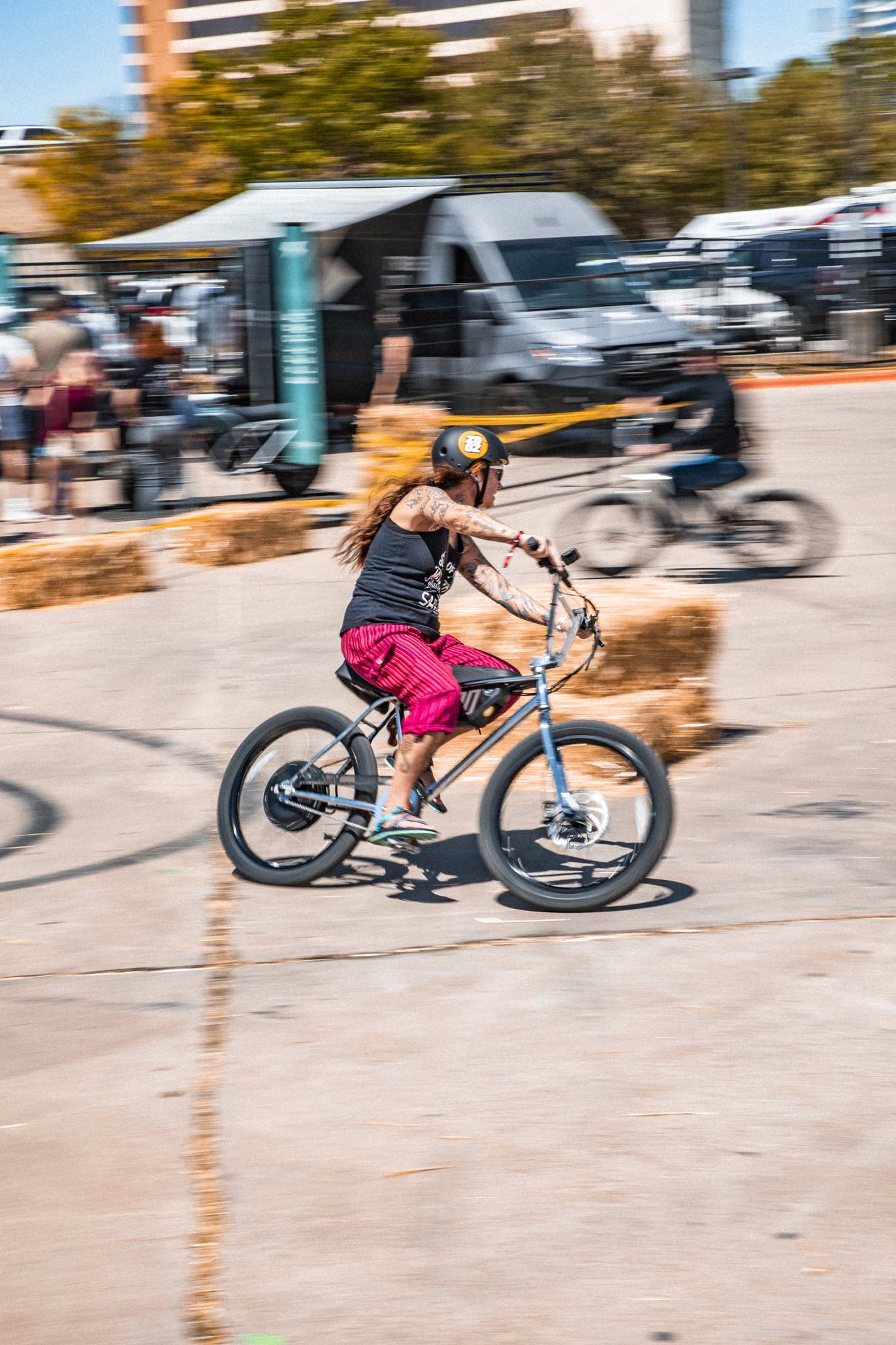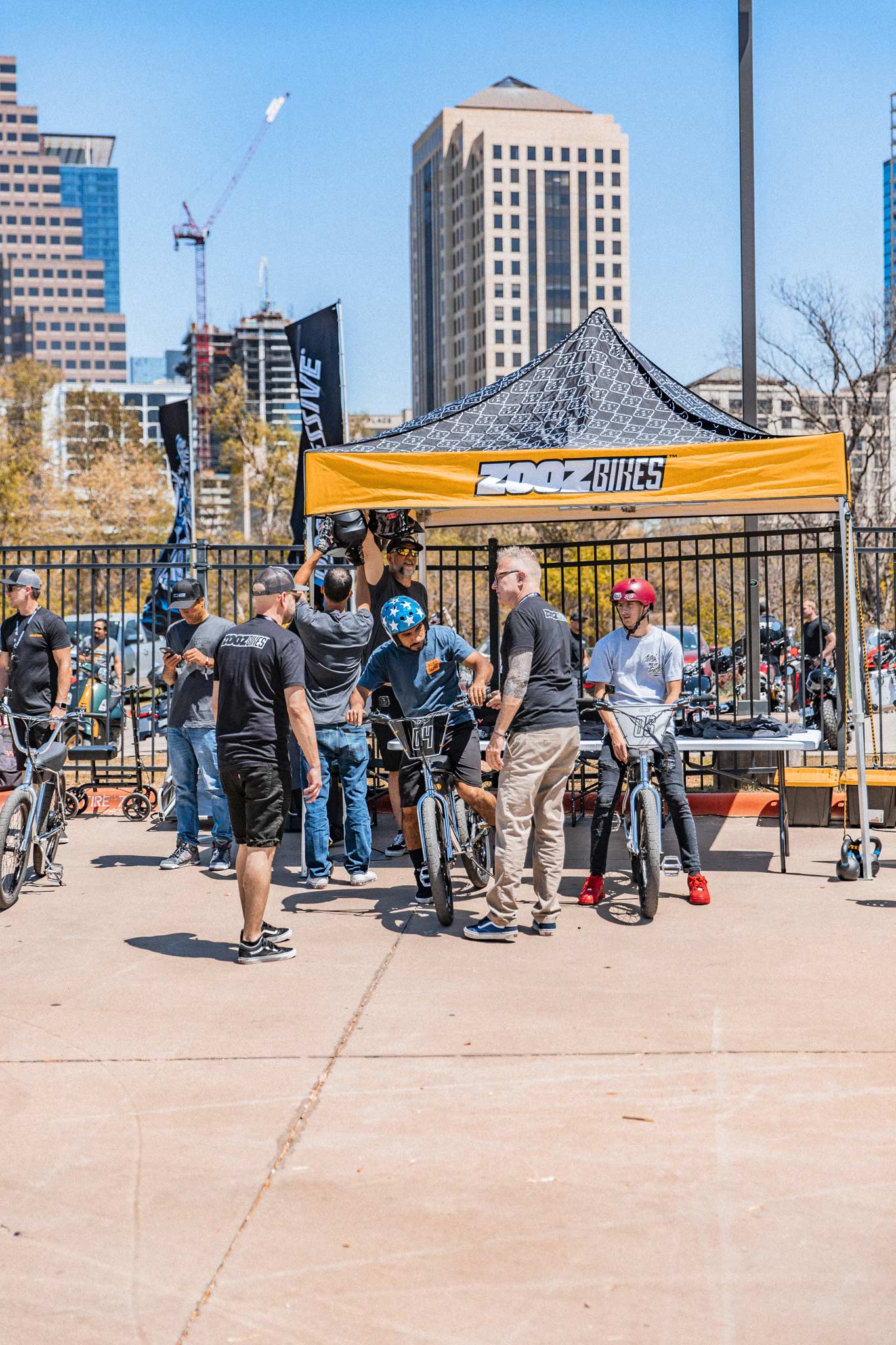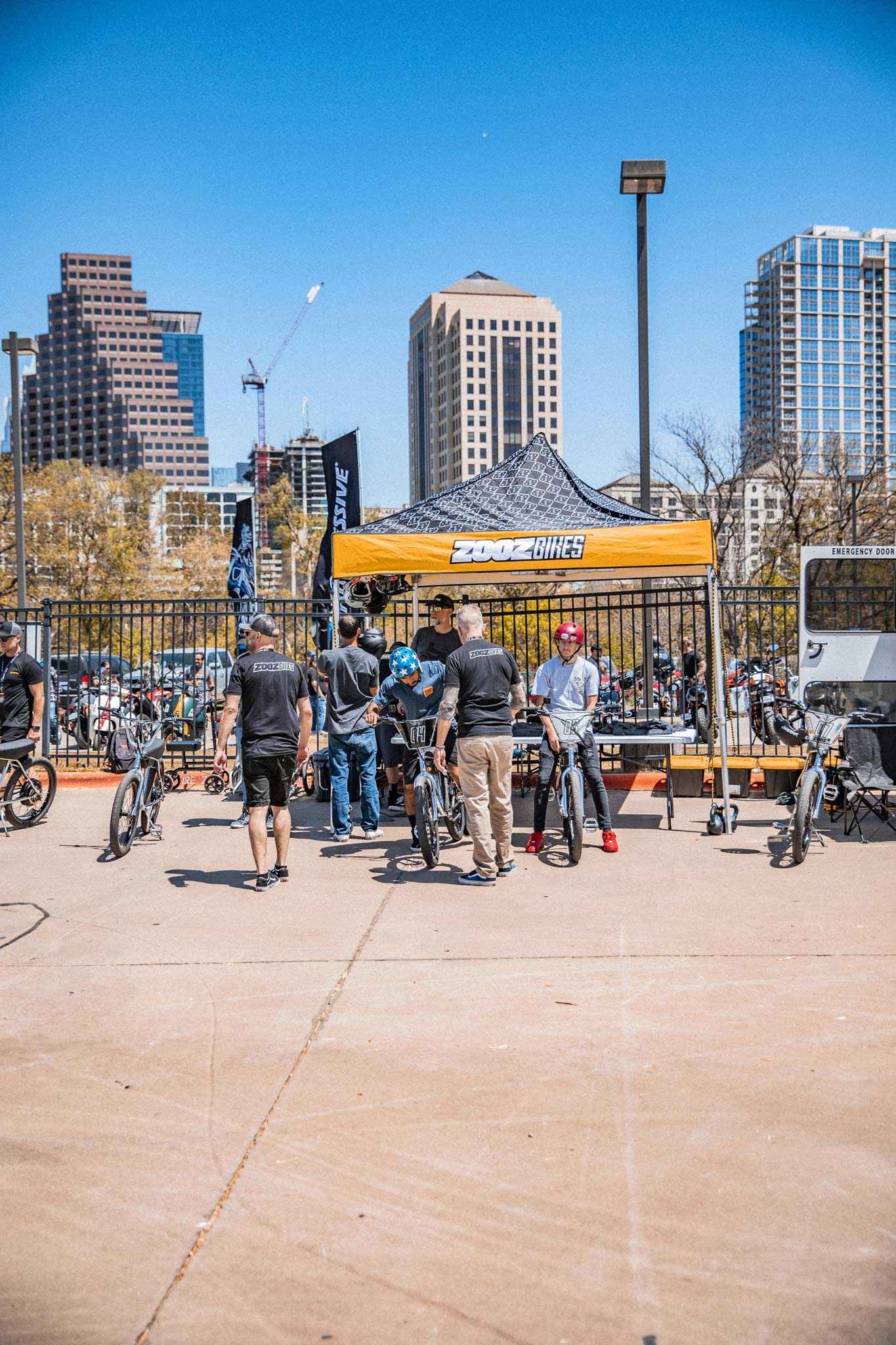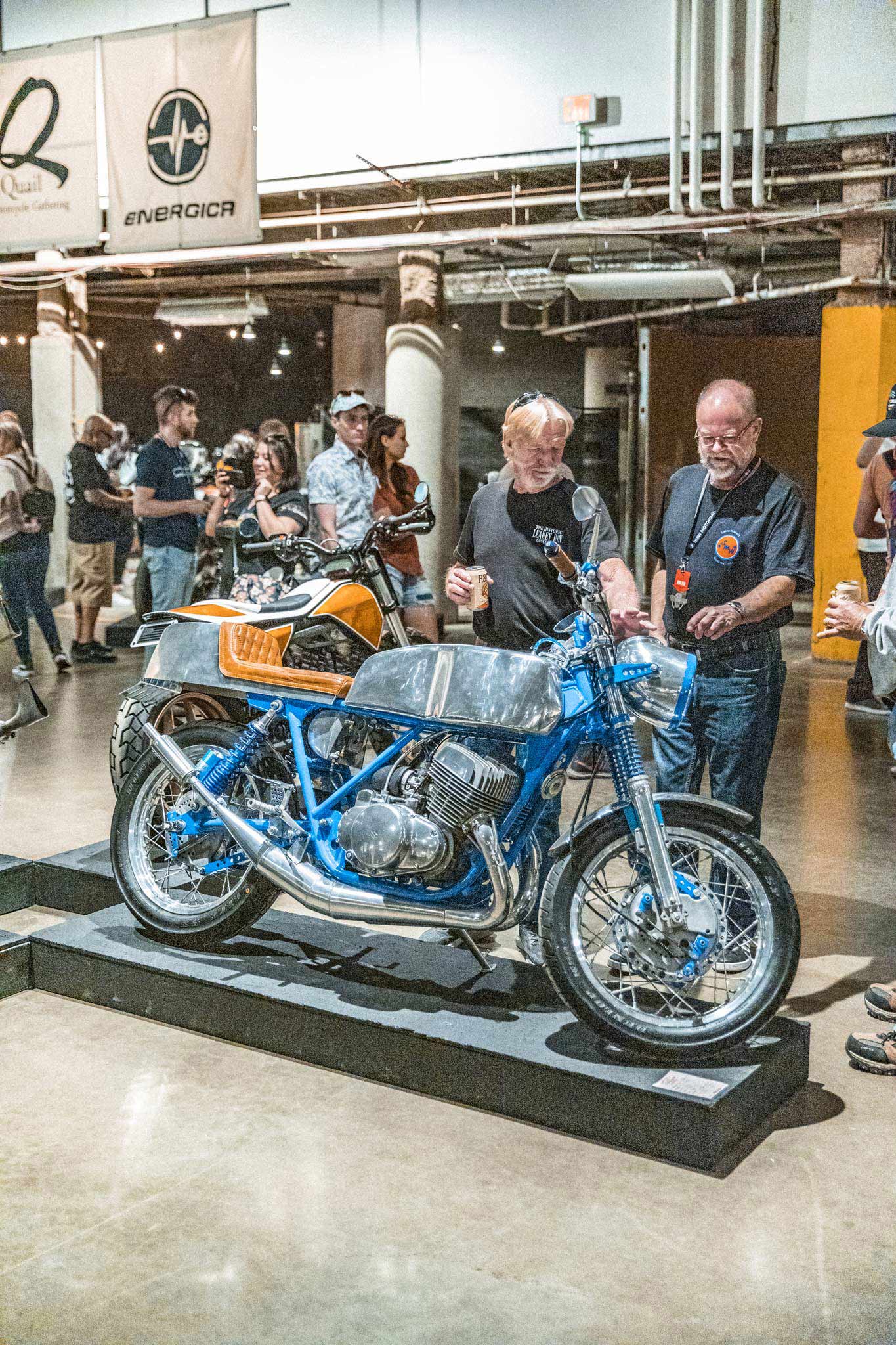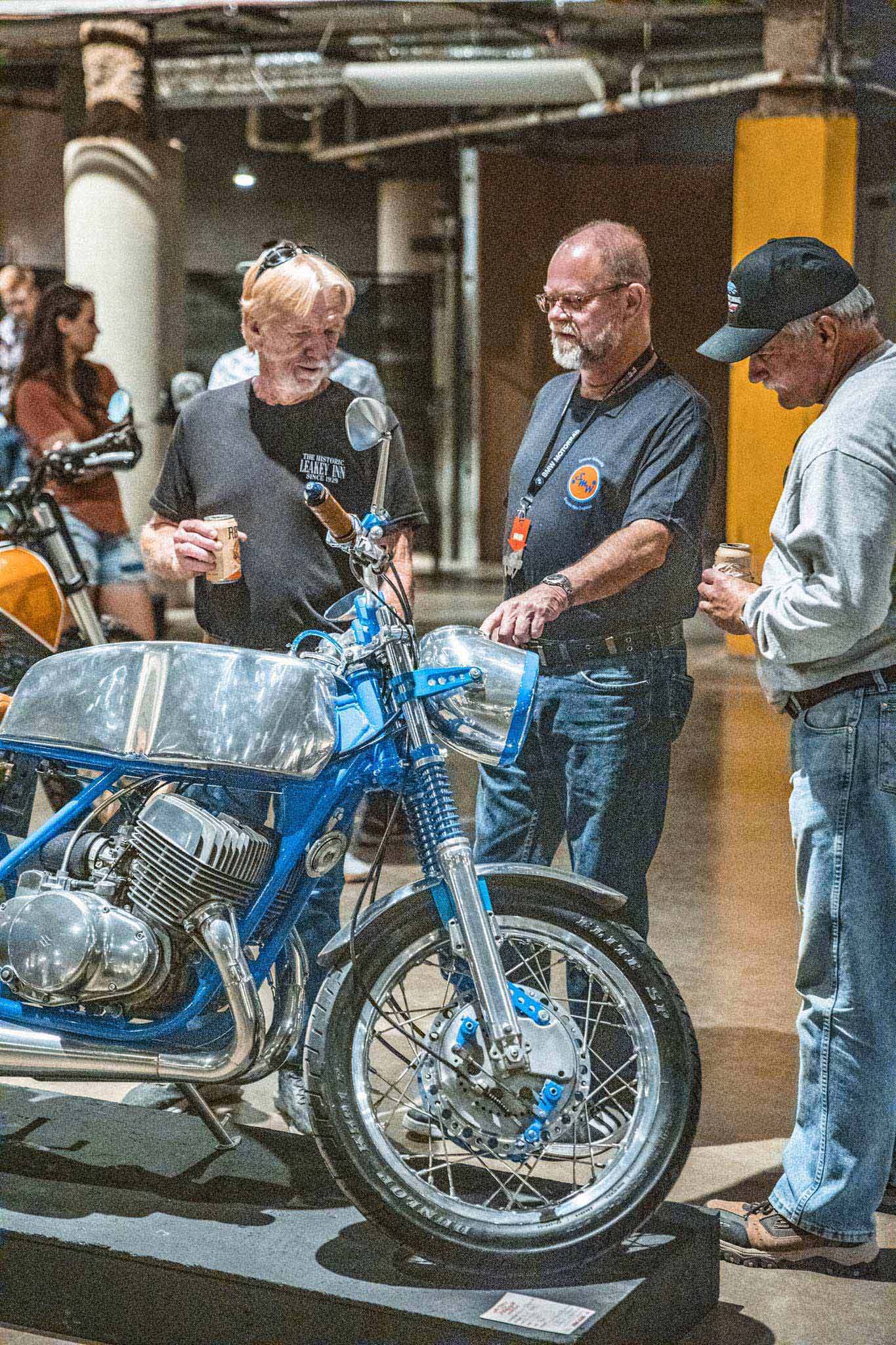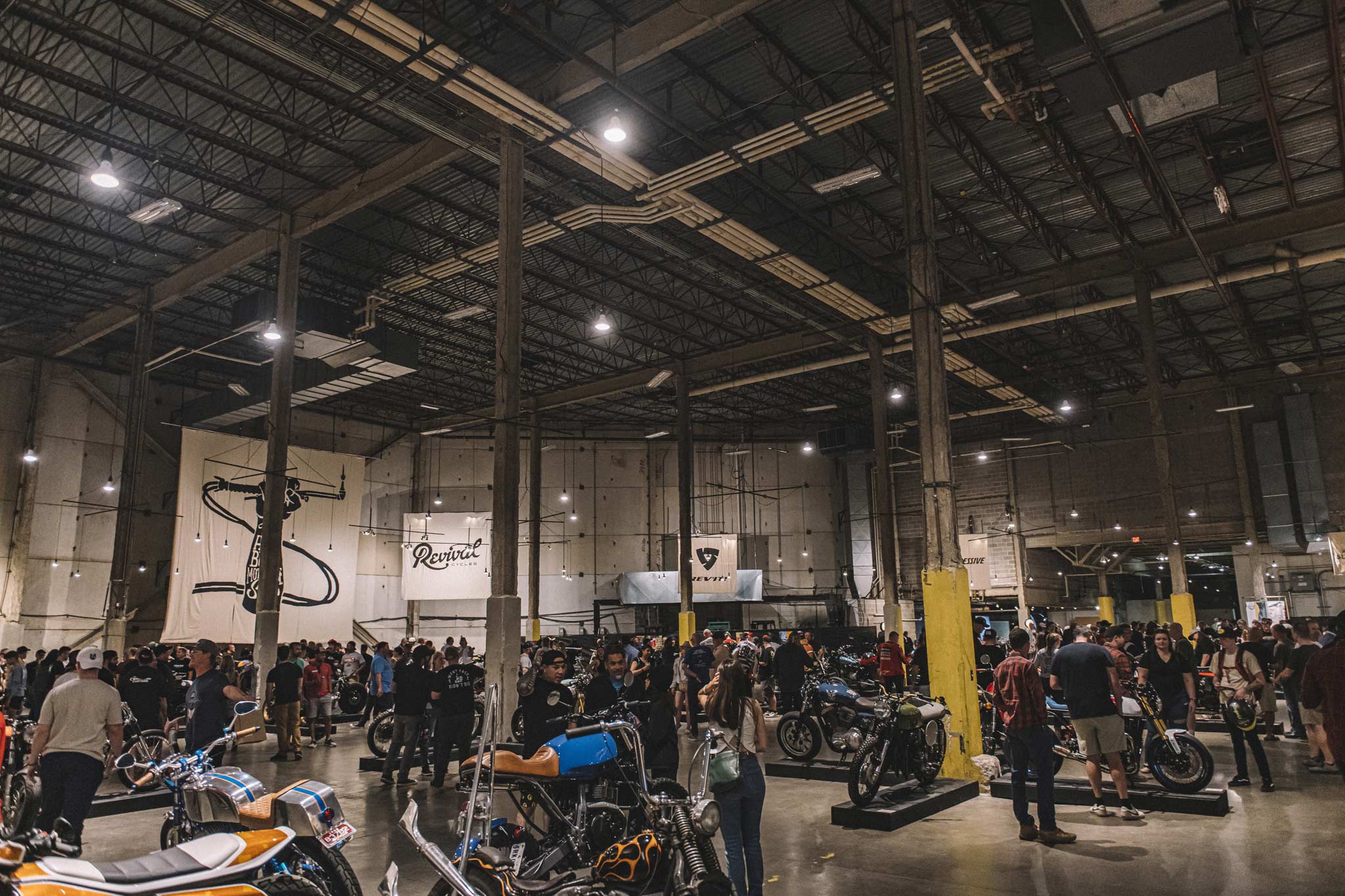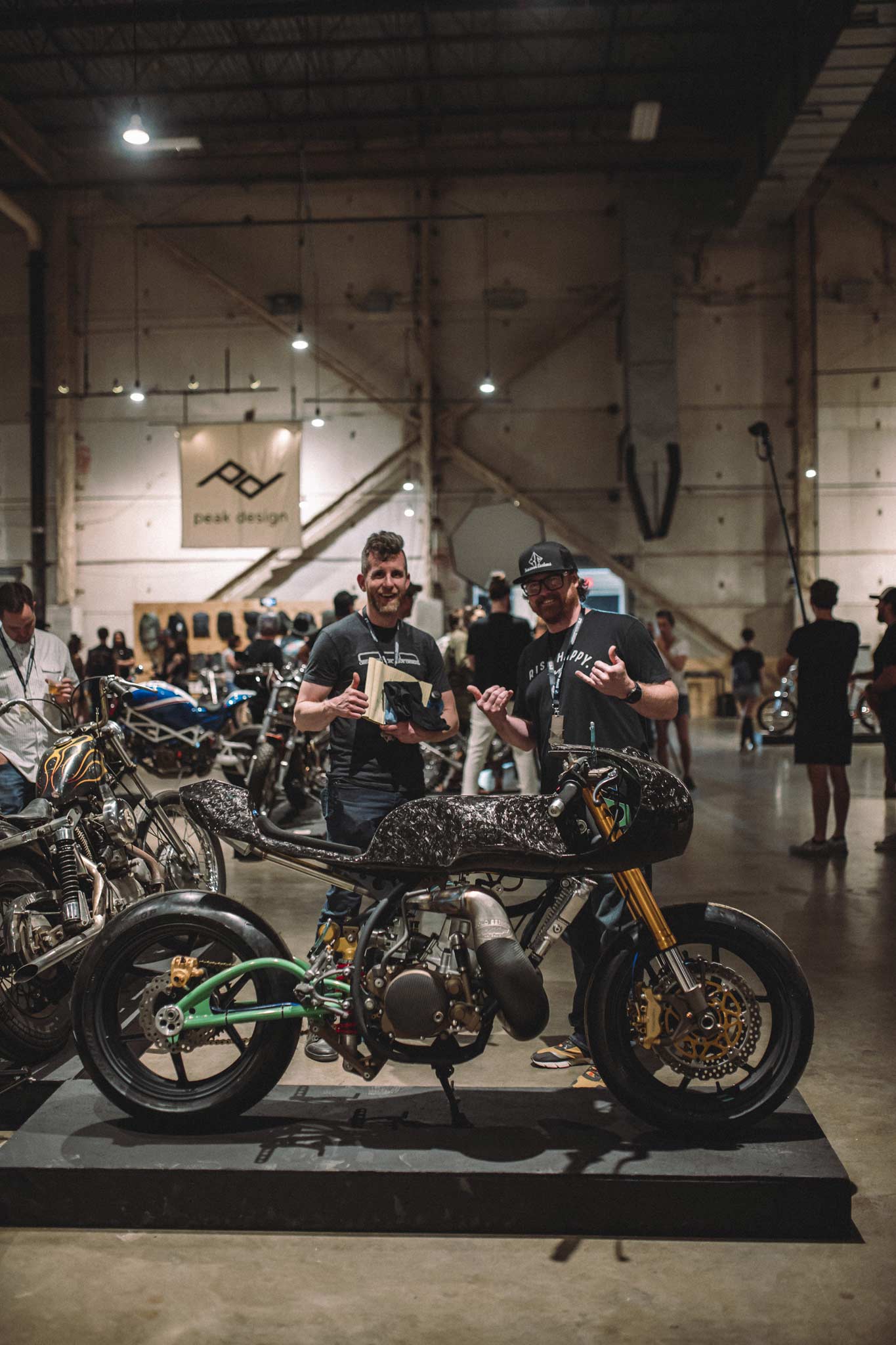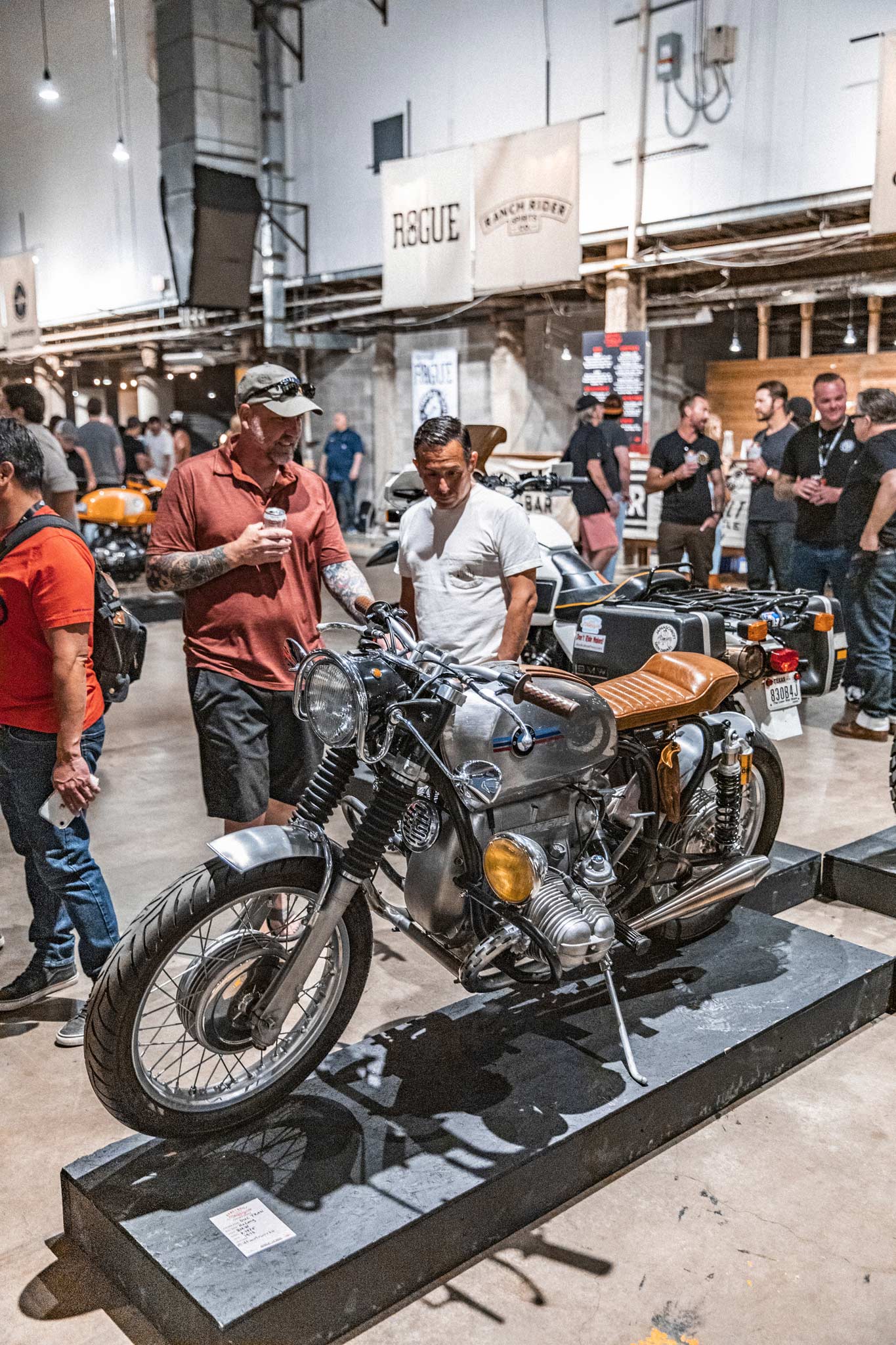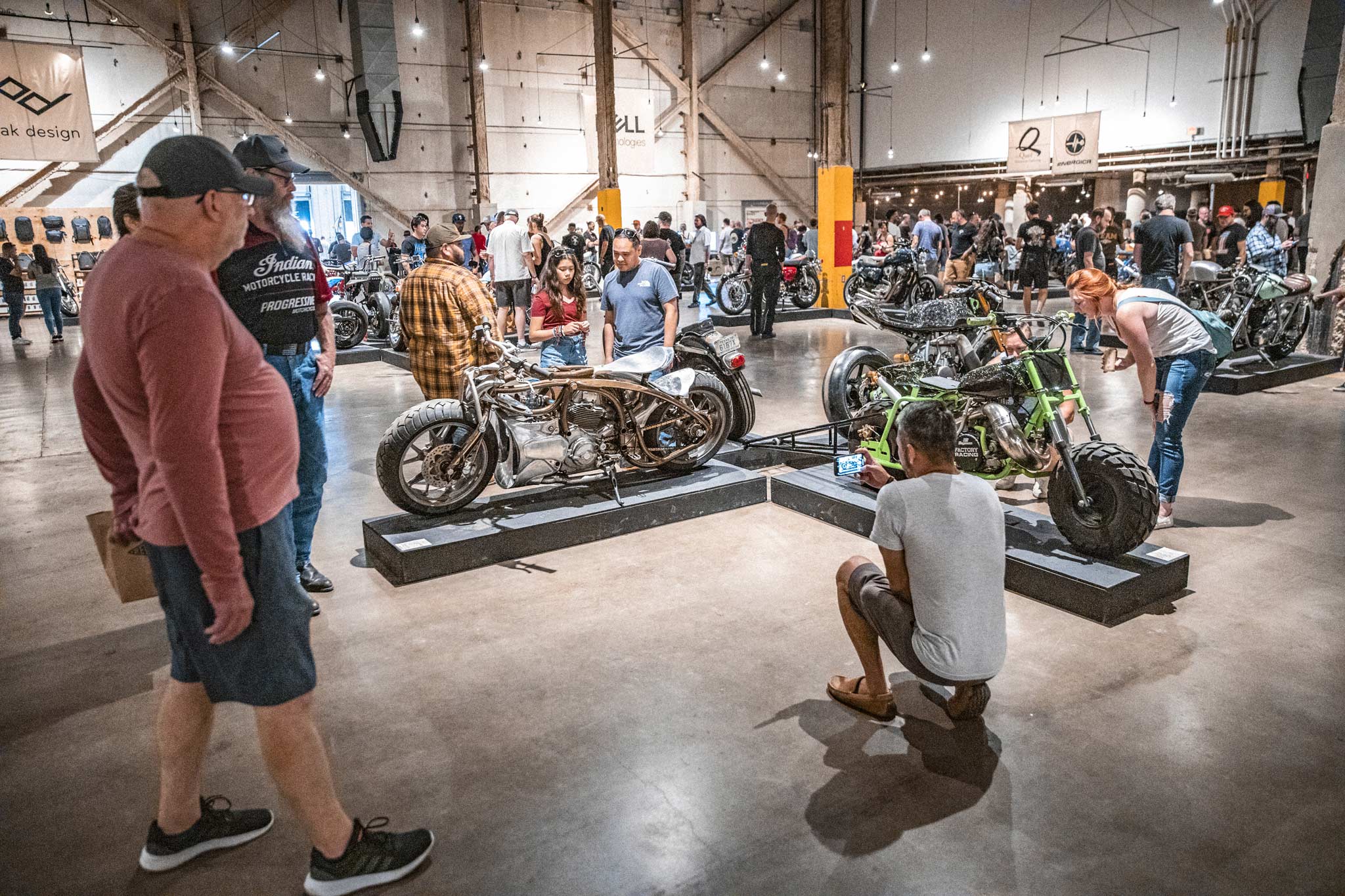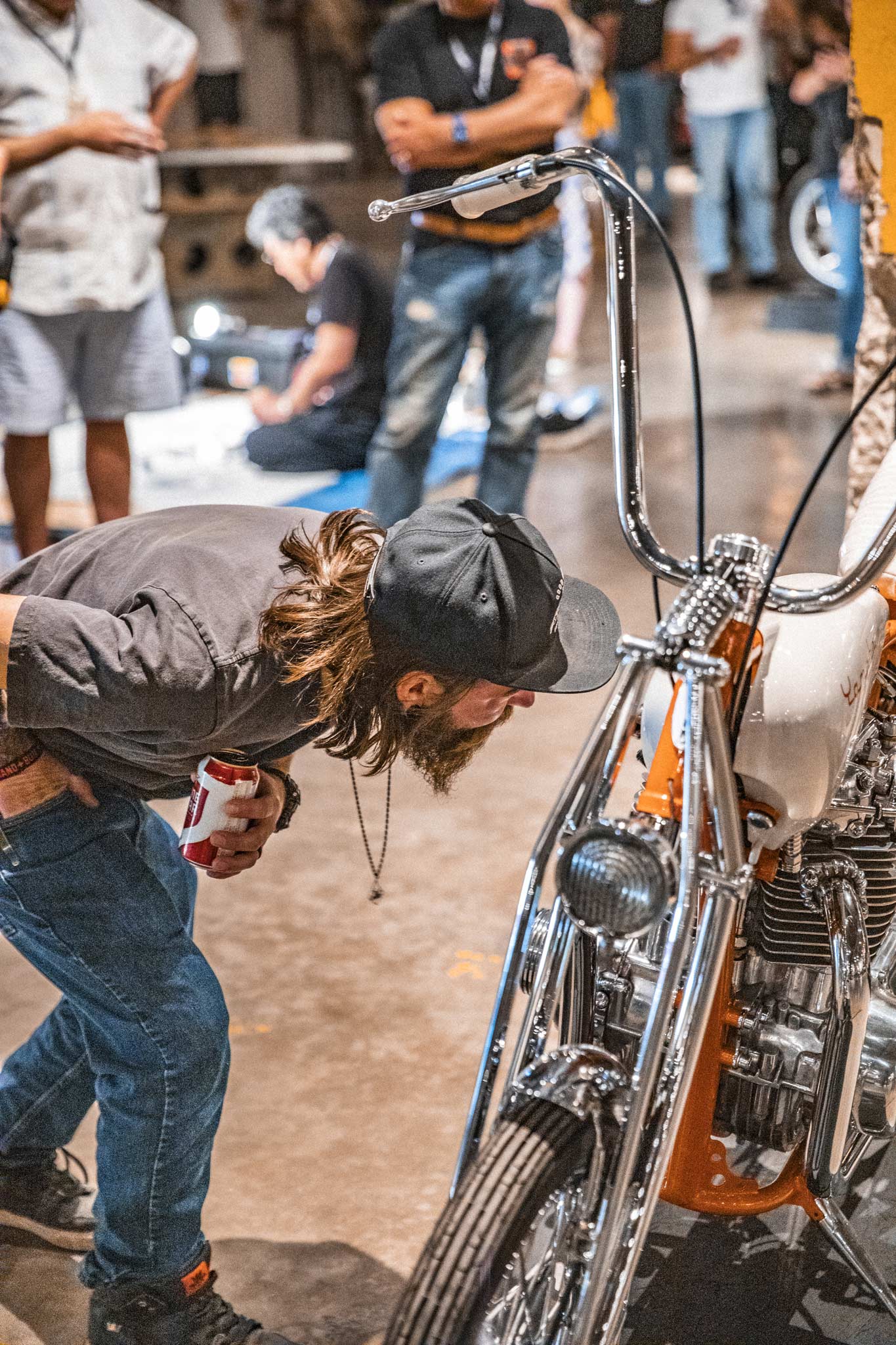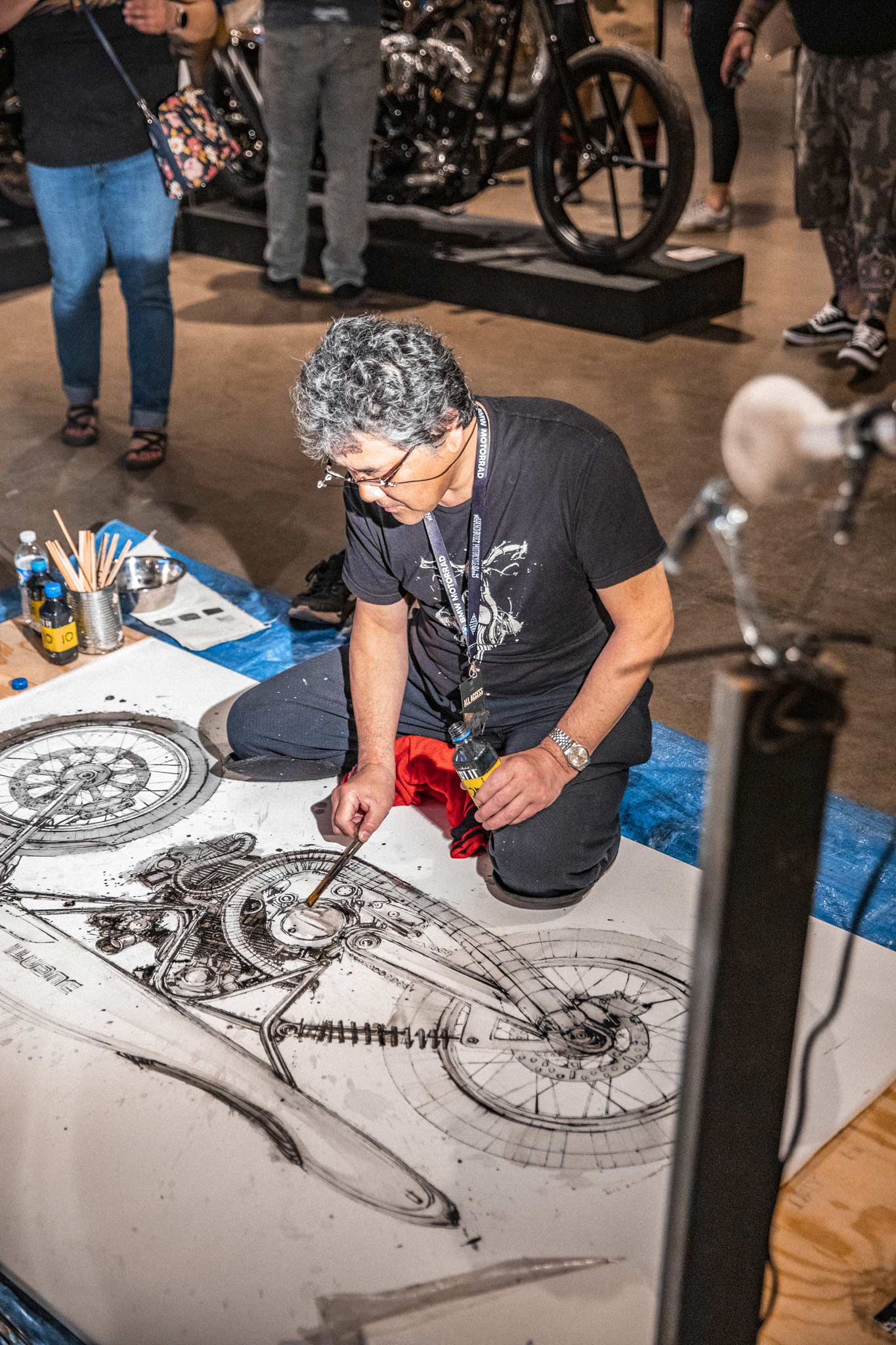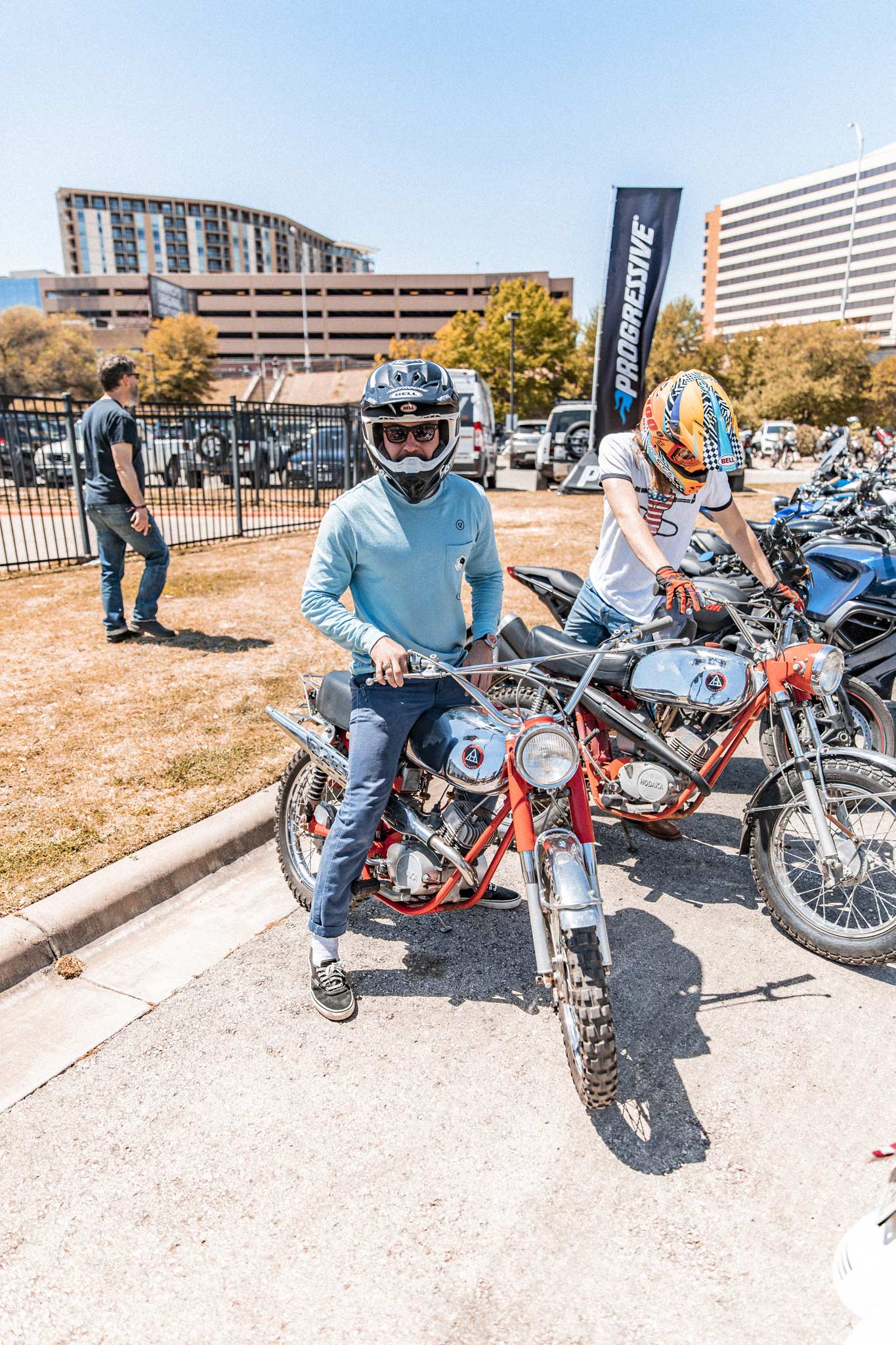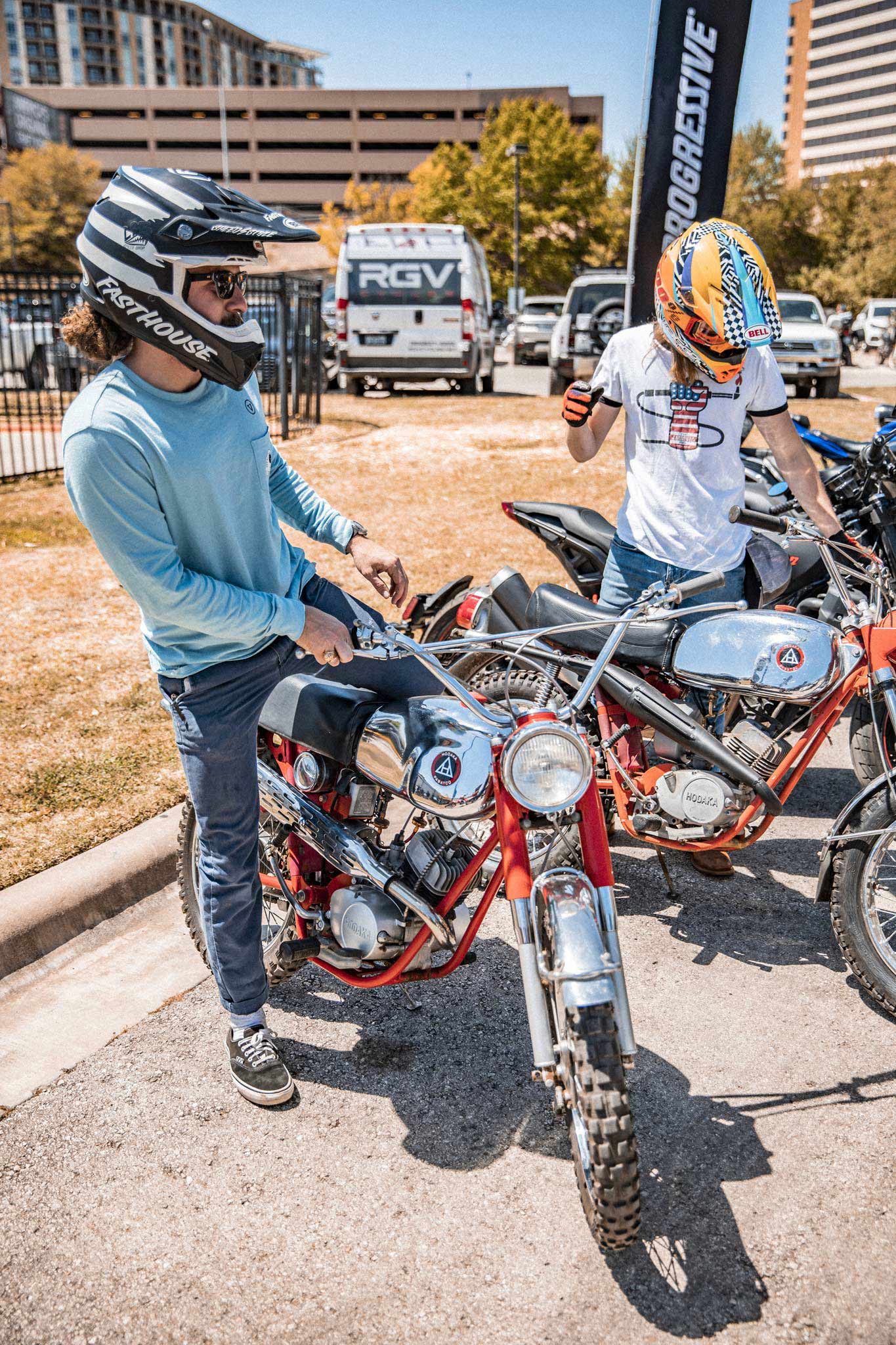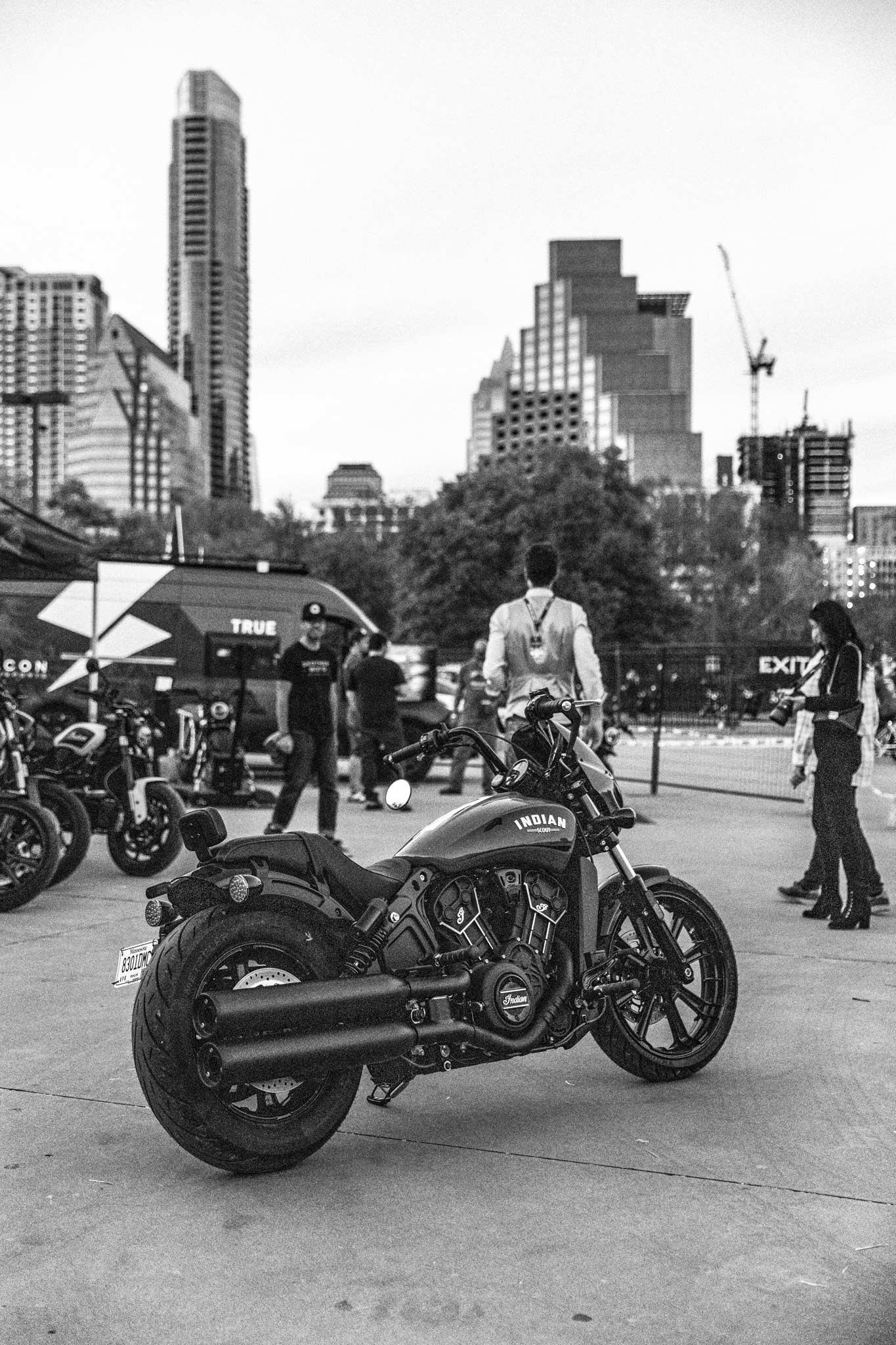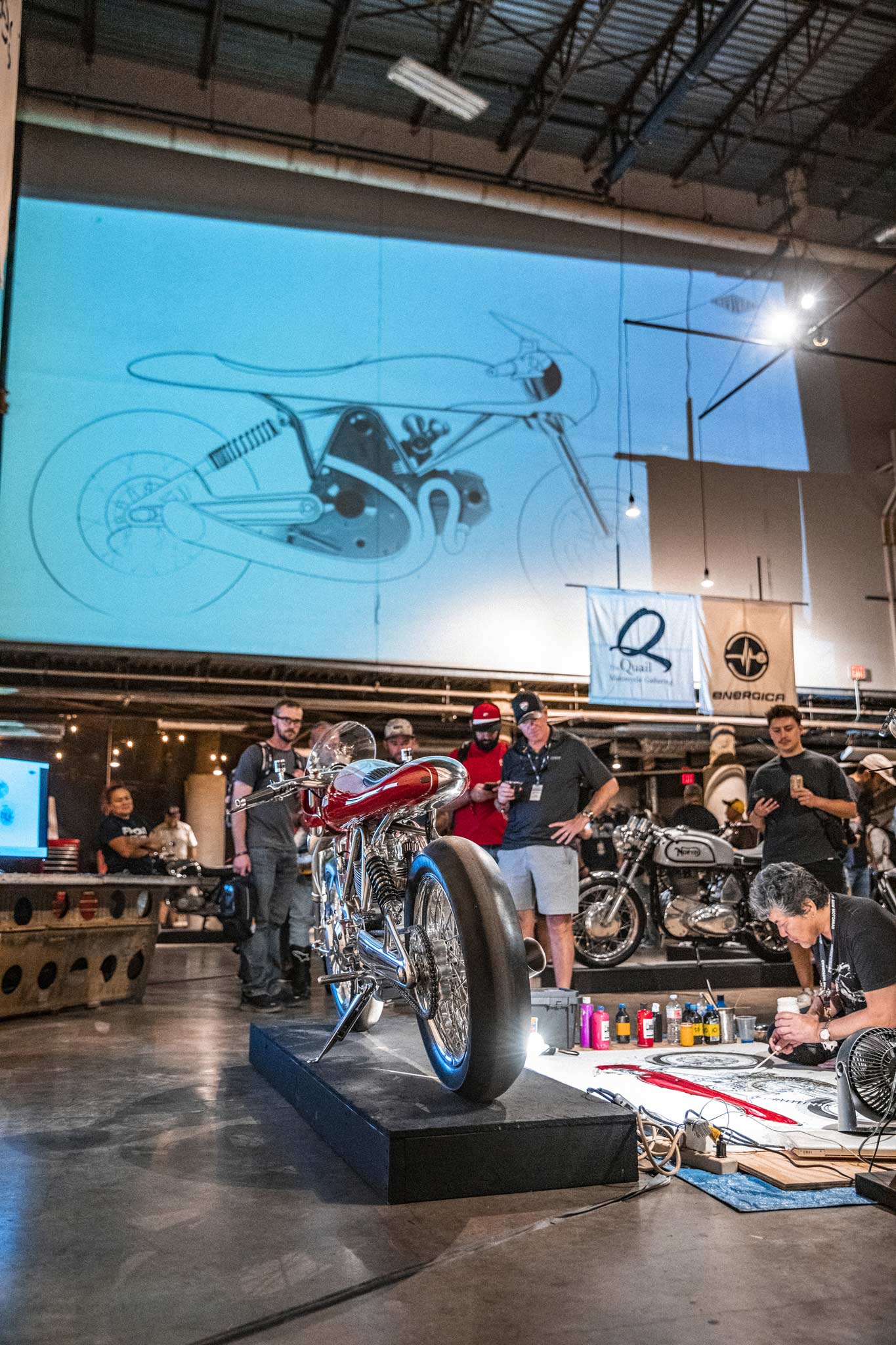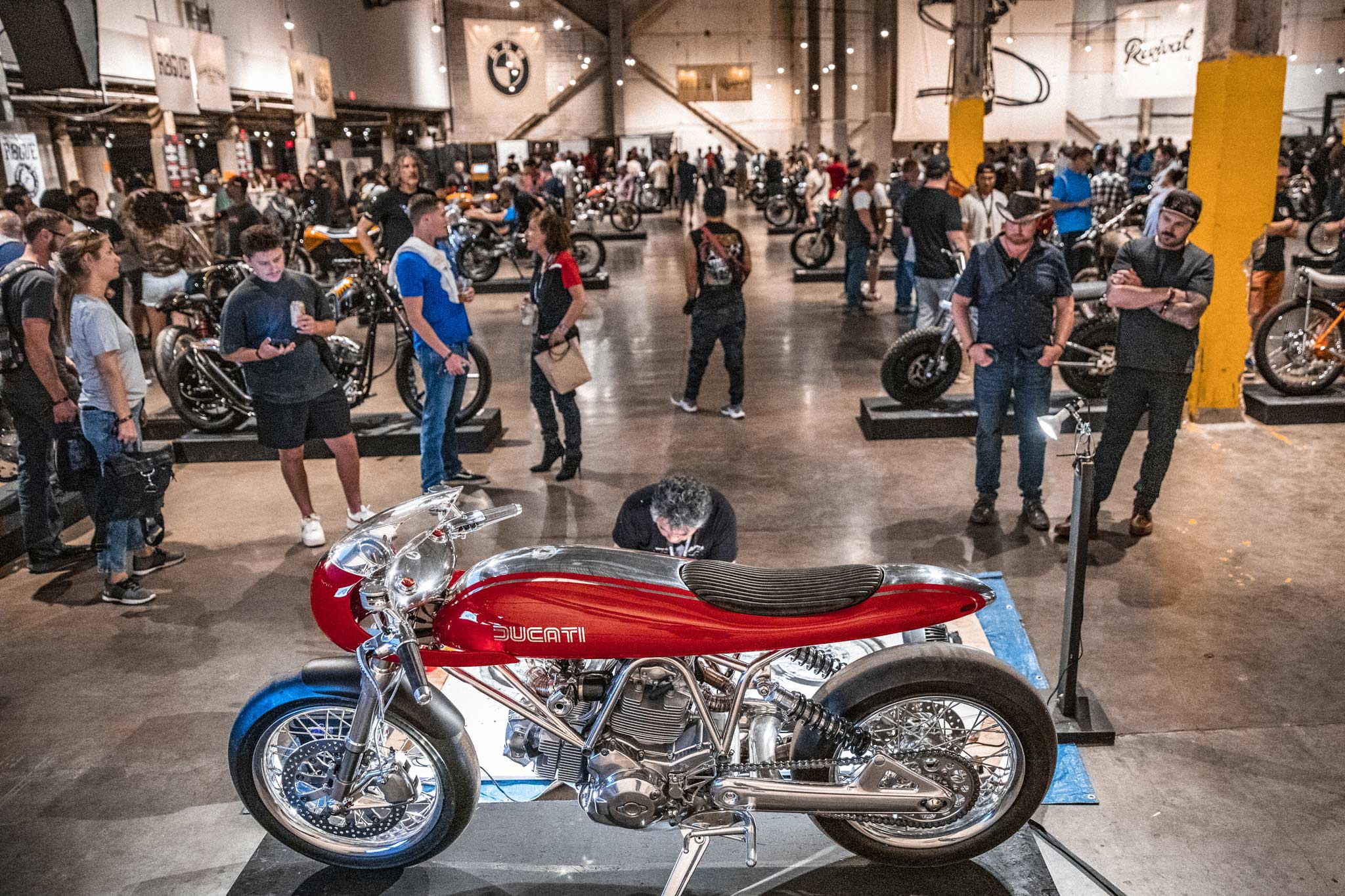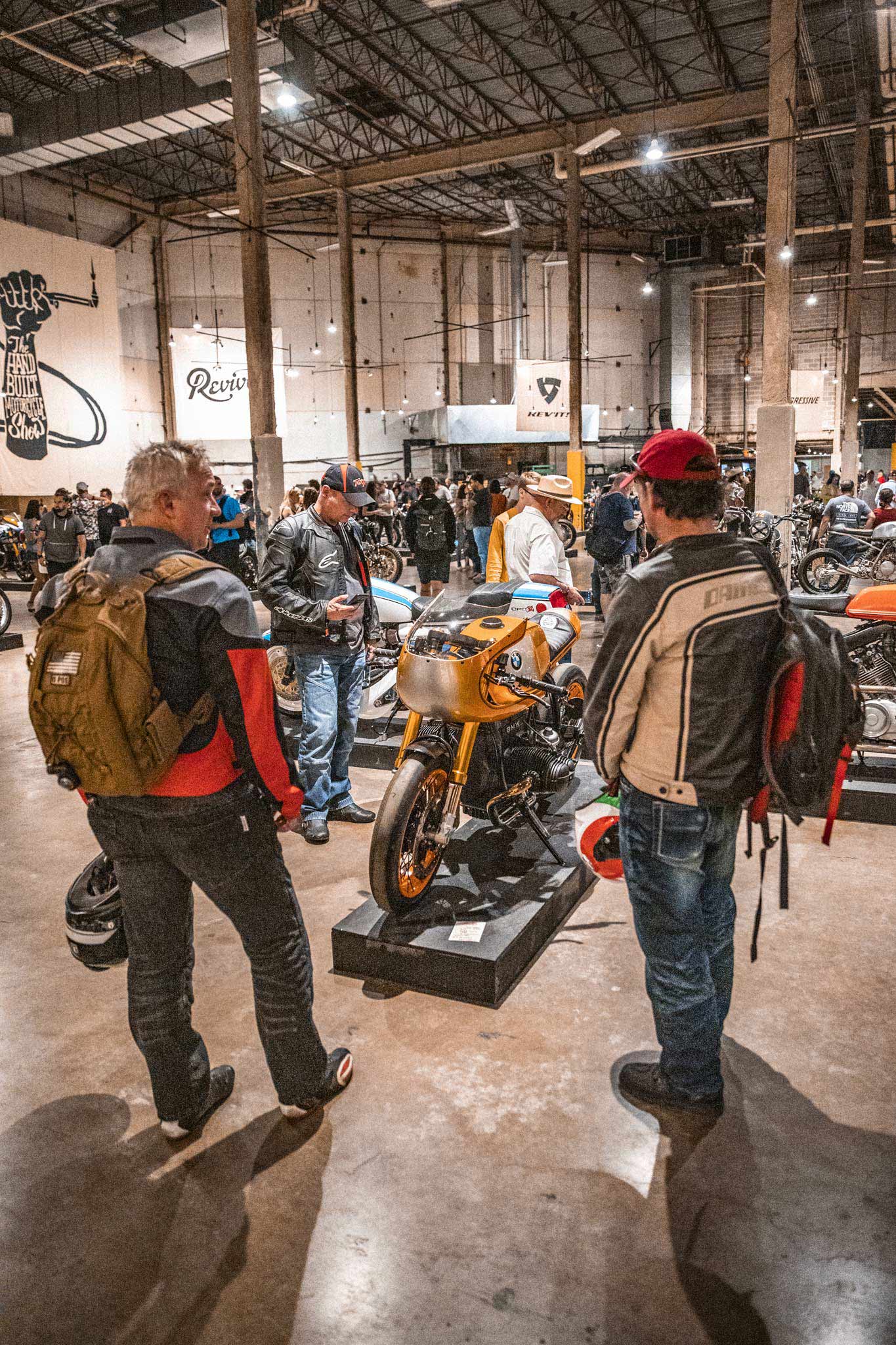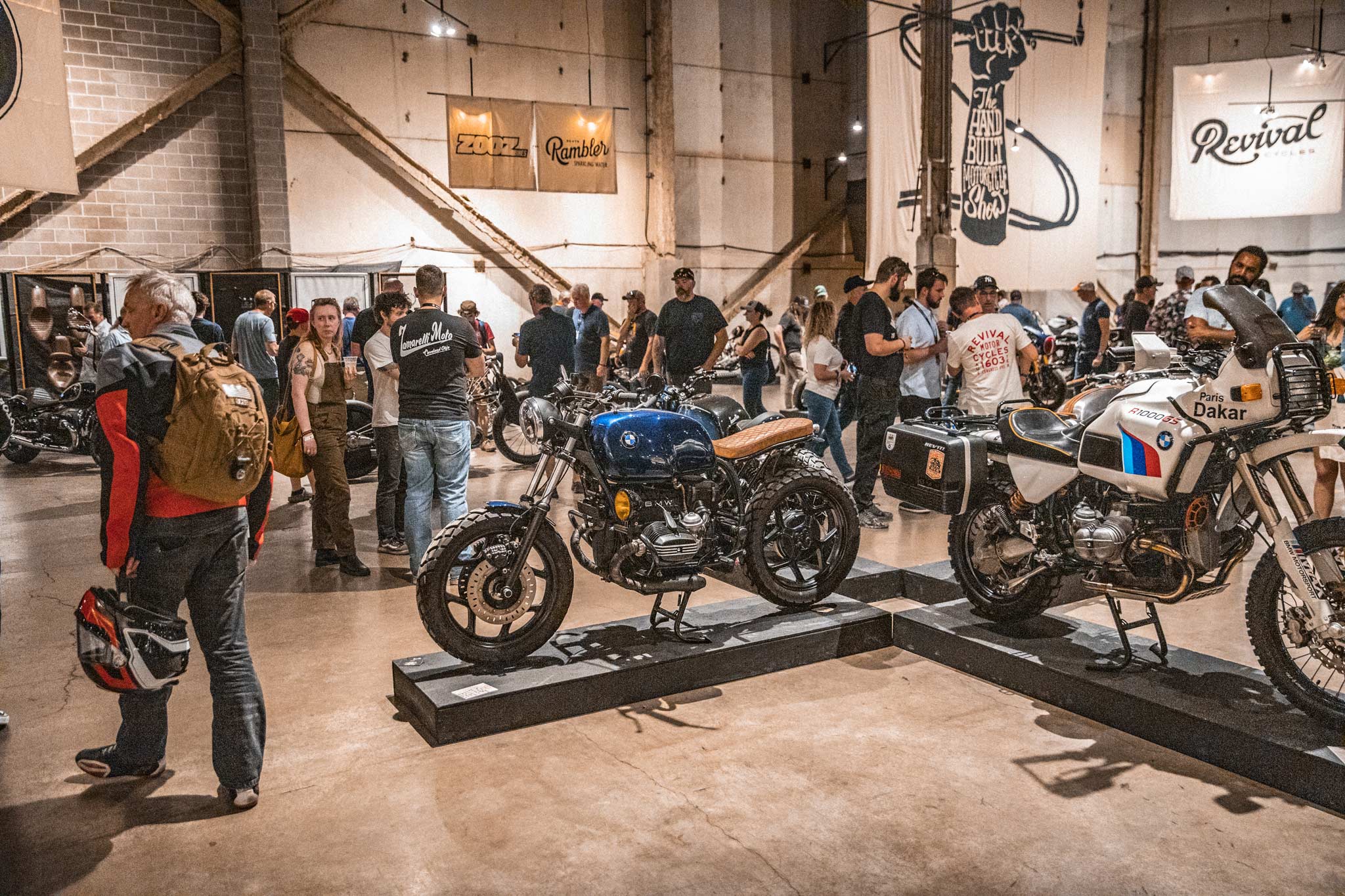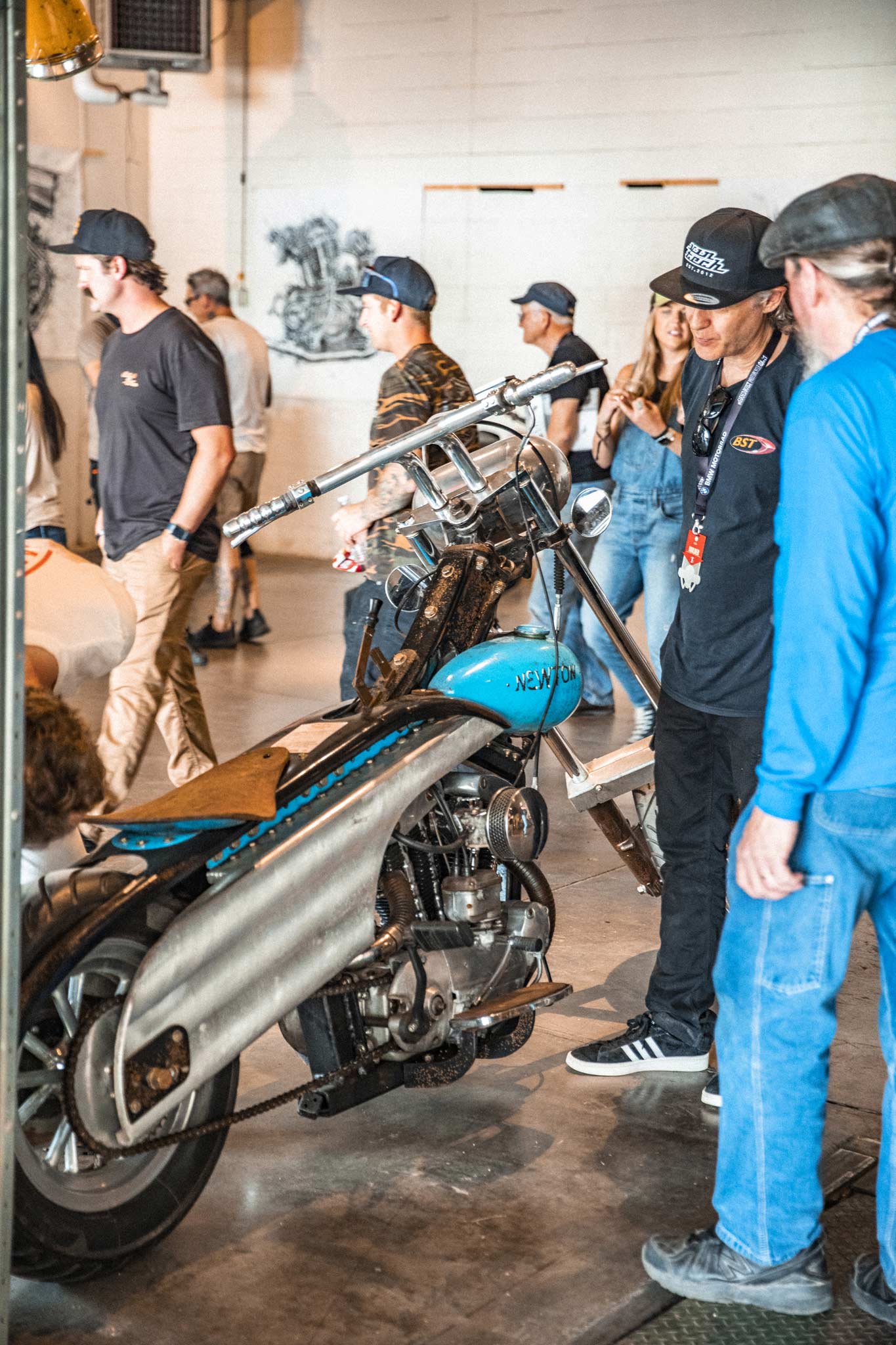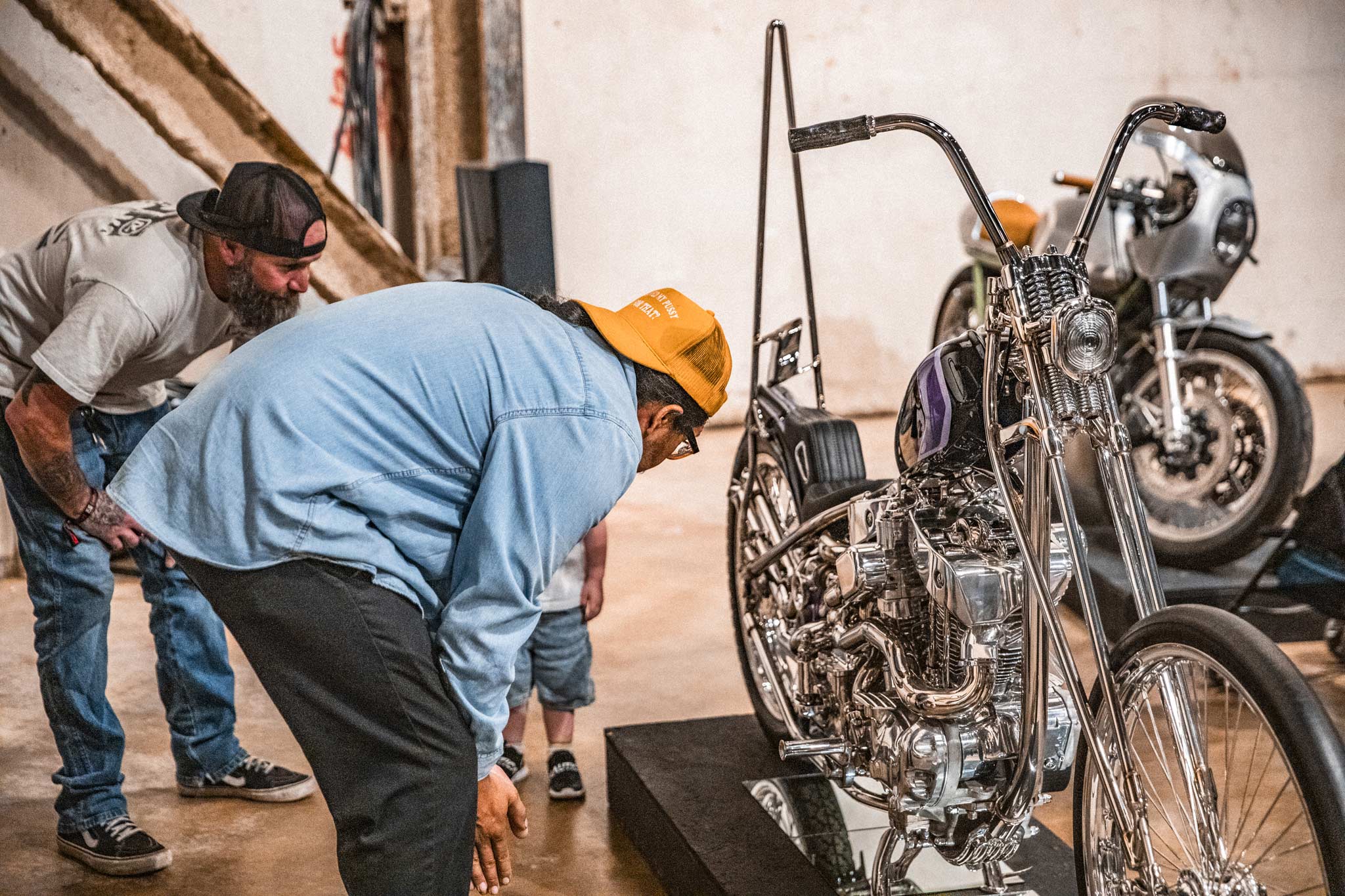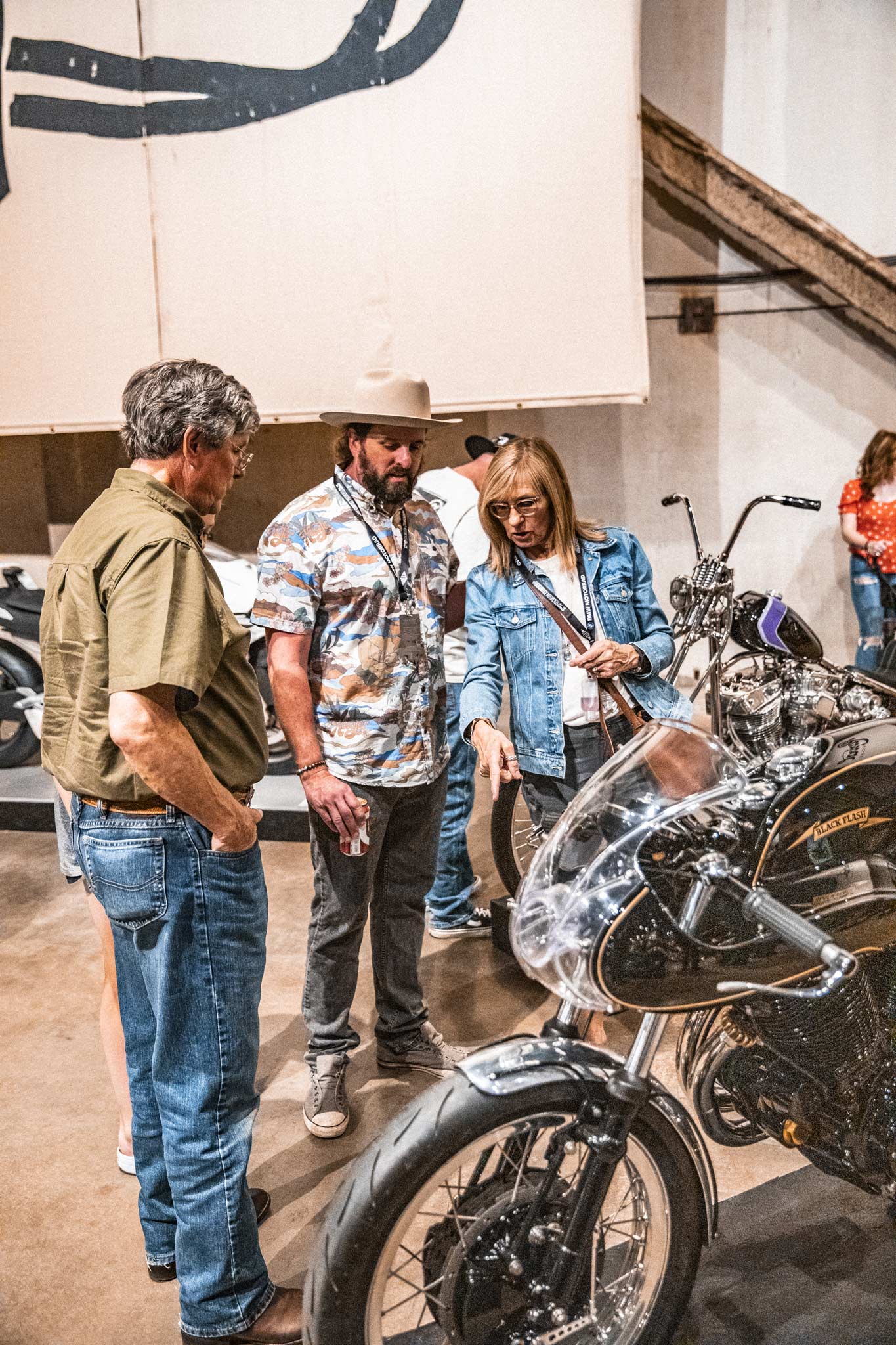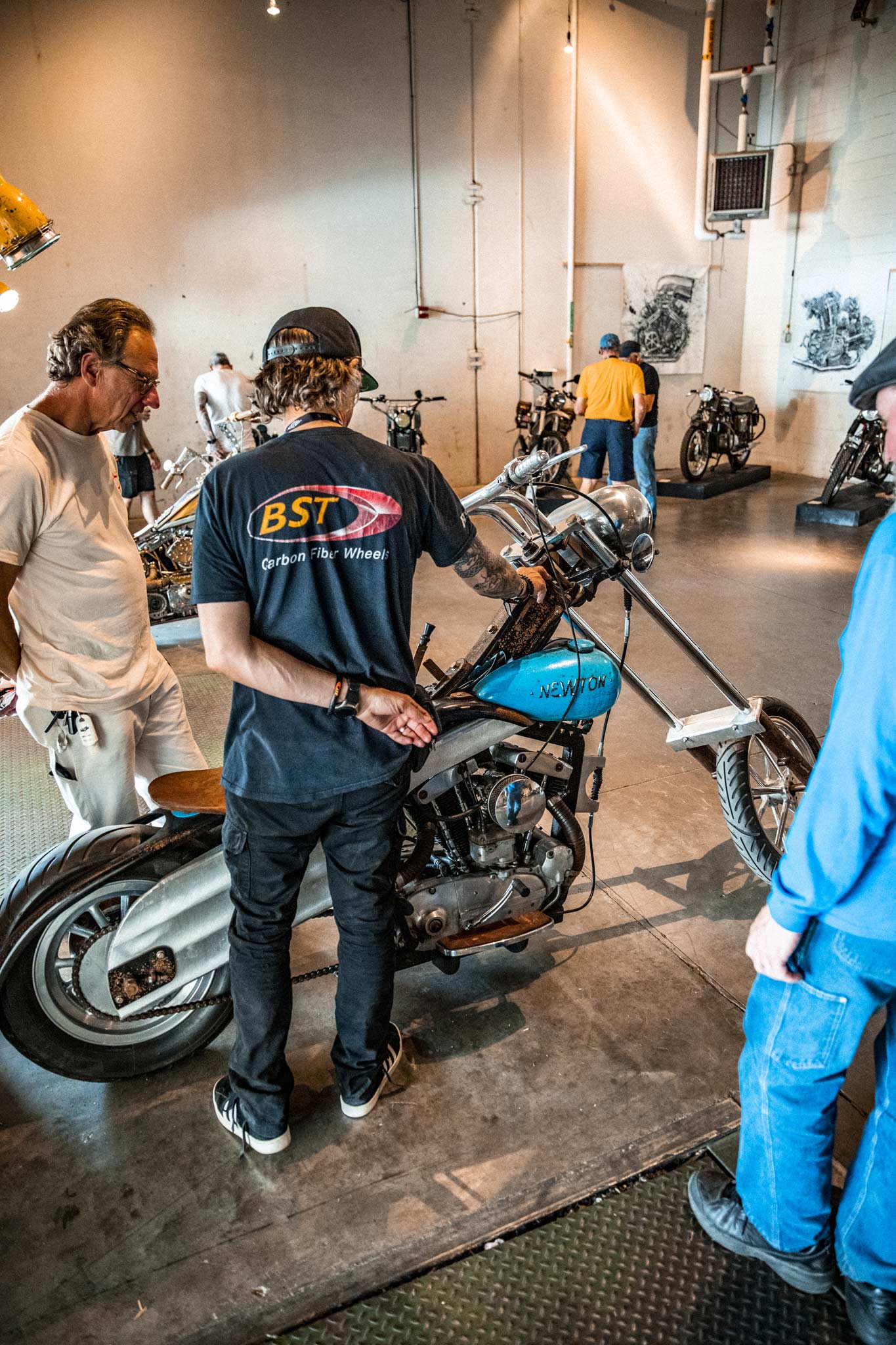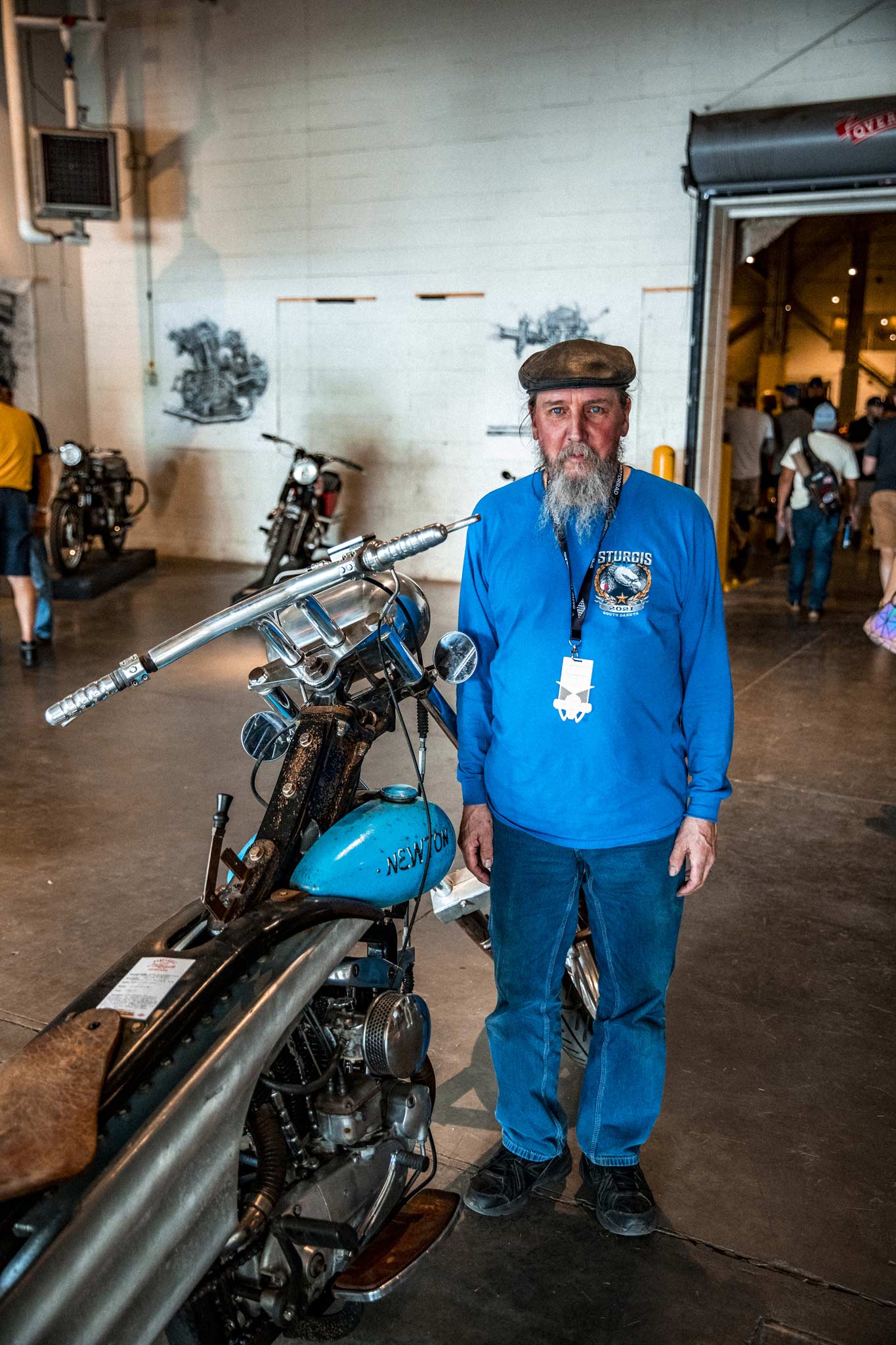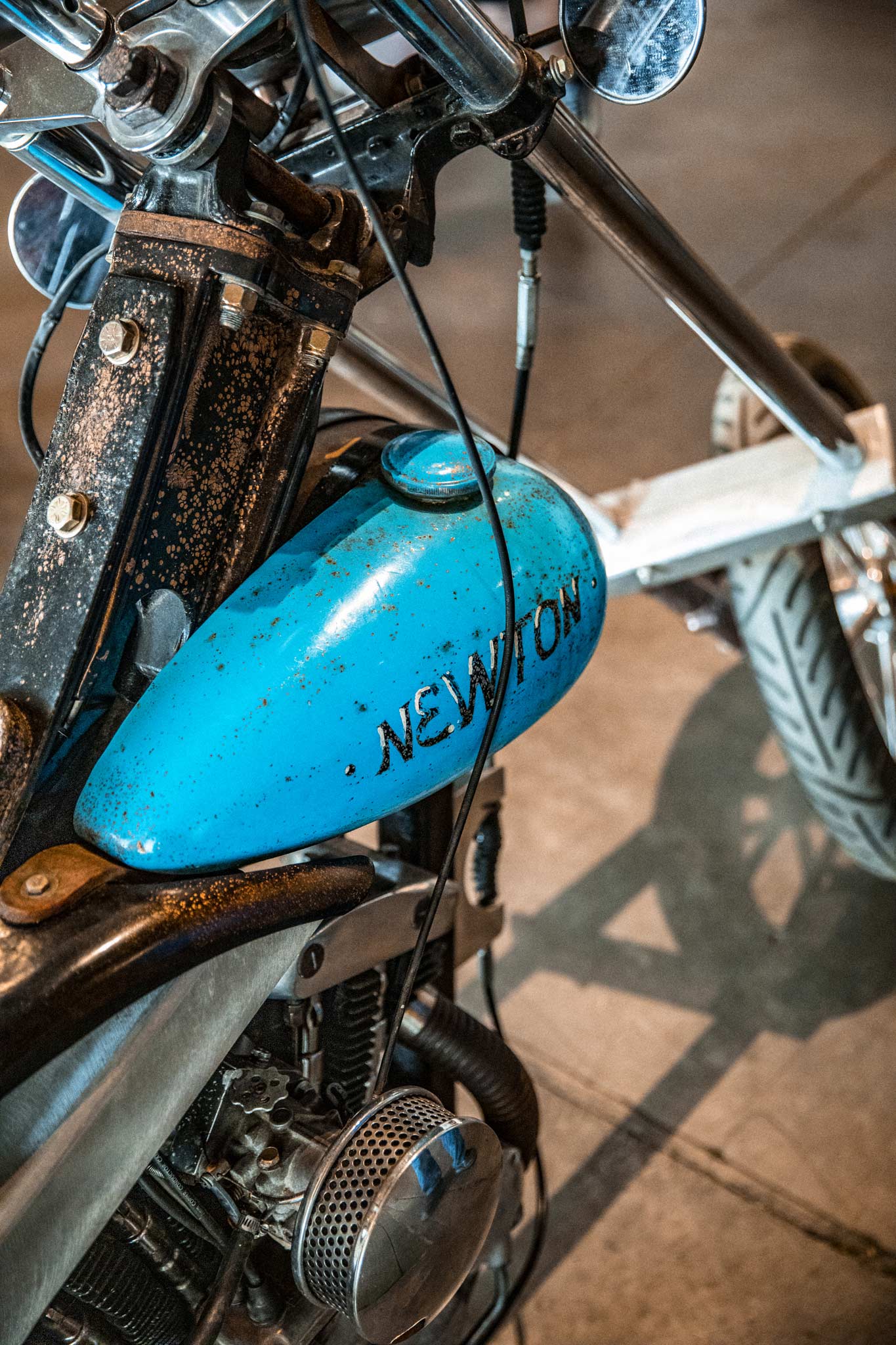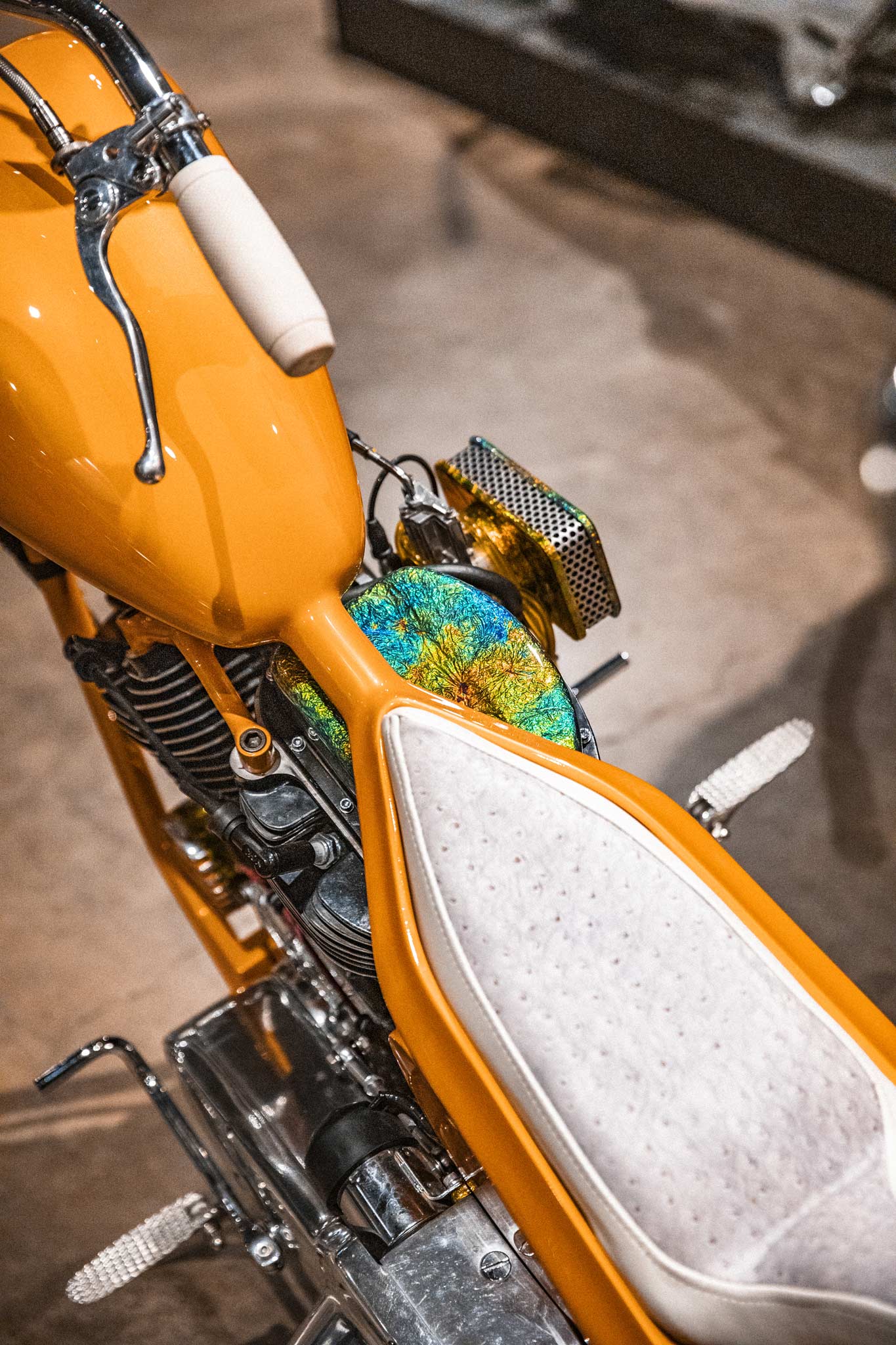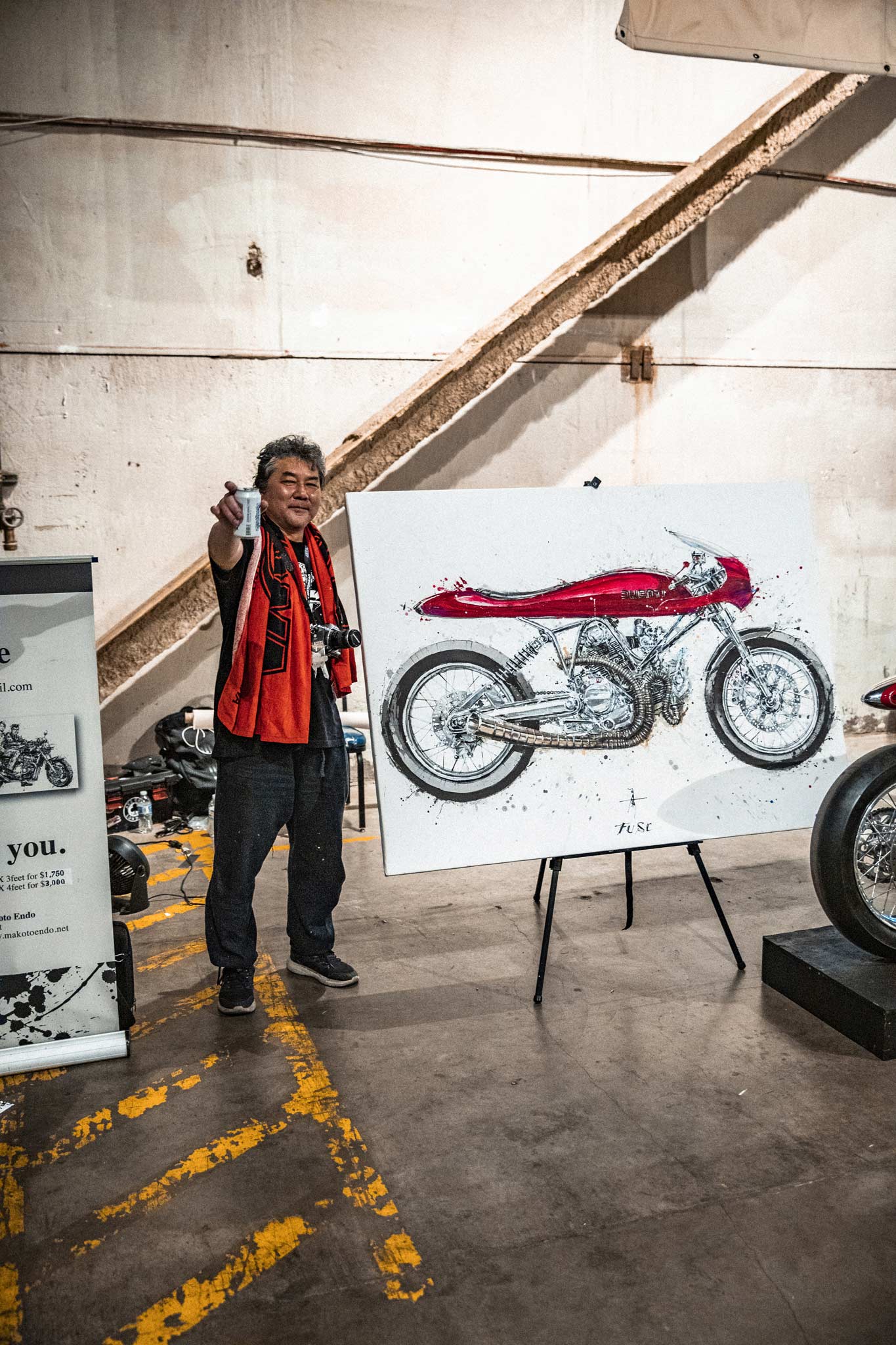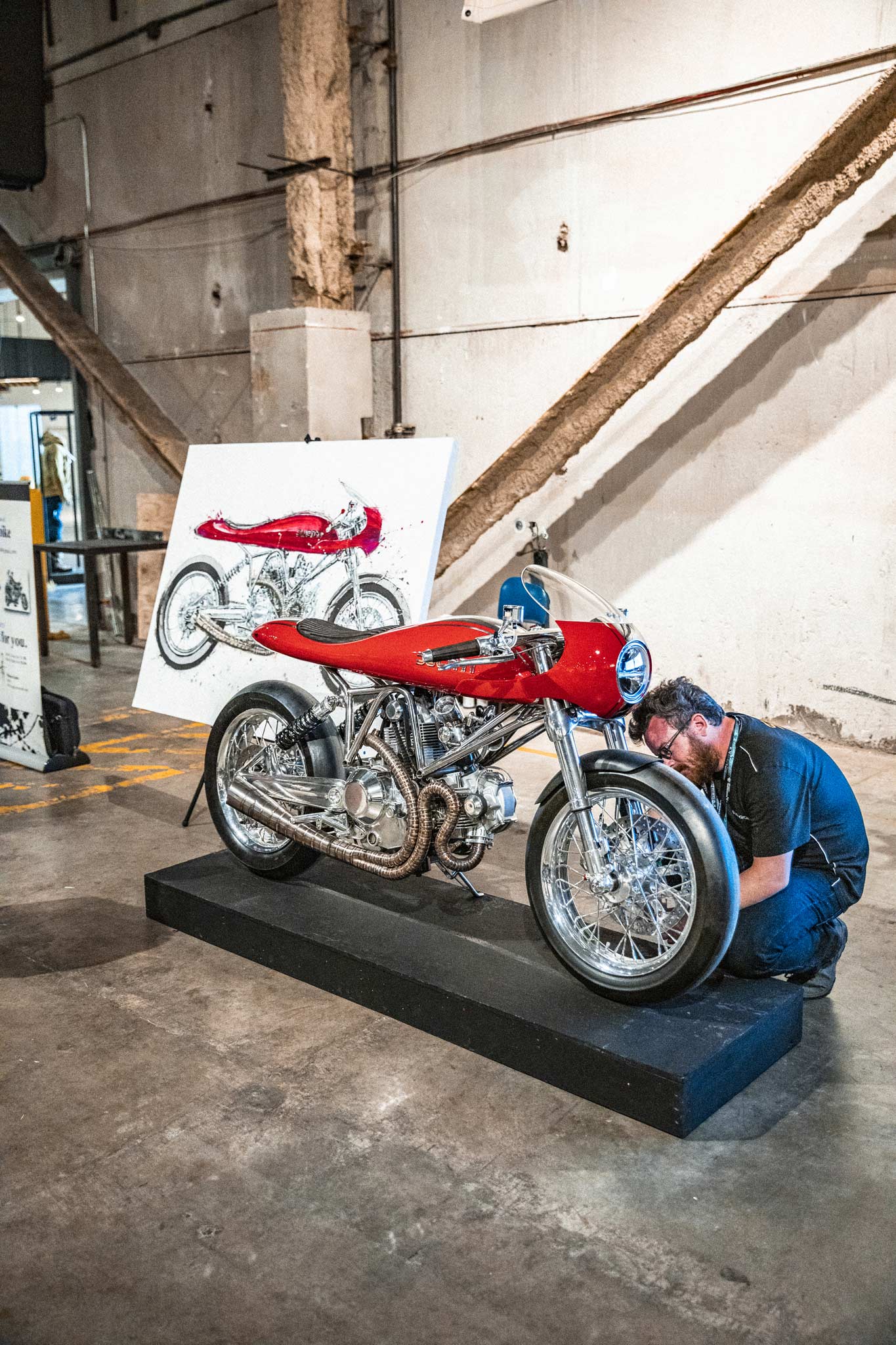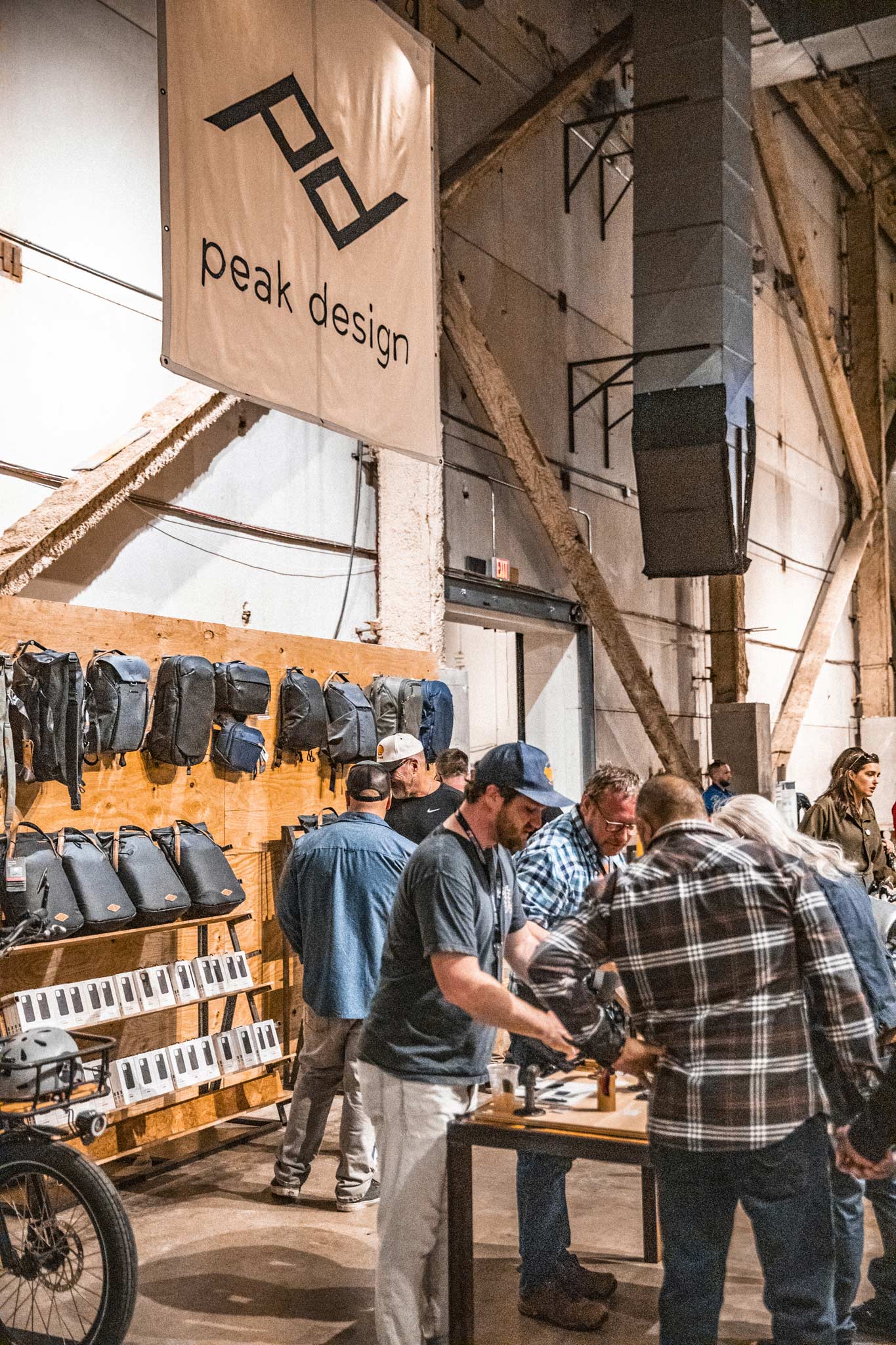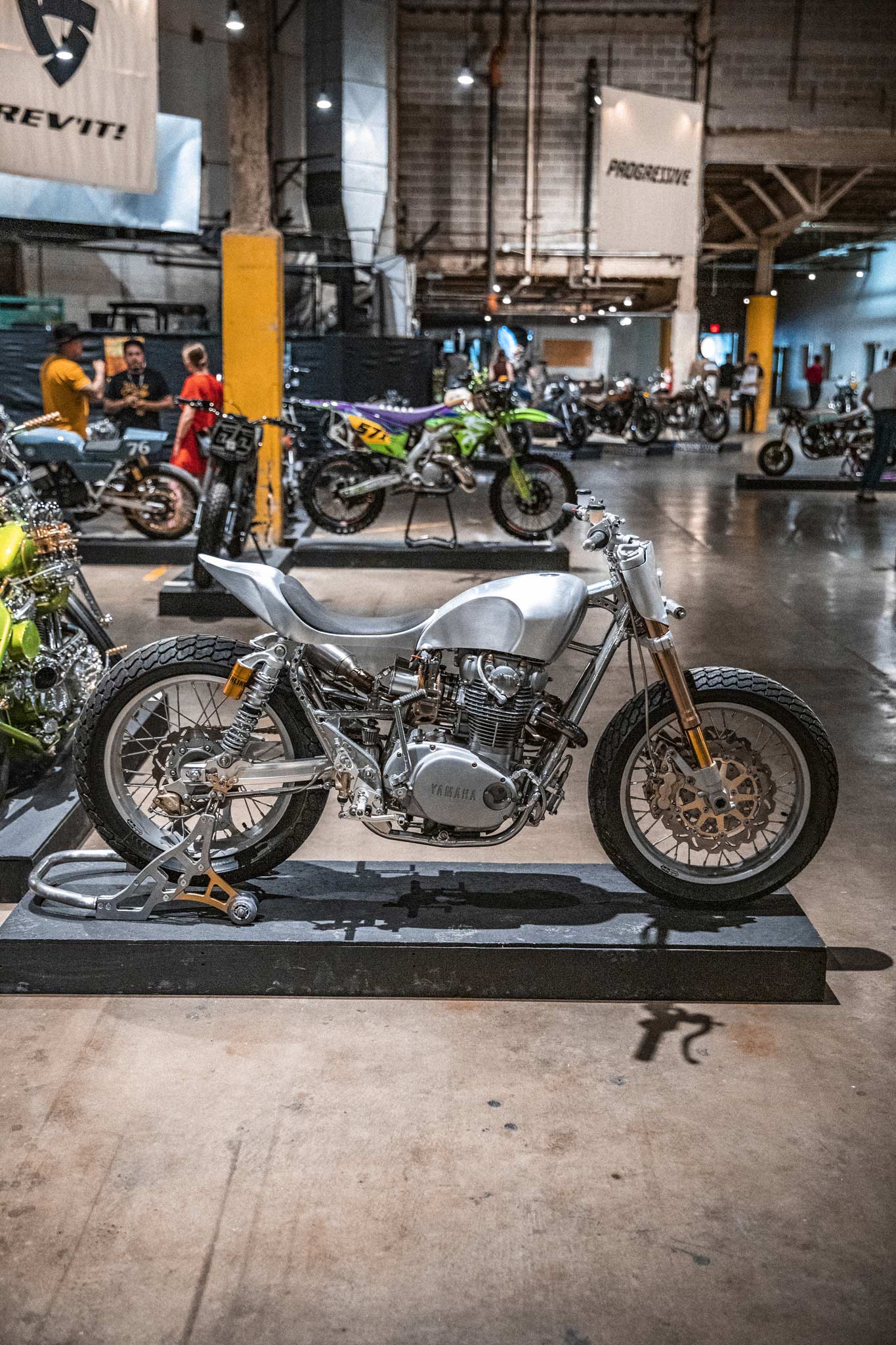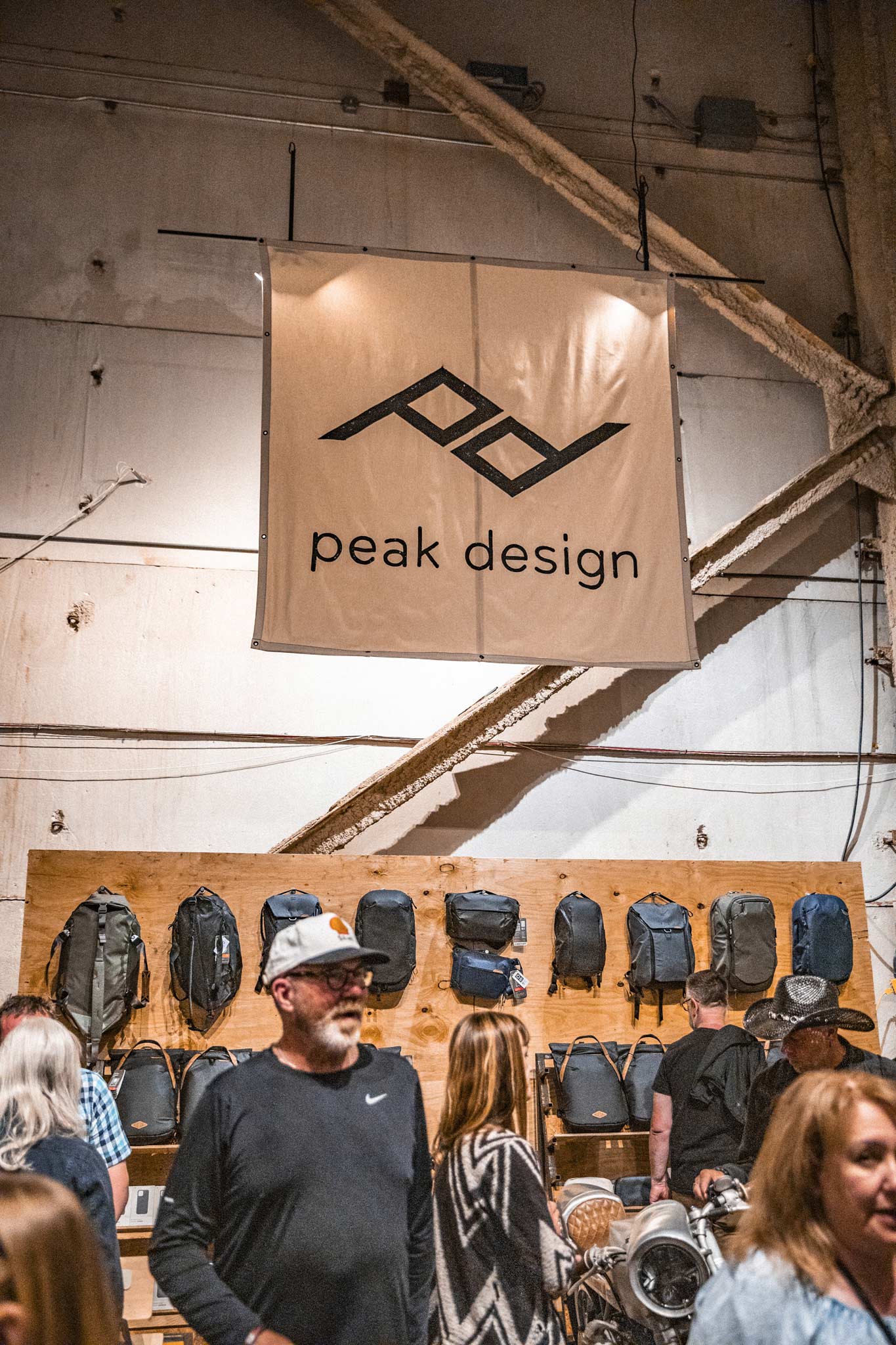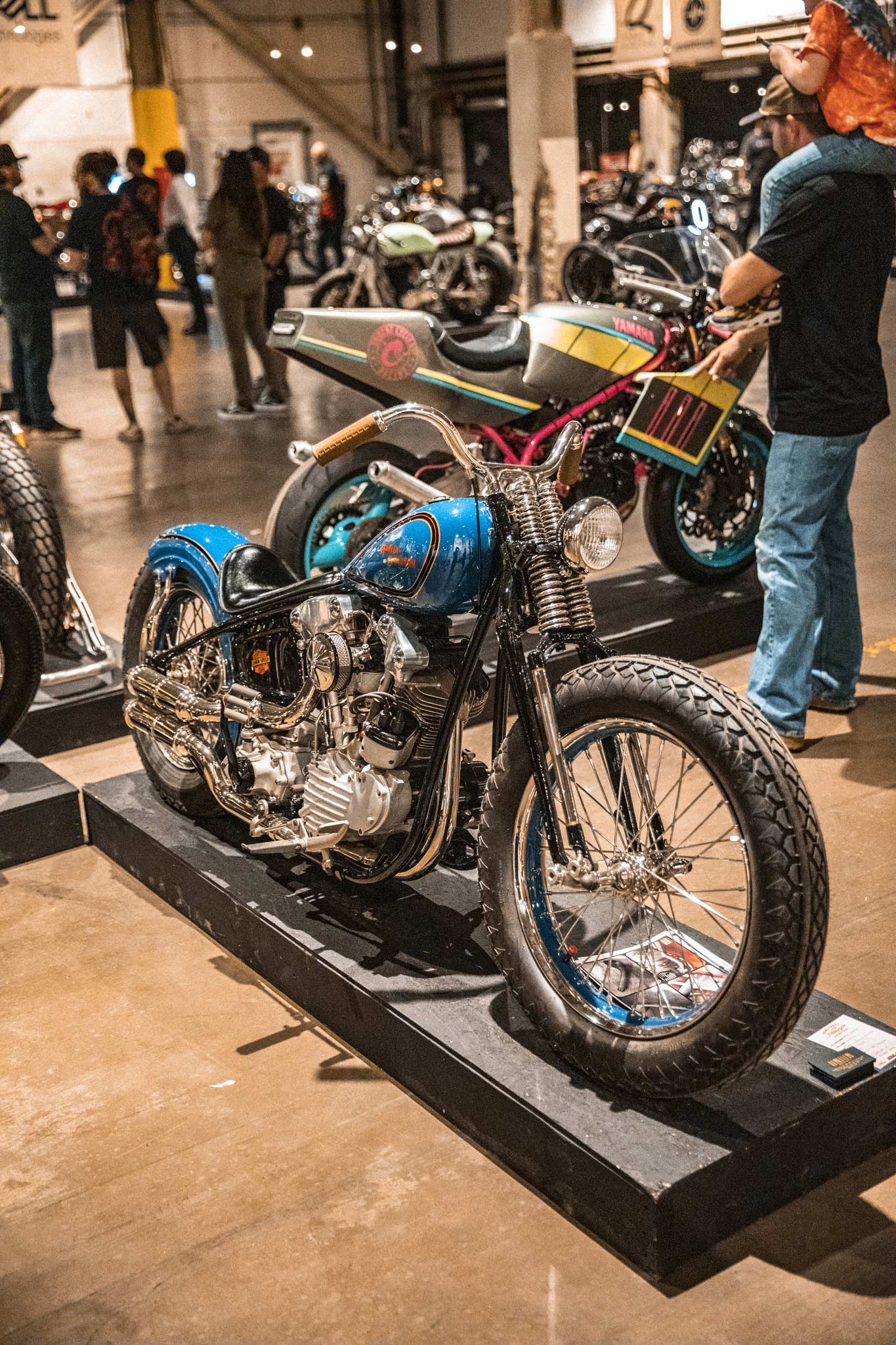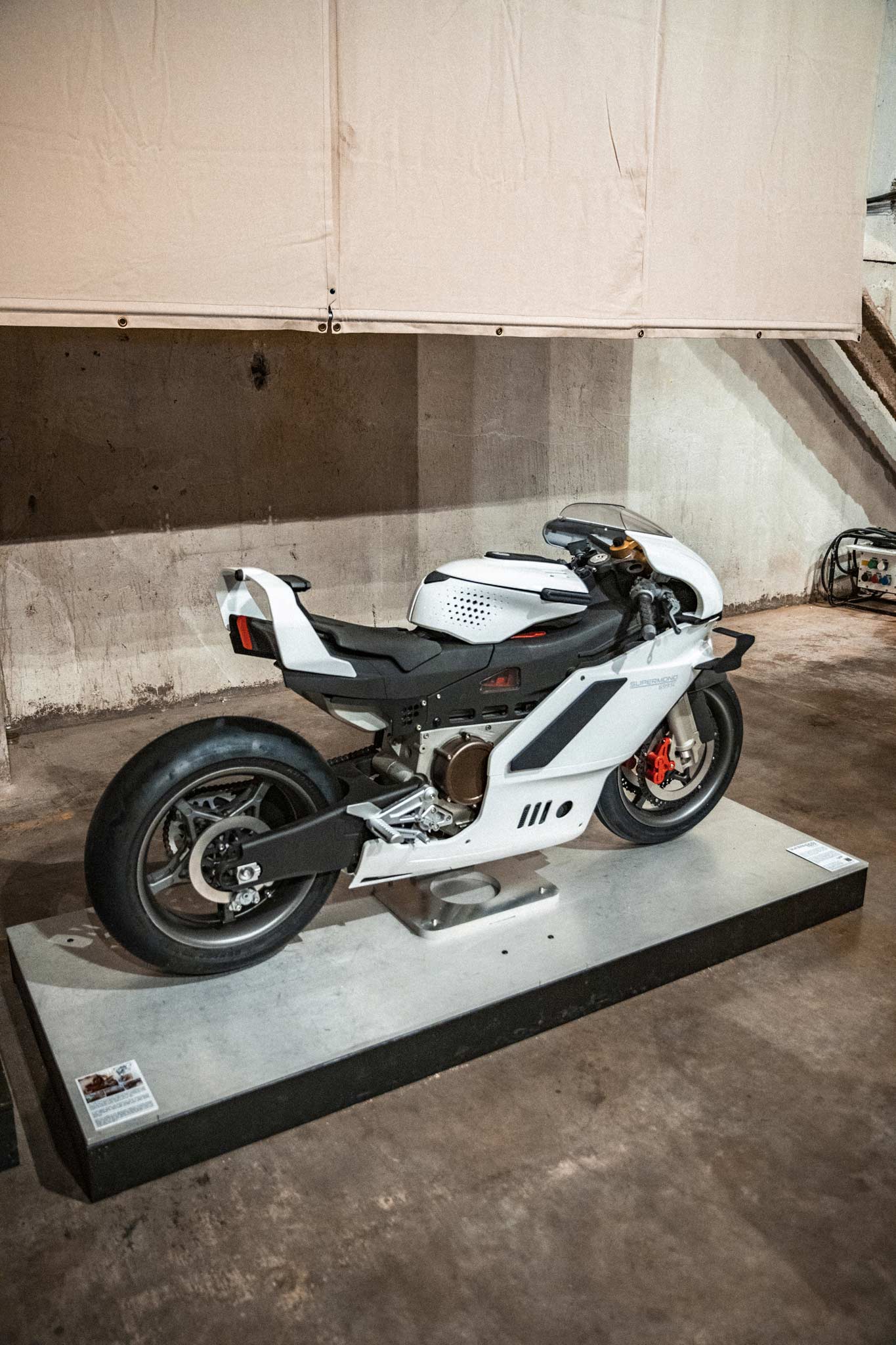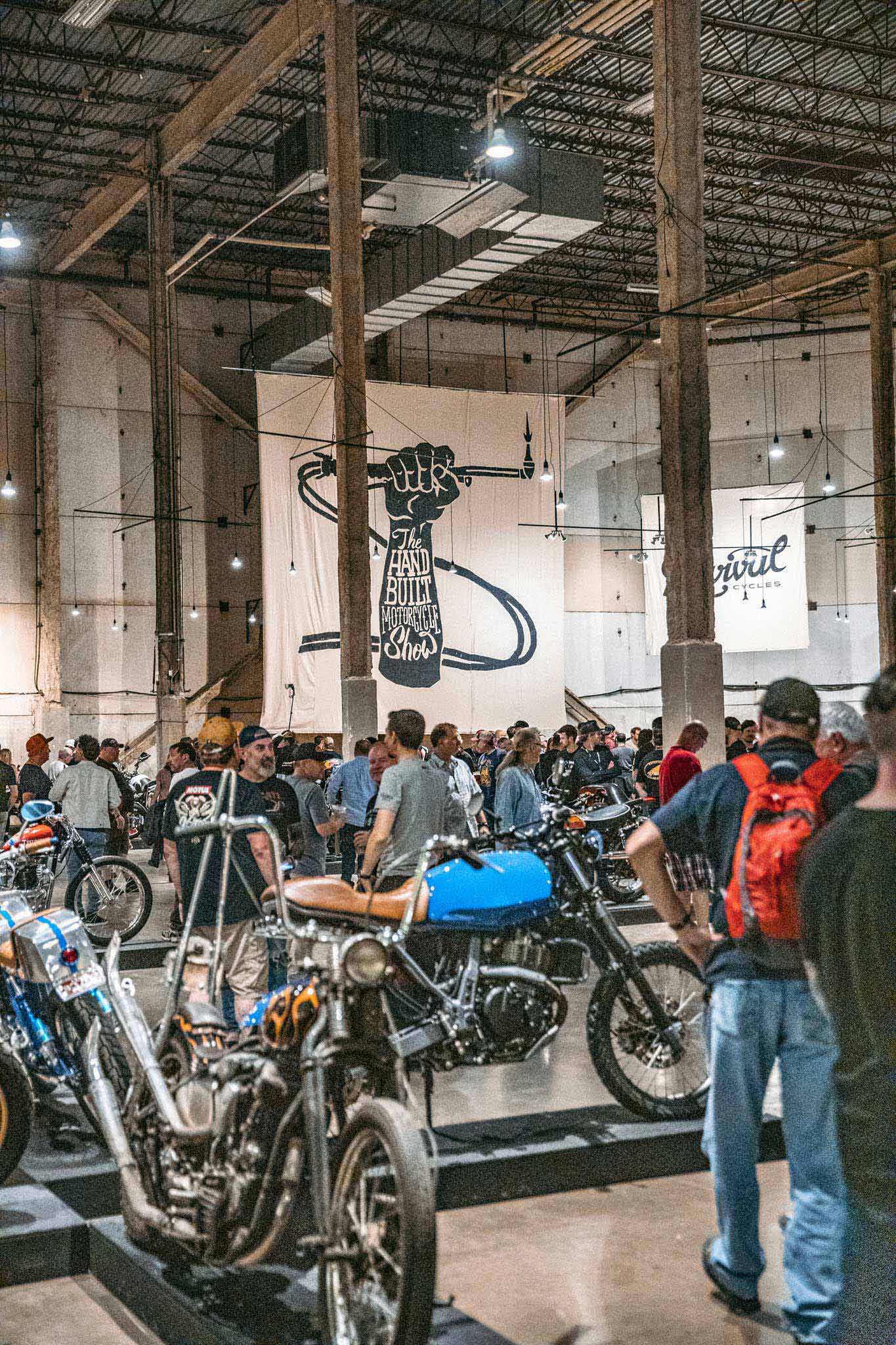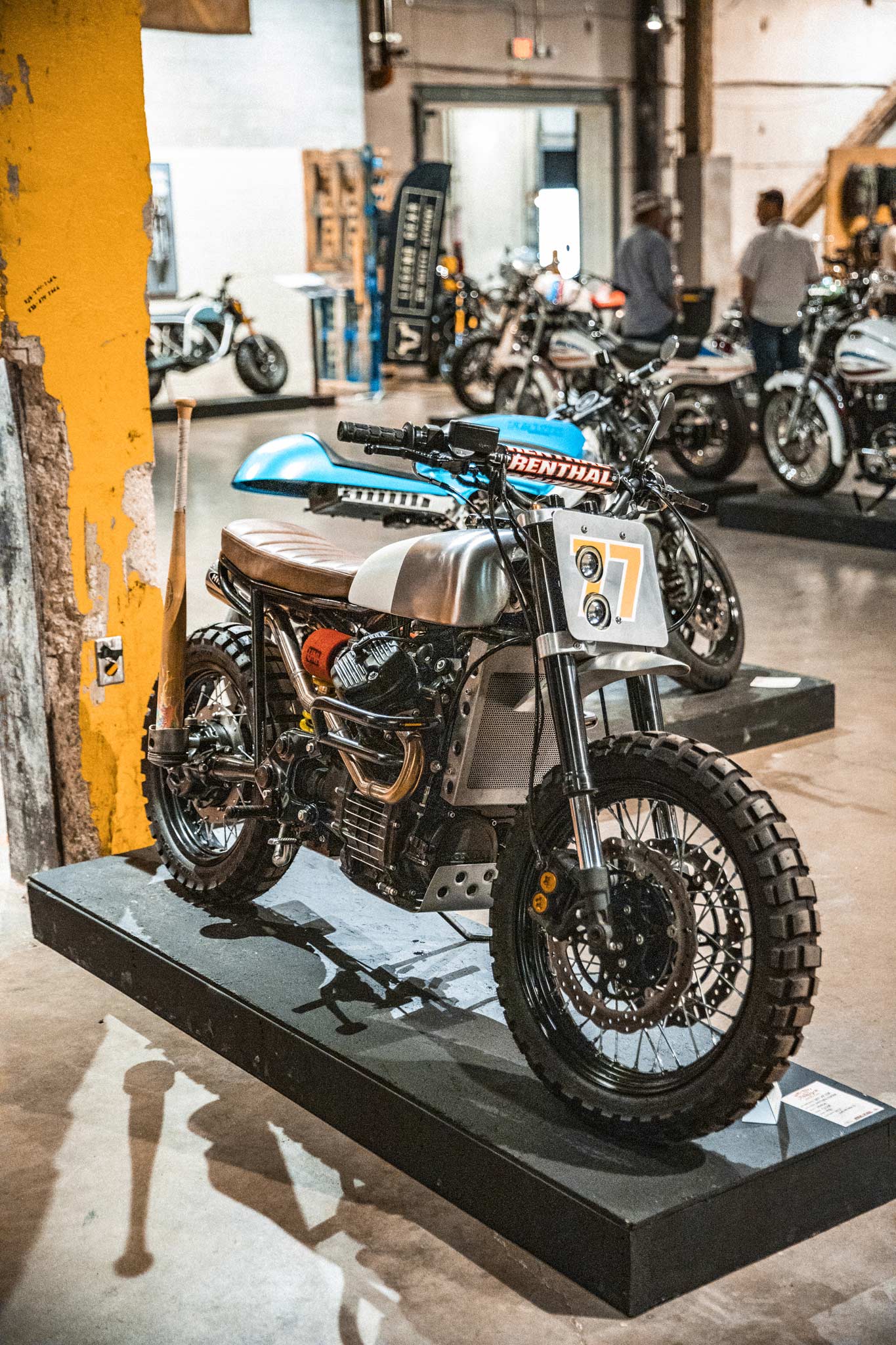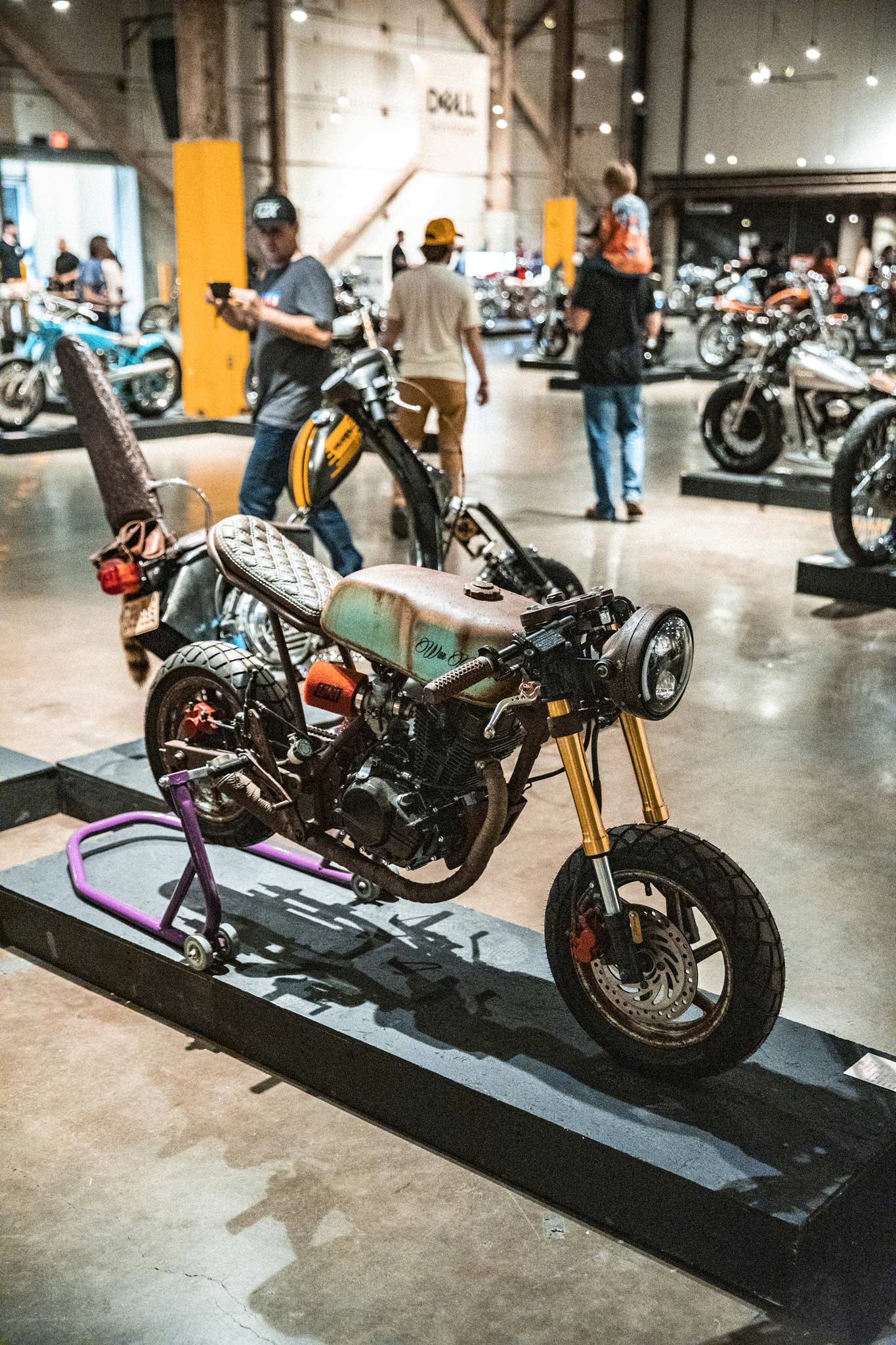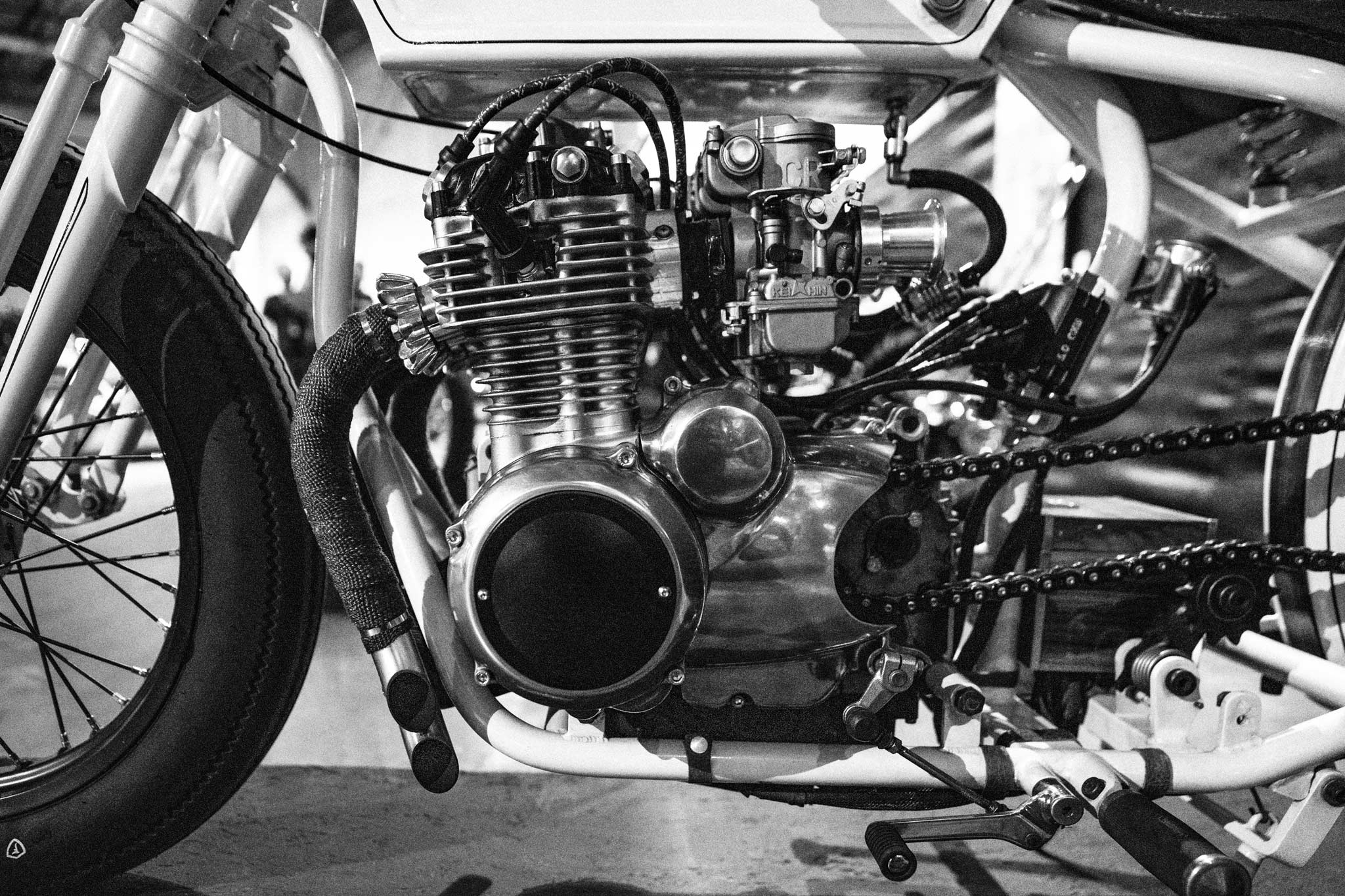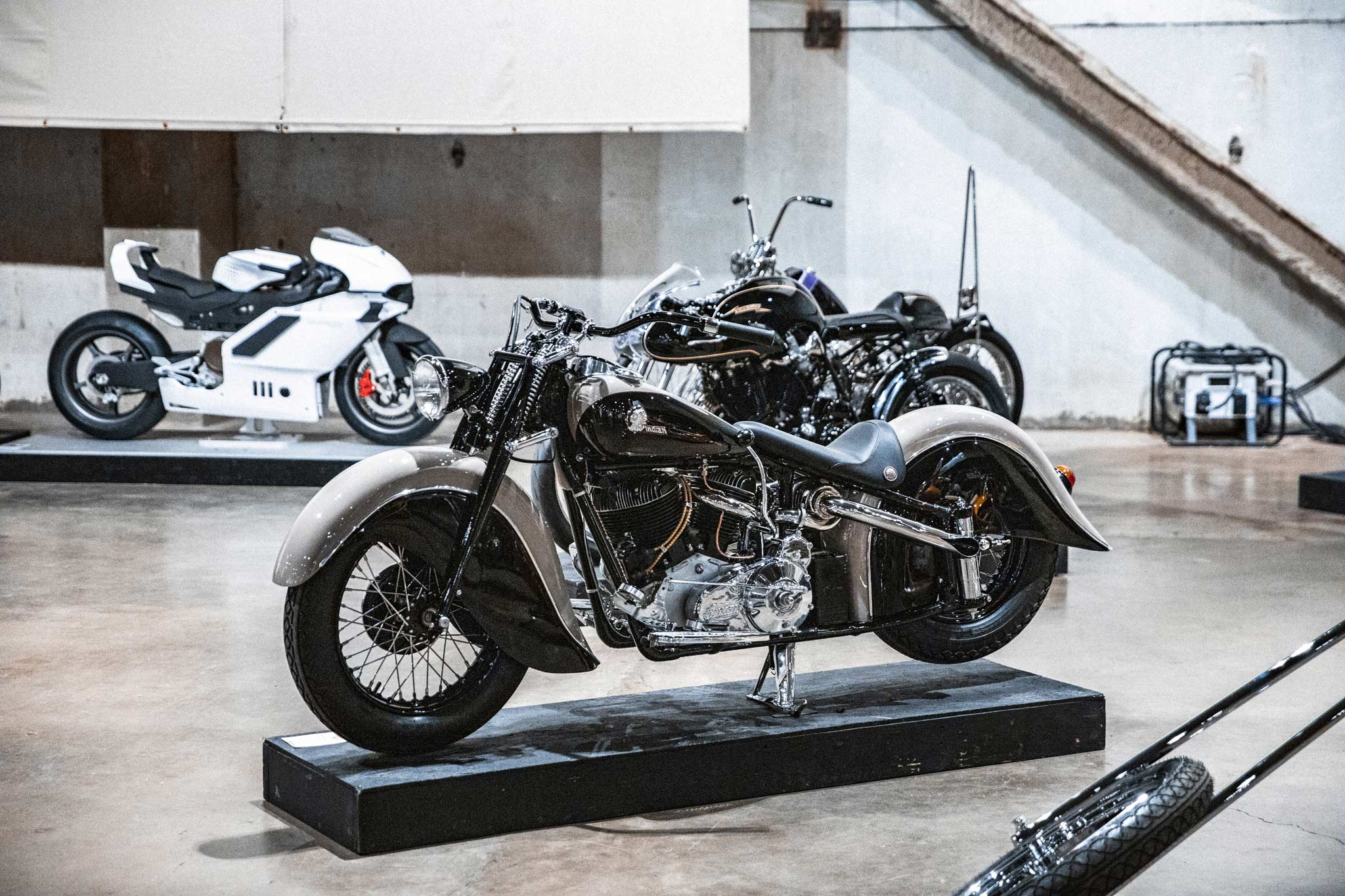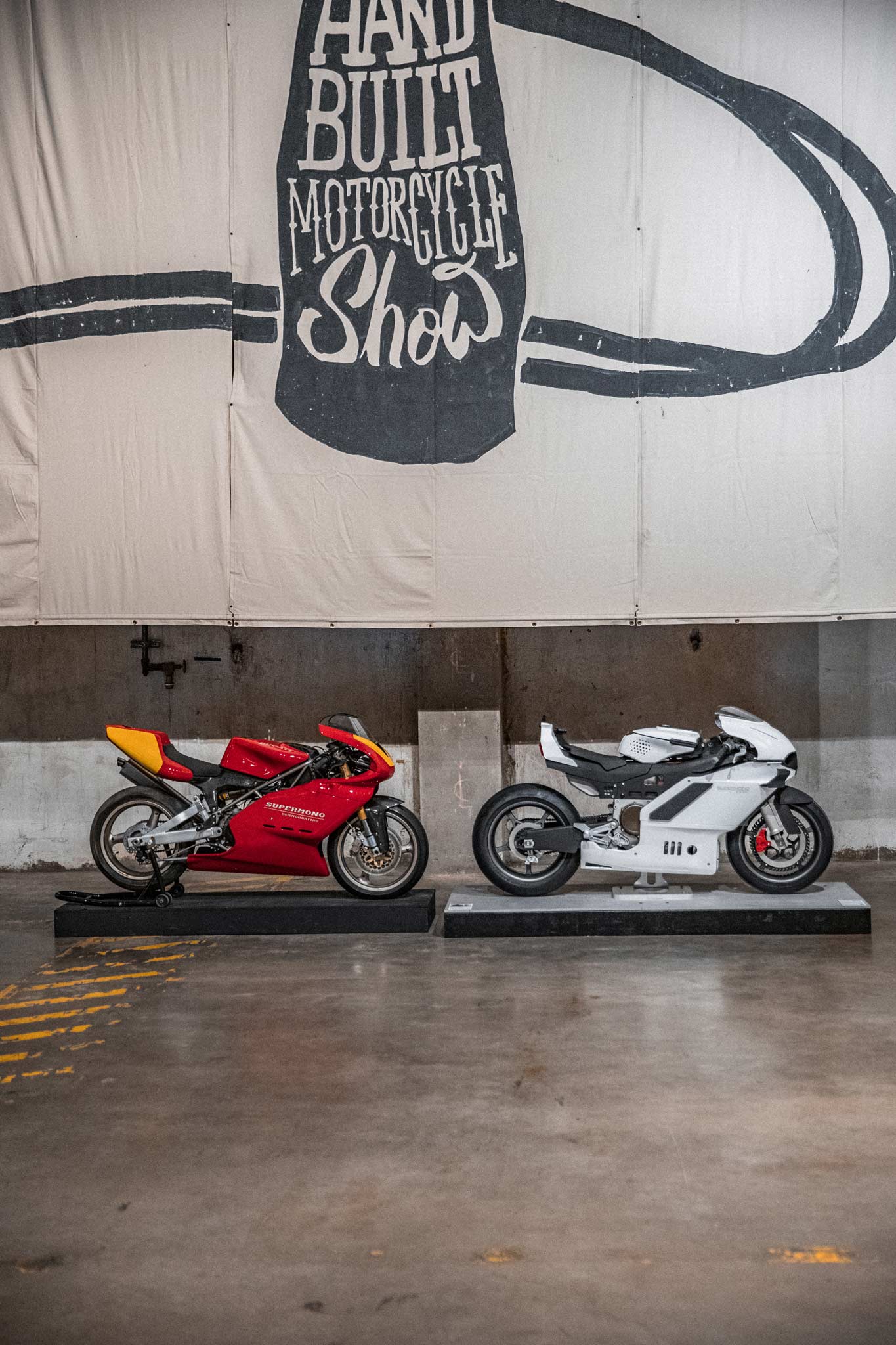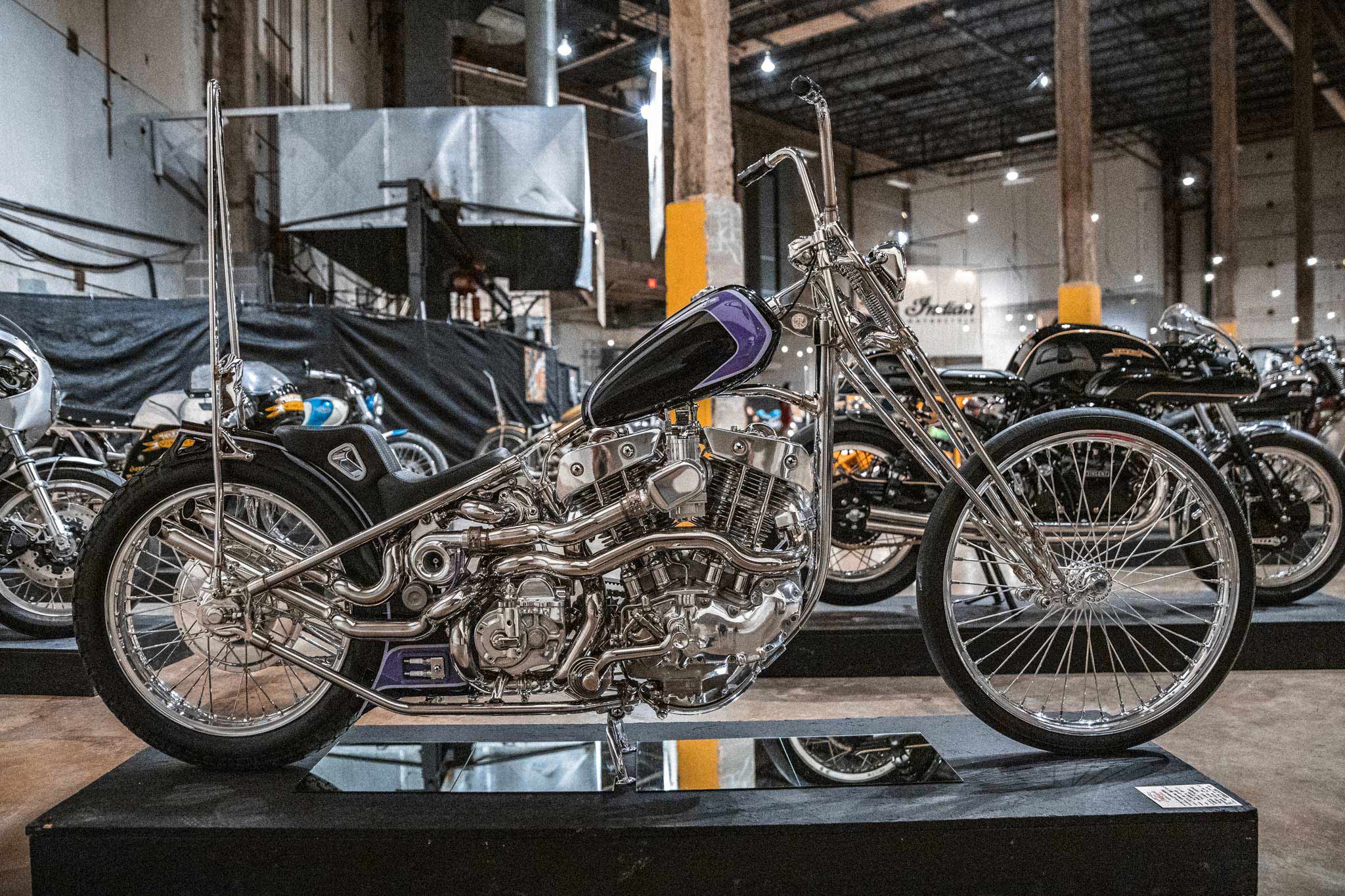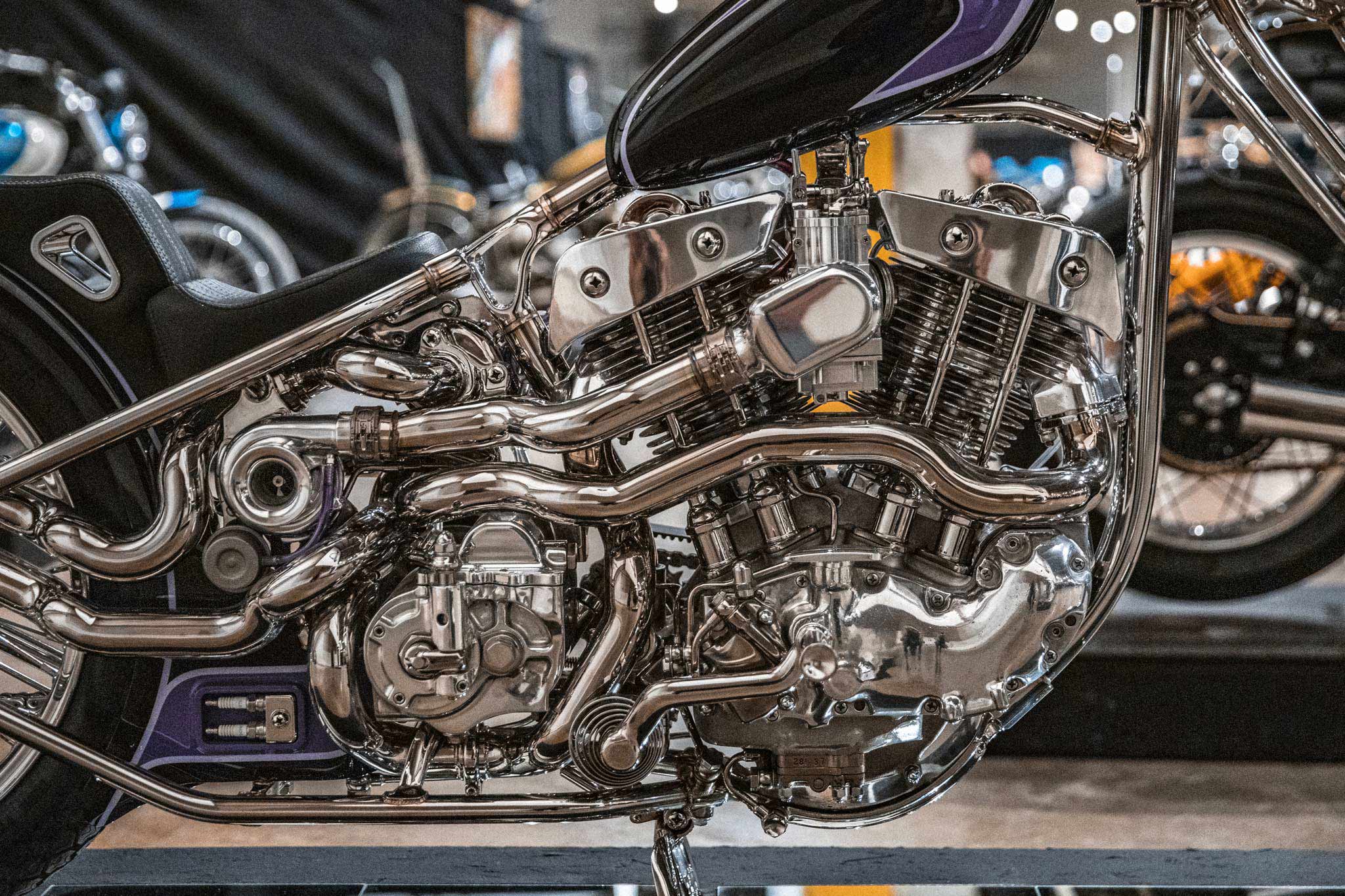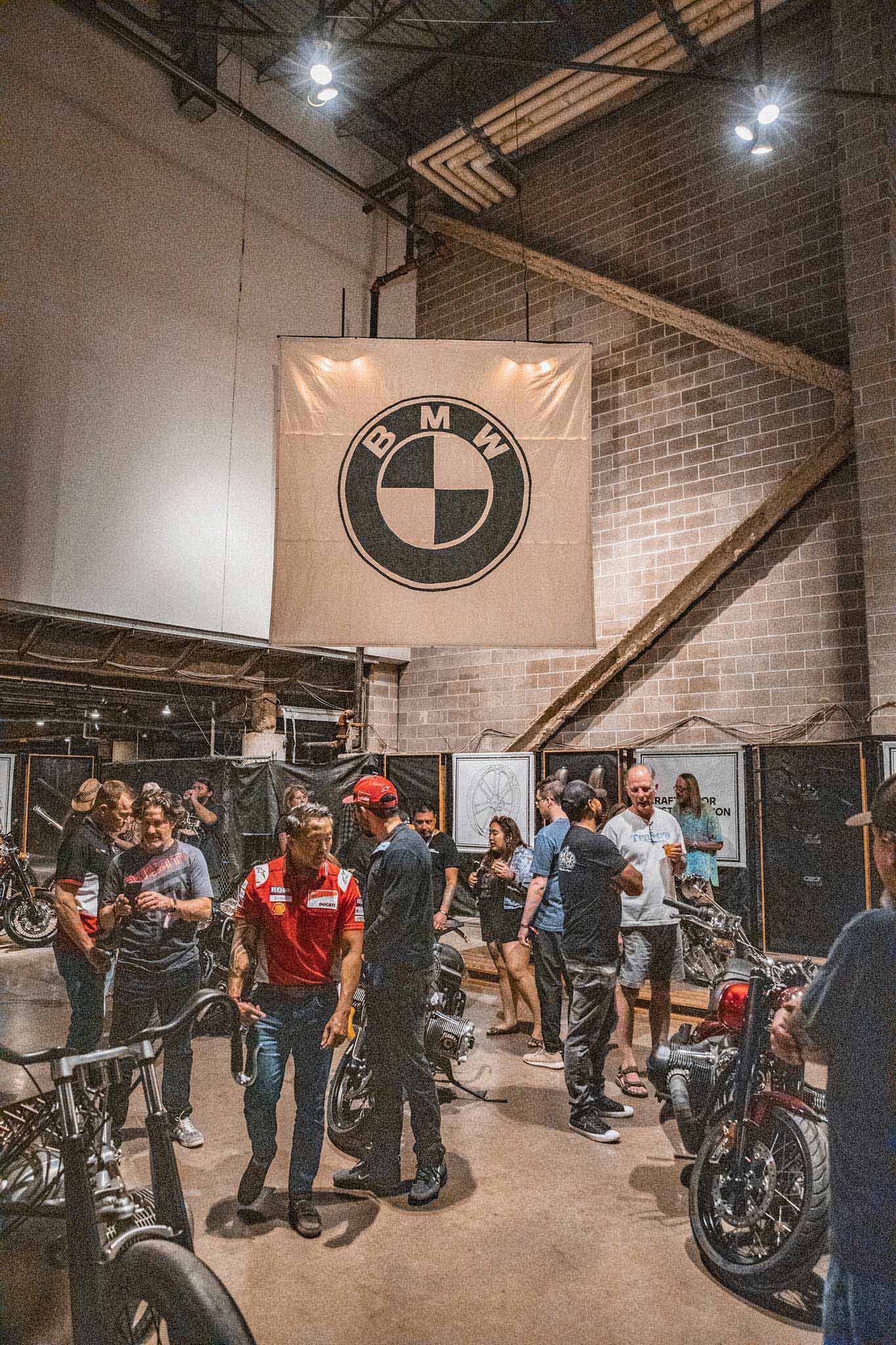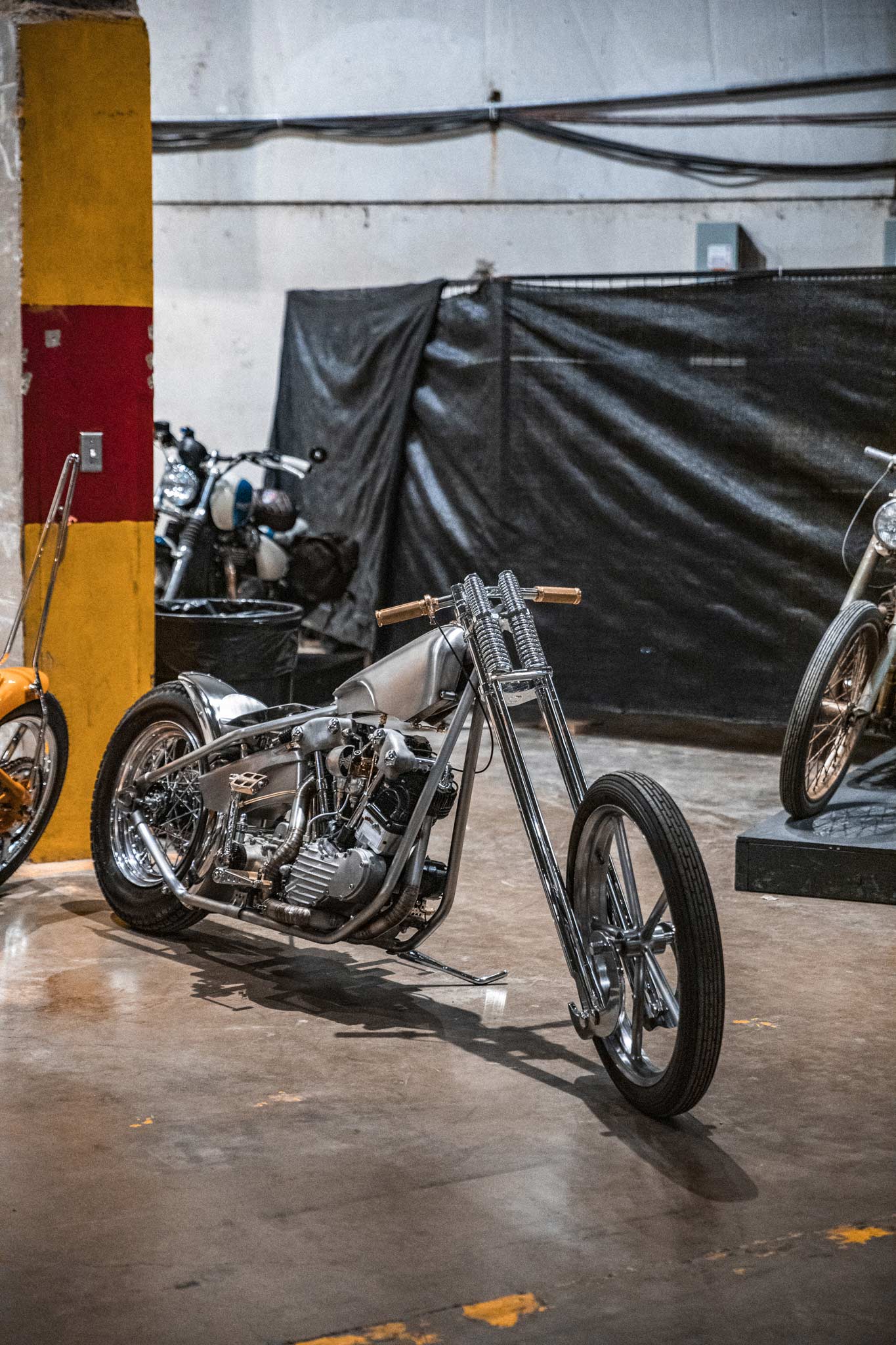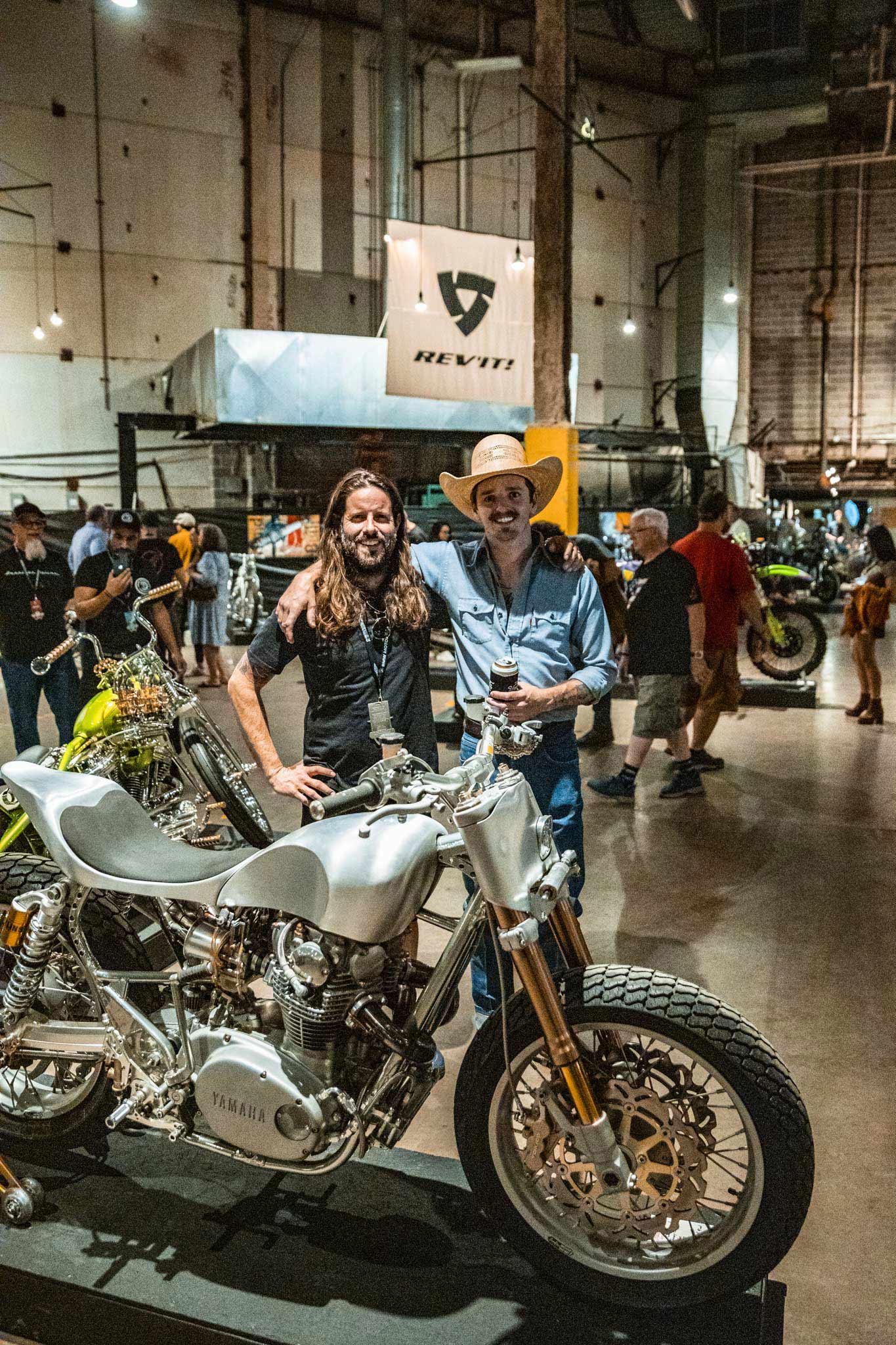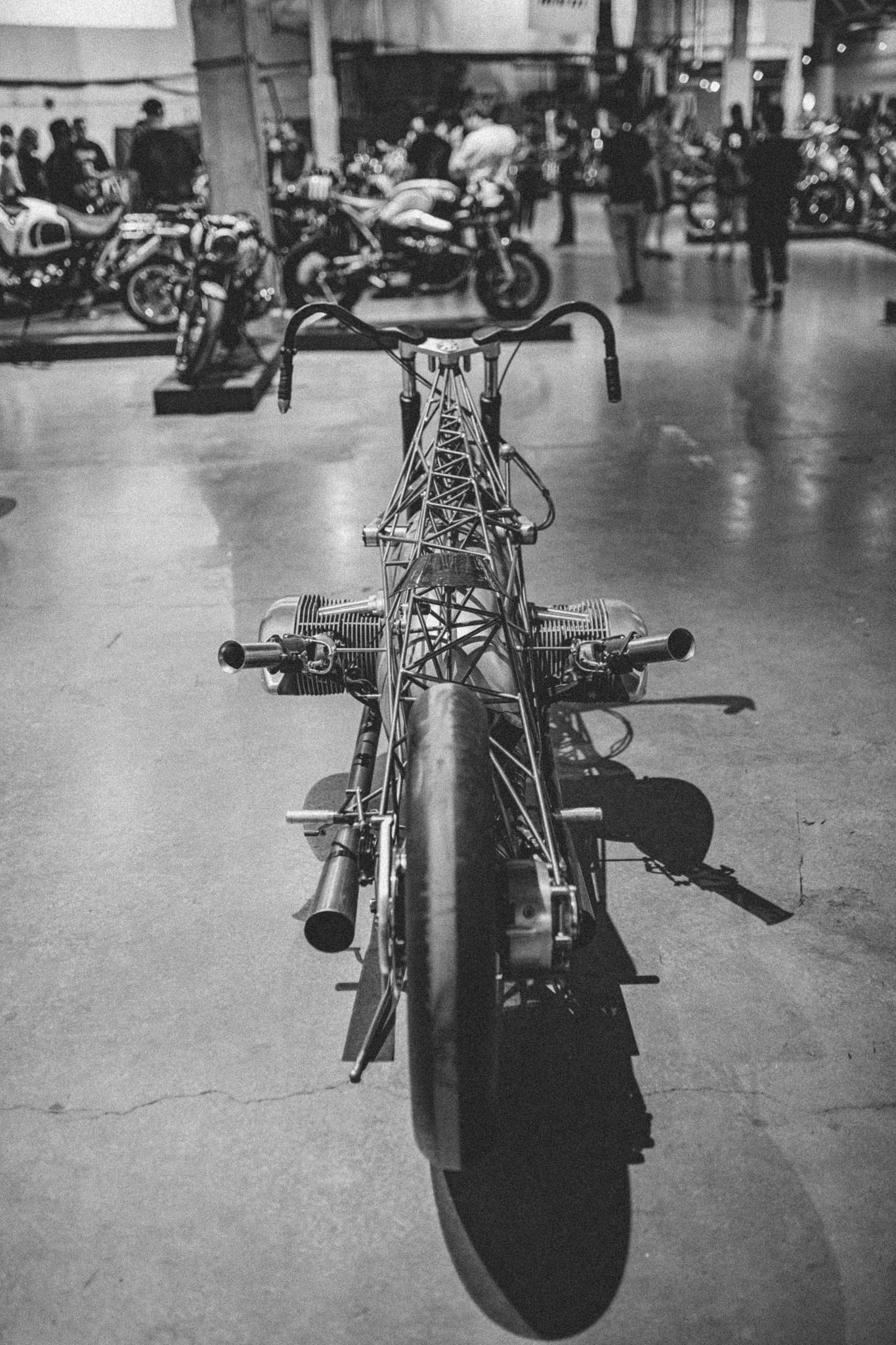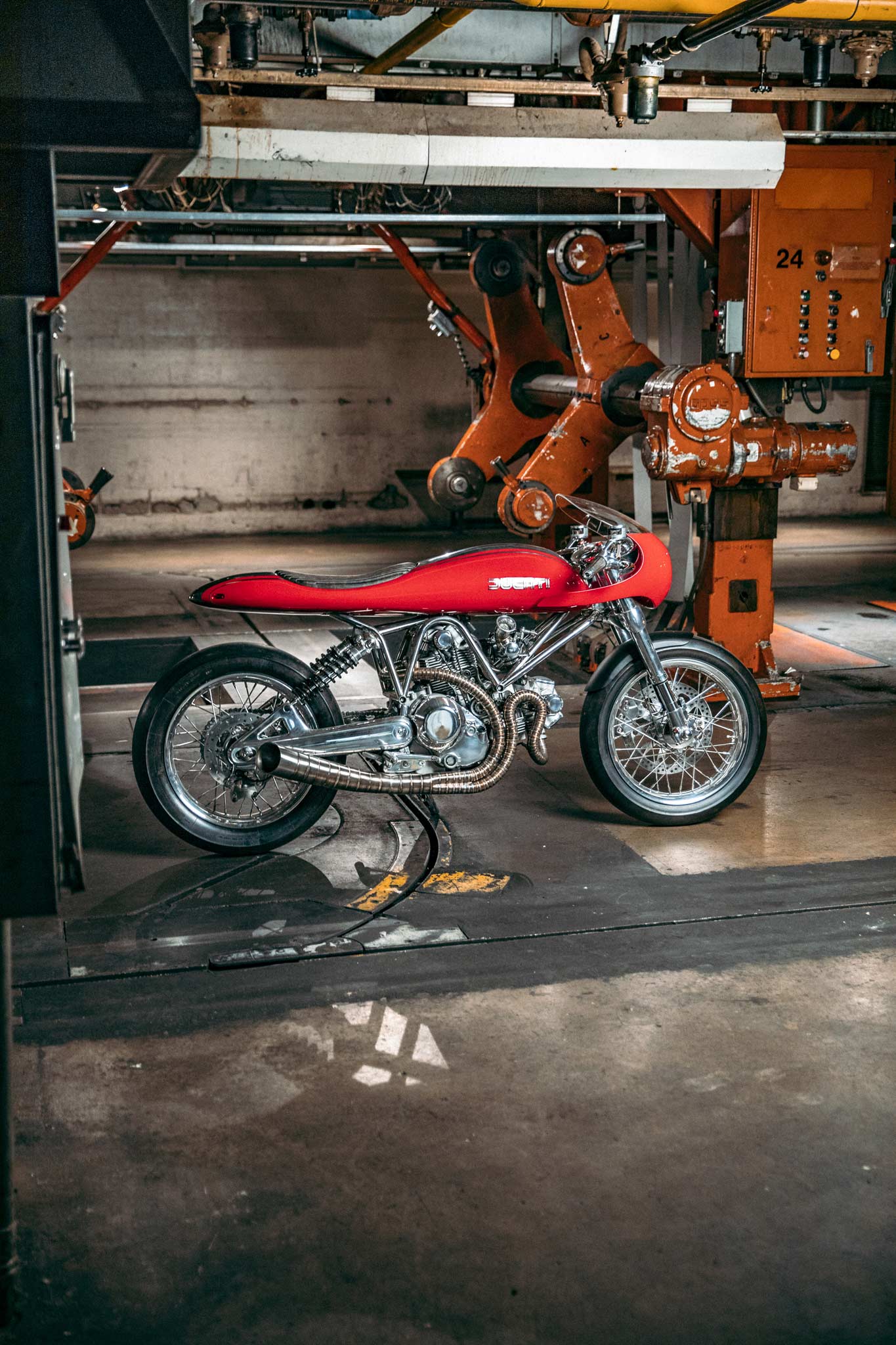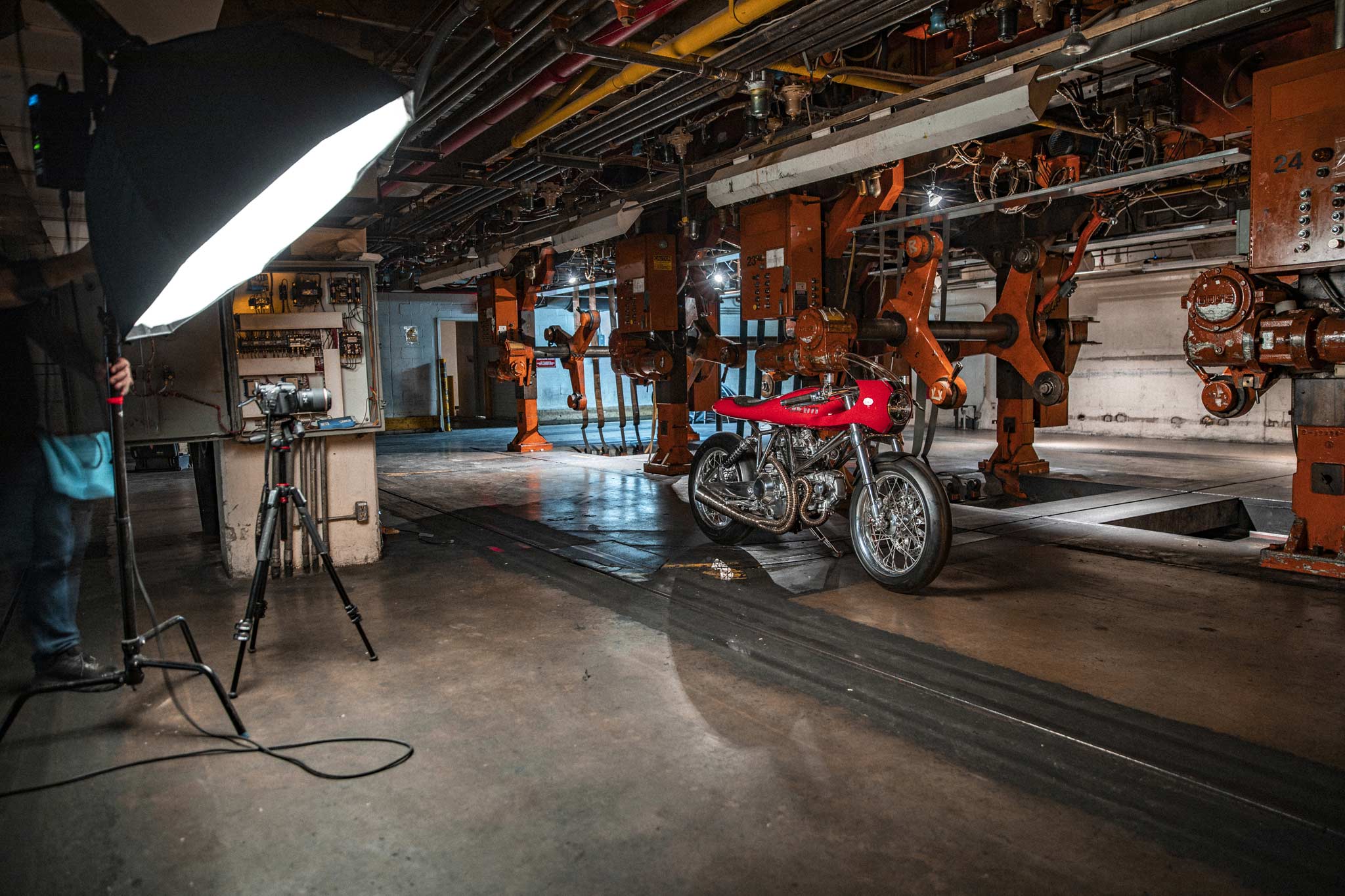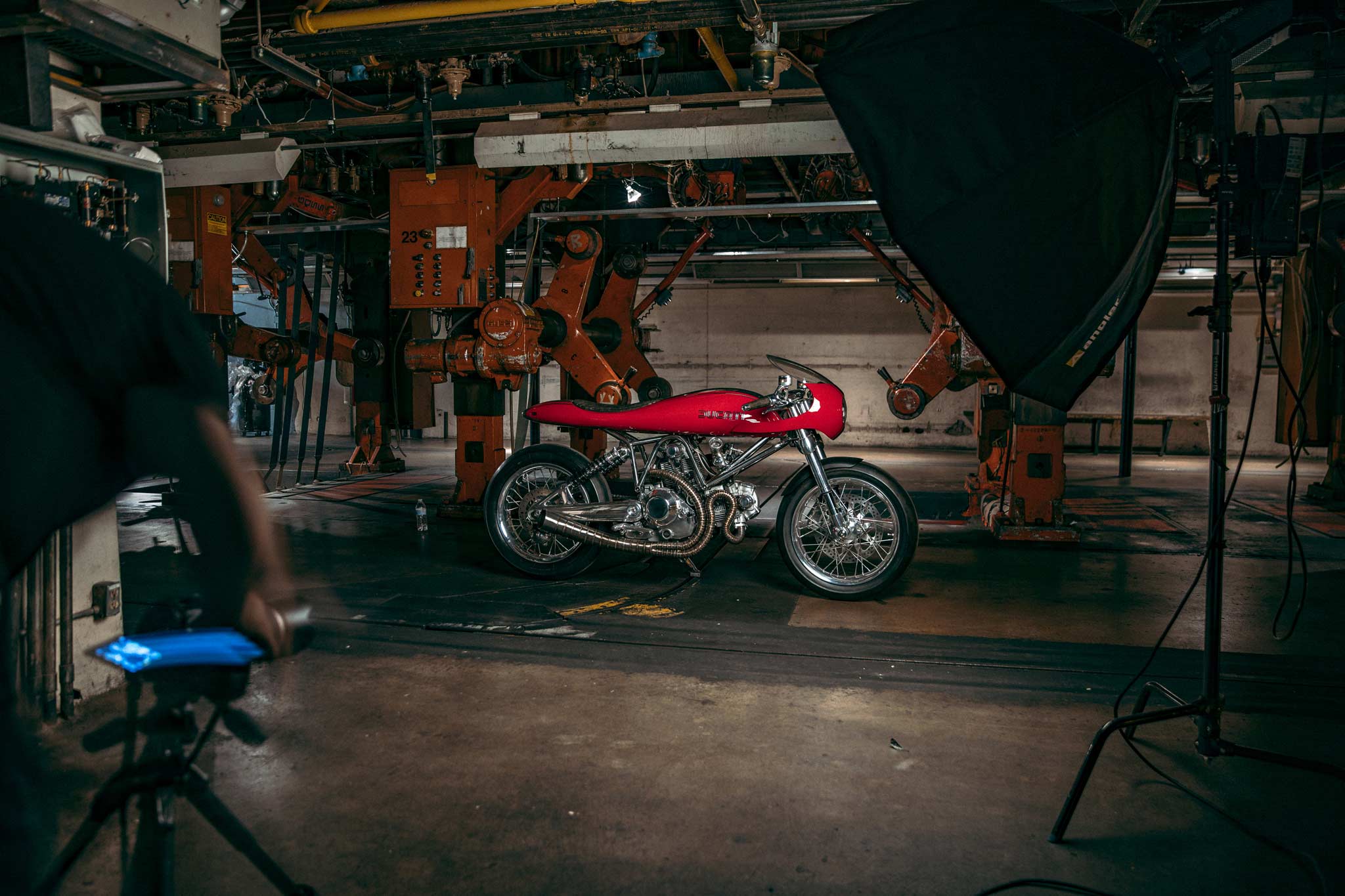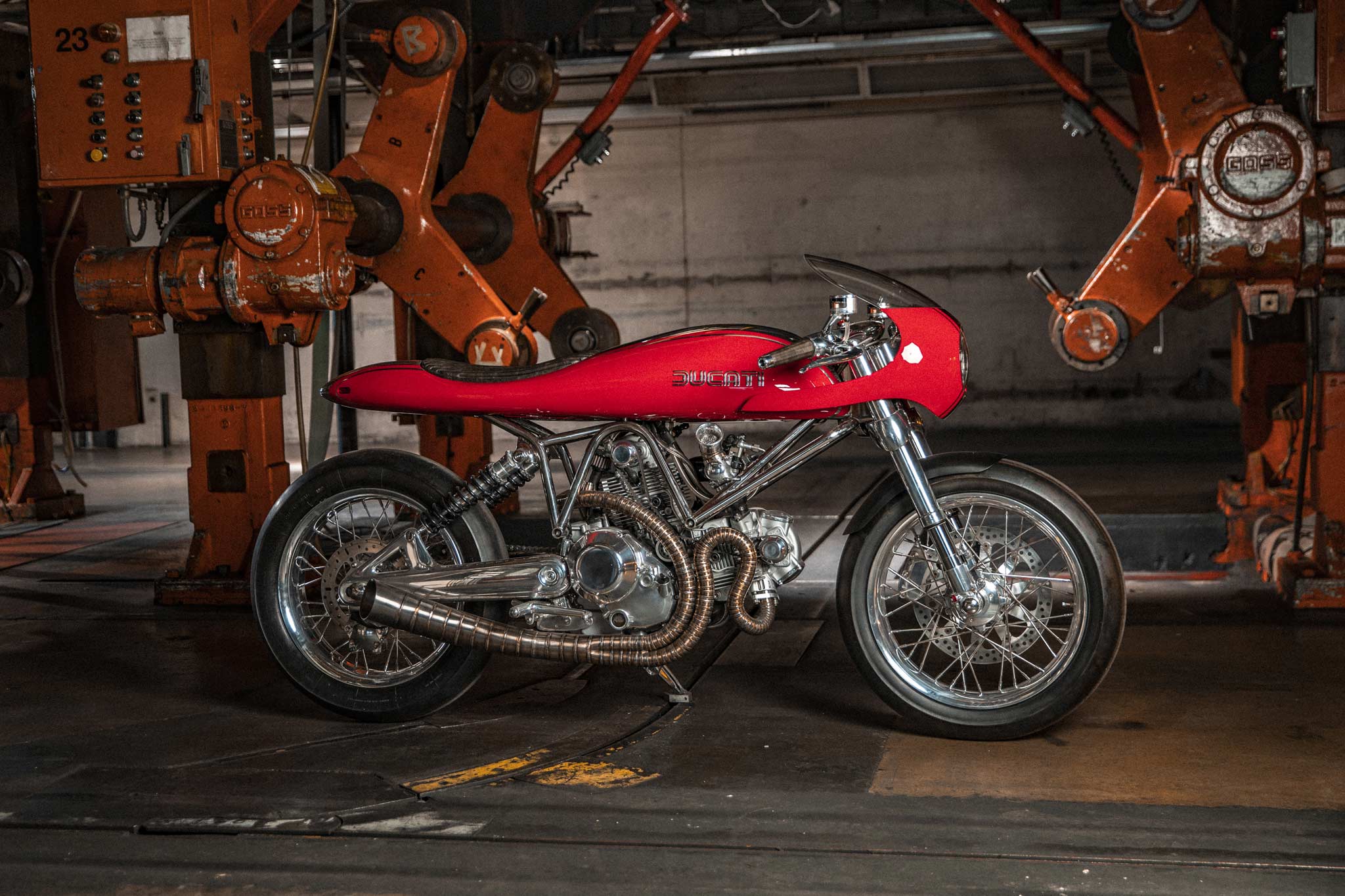 We gotta tell ya, it felt gooood to stretch our Handbuilt Show legs after not being able to have one for several years. We know WE were ready... and it's safe to say everyone else was too, because 2022 was our biggest Handbuilt Show yet!

We had more builder bikes than ever. More attendees than ever. More demos than ever. Definitely more pictures than ever.

This year's turnout was especially impressive because, in truth, we didn't even know if we were going to be able to have a Handbuilt Show in 2022. We were in a start/stop mode due to Covid-19 spikes and permitting concerns. Once we got the green light, though, we were full steam (horsepower) ahead. Even with shorter notice than normal, enough builders came with their bikes to make it a record year. Thanks for coming out, y'all.

And, we know if we were at The Oscars, they would start playing the music while we are trying to thank everyone, but here it goes. Special thanks to our sponsors; we couldn't do it without you.


Massive shoutout to all our beverage partners for coming down and making sure everyone had an extra good time.
If you didn't get the chance to sample the Rogue X Revival Knucklebuster IPA at the show, you missed out! Make sure you pick some up or swing by the Revival Workshop on one of our Gear Head Sundays (the 4th Sunday of each month); we're usually cracking a few open.

And finally, a special thanks to our food truck partners for providing the good eats, The Austin-American Statesman, and our dedicated volunteers.

Thanks for coming out, and we can't wait to see you at the next one!

-Team Revival