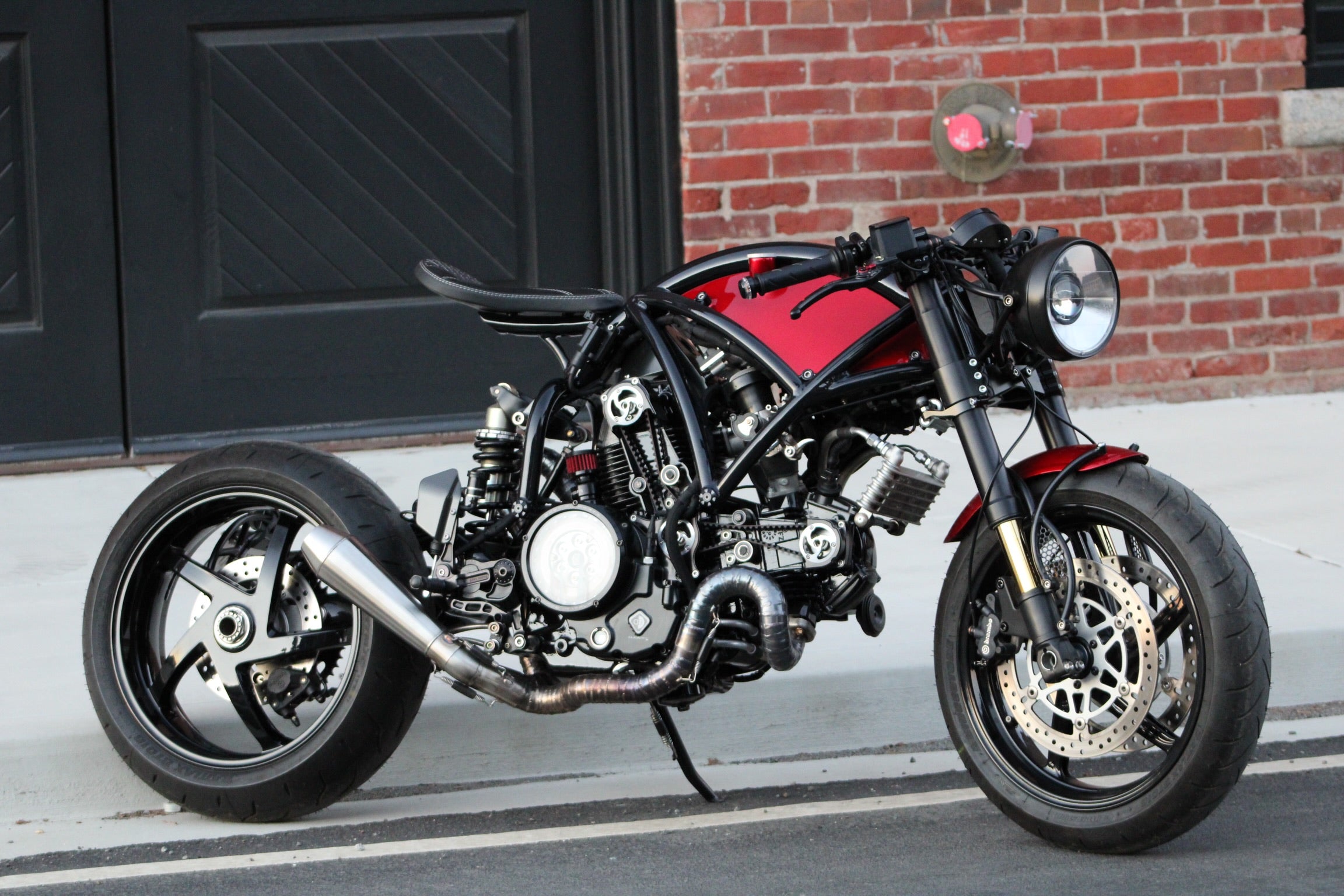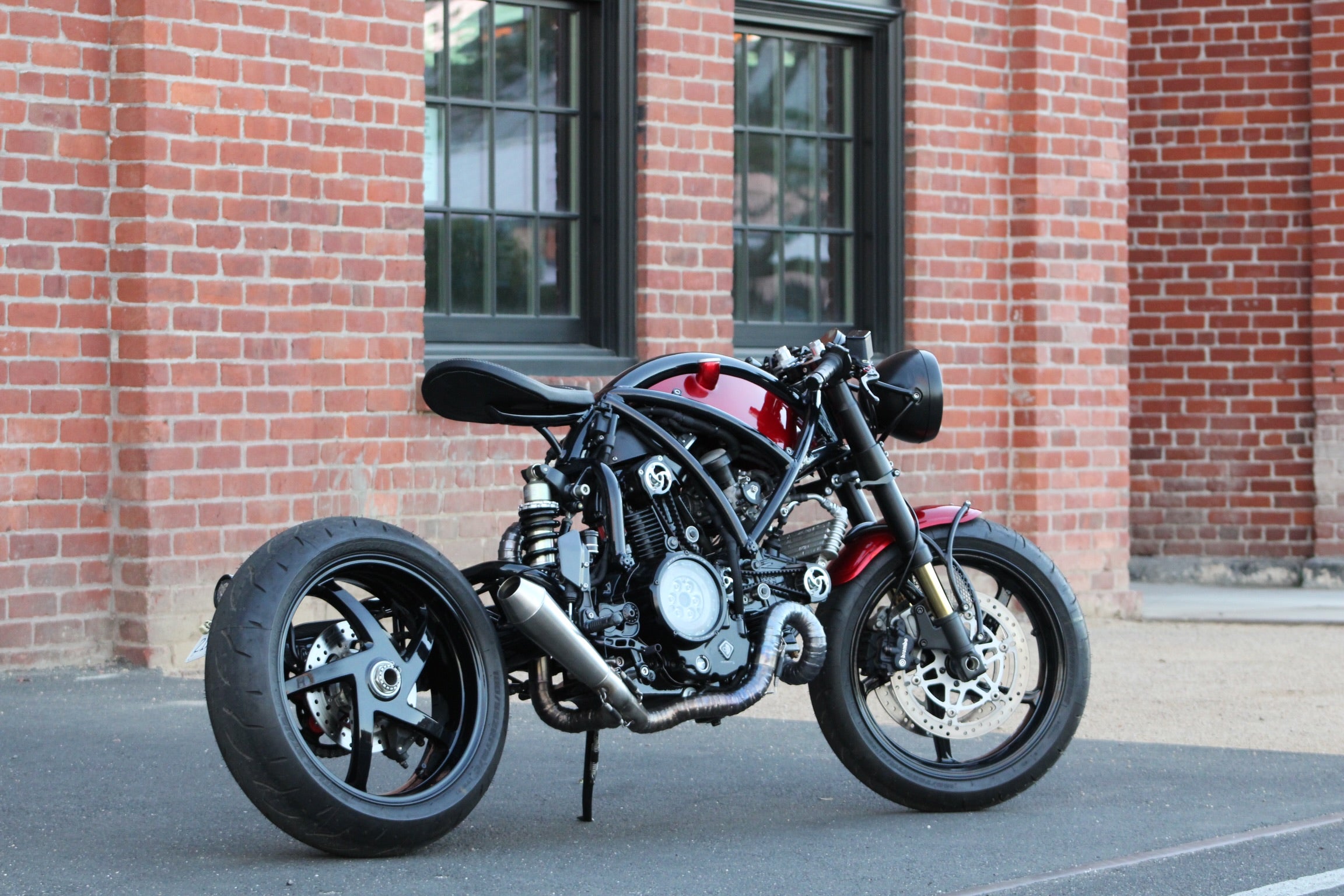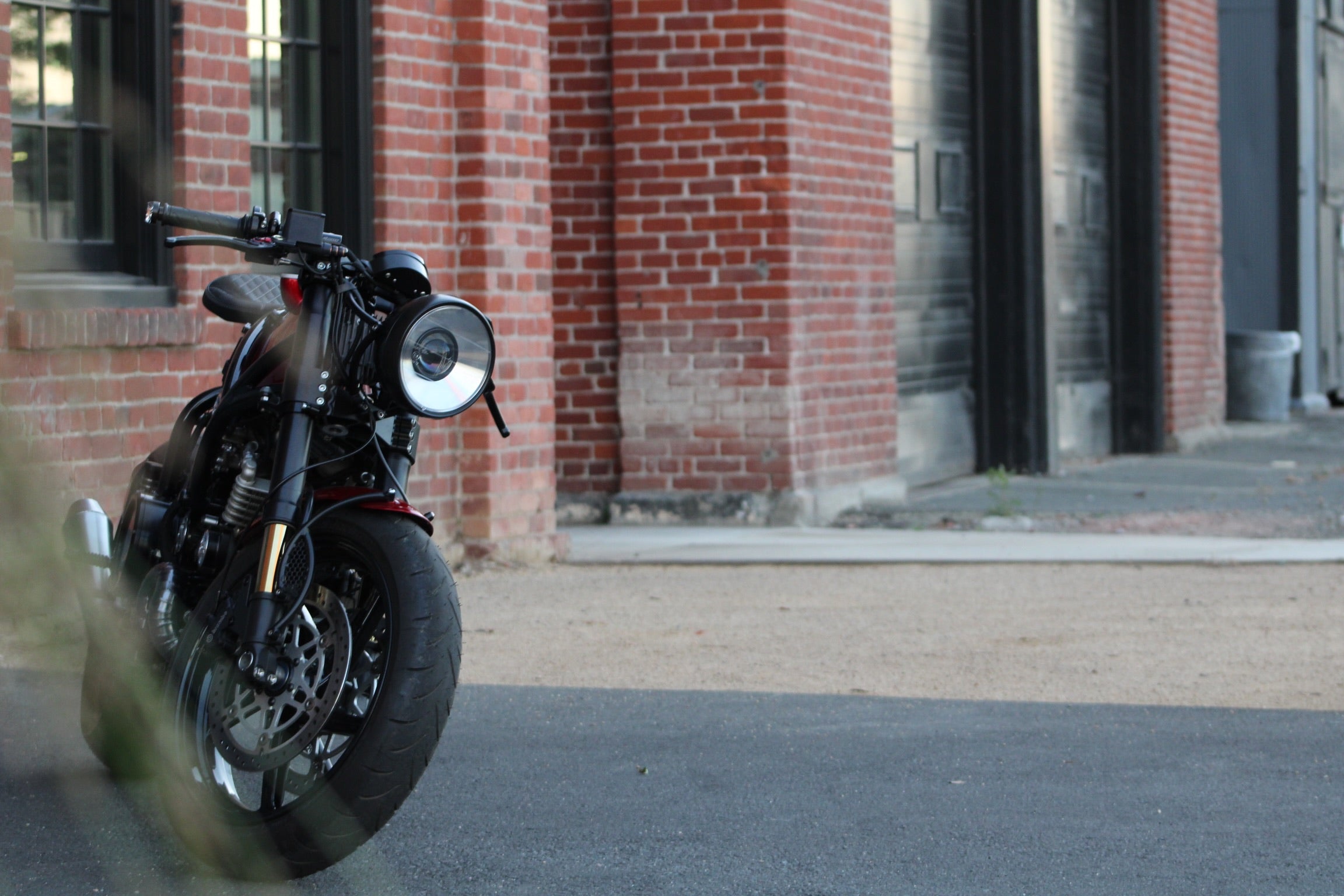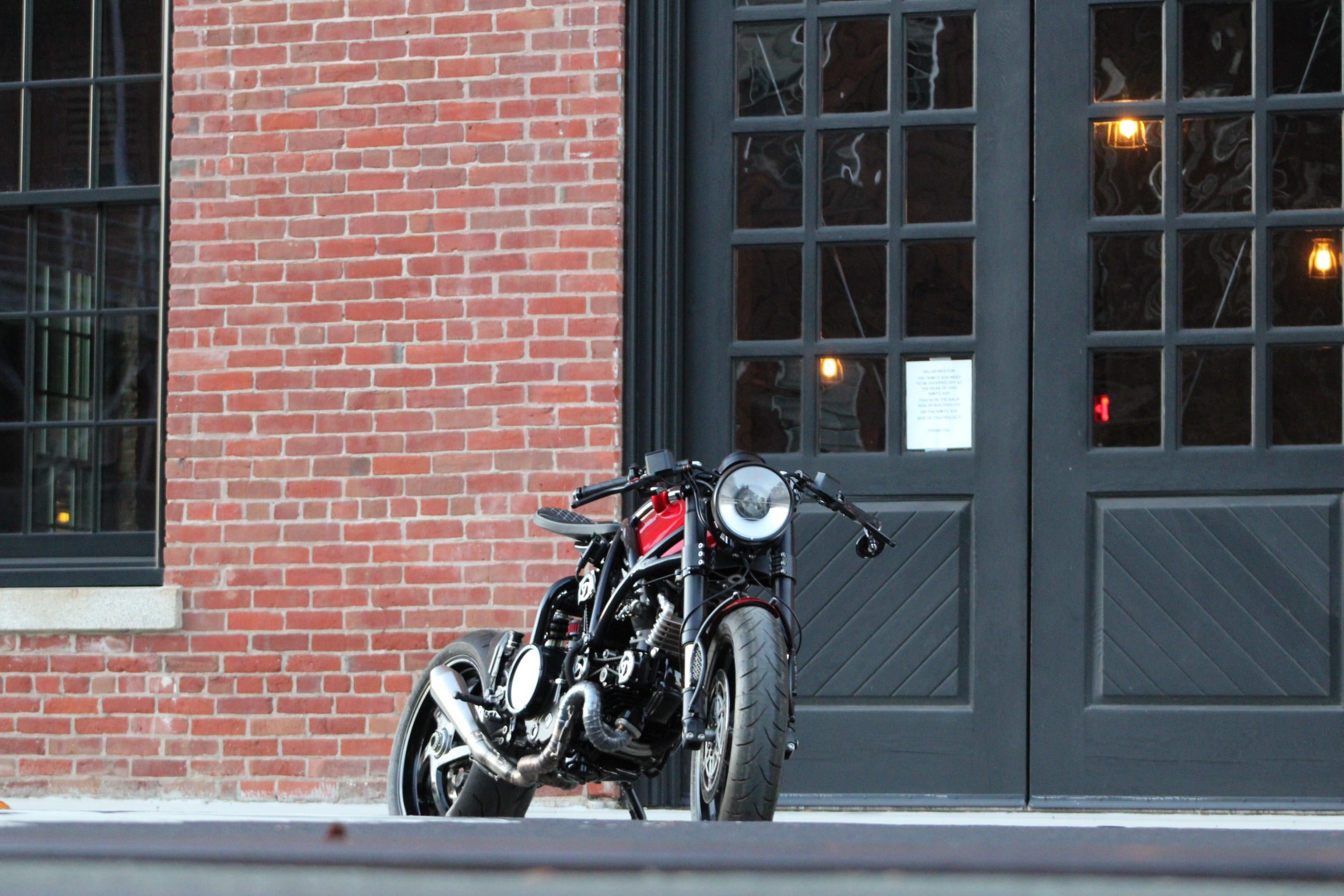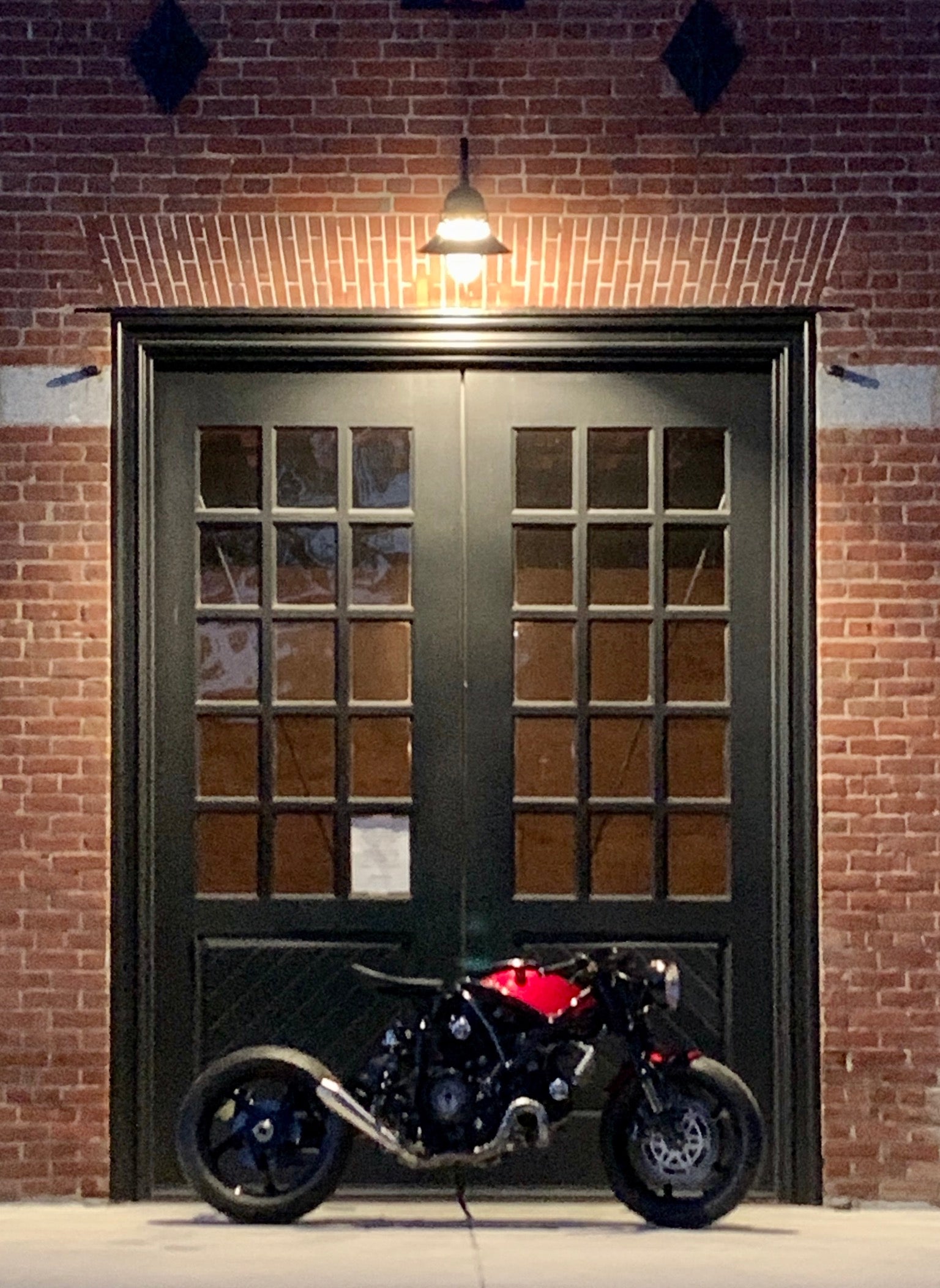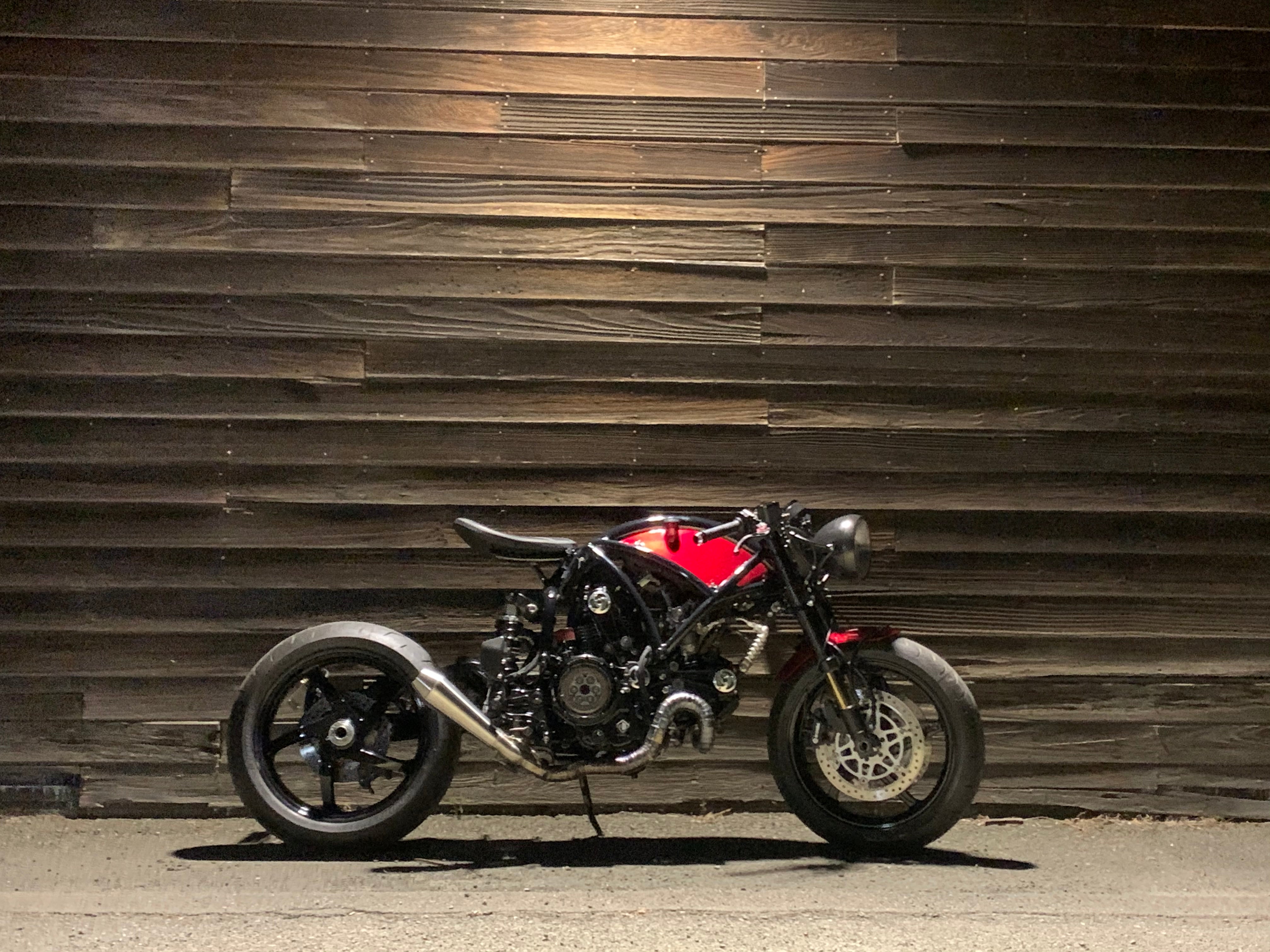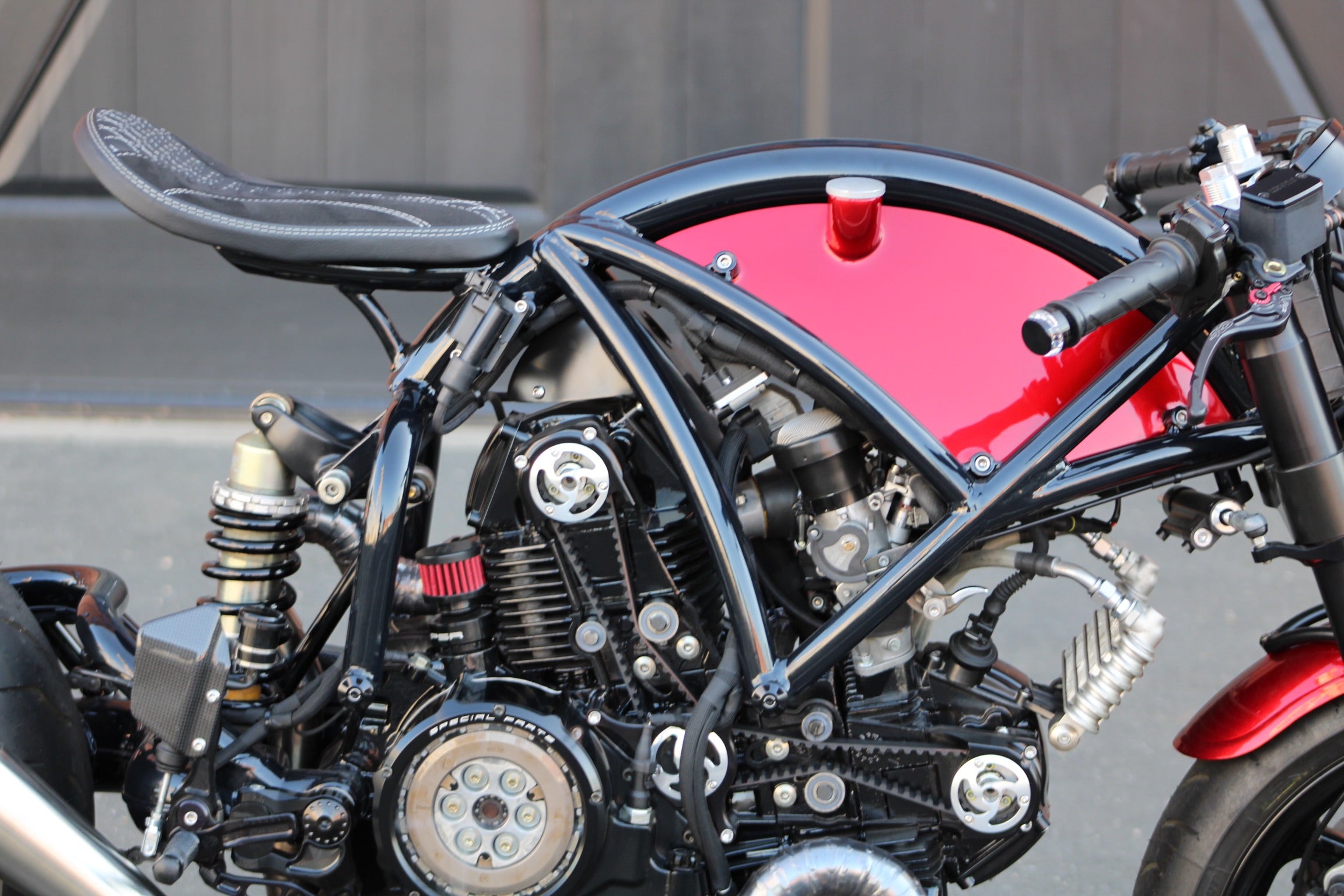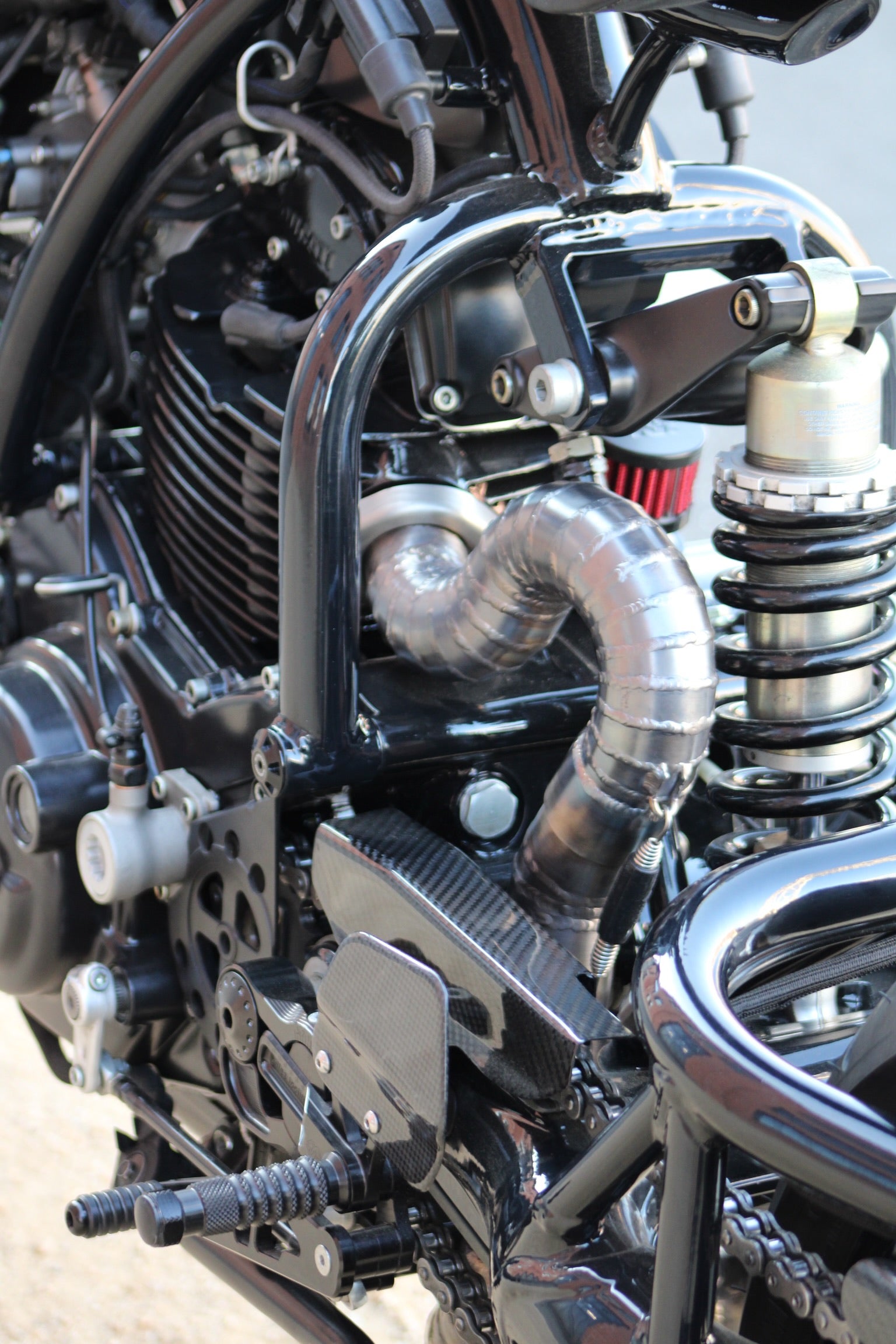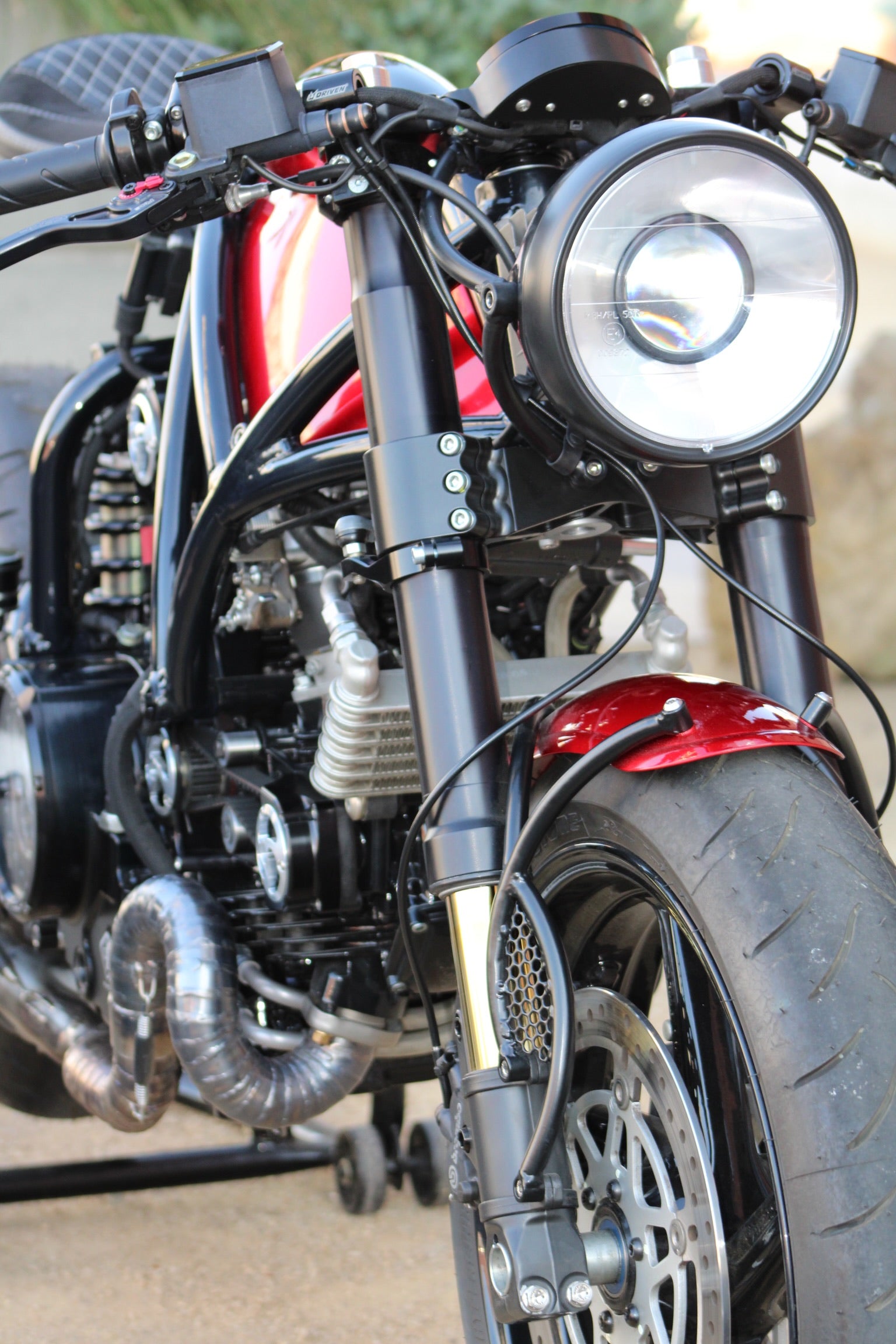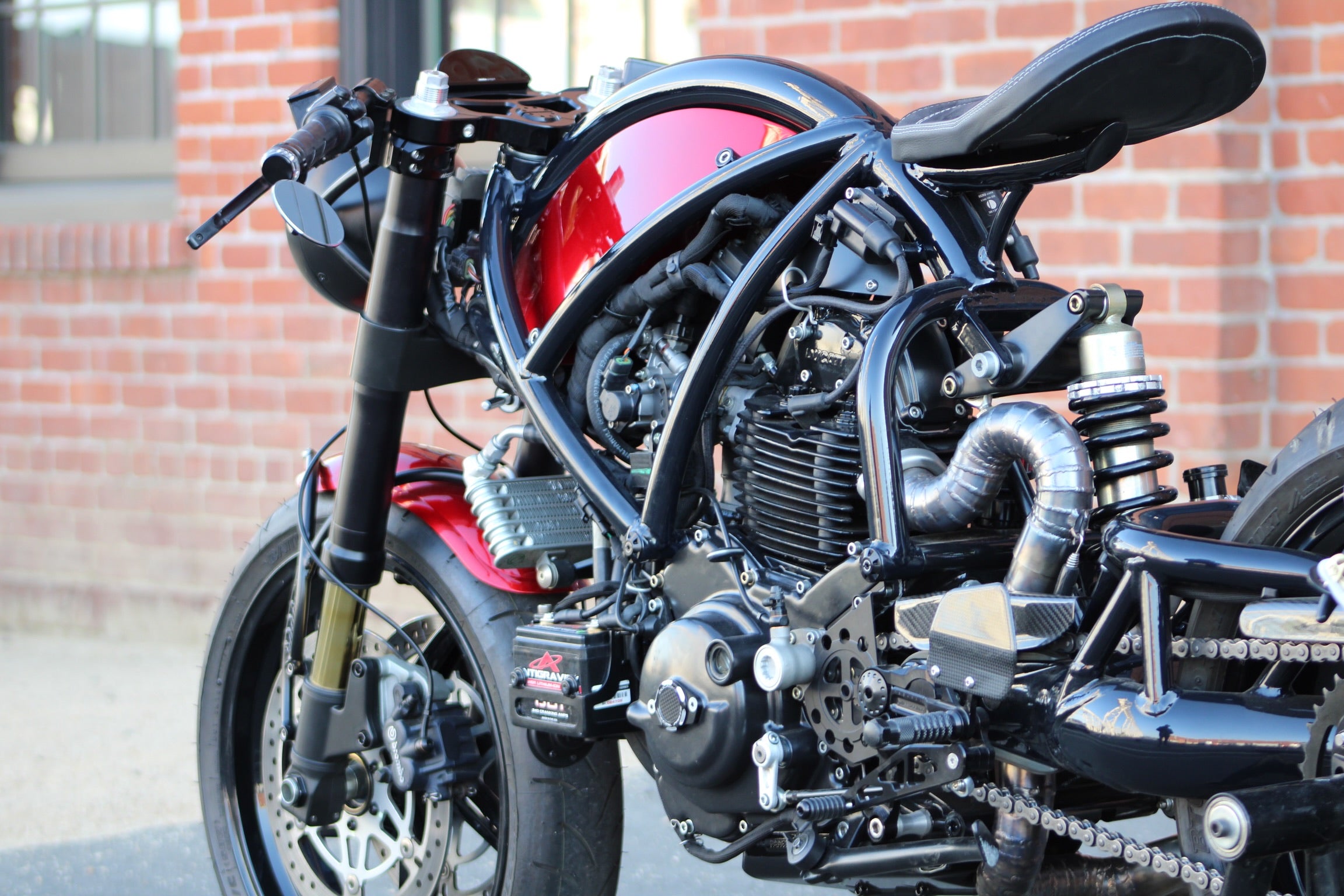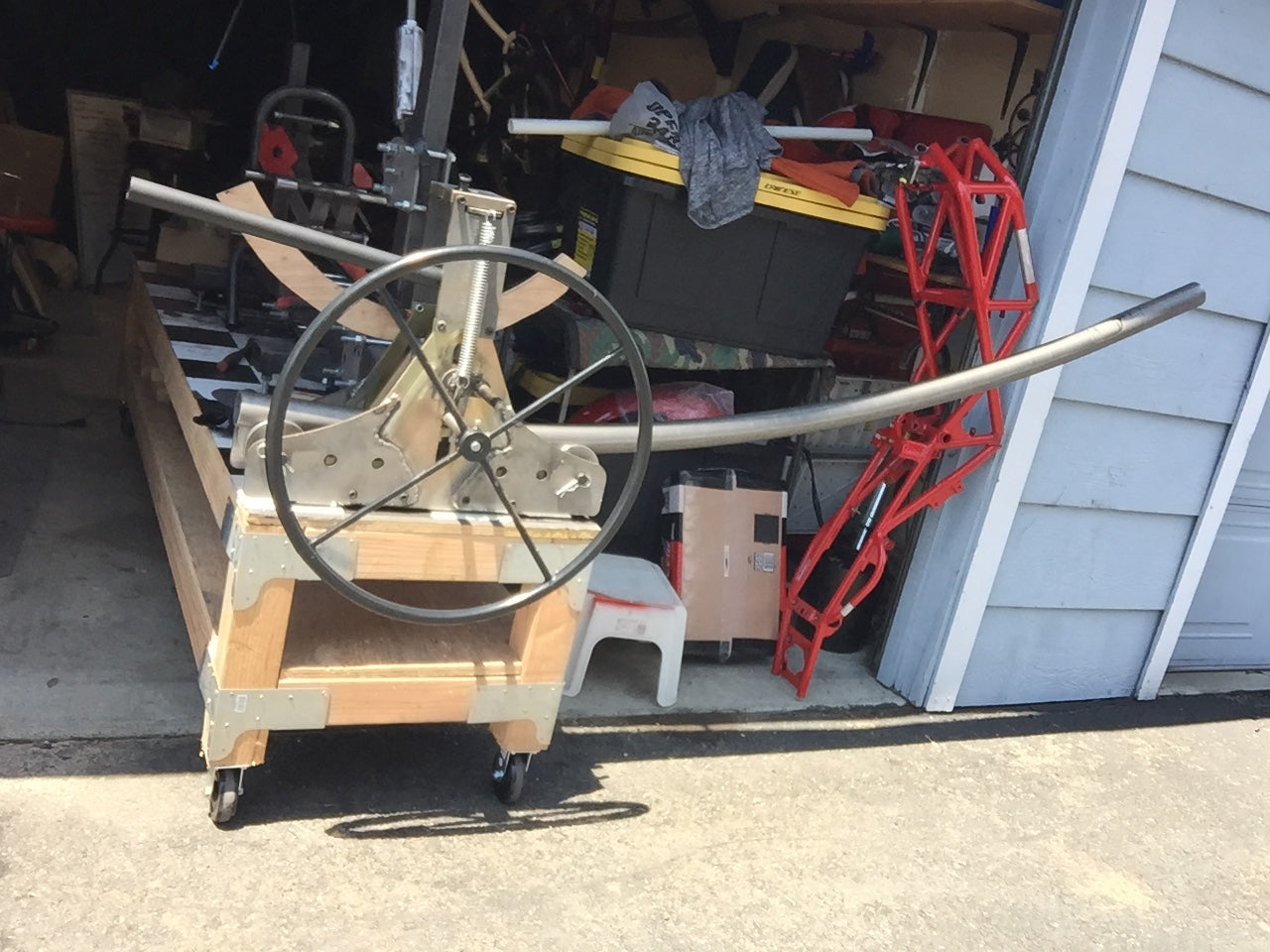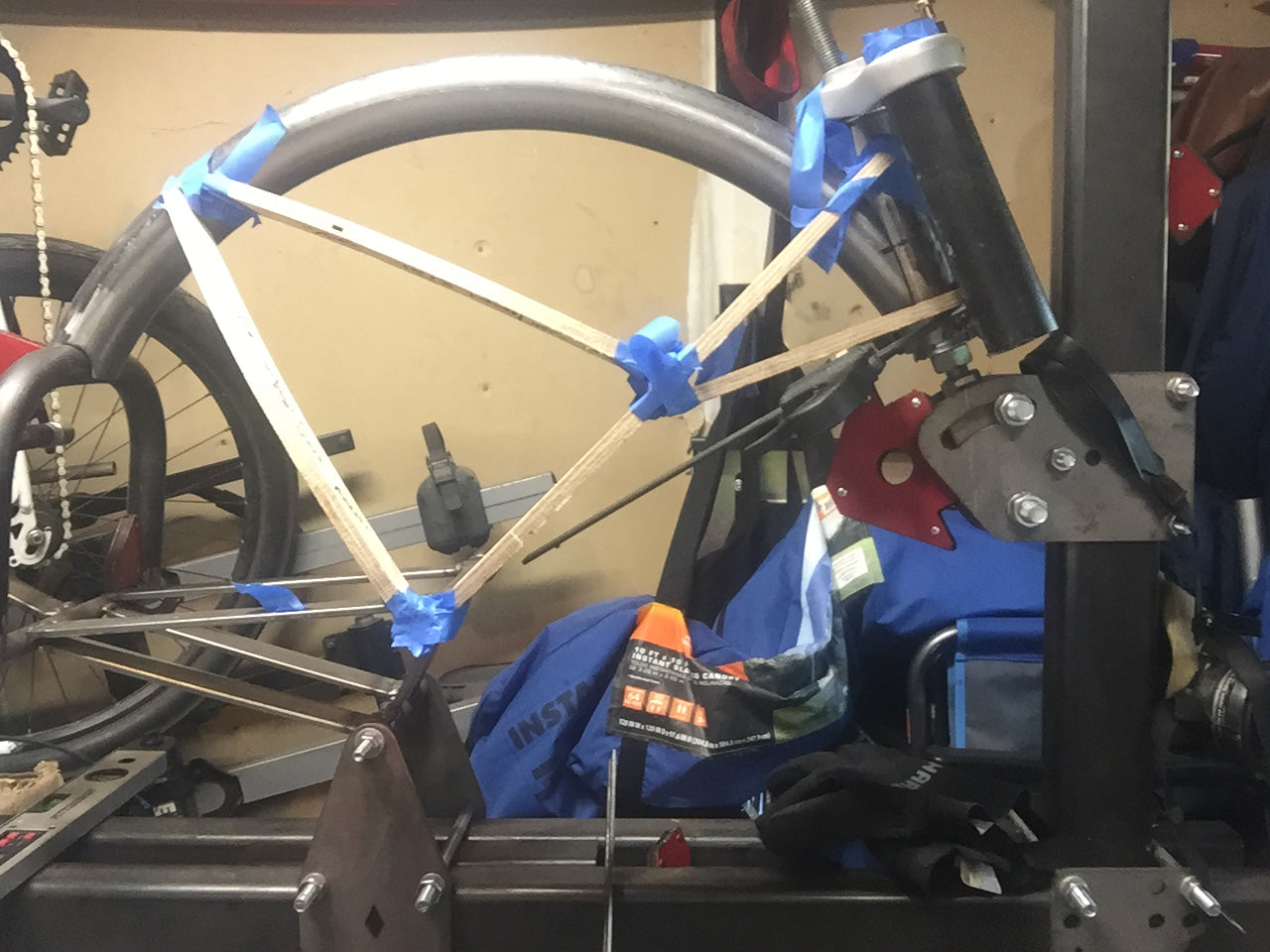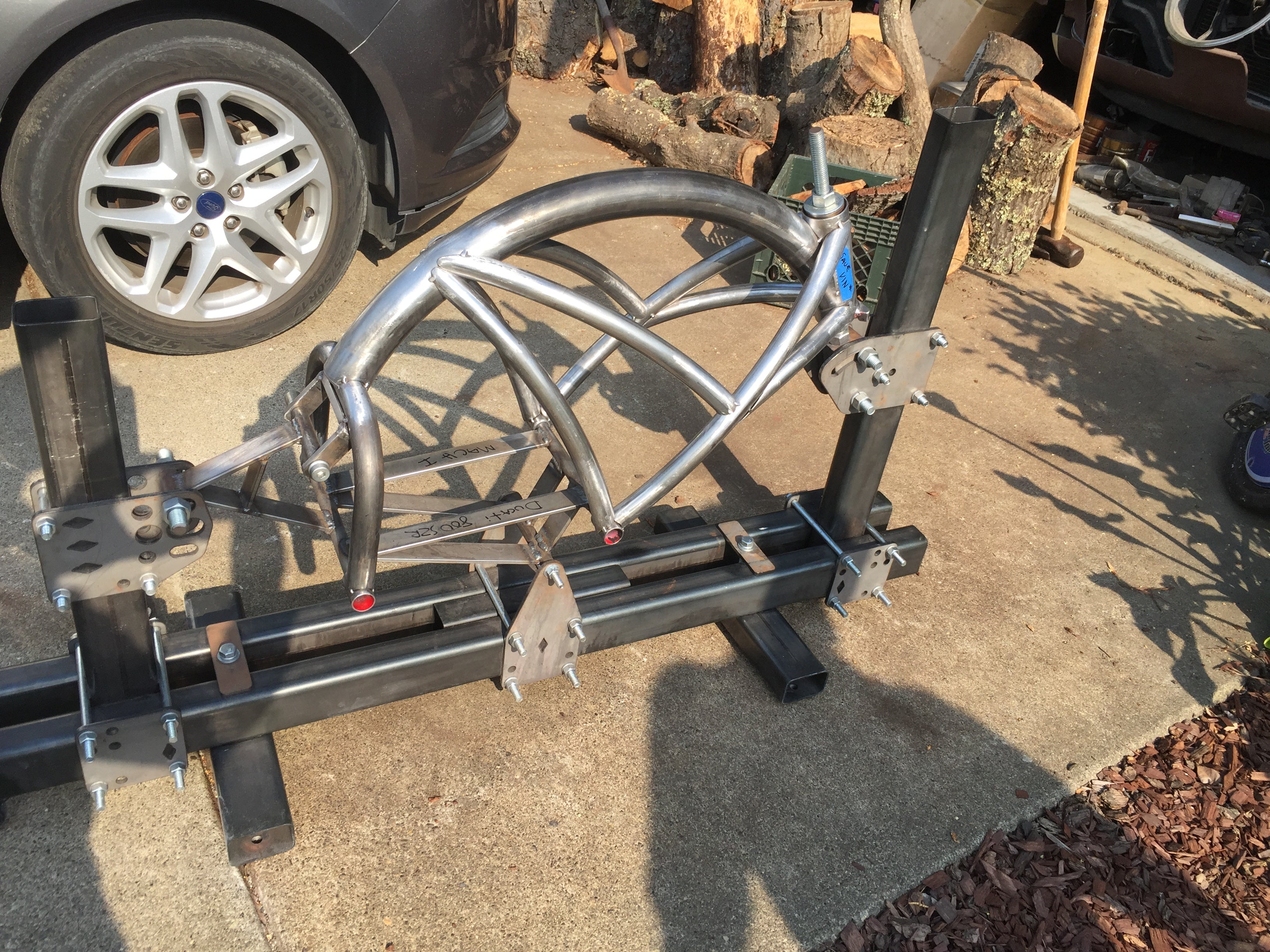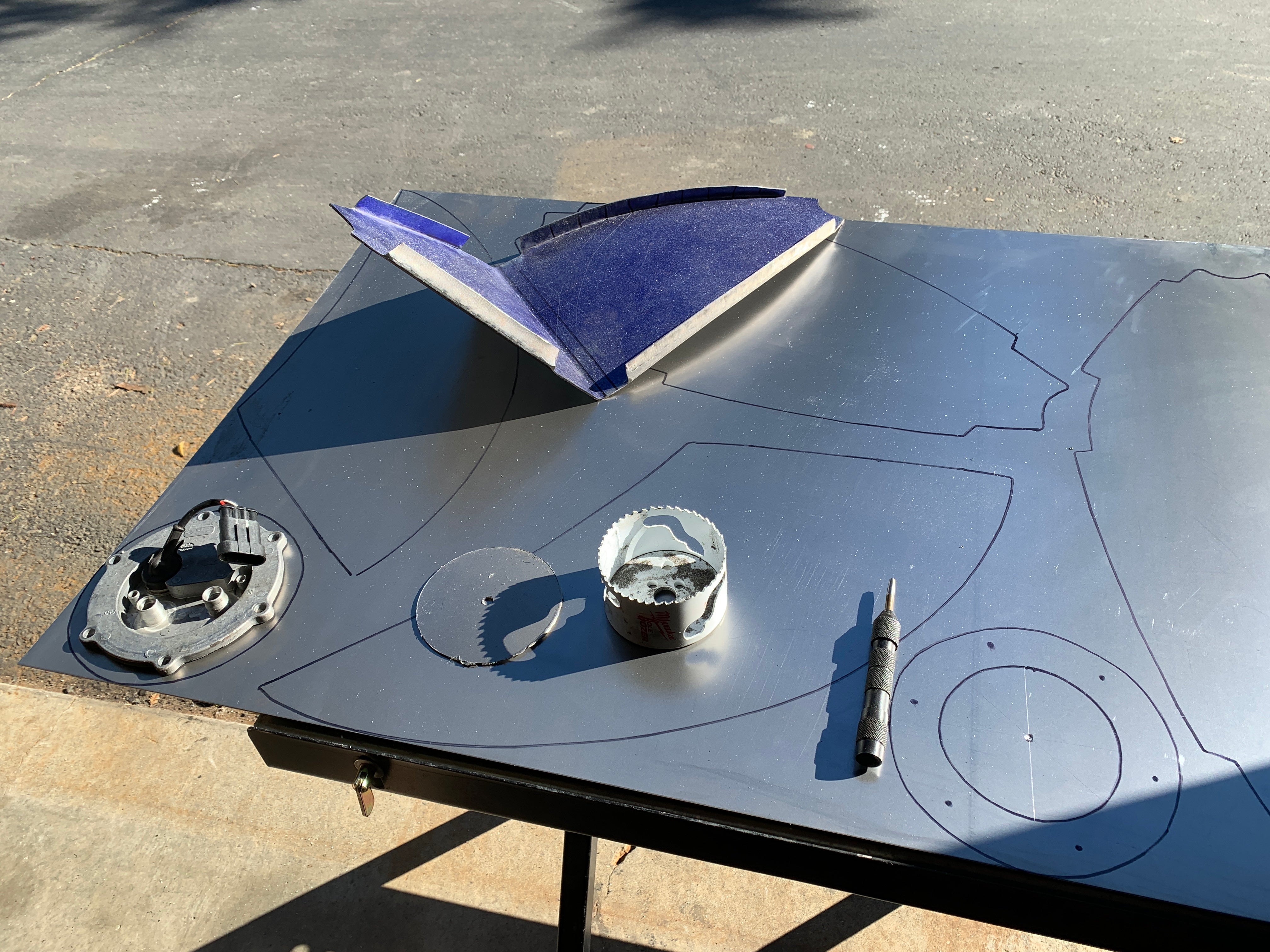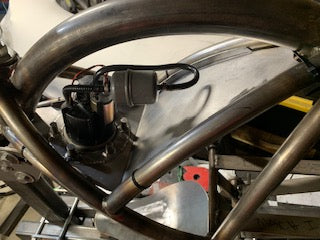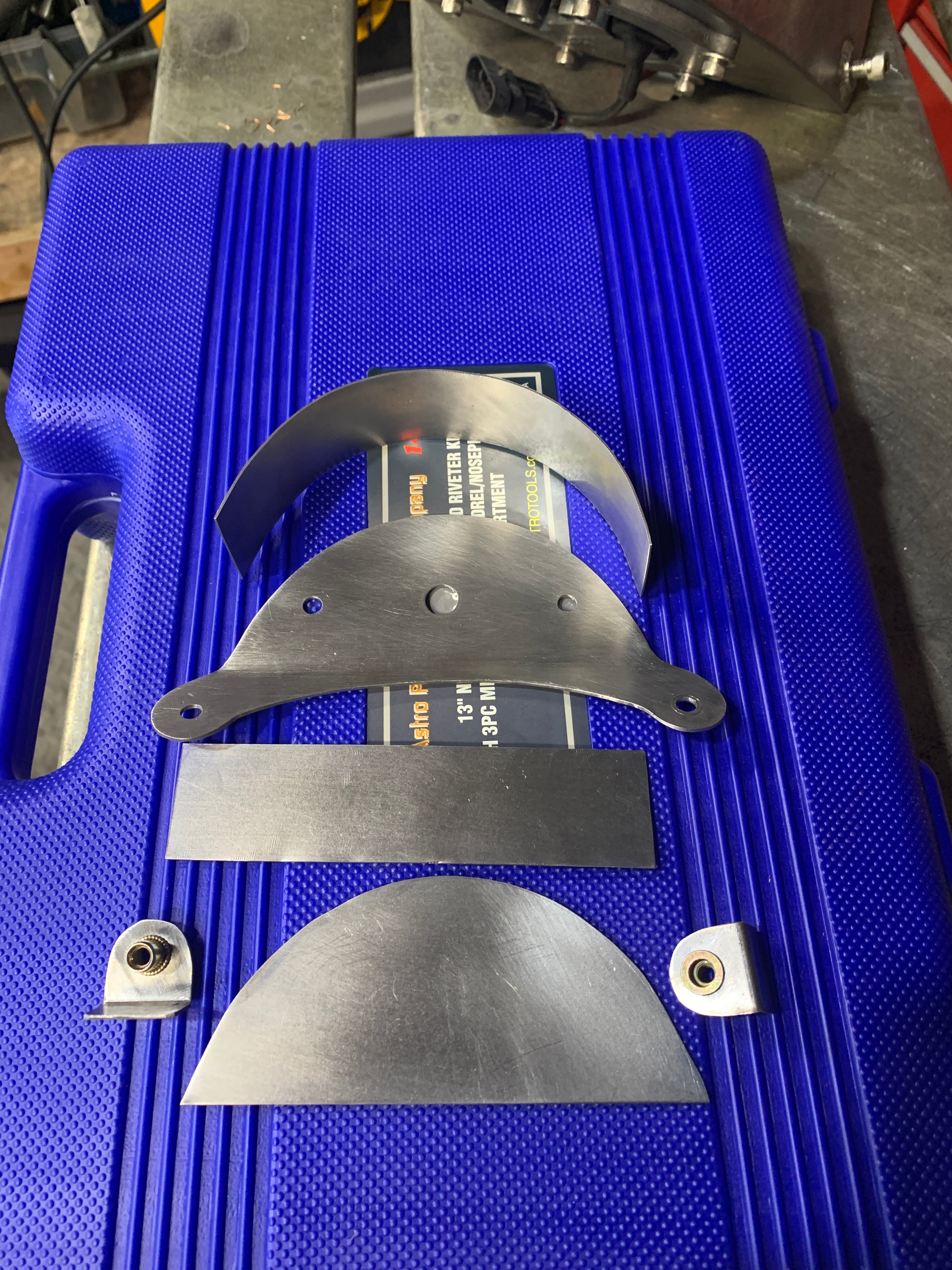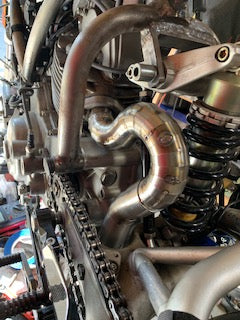 Why we love this motorcycle:
Purchase a fully functioning Ducati S2R 800, remove the engine, and cut the frame up until all that's left is the neck… Sign us up!
Of course, finding an utterly clapped-out classic and rescuing it from certain death for the good of the motorcycle community is a hero's move. Still, there's just something about taking a thing that already makes sense and turning it into something that makes sense to YOU.
I mean, that's why we're here!
We chose Brent Smedley's "Antevasine" because it's the perfect definition of "I have to build this." Brent had no prior experience whatsoever with fabrication, welding, or even building a motorcycle in general. He just so happened to come across a bike on the internet that inspired him so much that he thought, "I HAVE TO" build one for myself. He was bitten by that bug, and he learned all-new skills along the way.
Great job, Brent! So great, we just HAVE TO feature it...
What was the donor bike and what condition was it in to begin with?
2006 Ducati S2R 800. Condition was almost like new. 3,500 miles on the clock. Definitely an experience taking a sawzall to a perfectly fine Ducati!
When did you build the bike and how long did it take?
First started designing and layout in October 2017. Purchased the donor and began disassembly in May 2018. Finished the build in June of 2020! Thanks COVID-19!
What was the projected budget and what was the final budget?
Projected budget was $15,000. Final budget was a bit more at over $19,000. Including tooling etc. Total bike costs are closer to $16,000-ish
What inspired the build and what were the design influences?
In 2012, I had a moment while searching the internet ( how many of us can say that? Ha.)
I remember seeing a custom motorcycle that inspired me beyond anything I had ever seen before. A motorcycle that made me feel like I just had to ride it. The bike was a cross between an old board tracker and a modern cafe bike. After dissecting the photos of the build for hours, I felt I could improve the machine in numerous ways.
I was working in sports medicine for a university. I began devoting all my spare time to researching how to fabricate and work with metal. Starting from scratch, I studied everything I could on motorcycle design and metallurgy. Essentially, my life became obsessed with building this machine just so I could experience riding it. Such a fun journey. Lots of trials and tribulations, but enjoyable nonetheless.
Please list the major modifications and fabrication completed.
Complete ground-up build. The only part of the original motorcycle frame is the headstock.
List includes:
Please describe the engine work completed.
Engine mostly stock. Custom CNC covers and standard maintenance. Upgraded Microtec ECU and fuel mapping. Custom intake velocity stacks. Custom oil cooler line. Internals are stock. Prodigious use of Cerakote on most engine surfaces done in my home garage.
Please list the additional components used.
Speedymoto triple clamps
Cognito moto headlight.
Meyerbuilt Metalworks front fender
Roth metal flake aerosol paint system
Custom seat Alcantara and leather mix on a custom seat pan I fabricated (Covered by sinister seats)
Microtec ECU
Custom rearsets
Ducabike clutch cover ( oilquarium)
CRG adjustable levers
Assorted gilles and other CNC parts throughout
Driven riser clip-ons
Did you farm out any of the work to third parties?
Powder coating only. I personally completed all painting, metal fabrication, and electric work in my single-car garage.
What were the low points of the build?
Time and cost. Learning how to TIG weld efficiently was also a steep learning curve.
What were the high points of the build?
There were three:
Hand-bending the steel for the frame while being able to build the exoskeleton chassis to tolerance.
Turning flat 18g steel into a custom fuel tank that resides within the framework of the bike.
Hand building the custom stainless exhaust from pie cuts to a finished product that sounds amazing.
Outside of those three milestones. The first startup on an entirely new wiring harness ECU was a fantastic moment. The final moment was on my first test ride, the sense of accomplishment on a completed project was overwhelming!
Now the build is finished how satisfied are you with the results?
It's a strange feeling. To dedicate so much of oneself to one goal. To achieve success is nice, but honestly, I don't believe I fully understand the impact of this build for me yet. Due to Covid, I have yet to receive any public scrutiny or approval. So like most projects, I suppose.. time will tell. Overall, most days, I can't believe I built what I consider to be such a cool machine while starting with zero fabrication skills.
Are you planning any future builds?
I hope life gives me the opportunity. BMW R100Rs is a bucket list item for sure. Also, a big bore version of this Ducati could be fun.
Are you keeping the bike, or is it for sale?
Hard to say. Everything has a price. Having not fully experienced the custom hand-built scene yet, I would like to at least be able to use the bike to show the public and get feedback before selling it and moving on to another build. Essentially, I would just really like to sit back, have a beer or twelve and talk to people about this motorcycle for a bit.
Thanks for the opportunity to share this bike with others! Truly appreciated!