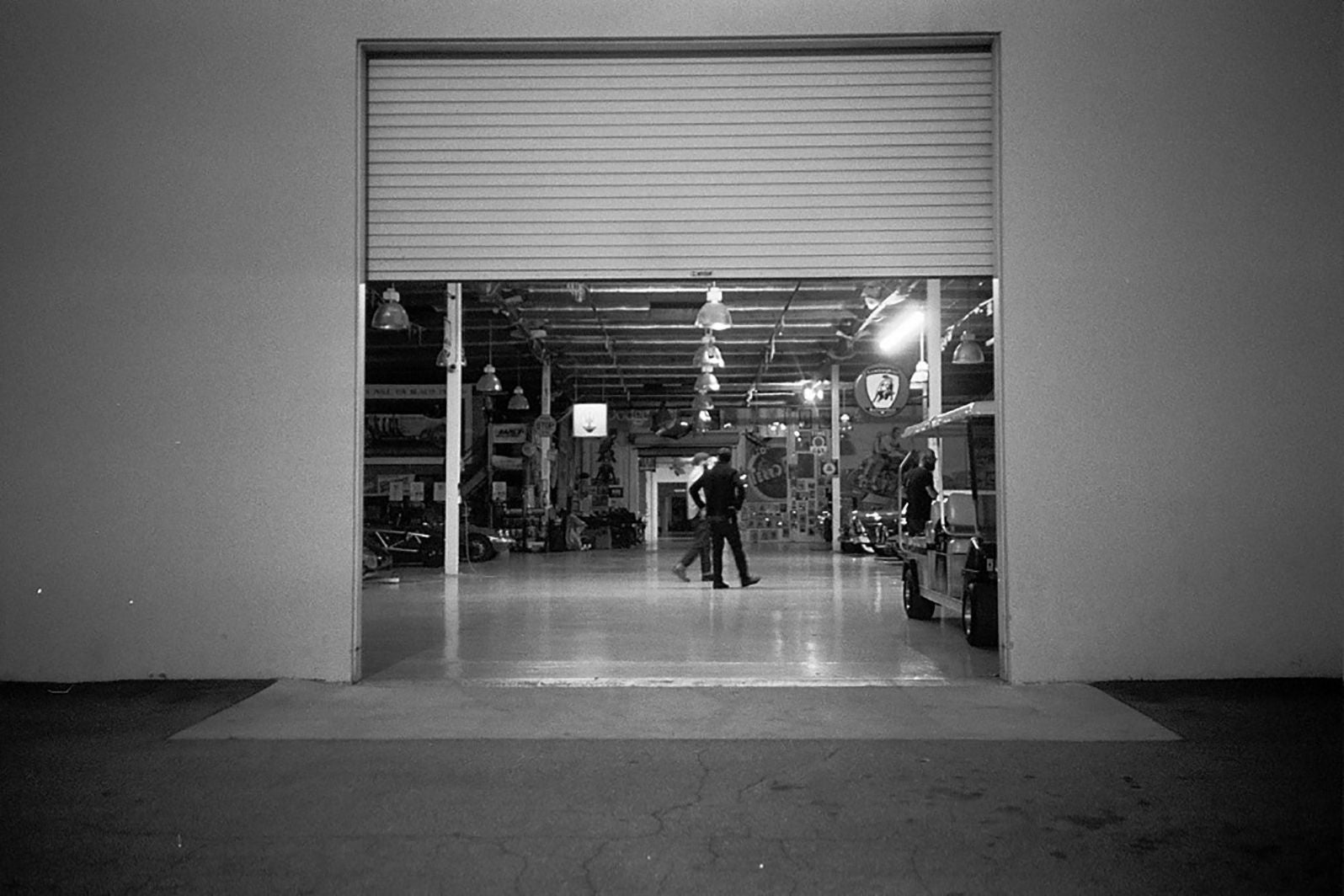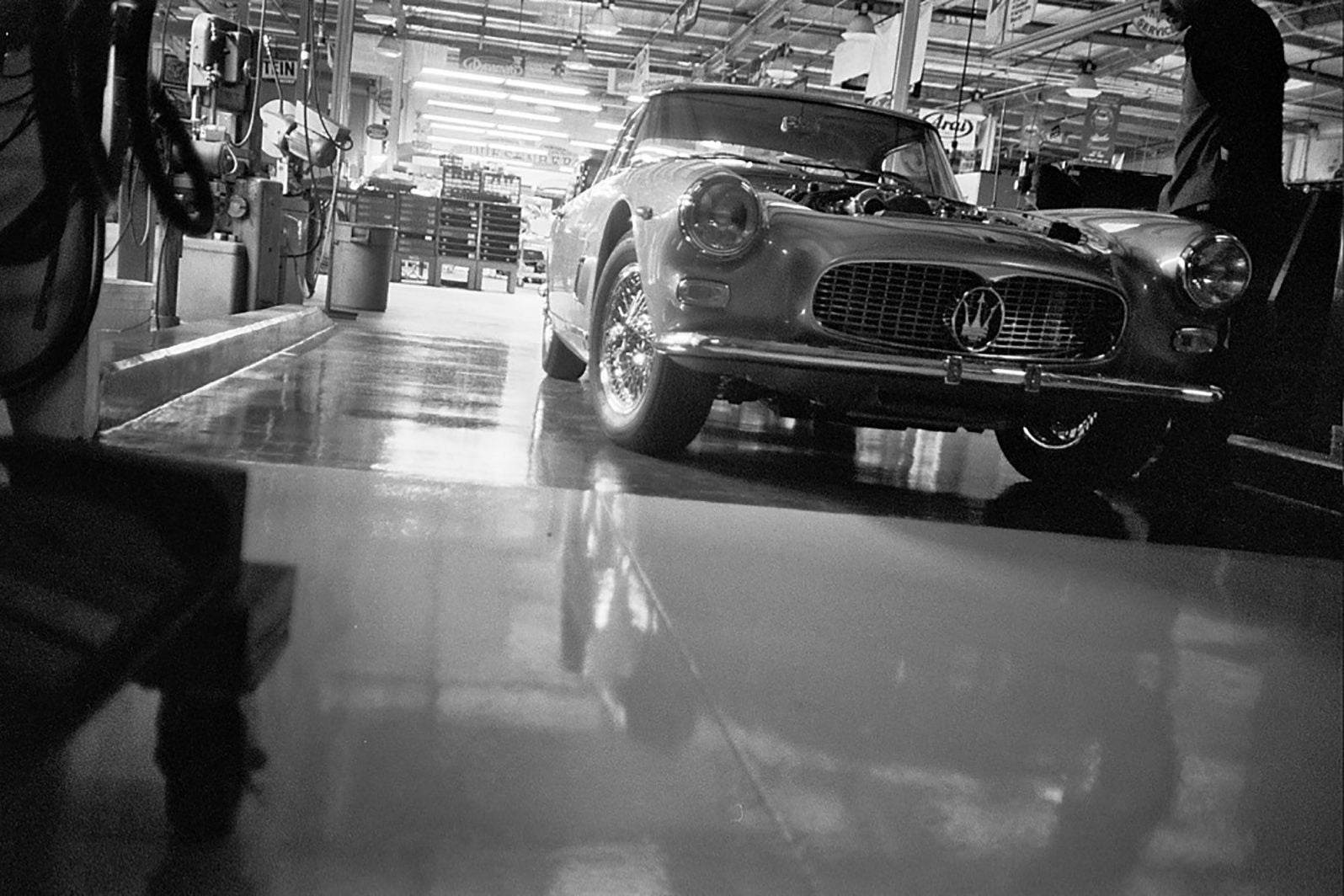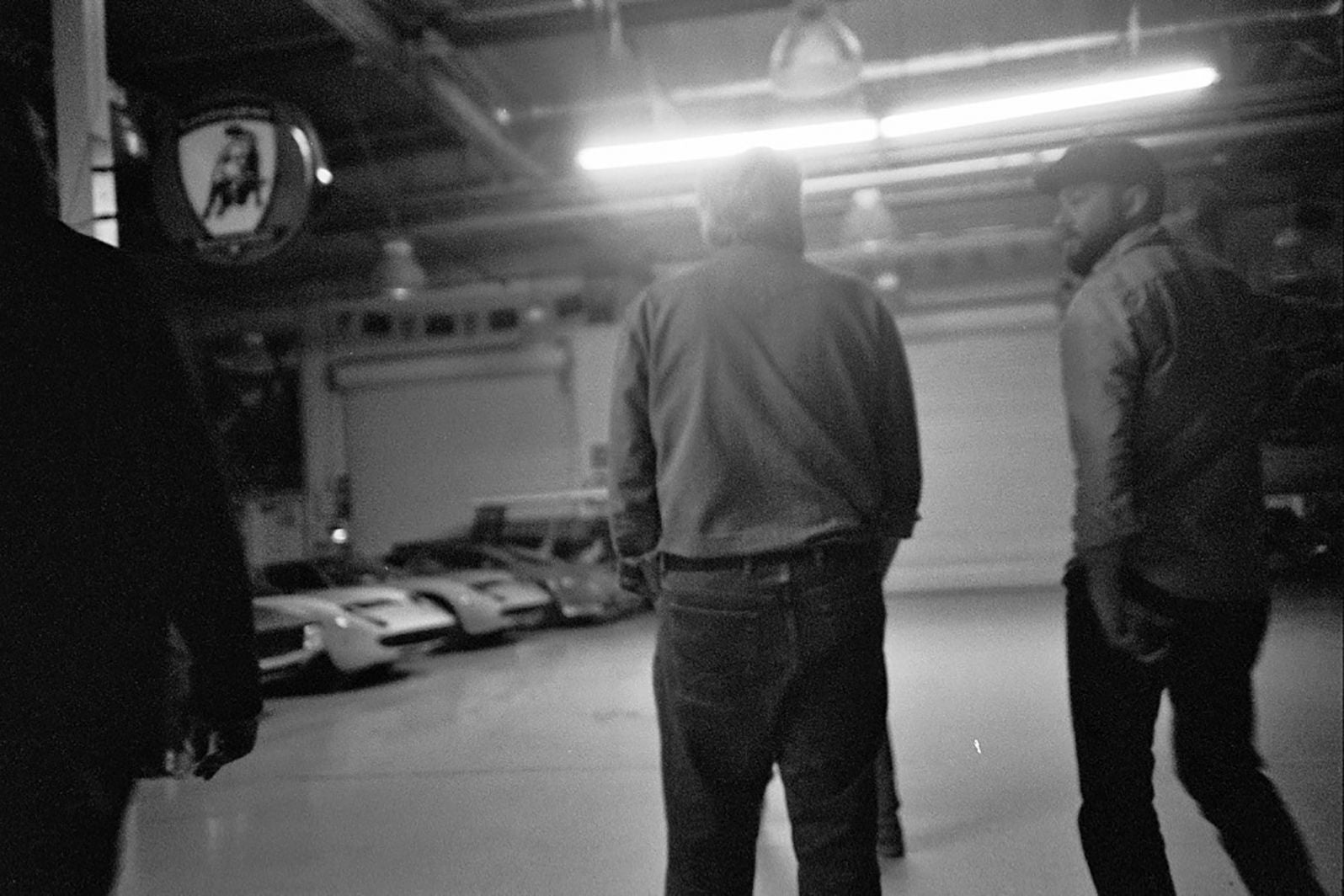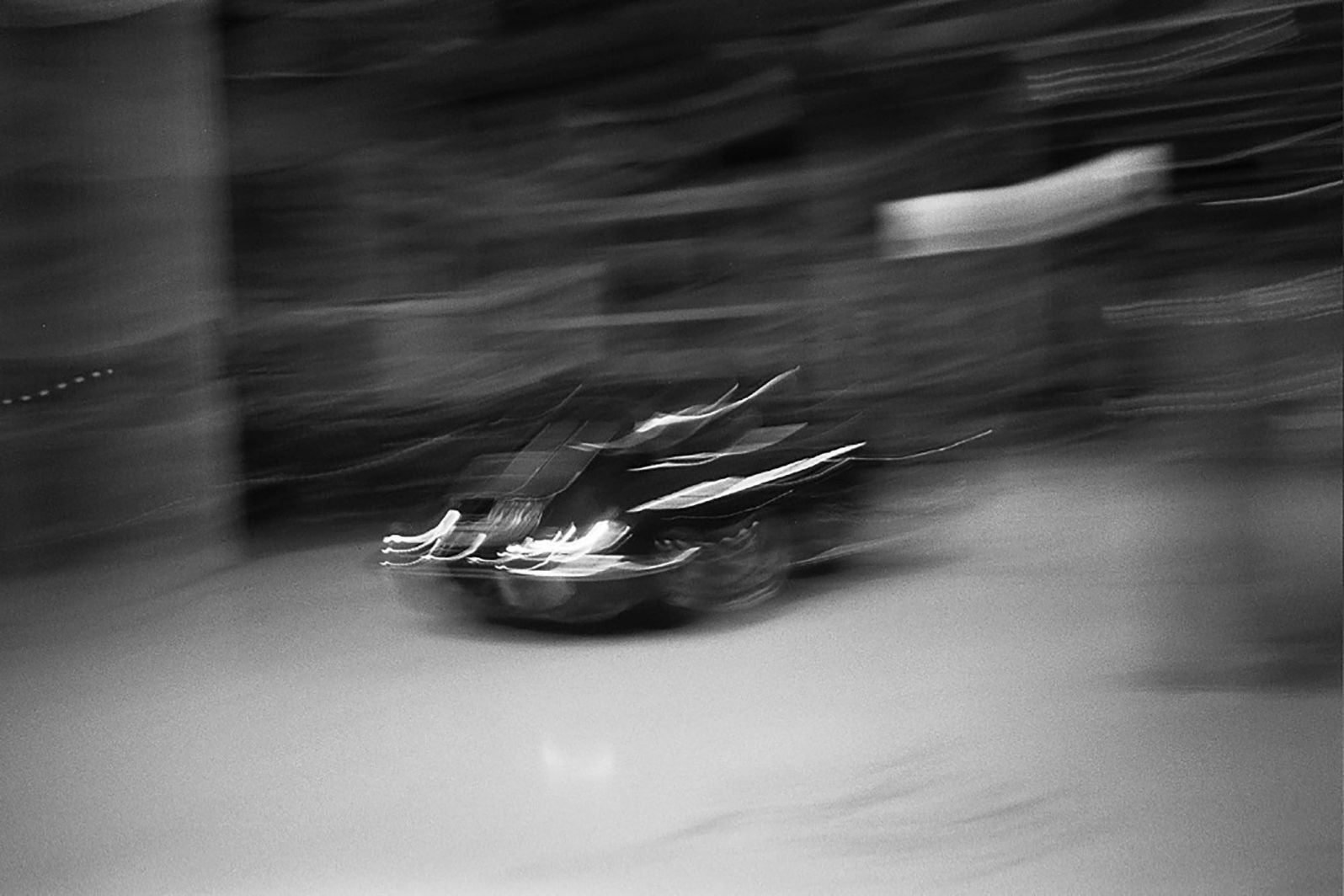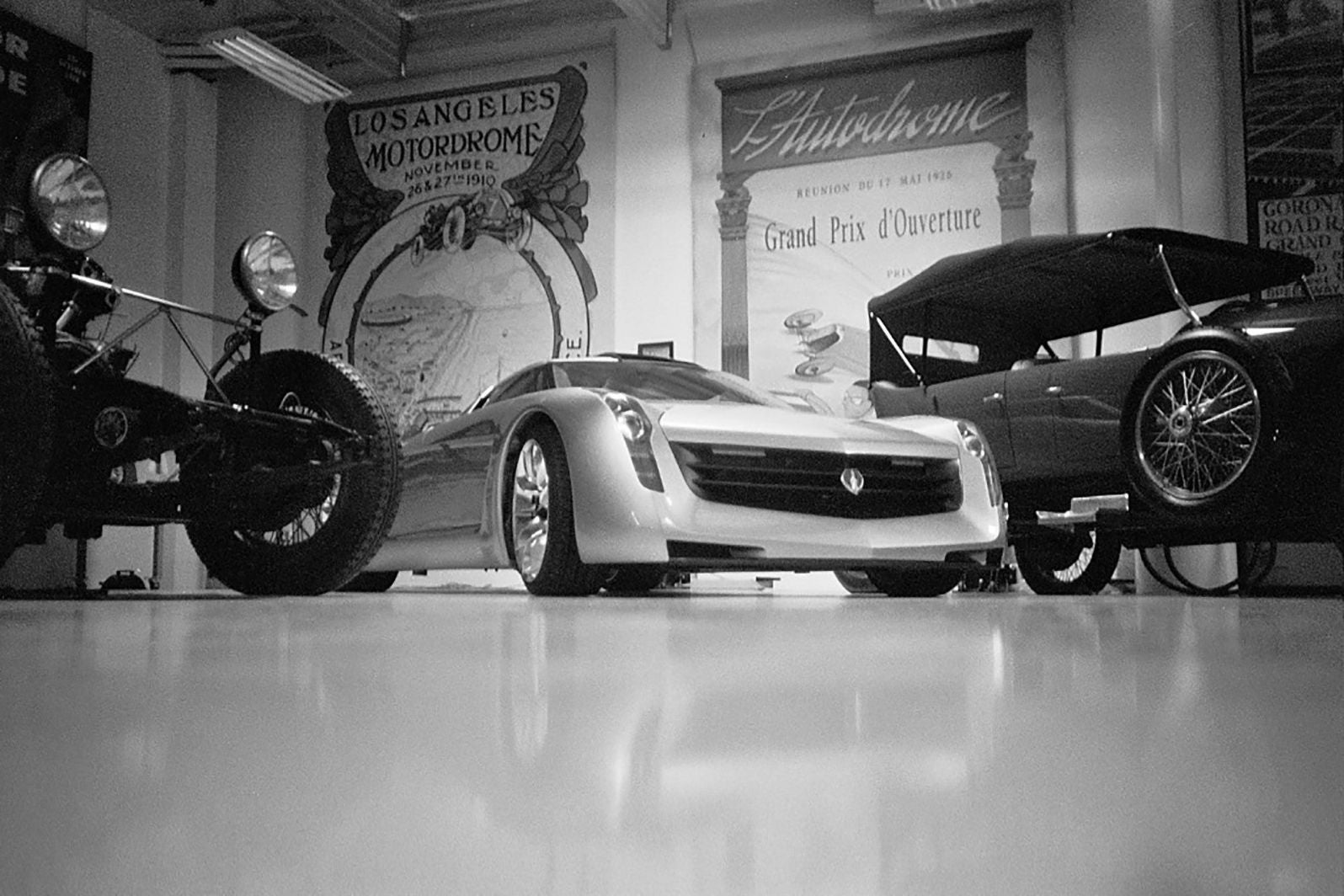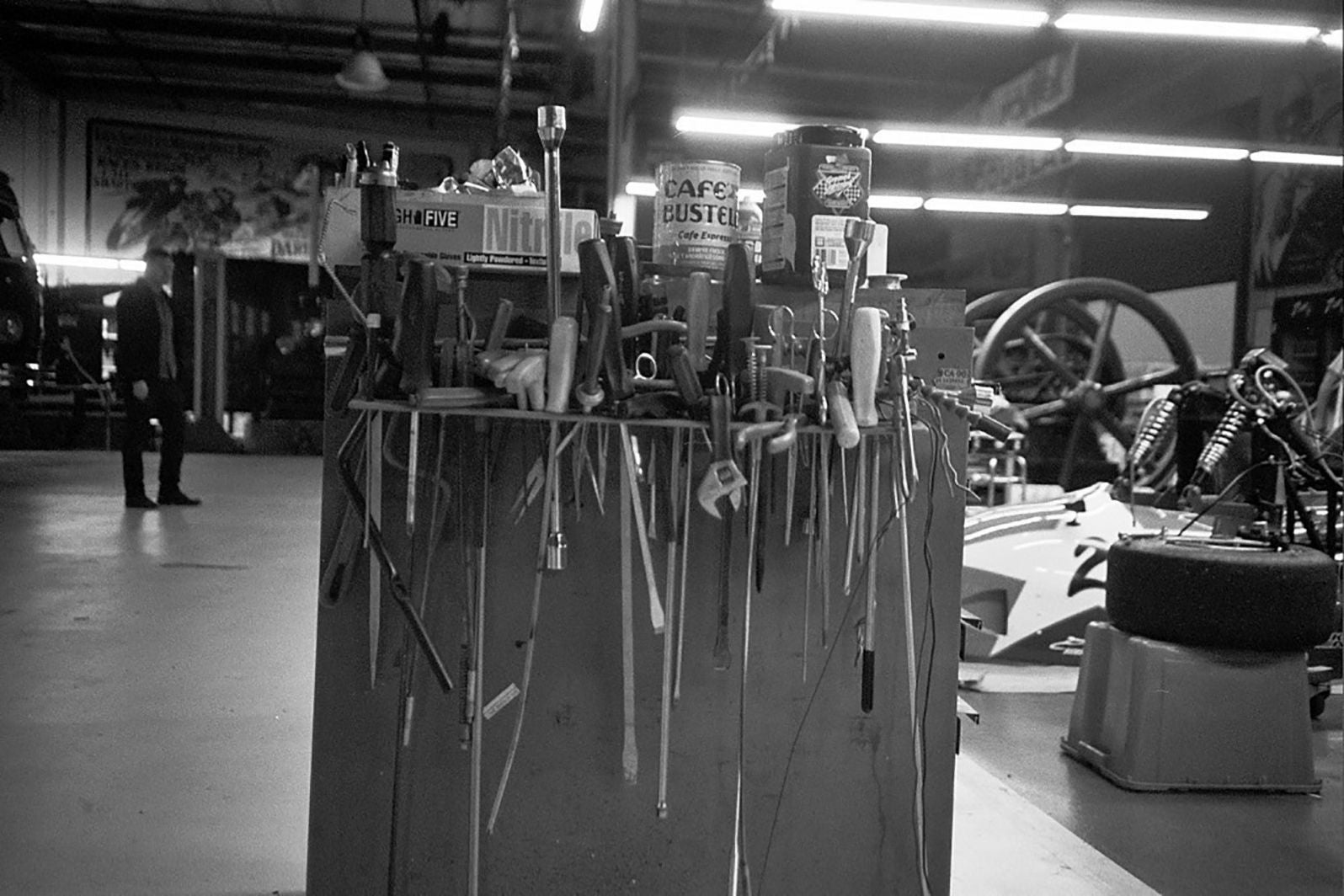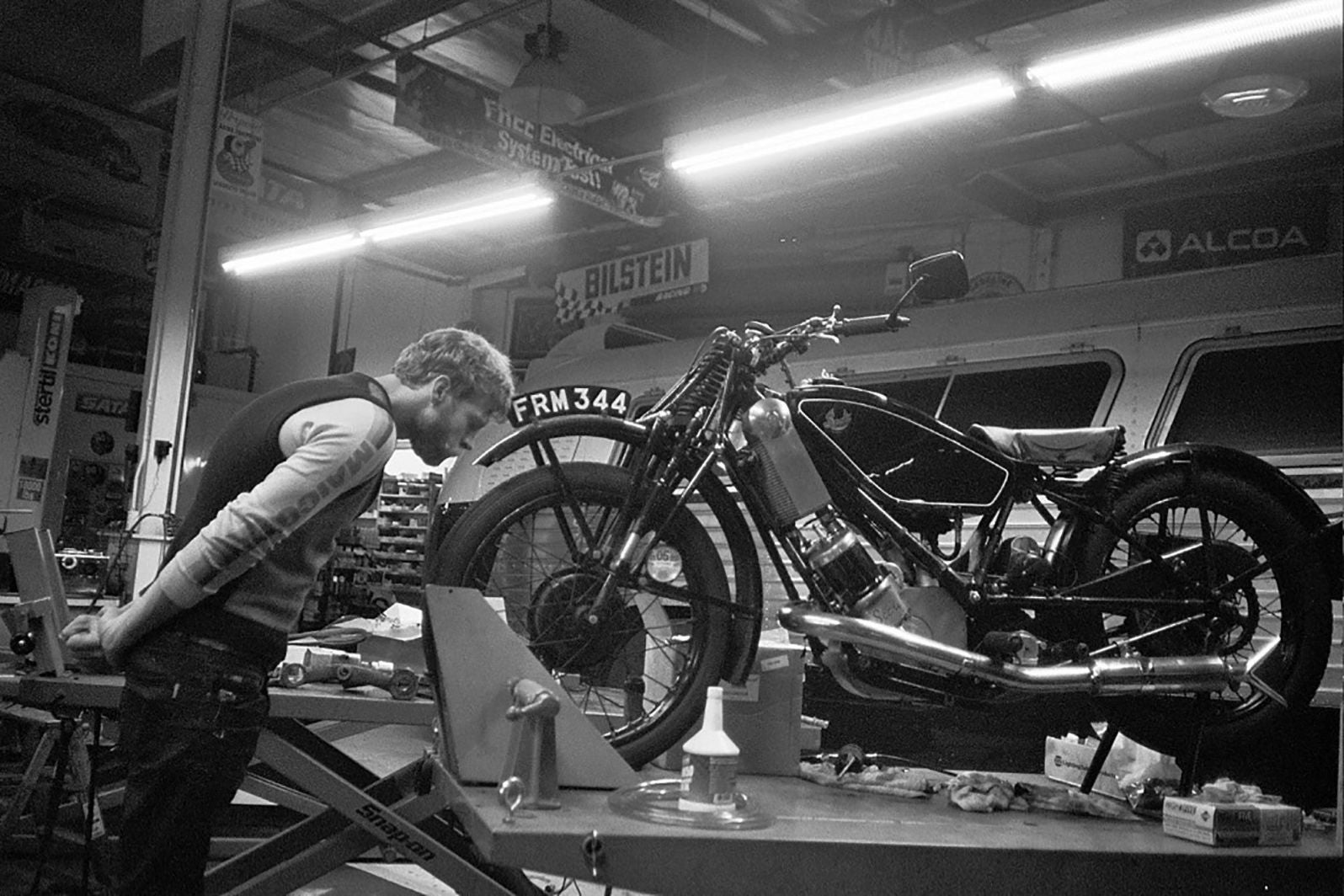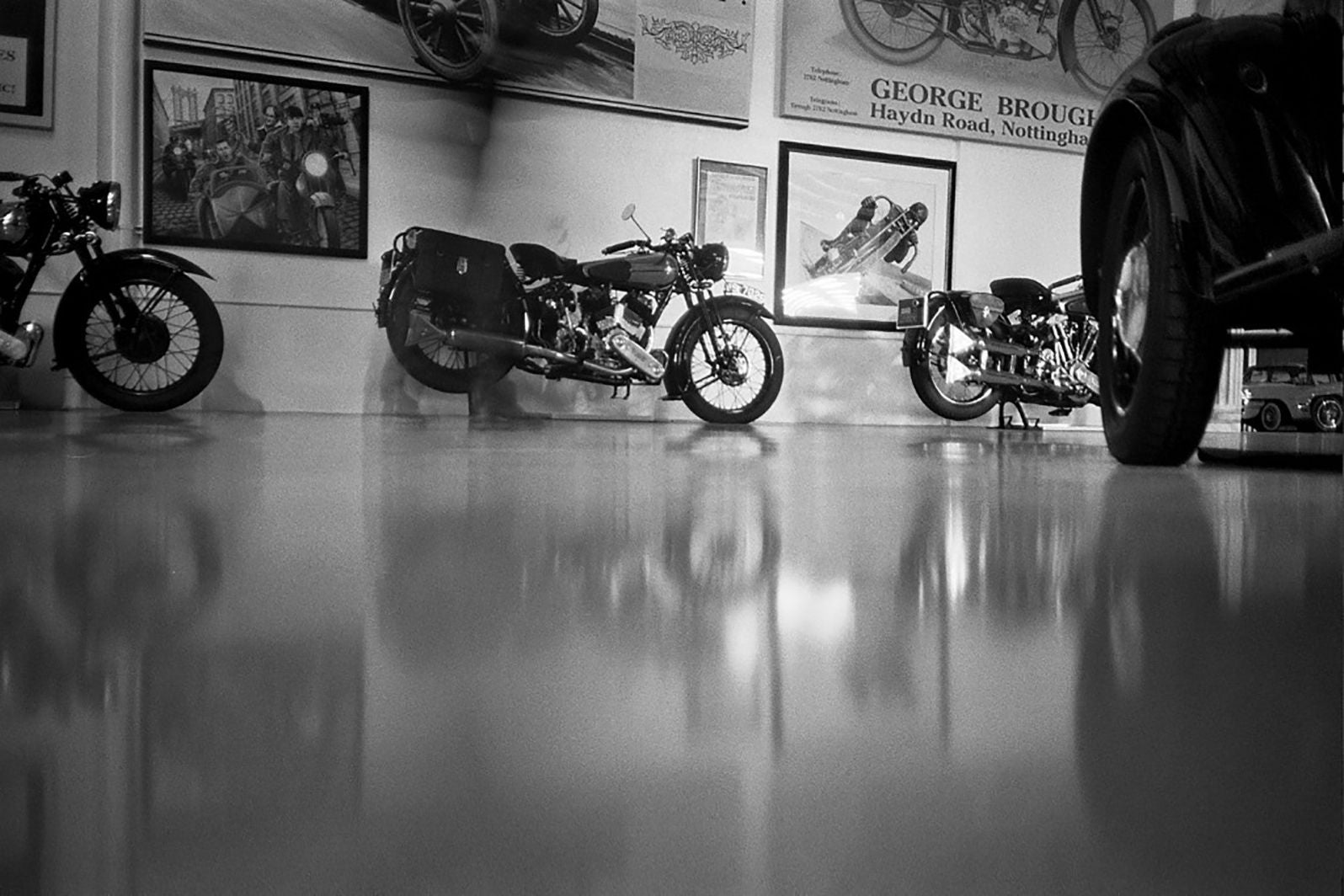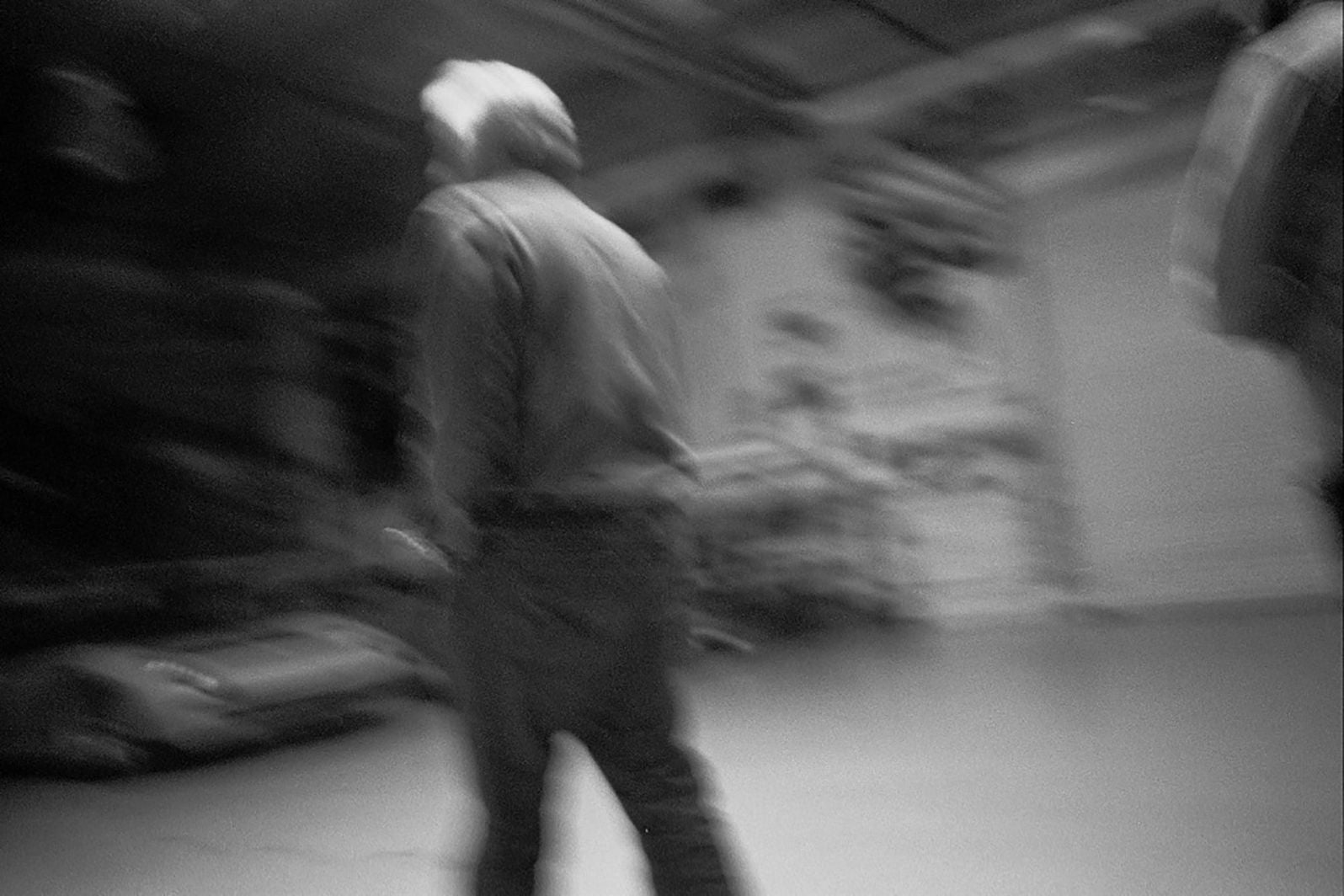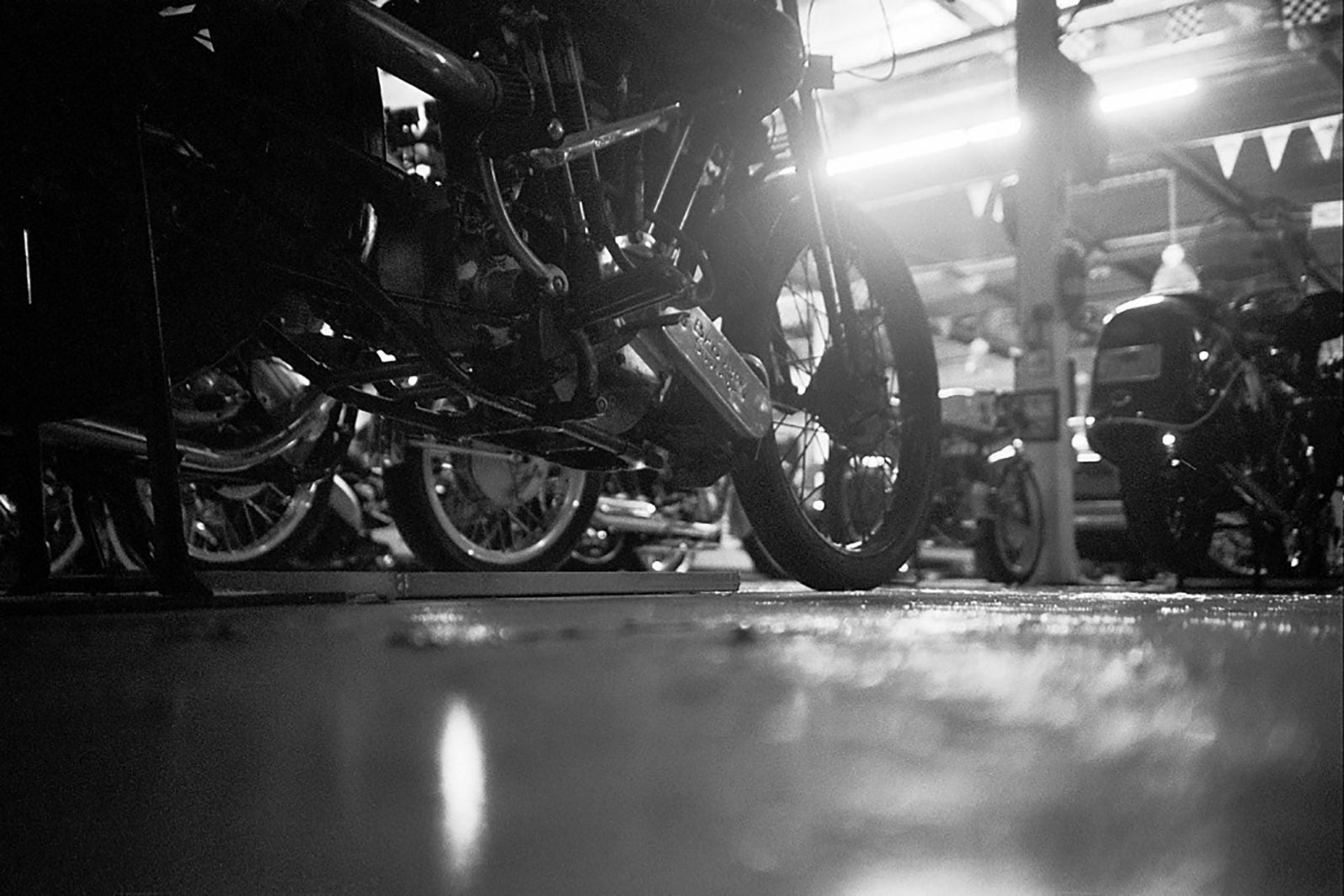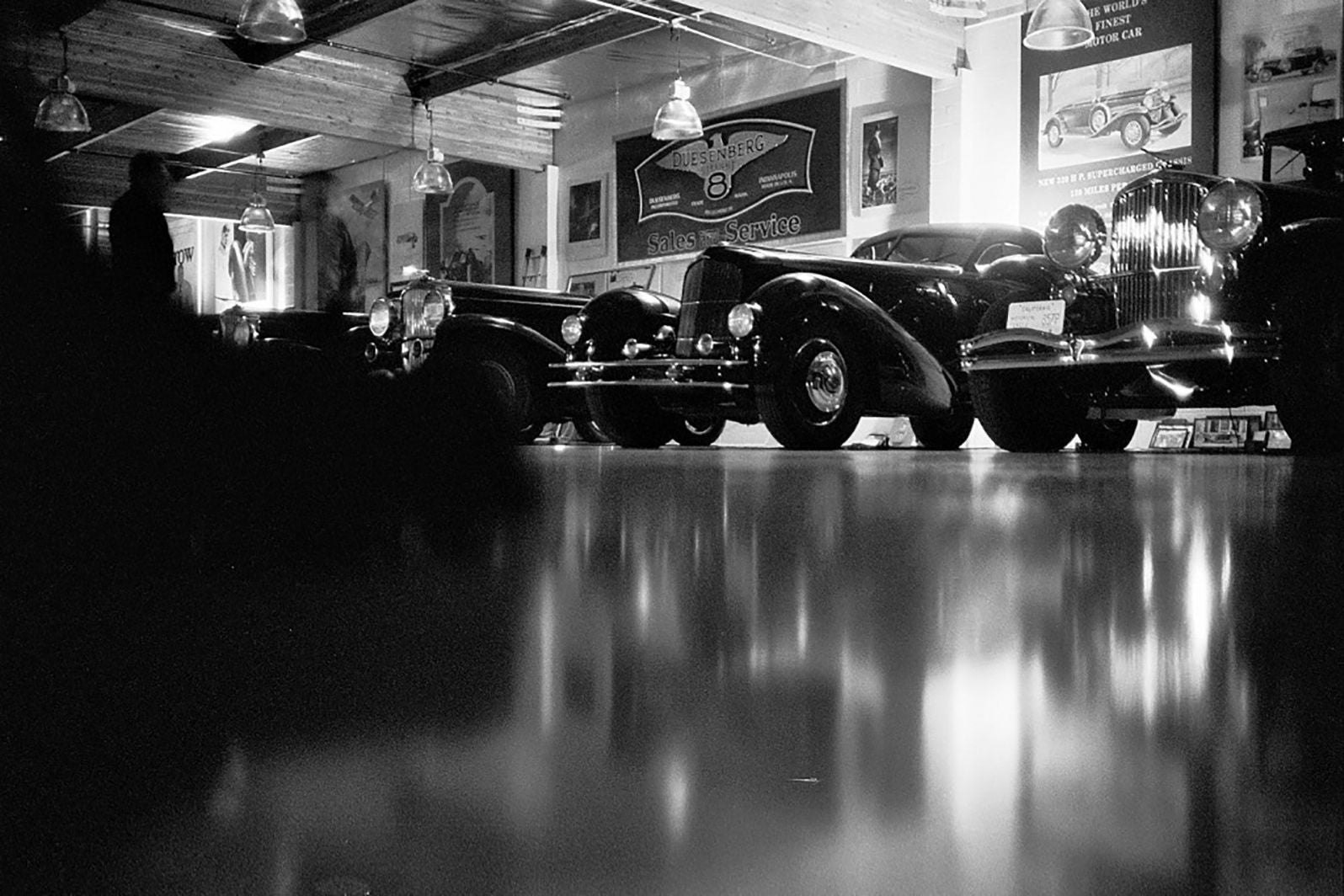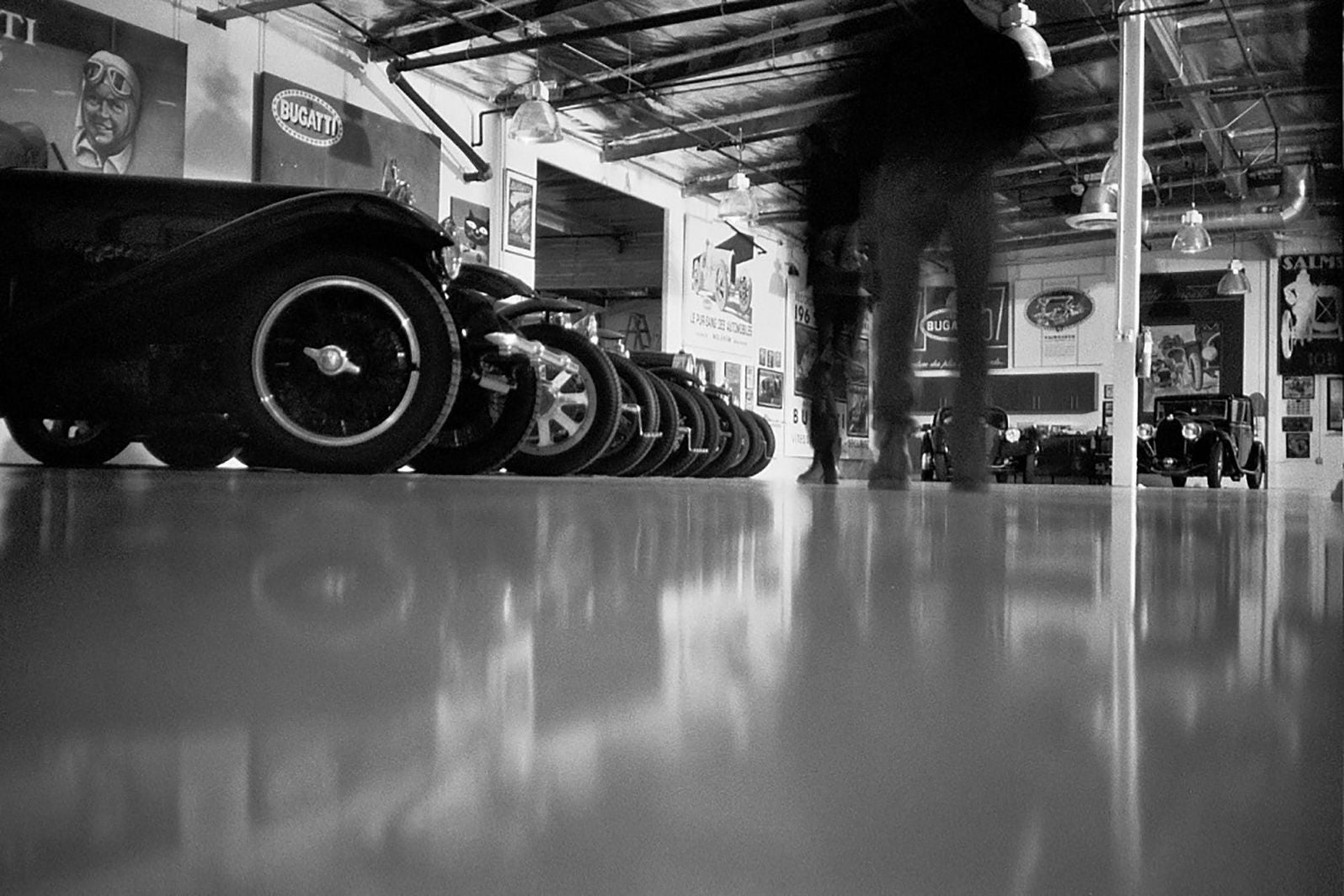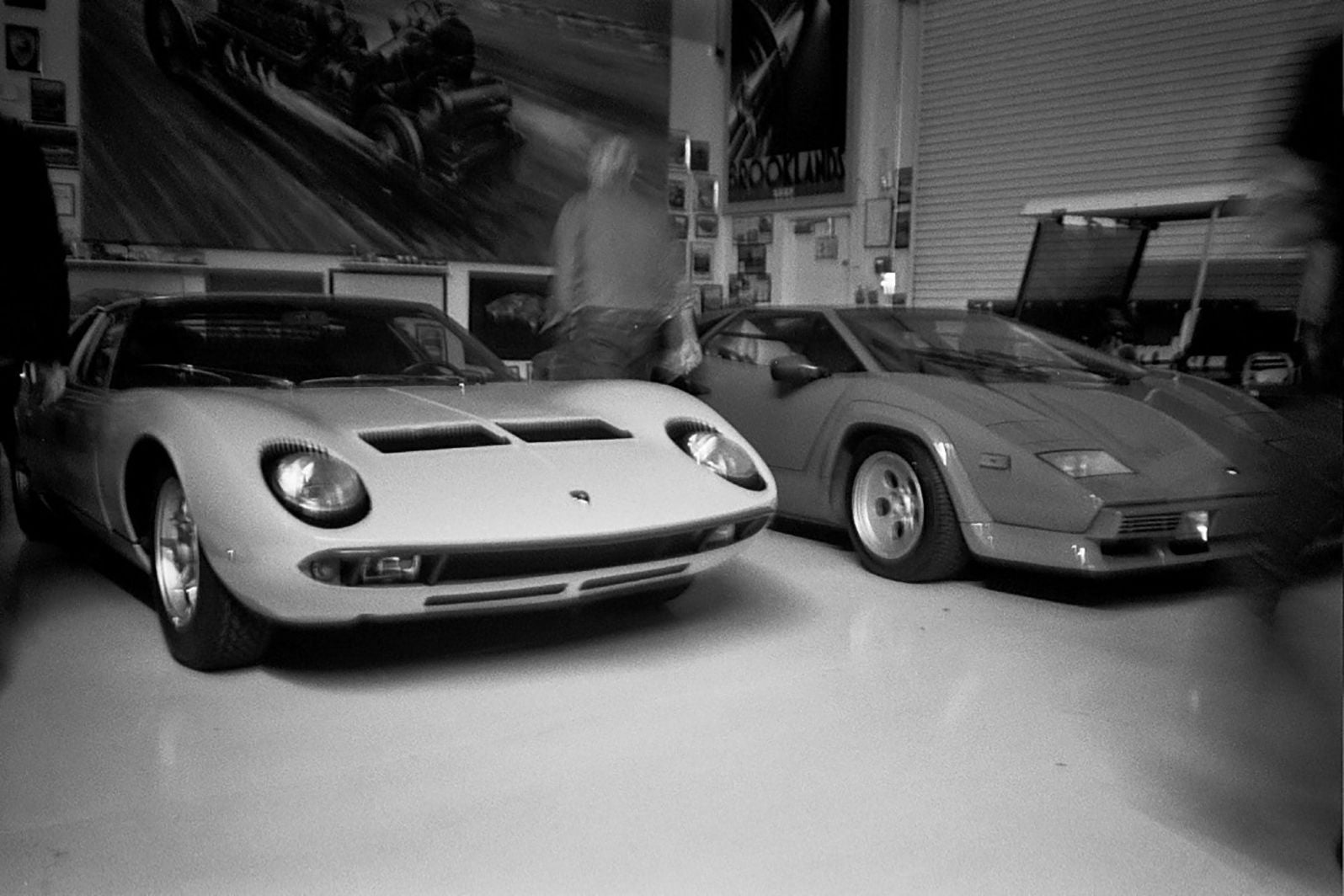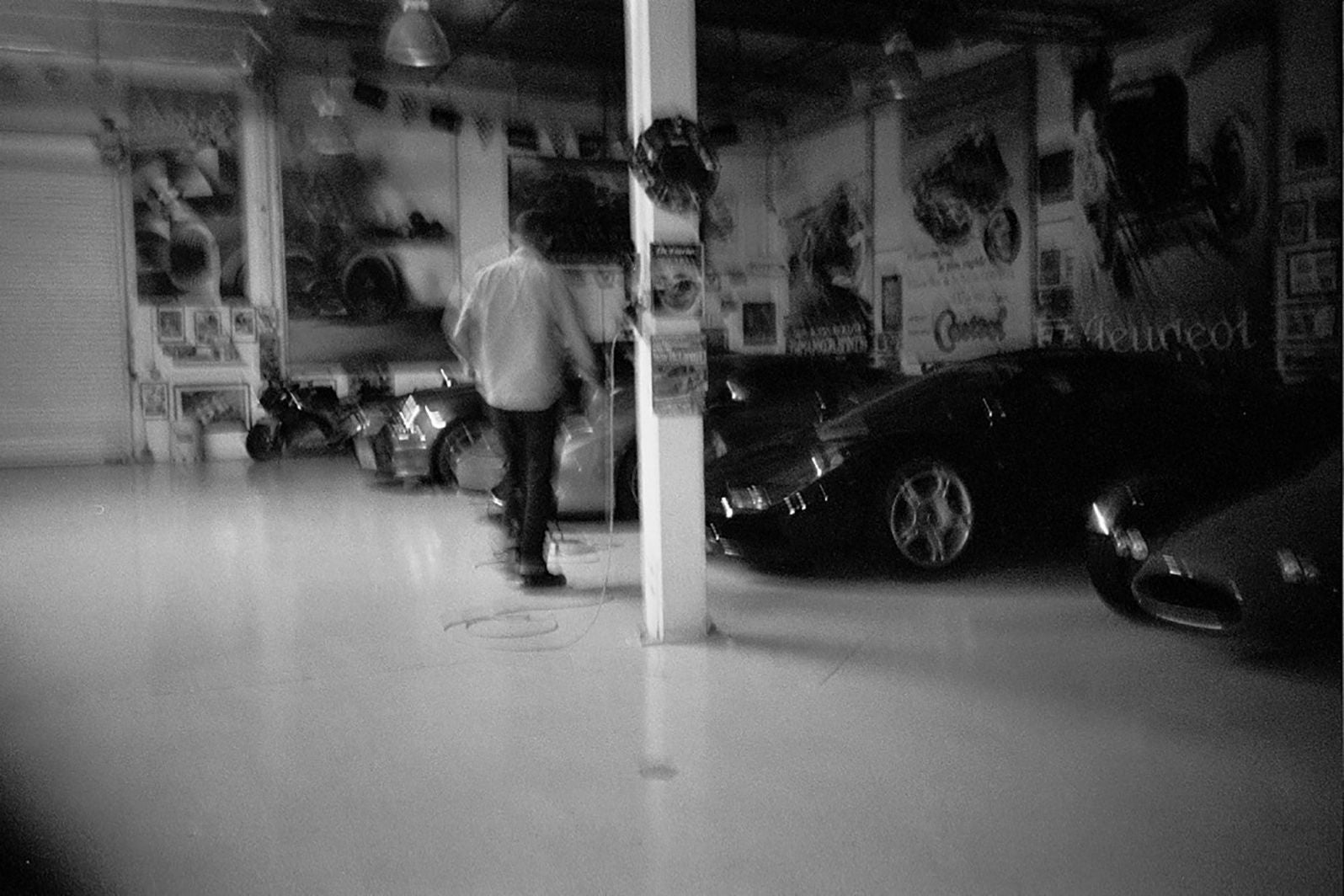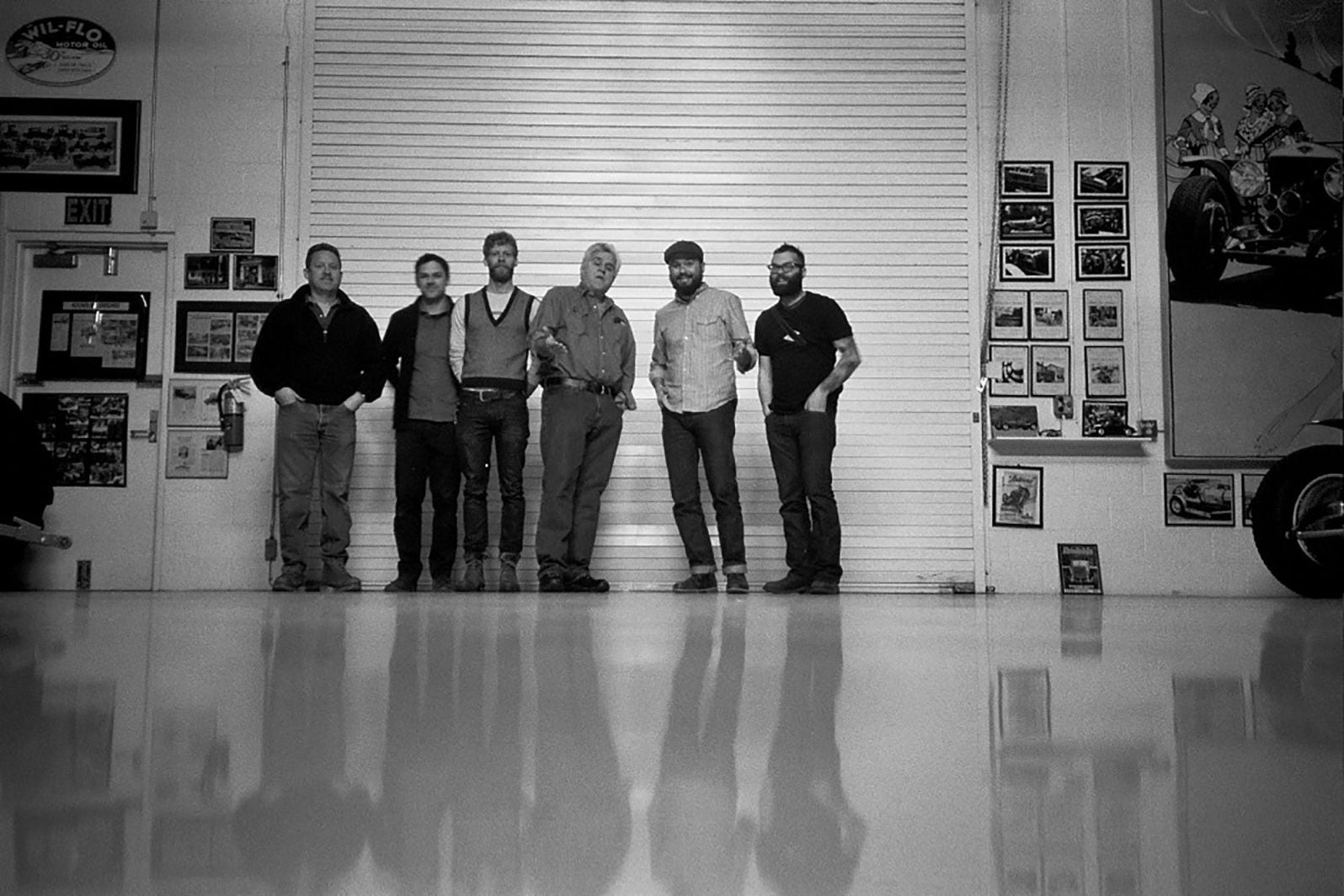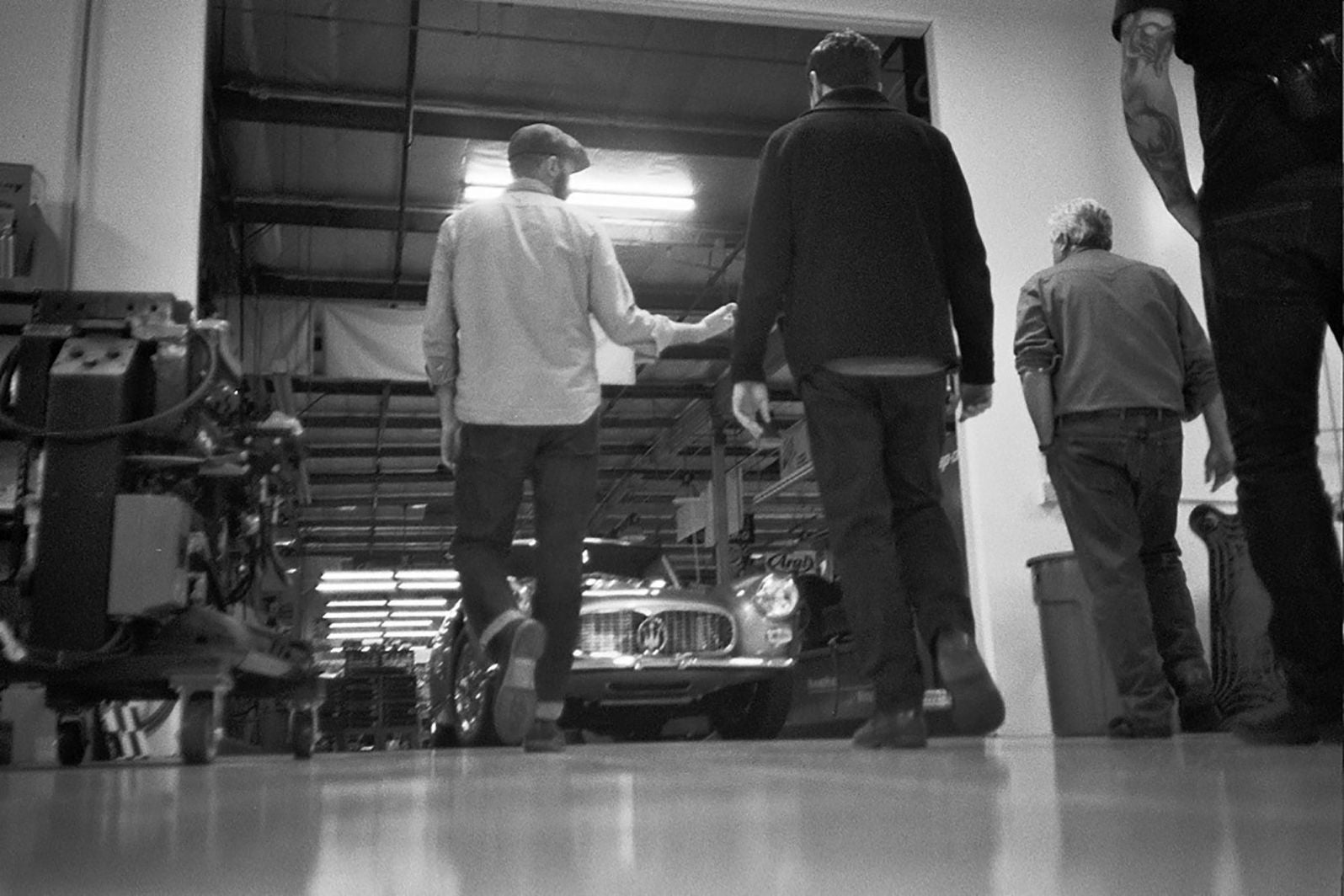 For the second time we've been lucky enough to get some personal time with Leno in his incredible garage of dreams. To call him a gracious host would be an understatement. This time our good friend Nevin snapped off a roll of 35mm goodness.
Jay coming in from the office to meet us.  356 Porsche beauty.
Ian Barry joined us for the drool-worthy evening.
Jay's Maserati that was just being finished.
Nevin from Deus joined us too…and took great pics.  (Kissing his first Flying Squirrel)
The Brough life Superior.
Brough Superior is always a Revival Cycles favorite.
Deusenberg anyone?
Bugatti kingdom.
Italian goodness.
Alan is always drawn to McLarens.
Jay's assistant, Ian Barry, Nevin Pontious, Jay, Alan Stulberg and Andy James. (left to right)
A leisurely walk through heaven.