We are thrilled to recap the Handbuilt Motorcycle Show for 2023, and what a wild ride it was! This year's show was made possible thanks to our amazing sponsors, attendees, and rockin' musicians.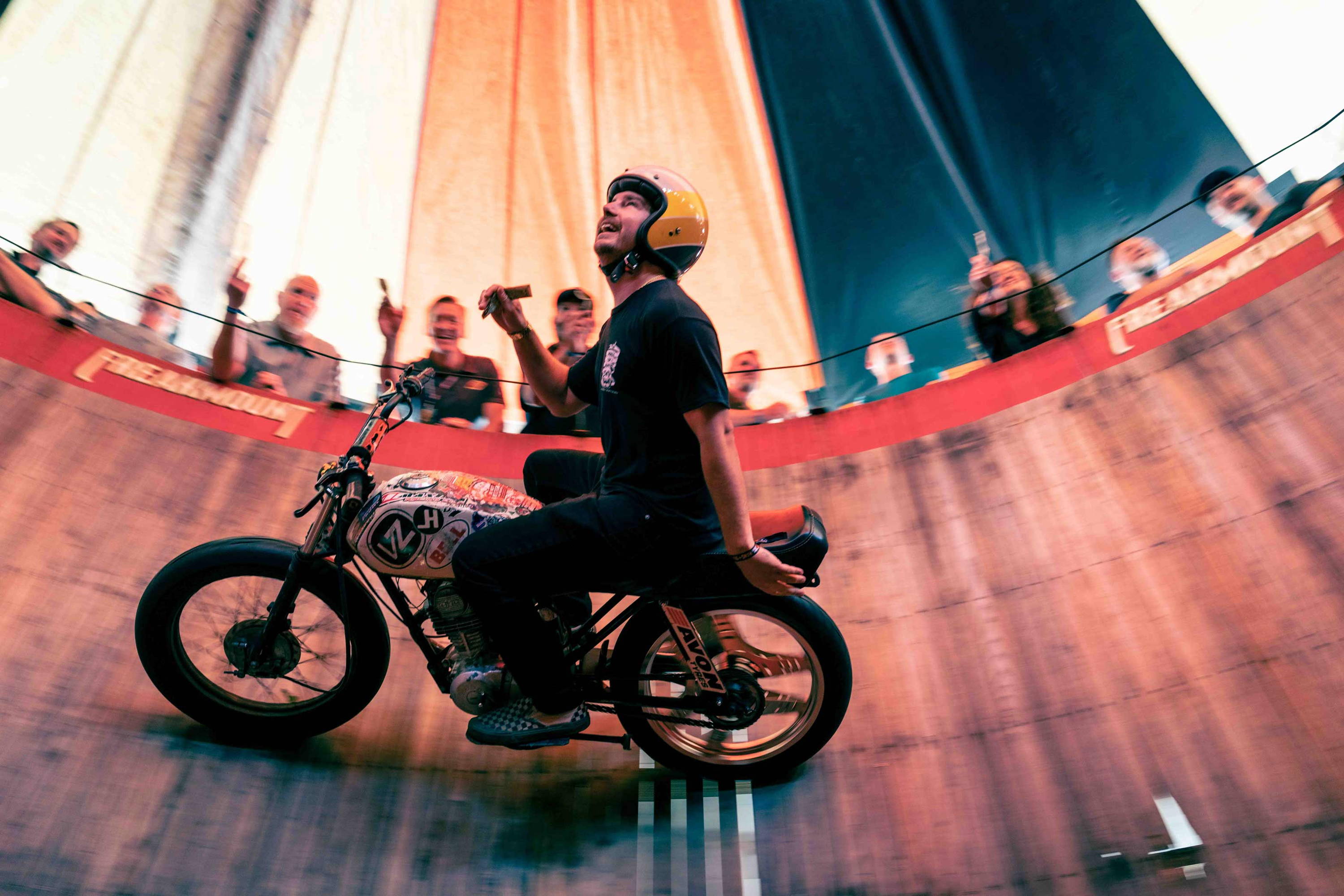 To all our attendees, we want to say THANK YOU for coming out and sharing your love for motorcycles with us. Your energy and passion were contagious, and it made the show even more exciting.
But let's not forget about the music! Our lineup of musicians absolutely killed it this year. This year was our first for live music and it's safe to say it was a hit. We had everything from alternative/indy to R&B/soul, and the tunes kept the party going all weekend long.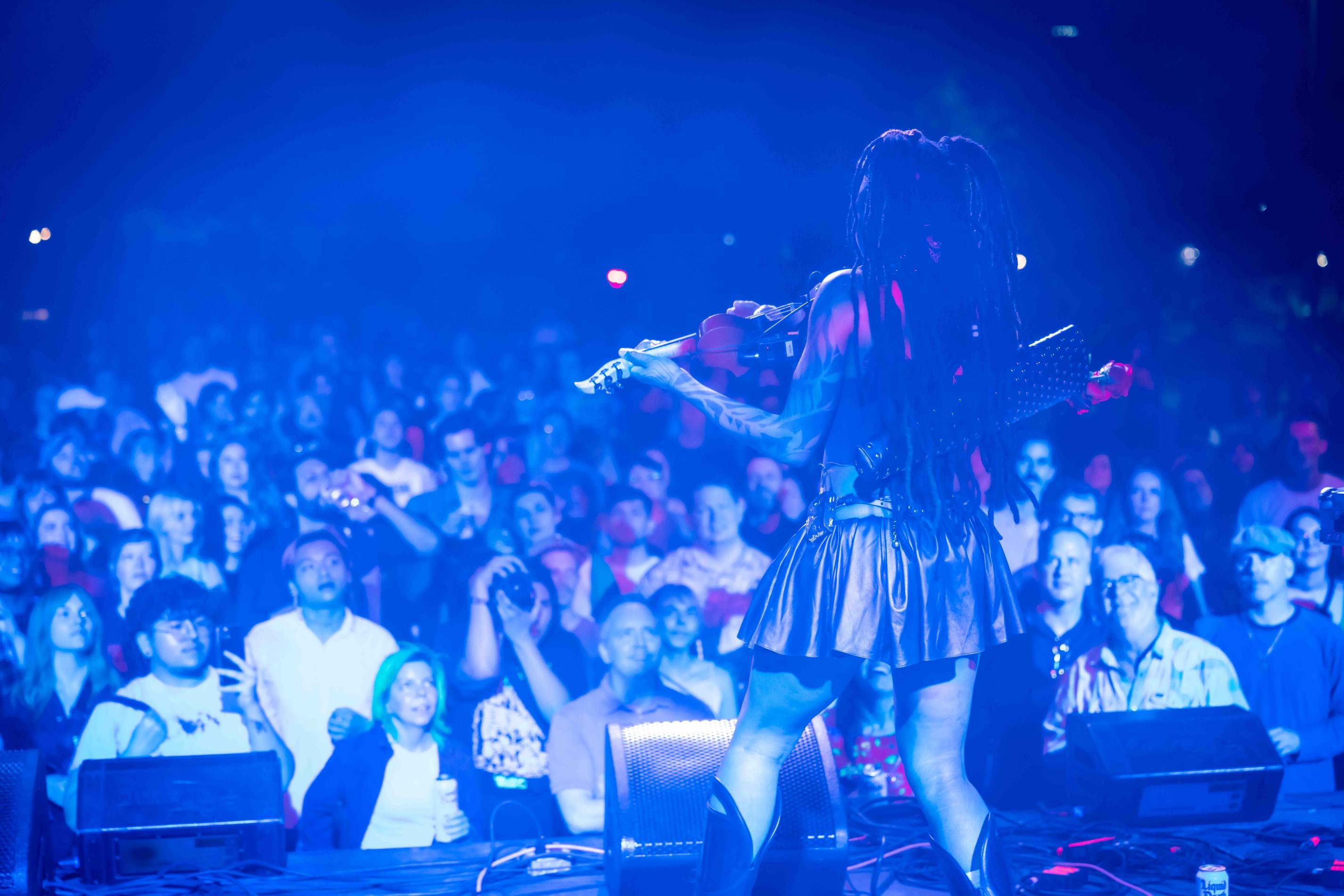 Of course, the real stars of the show were the bikes and cars themselves. From classics to futuristic electric bikes, we had it all. The creativity and craftsmanship on display was simply mind-blowing. Big thanks to our builders from coming from all over!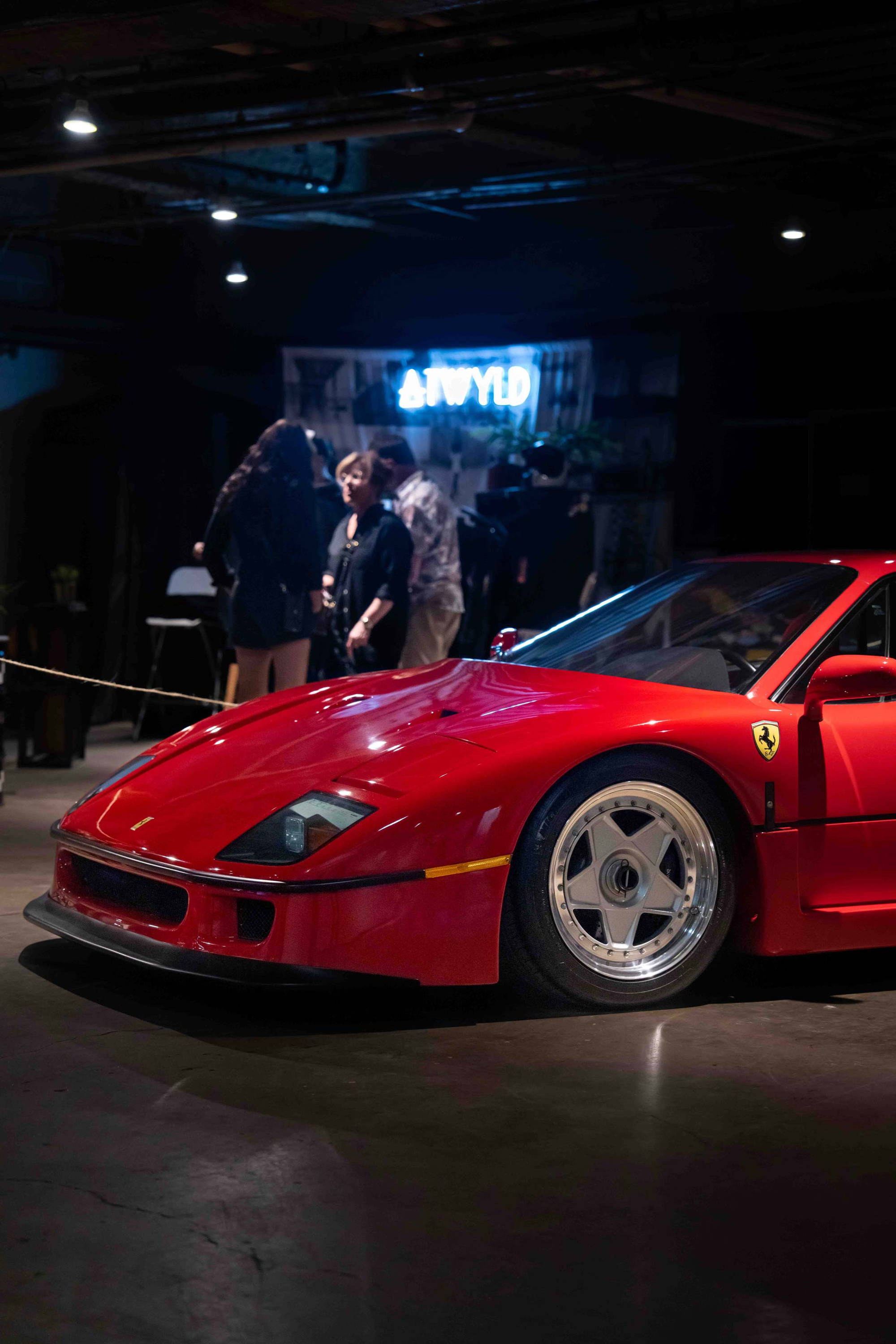 In addition to the bikes, we also had a ton of other cool stuff going on. There were food trucks, interactive exhibits, and even some motorcycle-themed art.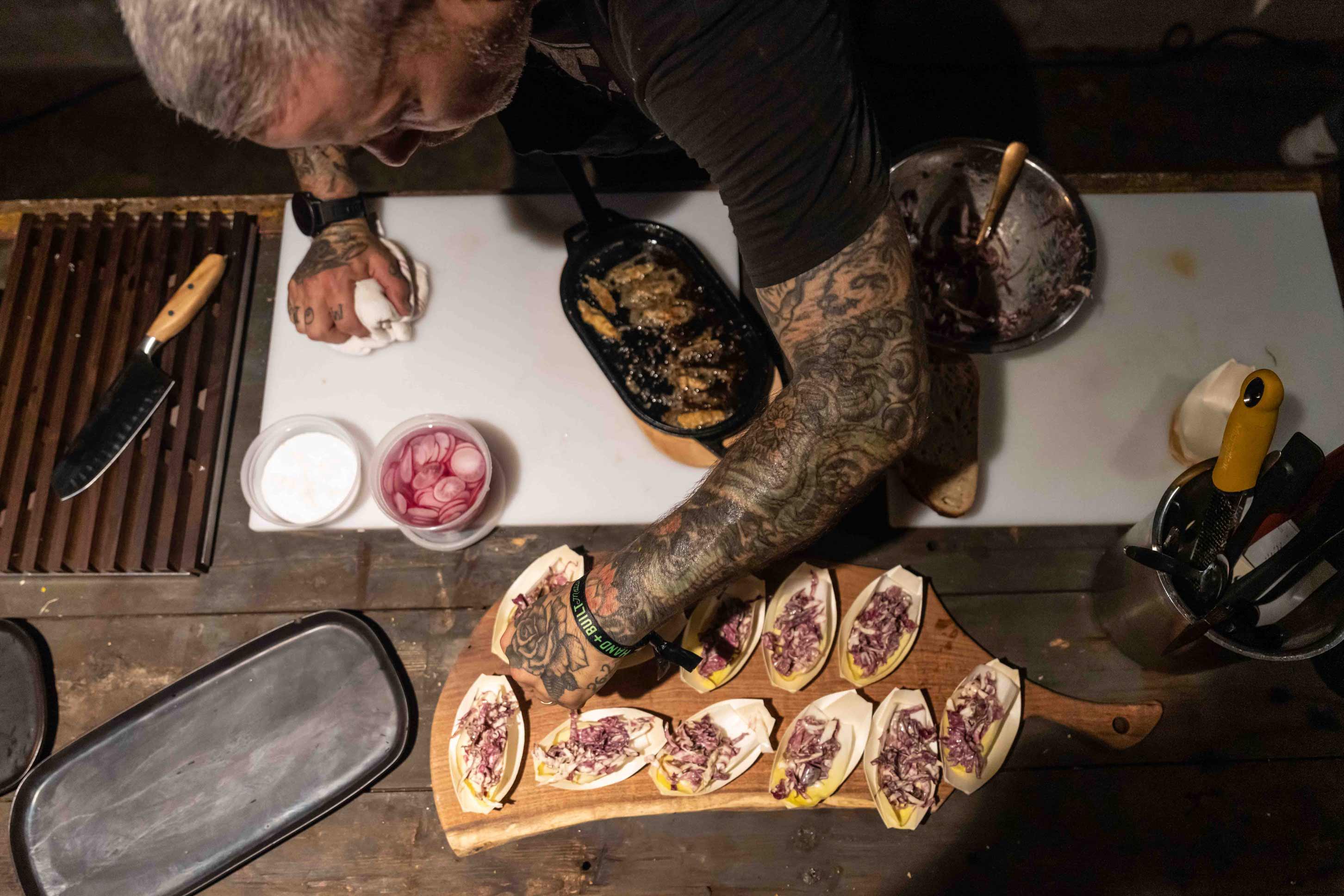 Lastly, we gotta give a huge shout-out to our sponsors. Your support helped us bring together the most badass custom motorcycles from around the globe, and we couldn't have done it without you!