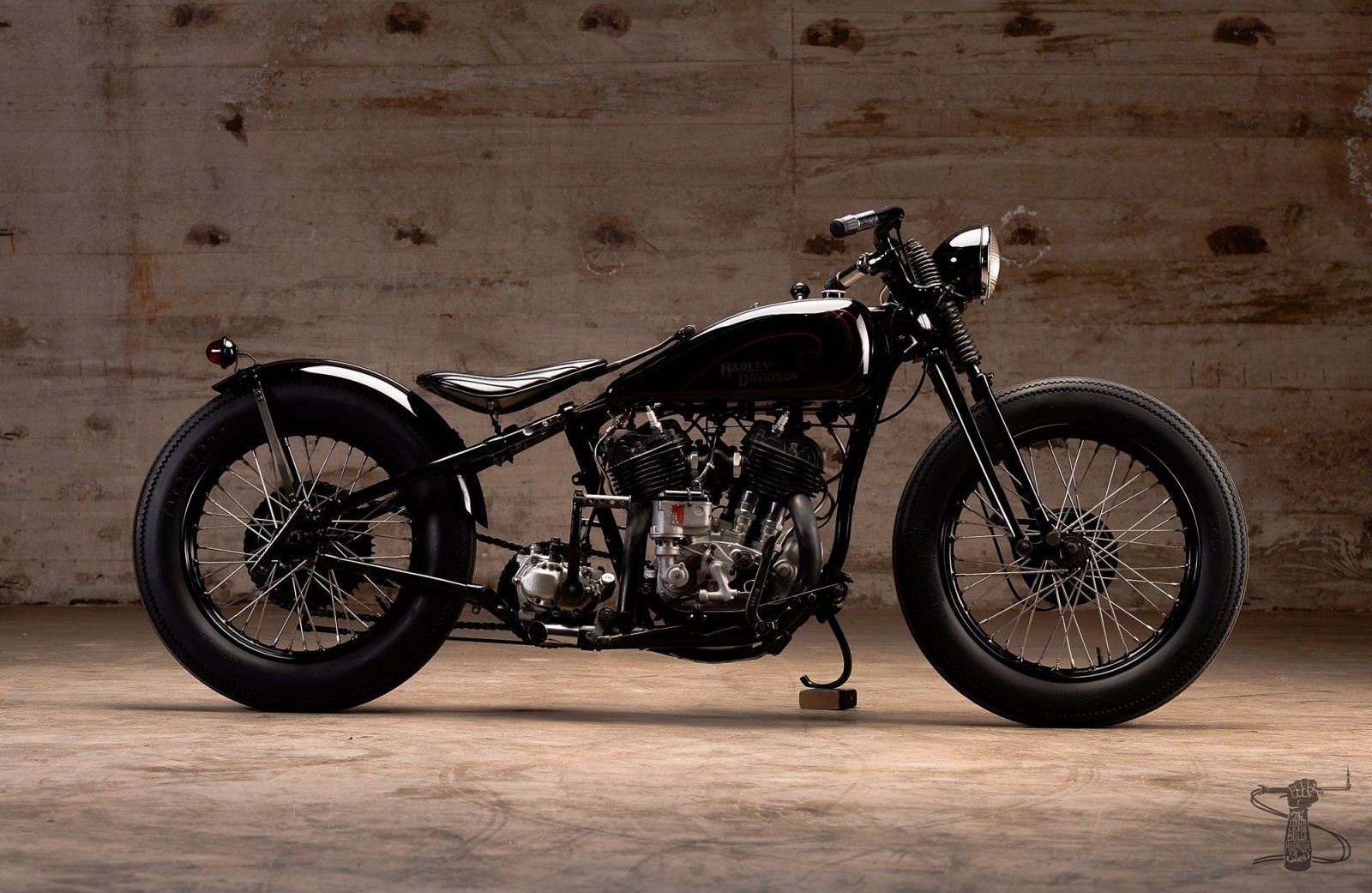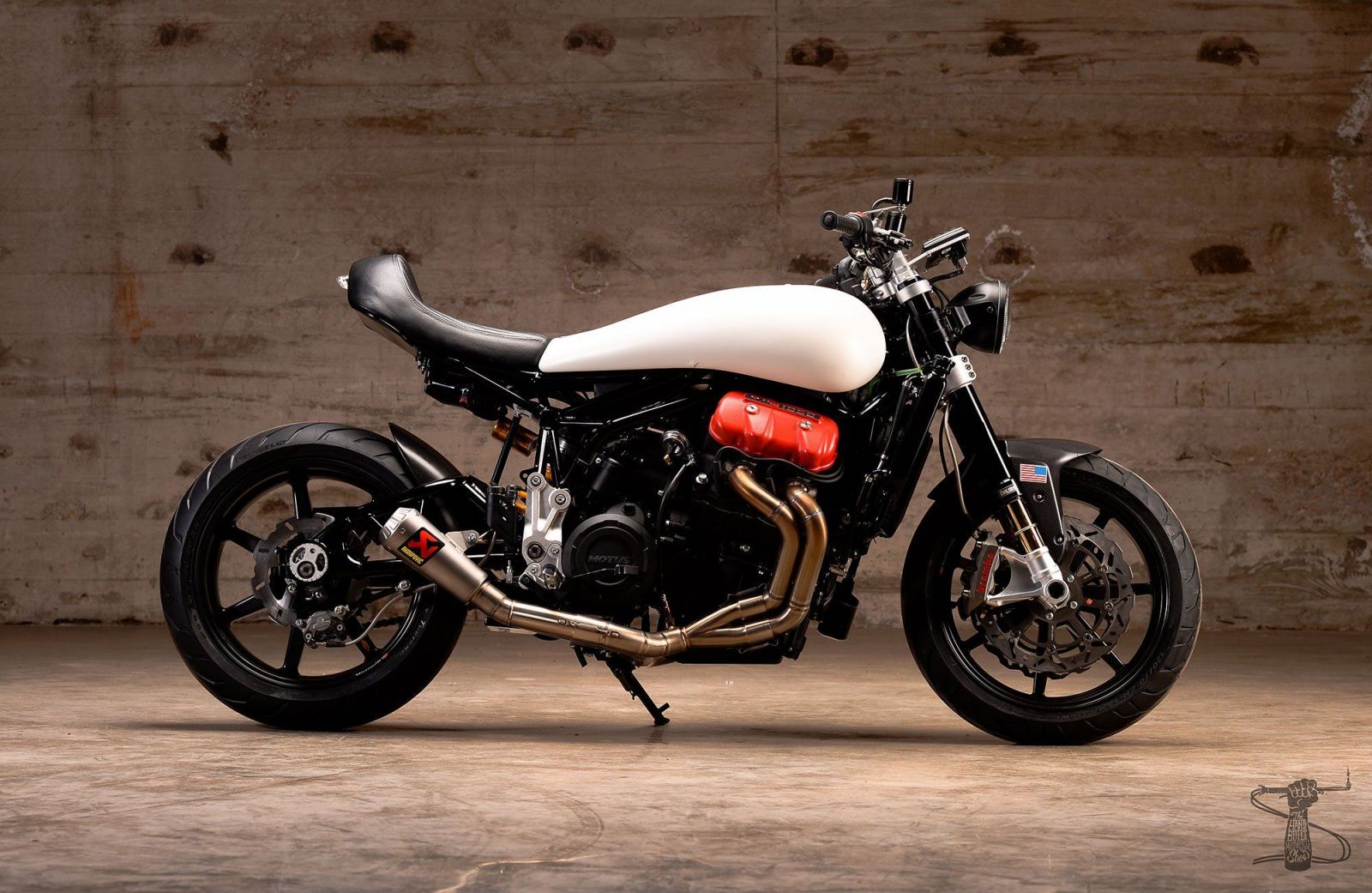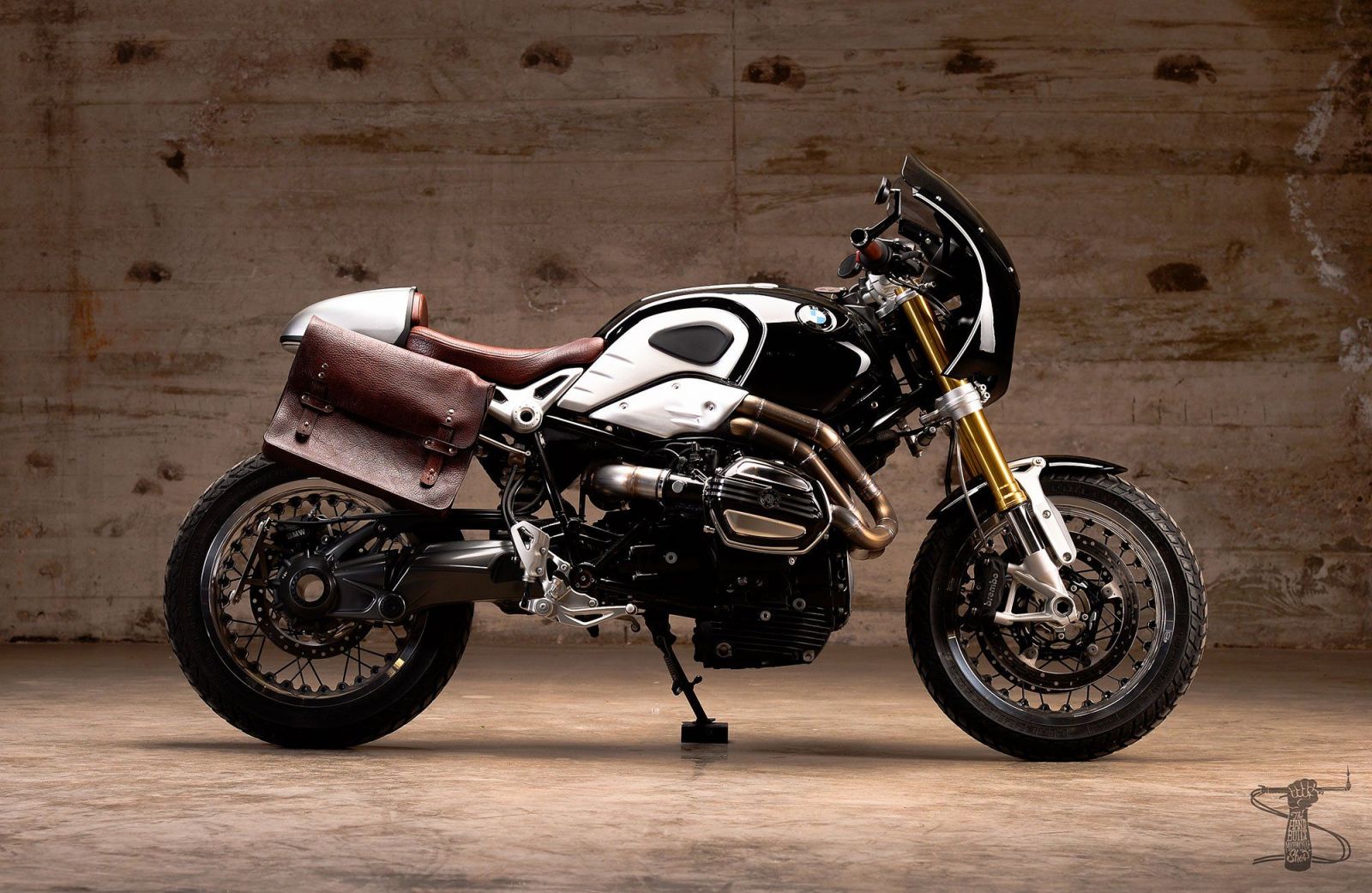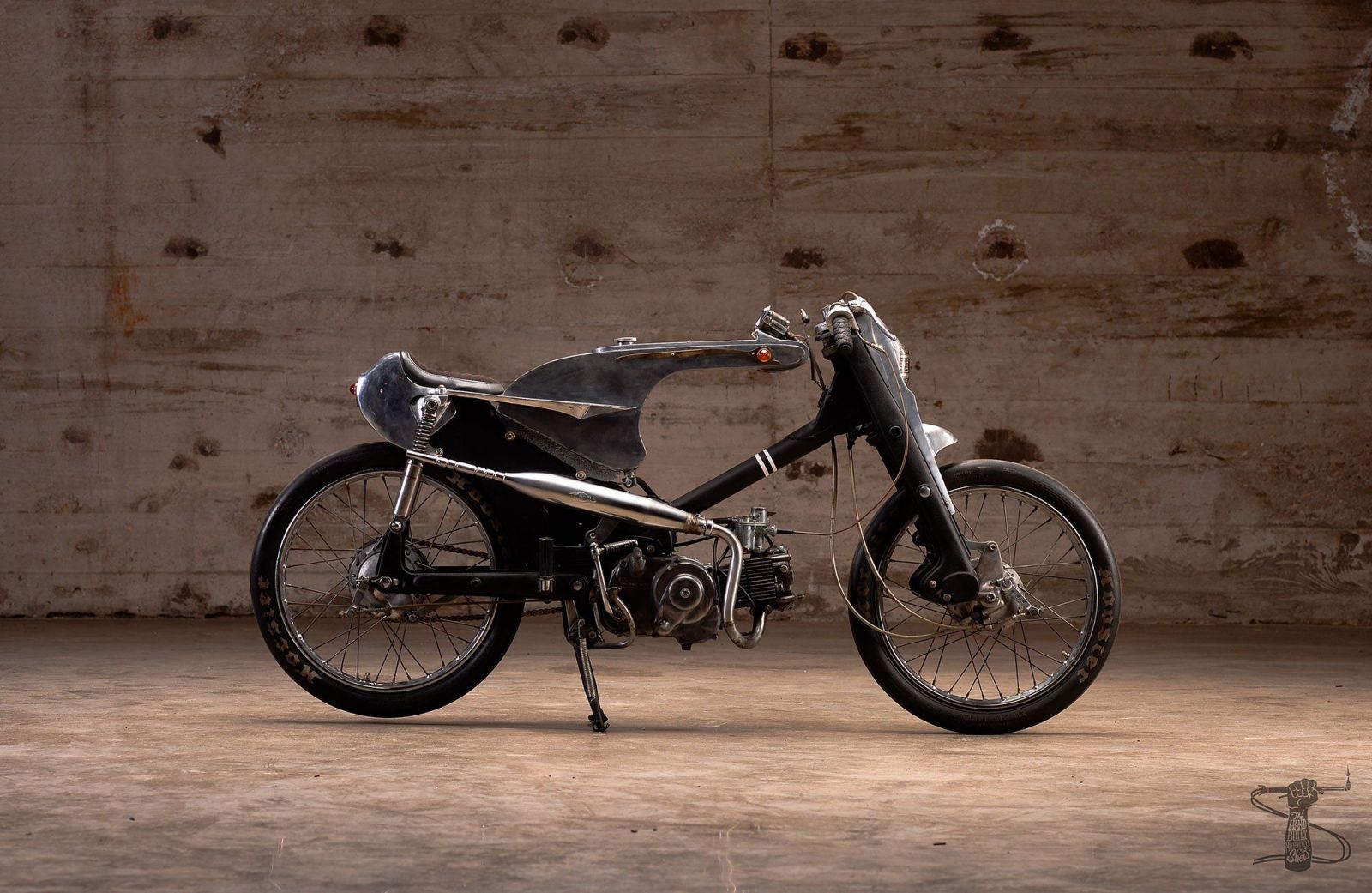 Scheduled to coincide with the 2015 Red Bull Grand Prix of the Americas, Revival Cycles will be hosting the second annual Handbuilt Motorcycle Show, presented by Moto Guzzi. A FREE custom motorcycle, art and entertainment all-ages showcase, The Handbuilt Motorcycle Show was designed and put together to engage and include ALL who are even remotely interested in motorcycles and moto-culture, not just the veteran moto-experienced crowd. The show will take place at Fair Market, 1100 E 5th St. near downtown Austin, Texas on April 10-12.
A celebration of motorcycle heritage, design and all things obsessively hand-built, The Handbuilt Motorcycle Show showcases a wide variety of purpose-built machines, from vintage road racing motorcycles to modern custom motorcycles and everything in between. Motorcycles from internationally renowned builders such as Roland Sands, Revival Cycles, Walt Siegl, Fuller Moto, Deus Ex Machina, Shinya Kimura, Analog Cycles and many, many more will be on display.
Alongside those motorcycles is a carefully curated selection of art from the Oil & Ink Print Expo with motorcycle-themed prints created by artists worldwide. Show sponsor, REV'IT!, has also commissioned local artists to customize gloves to exhibit. Aside from these two exhibits, there will be a variety of additional art displayed.
The highlight attraction from last year's inaugural event, The American Motordrome Wall of Death, will be back again this year, performing death-defying stunts on vintage machines, every hour, on the hour for FREE to the public. Austin fine food and drink staples will be available for purchase, and The Handbuilt Motorcycle Show will have some special surprise activities planned for the weekend for those in attendance, including a huge Lincoln Electric prize package.
Made possible with the help of show sponsors Moto Guzzi, REV'IT!, Circuit of the Americas, Lincoln Electric, South Congress Hotel, K&N Filters, Hsu Office of Architecture, HELM Boots, Traveller Denim Co., Red Bull, IKON Suspension, and POSH, the Handbuilt Motorcycle Show is not to miss this year if attending the MotoGP races in Austin.