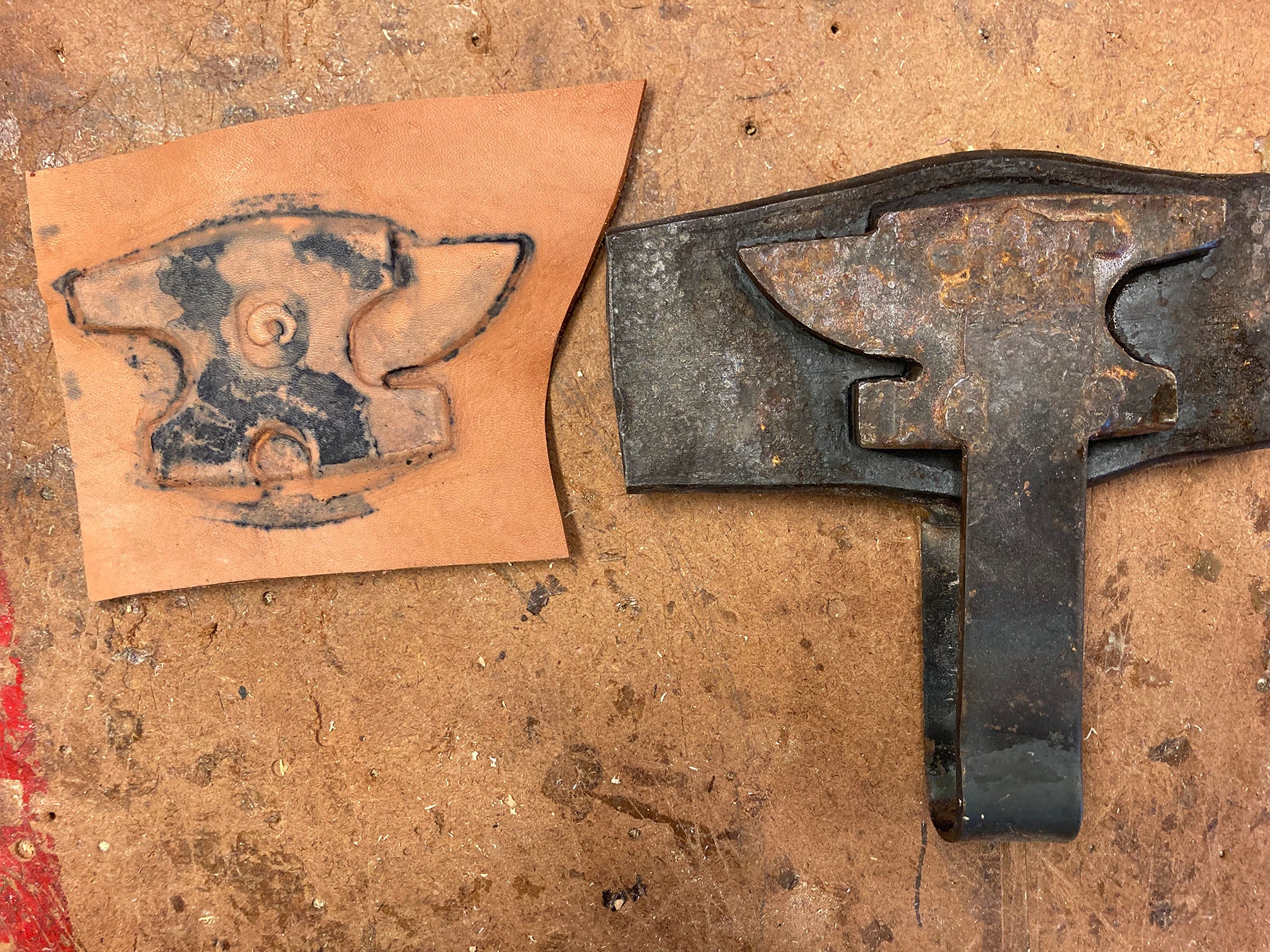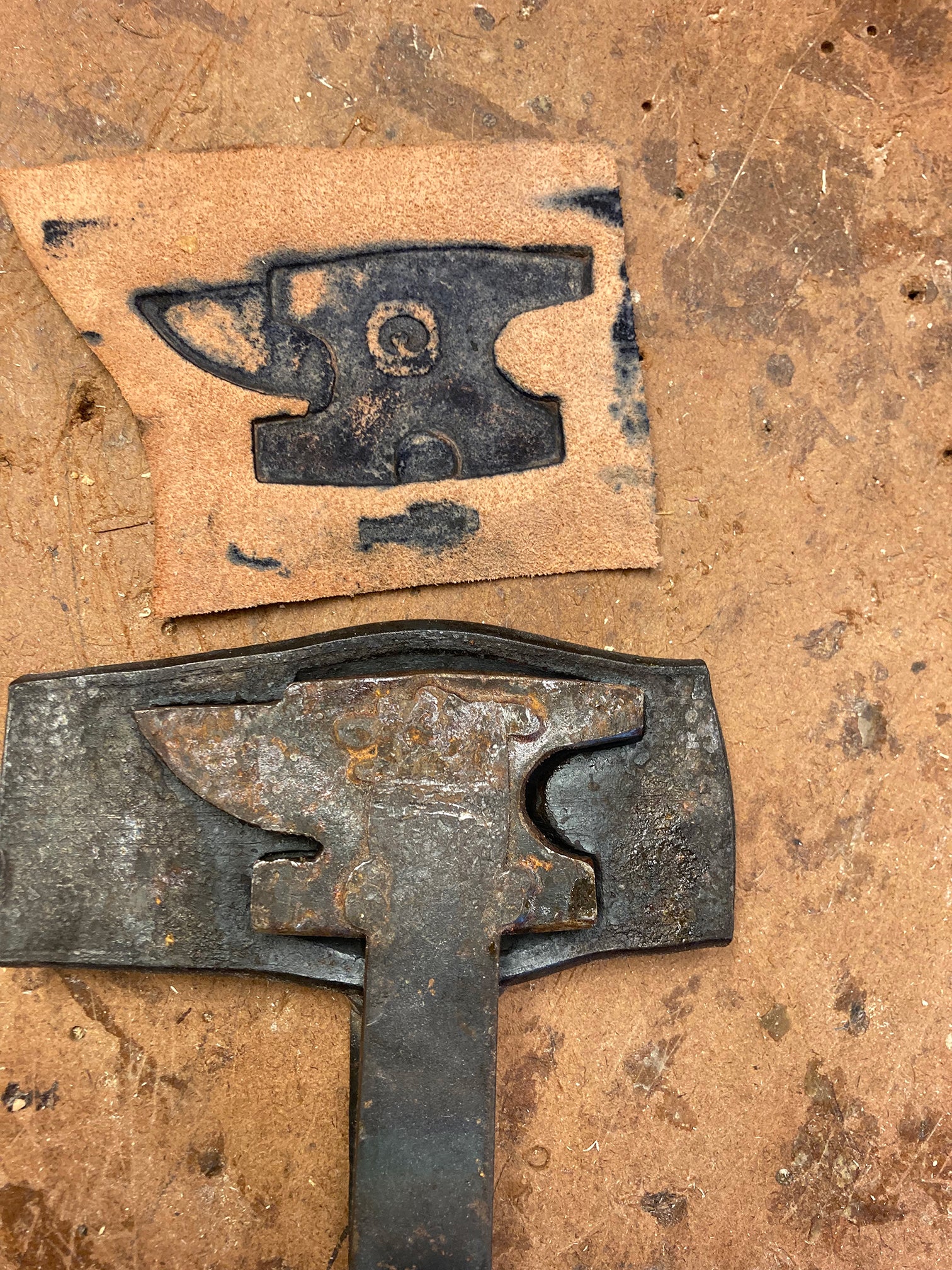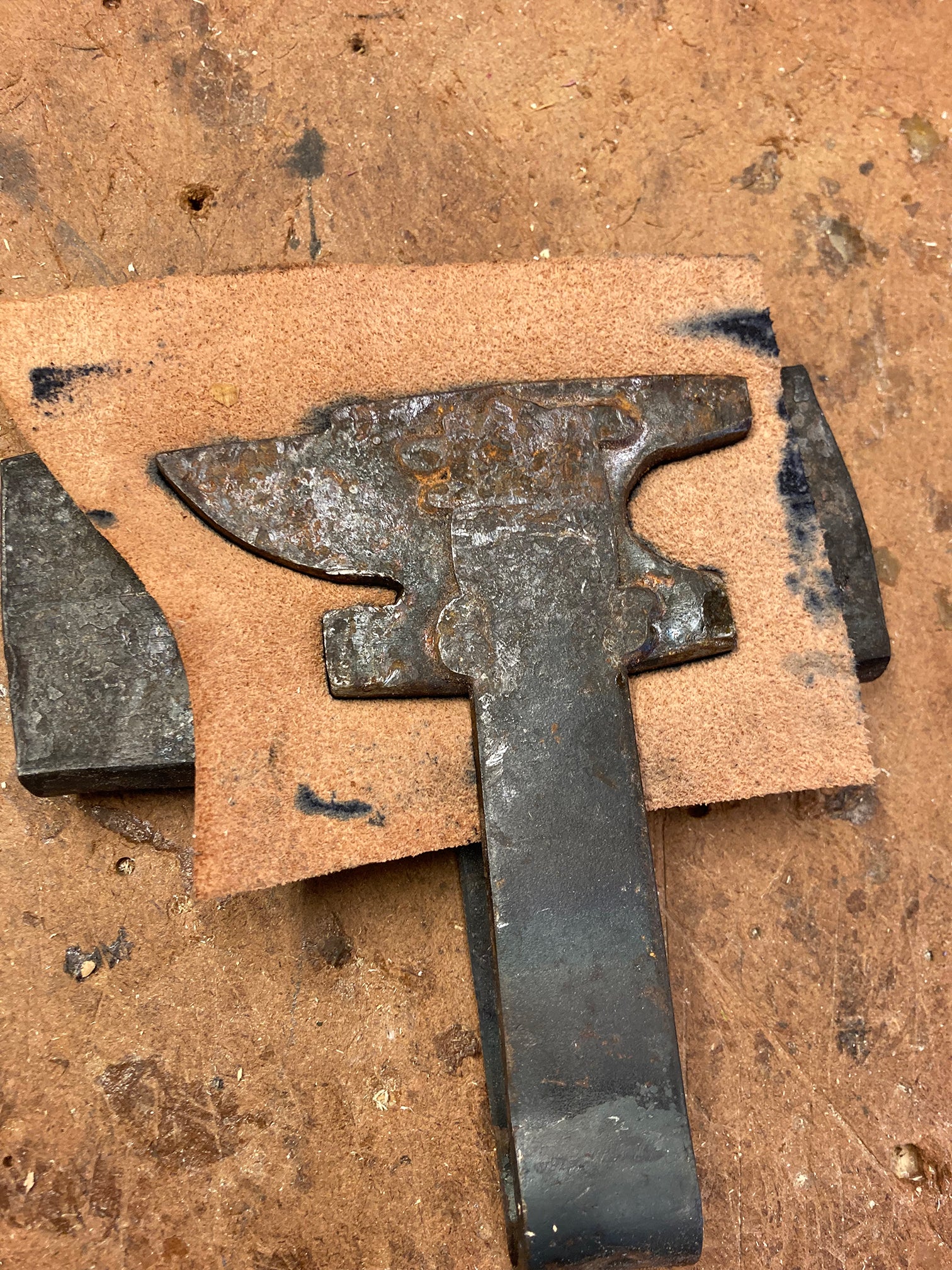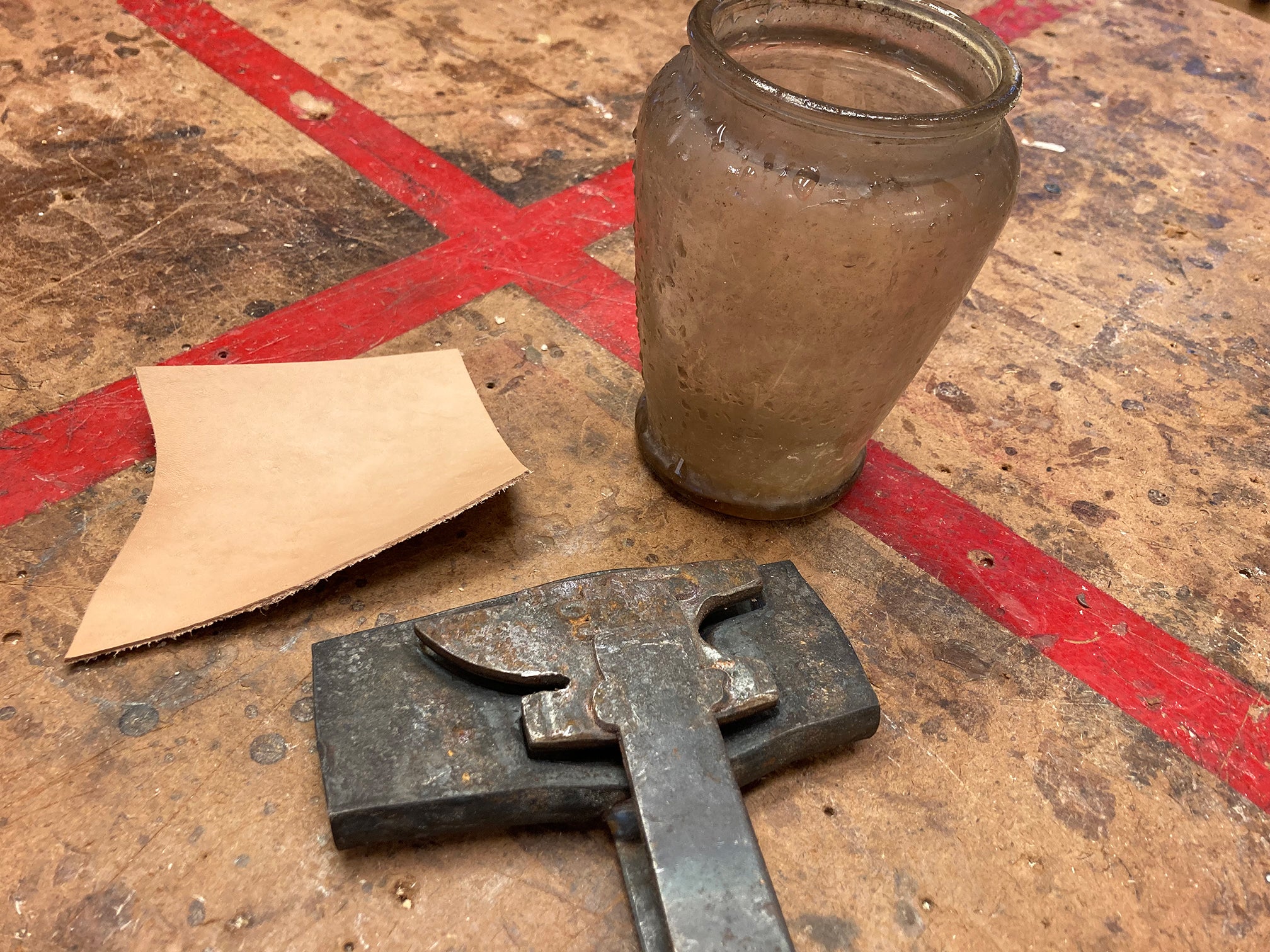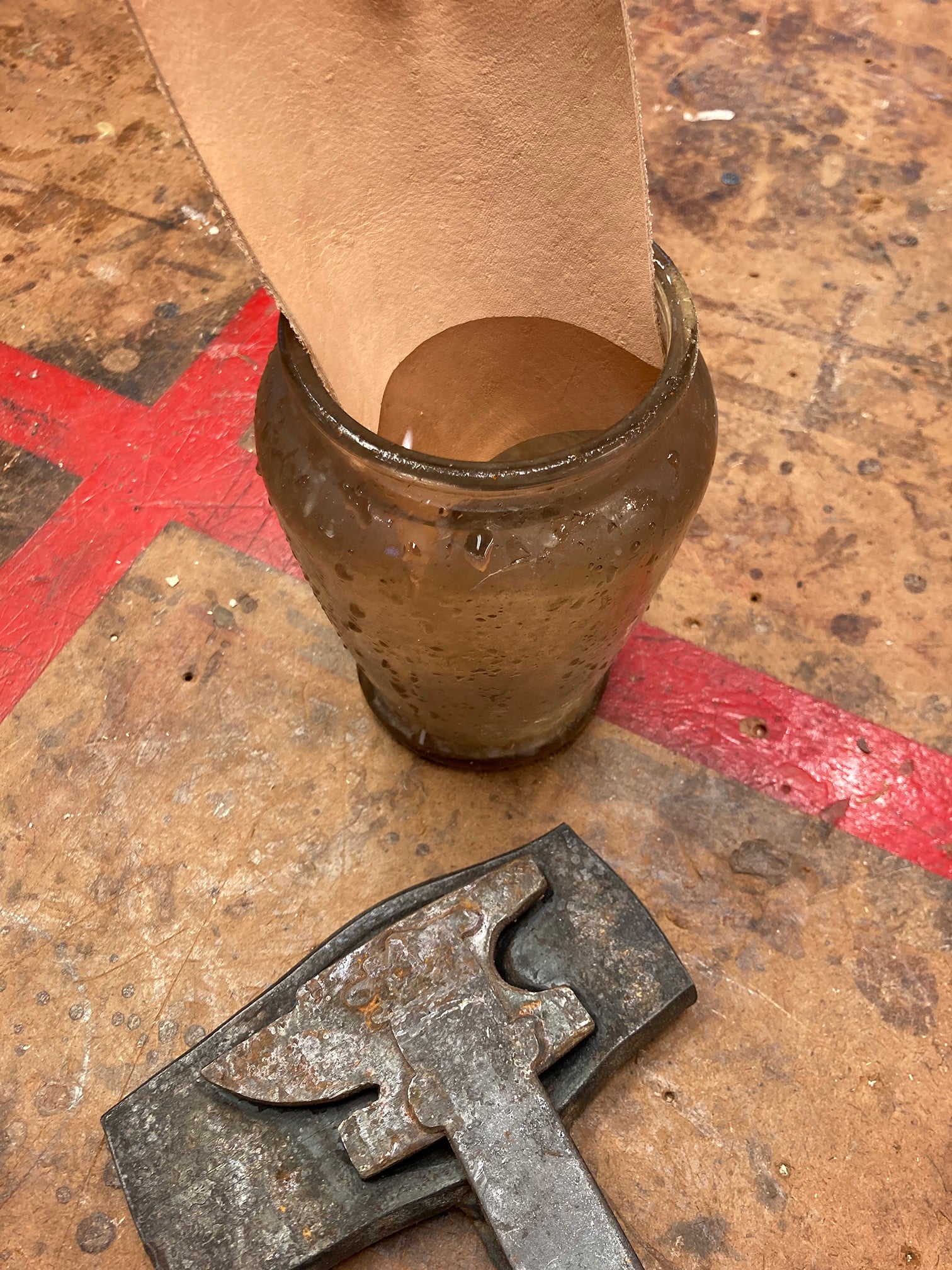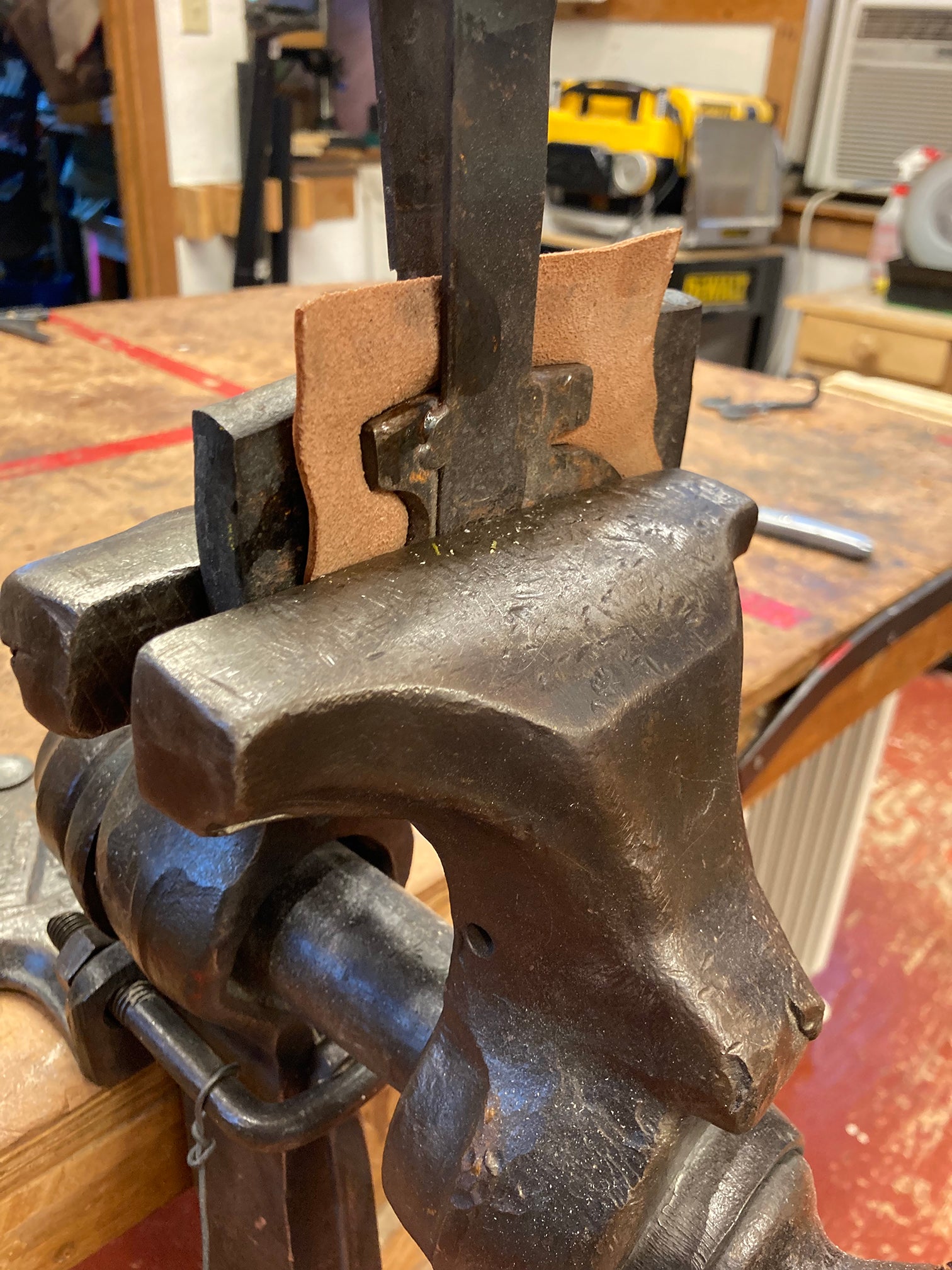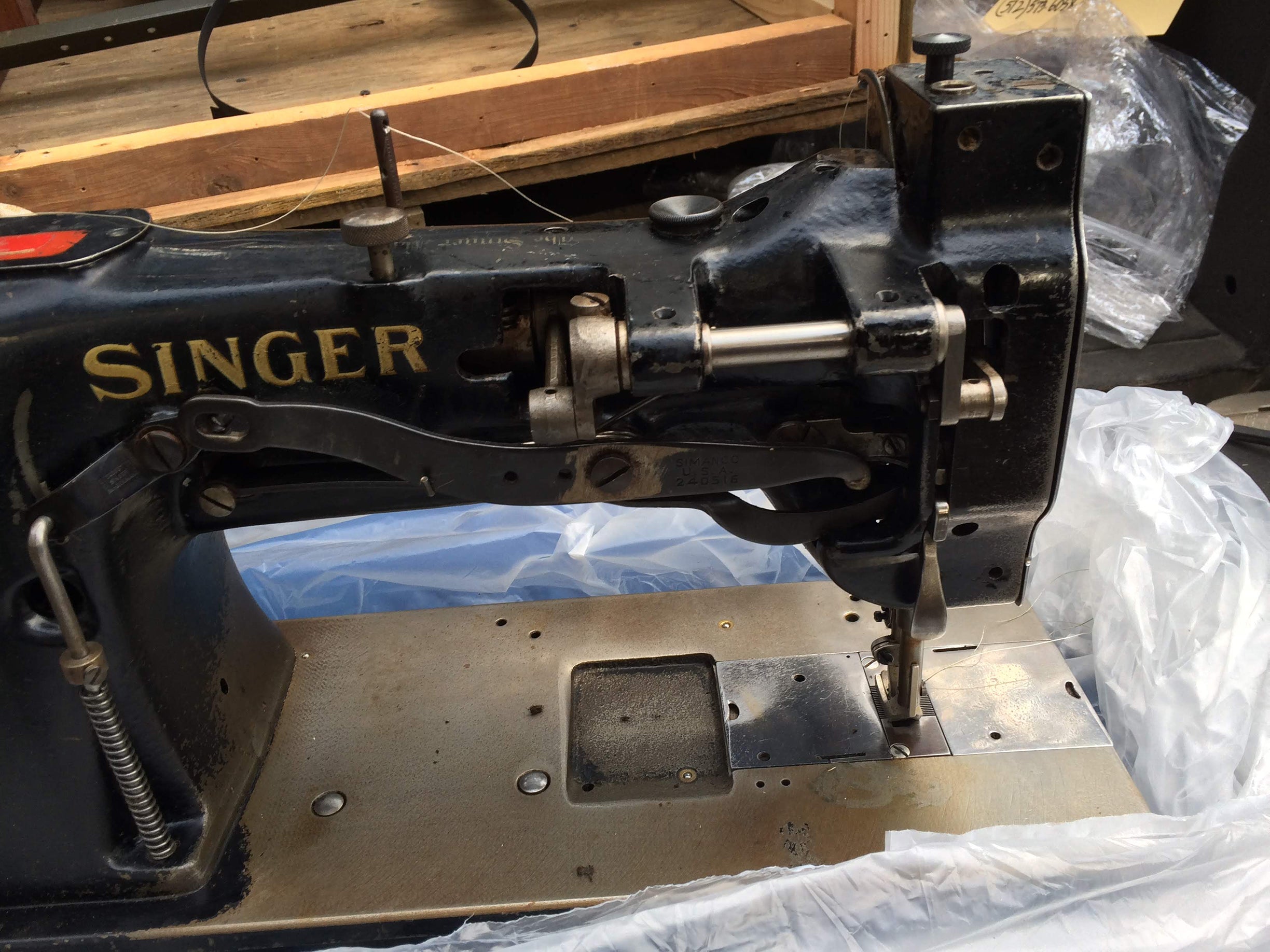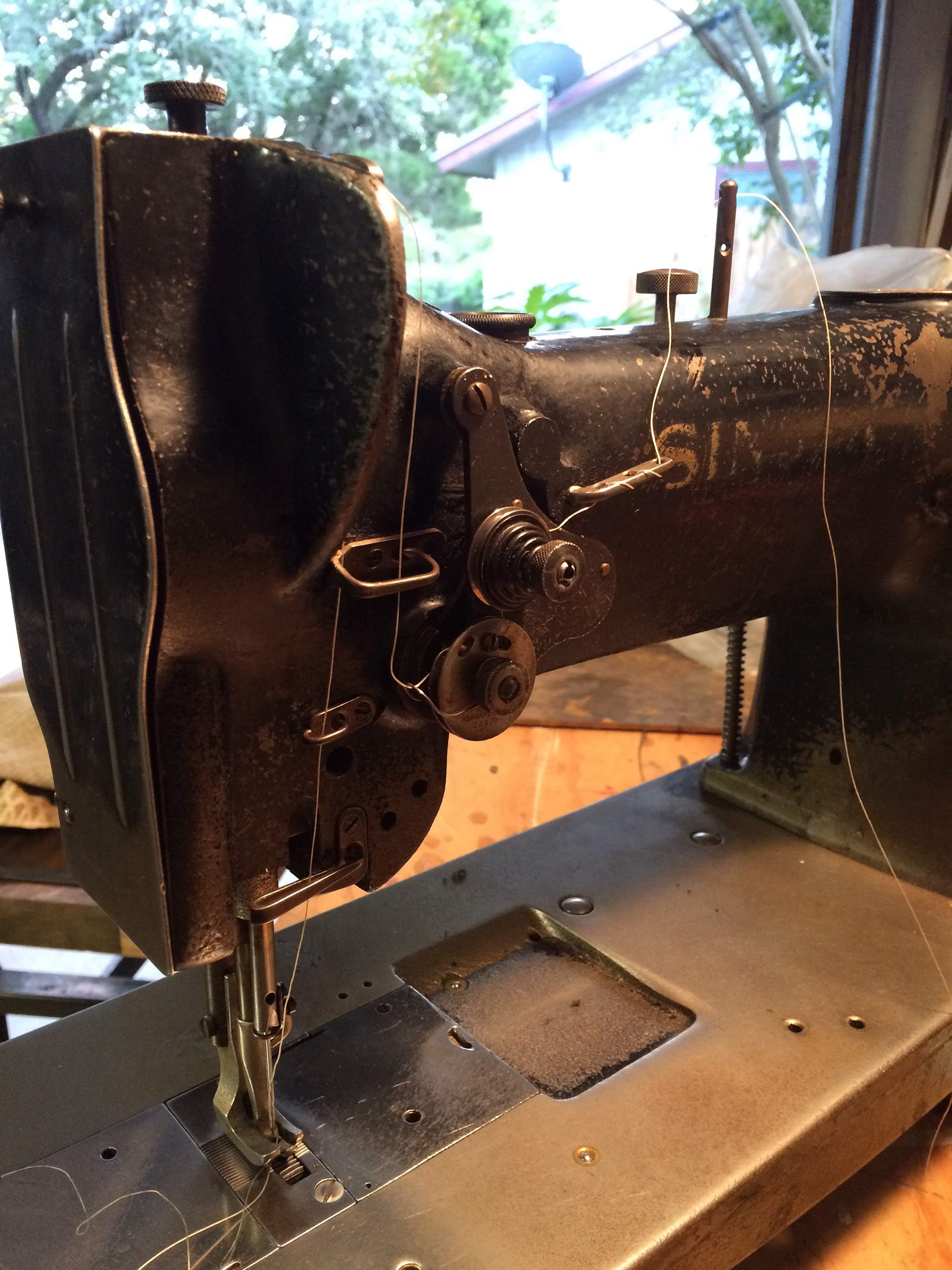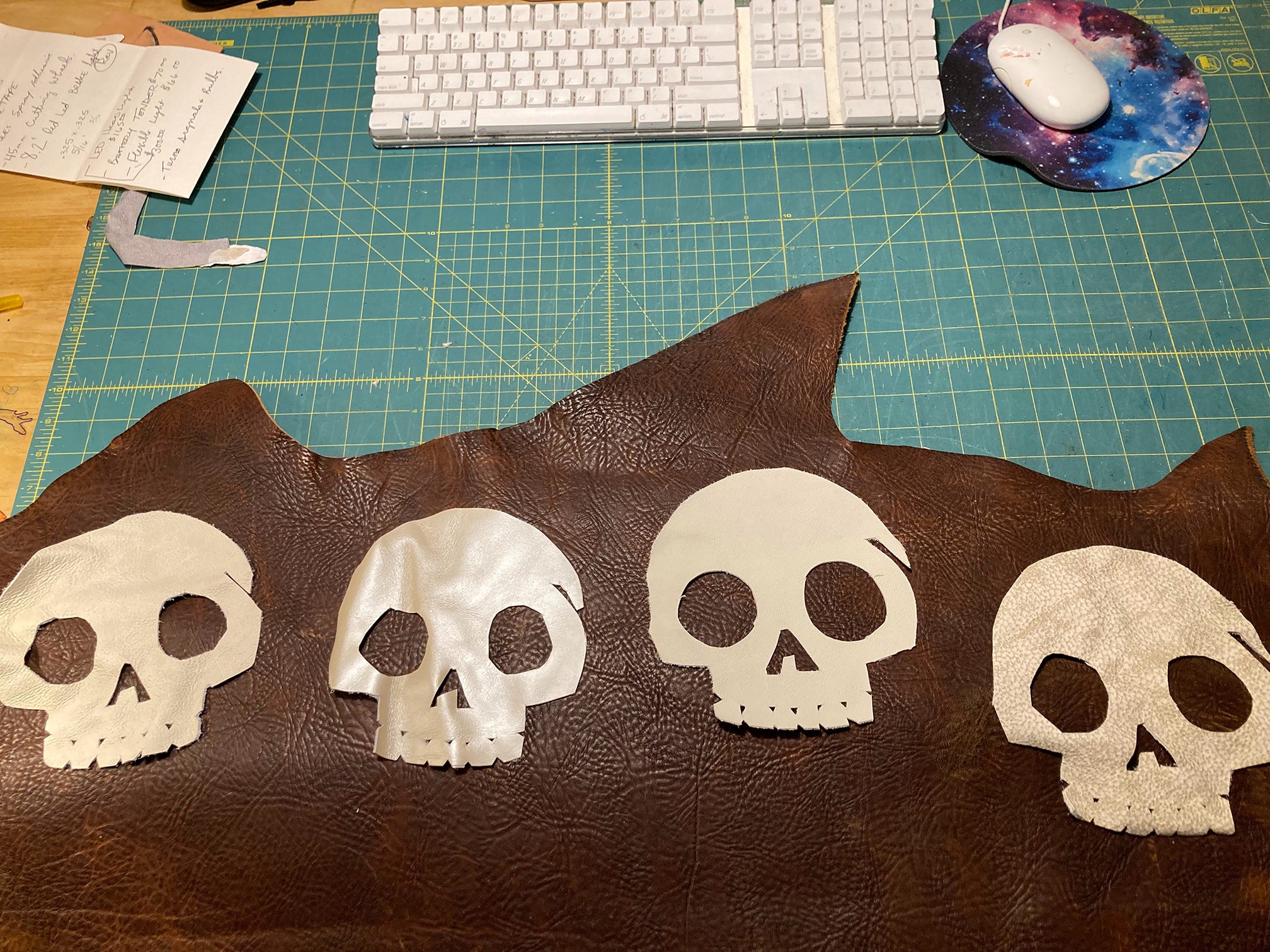 The results are in, folks! Congrats to Daniel S, our inaugural Revival Stash Giveaway Winner! It was a hard fought competition, and we saw some really incredible submissions.
In the end, it came down to two, and Daniel ended up taking the cake with a whopping 1,512 votes. Our sincerest thanks to all who participated. If you didn't win, don't sweat. This is our first of many Stash Giveaways!
Daniel, we look forward to having you in Austin this coming April at the 2022 Handbuilt Motorcycle Show.
From Daniel:
"Forged and Fabricated. I plan to use blacksmithing techniques to create parts from stainless steel to match existing colors. I will then weld the forged parts together to customize the bike. This would be my first build. I plan on redoing the front seat in leather and adding matching saddle bags. The goal being a bike you can take on a solo trip, while adding a bit of style with the reverse hood ornament of the forged skull."
Update #1 - Progress Made on the Leatherwork:
Daniel - "I took the motorcycle to the mechanic to look things over yesterday. In the meantime, I am making some progress on the leatherwork. I have included photos to show the steps in making one of my veg-tan leather patches.
I made the mold in my blacksmithing shop. I started with the positive shape of the anvil, then smashed it into a 3/8" plate of steel. I added a handle as well. This gives me a positive and a negative form to shape the leather in.
The veg-tan leather is soaked in water, then inserted into the mold. After that, I squeeze it in my post vise.
After pressing for a time, I pull out the leather. The steel form makes the leather turn black in some areas. The texture on the leather is really nice. It's from the scale present on the forged mold.
Once the leather has dried, it will be ready to sew onto the saddle bags.
One of the photos is of the four skulls. I am going to add a skull made from upholstery leather. I have four different shades of white, and I am trying to see which one looks the best.
During the holidays, I will have more to report. I am still collecting raw materials and finalizing designs."
Update #2 - Saddle Bags and Brake Light Progress 
Revival Stash No. 001 Prompt: