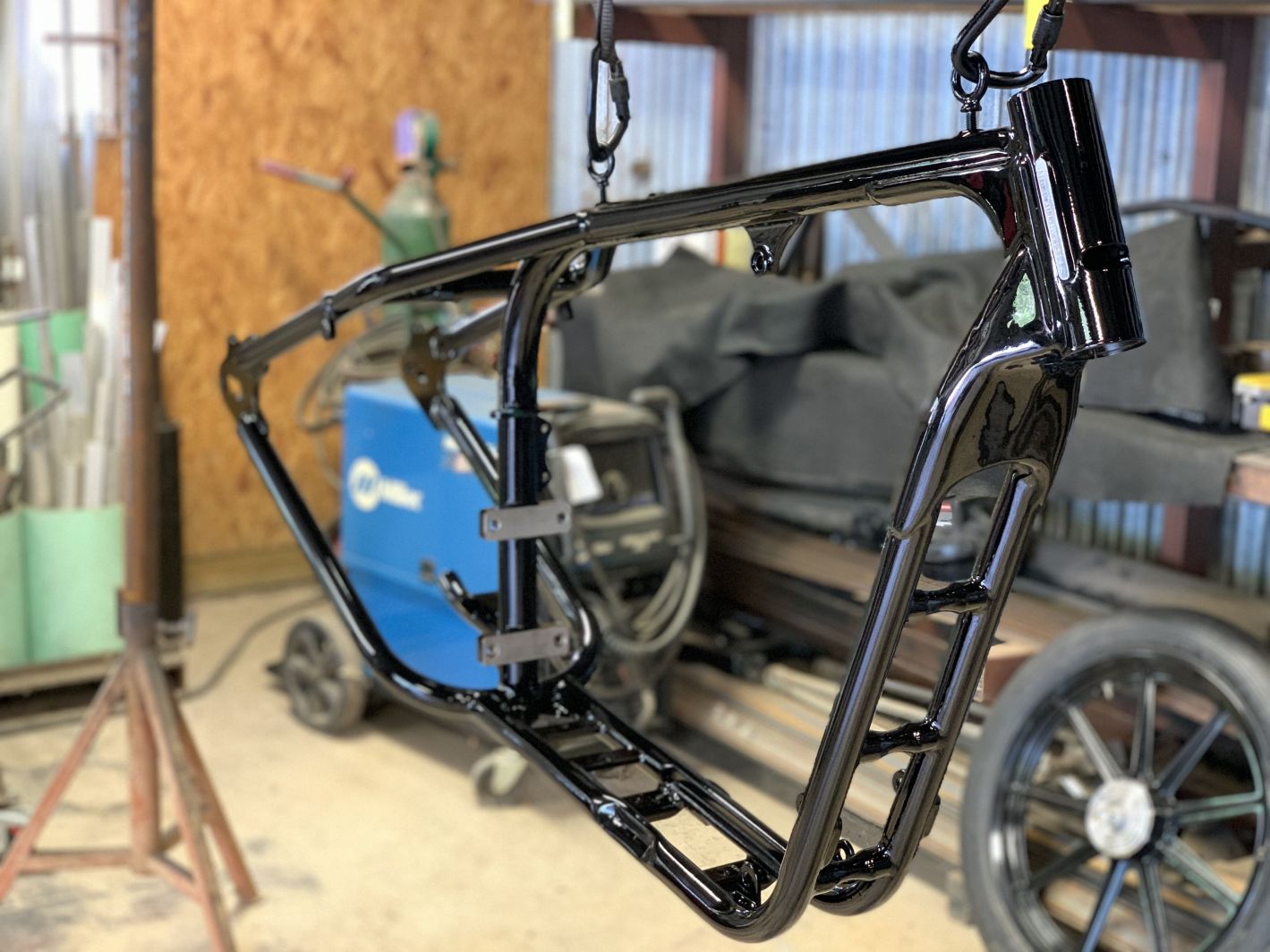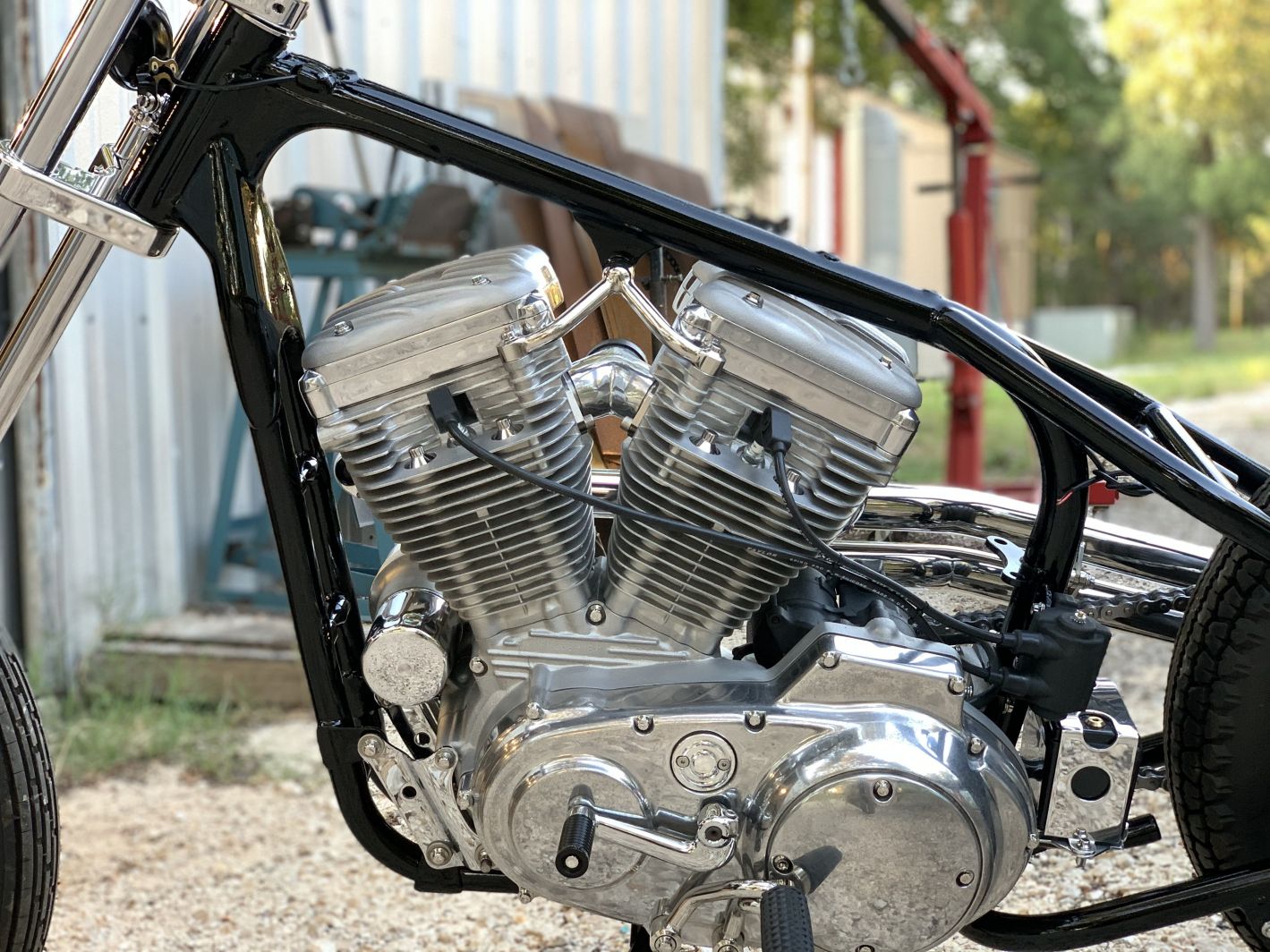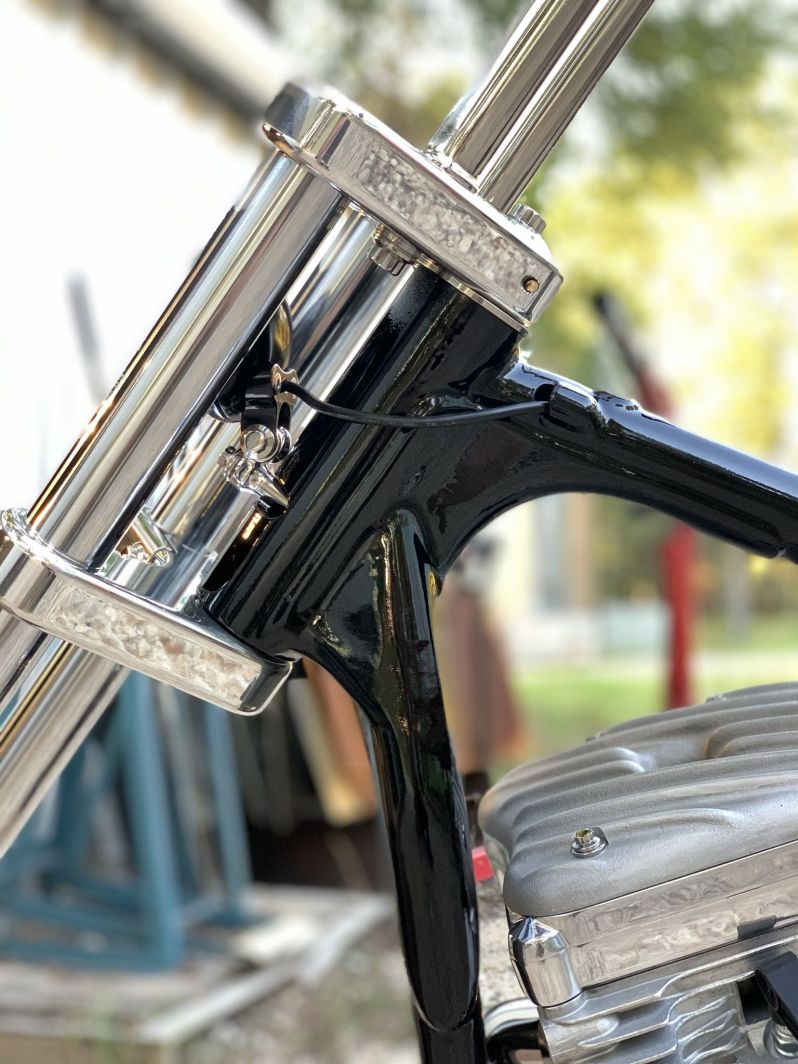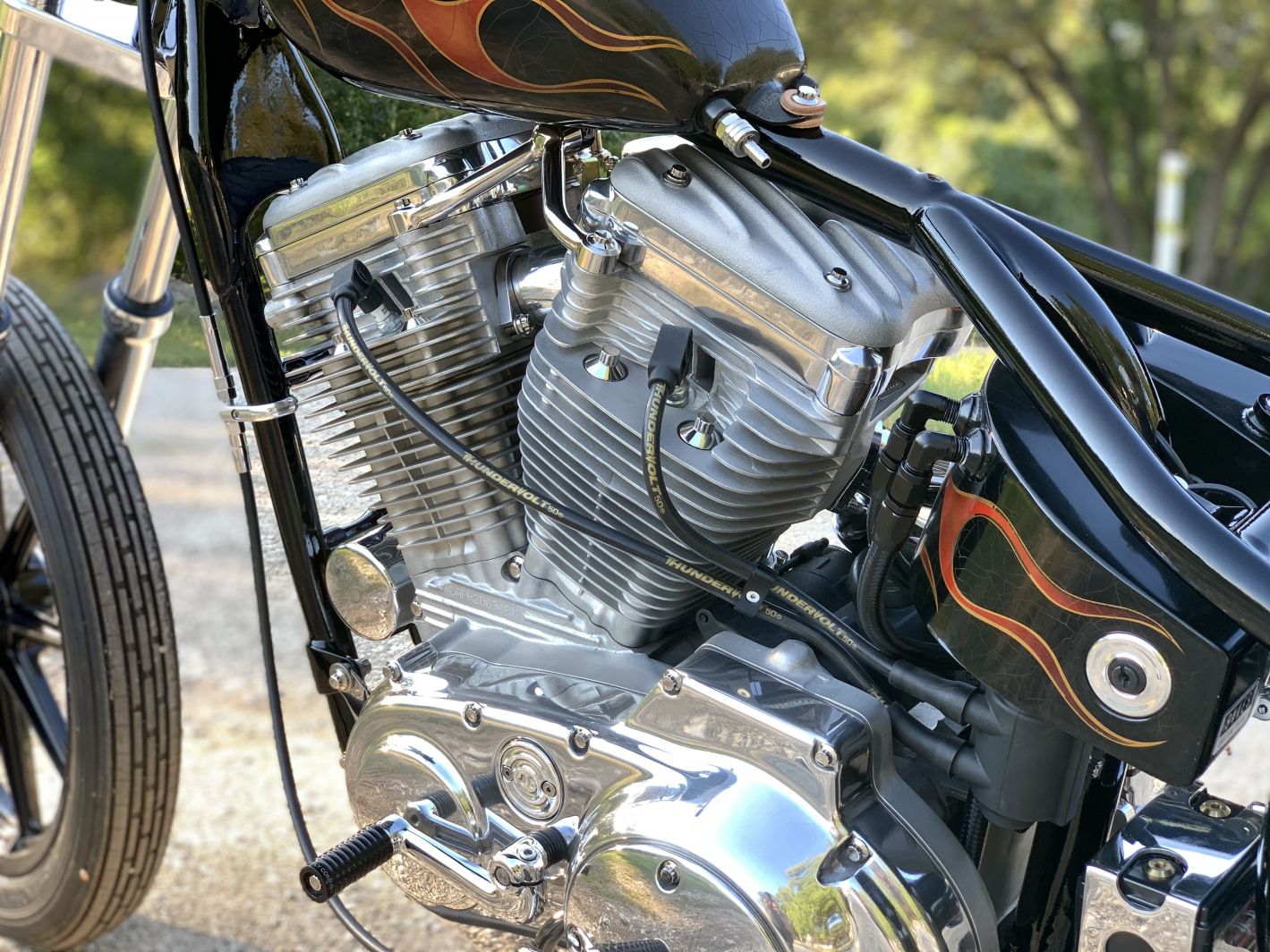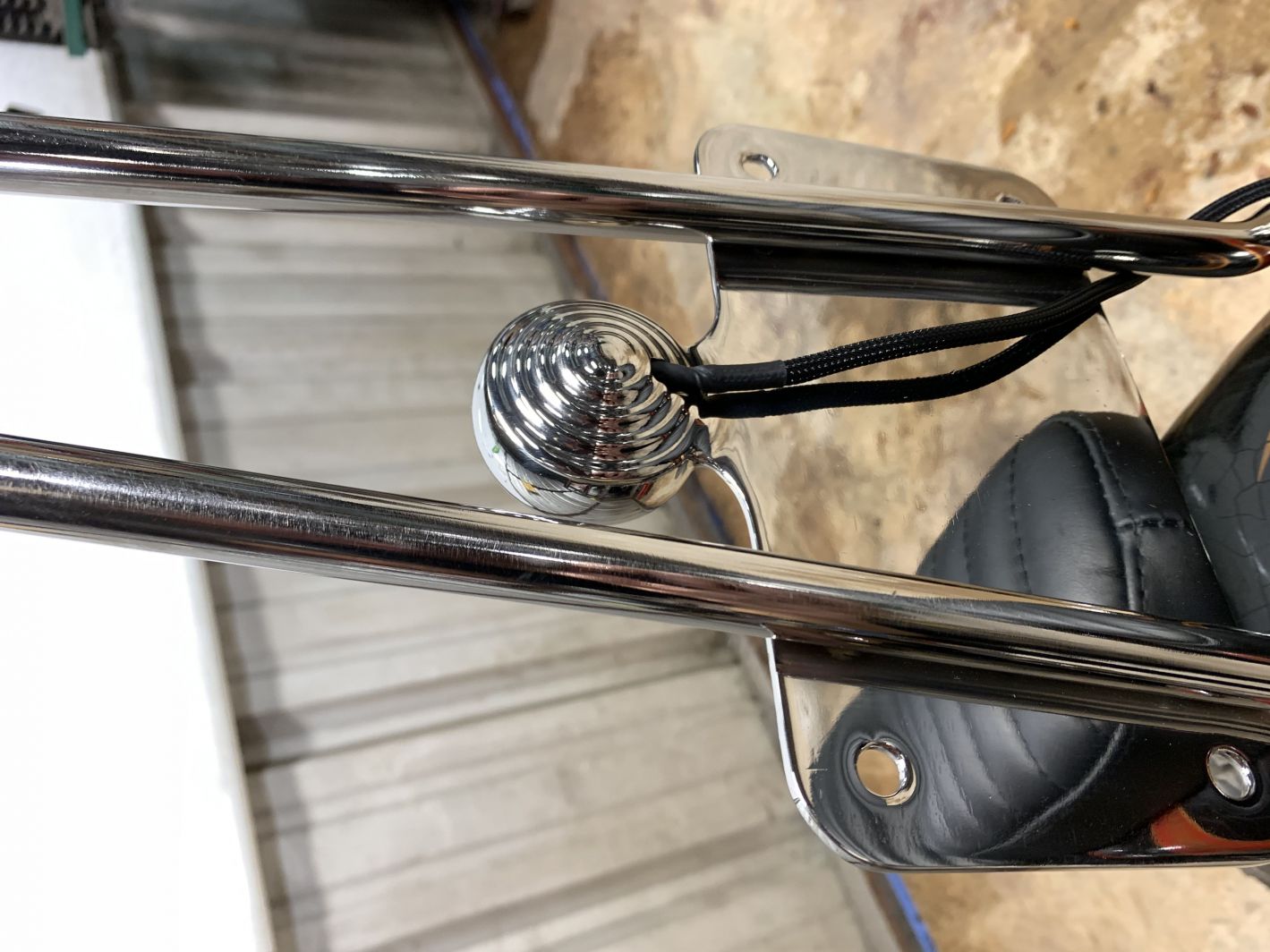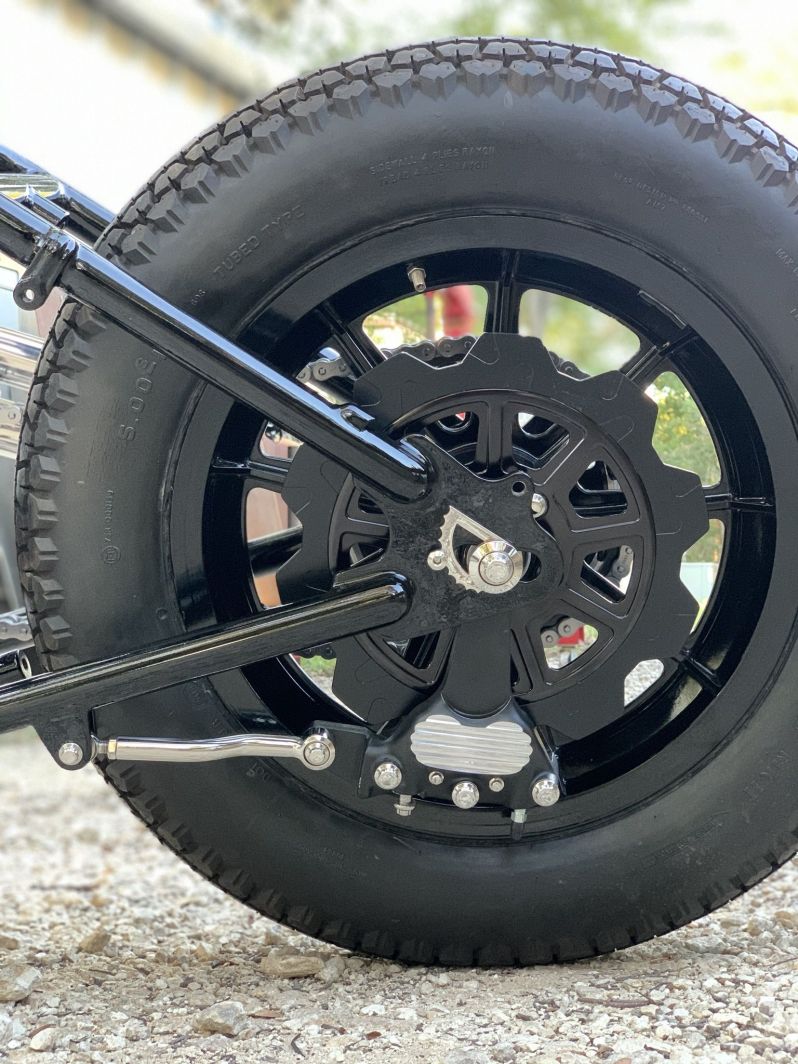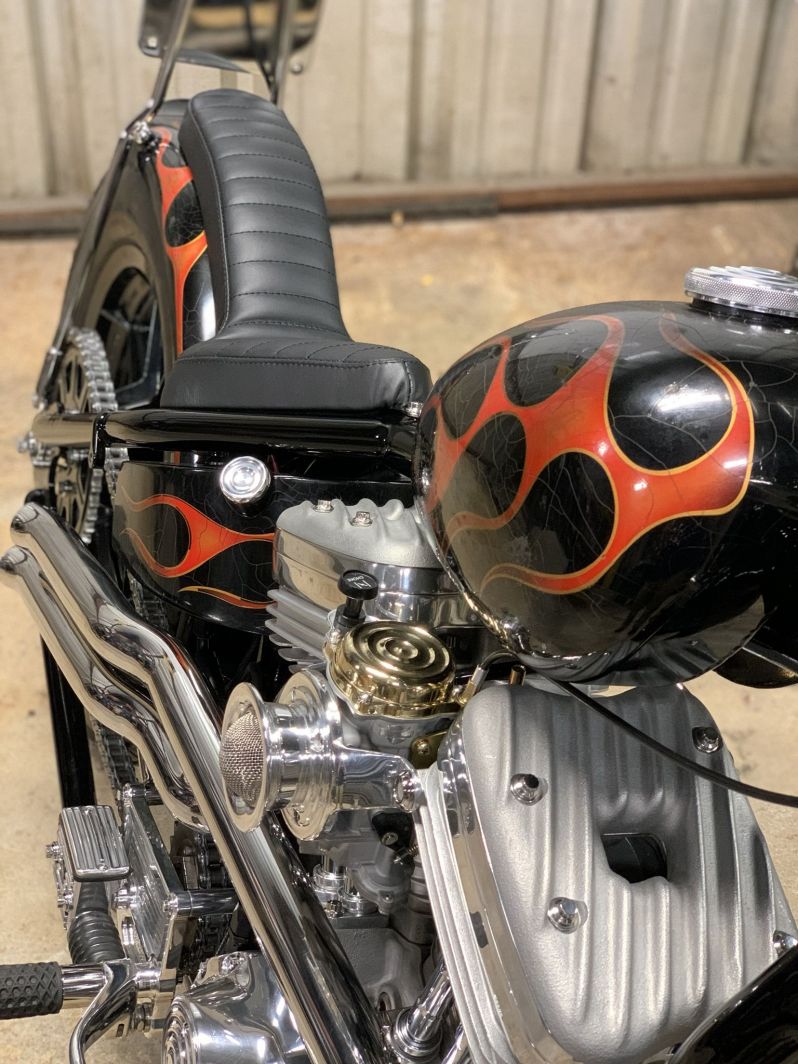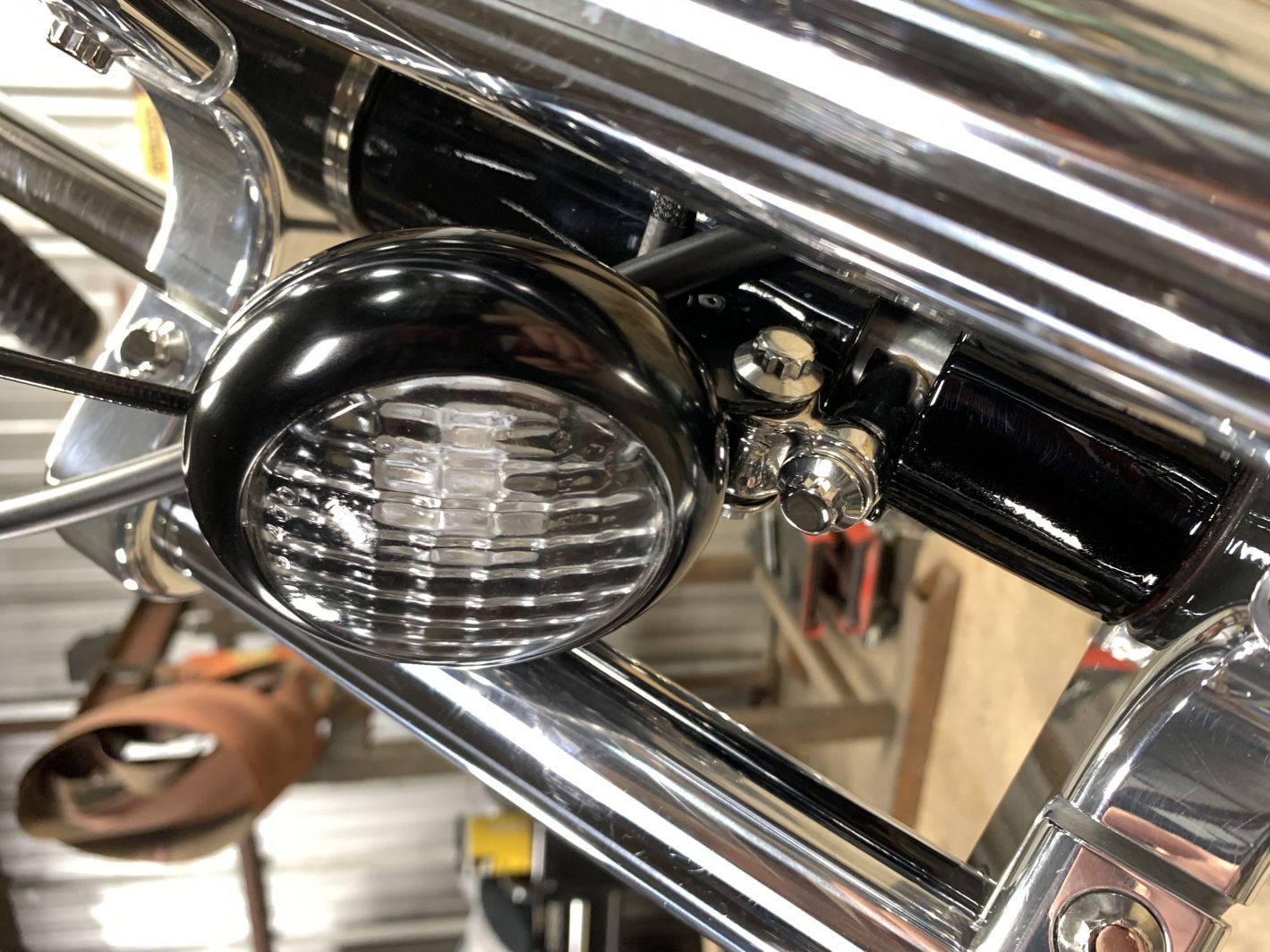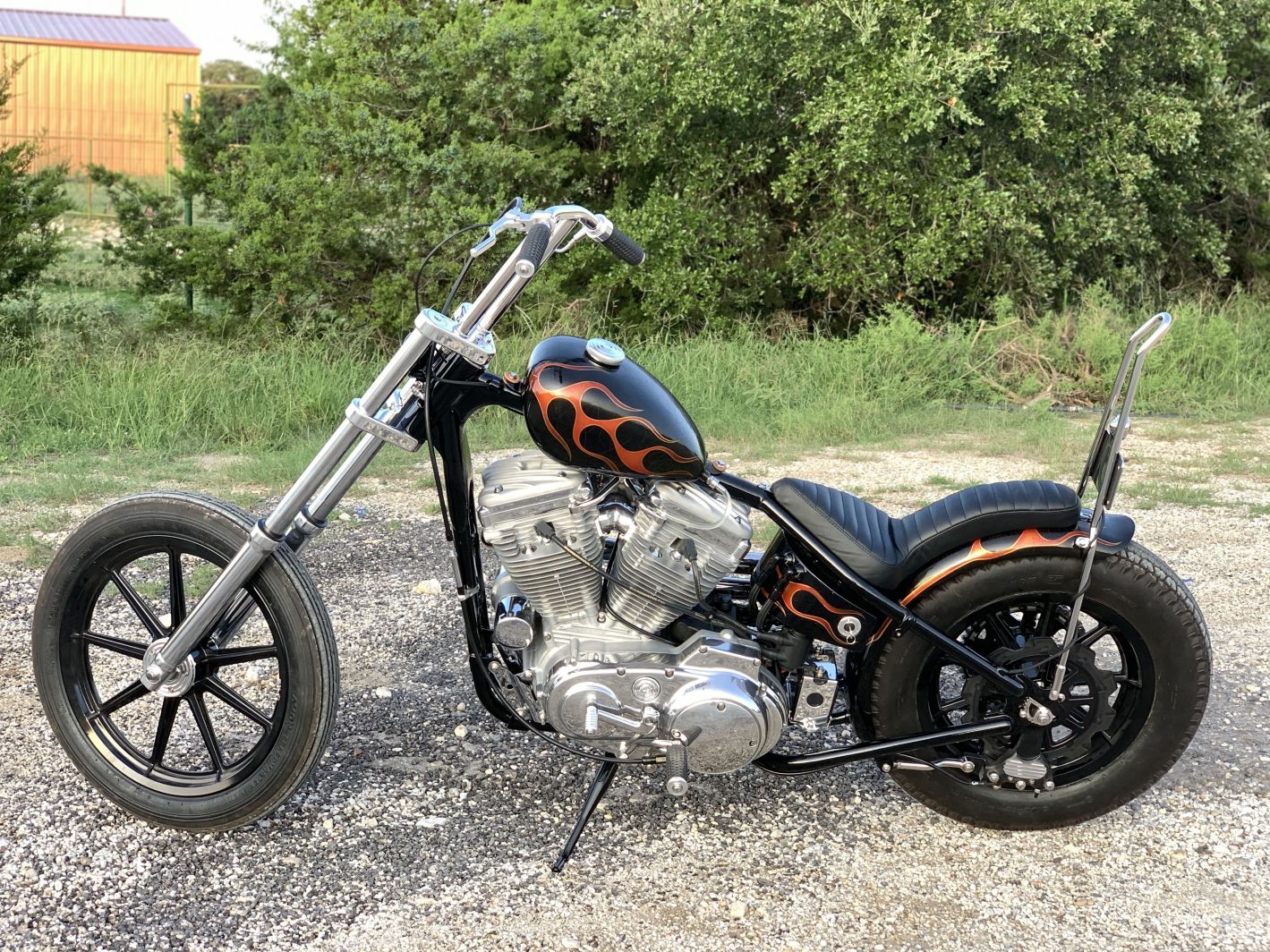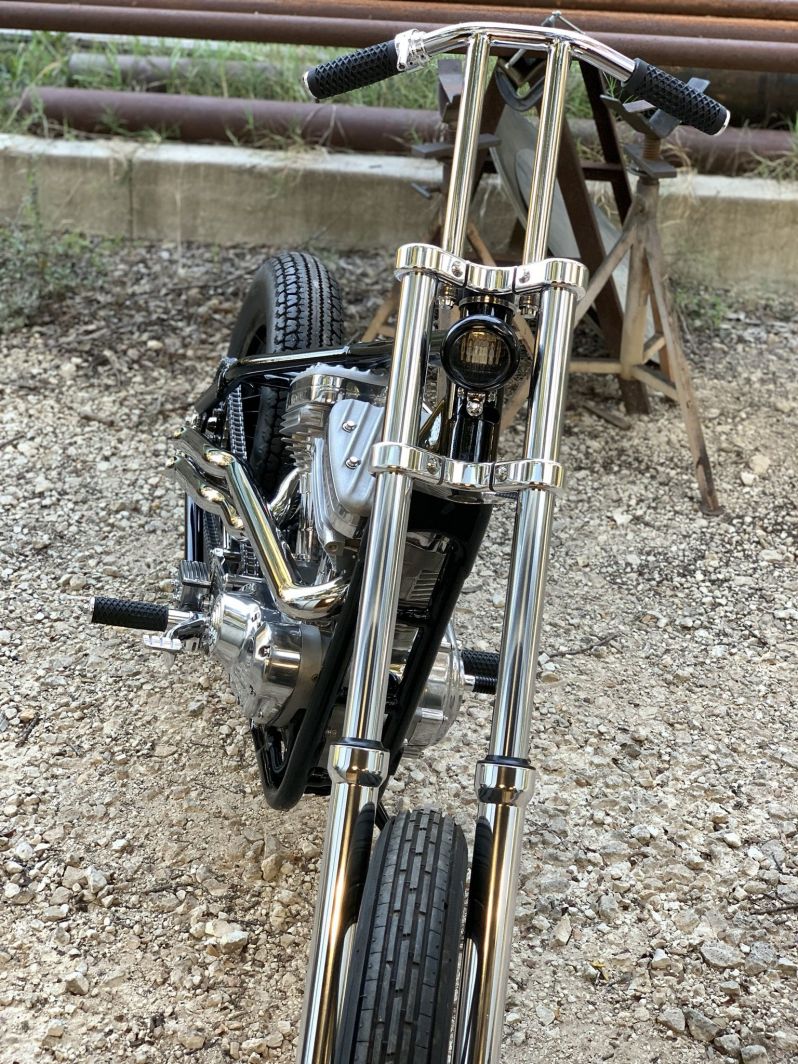 Revival has a truly international perspective, communicating with builders and motonerds all over the world. But we also love to support the folks a little closer to home. That's why we're giving a well-earned shoutout to Jacob Conard, of Austin TX, for his tight chop that he calls 'Swamp Thing.'' Starting life as a 1994 1200xl Sportster, the bike was given to him in trade for some welding. Before the bike came to Jacob, it was wrecked in one of those legendary Houston hurricanes you always hear about. Its engine had more water than oil in it, and Jacob was only able to use a little of the stock frame. To bring Swamp Thing to life, he had to get creative.
He got down to serious prep in January 2019, and officially started work in March. He has no idea what the budget ended up being, as he did all the work and fabrication himself. Whatever he saved was quickly plowed back into the bike via thoughtful details like ARP hardware throughout.
Jacob never kidded himself about the process, sticking to the mantra "Just build what I like." His goal was to get the right balance of a very rideable, solidly performing chopper, and some "old school, tough guy vibes." His one promise to himself was there would be no compromising on build quality, "so there's no bondo hiding shit work."
The frame was hard-tailed with no stretch, and "a lot of fat trimmed." He fabricated a unique fork stop in the head tube, and through internal wiring, created a clean silhouette.
He designed his own super narrow triple trees and had them CNC cut by his buddy Justin in New Hampshire. He shaved the fork lowers. He milled the stock mag down by half an inch on either side, and did a sealed bearing conversion to work in the narrow front end. He also did a sealed bearing conversion in the rear mag, and milled a 4-piston Dyna caliper to fit the bike, adding some flare. He built the bars, exhaust, sissy bar and mid-controls all out of stainless, which he polished himself.
He completely rebuilt and vapor-blasted the motor, and re-polished all the covers. He fitted S&S pushrods and lifters, as well as Andrews cams and EMD ribbed rocker covers. The engine breathes through a Killer Performance-built CV carb. He fitted a Barnett clutch and throttle cables, and used a Lyndall sprocket and brake rotor.
Jacob fitted an all new charging system with a Dynatek ignition, adding an Antigravity battery and LED headlights and taillights. The paint was done by Nathan Sykes in Oregon, and when we asked him who covered the seat, all he said was "my guy Frankie in San Antonio." Guess that's an industry secret we just wish we knew about.
Jacob describes the low point of the build as "…the whole beginning. Seeing how bad the bike was, and everything in the motor being trashed." But that all disappeared the moment he started working on what would eventually emerge as Swamp Thing.
Jacob is extremely satisfied. "Came out better than I could've ever hoped for, being my first bike build. Been doing metal fab for 15 years, so I had a little edge there, I guess. I'm 99% sure I'm keeping it...unless that 1% is paying right!"