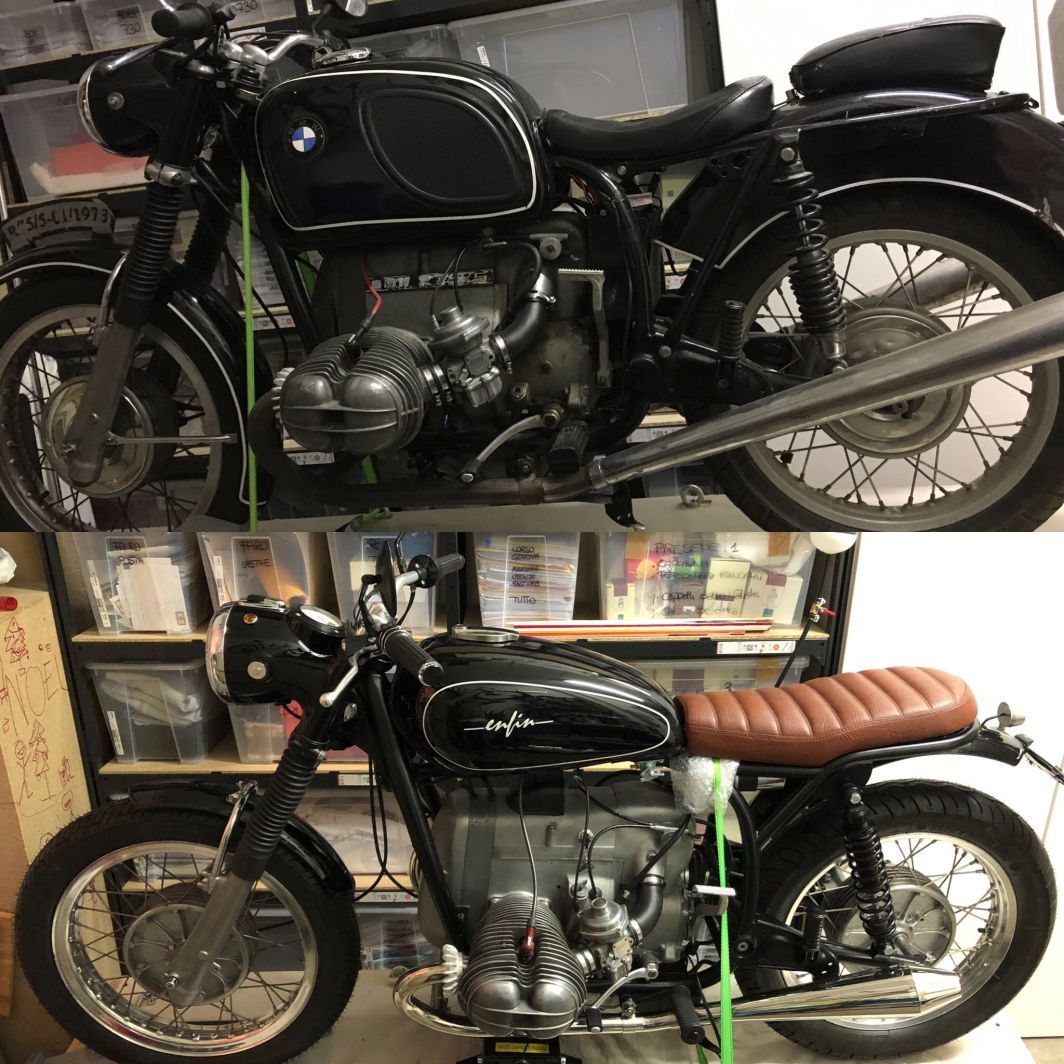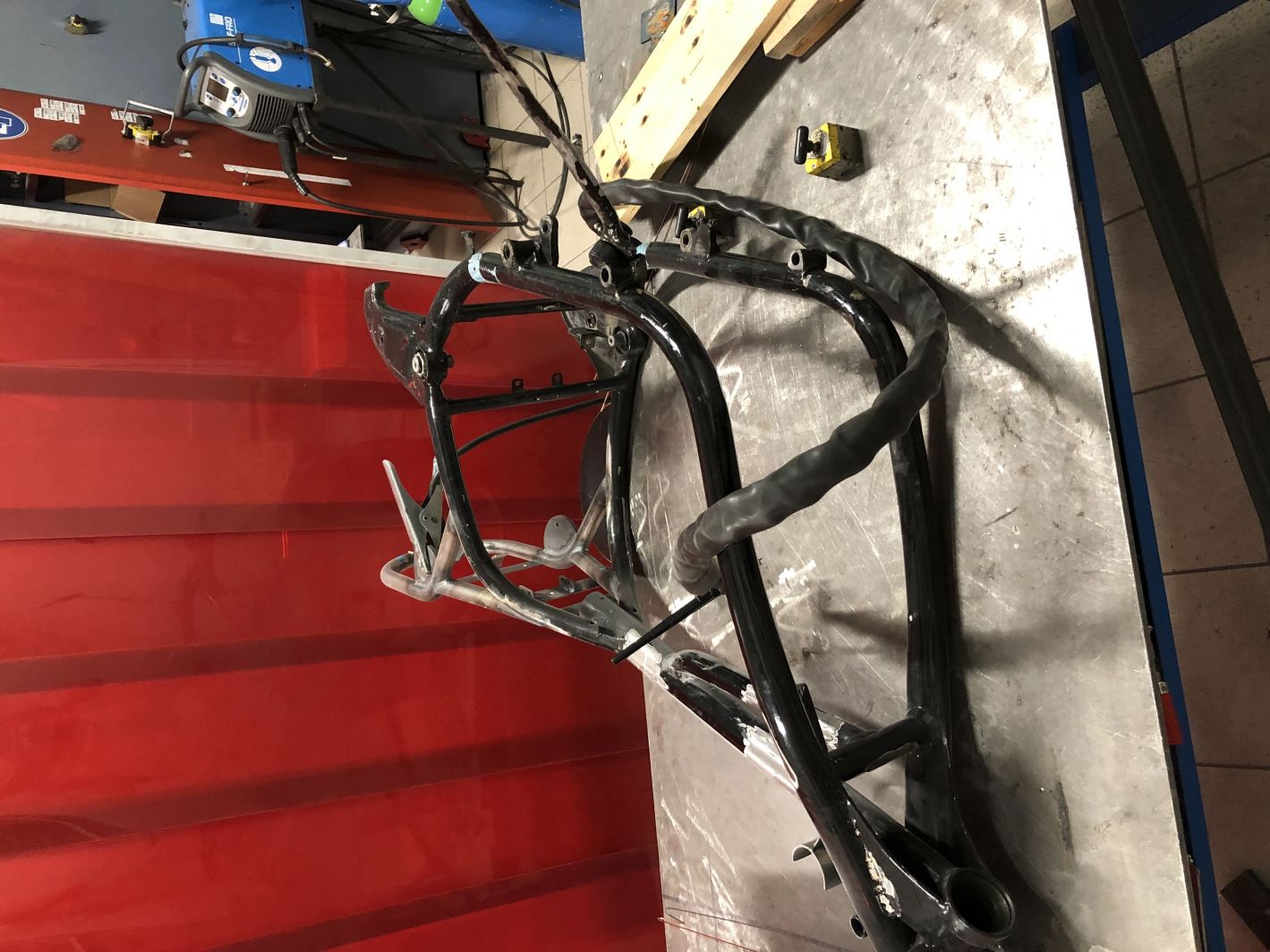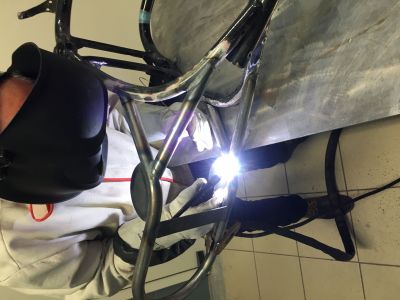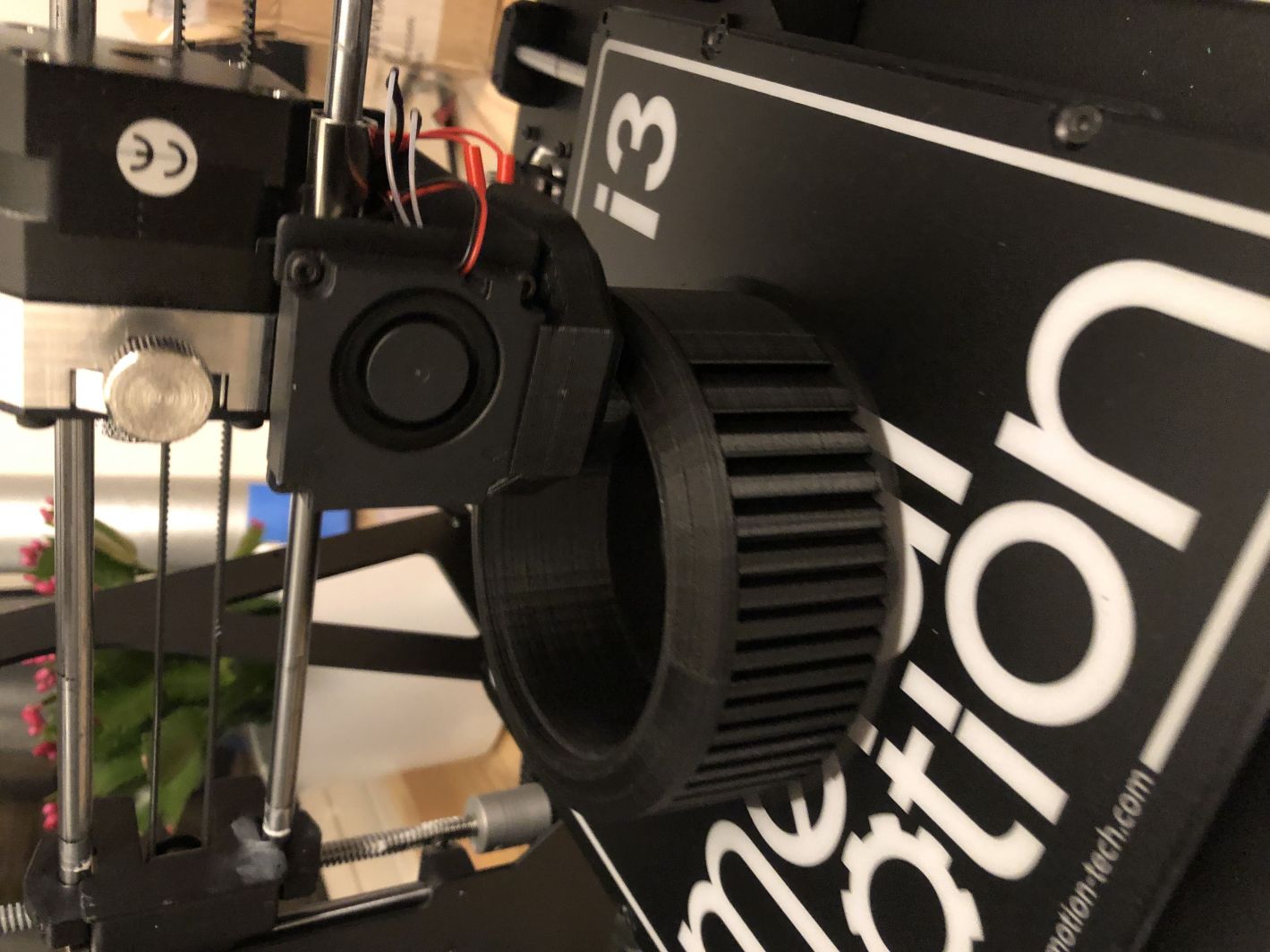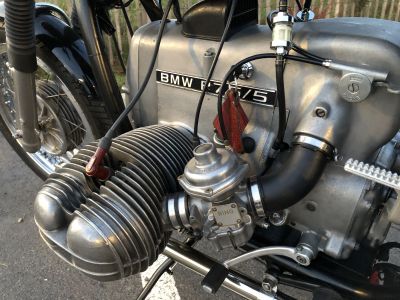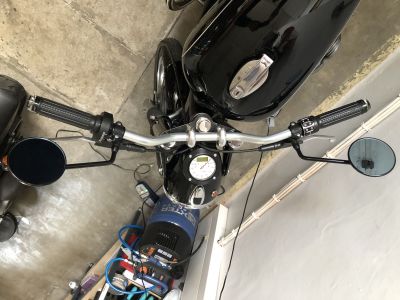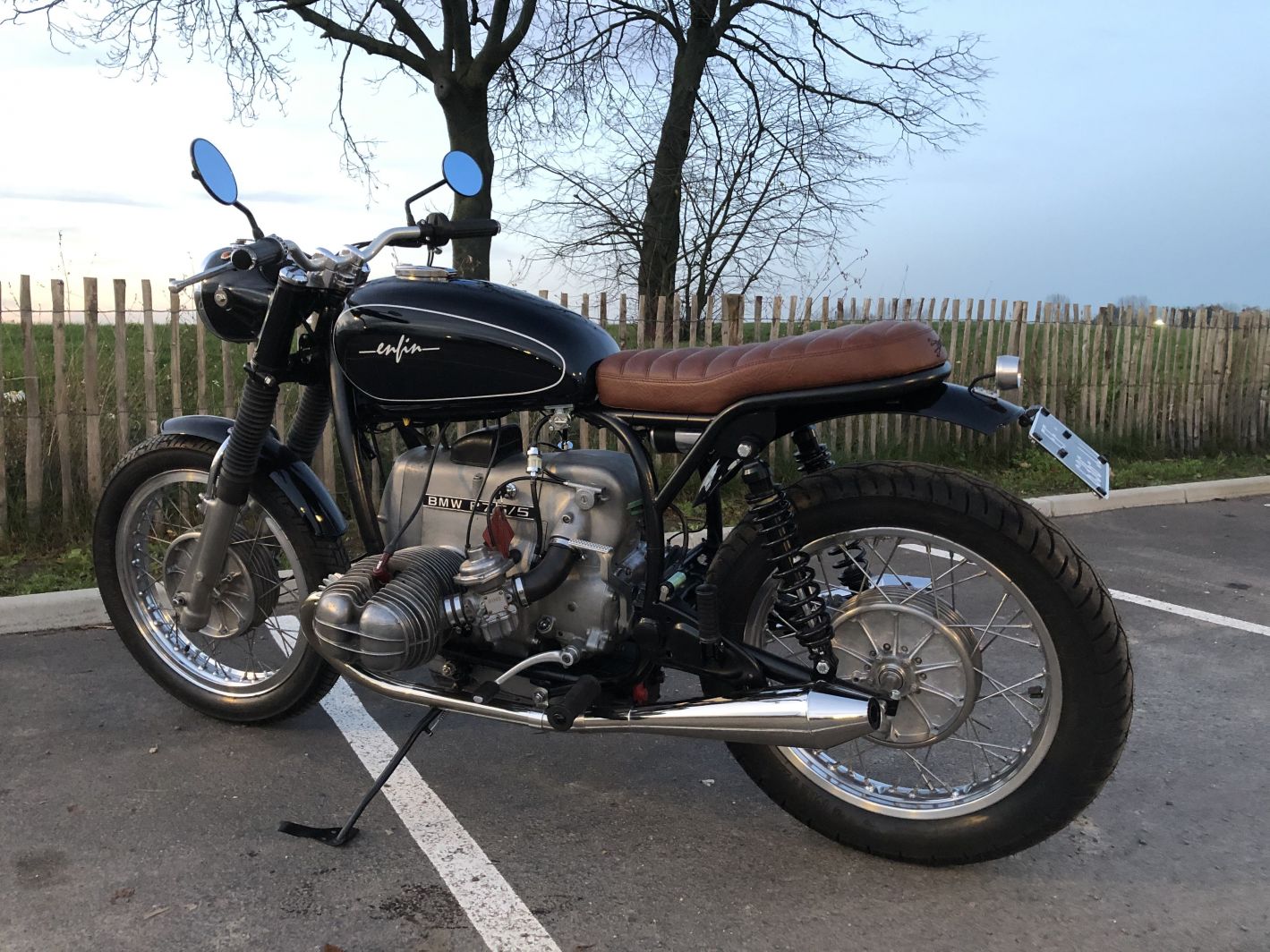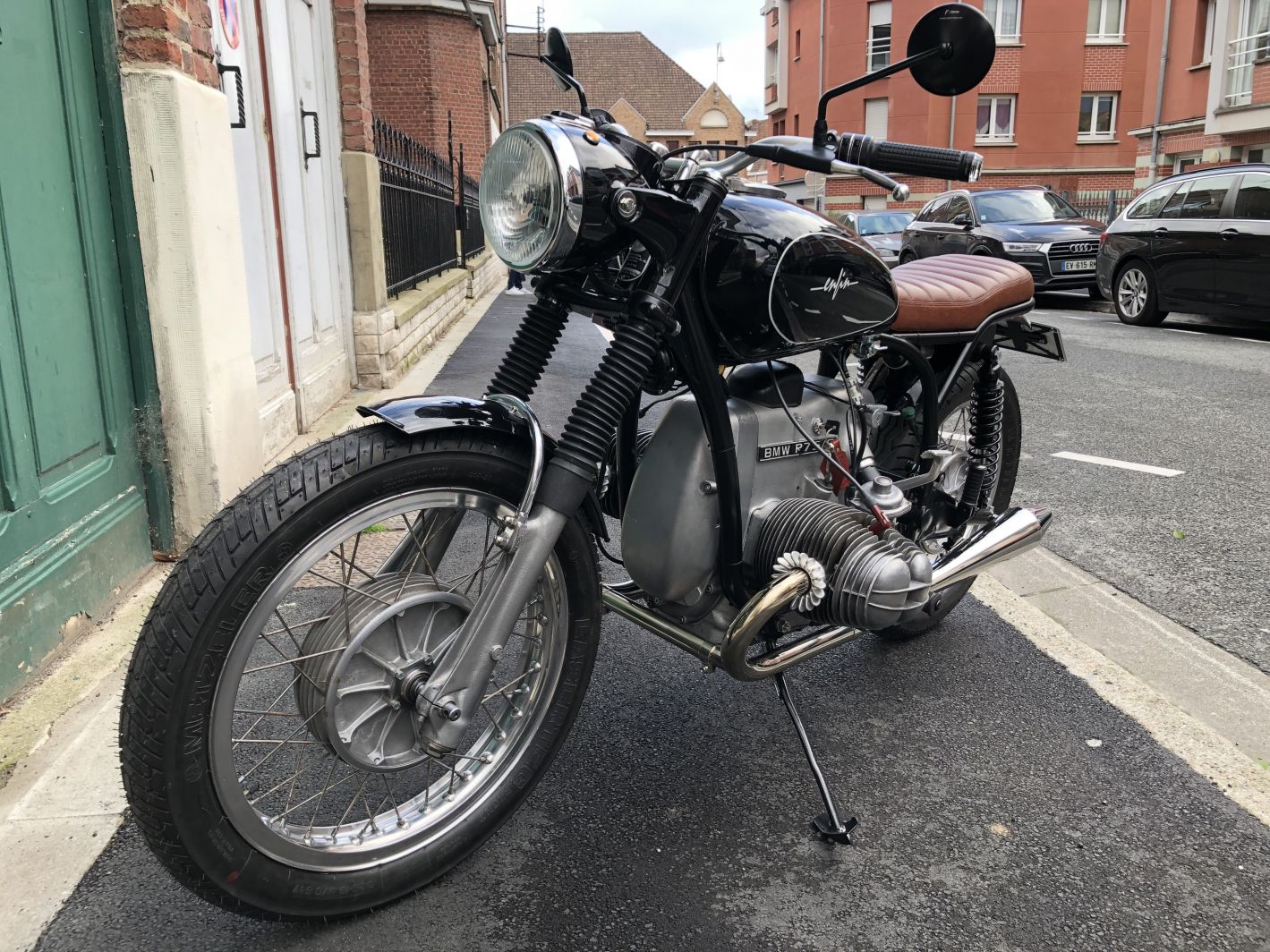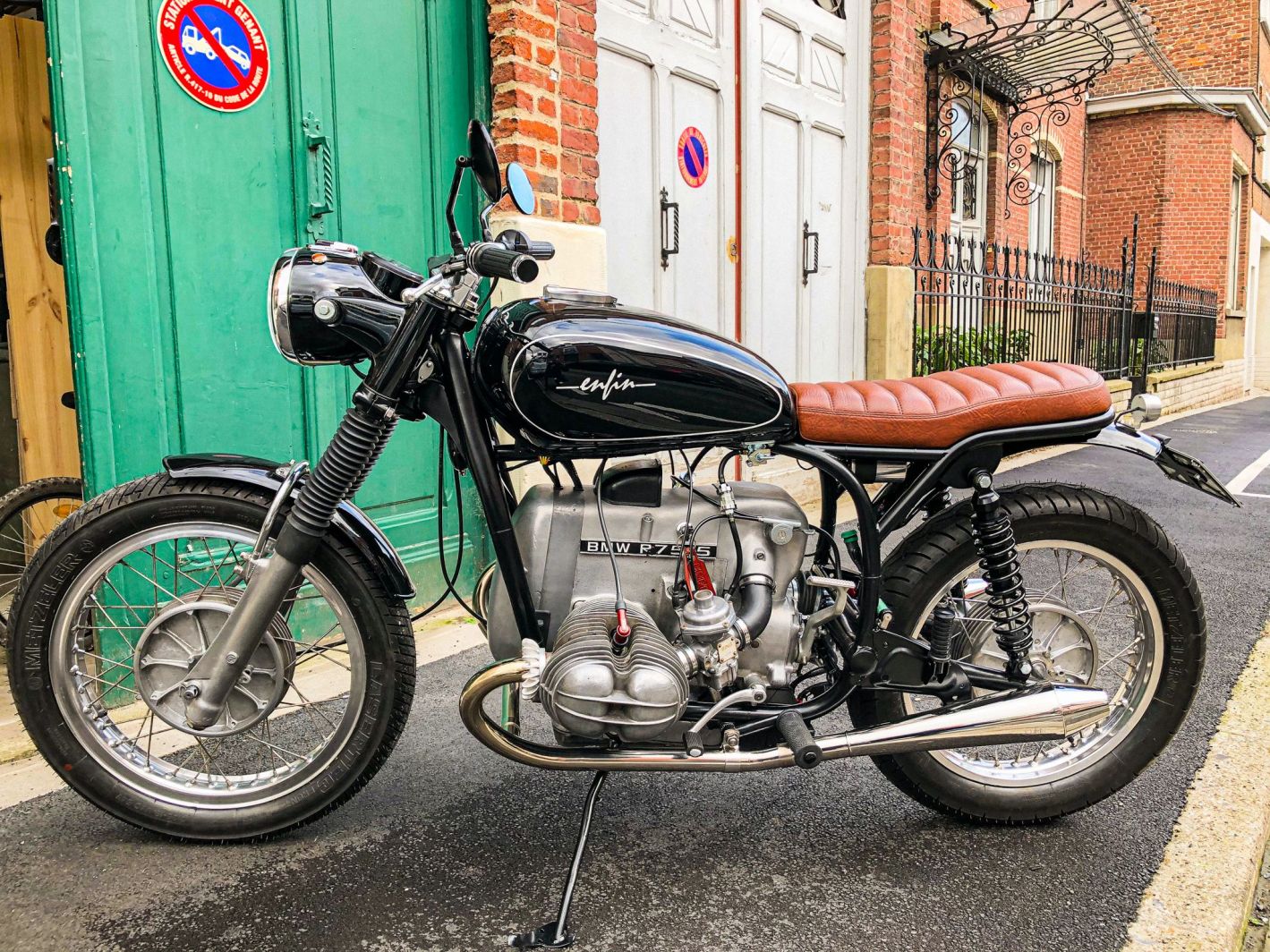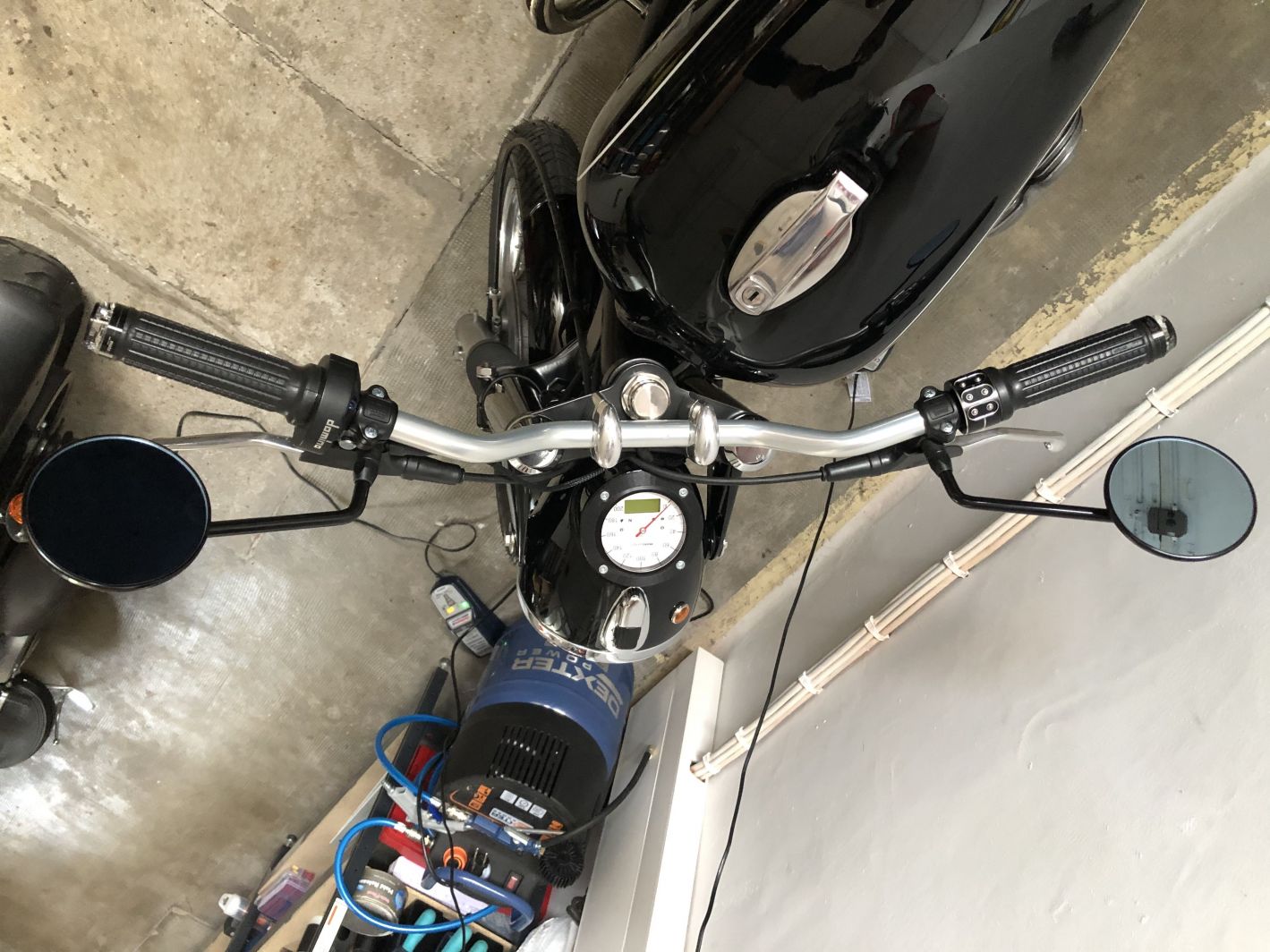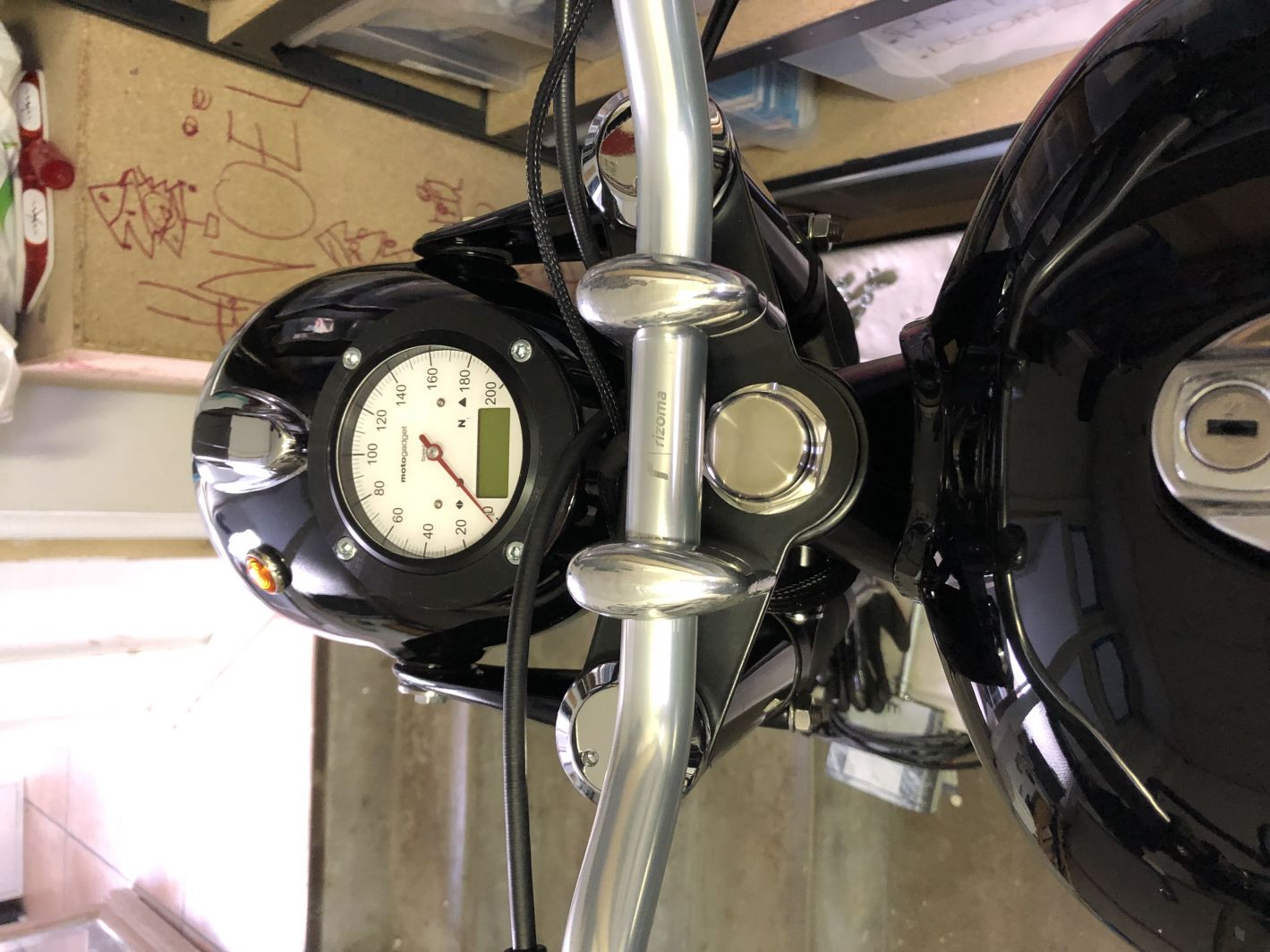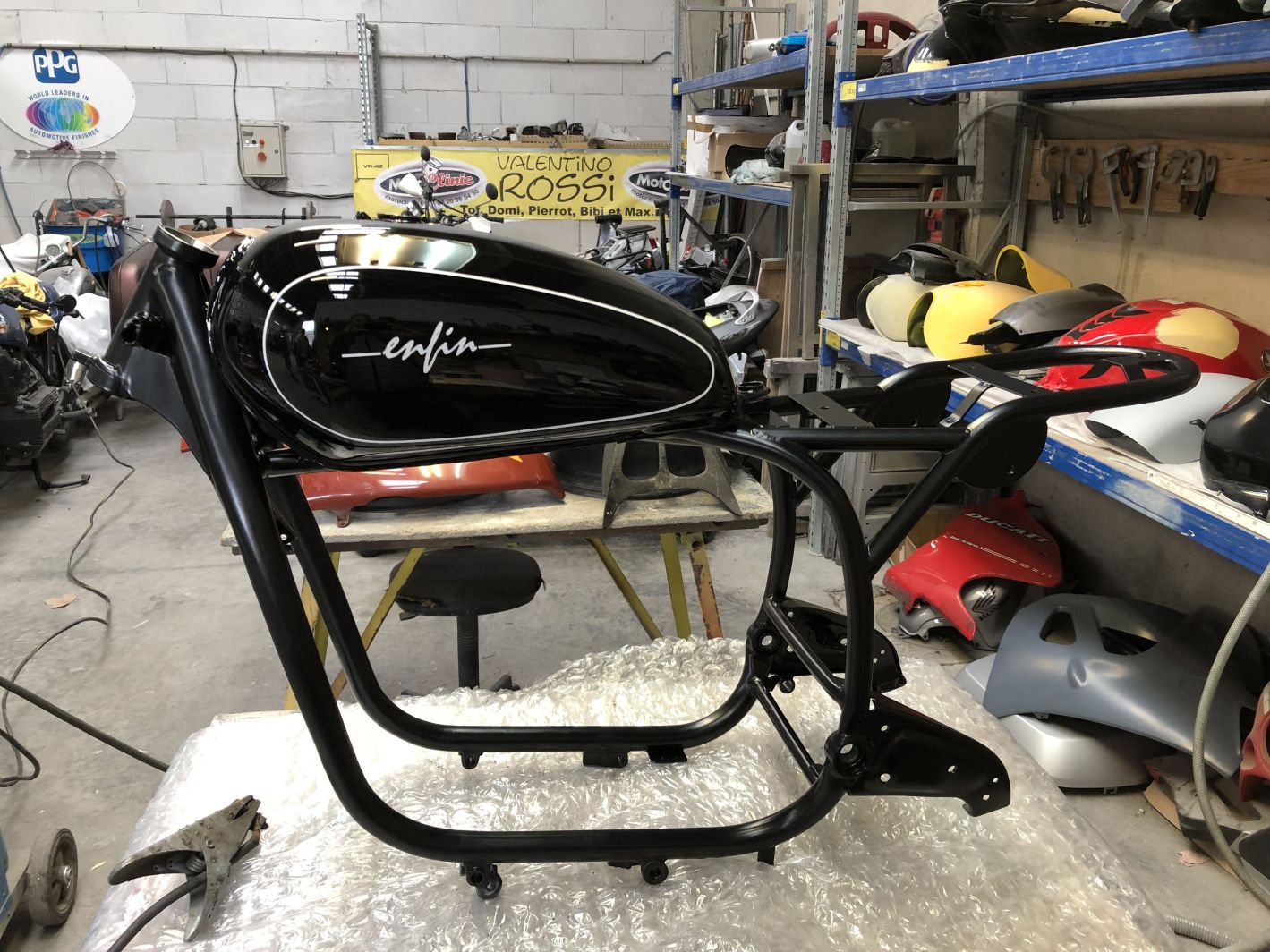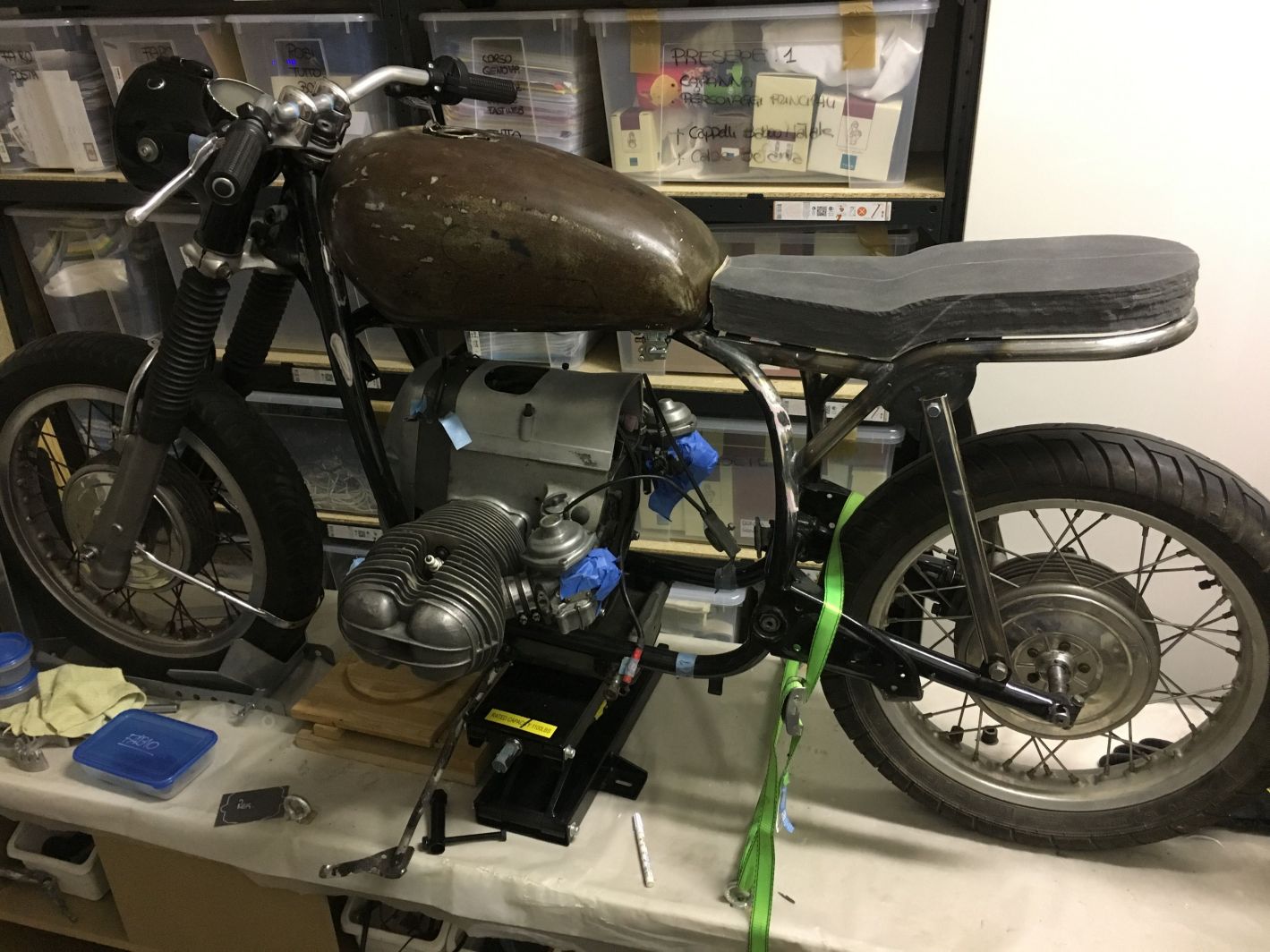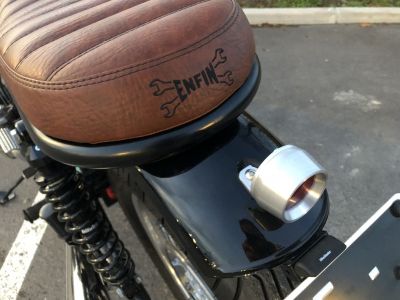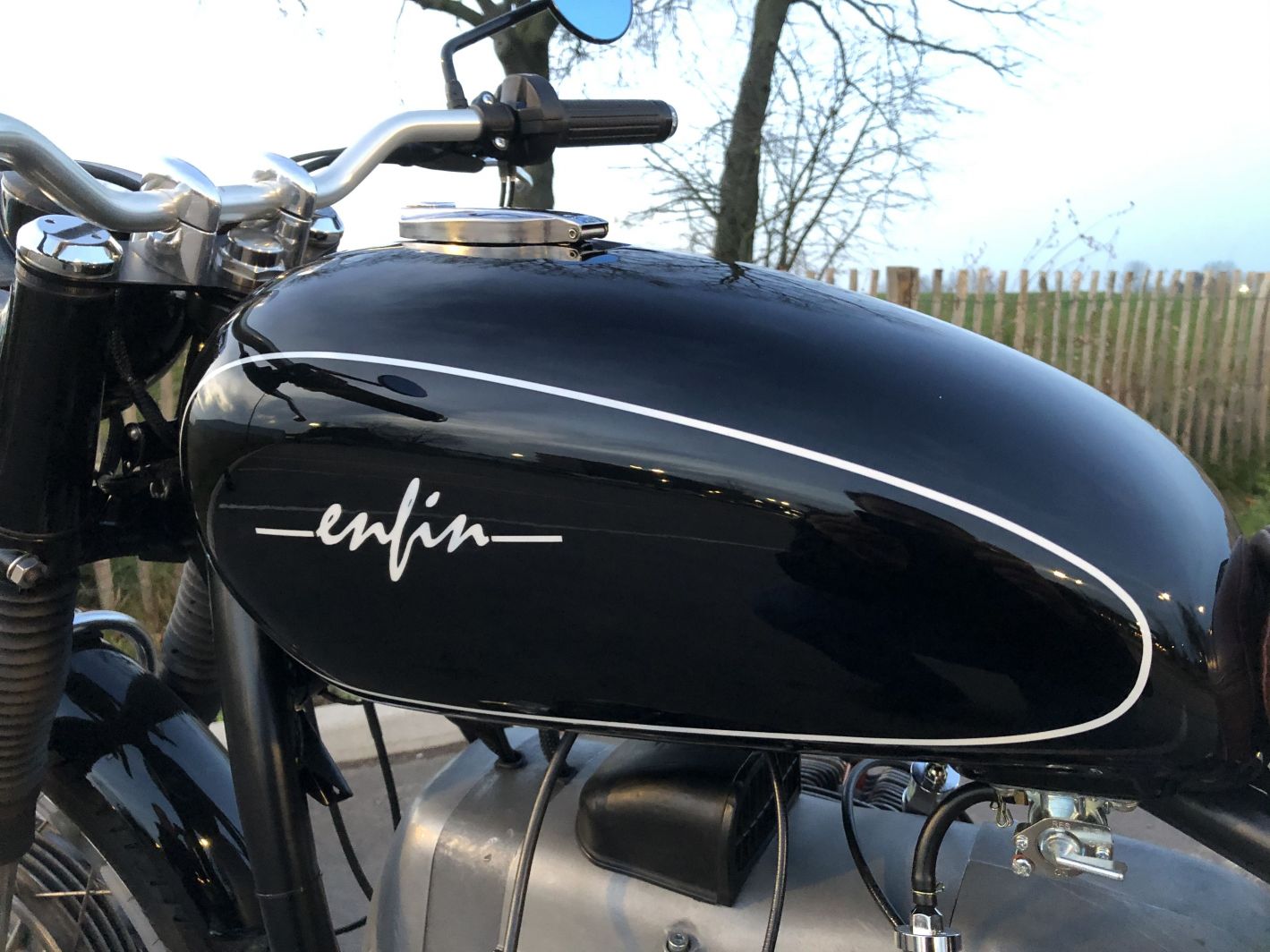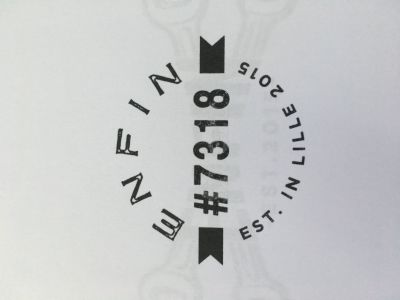 Fabio Salvotti lives in northern France, and has been around the custom motorcycle scene for quite some time. In 2016 he came across a 1973 BMW R75/5 runner that was ratty and had not been used for a long time. Naturally, he couldn't resist. Most evenings he would work on the bike, often putting in long nights. Three years later, and nearly €8000 poorer, he rolled out #Enfin7318.
He cites his original inspiration as Revival Cycles, CRD and Blitz, but he put his own unique twist on the popular airhead genre. Almost everything was done by Fabio, including the welding which he learned as he went. He decided to use top-tier components to compliment his work.
He used a Chronoclassic speedo from Motogadget, with an M-unit blue, M-blaze turn signals, and M-switch mini push button housing—all connected by a Revival wire kit based new loom and powered by an Antigravity 12-cell battery.
He used a rear light from Analog and Magura sport brake and clutch levers.
He fitted Rizoma "One" handle bar mirrors and the Universal under tank ignition 2-position switch from Revival.
The rear suspension is Bitubo and the mufflers are from Cone.
He also employed "…a good set of advice" from Team Revival.
A new rear loop was fabricated and welded it to the main frame. He then mounted the handmade fiberglass seat base plate to the loop.
Next, he fitted new handle-bars, brake and clutch levers, turn signals, back mirrors, and switches.
Fabio 3D printed an adaptor to install the Motogadget Chronoclassic in the original front light, and 3D printed a battery box to host the Antigravity Li-po battery under the gear box.
He fitted a fuel tank from a '75. Yamaha xs650, adapting it to fit to the frame.
He also fitted a new rear suspension and mudguard.
Next, the key switch was moved and a new exhaust line was installed.
The bike was then completely disassembled, the tank and frame sent to be painted, the engine checked and cleaned, and then reassembled with new hardware, liquids, brakes pads etc.
Fabio's low points were waiting for the frame, tank and mud-guards to come back from being painted, and the high points were learning to weld and wiring the electrics.
He's incredibly happy with the results and which are far better than he imagined. His next project is to customize a Buell X1, and the Elfin #7318 is now for sale to fund it.