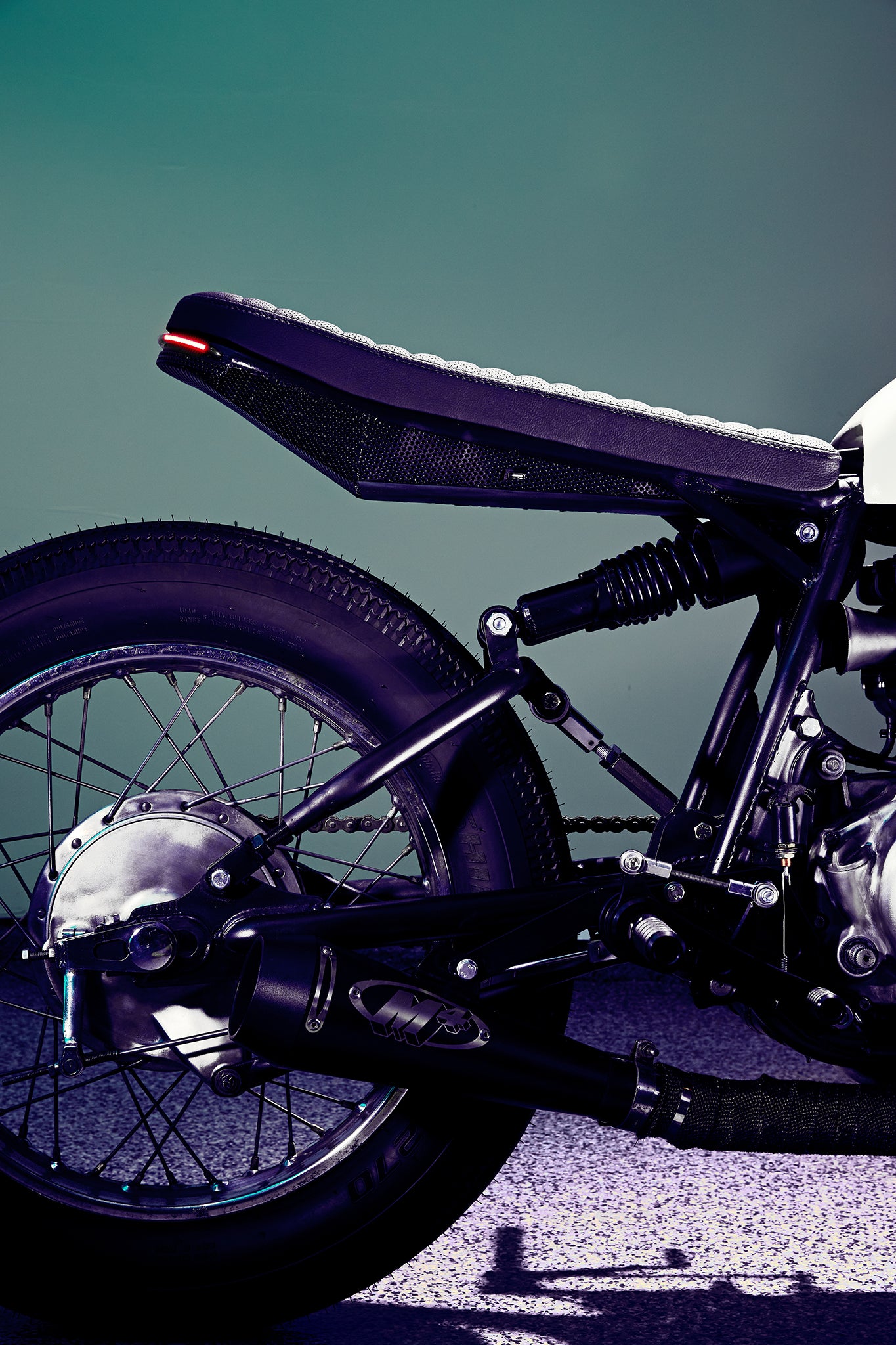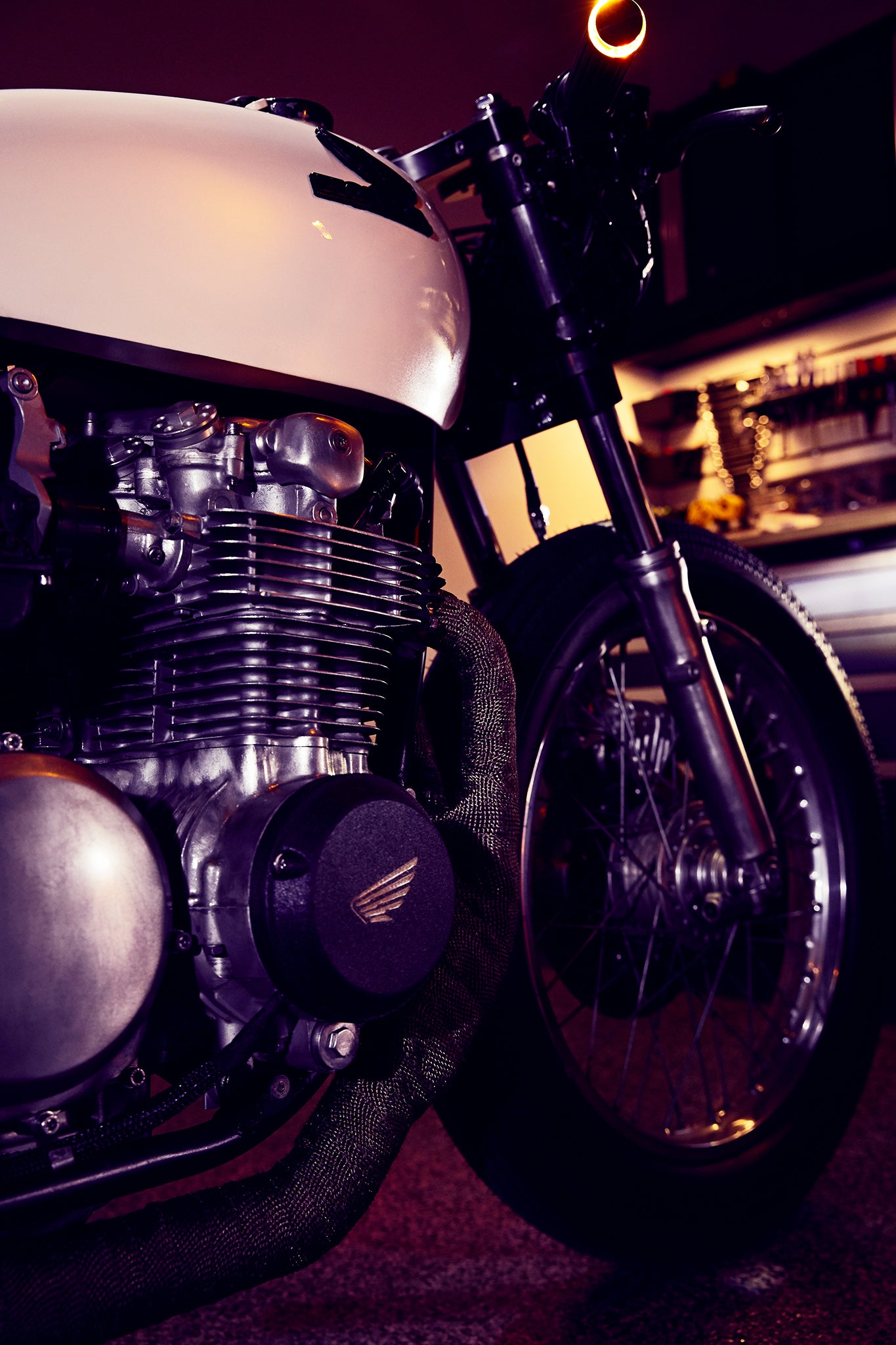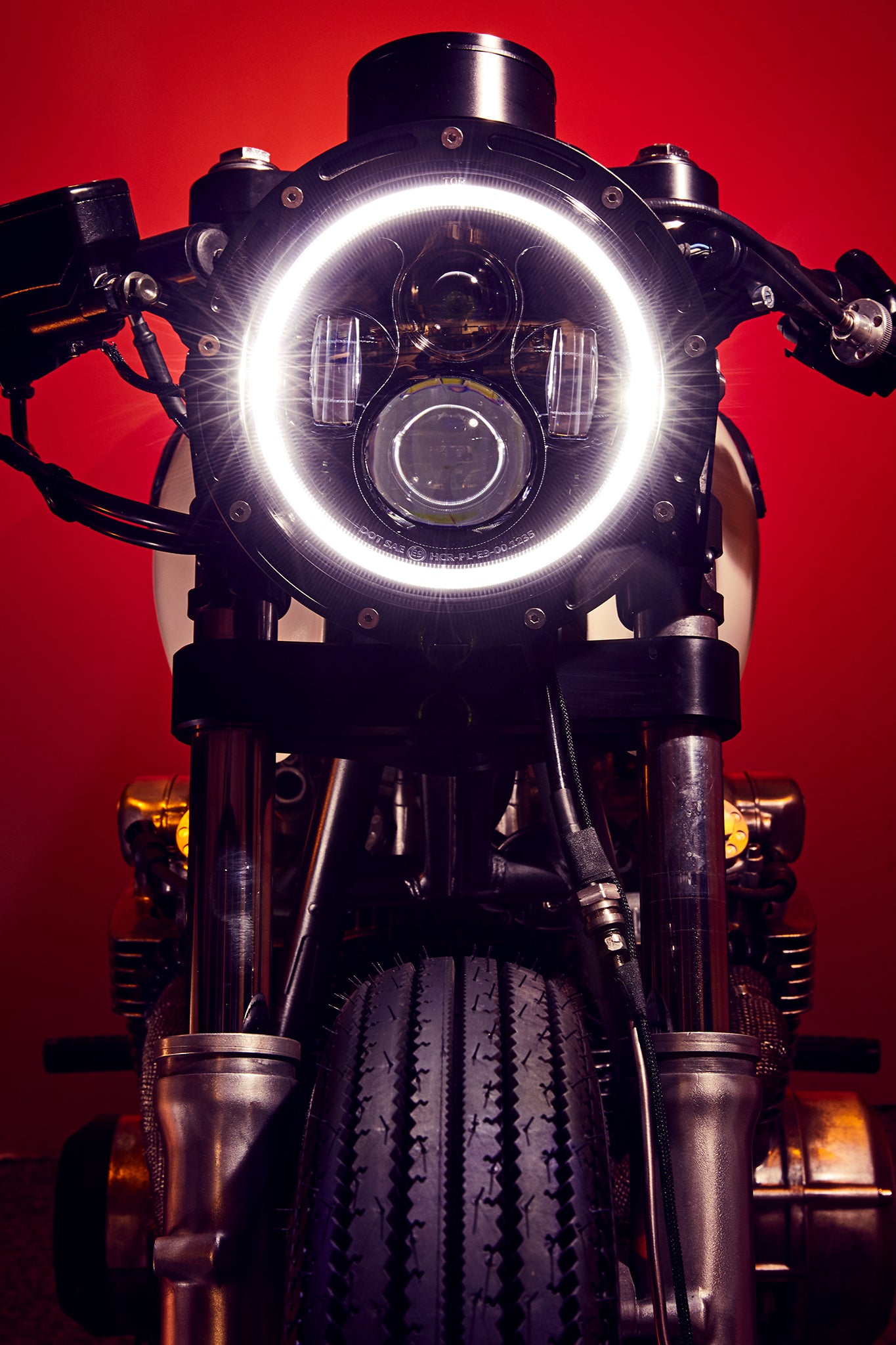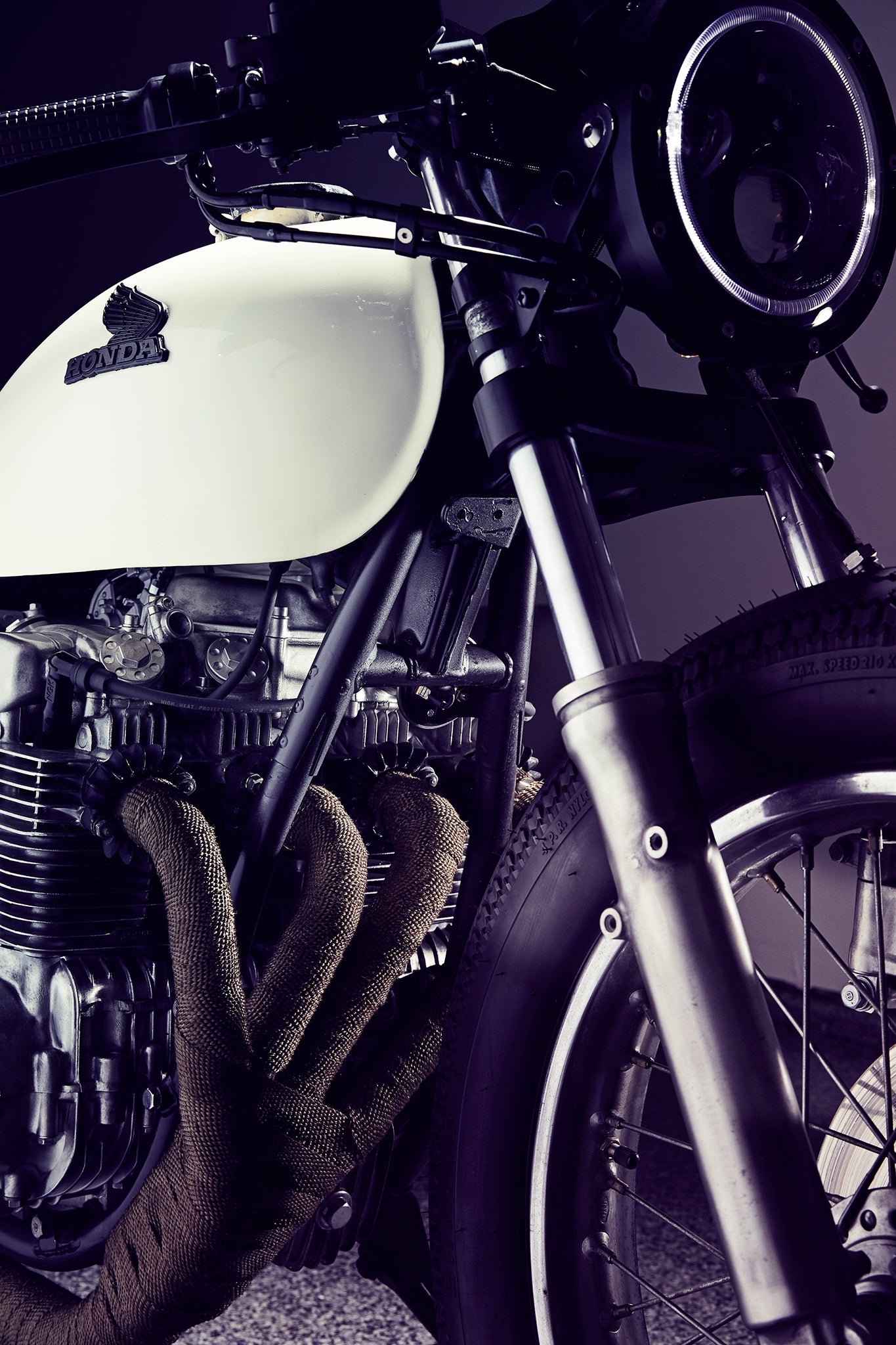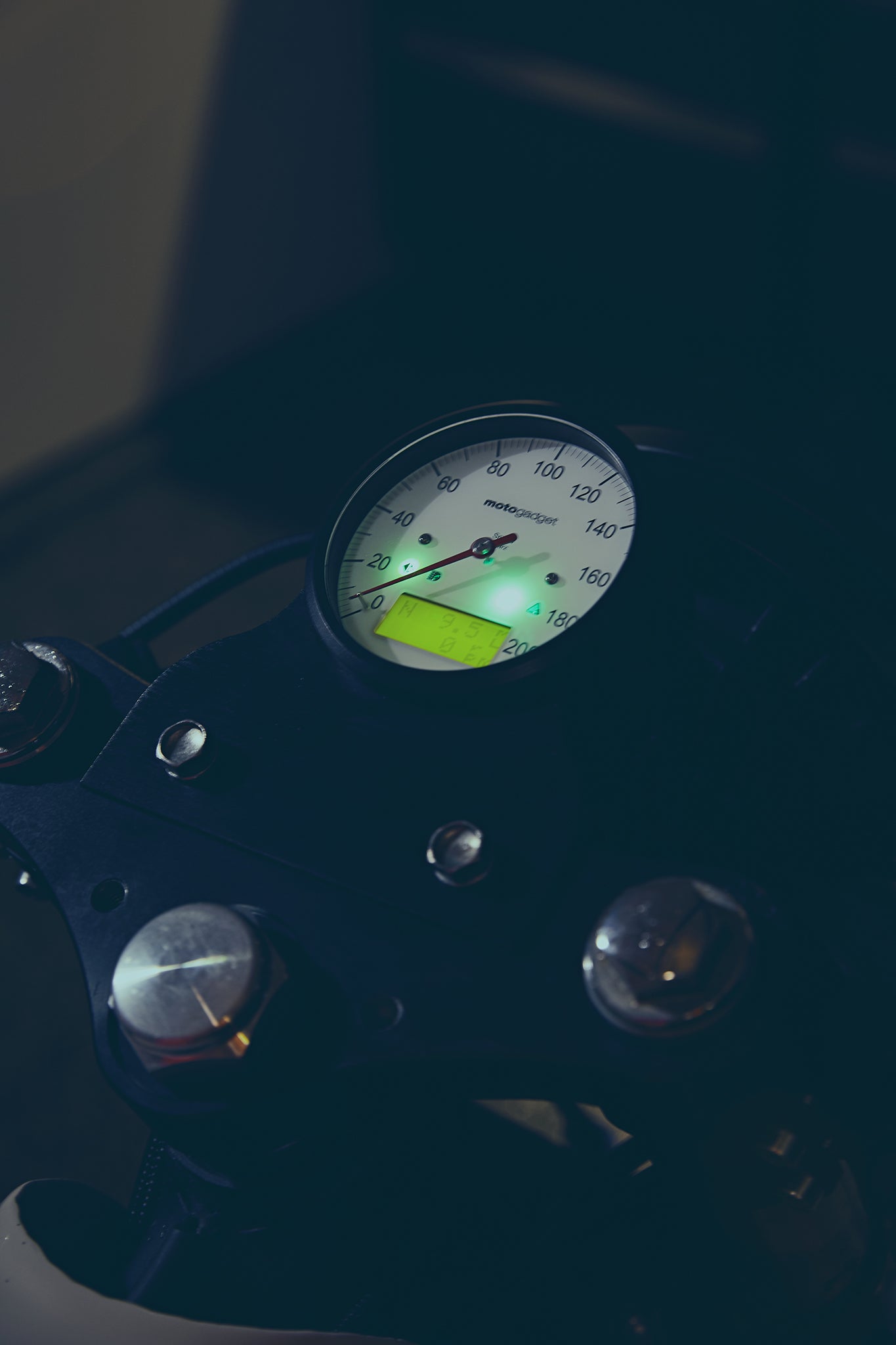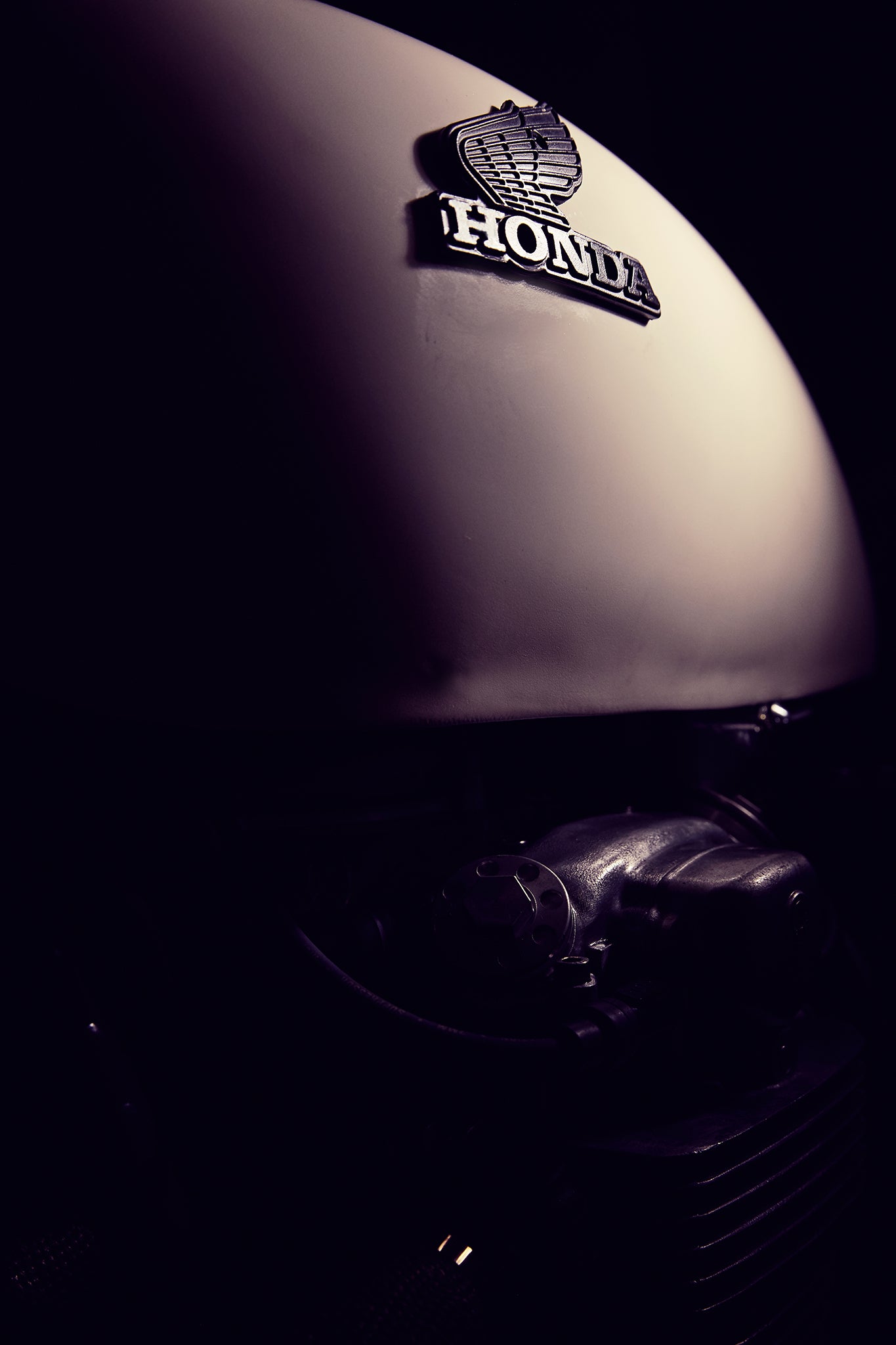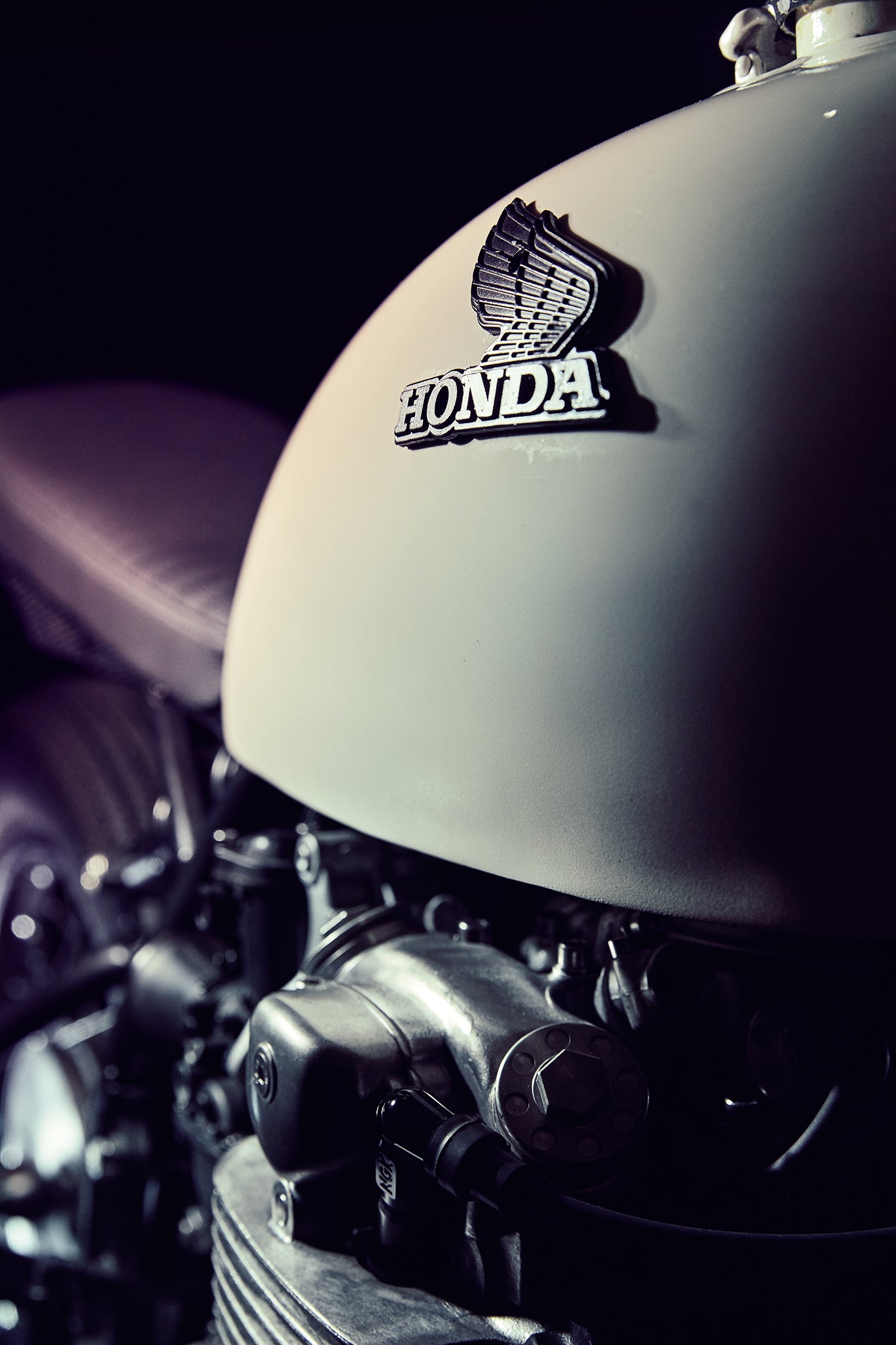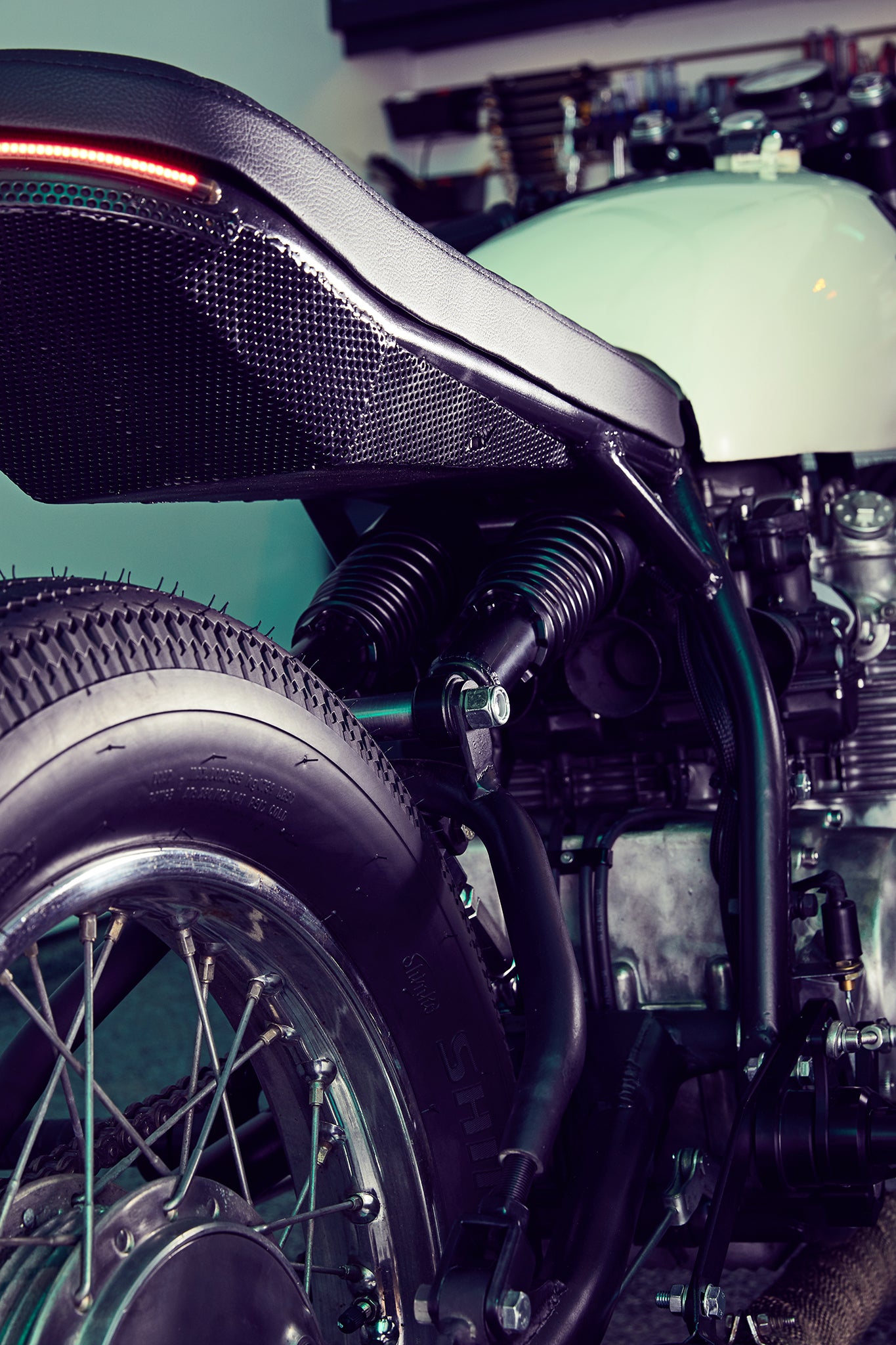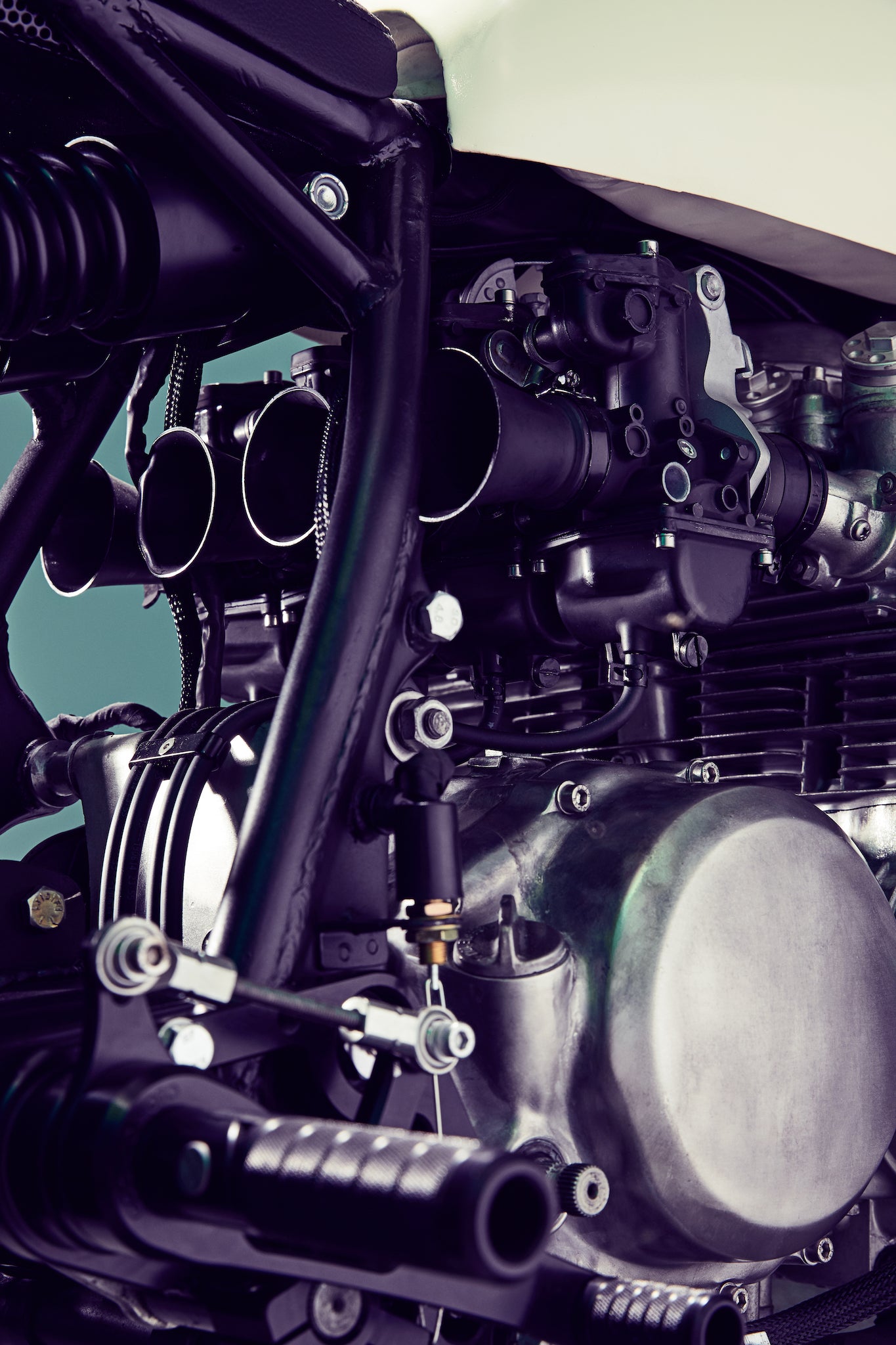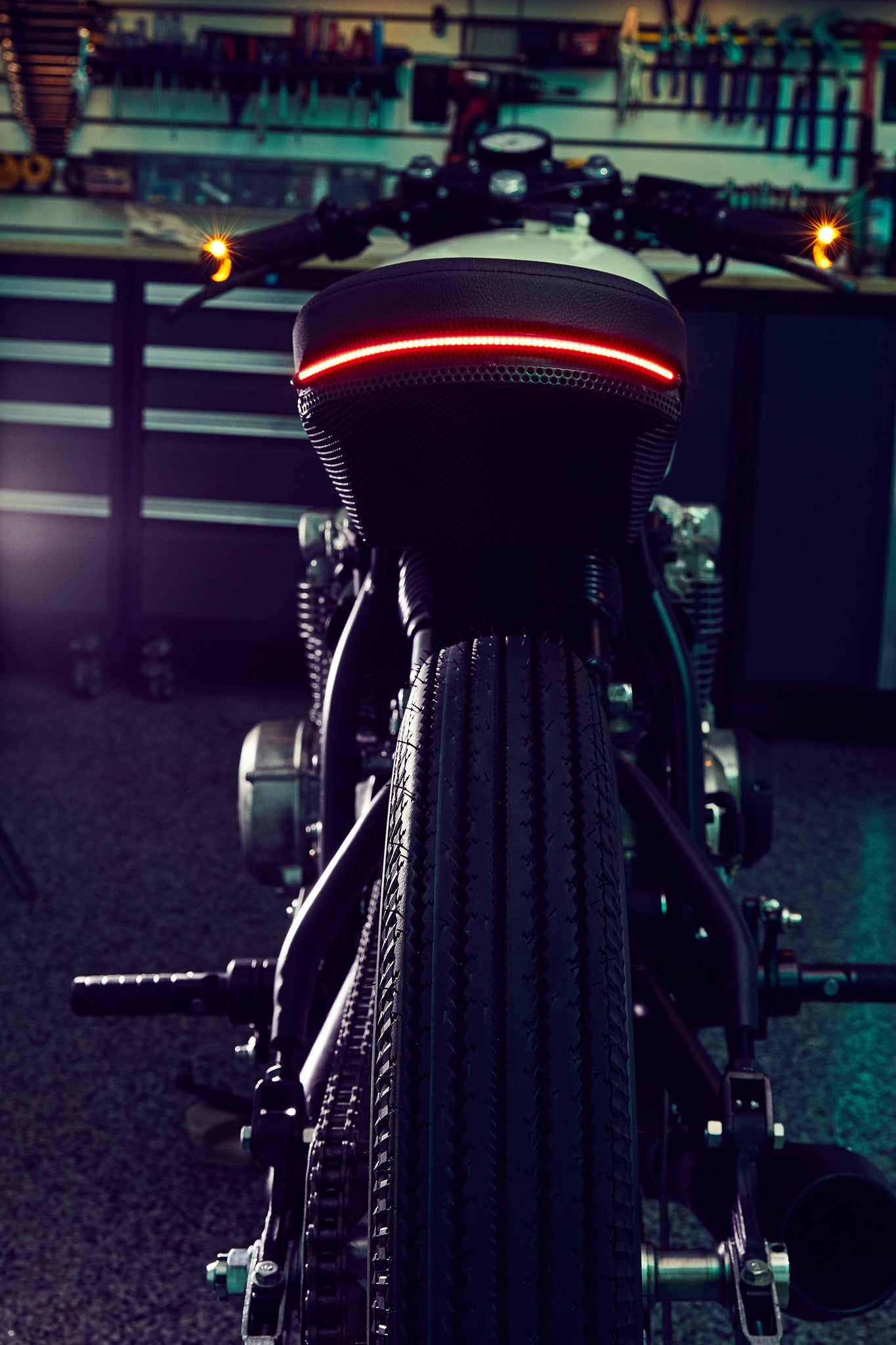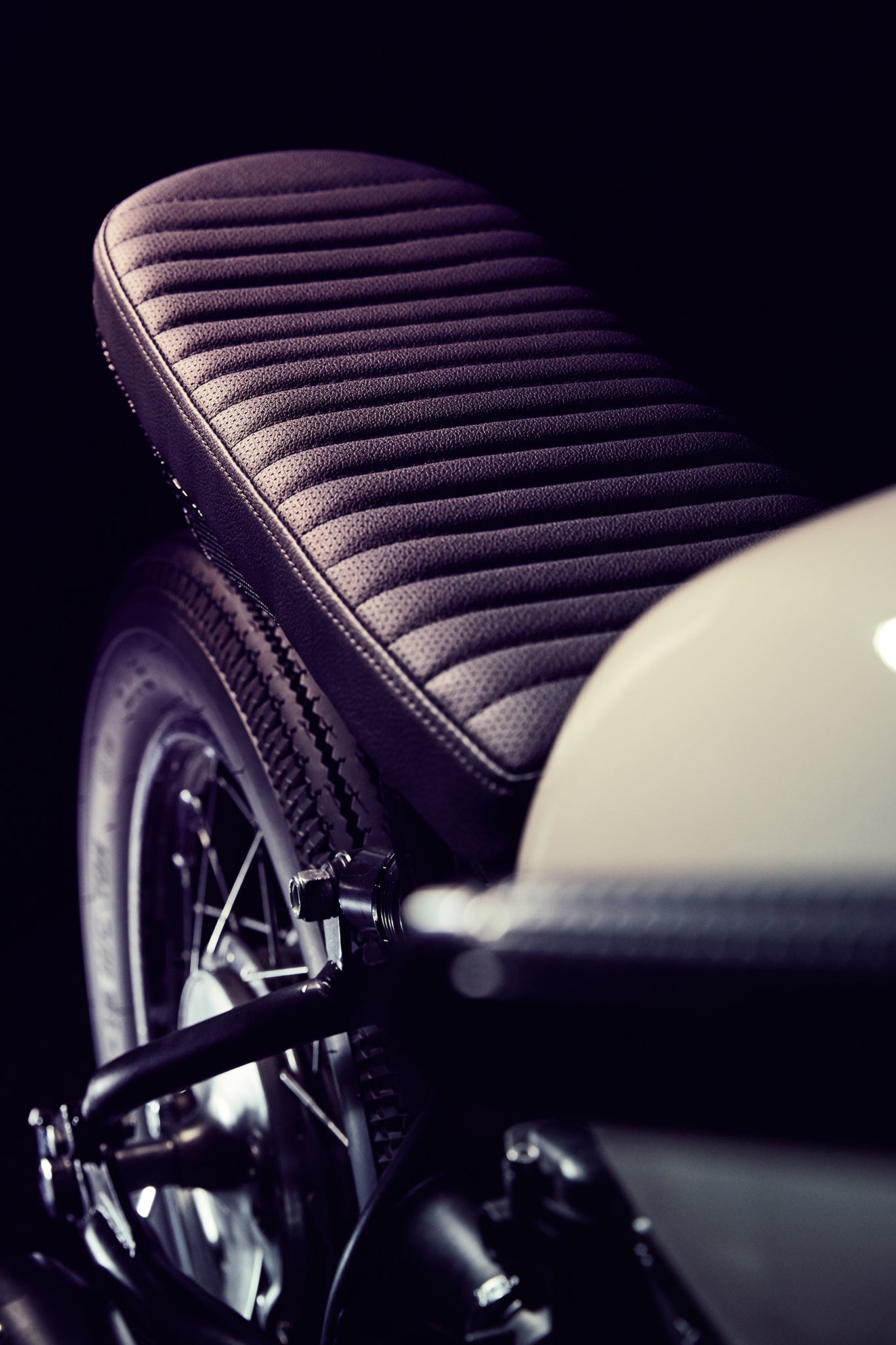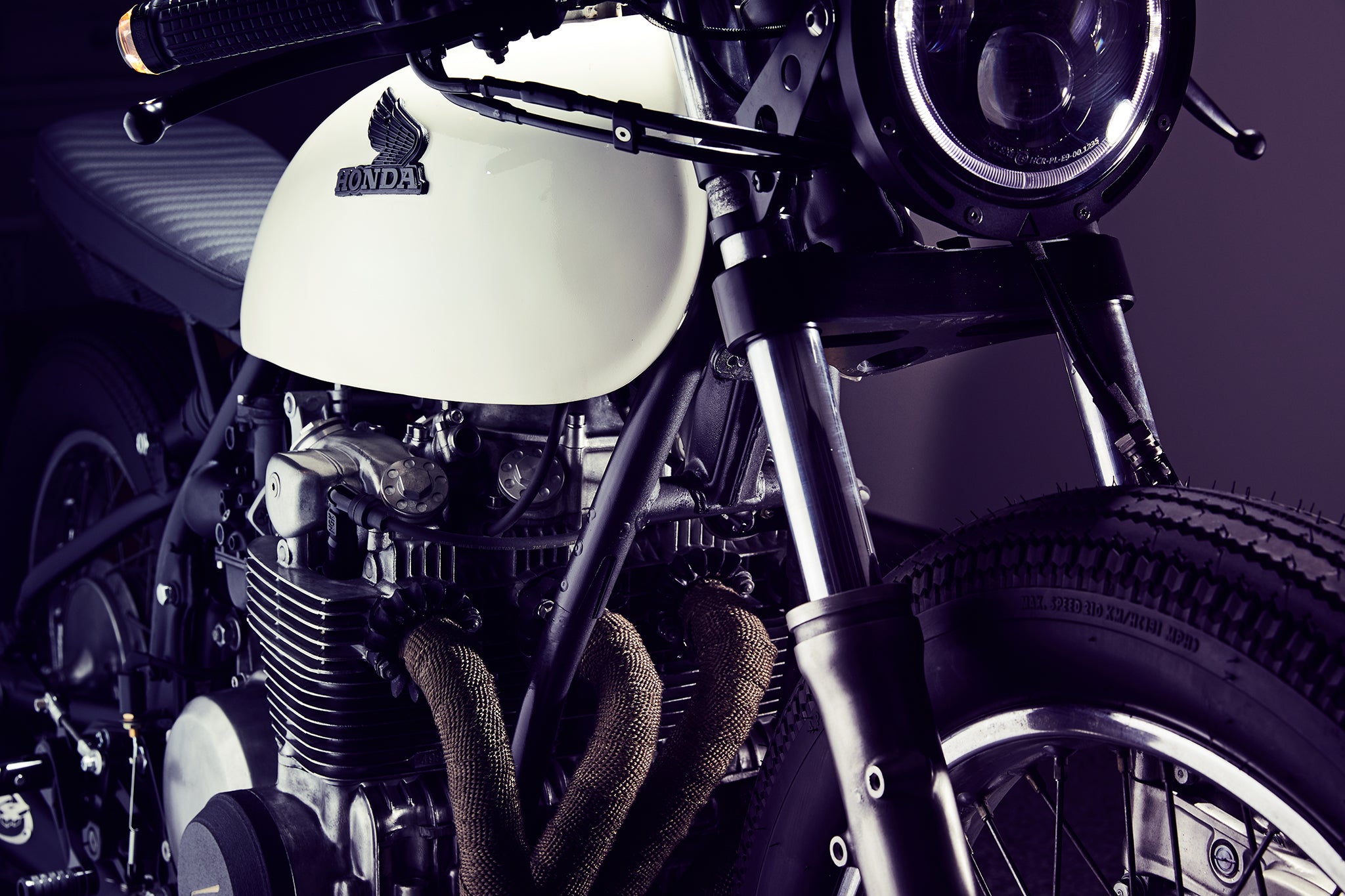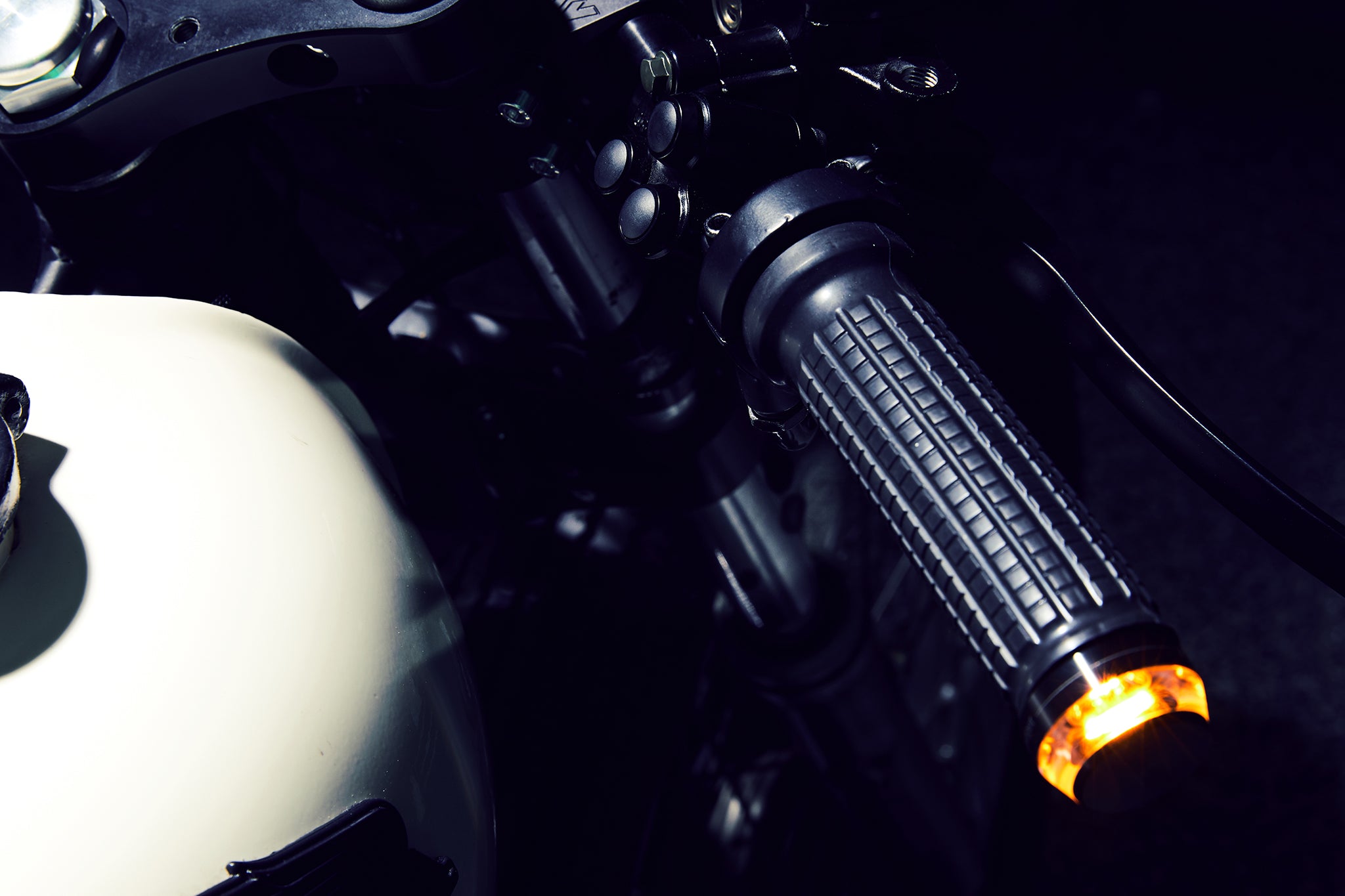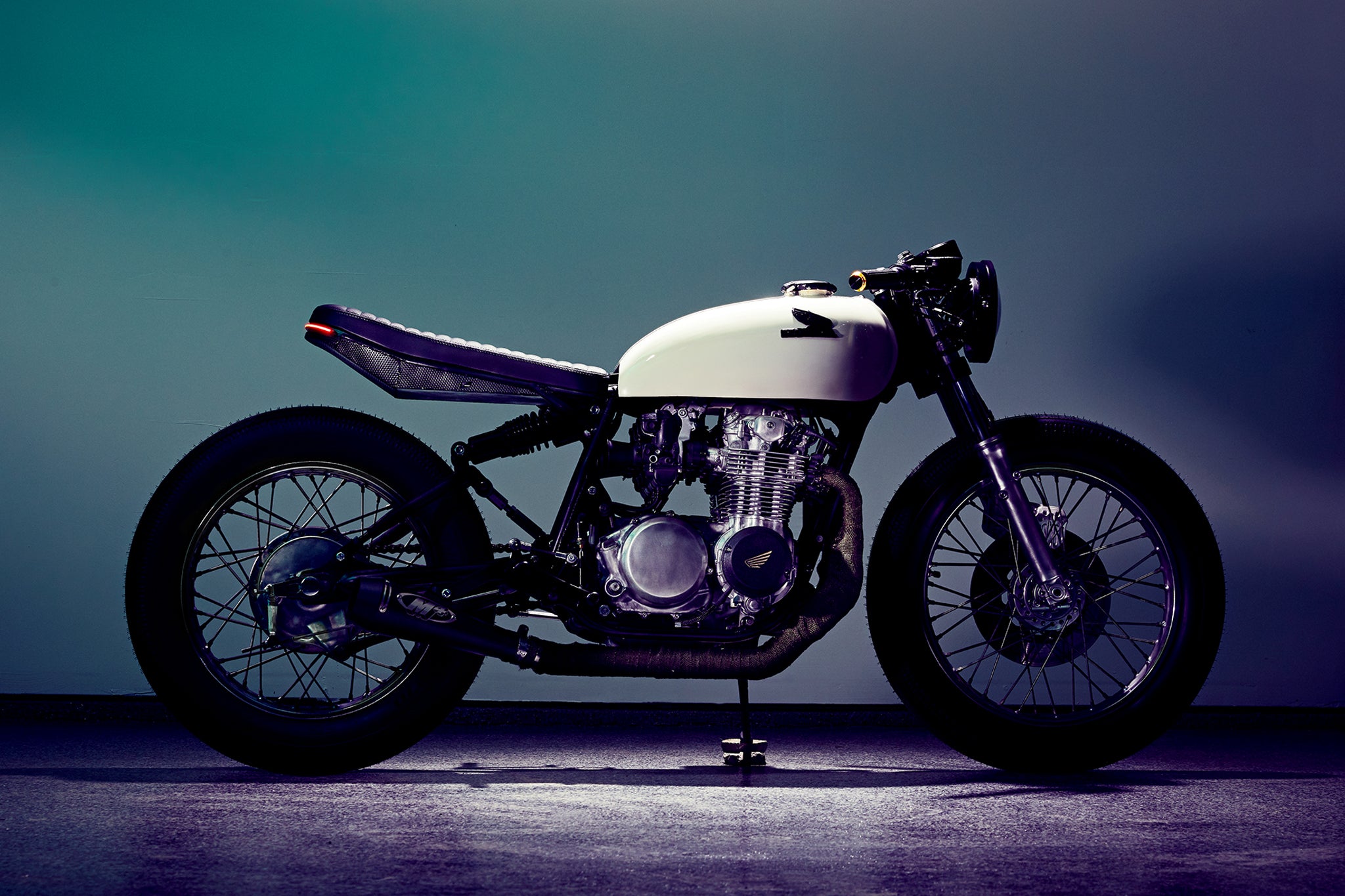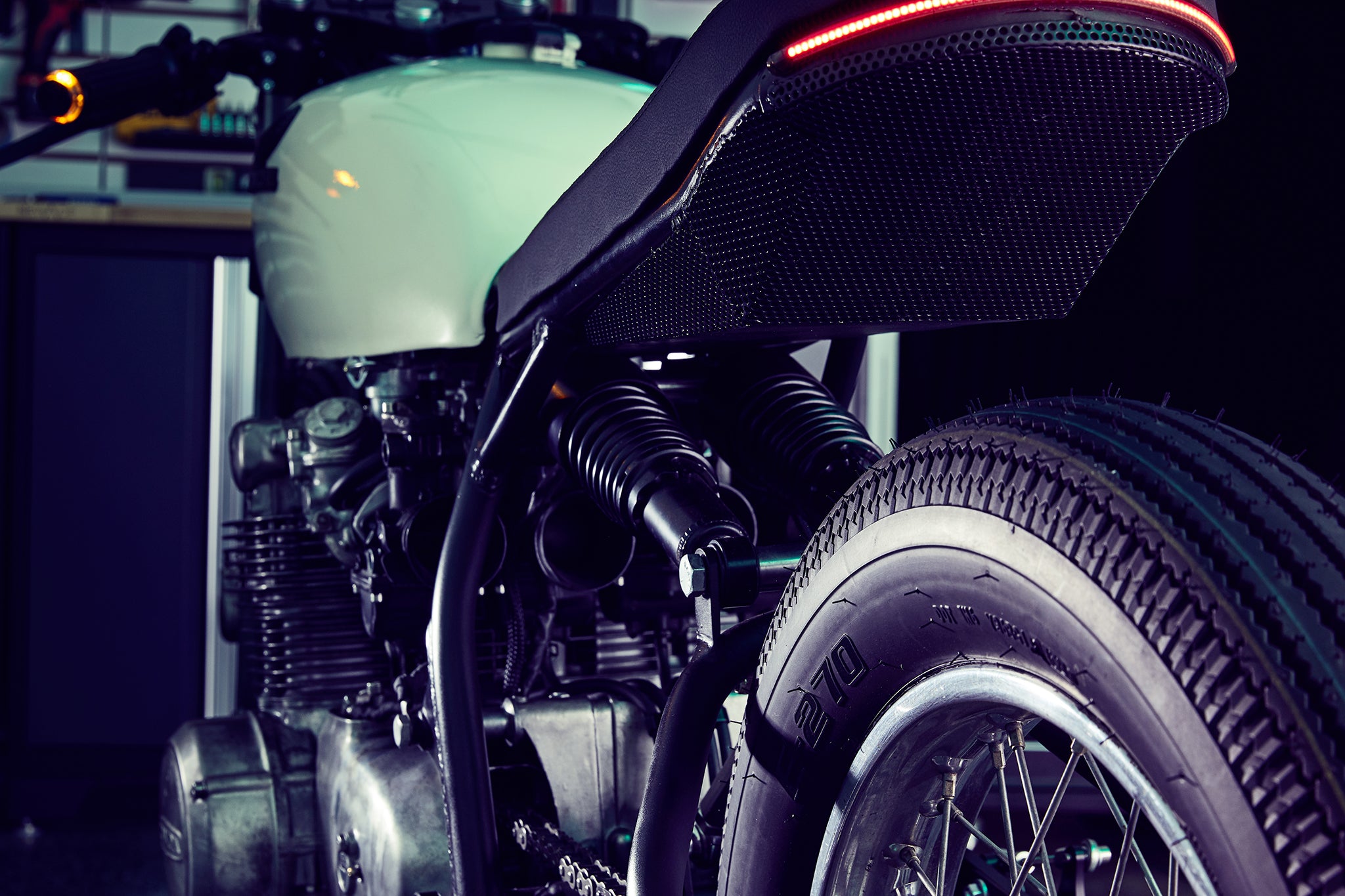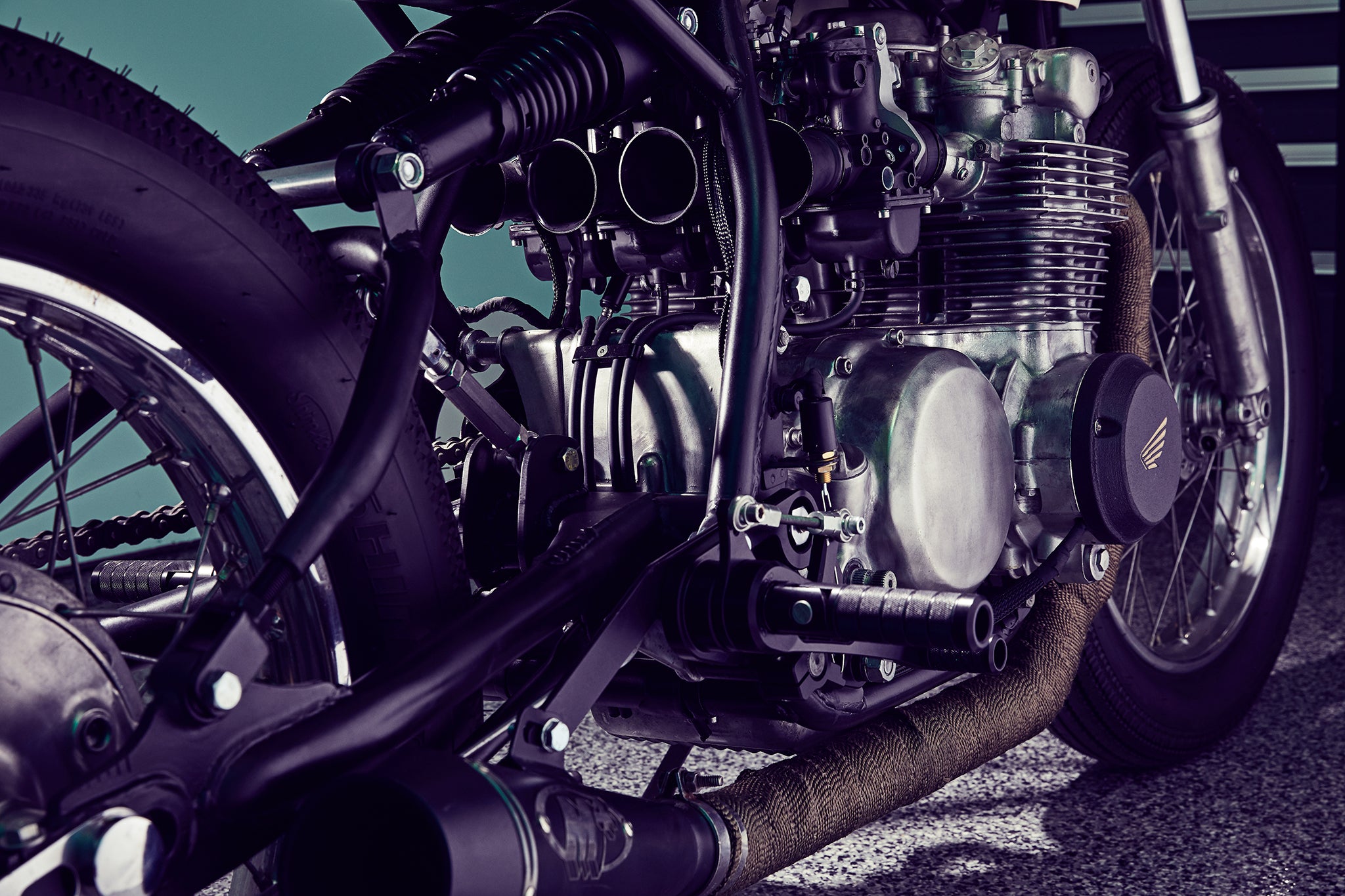 For this Revival Homegrown, we are reminded that pushing your limits is probably the best way to develop your skills. Reading about Evan's build is a good reminder that you shouldn't be afraid to take on a new project because nobody really knows exactly what they are doing, until they do it for the first time.

Often for someone's first build, they farm out a good amount of work to a shop. Not Evan. Although he had clocked plenty of hours working on cars, he was less experienced with two wheels. Regardless, Evan jumped in fists first and did a complete engine rebuild, replacing every nut and bolt on the bike. Way to get yer hands dirty, Evan! We love to see it!
What was the donor bike and what condition was it in to begin with?
1972 CB500 was almost completely stock and in good condition for a 40-year-old bike. I have had the bike in my shed in pieces for four years.
When did you build the bike and how long did it take?
When quarantine started, it was a perfect time to pull the bike out of the shed and start on the project. This project was about learning and having fun with my two young boys, so we tore it done to every nut and bolt and started fresh. Before doing this bike, I had never done metal fabrication or welding, but I took to YouTube and learned how to do it all. I had built car motors before but never a bike. I wanted to give the engine a complete overhaul, so that's what we did! The bike pushed my skill limitations but was well worth it.
What was the projected budget and what was the final budget?
I did all the work except the seat upholstery, which saved a ton of money. All in for the donor and parts:  approx. $6,000.
What inspired the build and what were the design influences?
I grew up in the late '70s / early '80s at race tracks all around the Pacific Northwest, as my dad's hobby was sports car racing. I drew inspiration from all the European import cars most people were using and stripping down to the bare elements except for things like the leather seats, this mixture of raw performance and opulence was my design inspiration. The perforated metal and leather seat draws back to Porsche and VW of that era. For me, this bike was all about a clean aesthetic with beautiful lines and simplicity of color.
Please list the major modifications and fabrication completed.
My favorite feature is the rear end of this bike. I custom-designed an electronics box that flowed into the bike's lines and became a feature rather than an eye sore, covered in perforated metal, and even has a hole for a USB phone charger. Underneath the electronics box is a custom fabricated Kinetic Motorcycles Mono (dual) shock, which cleans up the backend and gives a racier look. New rear sets, triples, and clip-ons from Cognito Moto. Electronics from Revival include M-Unit Blue, Motogadget Chronoclassic Speedo, Bar end LEDs, rear taillight led, and Motone Switches. I also love how the header wrap and engine cover match in color and texture to tie the engine together.
Please describe the engine work completed.
I Completely rebuilt every bit so I could learn everything about the engine, including pistons and rings, a fresh hone, new valve springs and lapping, rod bearings - you name it. I replaced every nut and bolt. Then we hand brushed the engine for that raw hand-built look. Carbs we put on stacks and custom foam inside to keep the carbs clean.
Please list the additional components used.
Need an excel sheet to go over everything, hehe. We went overboard on this first build so we could learn everything about this bike.
Did you farm out any of the work to third parties?
The only thing I didn't do was the leather work on the seat.
What were the low points of the build?
Waiting on parts due to covid issues with shops being affected.
What were the high points of the build?
I loved doing the work with my kids and seeing a 9-year-old build a transmission with his little hands and my 11-year-old watching a video to rebuild the carbs. Then on father's day, we started the bike for the first time. Hearing it fire up was a great moment.
Now the build is finished, how satisfied are you with the results?
I am beyond satisfied with the journey and the end results. I was honored to have my good friend Chris Patey take mind-blowing photos of the bike to celebrate the completion.
Are you planning any future builds?
Yes, we had so much fun we already have a 1978 CB550 on the rack and starting it this week!!
Are you keeping the bike or is it for sale?
Yeah, this bike is for me would be very hard for me to let it go.