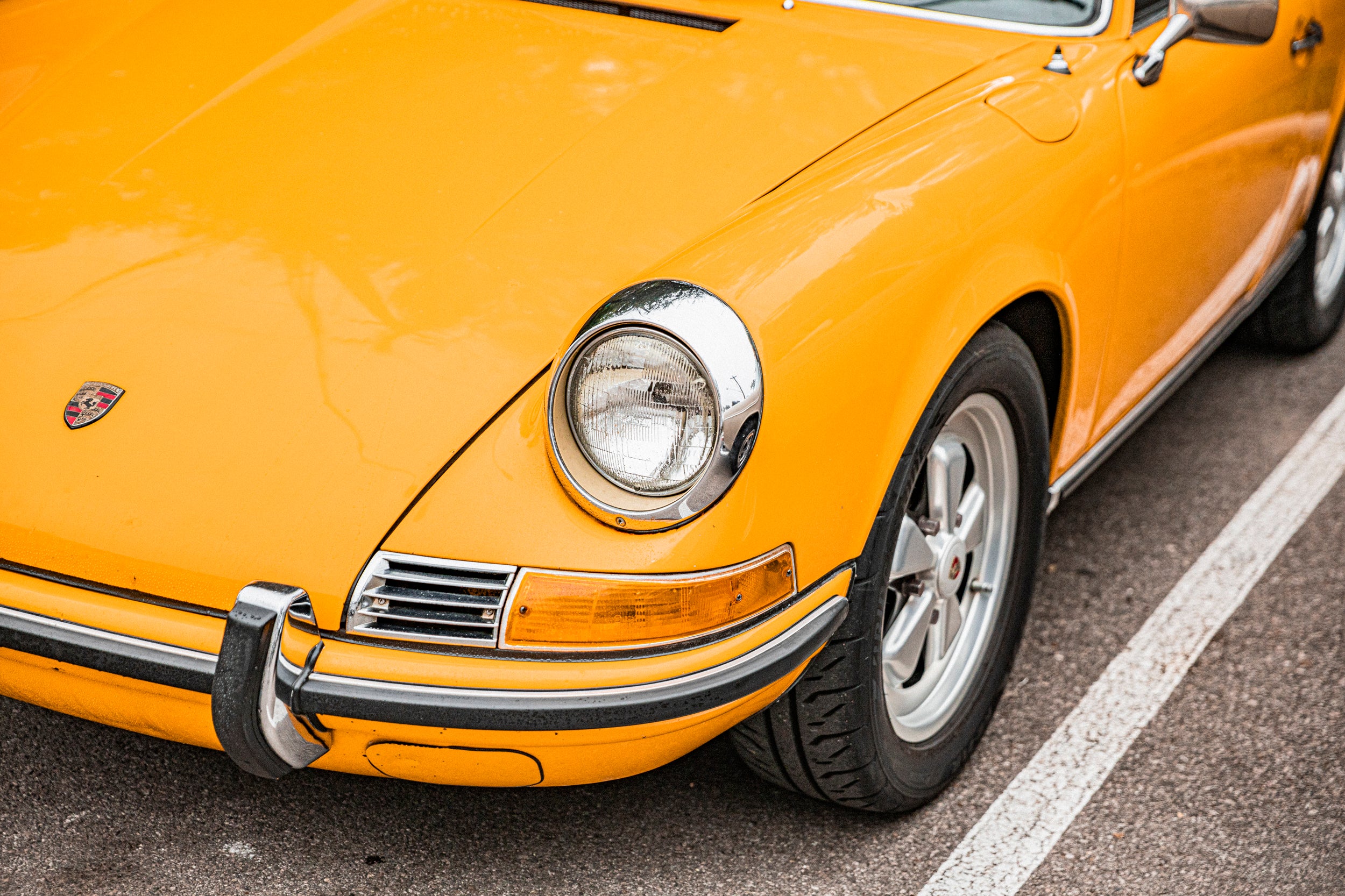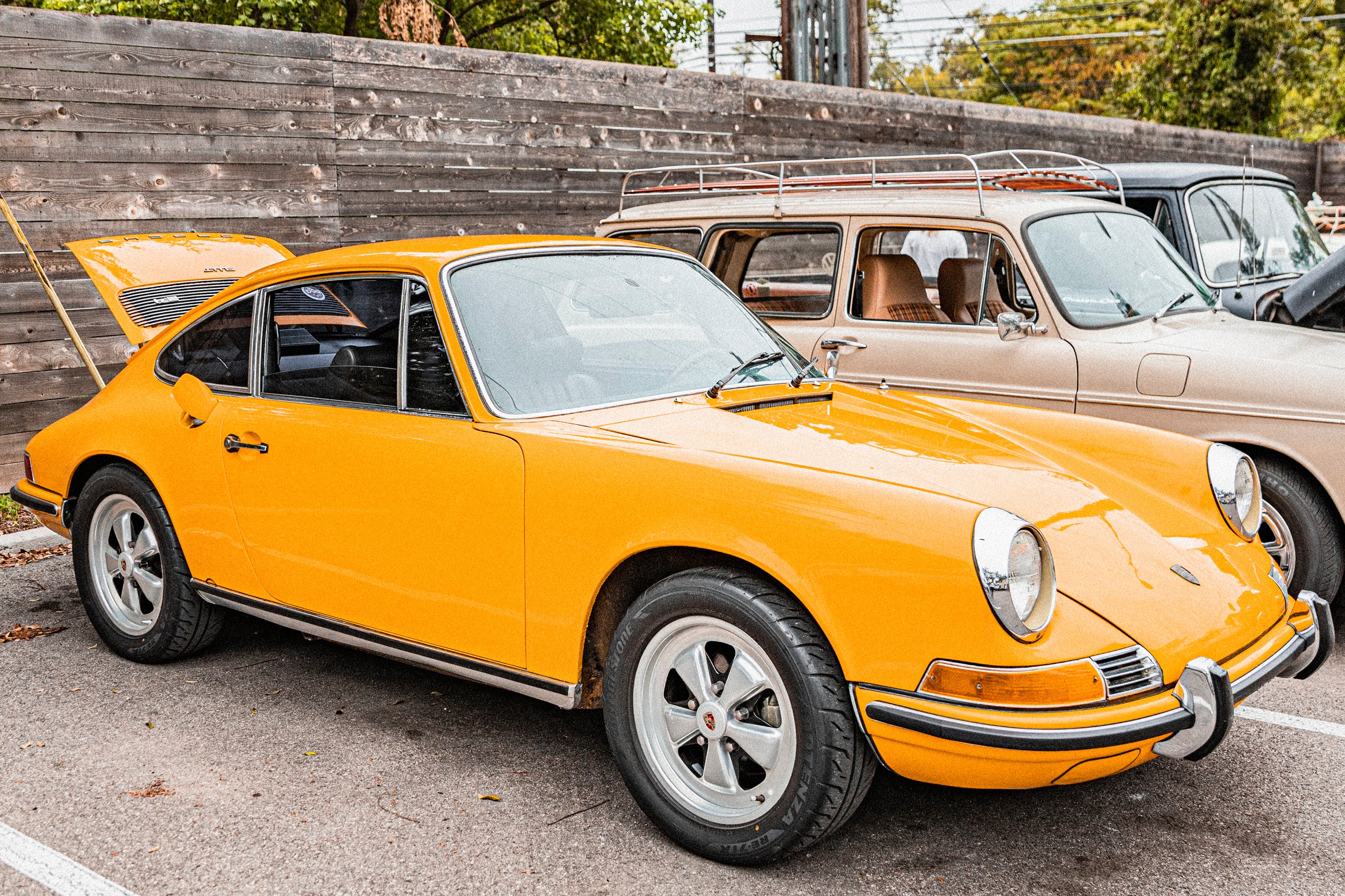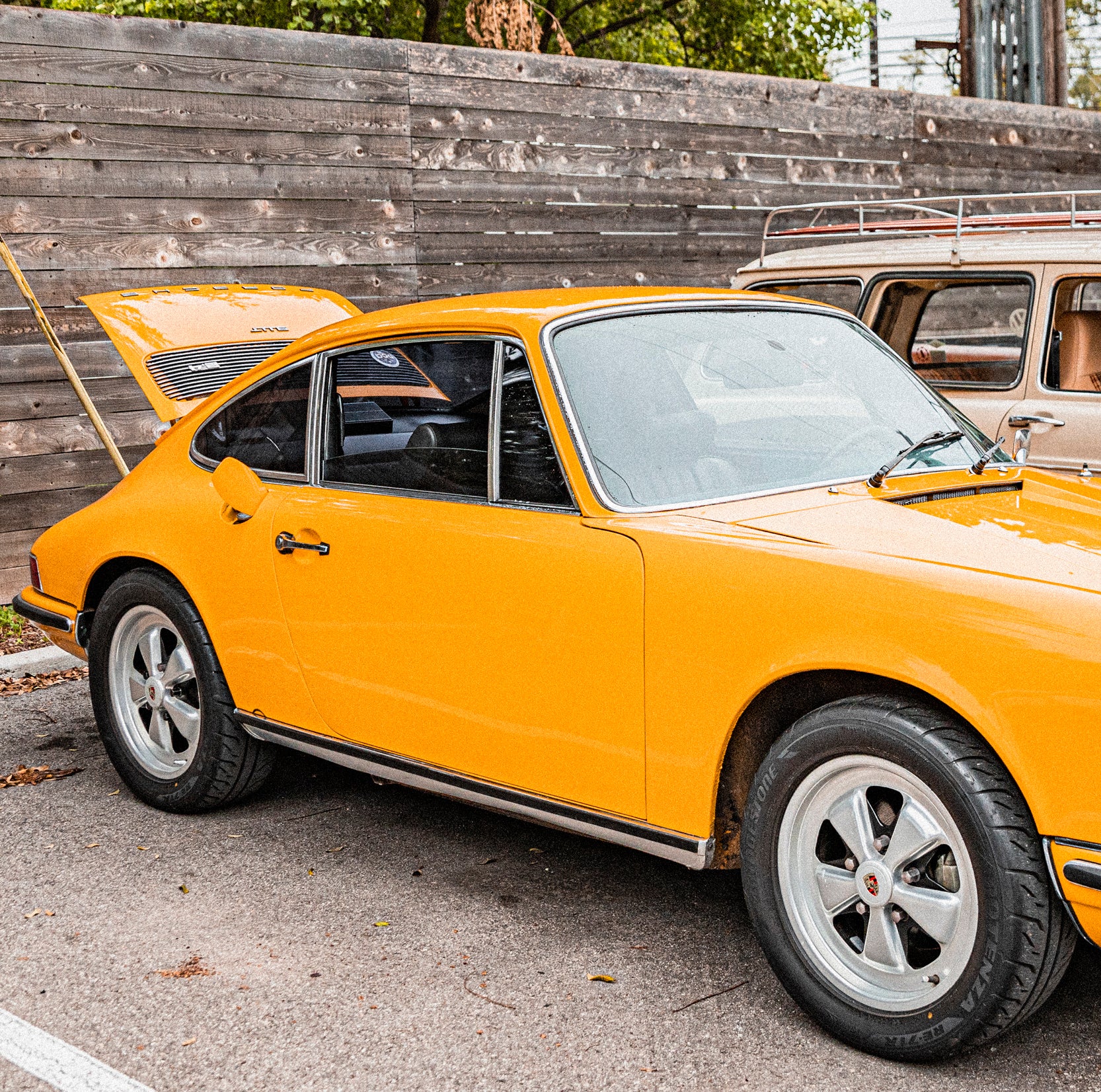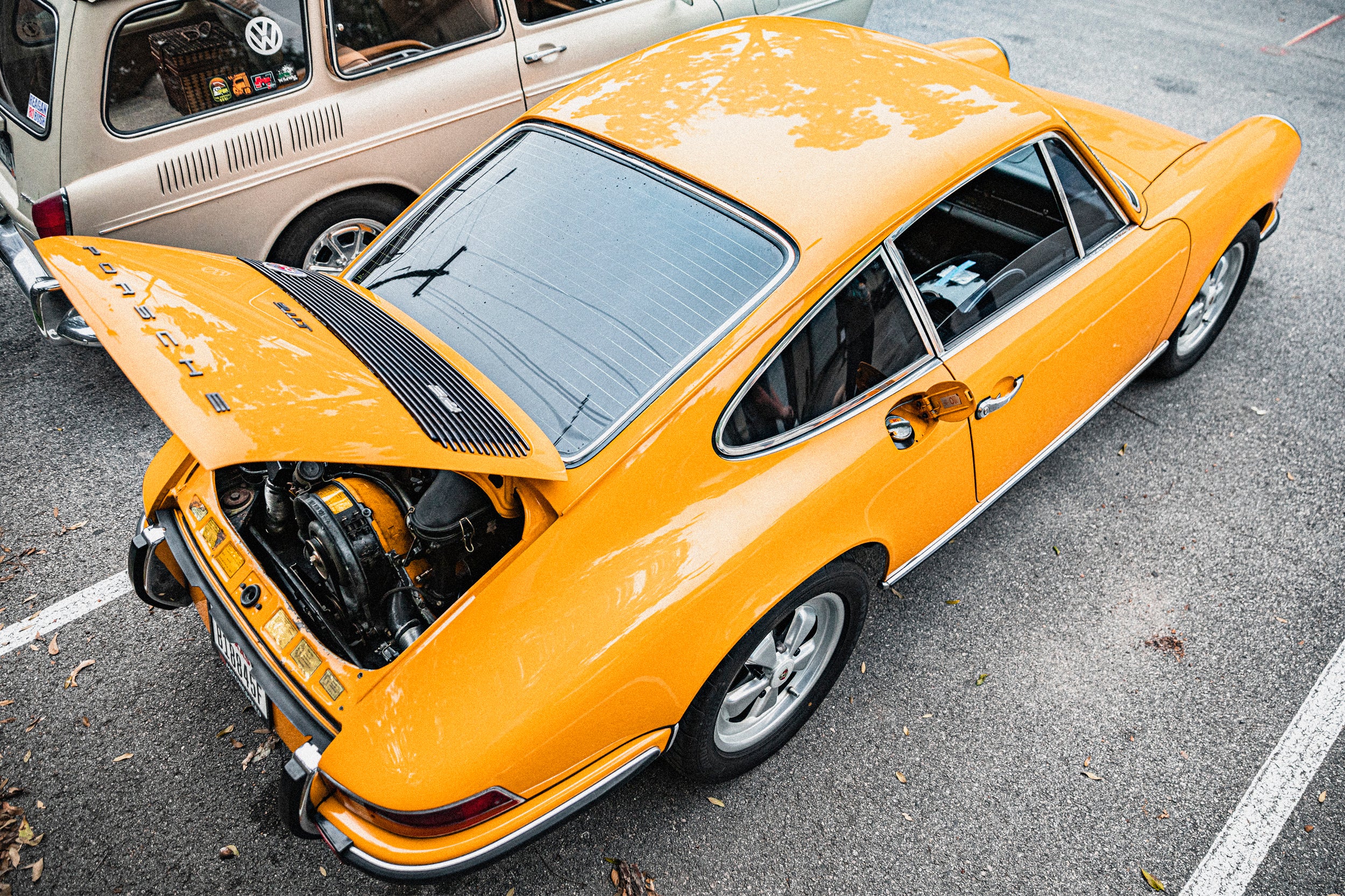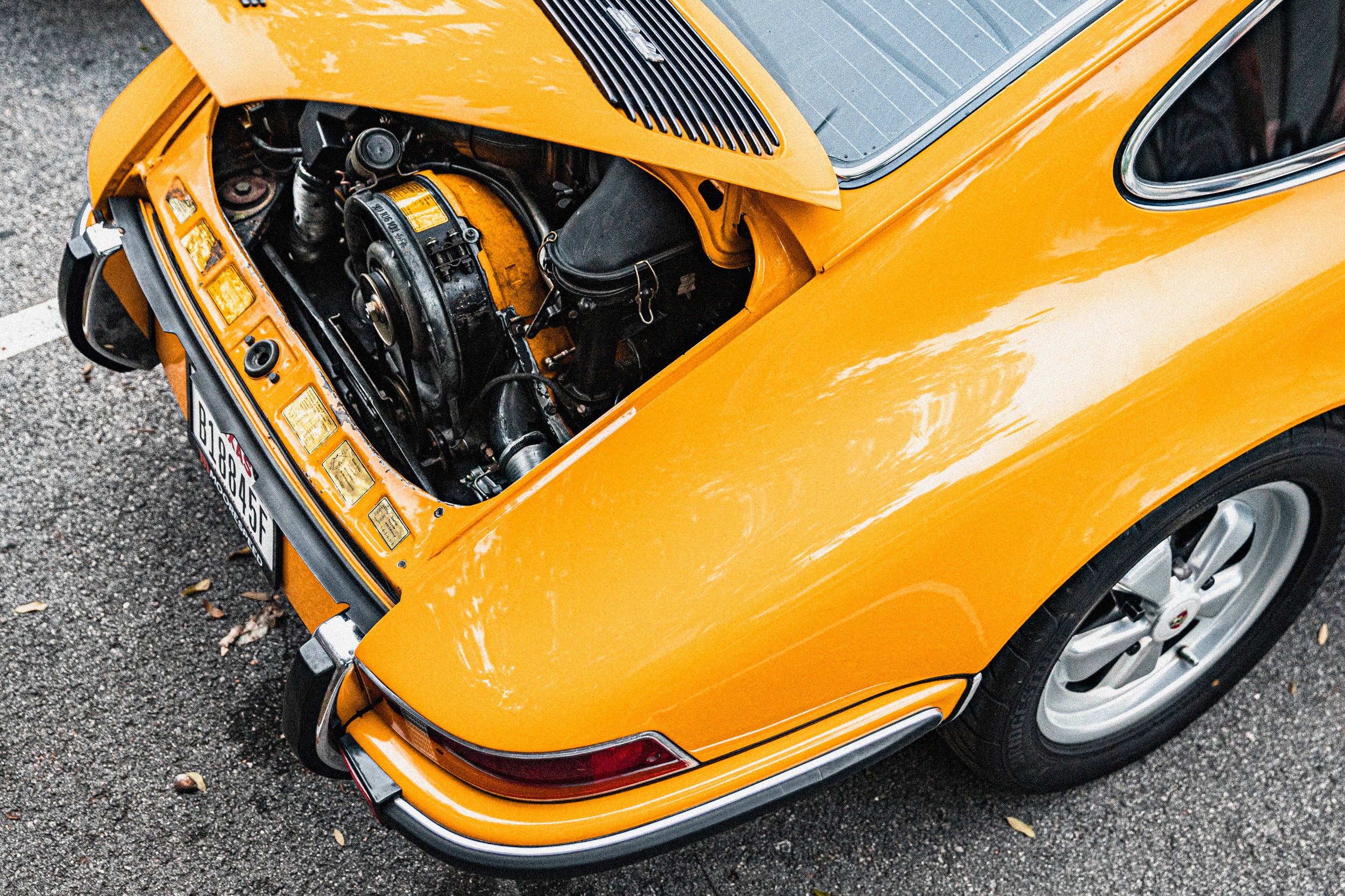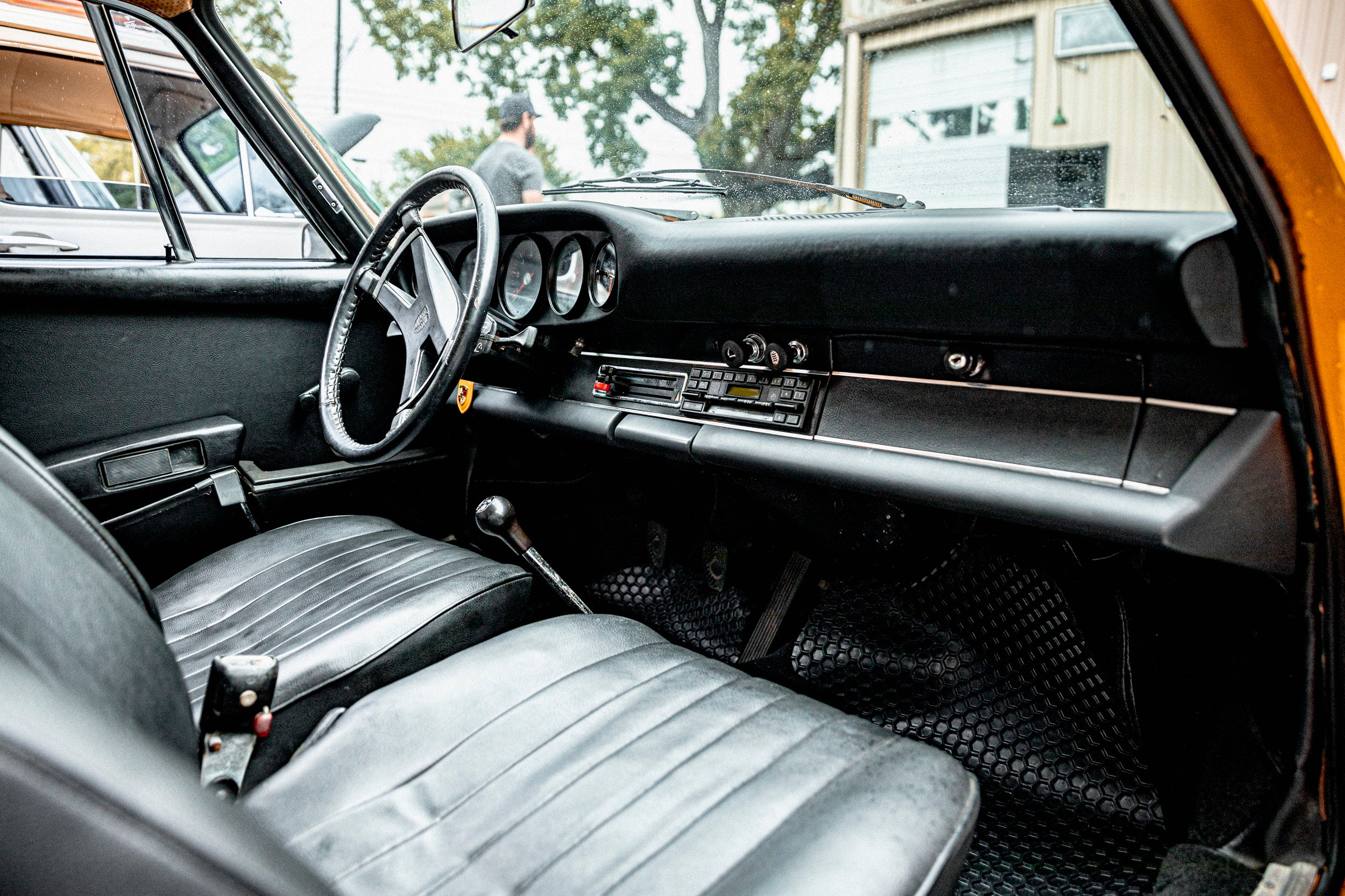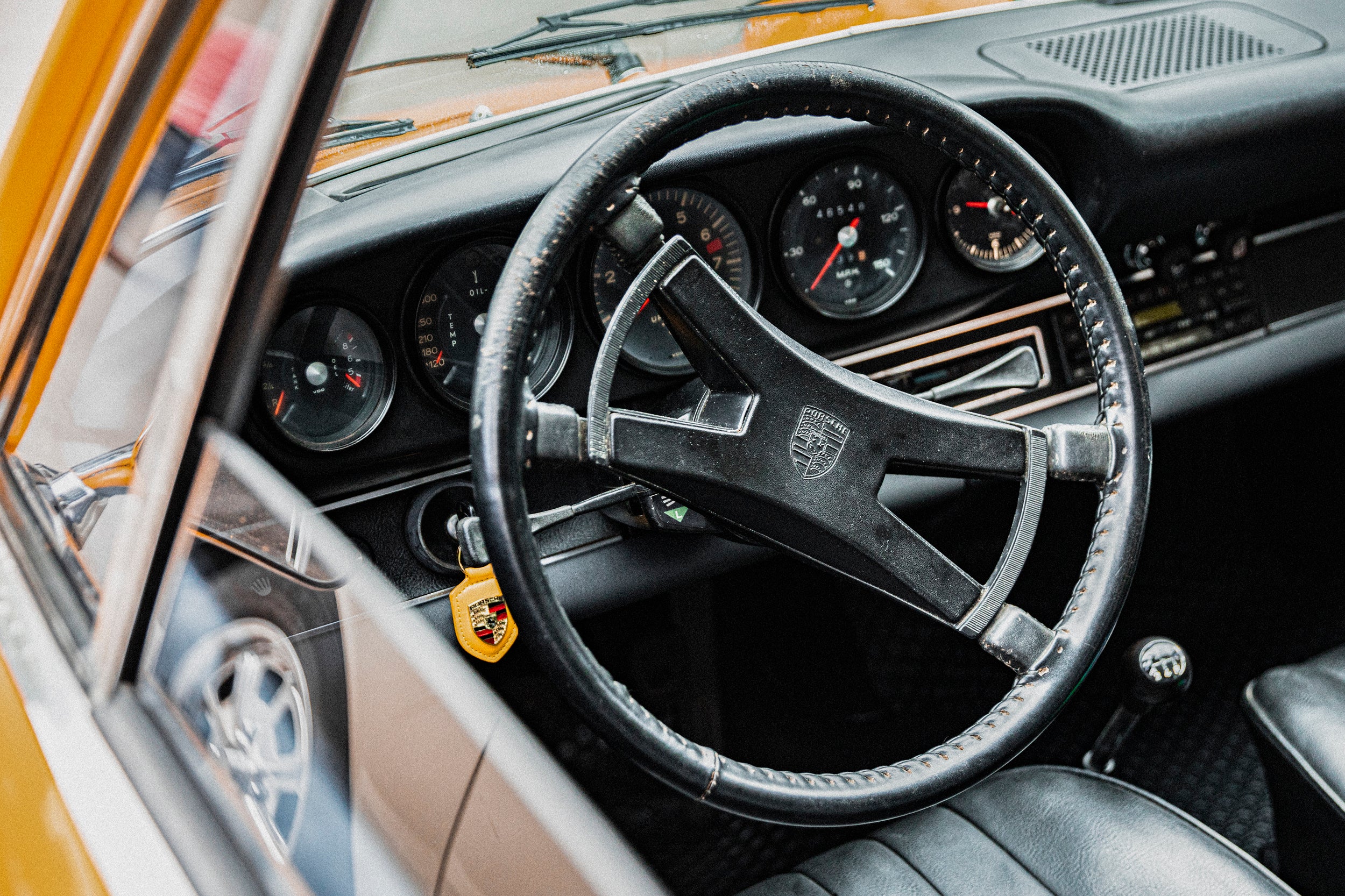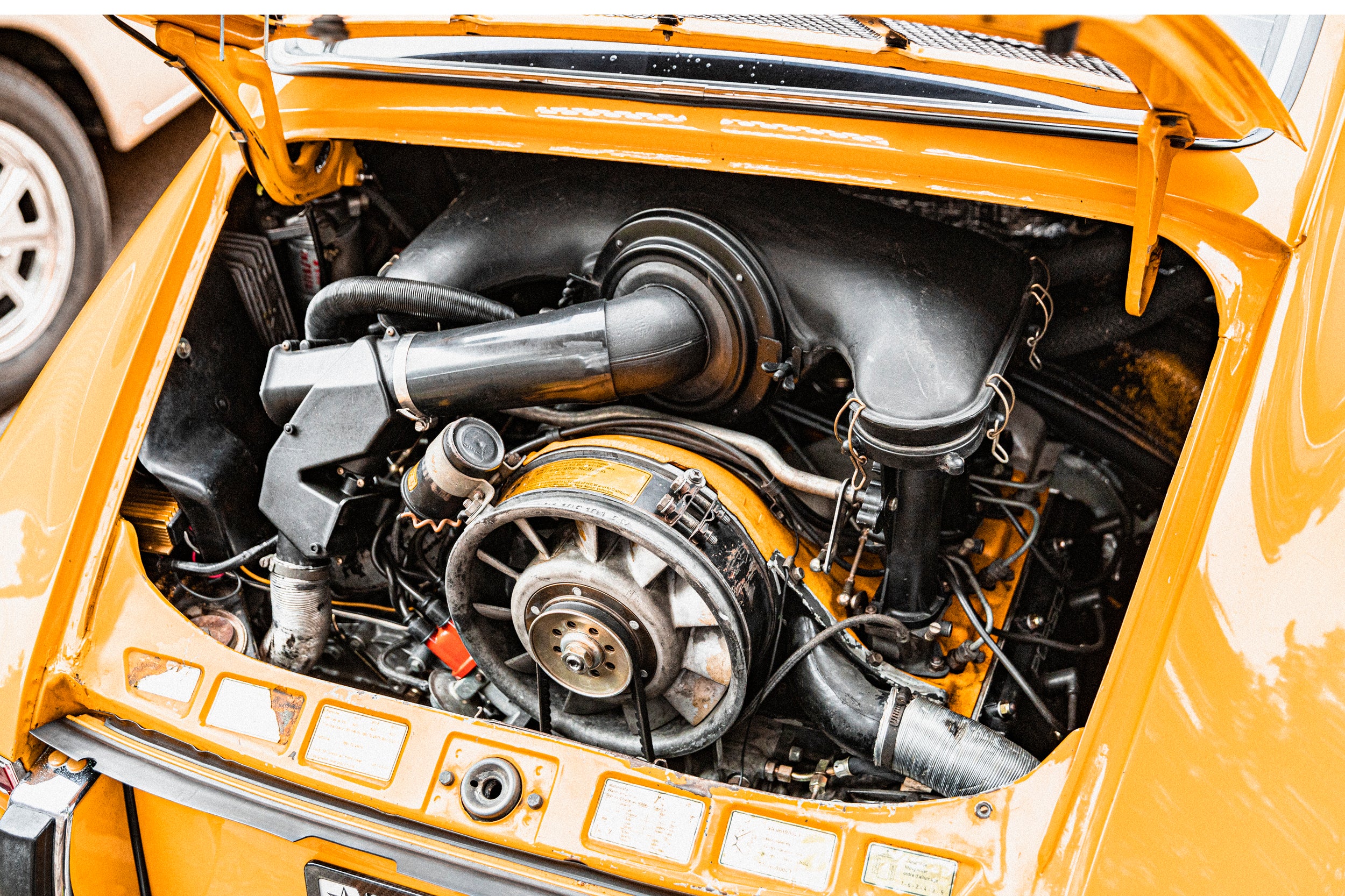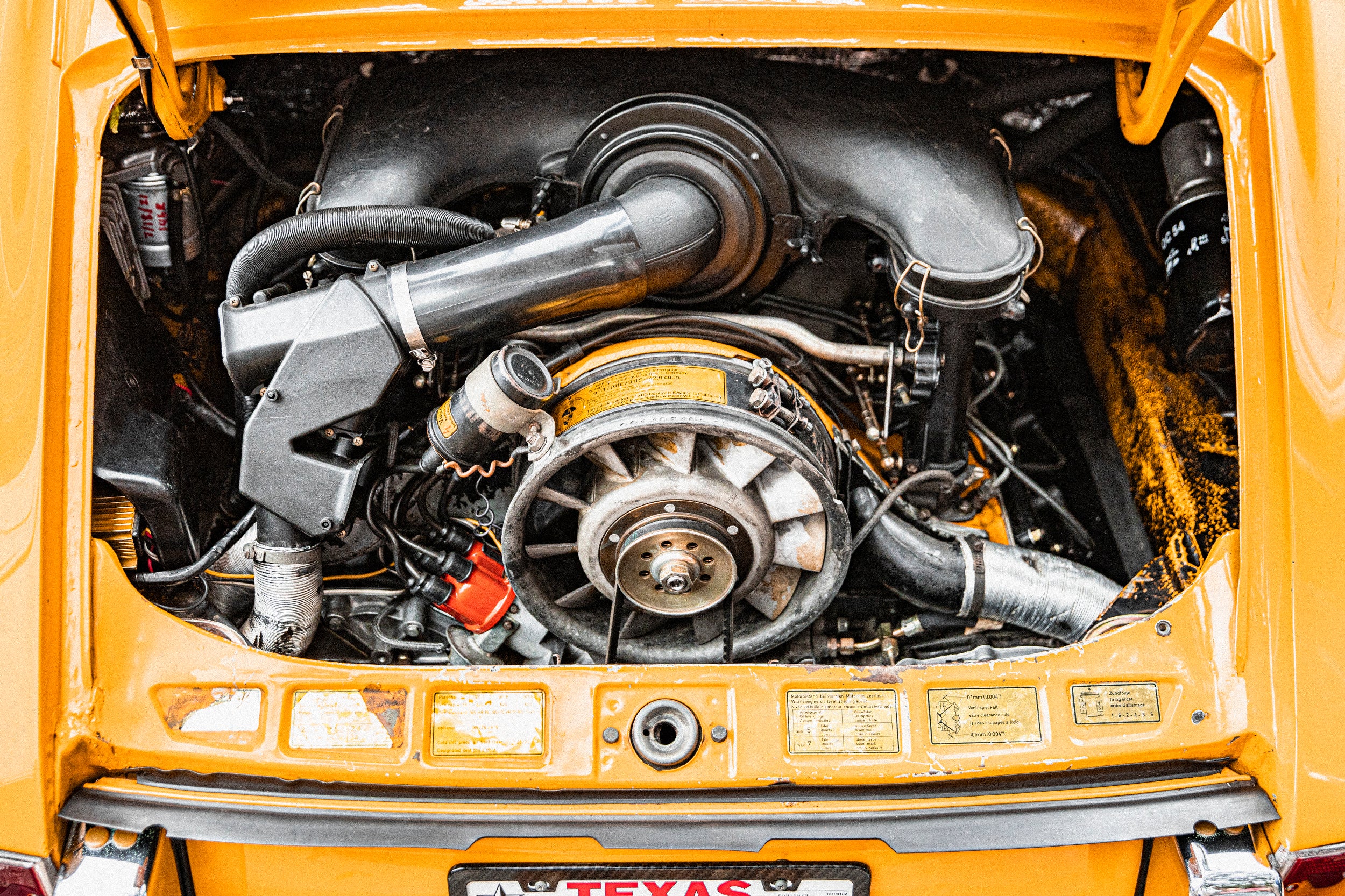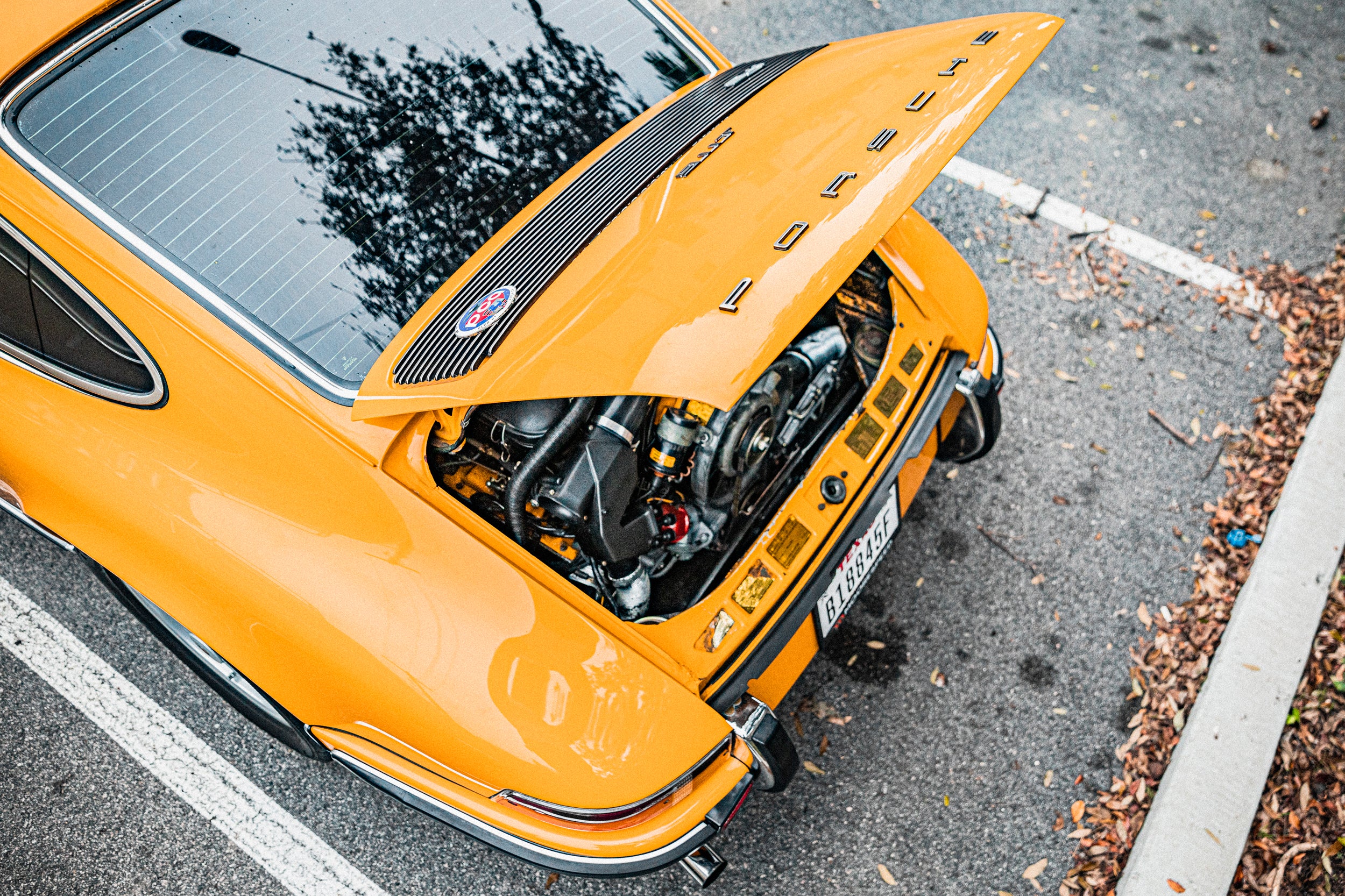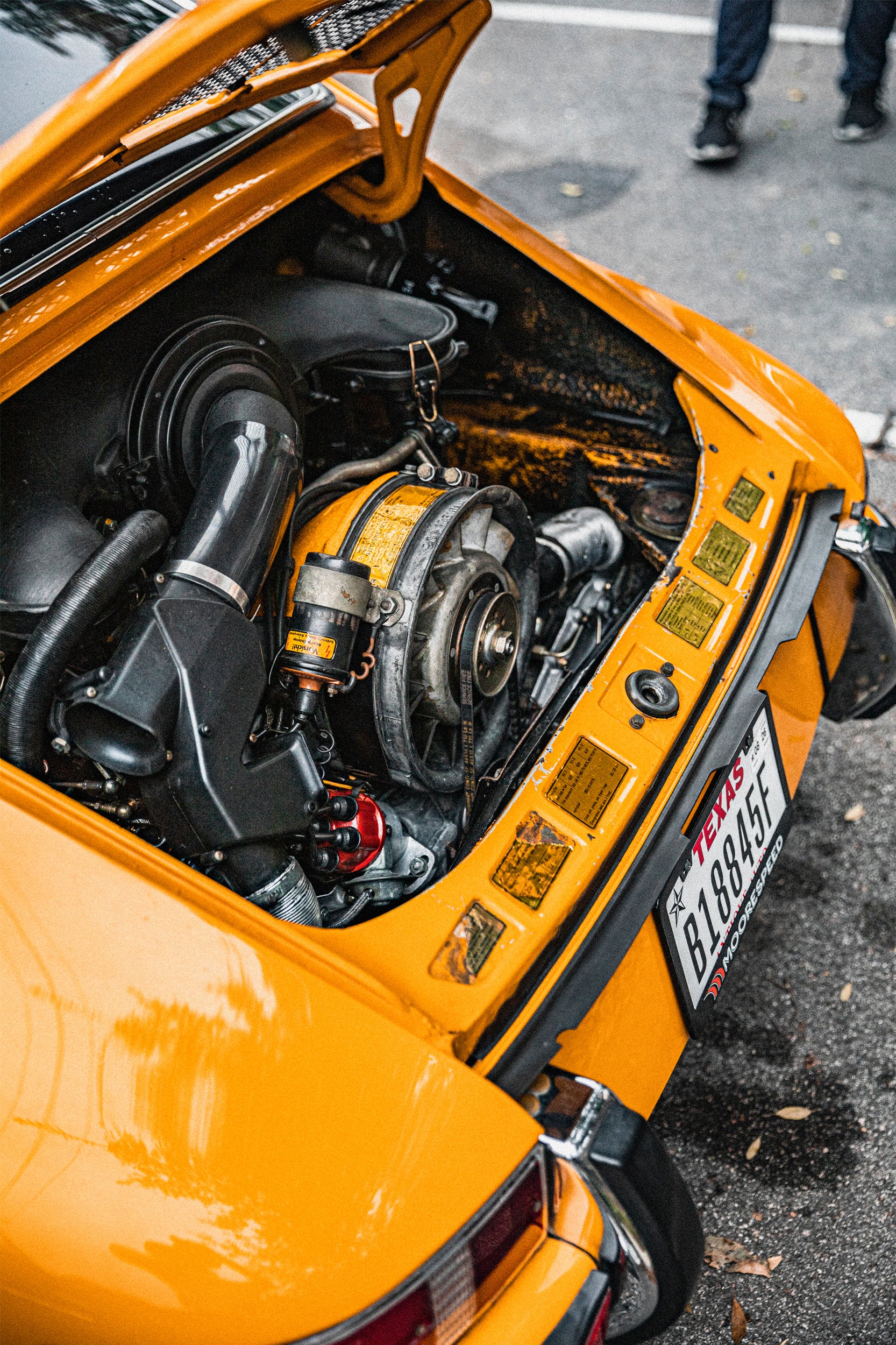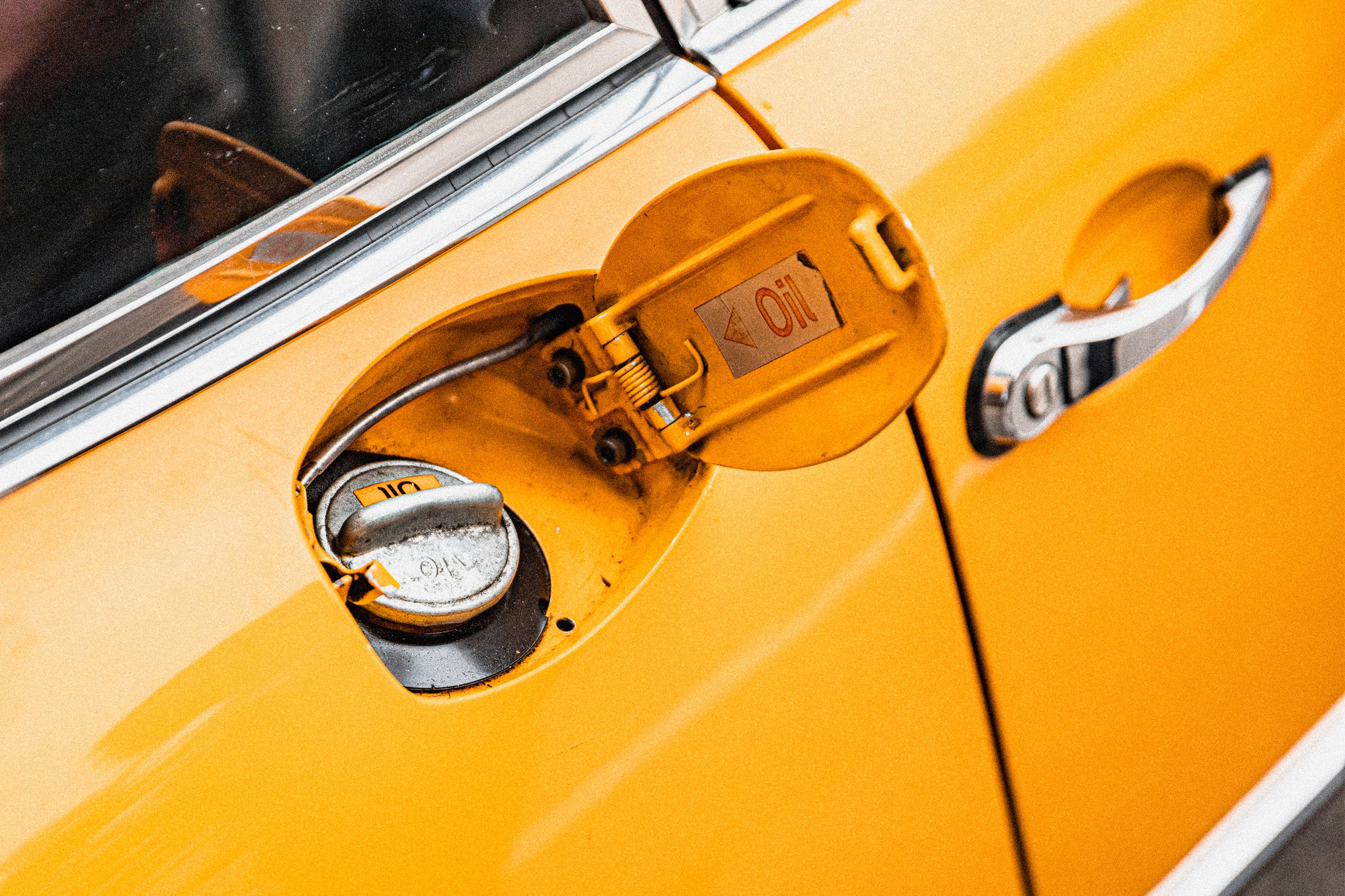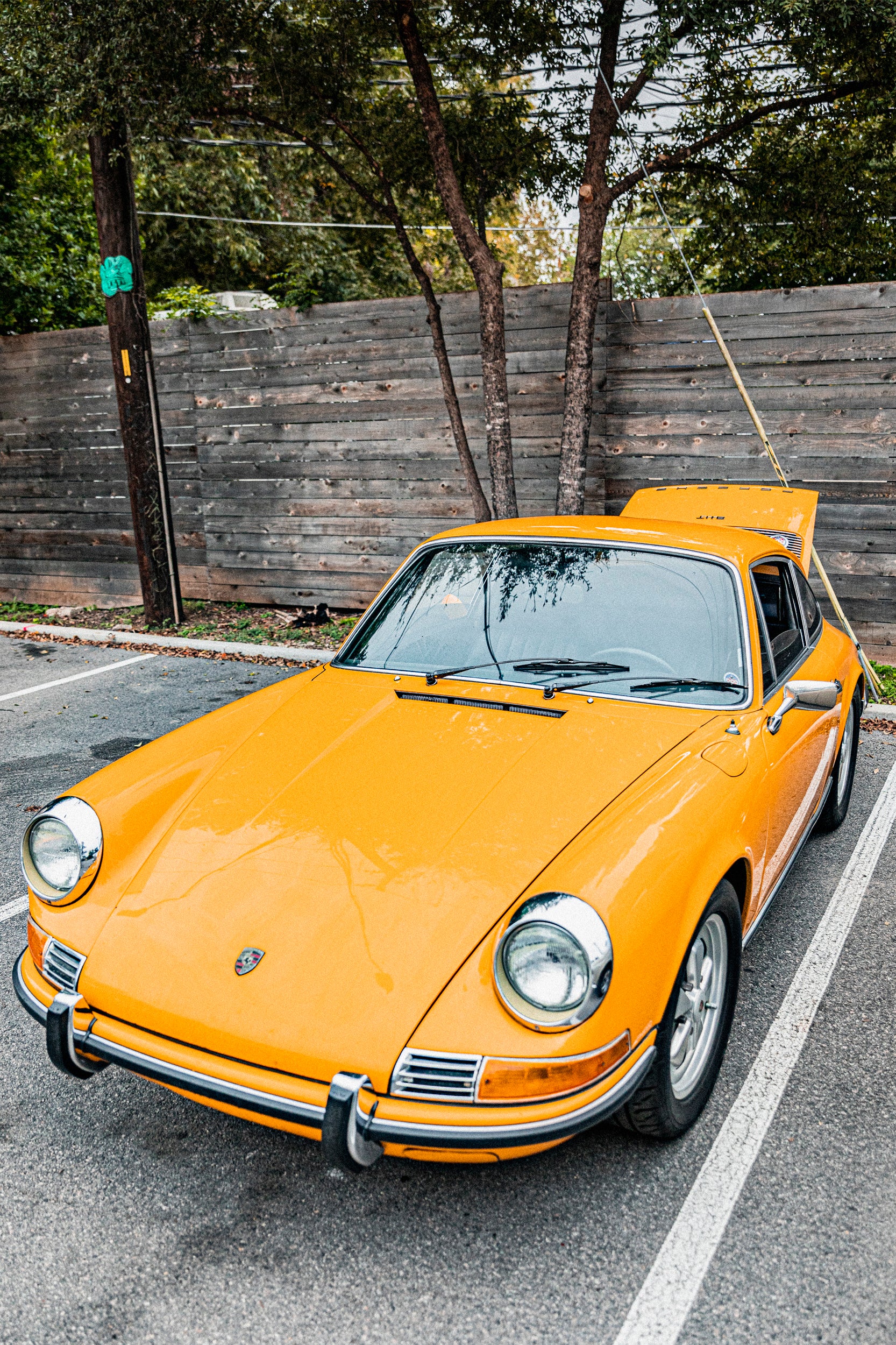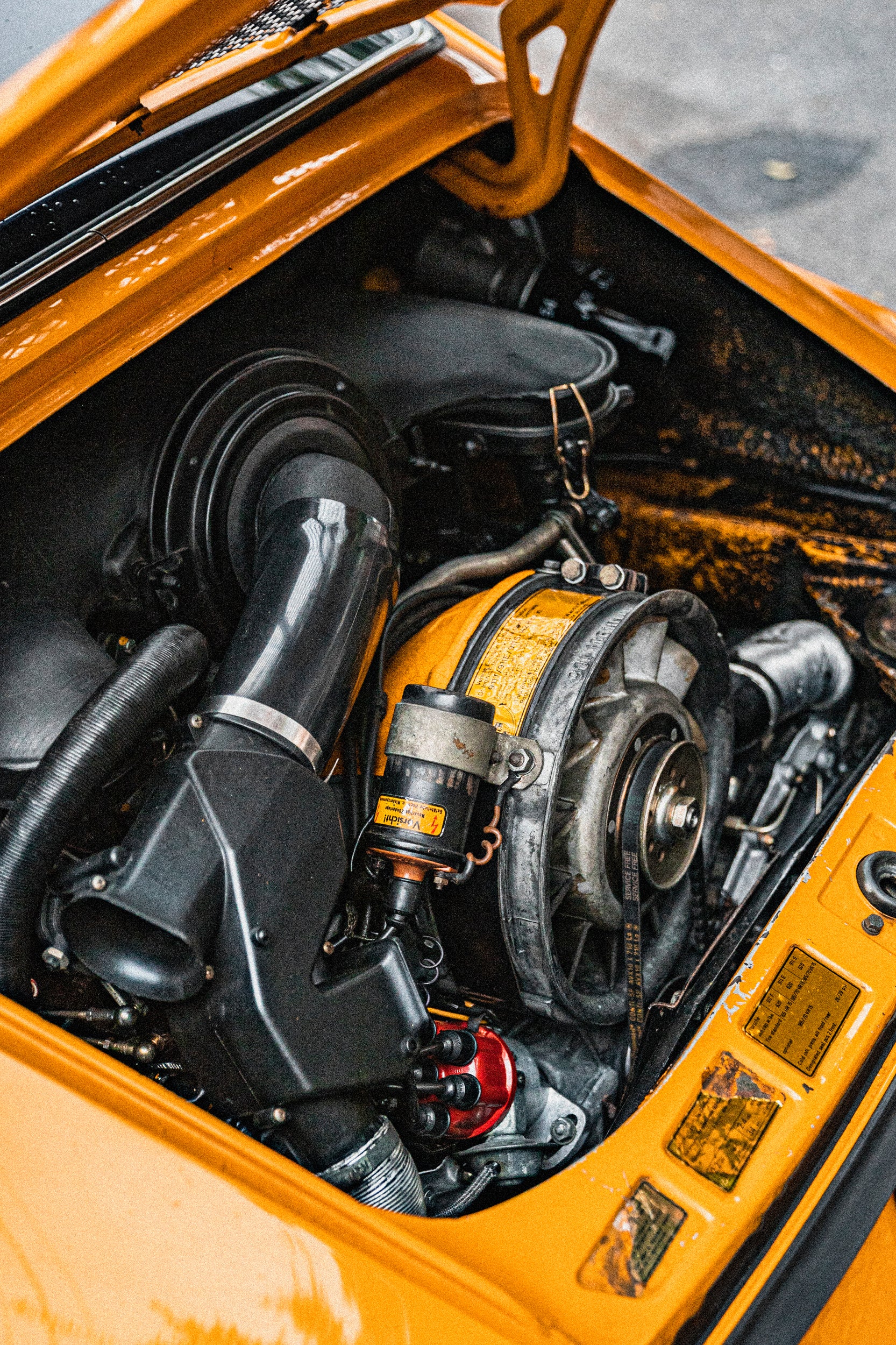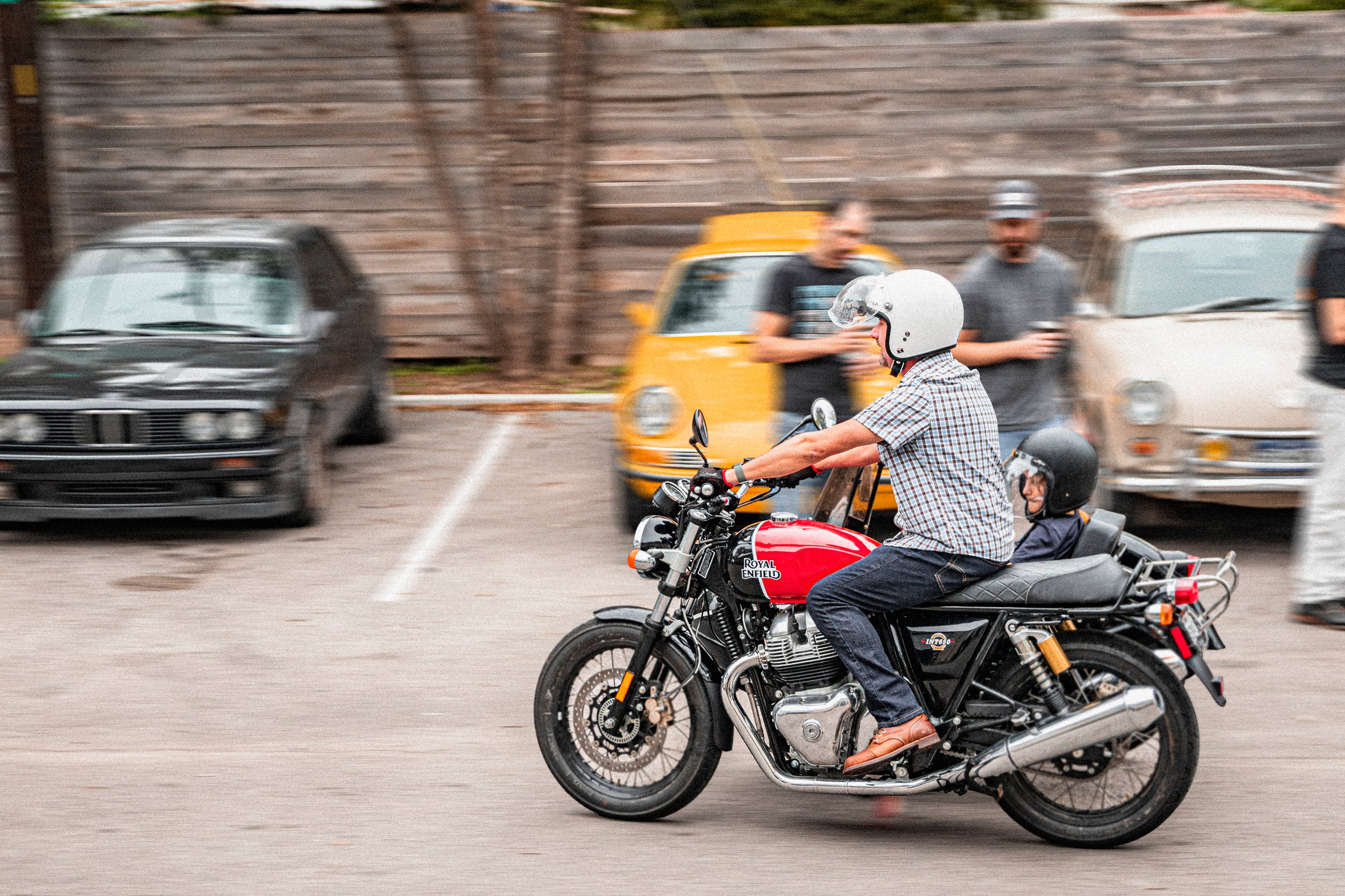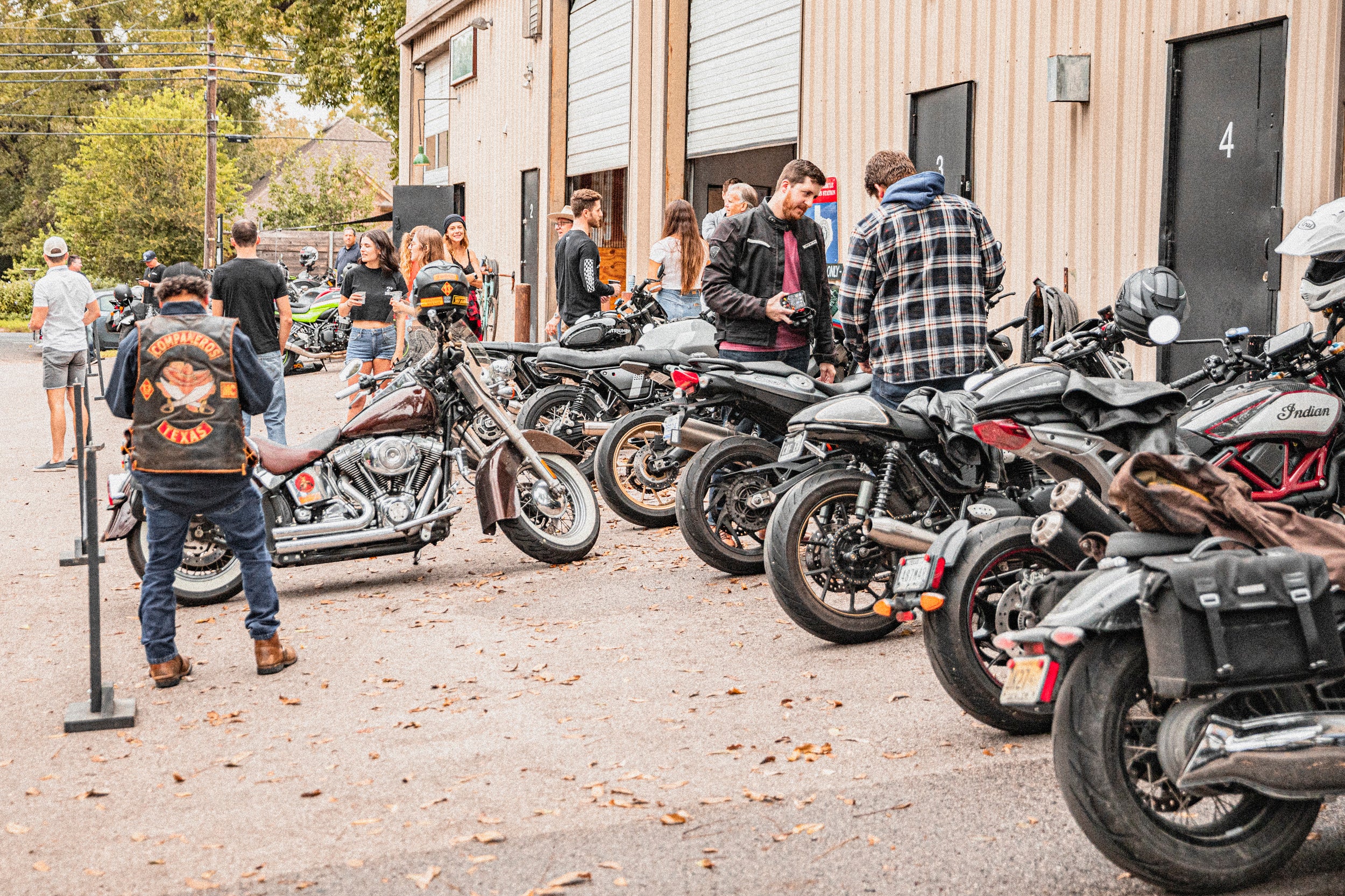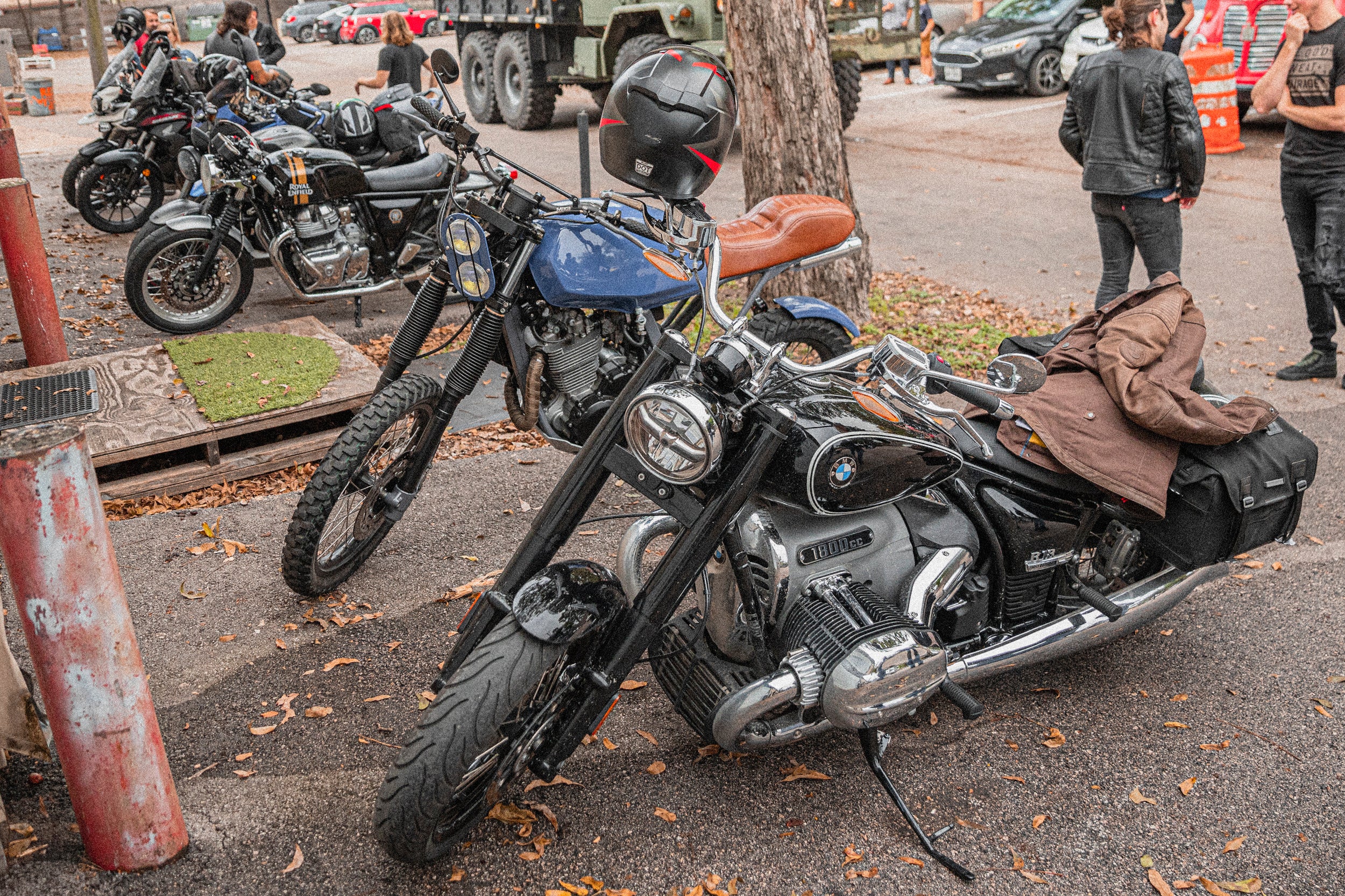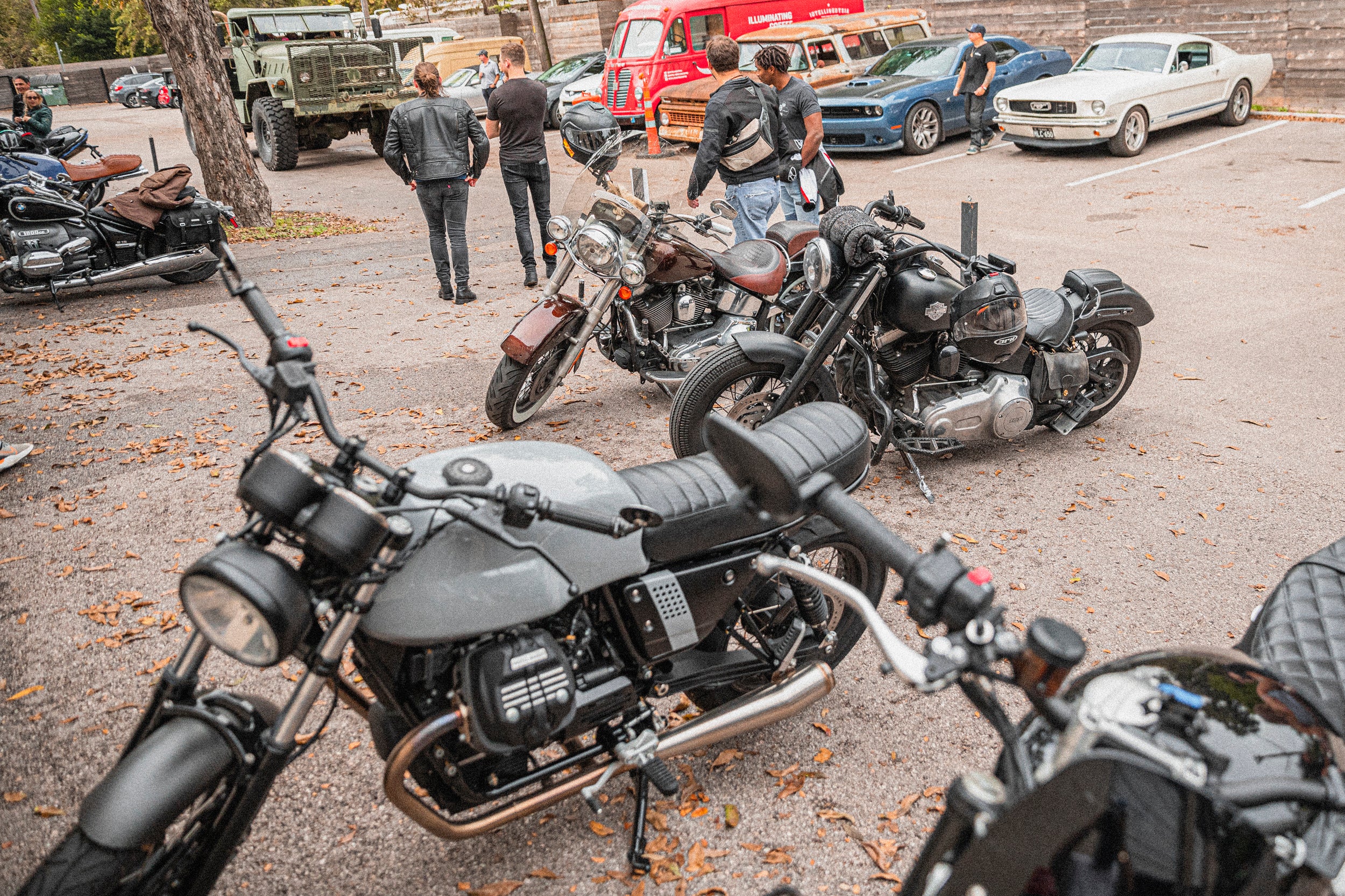 We've said it before, and we'll say it again. We love getting together just so we can hear about all of the projects y'all are working on. The level of fulfillment that comes with knowing you enabled a fellow builder to follow a mutual passion is unrivaled. Generally speaking, most of our Gearhead Sunday attendees are working on, looking to work on, or wrapping up some project or another. Of course, those projects can range from full custom builds to swapping out a headlight; in either case, we love hearing about it. October's Gearhead Sunday was no different; we saw some cool bikes and had some excellent conversations. There was a standout we couldn't help but be giddy over...it tugged and tugged at our hearts. At the end of the day, we couldn't look away. Blame our love for air-cooled machines, or maybe just the nostalgia. Enter the Porsche 1972 911T.

Most of our fans are custom-enthusiasts, and obviously, we are too. You could undoubtedly say that "custom" is kind of our thing...but every once and a while, a stock ride is just so right (or just rare to be seen in stock condition) that we can't help but feel smitten. This was the case with our friend Duc's 1972 911T. The 911T was the entry-level option in the 911 lineup at the time and boasted some interesting one-year-only features. Many of them have been re-painted, altered, upgraded, generally lost to the hands of customizers worldwide. Domestically speaking, most of these cars wound up in California. To find one elsewhere, especially as far as Texas, usually means they've changed hands quite a few times and have been exposed to the elements along the way. Since it was purchased, Duc's has been in Central Texas, garage kept, and proudly flaunts the original Signal Yellow factory paint. As you could imagine, it isn't lacking the dings and chips that come with a well-ridden half a century old finish. And he intends to keep it that way. Duc points the original paint out with pride and is vocal about potentially fixing the sole (small) visible dent only if the paint can be kept intact.

After being entrusted to Duc from the original owner's care after almost 50 years, the first order of business was getting the car running again, a task Duc assigned to a local shop in Austin. Now that the vehicle has been restored to a road-worthy status, Duc intends to drive this car with no remorse or reservations. Some sharp eye's out there will notice that this 911 is sporting a set of 16" Fuchs wheels, don't worry- Duc has the original mags, too. Aside from making this a contender for a mechanically sound daily driver, the only change planned is a pair of yellow tartan seats to match the exterior finish and provide a little bit of modern sitting comfort.

We never know what will show up on Gearhead Sundays, but we guarantee something will catch your eye if you come. Whatever that may be, it will almost always have a story that's worth hearing tied to it. See y'all next month, November the 28th!
Follow Duc on Instagram - @planetducky
To check out our other Event Galleries - click here.