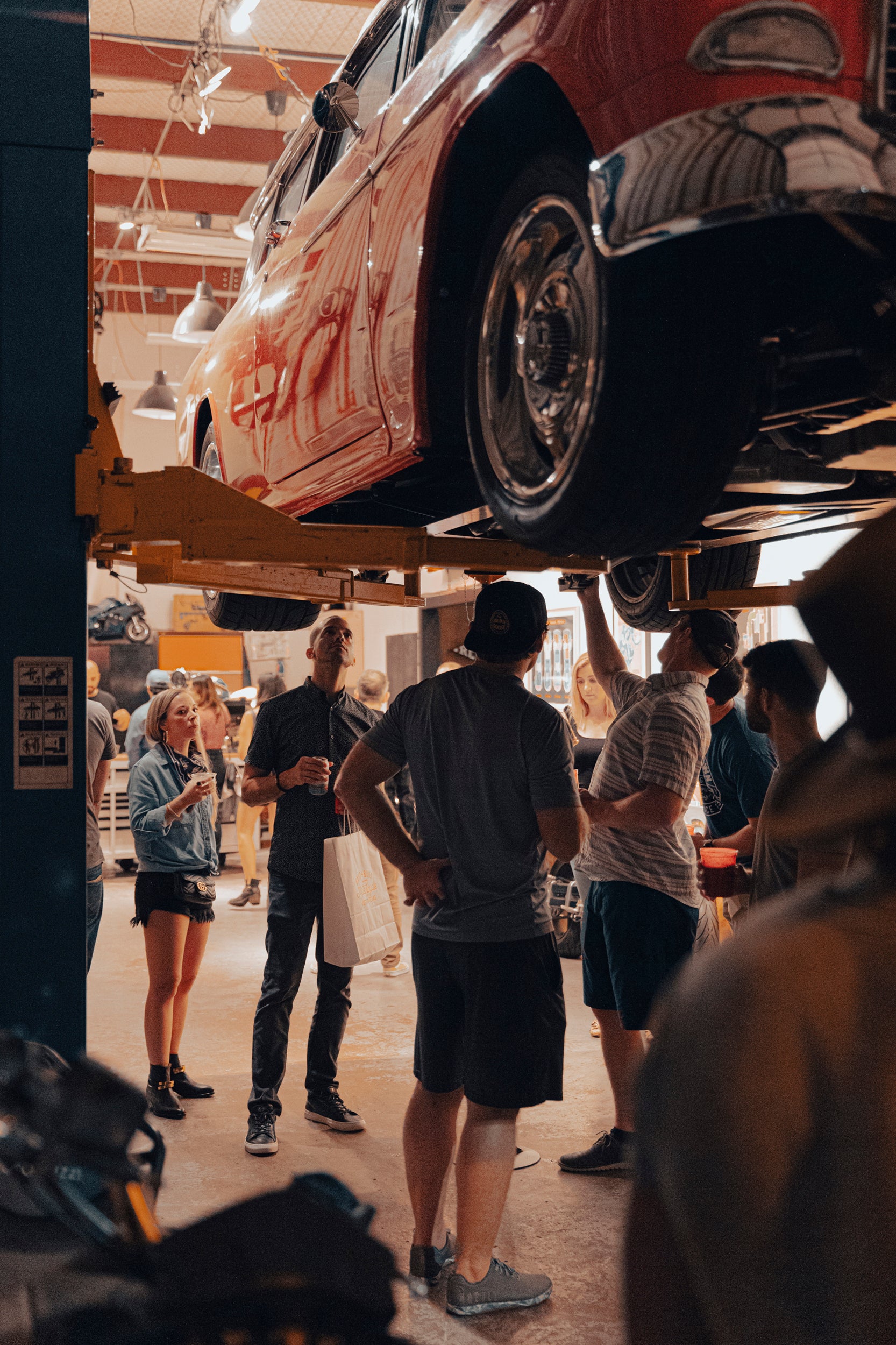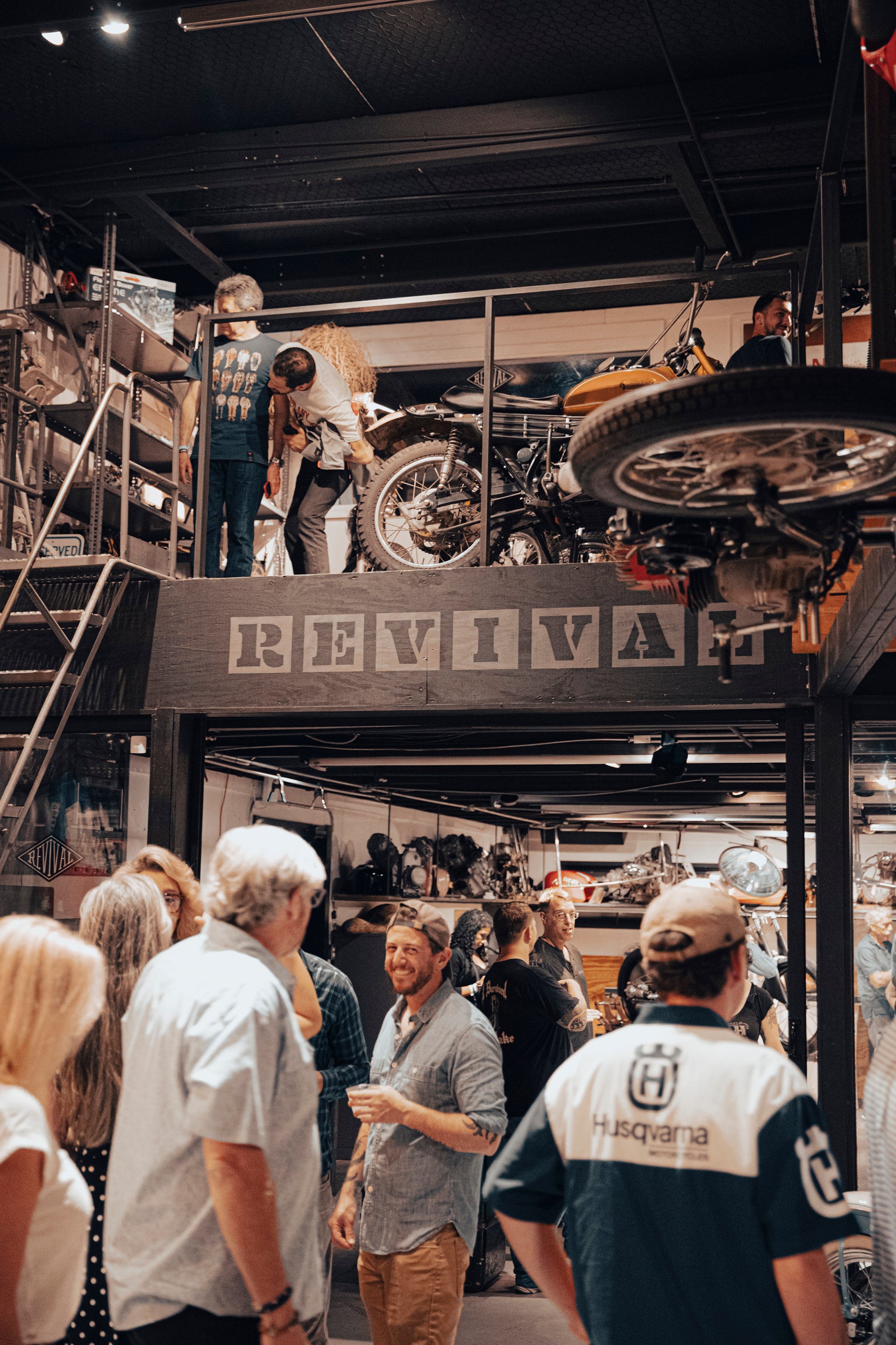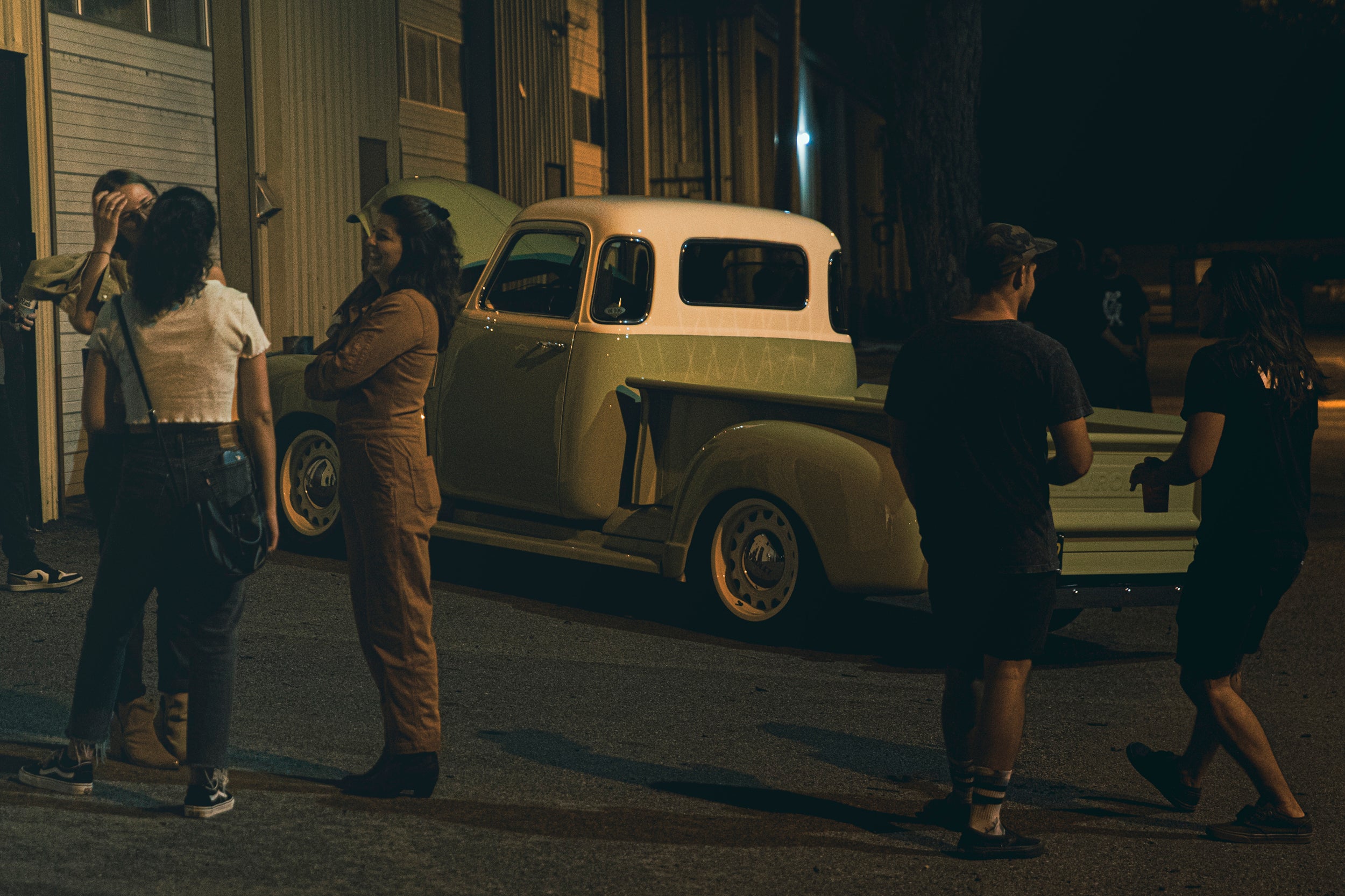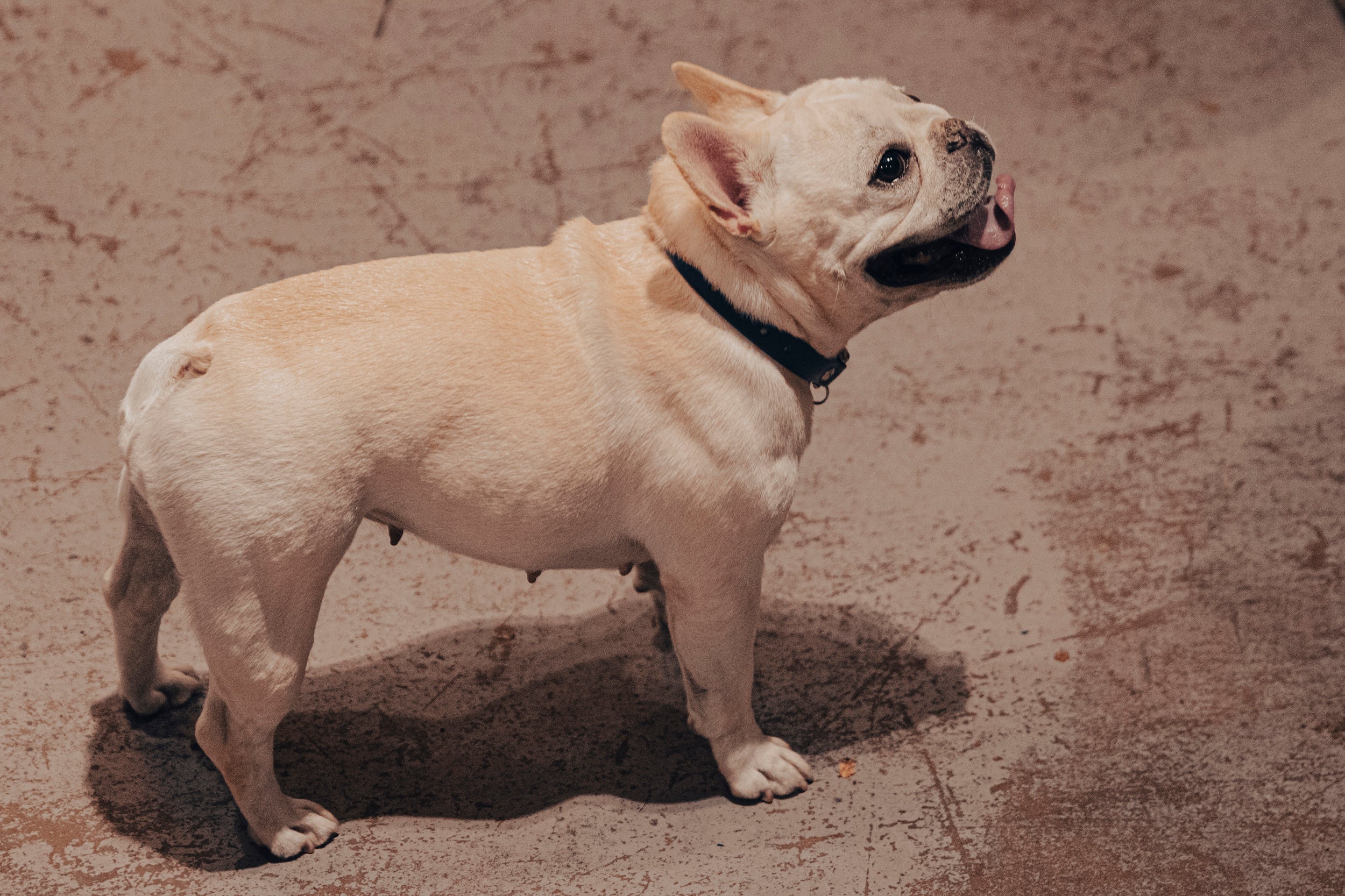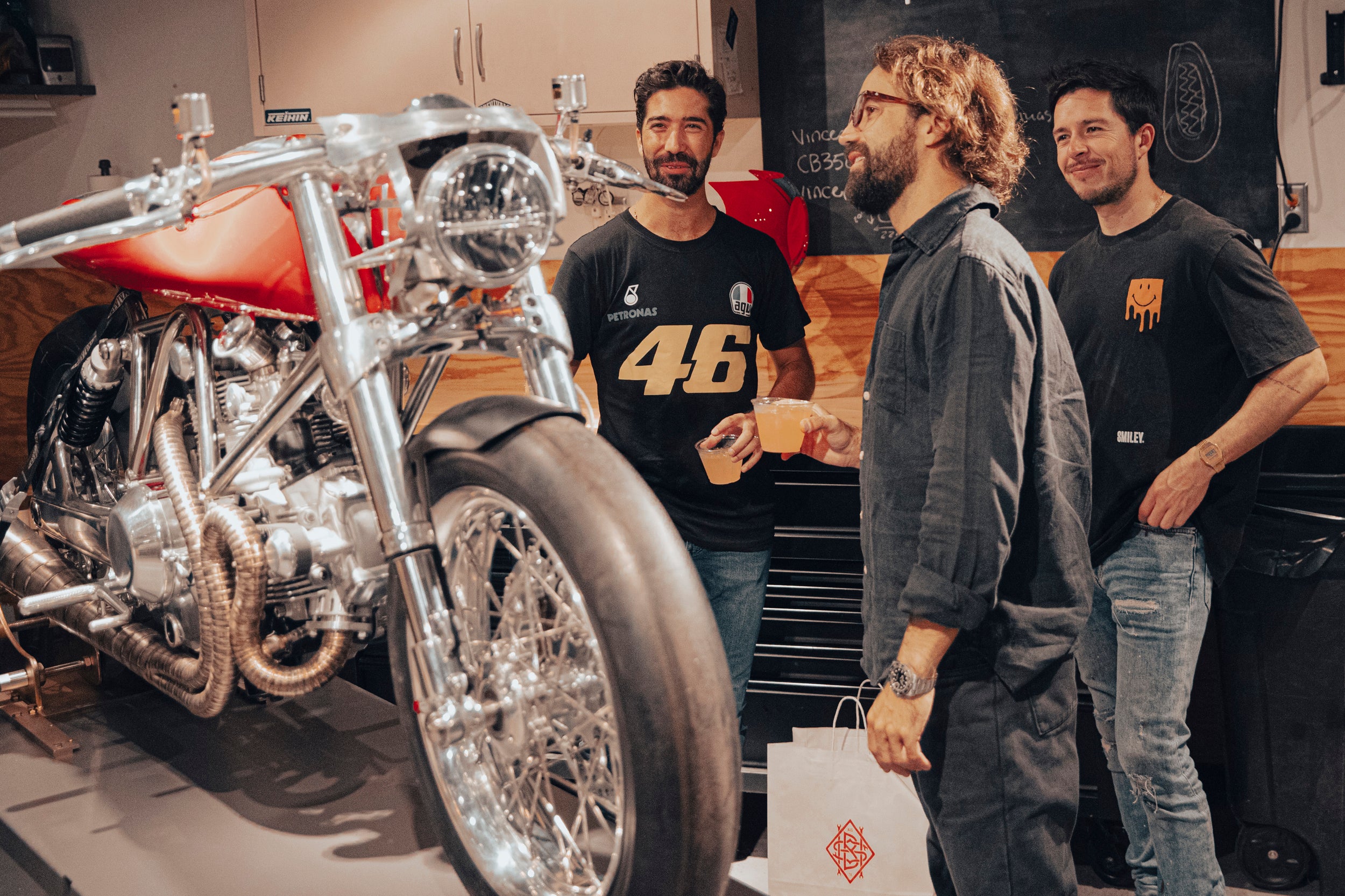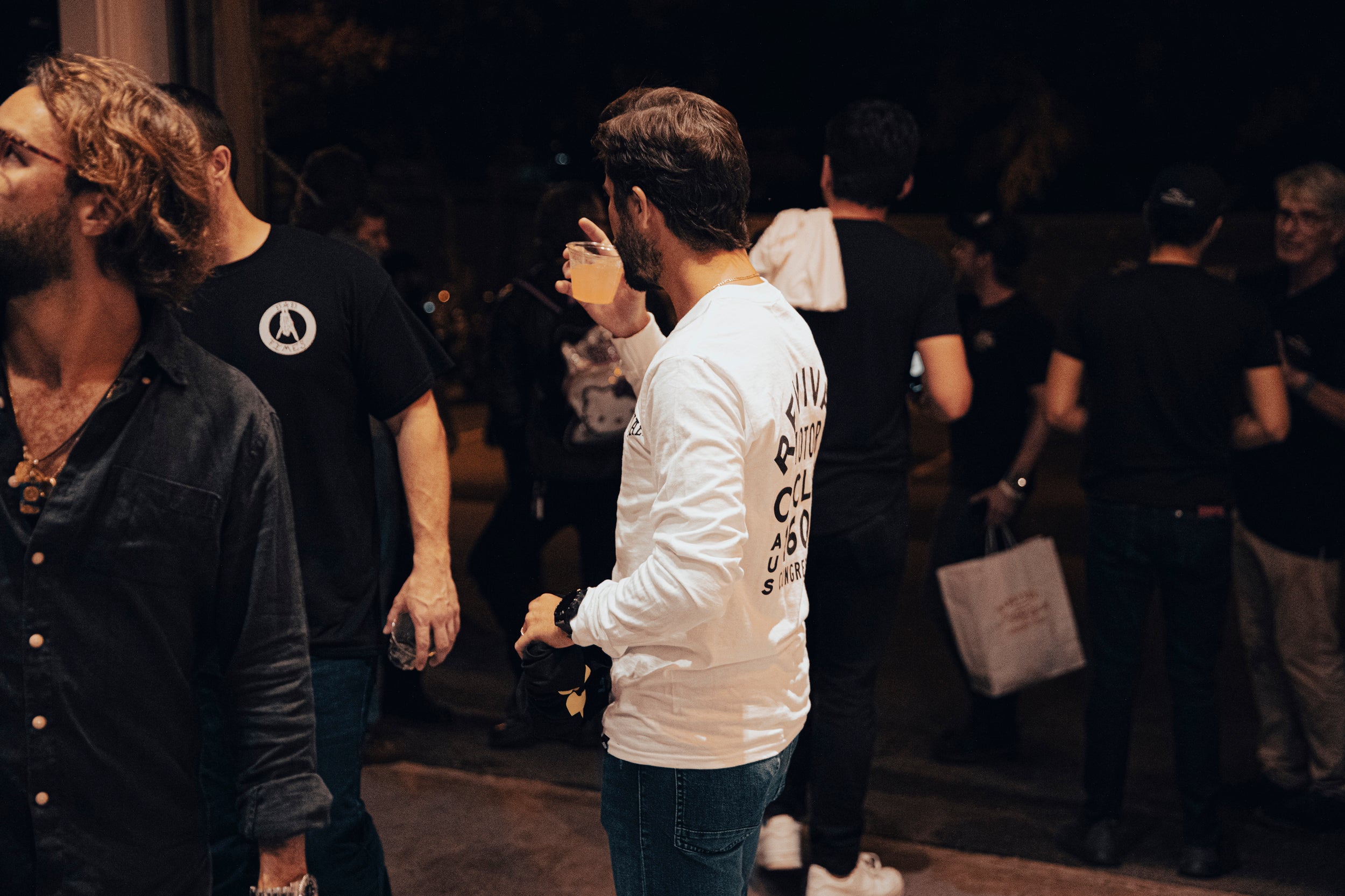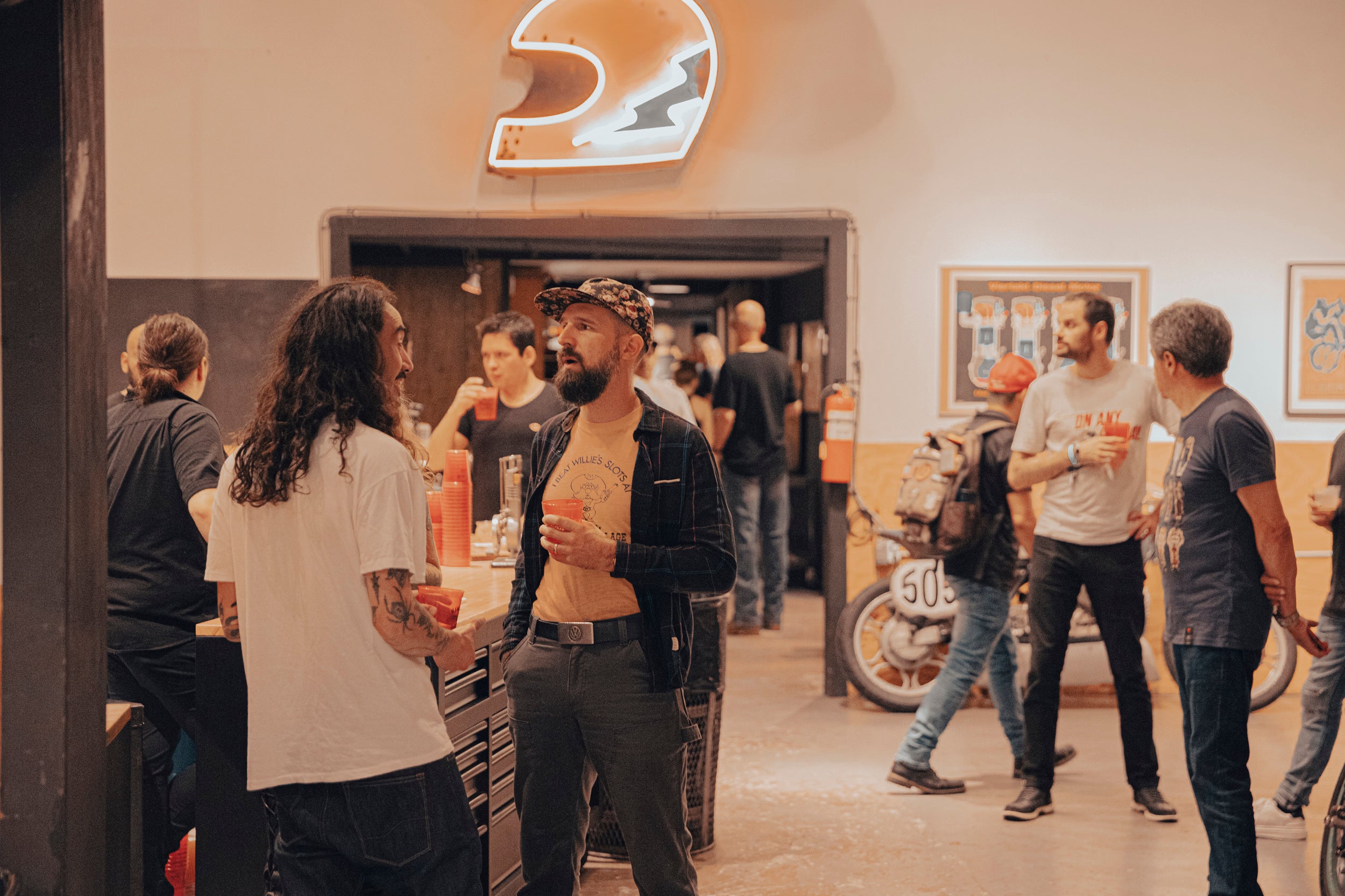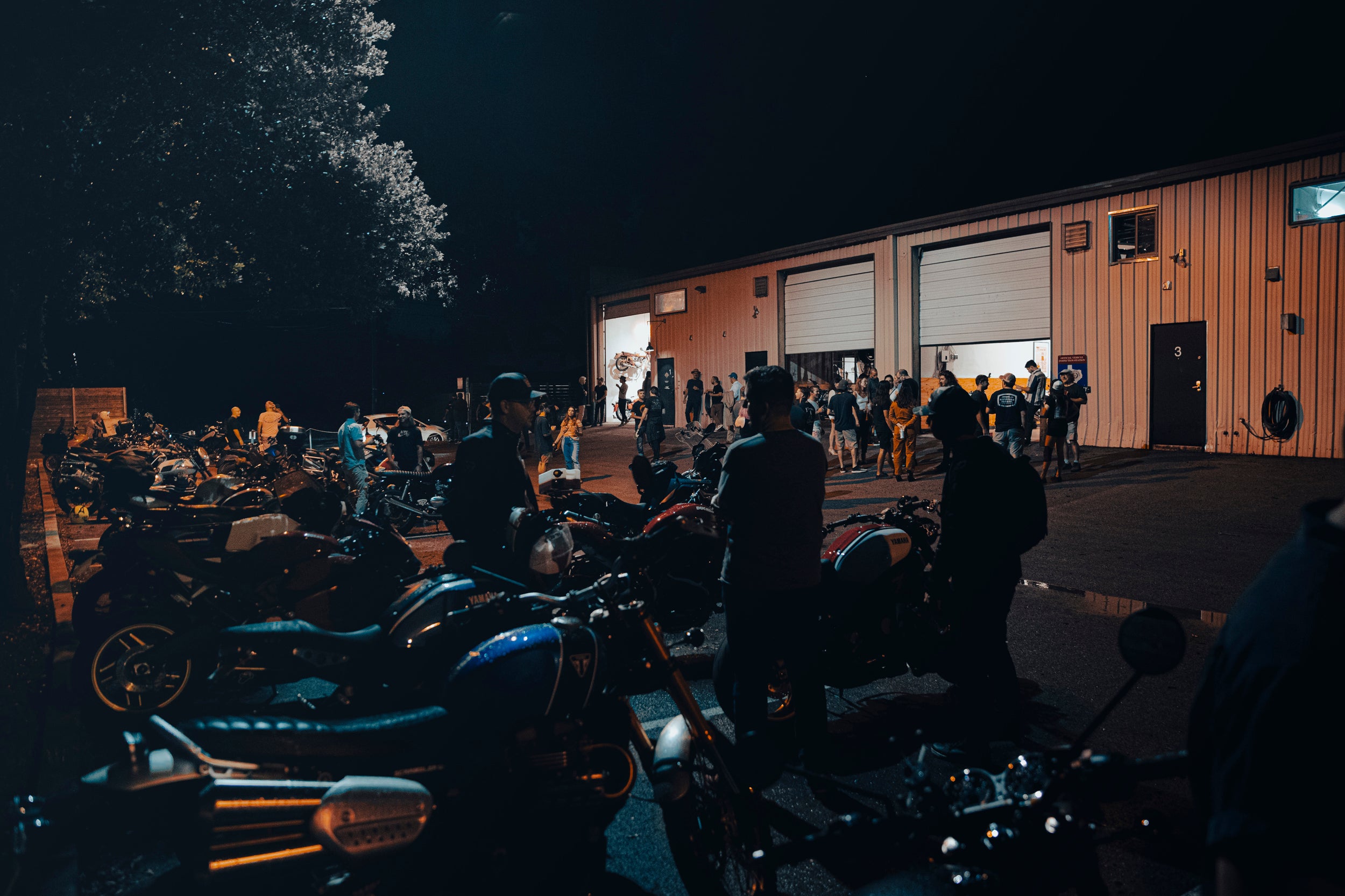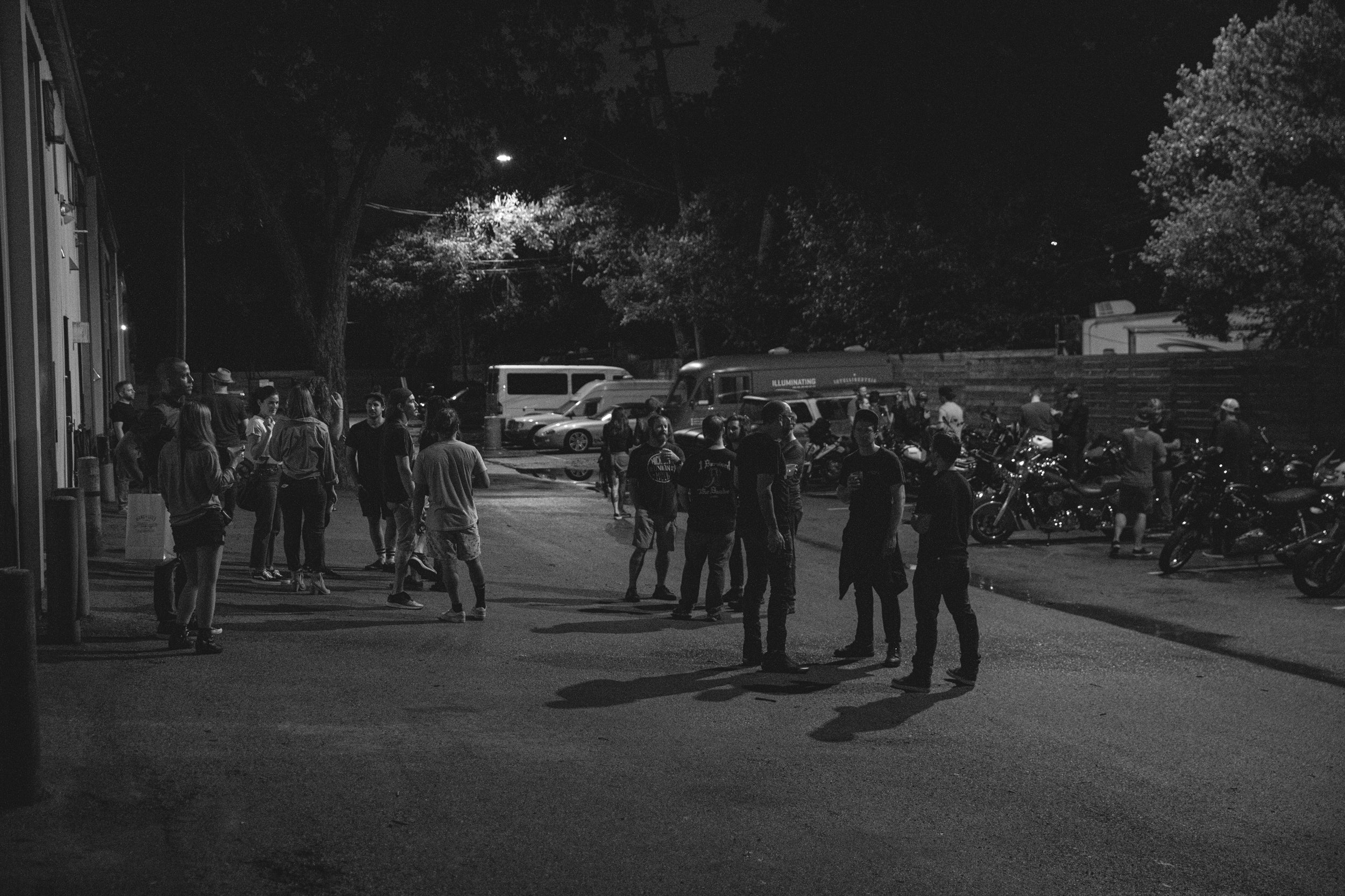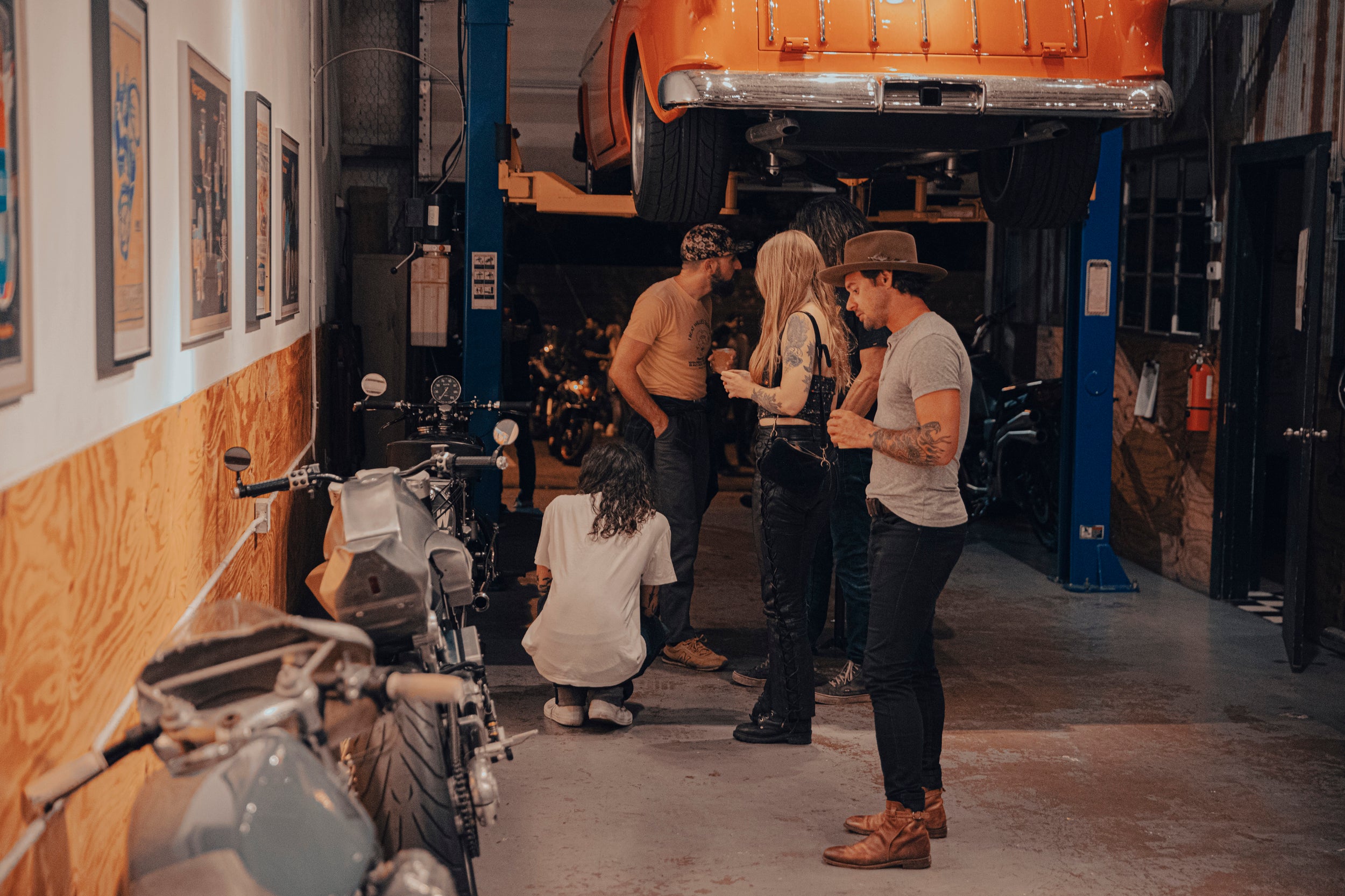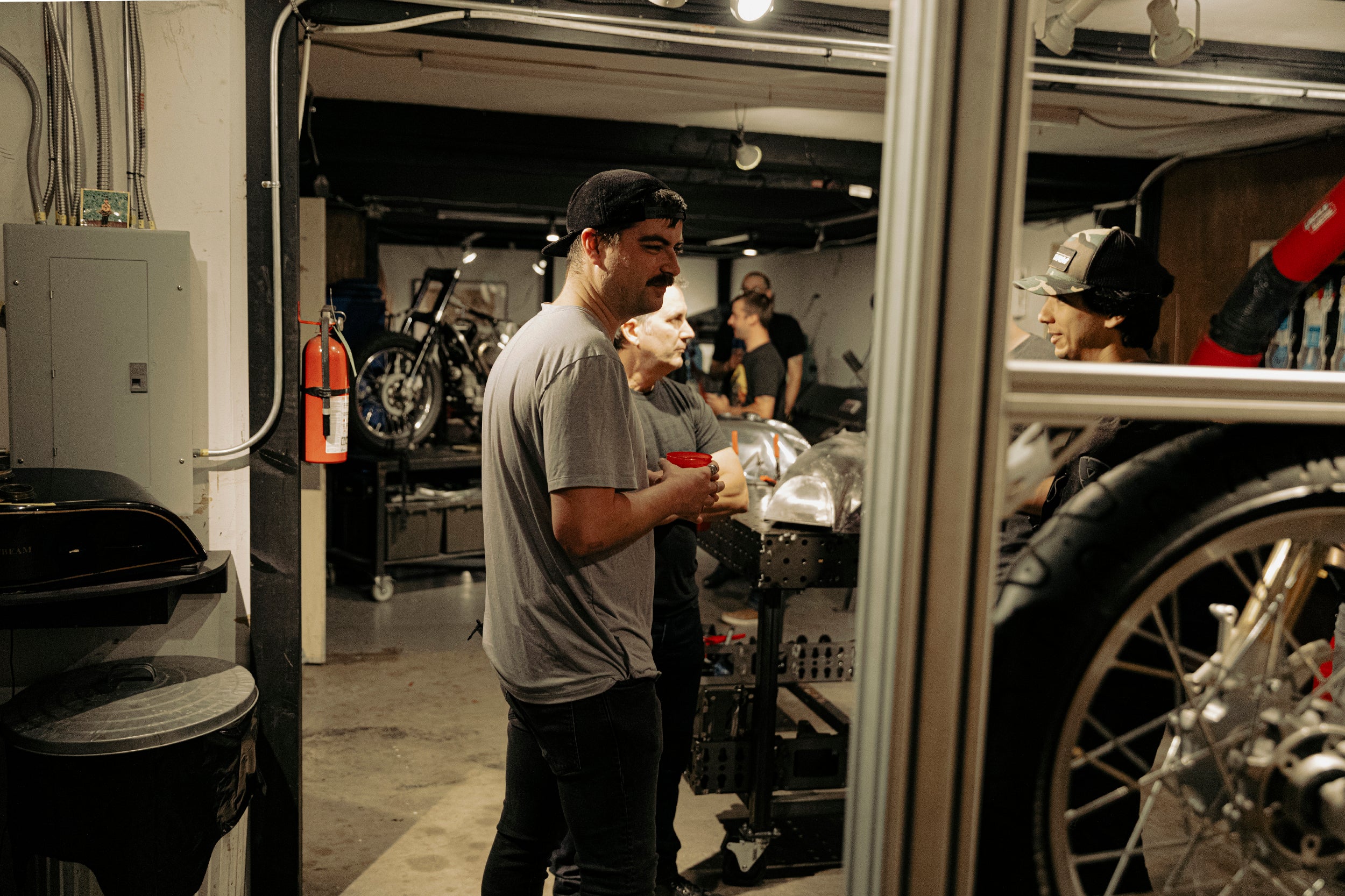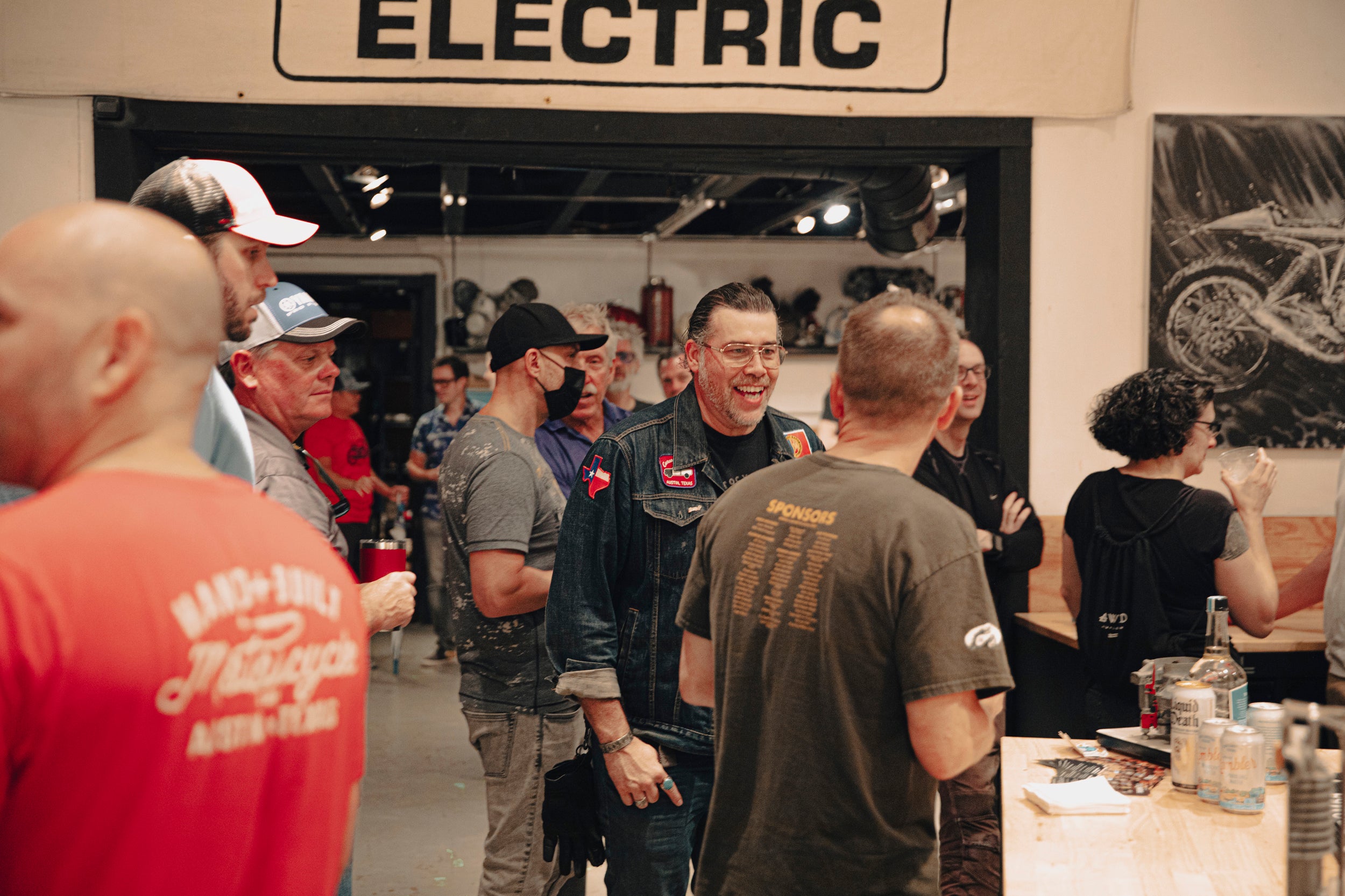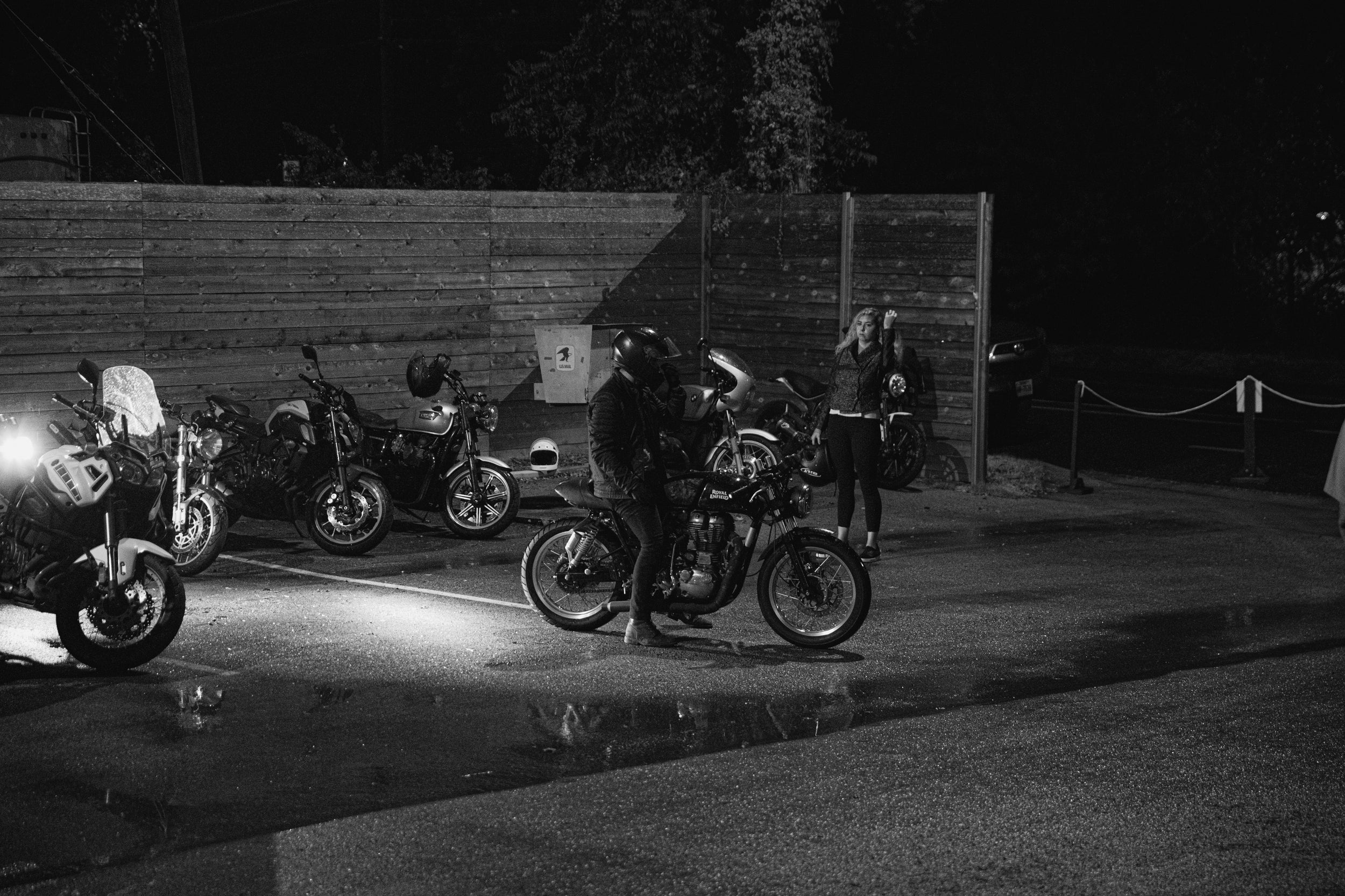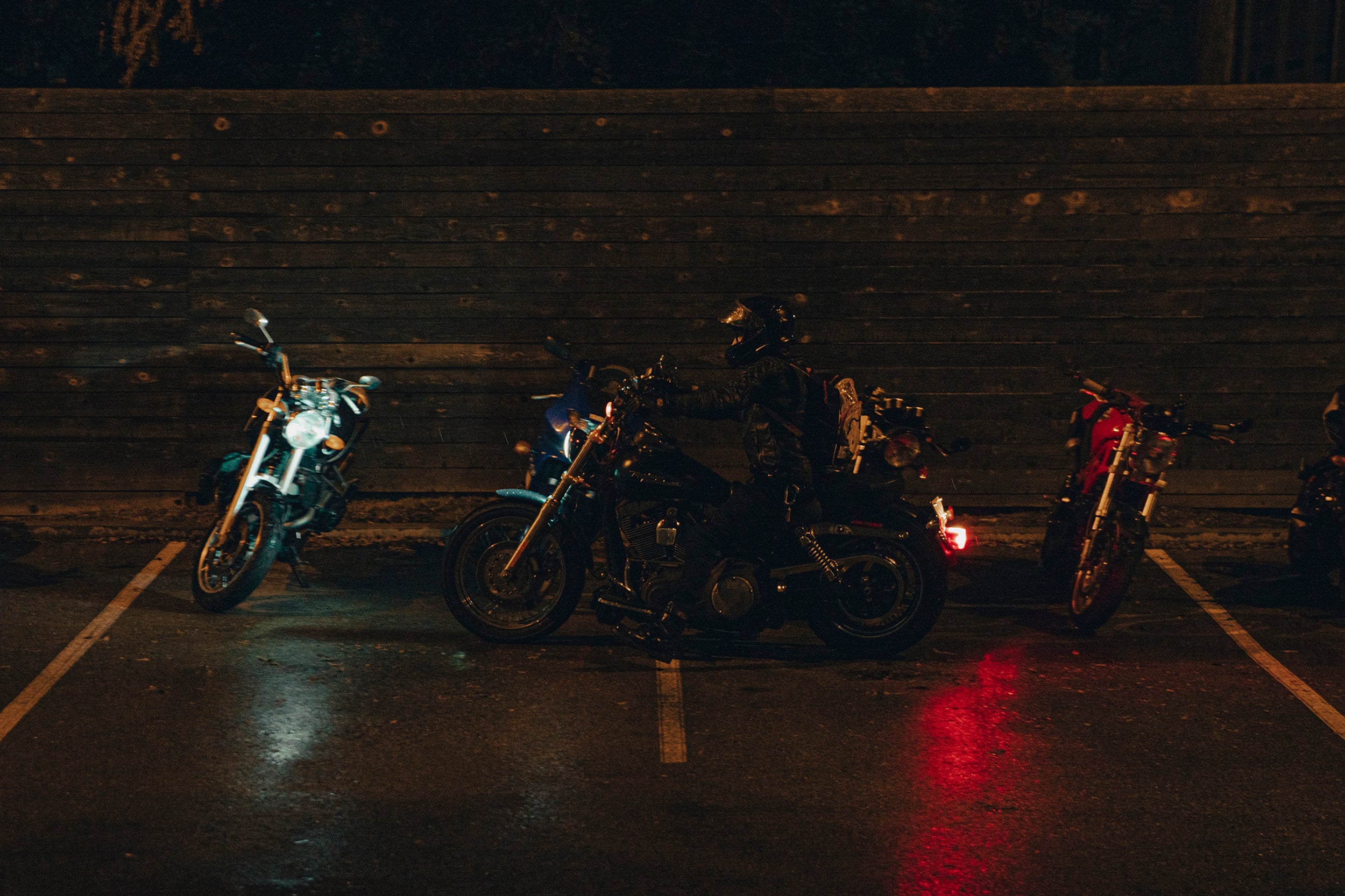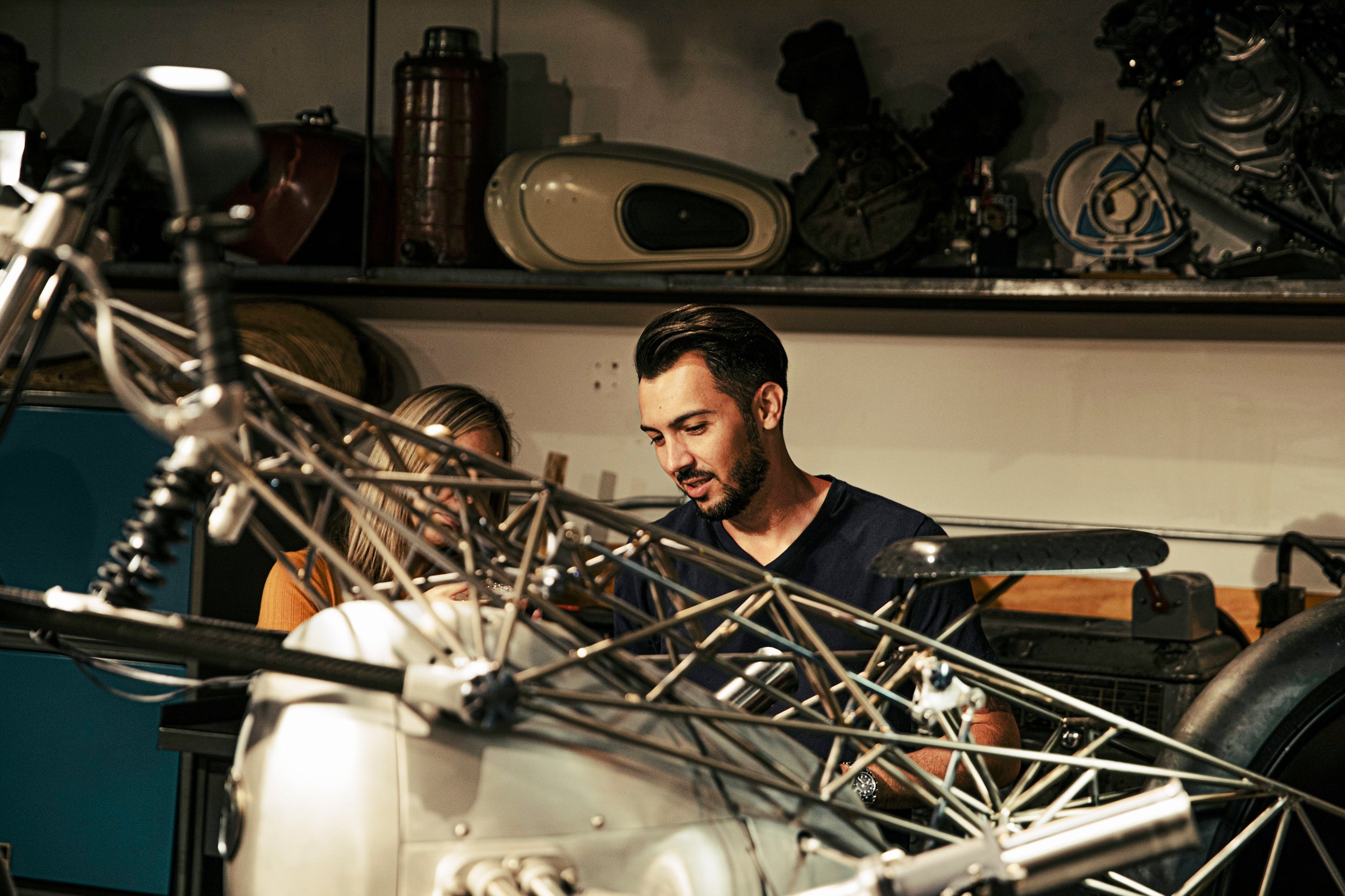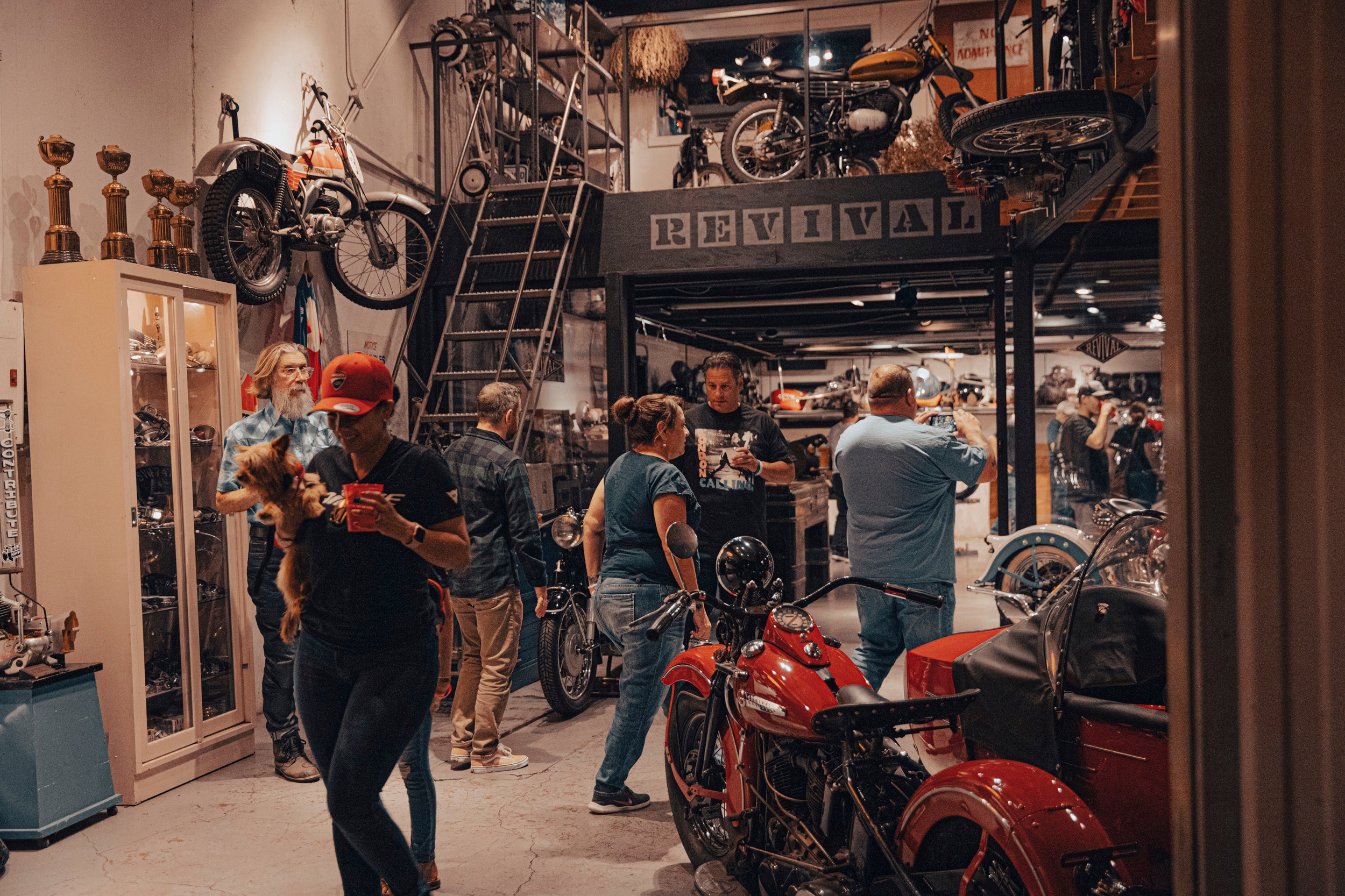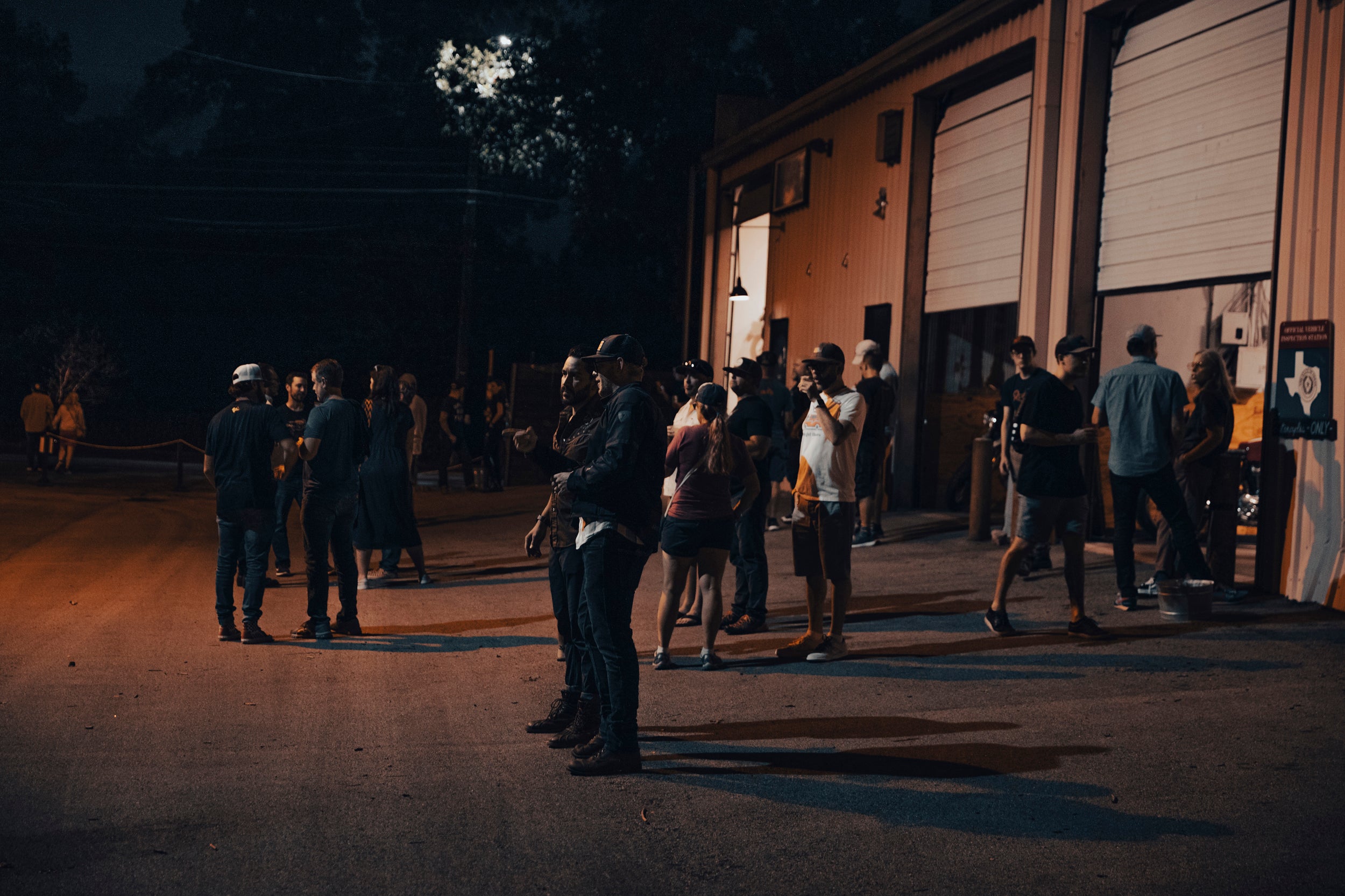 What do you do when MotoGP is happening at COTA for the first time in almost two years? We're glad you asked. First, you secure tickets to MotoGP. Second, you graciously hit up your friends for some delicious libations (HUGE thank you to our friends at Independence Brewing, Tromba, Liquid Death, and Rambler). After steps one and two are in the bag, you put the word out and throw a party at the workshop to celebrate the warriors of MotoGP, supporting staff, and all the fans in town for Austin's favorite race of the year!

Celebrating MotoGP with an open-house party meant a great deal to us because of the unfortunate Handbuilt Show 2021 cancellation (HBS 2021 was initially scheduled during the same weekend as MotoGP). Even though Handbuilt Show has been delayed again until April 2022, we wanted to make the best of this weekend, so we did what we could and opened our doors to let the good times roll. The night kicked off modestly enough, but in typical motonerd fashion, you all packed the house within an hour. Moto-fans from just about every corner of the globe rolled in, and that sweet symphony of bikes pulling in was non-stop all night. Even a surprise downpour didn't stop our parking lot from filling up with motorcycles and riders of all walks, and a 1950 IconTR by our good friends at Icon 4x4 even snuck onto the lot.

Saying this party was "one for the books" is an understatement; after the lapse in events over the last two years, it felt good to have a "real" party at the shop. Having a get-together like this allows us to hear about the builds that everyone is working on. The truth is, that's reason enough to do this kind of thing. Don't get us wrong, sharing what we're working on is fun for us, but hearing what you're working on is an absolute privilege that we don't take for granted.

As we've grown over the years, we've realized that beyond building custom motorcycles, one of our true passions is enabling builders and riders of all skill levels to get their hands dirty and make their visions come to life. After two years of canceling the Handbuilt Show, Friday night was a healthy dose of perspective and inspiration, thanks to all of you in the motorcycle community and our partners that we call friends and family.