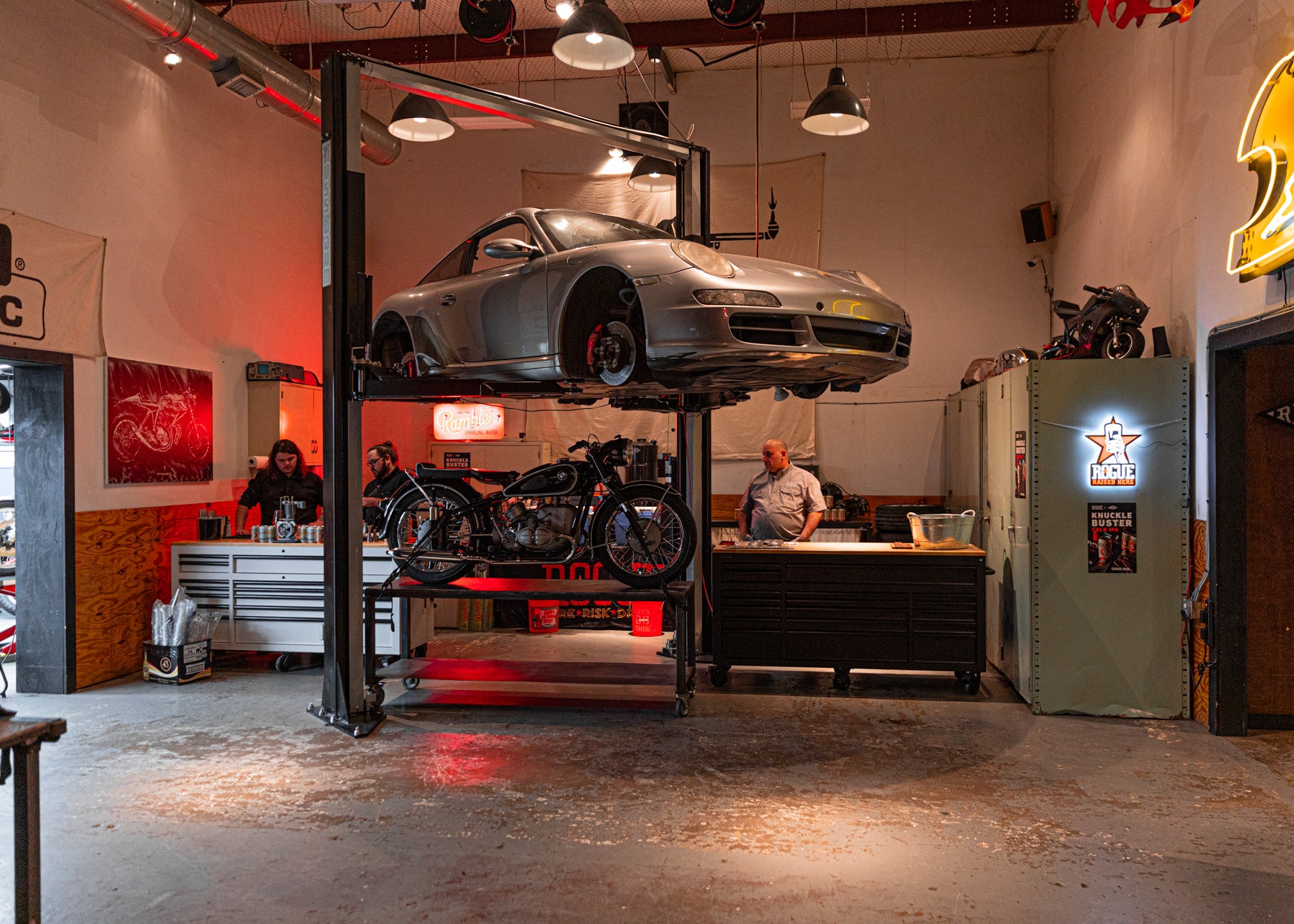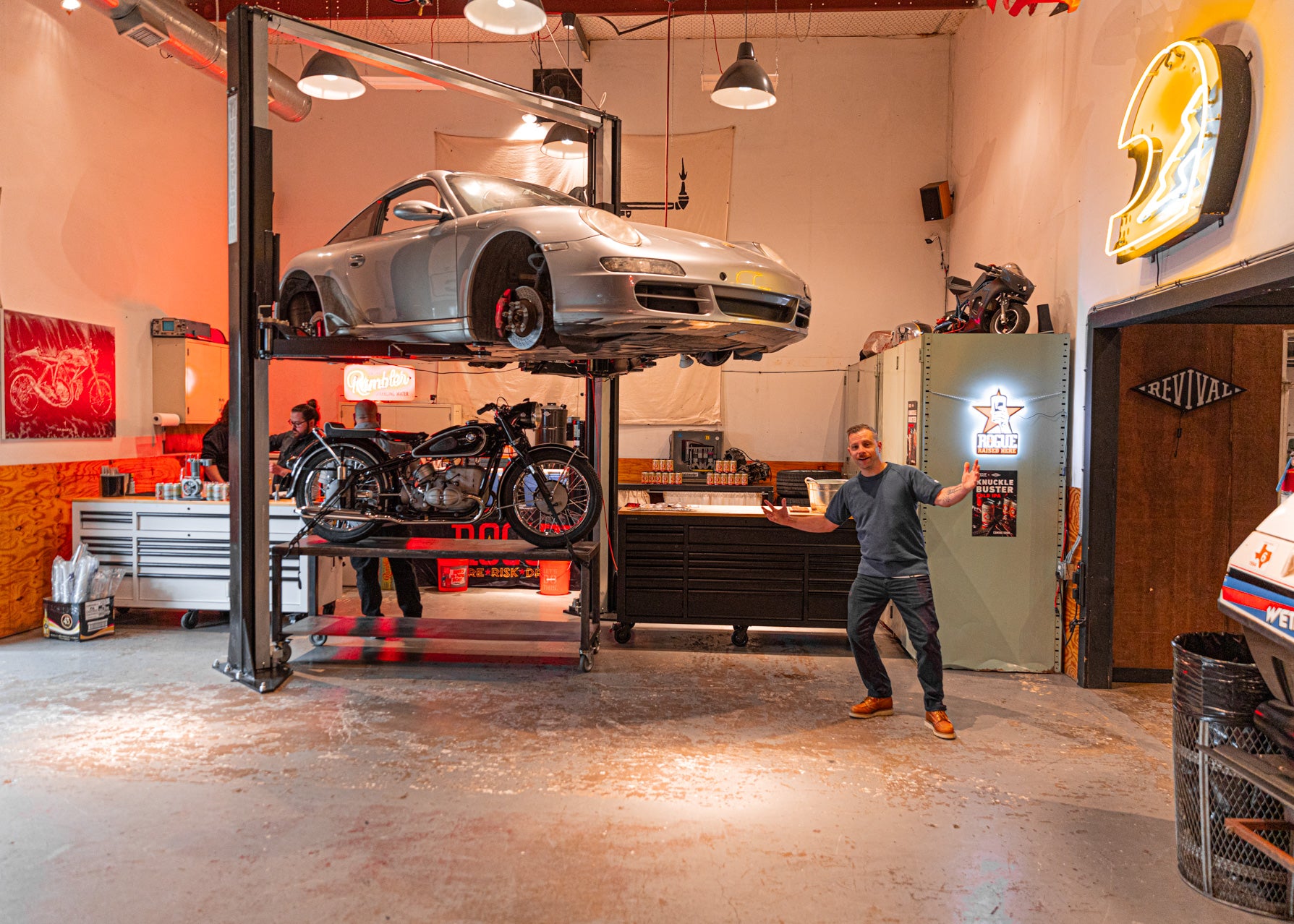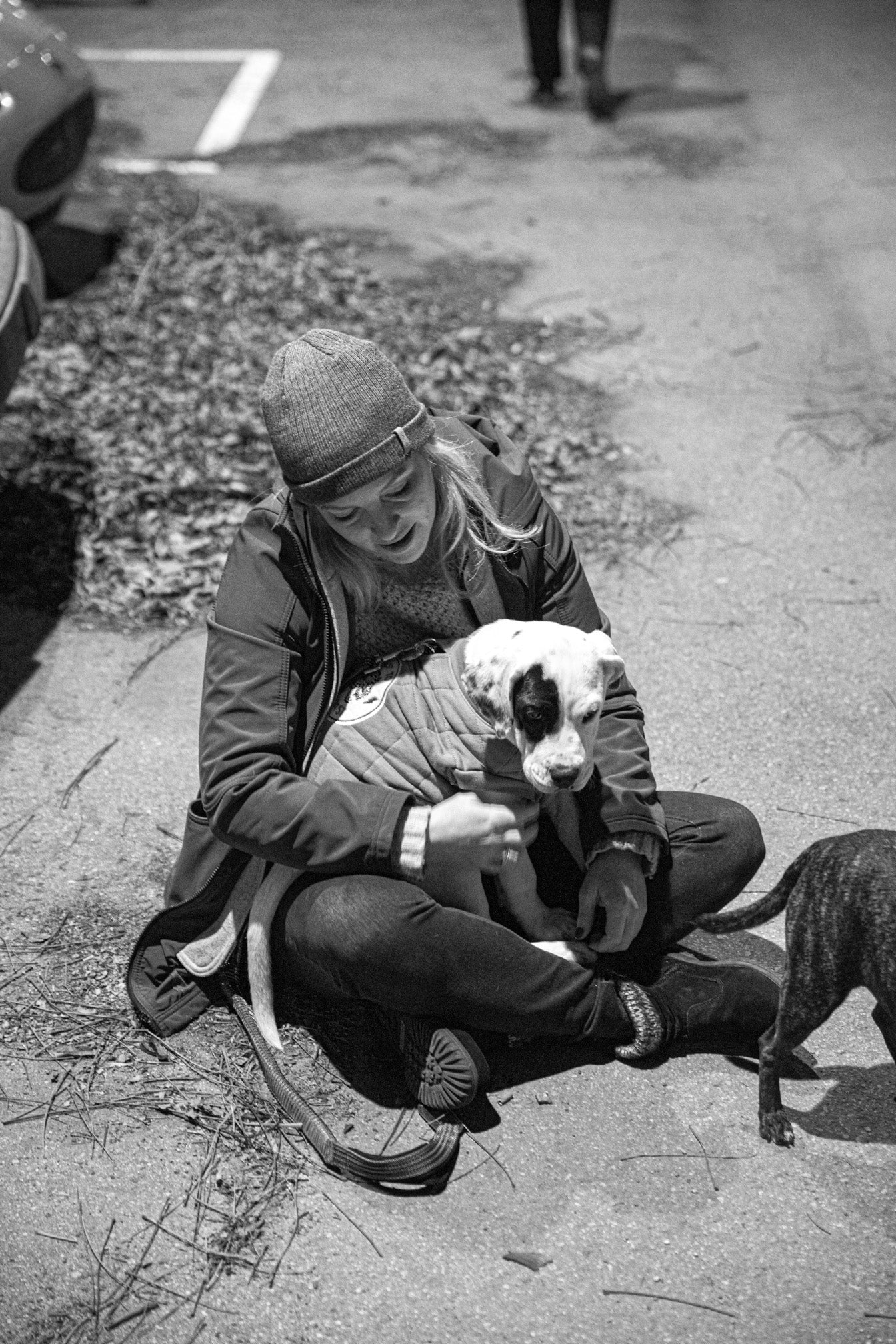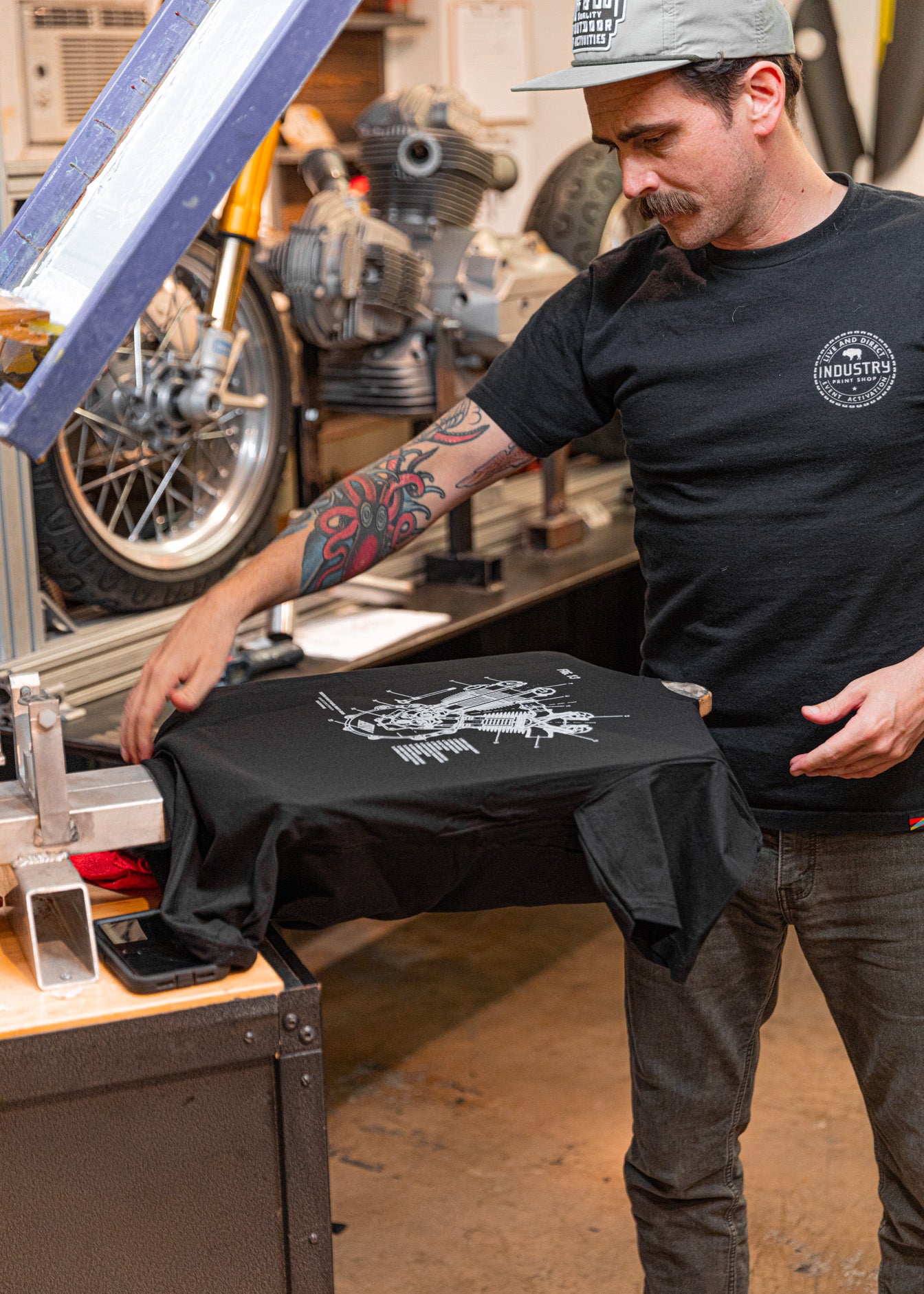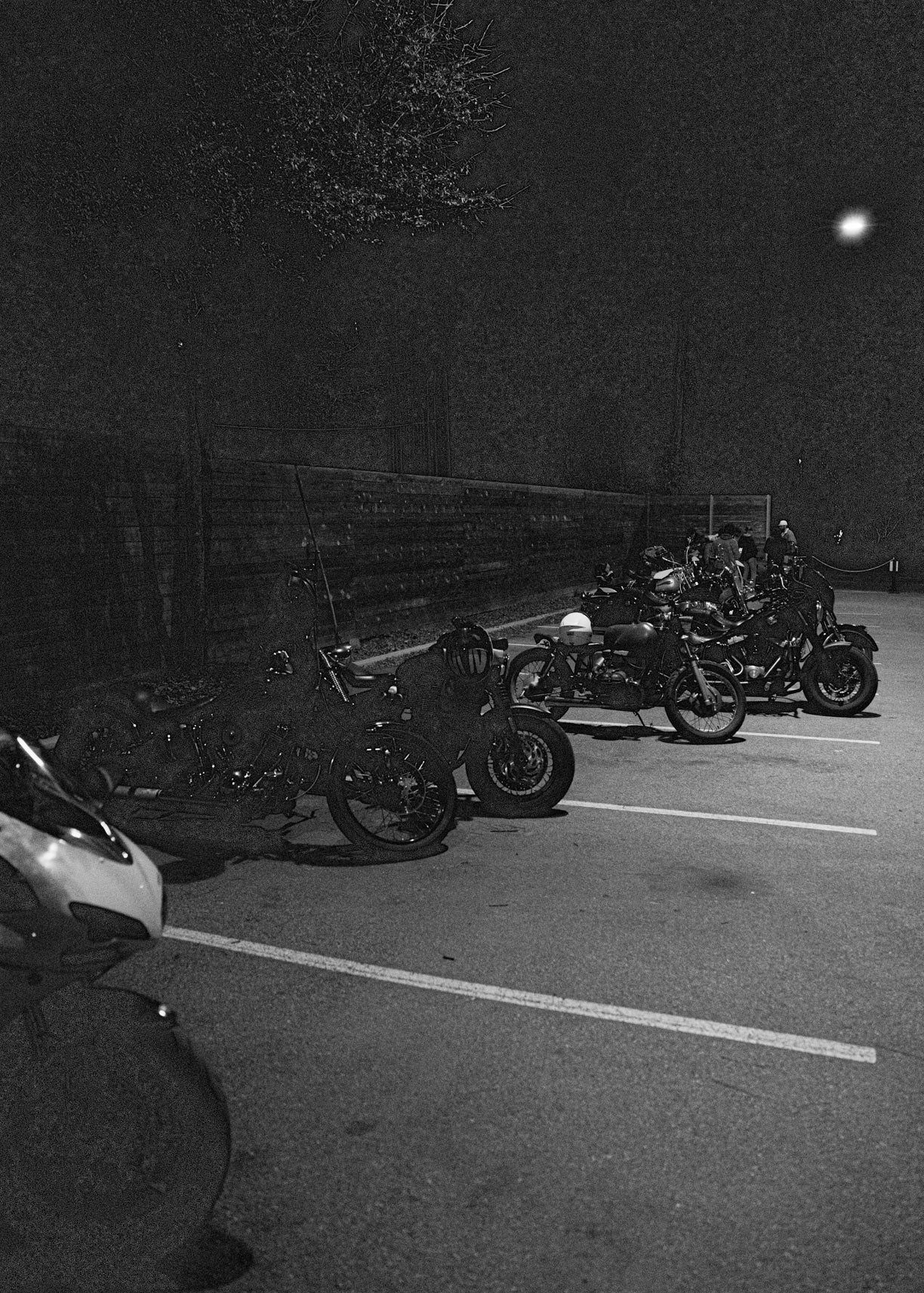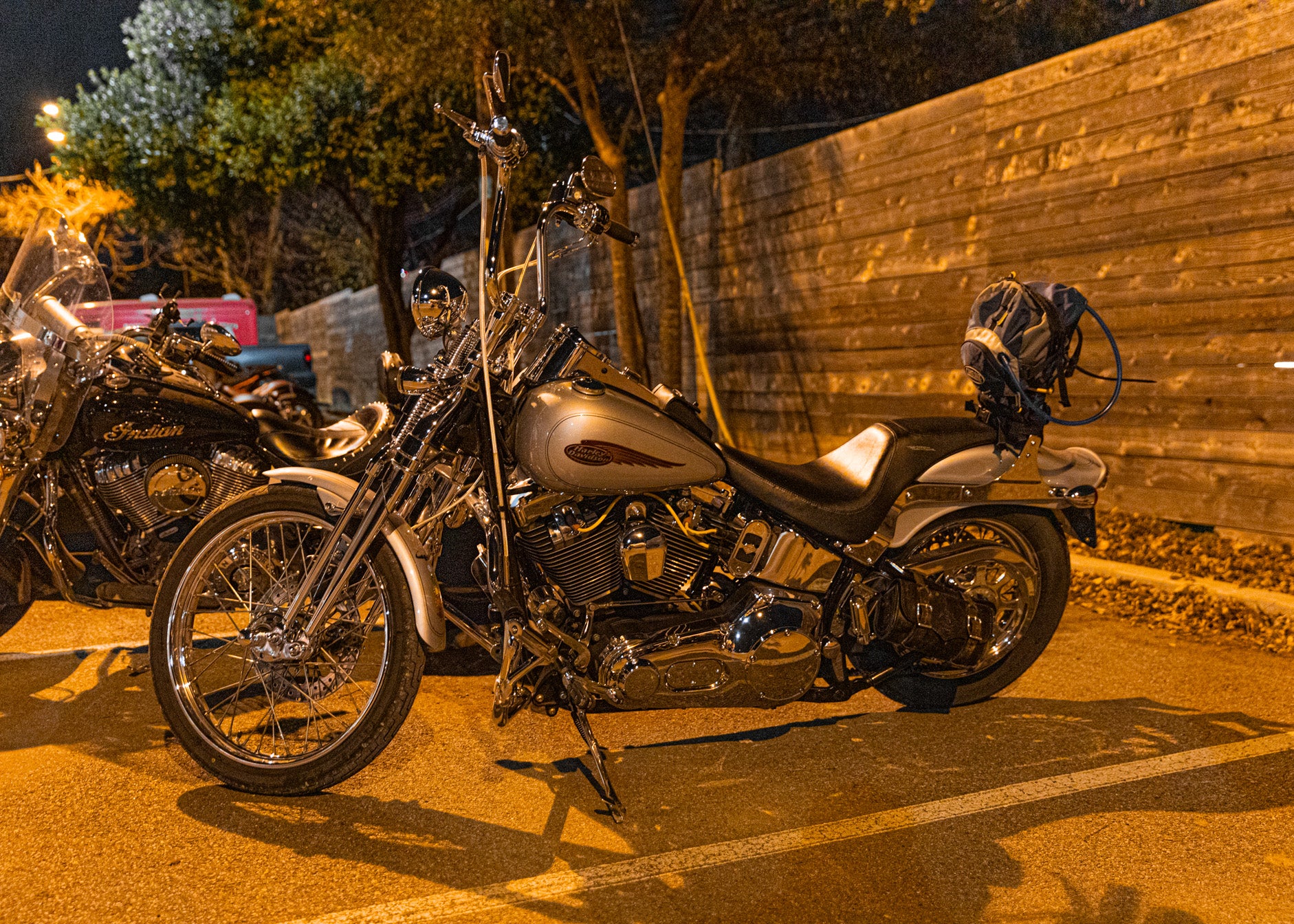 If you've been watching our socials or even just swung by the shop lately, it's probably pretty apparent that we've been turning the "party" volume up to 11...Or maybe we should say 13? It feels like we've had a party at every turn for the last few months, but this past weekend was the 13th anniversary of Revival Cycles as we know it, and boy did we celebrate.

Admittedly, "Lucky 13" is a little blasé by now, but we're not above some thematically charged branding so long as we get to put our twist on it. We landed on "Blood Sweat and Gears" as the celebratory hallmark for the party. A lot happens in 13 years, but it's all worth celebrating, the good, the bad, and the ugly—every bit of it. Besides building motorcycles, we mostly wanted to celebrate all of you out there that made this possible for us. Thank you all!

We knew we wanted to commemorate the occasion with some merch. Still, we wanted the merch to be a bit "more" than a shirt, so we ended up having the shirts printed live, right in our fabrication room, to pull some involvement into the process and make the shirt just a tiny bit more special. Producing the shirt live, during the celebration, and in the literal place where we make bikes seemed like an excellent idea to us. The shirt itself was only available for the night of the party. Hopefully, none of y'all missed out! To date, it's the only shirt that has been printed directly in our shop (we're definitely doing more of that). People of our ilk will notice that the shirt design itself is a callback to none other than the JAP "Super Big Twin" that adorned the beloved Brough Superior SS100, with a few select jokes thrown in.

Having good taste is a point of pride for us, so we also made sure to pour the highest quality libations in every shop room, another first for us! A special "Thank You" is due to our friends at Carabuena, Rambler Sparkling Water, Liquid Death Mountain Water, Garrison Brothers Distillery, and last but not least, the proprietors of our brand new and soon-to-release namesake beer, Rogue Ales.

Friends, family, drinks, and memories at every turn of the shop, a night cant get much better than that. We had a blast, and hopefully, y'all did too. Again, thank you all for coming and supporting us for the last 13 years; we couldn't have done it without you. Cheers to year 14!