We're excited to announce we've become Land's exclusive dealer in the Southern US
Designed and hand-built in the USA
LAND designs, engineers and hand-builds its quality products under the same Cleveland roof with over 50 years of combined experience. They innovate to untether free spirits willing to wander down paths leading to progress and simplicity. Our technology integrates seamlessly into everyday life in unique ways.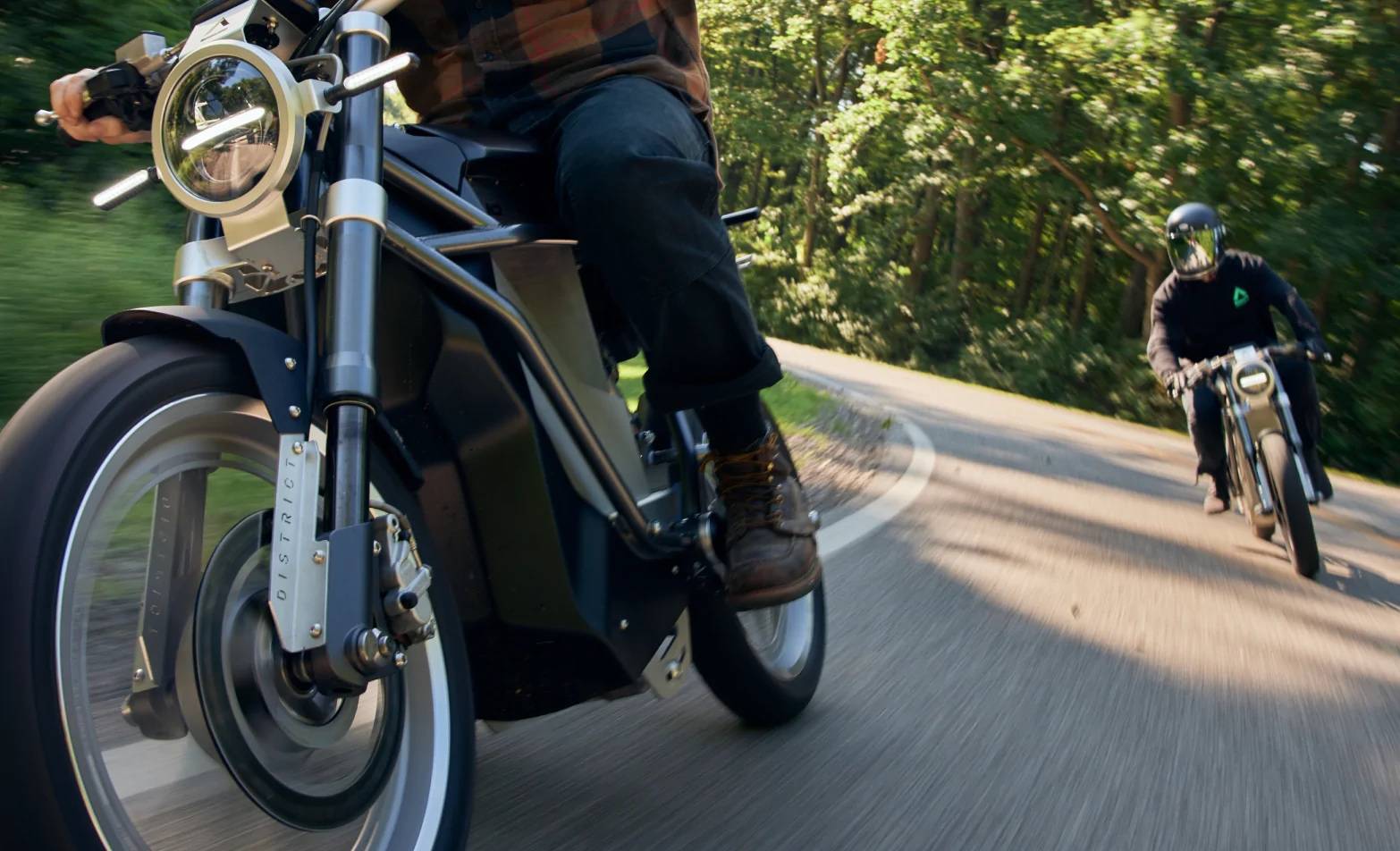 HOUSING DESIGN AND MANUFACTURING UNDER ONE ROOF CREATES THE PERFECT CONTROLLED ENVIROMENT. ART AND TECHNOLOGY MERGE WITH BEAUTIFUL HARMONY.
With 2 models and multiple options to choose from, you're sure to find the perfect outlet to plug into.